We live in a world where we can constantly see people falling in love at first sight and finding the one who they're going to love until the end of time… but only in movies and TV shows.
The truth is, finding somebody to date can be a pretty taxing and time-consuming process, and even if you manage to go on a date with them it might turn out that maybe you're not the best match after all.
Thankfully, modern technology has provided us with a plethora of dating apps and websites to choose from based on our liking. But most of them have one thing in common that can be a huge disadvantage.
They all use modern computer technology to connect people based on their common interests.
OFL Top Recommendations based on 100,000+ Survey

"Serious Relationships"
"Discreet Hookups"
"Best Course for Men"
"Quick Flings"
"Normal Hookups"
"Our Quiz"
But computers can't understand the world of love and dating. And what do we do then?
Well, websites like Tawkify are based on actual human matchmakers, and if you don't trust technology this is the perfect choice for you.
But let's look more into it first in the full Tawkify review!
Is your dating app giving you the best chance for success?
Make sure to take our online dating site/app quiz to find out.
People who follow our dating site suggestions have on average 2 more dates per month.
Tawkify Review in Video Form
Audio (podcast) form for those of you on the go
About Tawkify

Tawkify is a dating site that provides you with kind of a unique service. As they say, they provide you with a personal date concierge – somebody who will do all the hard work for you and you don't have to move a finger!
Tawkify is based and operates in the United States and Canada, with over 50 matchmakers working in more than 30 major cities such as Los Angeles, Dallas, Boston, Atlanta, Denver, etc.
This service was founded by E. Jean Carol in 2012, the author of the famous advice column about life and love published in Elle magazine. She even works as one of the matchmakers for the company.
This dating website works on pairing both opposite-sex and same-sex couples.
The whole point of the website is that you don't have to do anything except tell them what kind of person you're looking for, go on a date, and pay for it. The whole process of finding a match is left to your matchmaker. You don't know what the other person looks like or any other information about them.
It's kind of like blind dating, except you have a whole third party that even plans your dates and collects feedback.
Some people might consider this whole process to sound unsafe and much like a scam, but there are a lot of people who claim that it's the opposite.
So, is Tawkify legit? Or is it a scam? Let's look more into it!
Features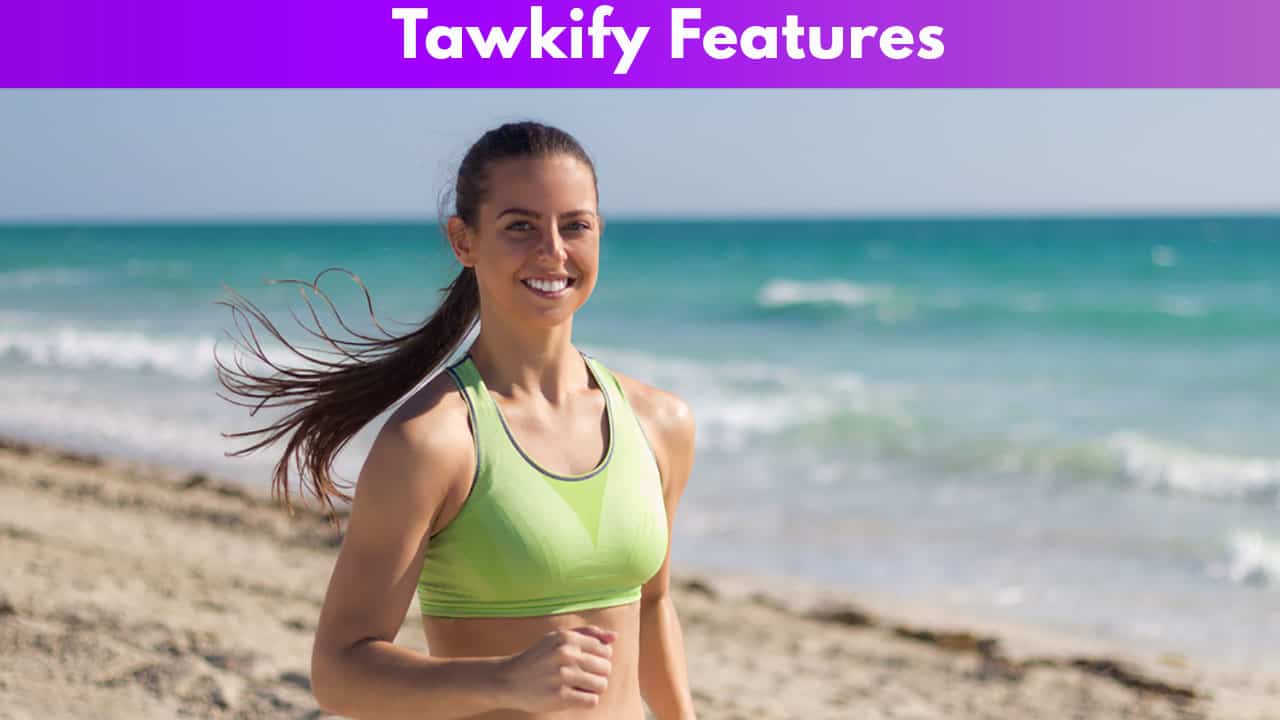 Unlike a lot of other dating websites out there, Tawkify doesn't boast such a big number of features.
The main feature that this dating website has is the human matchmakers and they are there to make the whole process much easier.
Once you sign up for this service and get approved (which is a process that we'll talk about later on) you immediately get connected to a matchmaker in your area. After that, everything is in their hands.
Tawkify claims that they have over 75000 single people in their database. However, there is no official data available to the public that can back up that number.
OFL Top Recommendations based on 100,000+ Survey

"Serious Relationships"
"Discreet Hookups"
"Best Course for Men"
"Quick Flings"
"Normal Hookups"
"Our Quiz"
Anyway, your personal matchmaker goes through their database of single people in your area and they try to find you a perfect match. This is a whole process involving searching, researching, talking to your potential matches and even planning your date.
Your matchmaker plans the date based on the common interests that you have with your match. For example, if both of you are people who love to watch sports you might end up on a date that has something to do with that.
All that being said, you get practically no say in the process of choosing the match for you and the place and details of the date that you're going to go on. You don't find out anything about the person that you're paired up with until the date itself.
Also, the details of the date are kept secret until the last moments, except for the day, of course. So basically, you're going on a blind date.
Sign up process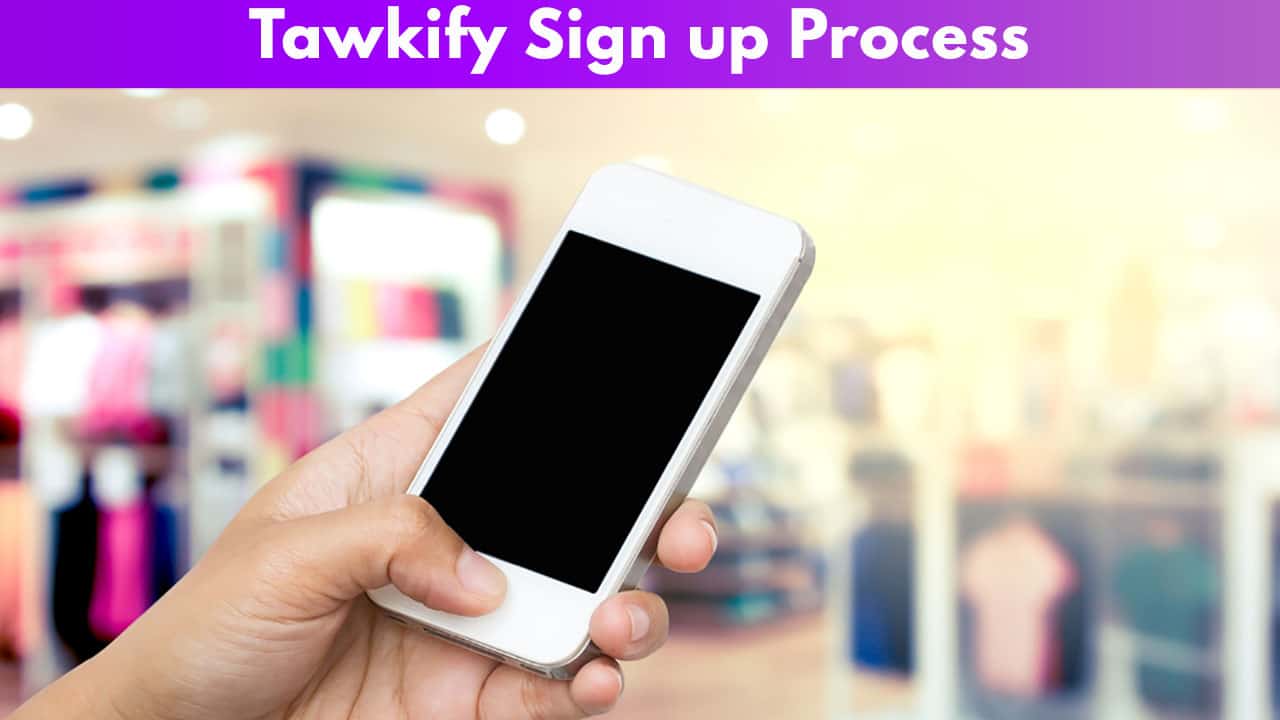 When it comes to joining Tawkify, you can do it in one of two ways – either as a Matchmaker Client or as a Matchable Member.
If you choose to be a Client you get a matchmaker searching for dates for you, and if you sign up as a Member you become the person in their database that gets matched with the Clients.
No matter which one of these you choose to be you have to fill out an online profile. This profile is similar to any other dating website profiles out there; except they're asking you to be more precise about whom you're looking for.
Other than that, you're also supposed to upload your photo and give basic background information about yourself.
If you chose to be a Member that's about it. Now you just wait to get called on dates with Clients that have similar interests as you.
However, if you're a Client the steps are different after this. You have to go through a review process before getting either accepted or even rejected. Like everything else on this website, this process is done by humans. That's why it can take quite a bit of time for it to be done and for you to get in contact with your matchmaker officially.
There's even a 10-15 minute consultation with your matchmaker where you're supposed to tell them about what you're looking for and why, so you should be ready for questions like these.
If you're a potential Client there's a certain fee that you have to pay. Of course, if they don't accept you as a Client your payment is going to be refunded.
Tips and Tricks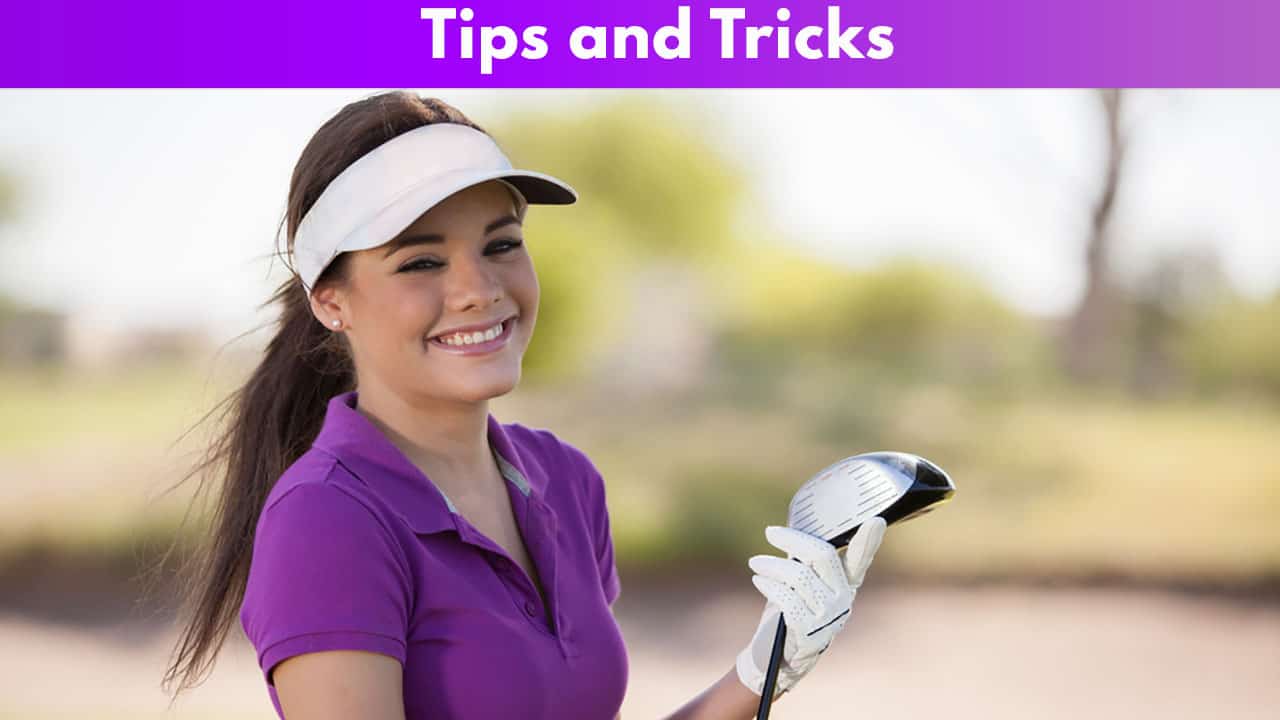 We have some tips and tricks for you that might help you make this work.
First of all, give it a chance. You can't know if it works unless you try it.
Be positive. Having an optimistic outlook on life will help you immensely when it comes to dating.
Be honest. Don't be afraid to tell your matchmaker what is it exactly that you want when it comes to your potential match. And be honest about yourself too. You can't expect to be happy with results if you were supplying them with wrong information.
Be patient. Finding a match can take quite a bit of time, so don0t bite your nails just yet.
Pros and Cons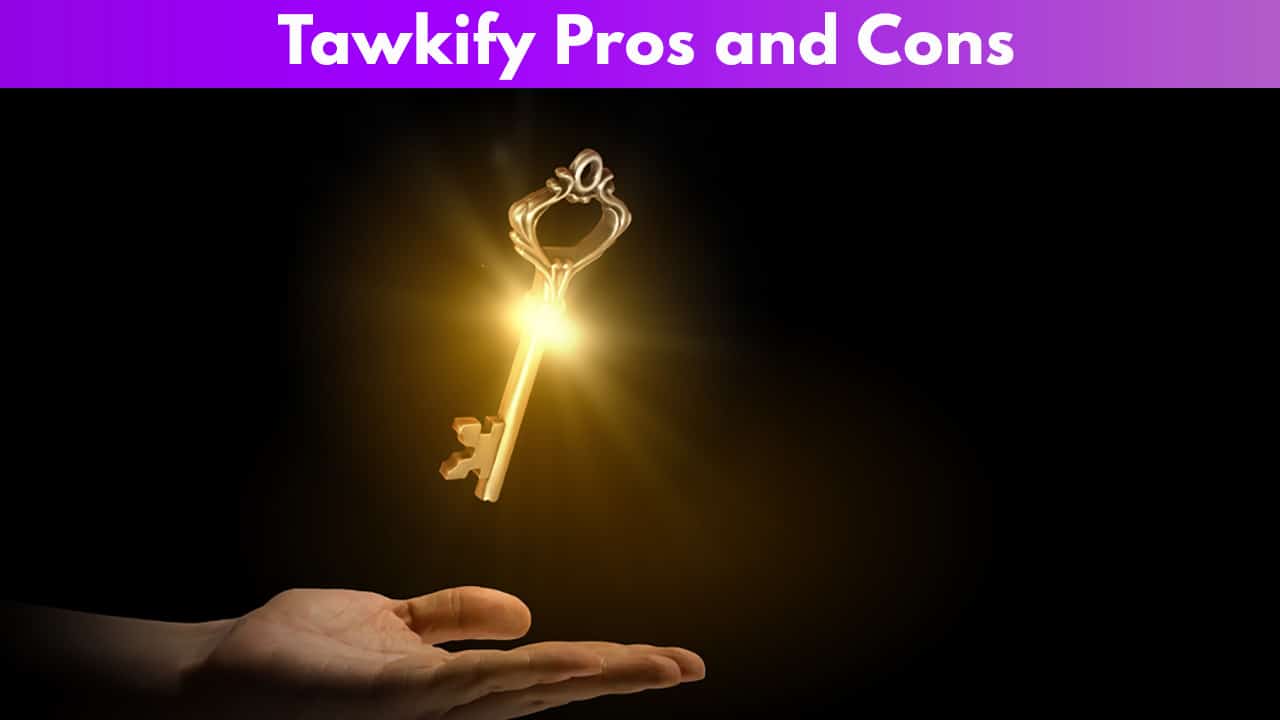 This matchmaking service, like many others out there, has overall both strong pros and strong cons. Let's start with the good things.
Pros:
Personalized matchmaking – When you become a client everything is done to suit you. First of all, you get just one matchmaker that you can talk to, so there are not a lot of different people behind the scenes tracking your progress and data.
Saving time – Your matchmaker does everything instead of you. Searching, researching, finding a date, and even planning the date!
Security – This service is more secure because your matchmaker checks out your matches in a detailed way, so you don't have to worry about your security. Your information is also safe with this service.
Success rate 80% – Tawkify claims that their success rate is as high as 80%. That is to say, those are the chances that you're going to find a date that you feel like you have a connection to.
Date planning – You don't have to waste time choosing a place to go for your date, your matchmaker does all the work for you.
Cons:
No control of the process – Your matchmaker sets you up on a blind date. You have no control over who they choose for you and where you're going to go for that date. This can be good for some people who have busy schedules, but the part about having no control and any idea of who they decide to choose for you seems a bit weird.
A limited number of dates – If you choose to be a client you get one date each month, and if you opt for the member option you don't get any guaranteed dates at all.
Managing your expectations – Considering how high the fees for Clients are, people expect every match to be their perfect match, which is not realistic and almost absolutely not the case. Nothing is certain when it comes to matchmaking services like these.
Long process –Finding a date can last even up to a couple of months for both Clients and Members. This process can be quite long, so you shouldn't expect a date immediately.
Demographic Makeup
As we mentioned before, there are no official numbers when it comes to the demographic makeup of the site. We don't know if that's because there are things that Tawkify is trying to hide or if it's connected to their claim that they keep all the data about their clients and members private.
Pricing
If we look for this question on the Tawkify website we'll find that they claim that their services can cost you anywhere from $99 to $8k per year. Of course, there's a big difference between these two numbers, so let's break it down a bit. What is the cost of Tawkify?
First of all, there's kind of a big difference between the fees that you pay as a Matchmaker Clients and as a Matchable Member.
If you opt to be a Matchable Member you pay the price of $99 per year. It might sound great and affordable to you, but there are some flaws to this choice.
First of all, there are no guaranteed dates when you choose to be a member. And secondly, you're just in the pool of people that get chosen for the clients, so you're technically less important.
However, if you choose to be a client you get more time, but you also have to pay more money. The price that you have to pay as a Matchmaker Client can be different based on many alternating factors, and as their website states, it can cost you up to $8k a year.
There are different packages that you can get as a Matchmaker Client that also give you a limited number of introductions, and they look something like this:
3-month: $1497
6-month: $2694
12-month: $5088
We can safely say that this is a pretty big price point, especially when we compare this website to other dating websites. However, they do claim that they are not a dating website, but a matchmaking service. Anyway, this service is not affordable to just anybody.
You have to apply for a minimum of 3 months, but if you choose the 6 or 12-month membership and decide to leave the service after the third month, the rest of the months that you paid for are refundable.
Is Tawkify worth it?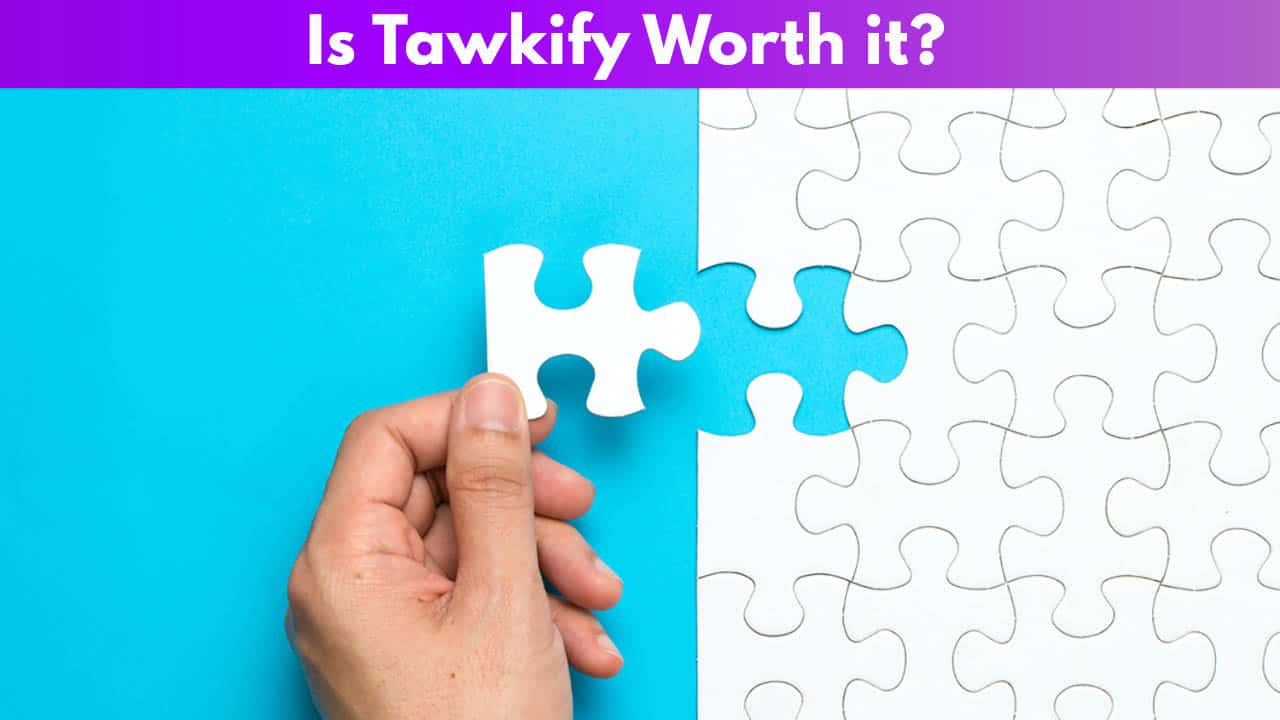 This is a good question. After a lot of research, we have concluded that it depends.
If you choose to be a Matchable Member you pay less money than a Client would. You got nothing to lose if you give them $99 per year, right? Especially if you get a couple of dates out of it.
But the thing is, those dates are not guaranteed. You can sit at home for a year and not do anything about your love life, expecting this matchmaking service to provide you with dates from time to time, but those dates might not happen at all.
So is it really worth it?
Well, not so much. But if it's only $99 for the whole year, it doesn't hurt to try.
Now let's talk about the less affordable option. The Matchmaker Client.
If you happen to choose this option you're going to pay the fee of $500 a month. For what exactly? One date.
That's right. You go through the whole process, you pay them $500, get in touch with your matchmaker and then you can sit at home, do nothing and wait for them to find your match and set you up on a date. Just one date.
Yes, you do get a whole personalized and safe experience, but is it worth $500 a month with just one date guaranteed? We don't think so.
Is Tawkify legit?
Tawkify is legitimate. There are a lot of people using this matchmaking service. The number that the company reports is over 75000.
If you look more into their website you can see that real people are working as the matchmakers for the company.
And if you look for more reviews online, you can see that there are plenty of people that at least tried using this service. Of course, some reviews are bad and some are good.
A thing that we can notice is that a lot of people are not satisfied with the quality of matches. We mentioned that above, when people are paying so much for a service they get high expectations. They expect people and dates that are way over the top, but that's not realistic.
But other than that, Tawify is legit.
Is Tawkify a scam?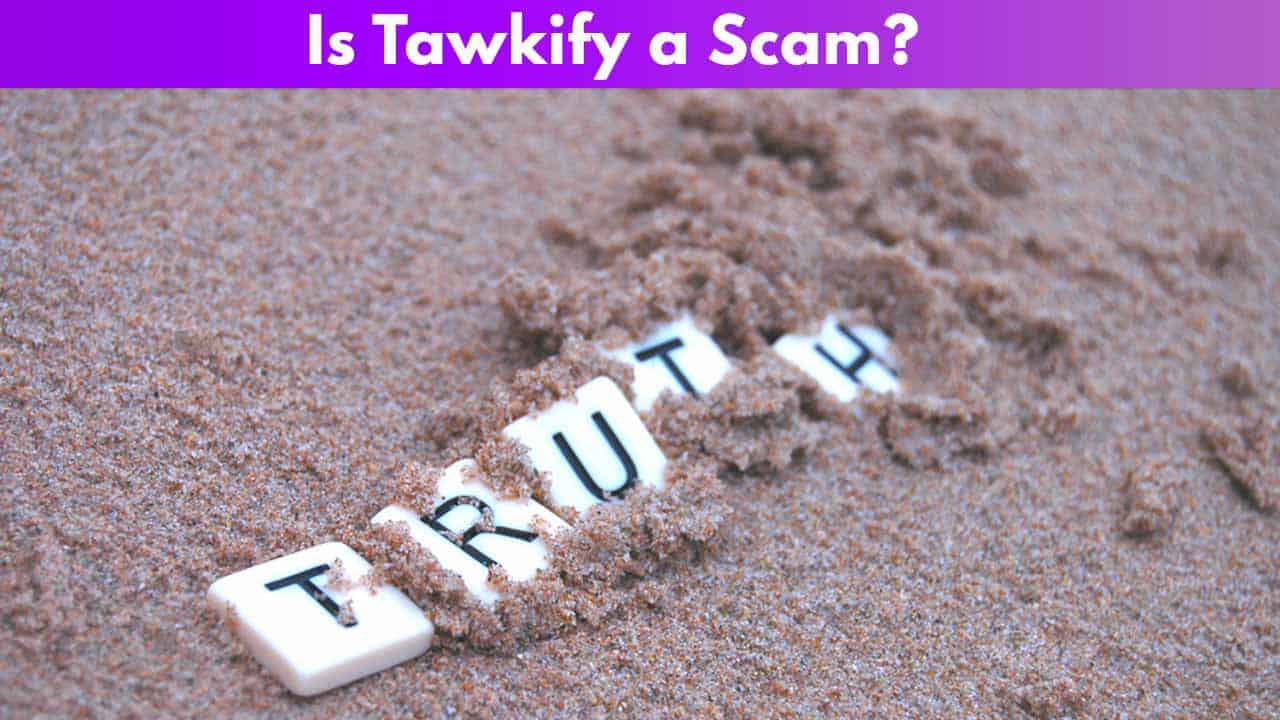 Well, we could say that it's not a scam.
If you choose to be a Matchable Member you get no guarantee that you're going to get dates, but that's stated on their website as you sign up. So they are not stealing money from you. You might get plenty of dates a Matchable Member, and you might not.
That being said, if you choose to become a Matchmaker Client and pay way more than a Member would, you're in a different situation.
On one hand, the truth is that you get exactly what they told you that you're going to get for the price that you pay. They state that you're going to get your matchmaker and one date a month, and you do get that.
On the other hand, paying $500 a month is a high price just to get that one date a month without even having any control of the whole process. Some people might like it, but some don't.
Overall rating

Signing up – 3/5
Communication – 5/5
Search Filters – 0/5
Ease of use – 5/5
Customer service – 5/5
Safety and Anti-Scam – 5/5
Number of members – 4/5
Overall Rating – 3.85/5
The process of signing up is simple in itself, but going through the review process can take a lot of time, and there's always a chance that you might get rejected.
When it comes to communication, you can only actually communicate with your matchmaker, but it's usually great.
There are no search filters, as you have no role in the process. That's also why Tawkify is secure and easy to use, with amazing customer service. There aren't a lot of members and they're only in a limited number of cities, but if you live in a city with a higher number of members you have better chances.
Our overall rating of Tawkify is a definite 3.85/5. There are a lot of good things and not-so-good things about this service, but if you believe in matchmaking and have some money to spare on somebody else finding you a date while you do nothing, this is the service for you.