We are here yet again with another amazing article that can help you enhance your Bumble dating app performance immensely.
If you were struggling with the Bumble app and you don't really know what the best way to handle these dating sites is, we have decided to make the whole process a lot easier for you.
In this article, we will discuss:
Is your dating app giving you the best chance for success?
Make sure to take our online dating site/app quiz to find out.
It's a fact that people who follow our dating site suggestions have on average 2 extra dates per month.
How Do You Set Your Search Settings For Bumble?
One of the most important things you need to handle on every dating app, whether that be Tinder or Bumble, is your search settings.
When joining the app, you will fill out your dating profile and reveal things about yourself, and according to that information, the Bumble online dating app will start recommending you people for relationships (like eHarmony or Tinder) or hookups (like BeNaughty or Ashley Madison).
However, if you want to get the most out of your profile and really find a Bumble match that is good for you.
OFL exclusive offers - Check all of them

"Serious Relationships"
"Discreet Hookups"
"Best Course"
"Quick Flings"
"Normal Hookups"
"Our Quiz"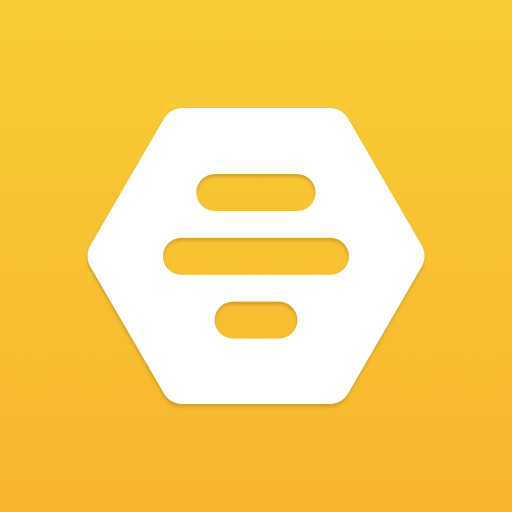 Most Bumble users are not aware of it, but there are several search settings you can use in order to find better potential matches.
They are also not a premium feature, and you don't need to spend any money in order to gain access to them, but rather only explore your settings page.
With this feature, you can set your preferred gender, age range, location, and many different things.
In case you get a Bumble Boost or Bumble Premium membership, you will also be to gain access to even more features, but the basic ones will also be completely fine for the start if you don't want to spend Bumble coins.
How to change age preference on Bumble is quite easy, just like gender or location, and with these settings, you will be able to finish that within minutes.
What Are Bumble Default Settings For Women?
As you probably know, the permissions and options female users have on Bumble differ a lot from those men have, and this goes for all of its modes, including Bumble Bizz and Bumble Bff.
Women are always the ones who need to make the first move, and no matter what kind of Bumble profile you have, whether you have a Boost subscription or not, you will never be able to send them the first message.
How does Bumble work is that until she decides that you are the right match and that the two of you should start talking, you won't be able to send her any sort of Bumble message, even if you have matched.
This is done in order to protect women and provide them with a safe space for dating.
How Are Location Services On Bumble?
When it comes to Bumble location, there are really a lot of Bumble filters that will allow you to control who can see your current location or the city you are living in.
Bumble is pretty safe, just like Hinge and OkCupid, and they will ask you several times about your location features and settings and the way you want them to be.
When using Bumble, you will need to share your current location in terms of sharing the city you are living in at the moment, but in no way will you have to share your exact location or neighbourhood.
Information like this is strictly private, and if you are installing the Bumble app from the official App Store to your Android or iOS iPhone device, you will be able to snooze the location sharing and choose to keep it private to you and your mobile phone.
There is also a whole thorough Bumble FAQ about this, so you will be able to find the tiniest details about location settings in there, and you will also receive Bumble notifications in case the settings change in the future.
Also, there is Bumble Travel mode that allows you to switch between two cities which is a great thing for people who tend to go on business trips or visits quite often, so you may appear as a potential match to people in 2 completely different locations.
However, the choice is always completely up to you, and with every Bumble update, you will have even more features that will allow you to control your privacy.
In the location settings, you can also change how to set Bumble distance and choose to see only users who are living near you.
What Are Bumble Web Settings?
The Bumble web is made for computers and laptops, and it can easily be downloaded from the Google Play Store that is affiliated with your device.
The settings on this version of Bumble are absolutely the same, except that the whole swipe right and swipe left thing will look a bit weird on a big screen and without a touch screen.
Other than that, there are really no differences.
How Do I Turn Off Date Mode On Bumble?
There is not really a way you can turn off your whole date mode on Bumble, but in case you stop using it and completely switch to Bumble Bff and Bumble Bizz, you will lose your popularity on the algorithm, and you will appear less frequently.
Once you stop opening it, your profile will be rarely seen by other users, and it will be moderated on Bumble at some point that you will completely disappear from their homepages.
If you were wondering does Bumble show inactive profiles, then the answer is no, and in one moment, they will completely get removed from the app.
What Happens When You Unmatch On Bumble?
Nothing really happens when you unmatch on Bumble and how to Bumble unmatch is quite easy – you simply choose the unmatch option next to the user's name.
However, if you ever want to rematch and have Bumble go back and connect you again with the same person, you will need to have a premium subscription, and then you will be able to perform the Bumble rematch.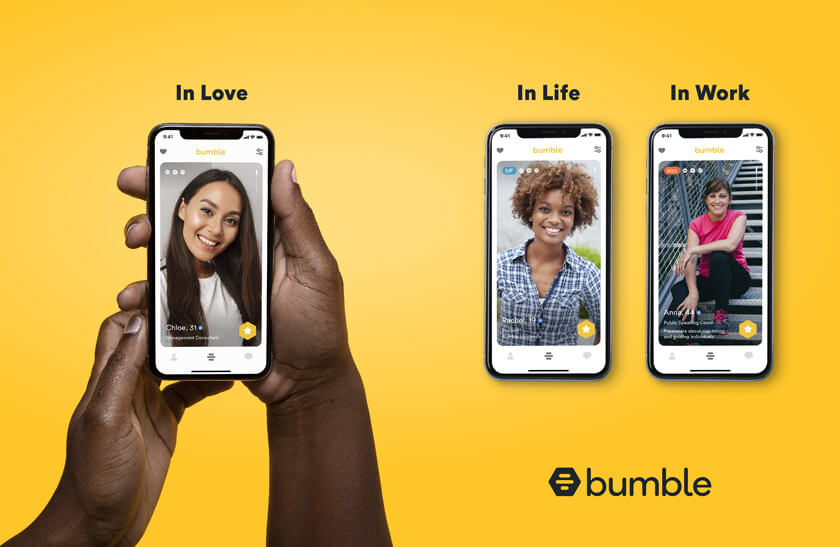 Other than that, you don't really have access to that sort of Bumble help, and the best thing you can do is that they will appear again sometime in the future and that you will use superswipes on them.
What Can I Do If Bumble Conversation Disappeared?
In case your Bumble conversation has completely disappeared, then maybe that was a conversation with a Bumble deleted member that also disappeared from the platform during this day.
Other than that, Bumble uses this sort of Bumble icons only on people who were banned or removed from the platform.
How Many Swipes On Bumble Do You Have?
Even though the number of swipes you have before you reach the swipe limit is not known, it is thought that it is usually between 30 and 40 matches per 24 hours.
Once you reach this number, you will have to wait another full 24 hours before you are able to get rid of the Bumble swipe limit and start searching for a match again.