Many people have just discovered the Bumble dating app, and even though it is not much different from other online dating platforms, it still has quite a few unique features and rules.
Even though you will be swiping left and right in order to find your soulmate on this app,  the rules are not the same as those on Tinder or Hinge, so you will have to get accustomed to the new situation.
We will help you to get to know some of the most important rules on Bumble especially the Bumble Swipe Limit and realize the best way and approach you should use in order to get as many potential matches as you can.
In this article you will discover:
Is your dating app giving you the best chance for success?
Make sure to take our online dating site/app quiz to find out.
It's a fact that people who follow our dating site suggestions have on average 2 extra dates per month.
Does Bumble Have A Swipe Limit?
Yes, unlike most other dating platforms, every Bumble account will have a swipe limit, and once you reach the maximum number of swipes for today, you will not be able to like anyone else on the platform.
Since the platform was launched 10 years ago, Bumble has been accepting around 50 000 users every single day, which has made the platform extremely popular and led to the customer service coming up with several new rules and policies.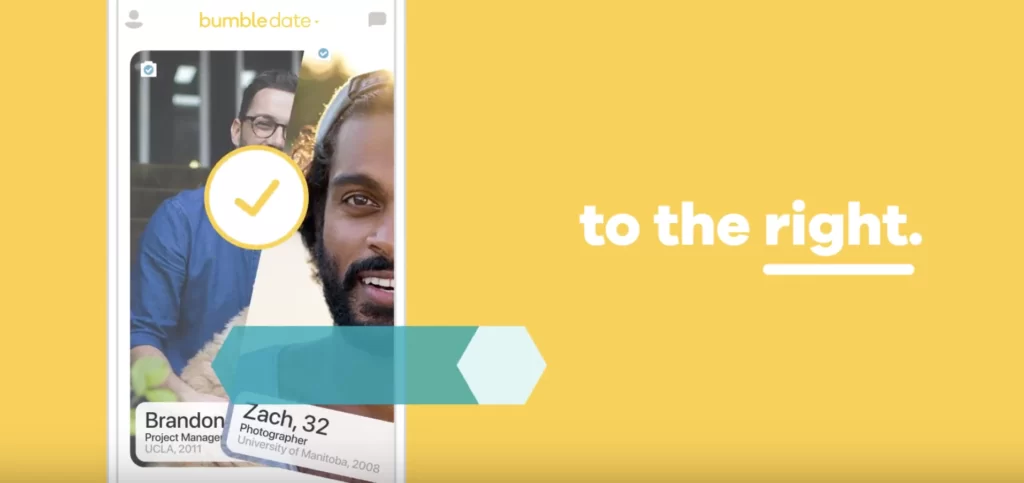 For that reason, they have also decided to implement to control the number of people you are allowed to connect with during 24 hours, and they have come up with new rules both for free users and premium members.
Nowadays, each Bumble profile has a swipe limit, and the moment they get through the allowed number of swipes, they will need to wait another 24 hours before they are able to swipe left or right on someone.
However, you should know that your profile will not get restarted at midnight, and you will have to wait for real 24 hours to pass before you are allowed to swipe on someone.
This works both for regular members of the dating niche but also for people who are using Bumble Bff and Bumble Bizz.
Something that may disappoint you is that even premium members don't have access to unlimited swipes, and neither do people who pay for Bumble Boost.
There are several reasons why the Bumble algorithm doesn't allow this, and we will try to explain the whole thing to you shortly.
Why Does Bumble Limit Swipes?
If you have ever used Tinder, you probably know that there is a limit for both right swipes and left swipes on this platform, but it seems like the number of swipes you have per day is much bigger.
Tinder users can usually have somewhere between 50 to 100 swipes per day which is a pretty high number, and it is rarely reached by any of the users.
Since Bumble is a bit more serious than Tinder and Bumble users are usually here for something a bit more long-term (like eHarmony), and they want to be sure they are engaging in a safe relationship or date, Bumble has decided to limit the number of swipes and make the safety of everyone their main goal.
OFL Top Recommendations based on 100,000+ Survey

"Serious Relationships"
"Discreet Hookups"
"Best Course for Men"
"Quick Flings"
"Normal Hookups"
"Our Quiz"
By restricting the number of likes and swipes, it has become one of the best online dating sites, and it has encouraged people to swipe right only on people they genuinely find interesting.
It also encourages women to be the ones who make the first move and send the first message, so their priority is really to make all girls feel safe on the platform and get in touch with men who are sincere and generous.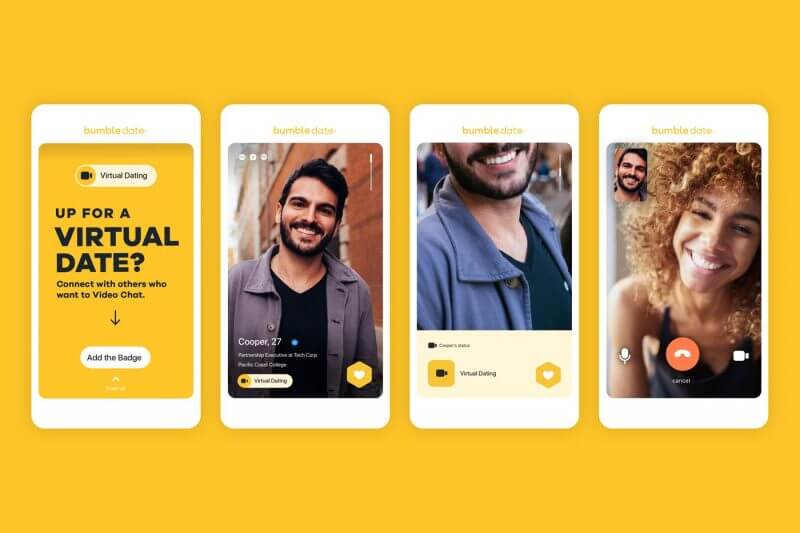 For that reason, it is always good to keep the number of matches limited and stimulate people to think twice about who they will send a message to.
Those who are looking just for a hookup or casual dating (like BeNaughty or Ashley Madison) will usually state that fact at the end of the line in their bios, so if you read carefully, you will be able to realize who are people looking for the same things as you.
Even though many people complain about the fact that not even those with a Bumble premium subscription are not able to get an unlimited number of swipes, I believe this is a business politics more popular dating apps should implement.
I believe it provides you with a much more realistic and comfortable place to date, and it really eliminates all the types of toxic behavior and practices that many people are trying to popularize through social media.
If you are using Bumble for the first time, I believe it will take you some time to get accustomed to it, but I believe it will become your favorite dating app quite soon.
How To Reset Bumble Swipes?
Unfortunately, we have to disappoint you and tell you that there is no option of resetting your Bumble Swipes.
Neither free members nor people with premium service will be able to reset their matches or start deleting people they have matched so they can find some more individuals.
The only way you can reset your regular swipes and superswipes is by deleting your Bumble account and creating a new one where you will start all over.
I believe this is something no one wants to go through, and it is quite a risky process because you will not be able to verify another account with the same phone number or Facebook account, so you always risk not being able to get back on the app.
My piece of advice that I believe you should follow is to stay thoughtful when using Bumble and make sure you choose to connect only with people who seem to be a good partner for you and get rid of useless small talk and meetings.
Frequently Asked Questions