Whenever you decide to engage in some sort of niche dating, you really have to do your best to learn and understand the special language people in it are using.
Cougar dating lingo is something most people are not very familiar with, and once a young man or a woman decides to engage in it, they find themselves to be completely confused and messed up, without being able to establish any kind of conversation with the other side.
Just like with all niches, it can be pretty hard to get used to a completely new form of language, and cougar dating lingo is not that easy to learn, so you will really need to take some time and memorize these terms.
For that reason, we have decided to gather all the cougar lingo terms and abbreviations you may need to know in order to have success with your cougar or cub.
OFL Top Recommendations based on 100,000+ Survey

"Serious Relationships"
"Discreet Hookups"
"Best Course for Men"
"Quick Flings"
"Normal Hookups"
"Our Quiz"
In this article we will clarify:
Cougarlife.com is running a deal right now, and we suggest that you don't miss out on this limited offer. It's the biggest Cougar/Cub site online.
Is your dating app giving you the best chance for success?
Make sure to take our online dating site/app quiz to find out.
It's a fact that people who follow our dating site suggestions have on average 2 extra dates per month.
What Is A Cougar In The Cougar Dating Lingo?
If you want to understand the cougar dating lingo, you will need to learn the basic things first – who is a cougar woman and why is this type of dating called that.
A cougar woman is an older woman, usually over 35 years old that engages solely in relationships with younger men.
In order for a woman to be considered a cougar, she has to be dating men who are at least 8 years younger than her; otherwise, you can't really label her that way.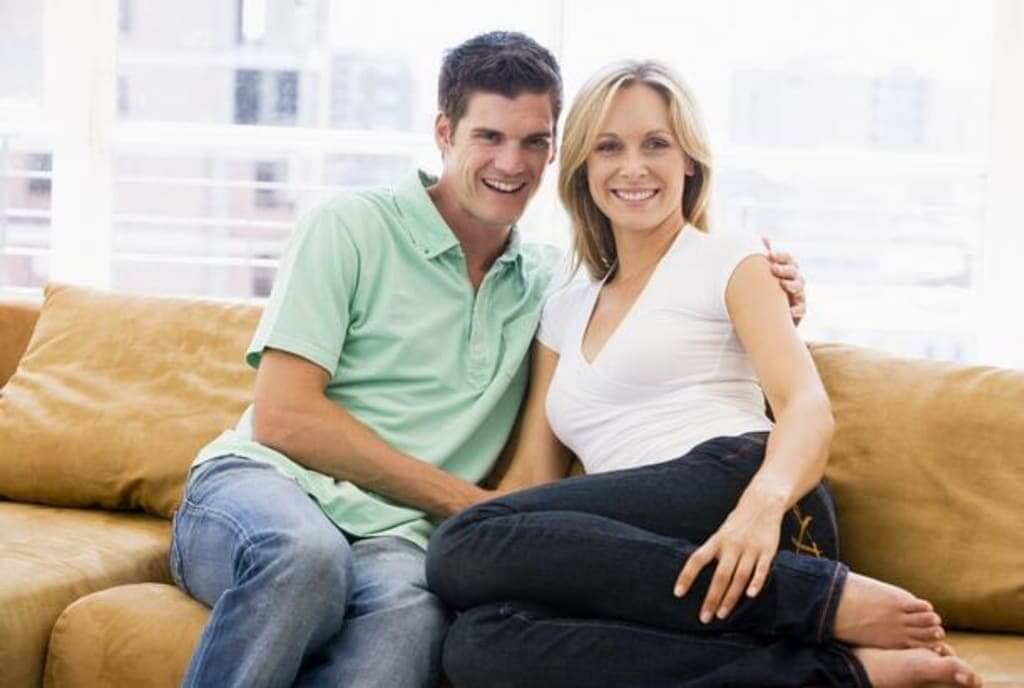 However, these women are not dating younger men and considering them to be a trophy – they are rather dating them because older men of their own age can't bring them that excitement and satisfaction as these can.
If you have watched TV shows like Cougar Town, you have probably managed to understand the nature of these relationships well and see why women are so into much younger men.
In order to understand all of this a bit better, we will provide you with a few examples from real-life, like Demi Moore.
The famous actress was married to a 15 years younger Ashton Kutcher, and she did all of this before the term cougar was even used in popular culture.
As you can see, the age difference had to be a bit bigger in order for a woman to be called a cougar, so don't use this term on someone who is 2 years older than her boyfriend because it will sound stupid.
The double standards are still pretty harsh even these days, but overall, it seems like people are becoming more open to the idea of women taking much younger men and it will probably become way more accepted in the future.
If you have explored the cougar dating lingo a little bit, you have probably seen that there are some other terms for these women.
All of the terms are used to identify different types of cougars, usually indicating their age group.
Puma – a woman in her 30s dating only younger men, this is a very young cougar
Cougar – a woman in her 40s looking for younger men to date, a 40-year-old cougar
Jaguar – a mature cougar in her 50s, looking for men who are usually more than ten years younger than her
Sabertooth – 60-year-old woman dating younger man
Cougar prowl or just a prowl – a slang term used to label a woman who is constantly on the hunt for younger men
Lesbian cougars have no specific slang terms for themselves
These are some of the most common terms that you will hear used for cougars, and if you are a woman who wants to label herself, you will have to do it by carefully choosing one of these while paying attention to your real age.
Cougar's ages are pretty different, so you can find a cougar in her early 40s but also a cougar in her late 60s.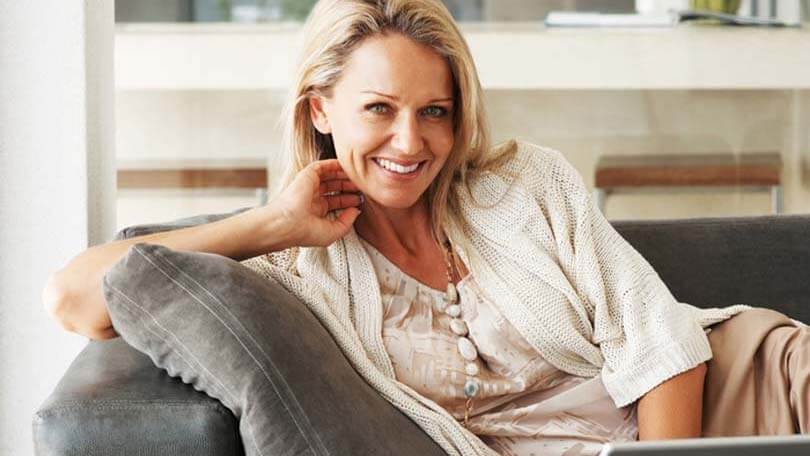 Which one you will choose depends solely on your personal preferences and how old is a cougar is something you can decide for yourself.
However, you should be aware that the terms sugar baby, cougar baby, or sugar mama is in no way connected to cougar dating, and they belong to the niche of sugar dating that has nothing to do with this one.
What is the difference between a puma and a cougar?
When it comes to the puma vs cougar situation, there are really not too many differences between these women except their age.
Both of them are looking for younger men except that one of them is in her 30s, while the other one is in her 40s.
You don't need to ask what is a puma and what's a cougar because this is the exact same thing, except the fact that there is an age difference.
What Is The Opposite Of Cougar?
When it comes to the opposite of cougar, we are talking about a male version of cougar, or better say, older guys who love to date younger women.
A term for this type of mane is manther, and they are known only for engaging in relationships with younger partners who are by default attractive women.
They can also be called a silver fox, judging by the Urban dictionary, but this term is really not something you will hear frequently.
However, this man is not a sugar daddy because he will not provide them with any kind of financial support, and there are no special dating terms.
What Are The Names For Young Men Old Woman Relationships?
Even though many people refer to this sort of relationship as cougar relationships, there is one even more popular term for that.
Cougar cub relationship is the term you will hear most frequently, and the connotation is the same as for a simple young men older women relationship.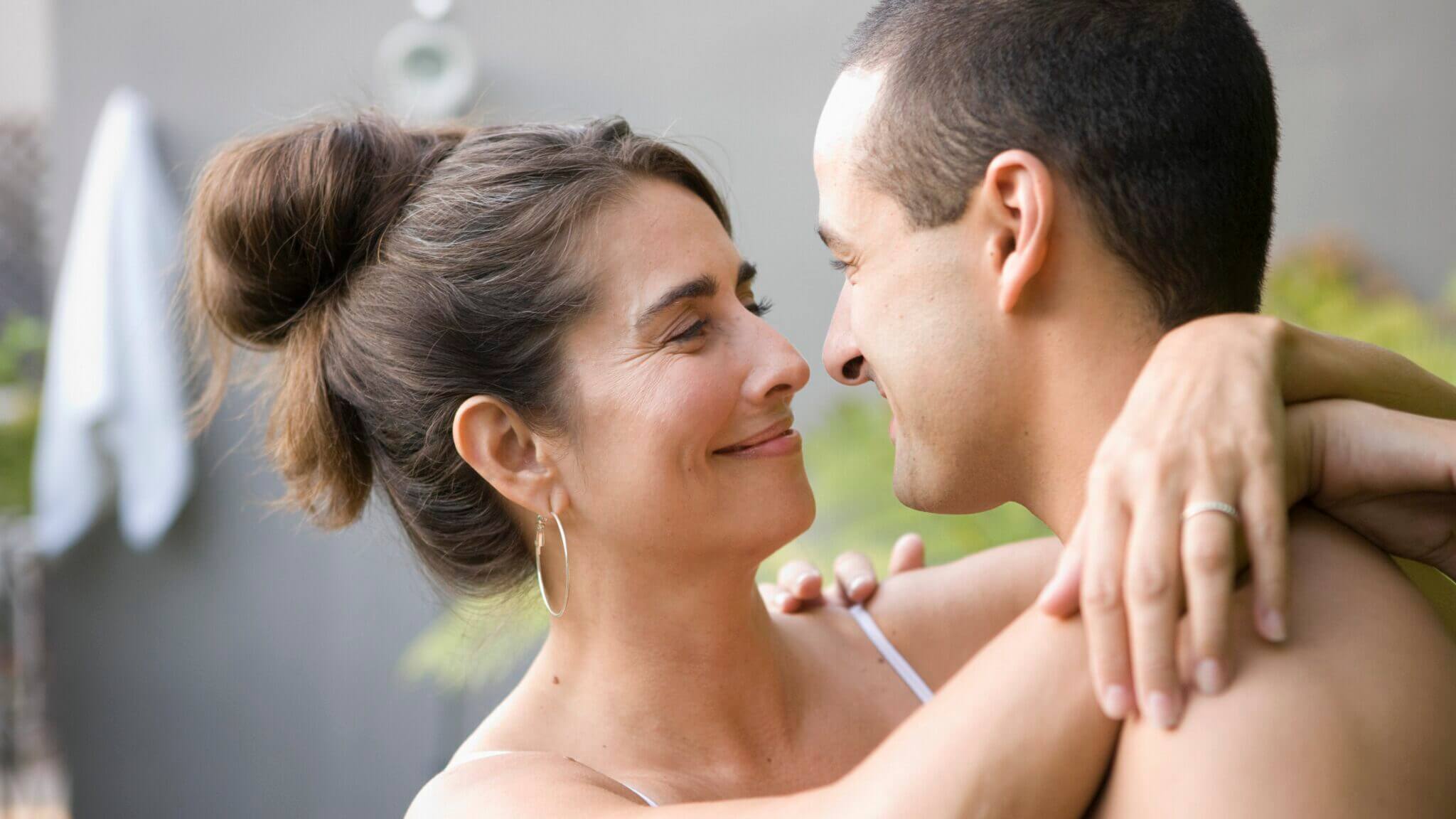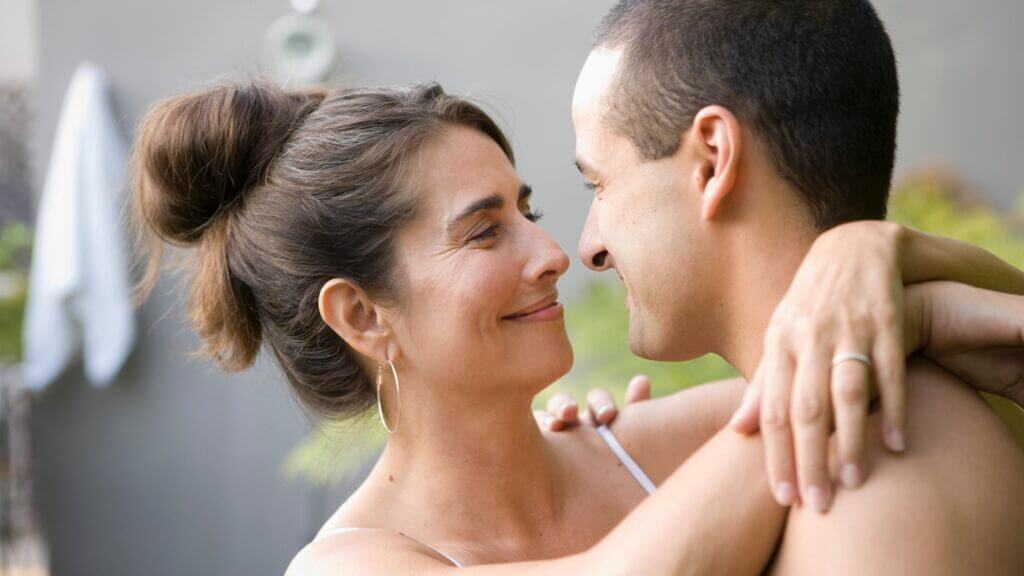 This is a term you will hear pretty often when using online dating platforms, and almost all older women dating younger men will come to you with this kind of proposal, so you should know what the terms are trending at the moment; otherwise, you may create a misunderstanding.
Middle-aged women are very knowledgeable about this topic, and even though this is mostly 40s and 30s slang, you will have to learn how to use it if you want to have some fun on dating websites.
The word toyboy is a term that is pretty often used to refer to younger men who get into relationships with cougars, but you should be aware that this is usually only used for those who engage in raw sexual relationships (like BeNaughty or Ashley Madison).
If a woman is open about looking for a toyboy only, then she is probably looking only for someone who can satisfy her desires and has no interest in dating a cougar cub for a long period of time.
However, men who are referred to as cubs are the ones who keep on dating older women but prefer engaging in serious relationships with them, and they are usually looking for something long-term (like eHarmony or Tinder).
Women looking for younger men will usually make it clear whether they are looking for a toyboy or a cub, so you should pay attention when she starts talking about things like this.