EHarmony is one of the most popular online dating sites for serious relationships and not hookups (like BeNaughty or Ashley Madison), and it has managed to maintain millions of regular users throughout the past decade.
However, if you are thinking about joining EHarmony.com, then you probably want to find out more about their subscription, the costs, and the conditions of using it.
For that reason, here we have gathered the essential information:
How does EHarmony membership work:
OFL exclusive offers - Check all of them

"Serious Relationships"
"Discreet Hookups"
"Best Course"
"Quick Flings"
"Normal Hookups"
"Our Quiz"
Bonus tip: we have found that you can save a lot on eHarmony by signing up on the website (not the app) using this special link.
Also, make sure to check out our full eHarmony review here.
Is your dating app giving you the best chance for success?
Make sure to take our online dating site/app quiz to find out.
It's a fact that people who follow our dating site suggestions have on average 2 extra dates per month.
If you have researched a bit about EHarmony, you have probably realized that you will not be able to meet anyone on this dating app unless you decide to purchase their membership.
EHarmony is a dating platform aimed at people looking for a long-term relationship, and it requires all of its users to purchase a premium membership to become able to interact with others.
This is required both because of safety reasons and because of the performance of the platform because if they didn't operate on a paid subscription, their algorithm definitely wouldn't be able to deliver such excellent results in a short time.
Eharmony is known for its great matchmaking algorithm that can help you find your soulmate within minutes, so most people looking for true love are joining it, hoping they will get the same results as millions of other users.
Creating your EHarmony account is something that takes time, but if you want to have an EHarmony account, you will be able to use it to the fullest and interact with other daters; you will need to get EHarmony premium and see how it works.
People who try using EHarmony with a free membership will just be able to see how the platform looks like and how the dating profiles look like, but they will not be able to send icebreakers, messages, or match requests to anyone.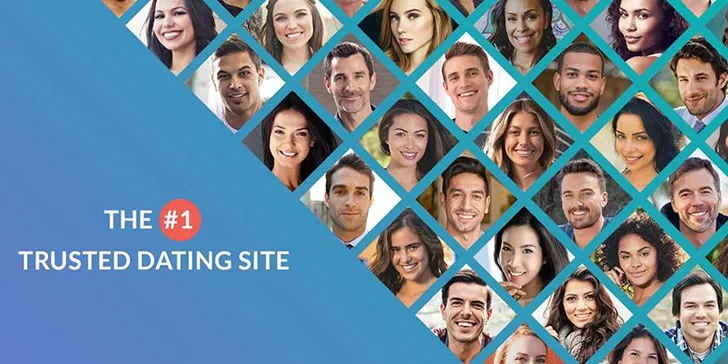 Those who join the platform avoiding EHarmony pricing and hoping they will be able to get in touch with someone before they purchase a monthly plan can only dream.
The main difference will be seen from the start because if you choose to join EHarmony and pay membership costs immediately, you will be offered to do a personality test, a questionnaire, and several quizzes that will help the algorithm match you with the right person.
EHarmony offers plenty of amazing features and filters that are reserved for those with a premium plan, and if you are eager to find your true love and meet plenty of like-minded individuals you may date sometime, then it is definitely worth paying for it.
It is also very important to mention that all people joining EHarmony will have the same Premium plus membership plan because this dating service has decided to provide all of its paid members with the same experience.
For that reason, you will be able to choose only one subscription plan, and you can be sure that all other people on the platform have it, too, so there are no potential matches who may have access to better premium features than you have.
This is a great thing because you don't need to stress if you don't have enough money for the best EHarmony subscription cost, and you will be able to get everything that they offer without having to spend extra money, which happens on most other platforms.
EHarmony membership cost is the same for everyone, and it hasn't changed for years, so you always know what you can expect when joining this dating site.
You also don't have to worry since EHarmony has a 1-month subscription because if you decide to purchase it on a monthly basis, you will be able to do it without any obstacles and for as long as you want to.
How Much Is EHarmony Subscription?
The cost of EHarmony is something that is discussed frequently, and EHarmony is known for having one of the most expensive memberships out there.
Even though EHarmony's cost per month is much higher than that of Tinder, Bumble or OkCupid, it seems like people are still choosing it because it is a safe bet and it provides users with excellent results.
Unfortunately, the EHarmony one-month plan will cost you 65 dollars which is a lot of money, especially with other dating sites and apps.
How much does EHarmony cost is quite often discussed and it seems like this amount of money is also why so many people avoid joining it and rather stick with less efficient but cheaper platforms.
There is only one sort of membership, so you are not able to choose between a less expensive Premium light or Premium extra because no matter what your needs and wants are, you will need to pay those 65 dollars if you want to gain access to the platform.
If their membership weren't this expensive, EHarmony members wouldn't be able to use all the benefits of the unique compatibility matching system, and they won't be able to meet compatible matches.
You don't need to ask does EHarmony costs money because it sure does, and there are no free dating apps that offer this sort of experience that is free, so if you want to be able to find your soulmate easily, unfortunately, you will have to invest money into it.
Lucky for you, there are some EHarmony deals that may help you get an EHarmony 1-month subscription at a lower price which is a fantastic option.
If you want to find love and utilize all the fantastic features EHarmony offers, from its compatibility quiz, questionnaires, unlimited messages, likes, and winks, you can purchase a 6-month or 12-month membership.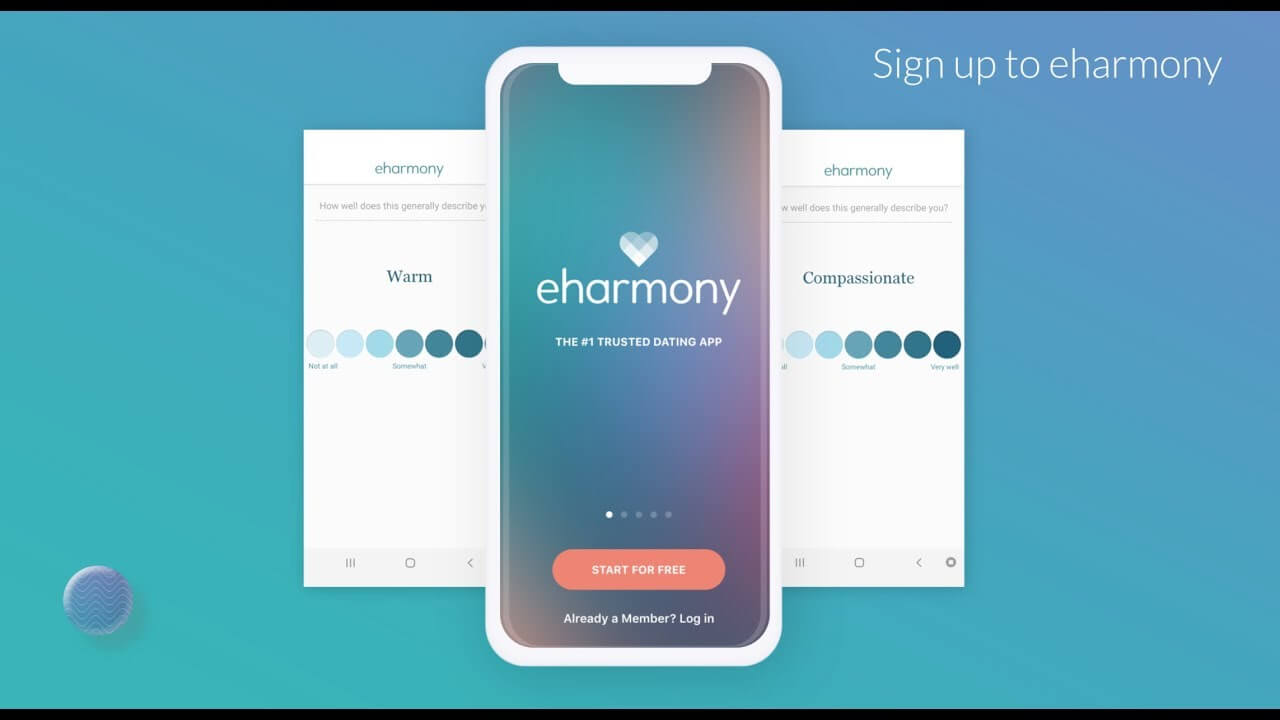 The 6-month extended membership is the most frequent choice of EHarmony daters, and it seems like most people are choosing it because they believe this period will be long enough for them to find their perfect match.
Its price is 45 dollars per month, which is a significant discount, but keep in mind that you will need to pay all of those 6 months immediately, so think twice before deciding to make a purchase.
How much is EHarmony for a year is 35 dollars per month, which is a lot of money when you need to pay it all at once, but it is certainly better than paying 65 dollars for 12 months.
However, if you know there is no detailed personality profile that would make you stick for that long on a dating platform, I would recommend avoiding it because you will waste your time and leave the platform before your membership has even expired.
In case you are a person who wants to find your future partner, and you are willing to invest your time and energy into your EHarmony profile, then the membership will be worth it, and you will benefit a lot from it.
You will be able to pay for your EHarmony membership in different ways; you can pay for it directly from your iOS or Android cash app, you can transfer money from your PayPal account, or you can even connect your credit card directly to the platform.
The payments will always be on the same date of the month, so you should schedule your payments and make sure you always have enough money on those dates if you are paying for it month by month.
If you have read an EHarmony review, you have probably seen that they will immediately disconnect you from your premium features if you forget to pay for your membership, so always keep in touch with your payments.
Elite Singles and Match.com offer subscriptions at a similar price, so this is a regular amount of money for a serious dating platform.
Can I Cancel EHarmony Subscription?
Even though most people think that once you have purchased it, you can't amend your subscription, the truth is that you can cancel it anytime you want without any penalties.
If you are purchasing a month-by-month membership, you will be able to cancel your EHarmony account right when it's time for your next payment, and you can finish the whole process within just a minute.
All you will have to do to cancel your subscription is log into your EHarmony profile, open your Account settings and find the Payments menu.
Here you will be able to stop the auto-renewal and remove your payment options, whether that is a credit card or some sort of app.
After you have canceled everything, all you need to do is confirm these settings and go back to your homepage.
Your subscription should be canceled, and you will see that you will no longer be able to send messages, start video dates, or match with any other members of EHarmony.
Also, if you have purchased a basic membership that lasts for 6 months or a whole year, you will be able to cancel it anytime, but no one can guarantee that EHarmony will help you get your money back.
It would help if you always keep in mind how much is EHarmony membership and choose your preferred subscription based on that because you don't want to waste your money.
Can I Get A Refund On EHarmony?
While you can cancel your EHarmony subscription anytime you want, you should keep in mind that no one can guarantee that the platform will offer you a refund, even if you have 10 months of membership left.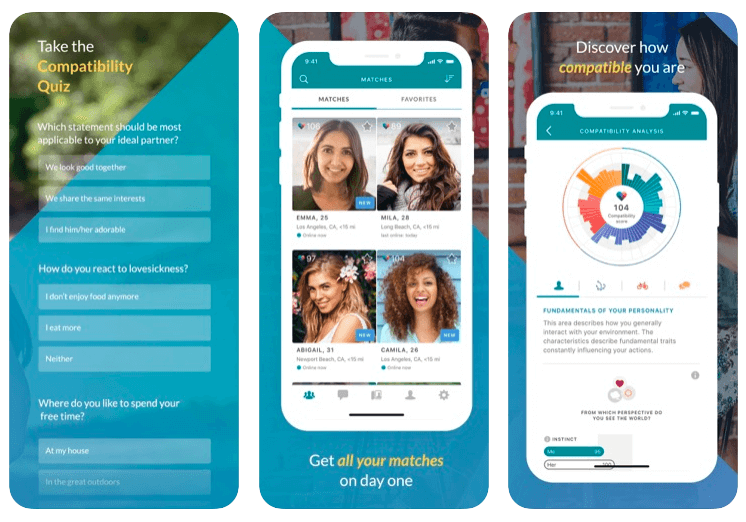 How much is EHarmony per month is something everyone knows before they join the platform, so you should make your decision and choose the subscription-based on your plans and how much time you plan to spend using it.
In case things have changed, or maybe you have met your soulmate after just a month on EHarmony, and you still have 5 months of subscription left, you can always reach out to their customer support and see what they can do for you.
Their support team is active 24/7, and they do have a lot of understanding for all the people who decide to leave the platform before their membership has expired.
However, you will need to have a good reason for it, and you can't expect to receive a refund just by sending them an email where you are asking to get your money back.
If you decide to cancel your subscription and ask for a refund, I recommend you explain the situation fully, update them about your relationship status and tell them why you are leaving the platform.
In case they believe your reasons are valid and that you would only waste your time by spending another month or two on the app, they will gladly send you a refund and solve the problem quickly.
However, if you just contact them out of the blue and tell them you want to leave the platform and get your money back, you may never even get a reply, so be careful when sending them an email.
Also, you will need to cancel your subscription in your account settings before you do this, so make sure you have canceled your subscription there first before you have sent the email.