Have you ever dreamt of an ideal and peaceful life far away from the noisy and crowded city? All that while drinking a warm and tasty herbal tea and hugging the cutest farmer.
What if we tell you that your dream CAN come true? Though farmers' life is hard and sometimes exhausting after all the daily duties are finished, both cowboys and cowgirls like to have someone to share thoughts with.
Sometimes it's rather difficult to find time to meet someone in person, but thanks to online dating sites, it is easier than you can imagine.
Without further ado, we are proud to present Farmers Only Review for the biggest community of like-minded singles with the same passion.
OFL Top Recommendations based on 100,000+ Survey

"Serious Relationships"
"Discreet Hookups"
"Best Course for Men"
"Quick Flings"
"Normal Hookups"
"Our Quiz"
Is your dating app giving you the best chance for success?
Make sure to take our online dating site/app quiz to find out.
People who follow our dating site suggestions have on average 2 more dates per month.
Farmers Only Review in Video Form
Audio (podcast) form for those of you on the go
About Farmers Only

It all started with silly video commercial on Youtube when they went viral and pointed out that "City folks just don't get it!". Crazy or not, this catchphrase brought them around 5 million members, predominantly from the US.
Started back in 2005, the platform was tailored to match individuals who love nature, animals, and rural life.
As one may realize from the name itself, the page represents a unique meeting place for farmers, and not only farmers, but cowboys and cowgirls, or those attracted to any kind of rural life which is a great escape from the big city lights, yellow cabs, traffic, and a loooot of people.
Features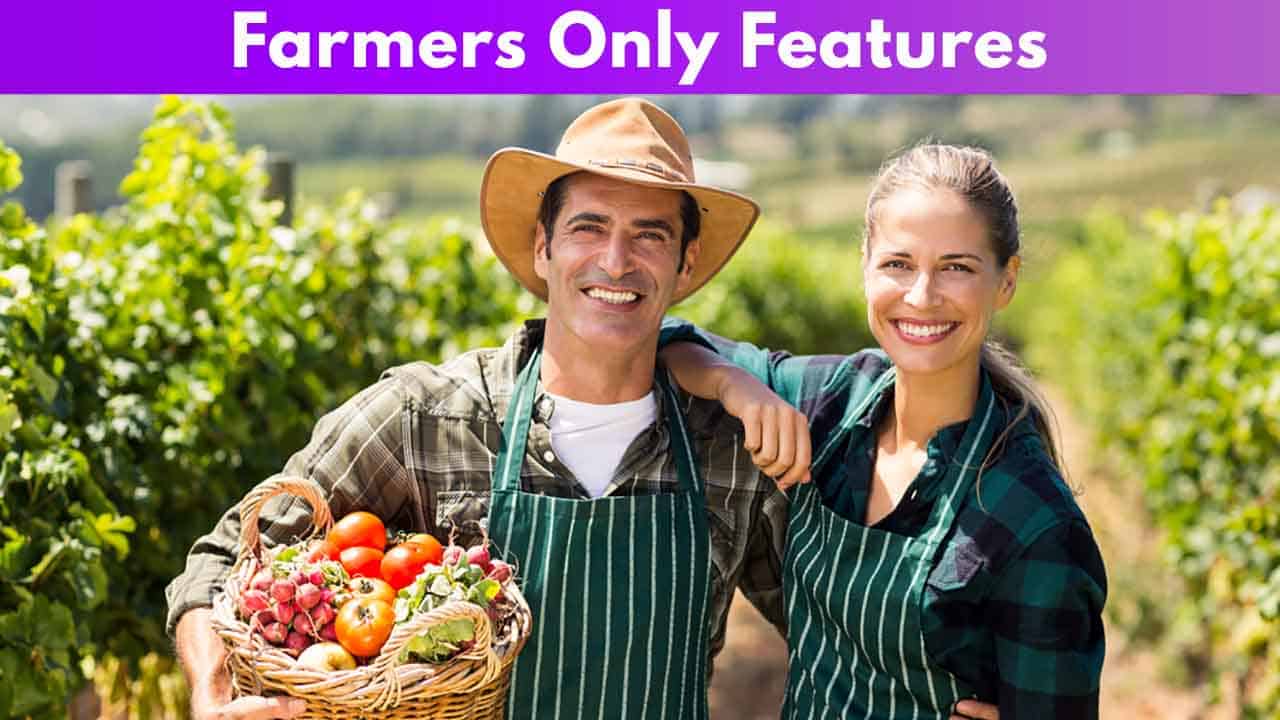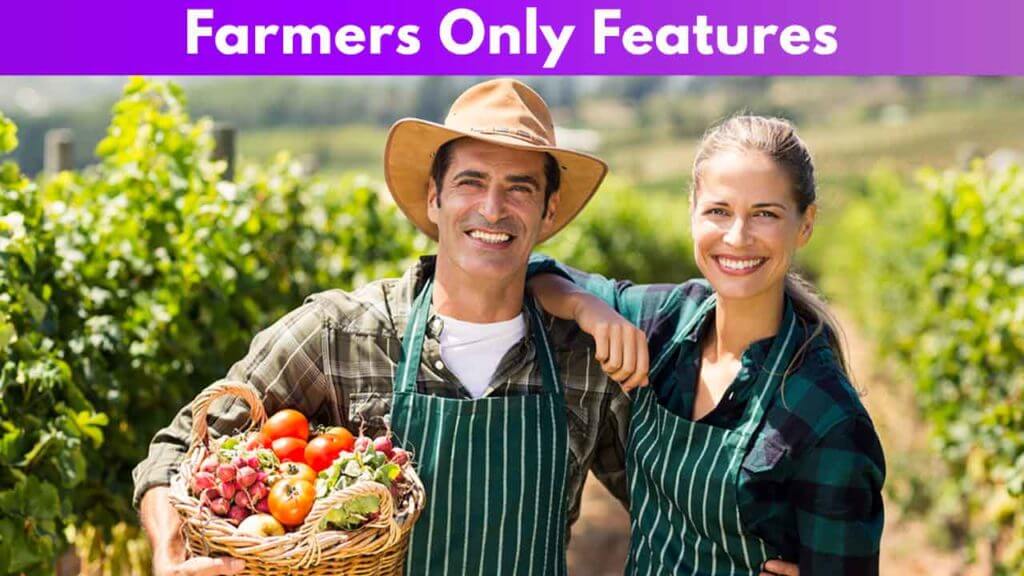 This is, free to say, the crucial thing that makes a significant difference between the sites. Based on how many of those are available, and what's the ratio between the quality of services and prices you pay.
In order to look more attractive to potential users and offer something unique, the platforms try to be as creative as possible and design something unique to that page.
Here are three special ones, exclusive to this site:
FarmersOnly Store -In this digital supermarket you can buy personalized goodies with designs ranging from the site's logo, their tagline "City folks just don't get it!", or some silly and humorous sayings like "No truck, no luck", and numerous others.
The range of available products is solid and diverse, including items such as t-shirts, mugs, hats, framed posters, and many similar gadgets.
FarmPhone- Available to premium users only, this option lets you get used the most of the services through a texting service. Registration is simple and quick, via your phone number.
Every text you receive will be sent to your phone in the form of a text message. Replying to other users or blocking them is also part of this feature.
Discover– Similar to Tinder, you are presented with photos (and only display photos) of other members.
You can select either "thumbs up" or "thumbs down" on them.
Only active followers in your target age range are displayed. If someone likes your Discover pic, you'll see their username under the "Who likes me?" tab.
Indeed an innovative way to make yourself different and stand among the crowd.
Yes, crowd, we say, as the number of matchmaking websites is surprisingly big and it's only growing. So, that comes as the main motivation to offer something outstanding and special.
OFL Top Recommendations based on 100,000+ Survey

"Serious Relationships"
"Discreet Hookups"
"Best Course for Men"
"Quick Flings"
"Normal Hookups"
"Our Quiz"
Sign-up Process and First Steps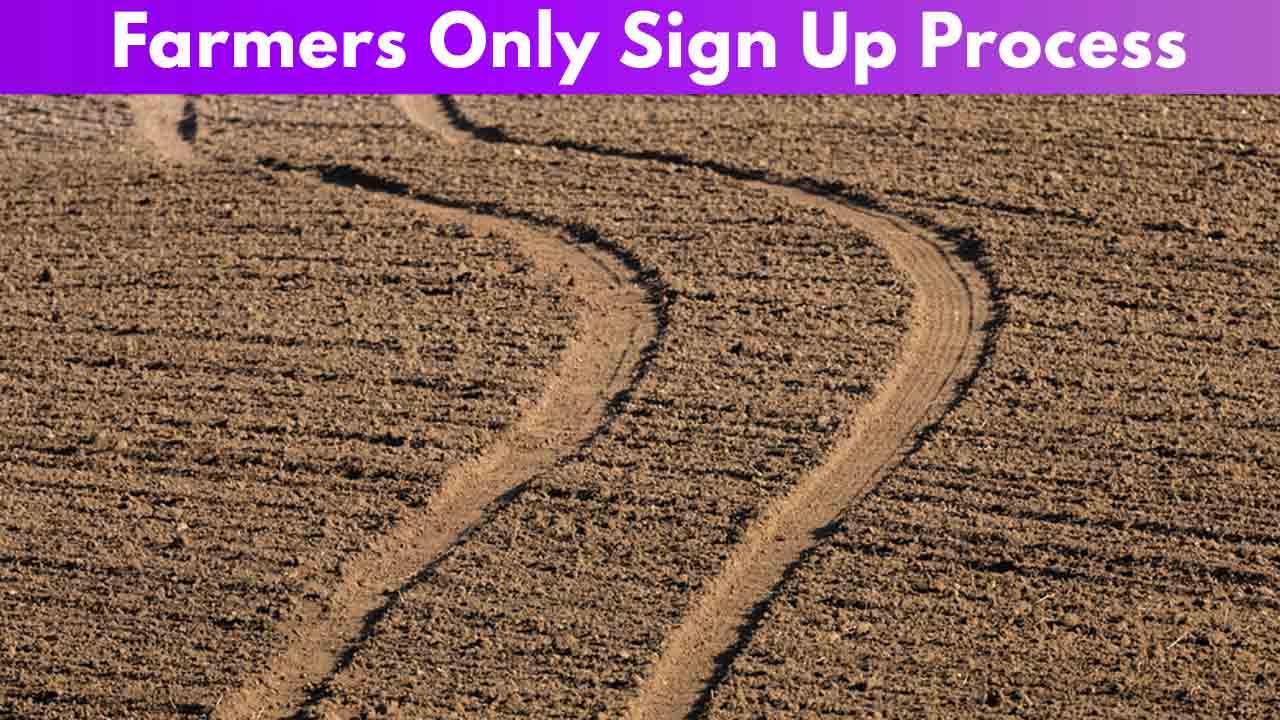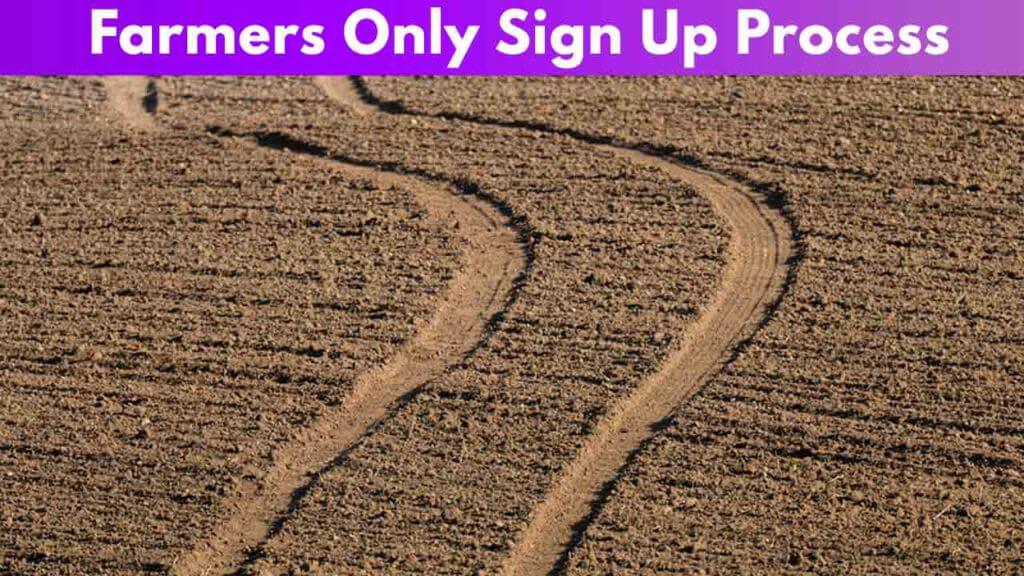 Joining Farmers Only is as simple as it gets. It's as with any other website, as you need to provide some basic data about yourself. You know, gender, your age, e-mail address and stuff like that. Overall, it takes only a few minutes.
One big change is that you'll get automatically generated username and password instead of creating your own.
Of course, once you get those, you can adjust them to your preferring. That can be done in the settings menu.
Now, you've done all the signup things, but what you need to do in order to attract more people is add some info that will make you unique. You know, name, age, and gender only won't do the trick.
Moreover, you'll need a good profile picture. You are not sure which one to put? Well, put them all!
You can add an unlimited number of pictures!
In case you have really specific preferences, the site offers some separate sections, of course, all in relation with farmers and ranchers. Those are:
Christian dating
Senior date finder
Traditional dating
American dating
Rural and animal lovers dating
If you, all of a sudden, wish to become "invisible", there is a way to do it. You can use the option to hide profile.
Not only that search engines won't be able to find you, but you'll be logged out automatically.
Communication with other members depends on the type of subscription you have.
Free membership allows you to see pics, send flirts and browse profiles.
With a paid membership you can unlimitedly send and receive texts (even on your mobile), see who sent you flirts, upload an unlimited number of photos, see the other users' last visit date, and block other profiles, in case you have some problem.
Do have in mind that there's no matching algorithm on site, apart from age and distance, so you basically browse the profiles and choose the potential partners based on your impression.
Tips and Tricks!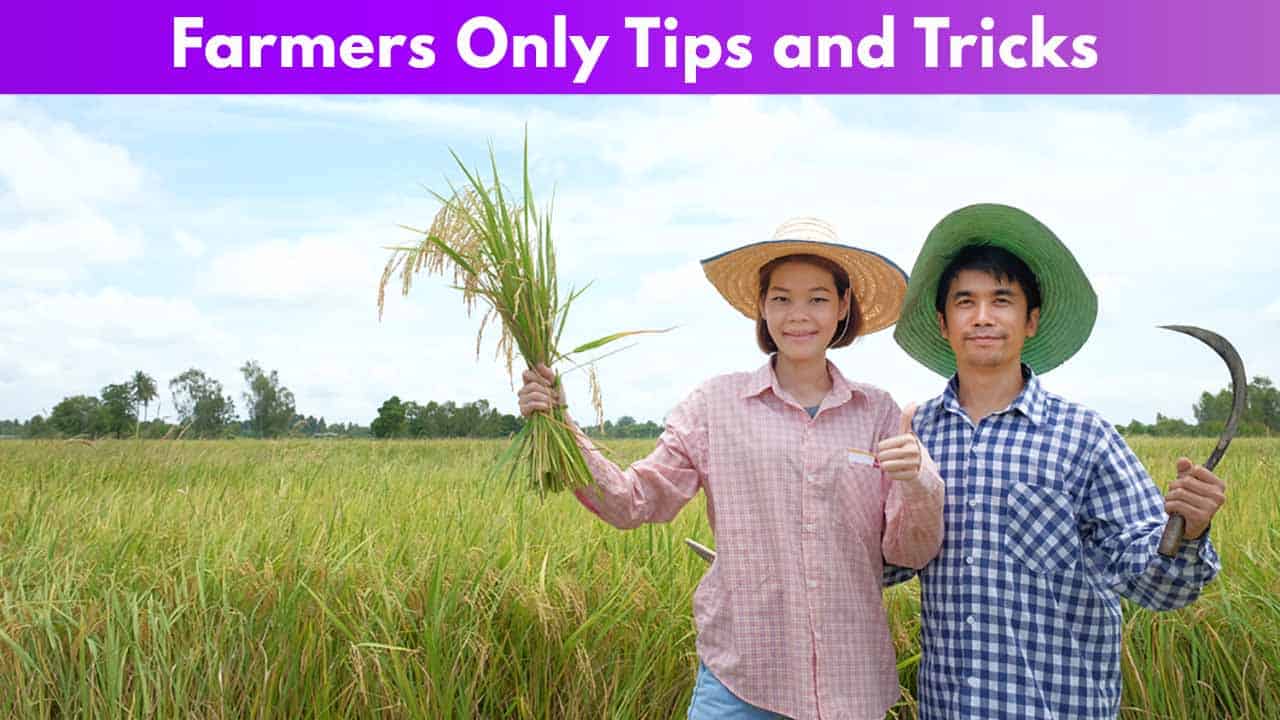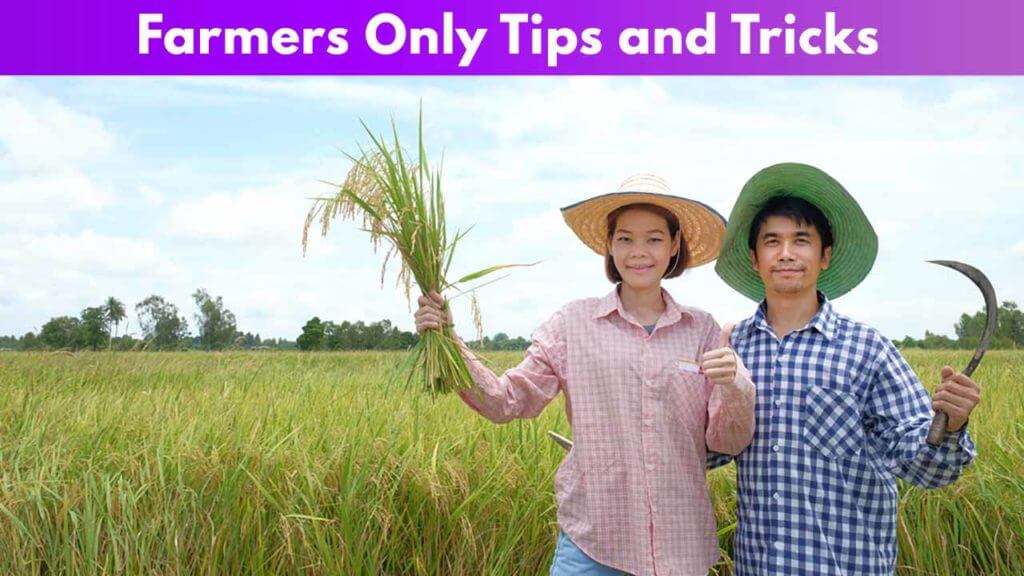 We know that even though looking for a partner over the internet is not a taboo anymore, many people still feel insecure and a bit uncomfortable about it. To break the ice and relax you a bit, we came up with this convenient list of practical and useful tips and tricks.
Those are some general directions, regardless of which dating platform you decide to register with. Let's call them a sort of universal code of conduct on the digital universe.
Be honest about who you are. When creating an account, present yourself as precise as possible without giving a false picture. It's not just a matter of picture you select to upload, but the description as well.
Okay, you certainly won't write things such as "I snore loudly when I sleep.", but remain somewhere in the middle.
The goal is that even with limited sources (that is, a photo and a brief description), the other person gets as correct as a possible idea who you are.
Know thy wishes. Since the dating site is quite specific regarding the type of members, your is to decide whether you are interested in finding someone to spend the rest of your life with or you are into some casual dating, more in a form of friendship and pleasant talk.
The more precise you are, the higher the chances to find the right match.
Update your profile regularly. Having a pic of yourself from when you were 40, and you are 60 is not quite the way to go, don't you think so?
After all, you wouldn't like that happening to you, instead of expecting to see young cowboy or cowgirl, you end up with cow-granny or cow-grandpa? Jokes aside, both photos and the info about you need to be as fresh as possible.
Be familiar with the features and use them. Each page offers a set of useful features and options, which, if used adequately, can boost your chances to find the desired partner. Get to know them and you will discover even more than you can imagine.
In case there are some problems or unsolved questions, you can freely get in touch with the support team. The goal is to have a pleasant and enjoyable journey through dating platform, and their duty is to make that happen.
Even though the list could be endless, this is where we shall stop. As we said, these are just general bits of advice, and yours is to immerse yourself in an adventure and discover all the possibilities.
Ours is to show you some convenient shortcuts and inform you about the best way to get the most of it.
Once again, meeting people over the internet is a fine and okay thing to do, don't be afraid what other people may think or say.
One thing for sure, for shyer and newbies among you, it's the best way to relax a bit and chat with others before the real meeting comes.
Pros and Cons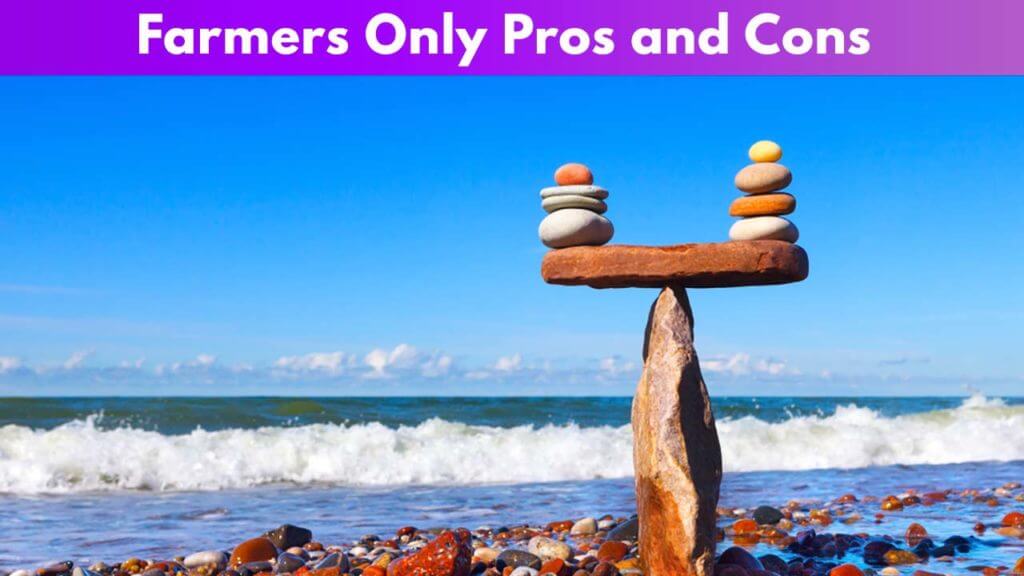 Having in mind that this dating page exists for such a long period of time, there's no doubt positive aspects of it certainly predominate.
But, as expected, there will always be some details that may not fit everyone's preferences.
For that reason, we like to give you the lists with pluses and minuses, from a general point of view.
That's why we like to create a convenient list of advantages and disadvantages and help you get a better picture of what this platform is about.
Pros:
Huge base of genuine profiles– You can be at ease, as the page hosts loads of accounts behind which are country folks.
Unique and exclusive features– The site offers a fine collection of possibilities unique to this platform, which definitely enhance the experience.
Quick registration– Only basic info about you is needed, and the system can even utilize your photos from Facebook.
Unlimited pic upload– This can be helpful, particularly to those who like to present themselves through many photos.
Affordable– Even though you can use some basic options at no cost, do know that opting for paid membership won't lead to bankruptcy as the fee is a reasonable one.
Detailed FAQ page– In case you have some questions or doubts, feel free to look for those in the well-equipped FAQ section. They categorized it by several categories and chances of finding the answer to the problem are indeed high.
Blog with success stories– Is there a better wat to show the level of success of the platform, than by reading testimonials from happily matched partners? You will be thrilled with all those amazing and heart-warming stories which represent a strong proof that the site DOES work.
Cons:
No app for mobile devices– It's quite a shame that the team didn't offer this convenient option which would make your experience on portable gadget even smoother. However, the platform is functional and operative even without an app.
No communication for non-premium members– Even though you can use several options with the free account, communication with other users is possible only if you have paid subscription.
Automatically generated username and password– Although this is nothing bad at all, still some consumers prefer to have the freedom to choose this if nothing else. However, you can change that later.
Automated renewal of subscription– The fee will be automatically charged unless you change the settings. Once again, this is nothing bad, but in case you already find the love of your life, these services are no longer needed, right?
Farmers Only Mobile App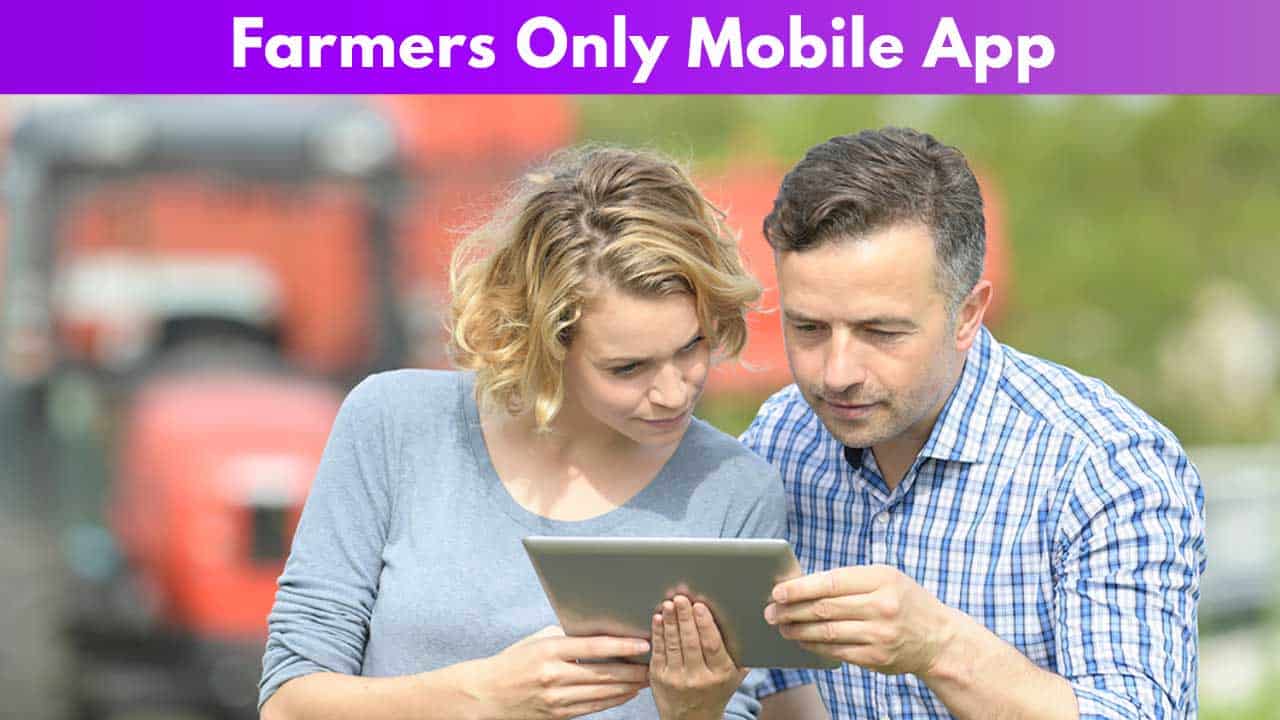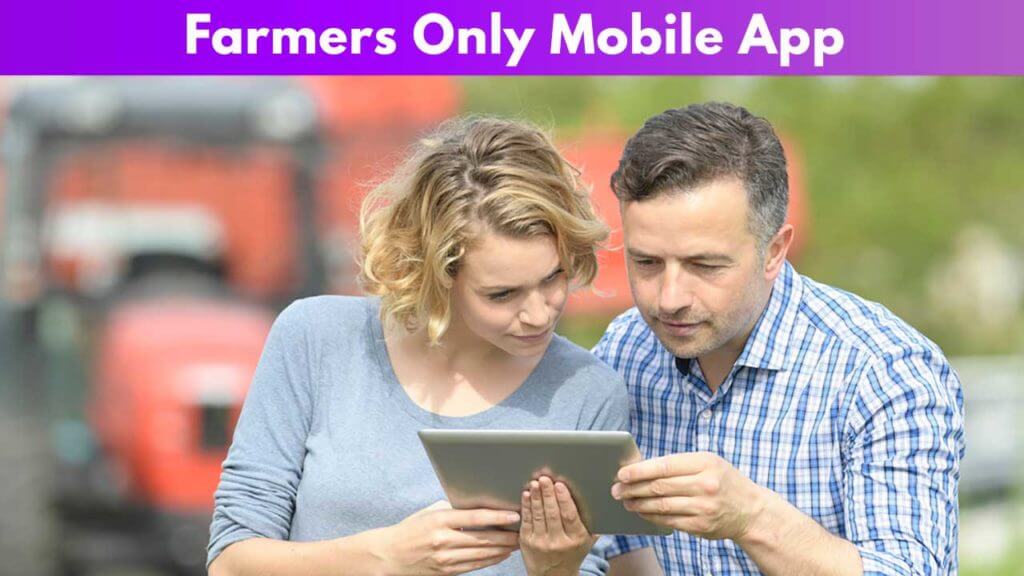 If there's to name a huge drawback of this fantastic platform, here it is. We regret to say that this site has no mobile app, neither for Android nor for iOS.
Though it's hard to find some logical explanation for the lack of it, what we can assume is that perhaps the team behind the site prefers some "old-school" style, as close to real-life dating as possible. Maybe they are building one already, which is much preferable scenario.
Nevertheless, it would be a huge plus for them to have that among the services, as it simplifies the access to this amazing site.
Having in mind that the number of people who use mobile gadgets to access the internet prevails comparing to those who do so on desktop, apps are simply must-have.
However, the lack of an app is compromised with good cross-platform optimization. Even though there's no downloadable content to install, still you can visit the site on your portable device with no problems at all.
The interface is as user-friendly as its desktop counterpart and easy to navigate.
Demographic Makeup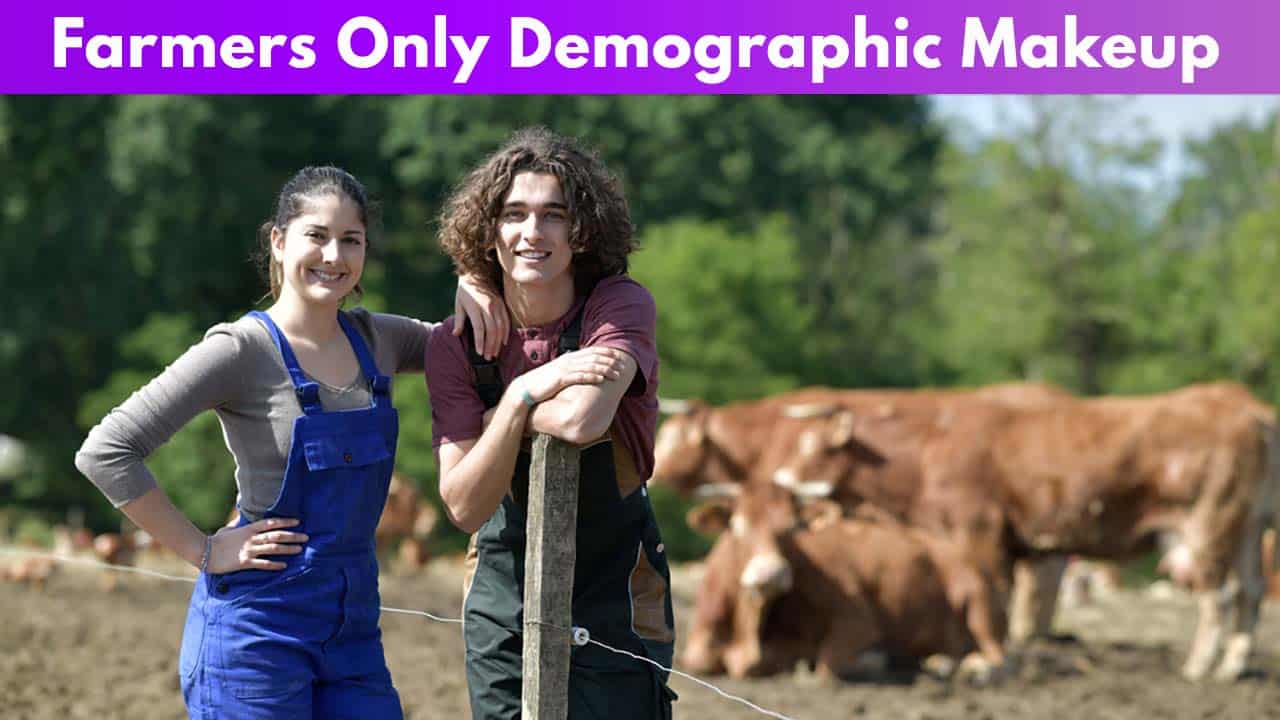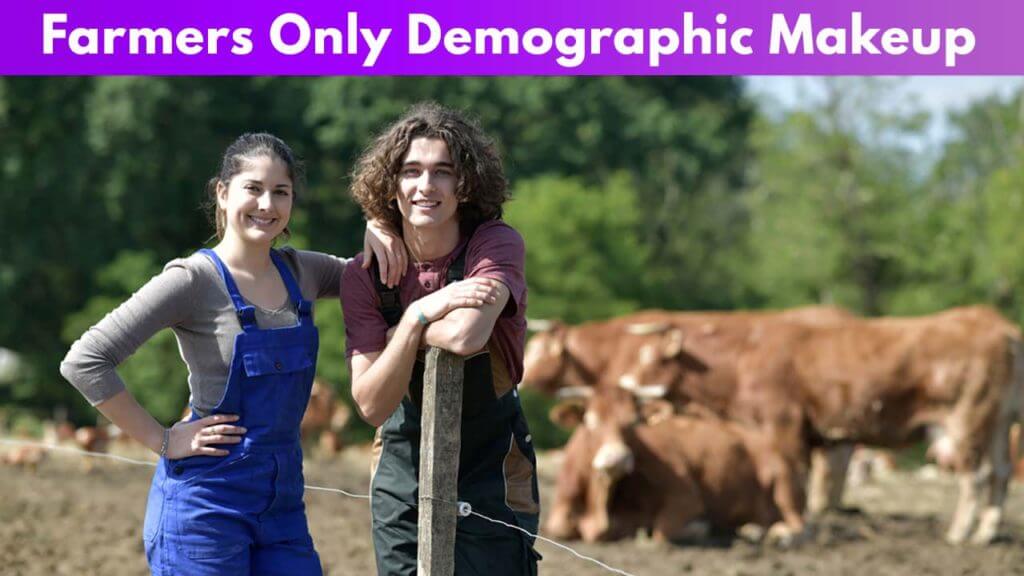 If there are no legal restrictions which make you non-eligible to register on the site (for example, you live in a country where using online dating platforms is against the law), there are no other obstacles which could prevent you from opening an account.
As for the profile of visitors, the statistics display the following results:
The United States 93.99%
Canada 1.86%
The United Kingdom 0.43%
Mexico 0.27%
Australia 0.25%
The smaller remaining number of visits is shared between 247 countries. As for the structure of visitors, there's a sort of balance between male and female members, all with the same passion- to find their perfect partner who shares the same vision and ideals.
Pricing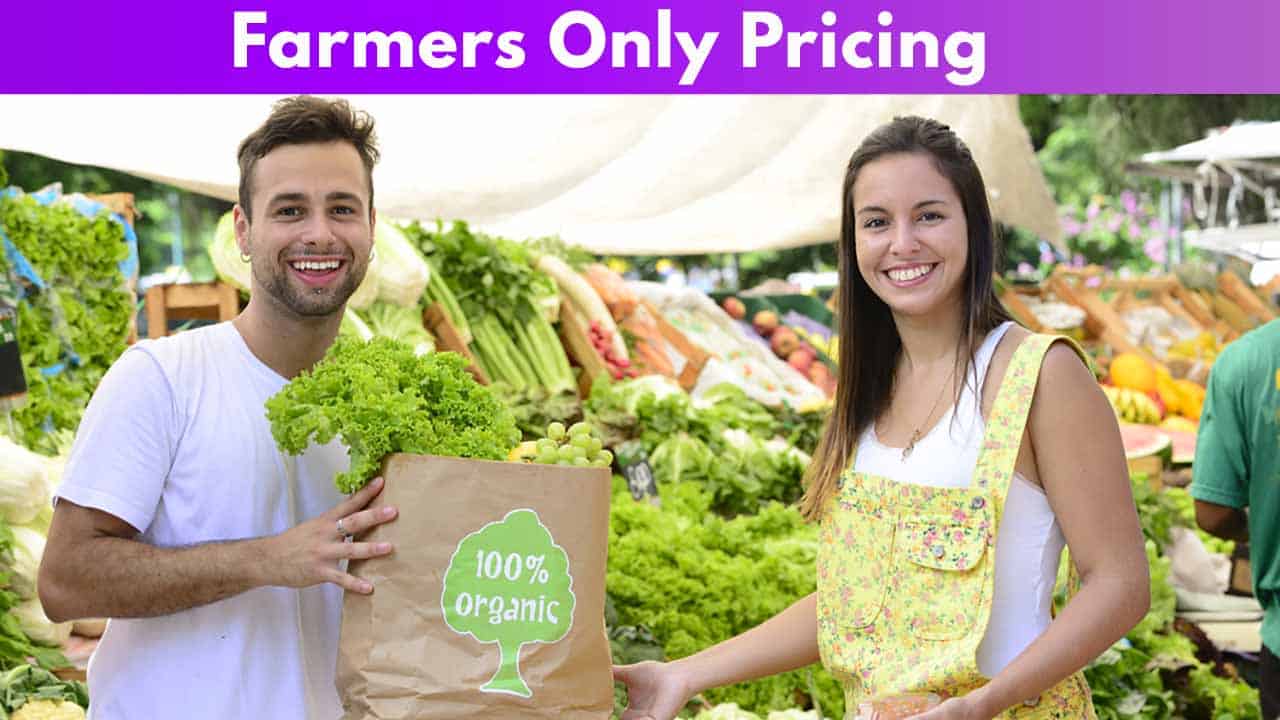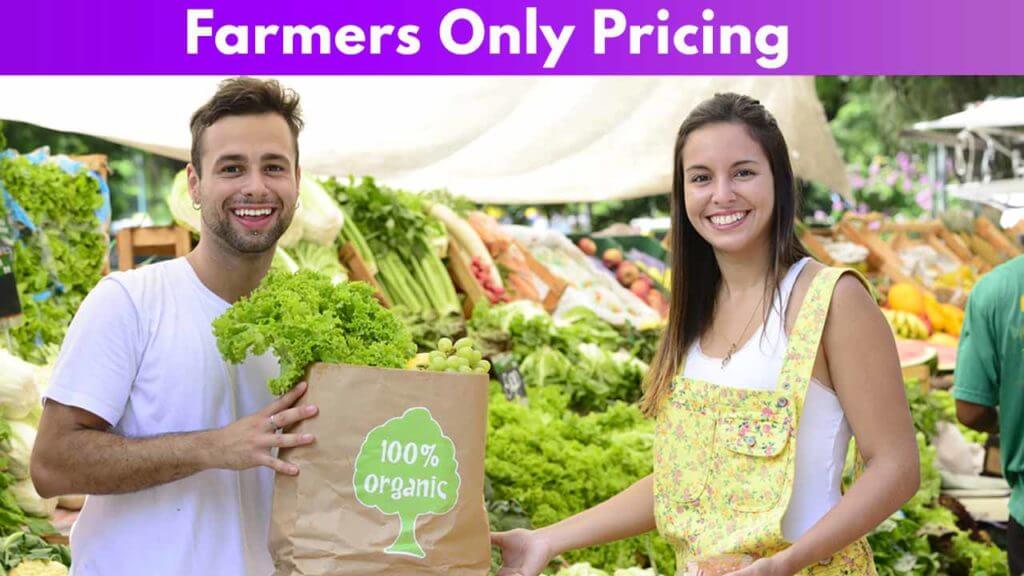 Discussing costs is not quite the most pleasant thing to do, still, it has to be done.
After all, the majority of dating sites are fee-based. They can offer you a certain range of services at no cost, but if you want to utilize those special features and options, then paid membership is the logical step.
Similar to many, this one offers free registration and access to some basic features, whereas upon paying the fee, you have many more tools at your disposal. Good thing is that the subscription plan on this page is more than affordable and reasonable.
Of course that finding your soul mate is priceless, there's no doubt.
However, when you compare sites and services, you will naturally choose the one where these aspects are well-balanced. And, that's exactly how things are on Farmers Only.
There are two types of membership offered- Premium and Gold, each of them with different privileges included.
Besides the regular price package per certain period (one, three or six months), there's also a discount where you can save some bucks if you opt for 3-month or 6-month subscription.
Here's the plan:
Premium subscription
1 month- USD 21.95 per month
3 months- USD 39.96 (USD 13.32 per month, saves 40%)
6 months- USD 65.94 (USD 10.99 per month, saves 50%)
Gold Status
FarmPhone
As you can see, the prices are quite symbolic, particularly if you decide to subscribe in advance for a longer period of time.
The possibility to open an account and browse the profiles is the best way to see how the platform works on some basic level.
Paid subscription enables you access to numerous useful features and options which boost the chances for making contact with other users.
Here, it's up to your budget which type of membership will you pick.
After all, let us all hope that you will be lucky enough to find your country love quickly so that you occupy your mind with your beloved partner rather than these costs.
The Chances of Having Success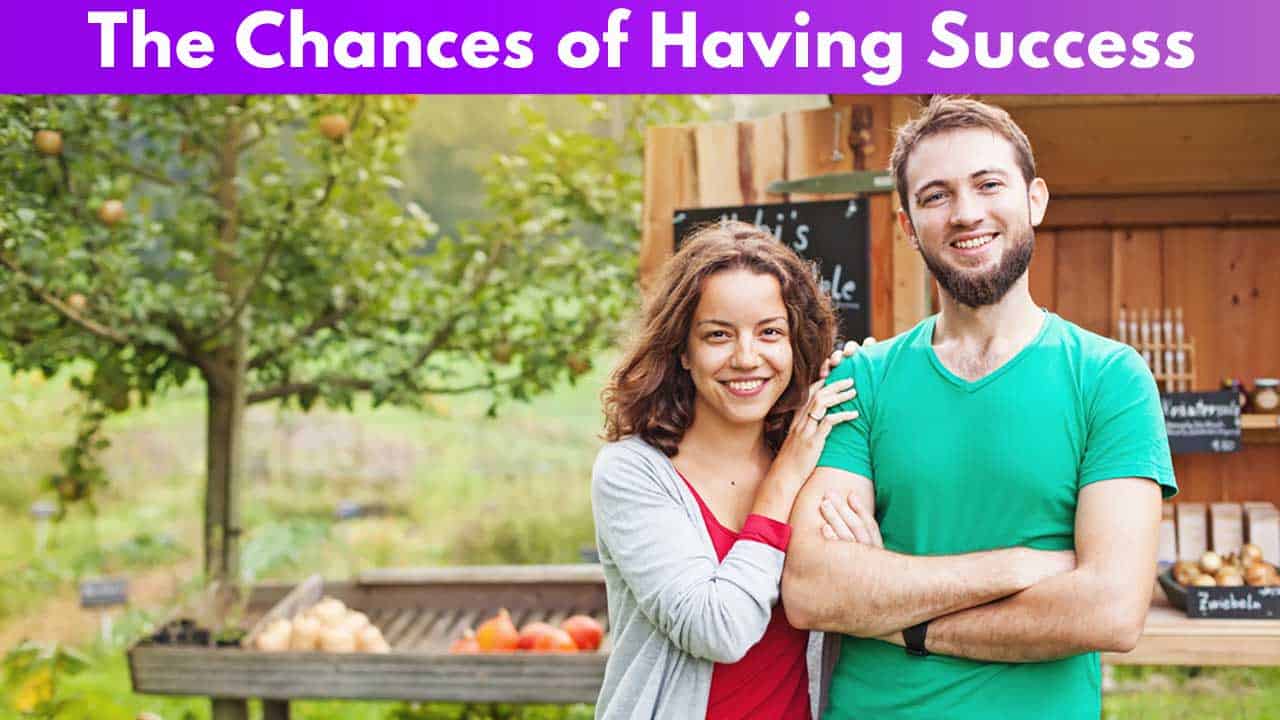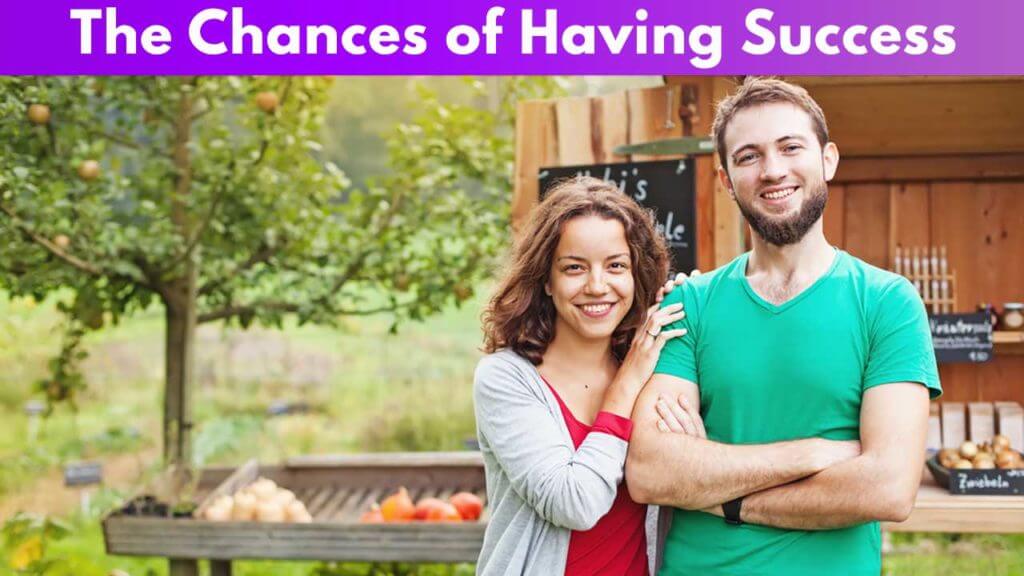 The best way to see what are the chances is to make a brief recap of the top three major pillars of this page.
Huge base of like-minded individuals who share the same passion for farm life is one of the biggest advantages of this dedicated platform.
Numerous testimonials with their lovely stories are strong proof that it is possible to find love using the internet.
Unique selection of features that cannot be seen on other sites gives a special experience and a new perspective of online matchmaking.
These are, like we said, some crucial aspects and the strongest proofs that this platform works if you know how to use it. And we are sure that our review comes as a handy instruction manual.
Overall Rating based on Farmers Only review
Signing Up – 4.9/5
Communication – 4.5/5
Search Filters – 4.5/5
Ease of use – 5 /5
Customer Service – 4.7/5
Safety and Anti-Scam – 4.7/5
Number of Members – 4.9/5
Overall Rating – 4.7/5
This is the very end of our review. We truly hope we covered all the sections and made your quest a bit easier.
One of the greatest advantages of the internet is that it offers an excellent range of options to cover all the preferences and wishes.
So, if your biggest dream is to find the loving one and create your own country fairy-tale, you know where to look for your perfect cowboy or cowgirl. After all "City folks just don't get it."!