The Hot or Not is a ranking site that lets you grade other people's photos from 1 to 10.
While reading the Hot or Not Review, you will get a chance to find out about the cons and pros related to this site (and the Hot or Not mobile app).
Not only will you read about its features and effectiveness, but also about its pricing and overall review by consumers and experts.
The Hot or Not ranking site took 6th place on the dating sites rating list.
Let's see what are you about to experience once you register to Hot or Not site or download the app.
Hot or Not Review in Video Form
Audio (podcast) form for those of you on the go
Ratings
Effectiveness 3.5/5
Price 2/5
Ease of use 4.5/5
Features 4/5
Pros
Hot or Not has a wide network that connects more than 384 million users, which improves the chances of finding the right person to become friend with
A bit less than one and a half million users are active in every single moment
Signing in process is quick and simple
Women that sign up can use Hot or Not Premium for the first three days
Hot or Not allows you to post as many pictures as you want to your profile
You can choose whether you want your photos to be public or private
Profiles are filled with many details you can use for getting to know a person
Hot or Not is available on both Google Play Store and App Store
A modern and sophisticated design that makes the use of the app very easy and user-friendly
Hot or Not has behavioral matchmaking features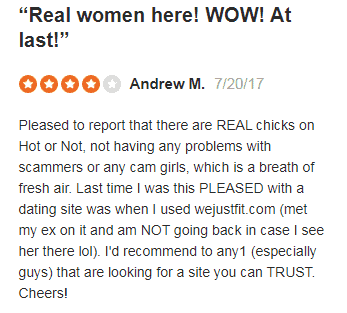 Cons
Hot or Not is in a group of upper midfield pricing, which means there are more affordable dating sites available
The number of female users is only 40% high
Kids are allowed to use Hot or Not since there is not an age verification that is up to date
Hot or Not posts your Facebook photos without previously asking for your approval
Hot or Not commonly charges their features without any confirmation or a previous notice
By using one-click upgrade and auto top-up you are subscribing to Hot or Not lifetime membership without even knowing it
There are too many inactive profiles
No refunds allowed
Hot or Not app need to be updated too often
It sometimes blocks people without looking into it properly
Who is it for / Demographic Makeup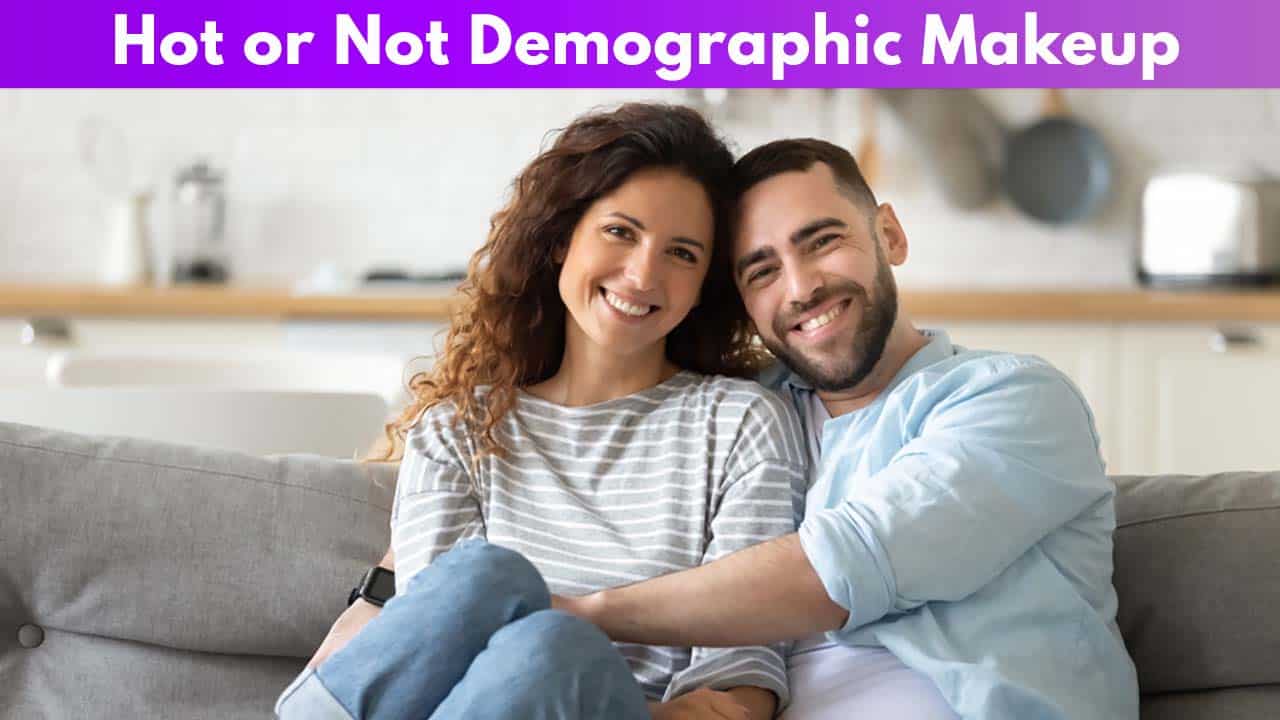 Even though the sign-up process is a bit more demanding for men than it is for women, men still make up to 60% of Hot or Not members' structure.
Terms and Conditions won't let you make an account if you are under 18 years old, so when it comes to the age structure you can see that adults of different ages are using Hot or Not site and app.
As you expected, people from 18 to 35 are the most common users of this site.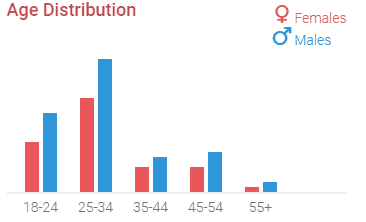 Since this is a worldwide website available in different languages, it's normal to expect this sort of a graph.
You can see, the majority of users are from the United States, but there's also a lot of people using it in Brazil, Norway, Argentina, and Italy.
With around 3 million of visits monthly, hotornot is one of the most popular dating sites in the world.
Effectiveness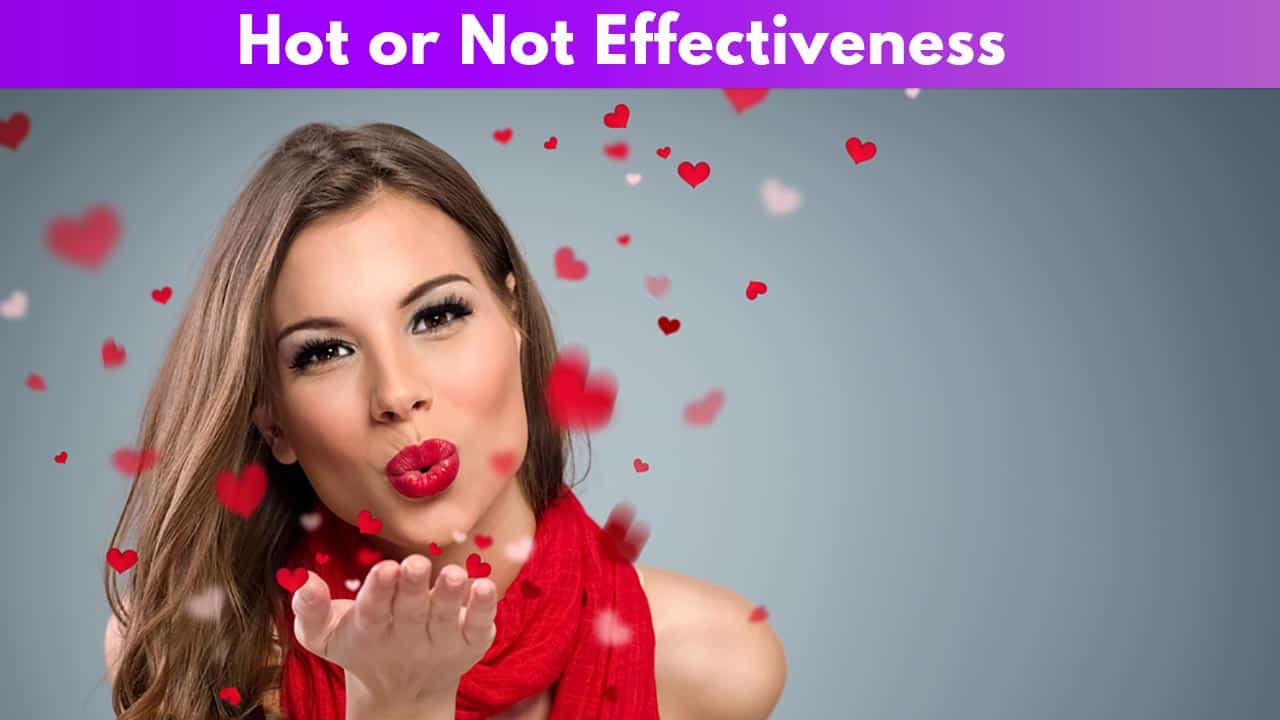 If you are not sure about the effectiveness check out Hot or Not reviews.
Luckily, we checked it for you, and as it turned out both Dating Scout and Google Play Store showed that users ranked Hot or Not with 4 out of 5 stars.
This is a pretty good indicator and Hot or Not is effective for meeting new people.
Instead of asking yourself – Is Hot or Not is worth it?, you can download it and see for yourself if there is someone you like (in any way).
Since one a half million people are active in every given moment you probably won't be having problems getting the rating you were hoping for.
The simple yet modern design of the site (and the app) give a clear look into the main sections, so the ease of use and intuitive content will help you get as effective as possible while browsing the Hot or Not.
Hot or Not app has info on your location and is choosing the matches based on their locations too, there are high chances to run into someone close to you.
But even so, some users are more into simple chatting than actually meeting up after a few texts you had exchanged.
Hot or Not is using a special algorithm called Meet Me for more successful matching.
As a ranking and not a dating site, Hot or Not kept its effectiveness to connect people and let them decide whether they are up for hanging out or hooking up.
You can also upload a video and as many photos as you want (for free), which is very useful when getting to know a person.
Key features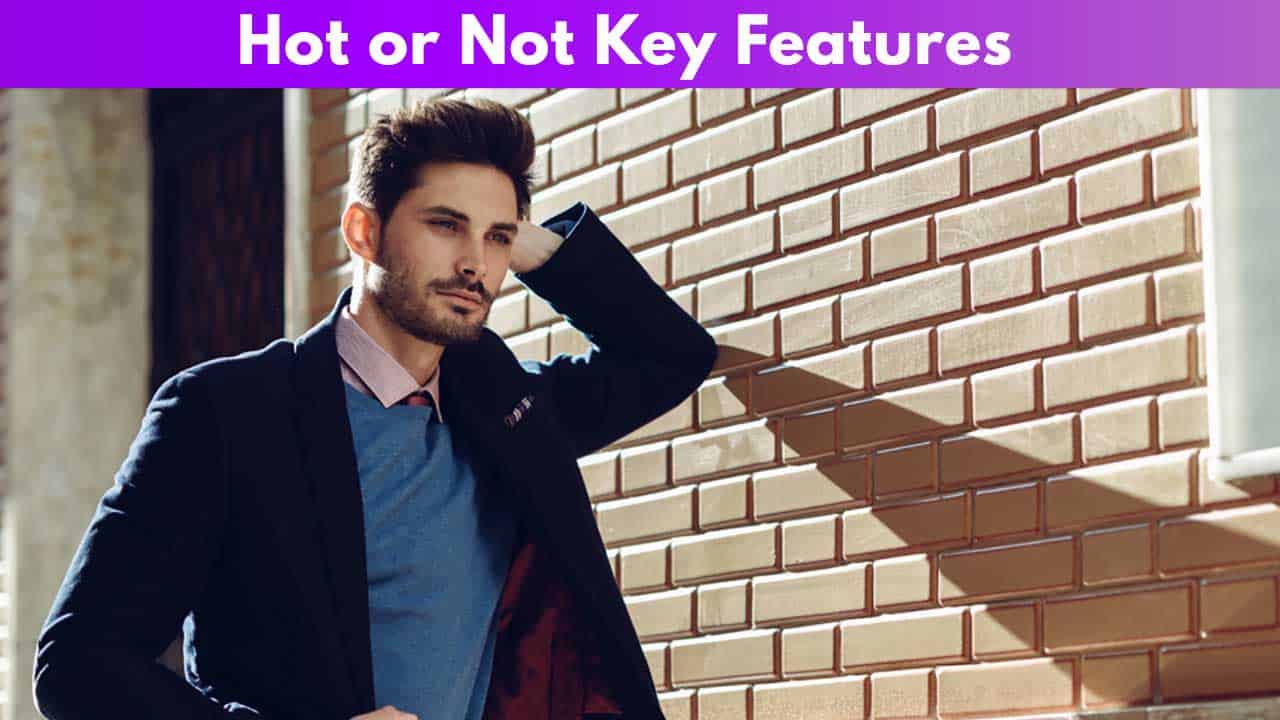 Besides the Meet Me matchmaking engine, another extended feature that keeps the members coming is called Premium and is consistent with different features that allow you to make your search as successful as possible.
Hot or Not Premium, as it is officially called, is available for anyone willing to pay for it. It is free for newly registered women for the first three days.
This is one of the reasons that mostly men are paying for Hot or Not Premium.
This package of features allows you to search for potential matches without anyone knowing.
You can also send stickers which are great for breaking the ice.
There's an interesting feature that you might be familiar with. It's called "seen"!
Yes, you can see if people actually saw your message, which is kind of useful thing.
Also, there is a feature that lets both of you know once you get matched.
So, it helps preventing some awkward silence, and kinda forces you to start the conversation.
Now, what's really rare to see in the dating world are picture messages. Only 14% of the dating apps have this feature.
Hot or not is one of them. So you'll be able to send images through the platform, which is pretty cool.
Cool for guys. Girls, get ready for some nude pics!
If you get yourself Hot or Not Premium you can also change your latest vote, you can see who liked your photos in the section called the Encounters, and you can see who added you among their favorite profiles.
In the end, with Premium features you get to see new members, highlight your messages, and even chat with popular members.
These features you are getting when subscribing to a lifetime membership are very useful and can significantly improve your chances of finding someone to hang out with or just meet.
Popularity is based on the number of ratings you got and they also depend on the 'good grades' you got.
Ease of use / Tutorial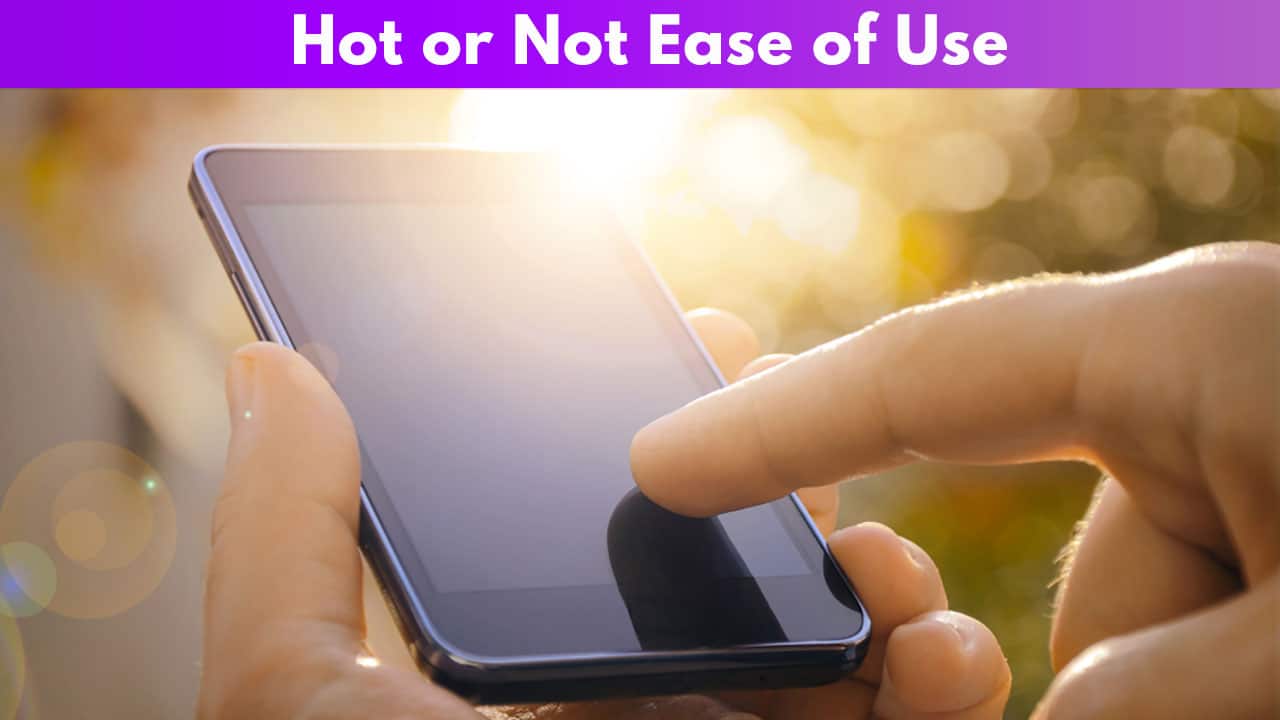 It was already mentioned that Hot or Not app and website are very easy to be used.
The sign-in process itself is quite simple since all you need to do is fill out a few empty fields.
On the other hand, if you connect your Hot or Not account with your Facebook profile you can see yourself using Hot or Not after a few seconds only.
The bright background and clear hyperlinks make the app easy to use. The simple and open design makes it easy for you to find whatever you need or look for.
The Encounters page is very clear and catchy as if you intuitively know it is the main page you are going to be using from now on.
Once you sign up everything about Hot or Not app is going to come naturally for you.
This is a big advantage when it comes to using this kind of apps because older people can easily use it as well, without any problems whatsoever.
You don't need to bother yourself with details on how does Hot or Not work in order to use it successfully, your intuition will guide you through the Hot or Not app.
The Help center is always there for you in case you are having some problems with the app or the site, but the website itself has the section with frequently asked questions and common problems with an answer to every question.
In case you are having a special kind of problem all you need to do is e-mail the problem to the contact person listed on Hot or Not official website (Help Center section).
The available tutorials are probably not going to be necessary for you, but in case you don't know how to do something related to the Hot or Not app or site you can check YouTube for some basics like setting up your Hot or Not account.
Hot or Not is easy to use because of its simple swiping principle. The signing up process is also simple, which means everyone can use Hot or Not.
Since almost every Hot or Not app review shows that this app is easy to use, some of the existing tutorials won't be necessary for you.
On the other hand, there are some of them that you will enjoy because they will help you with something that the Help center can't.
When it comes to deleting your account or having some payment troubles, you can resolve it by reading about frequently asked questions or existing instructions on the official site.
But, when it comes to improving your Hot or Not game or getting more dates and meetups, you can check out some videos dating coaches recorded for you.
Everything else is simple and easily solvable.
Pricing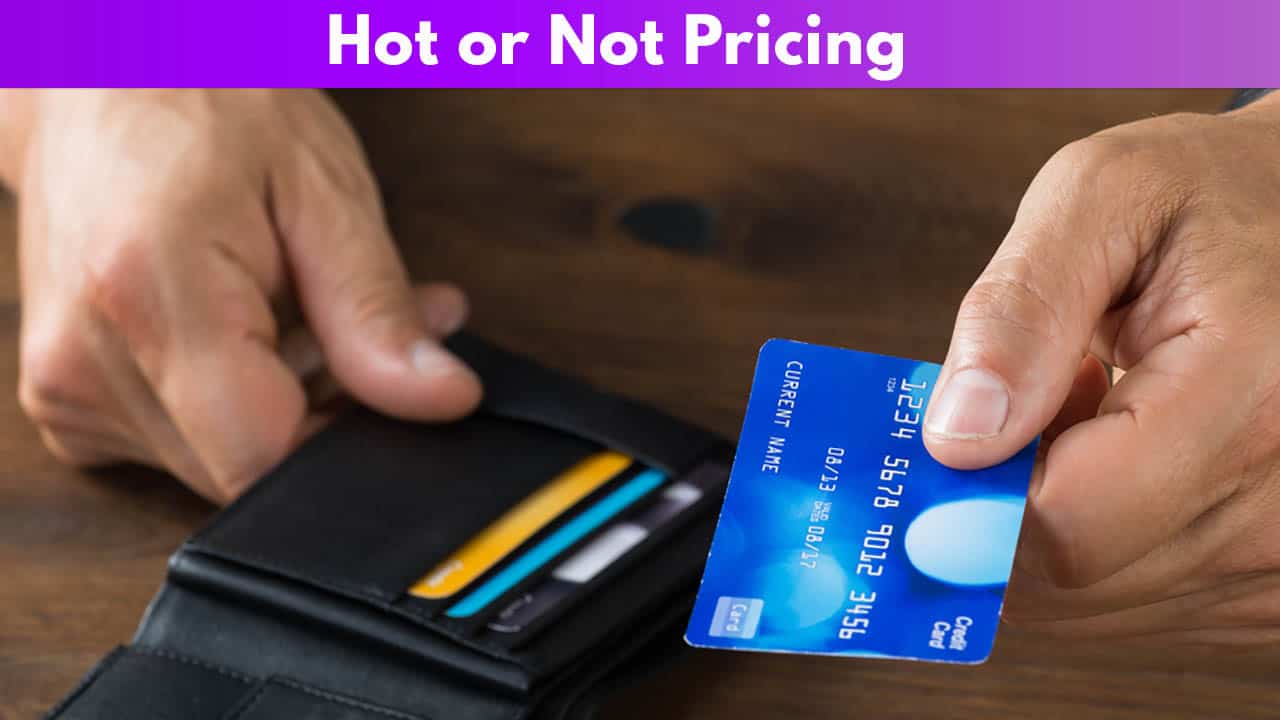 When it comes to pricing, this is what all the bad Hot or Not reviews are because of.
The whole experience you get using the app can be ruined because of the way Hot or Not is charging.
Both Hot or Not desktop website and the app are free for everyone but there are Premium features that are optional and need to be paid.
The pricing ranks Hot or Not as more expensive than an average dating site.
The prices for features are higher, but the whole principle of one-click upgrade or auto top-up is making the users keen and uninterested for the further usage of Hot or Not.
Lately Hot or Not changed the pricing and made it necessary for some features to be paid.
If you were using the app and suddenly now you have to pay for the same features you were using for free, I guess you are going to look for some other affordable app.
The other important thing when it comes to paying is that you are not informed or noticed that you have just paid for something. This is how Hot or Not cost lowers the rating of this app.
Overall Rating and Conclusion on Hot or Not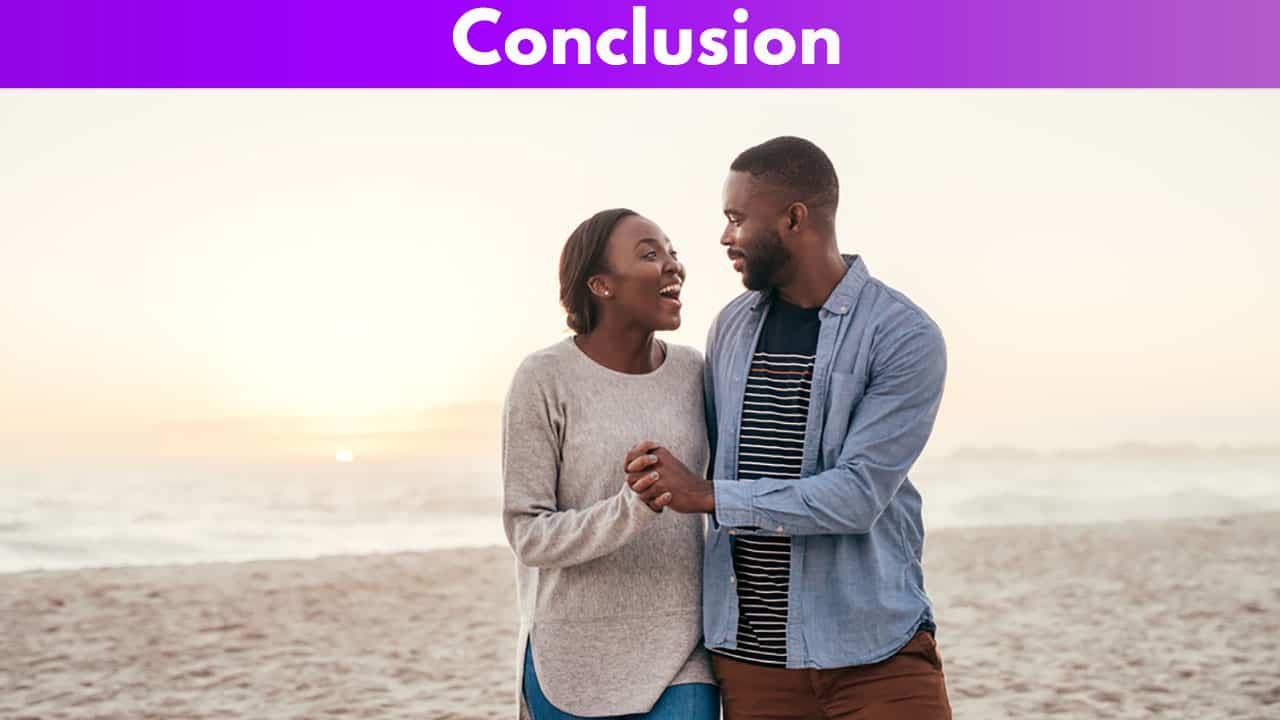 Overall rating – 3.5/5
It is time to sum up all of the facts and reviews into one big overall rating that will actually lead you to the decision on whether you'll be using Hot or Not or not (no pun intended).
In this Hot or Not review you got a chance to read about effectiveness, features, pricing – everything a potential user is curious about.
Clearly, there are more positive facts related to Hot or Not than there are negative ones, but that does not mean that the negative ones can't be sort of a dealbreaker for you.
It is obvious that no matter how much you like to swipe, if you can't afford it – you simply won't be able to.
Conclusion
Do you see yourself as the user of Hot or Not?
Hot or Not gives you the chance to be creative and to feel as if you are having an impact on someone because of your right to grade someone's photo.
The ease of use, casual vibe of the app, clean design, and variety of options allow you to have some fun and see what other people think of your looks.
The originality of the app, the easy swiping process, all of this makes your time on Hot or Not more pleasant and interesting.
The dates you schedule don't always have to end with a kiss, because someone is maybe just looking for a friend.
For more meetups and socialization, or even to use some regular features, unfortunately, you would have to pay, so it depends on how badly do you want to find a match.
Eventually, it all comes down to your impression, and luckily, Hot or Not is only a click away.
Frequently Asked Questions
Facts
Hot or Not uses special verification steps that prevent spamming and inappropriate content.
To chat with someone, you (almost always) need to verify your account and prove that you are not a robot or not a catfish.
The software is giving you two possibilities – to connect with Facebook, MSN, VKontakte, etc. or to take a picture of you striking a given pose.
Even parents allow their kids to use Hot or Not, regardless of their adolescence.
Downloading the app and registering to the Hot or Not site is free, so is using it to a certain point.
You can have limited swipes during the day and you have to pay if you want to see if someone you liked liked you back.
Posting photos is also free, but many features need to be paid for.
Hot or Not Premium is a paid feature that allows you to see who liked you it also connects you with new members, provides you with cool stickers, and other useful things thus giving you the leverage while browsing the app or the site.
Hot or Not has a huge worldwide network and exists for 20 years now.
So far no one has had any complaints about the way this app is functioning. It is safe to say that this app is legit.
Hot or Not was founded in October 2000 by James Hong and Jim Young. Since then it gained 384 million users and has a revenue of 7.5 million dollars.
It used to be in the possession of Avid Life Media but is currently belonging to Hot or Not Limited.
The app was made for people to upload their photos and then get and give rates on a scale of 1 to 10, depending on the impression they got.
The original swiping principle that Tinder and other dating apps are now using actually came from Hot or Not founders.
To improve efficiency of the Hot or Not website, James Hong and Jim Young – the cofounders – created and added a special component to the original site called 'Meet me at Hot or Not'.
This improvement that was related to a system of range voting was successful.
Account
How do I join Hot or Not?
Hot or Not registration process is very simple.
After you reached the official website or downloaded the app, you can sign in using your Facebook profile or you can fill out the empty fields with some of your basic info and start the journey of Hot or Not network.
How to cancel Hot or Not?
When it comes to canceling your membership, all you have to do is delete your account.
Once you enter the Settings section you will see the Delete Account option and all you need to do is click it and confirm your decision.
After this, you are no longer a member of the Hot or Not community.
How to delete Hot or Not?
If you want to take some rest from Hot or Not, all you need to do is delete the app. This way your profile will still be on the app until you decide to come back.
If you want to delete your account for good, check out the answer above.
How to contact Hot or Not?
There are many useful answers to the questions regarding Hot or Not on their official website.
The Help center is easy to find on their site and in case you can't find the answer you can e-mail them through a given e-mail address.
Usability
How does Hot or Not algorithm work?
The algorithm used for matchmaking was made to see the marks people like on other people's faces.
The photos that get better grades are compared to each other, thus showing the common marks people positively react to.
The Elo system is used for determining the points/rankings of the photos.
It is also used for ranking athletes and other sportsmen in different sports (like Basketball for example).
How to block people on Hot or Not?
Once you enter the profile of a person you want to block, click on the three dots. This field will give you the option to block or report someone.
How do I report people on Hot or Not?
As said, you can simply go to the aforementioned three dots and click on a report button. Easy peasy.