Hello everyone, we are here again with an amazing article about the Bumble online dating app.
This brief article will teach you everything you need to know about the verification process on this app, how to start and how to finish it, and when you will be able to start using your dating profile.
We guarantee that you will be able to go through it without any problems and start using your Bumble profile ASAP.
We will cover:
So, let's get started!
Is your dating app giving you the best chance for success?
Make sure to take our online dating site/app quiz to find out.
It's a fact that people who follow our dating site suggestions have on average 2 extra dates per month.
How Does Bumble Verify Your Account?
The Bumble verification process is a usual practice on this dating app that allows it to welcome only real and verified users to the platform.
Since dating apps tend to struggle a lot with fake profiles, the Bumble verified process will make sure those types of accounts are eliminated from the platform and that the only ones left on it are those with a Bumble verified symbol.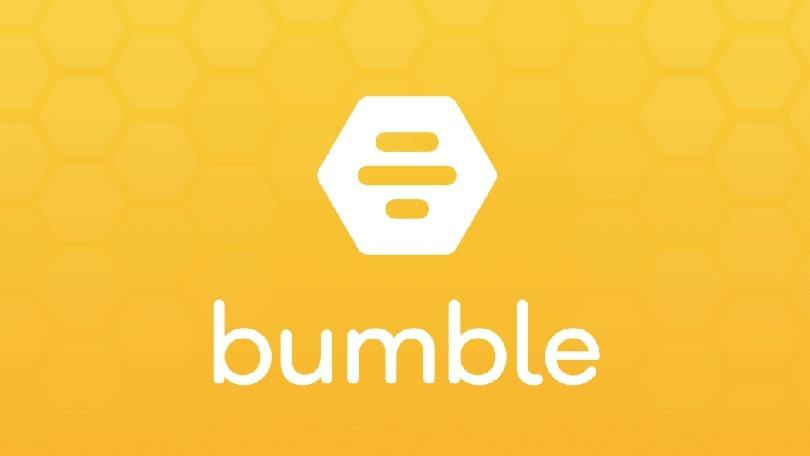 To verify your Bumble profile, you will need to take photos of yourself in one of the 100 poses Bumble will direct you to.
This is the real deal for eliminating fake profiles because it offers no space for fake accounts and catfishes.
The verification feature is a new feature that was recently added to Bumble in order to improve the safety of its users and help the support team deal with scammers.
Once you are required to take a selfie in one of these positions, your profile will basically freeze, and you will not be able to do any swiping or messaging until you do fulfill your ID verification.
This is usually pushed on profiles that seem to have suspicious activity, and even though you don't need to Bumble verify yourself, I would highly recommend it because it will boost your profile on the algorithm, and you will definitely have more people reaching out to you for relationships (like eHarmony or Tinder) or casual hookups (like BeNaughty or Ashley Madison).
When your profile gets verified, and your new profile pictures get approved by Bumble administrators, you will receive a Bumble blue check mark right next to your name.
The blue check on Bumble will give other users a sign that you are verified and a real person who has used their verify button with a goal to boost their account and gather as many potential matches as they can.
Why Does Bumble Take So Long To Verify Account?
Since Bumble is not really fast as most other social media and dating apps, and it really is trending at the moment, they want to remain known for a high-quality experience.
OFL Top Recommendations based on 100,000+ Survey

"Serious Relationships"
"Discreet Hookups"
"Best Course for Men"
"Quick Flings"
"Normal Hookups"
"Our Quiz"
For that reason, once you choose to verify your own profile, you may have to wait even up to 2 weeks.
Once you receive a blue checkmark on Bumble, you will get notified by the app, and all users and moderators will be able to see it right next to your name.
However, you don't really get access to any new features this way, and the woman will still be the one who needs to make the first move and start a conversation.
How Long Does Bumble Verification Last?
Unlike Tinder and other popular apps, once you get a Bumble check mark, you will be verified for good.
How to bypass Bumble verification can take some time, but if you have taken the right photo and uploaded it on your profile Bumble, you can be sure it will go just fine and get solved soon in the future.
Only in case some suspicious activity is recorded on your account you will get a notification that your Bumble verification not working, and you will be asked to repeat the process, and you will usually be provided with screenshots where you will be explained why they need to take this sort of action.
If the Bumble photo verification not working again, then you may have a problem with a hacker, or your Android or iOS device is experiencing some sort of difficulties.
How Do You Know If Someone Is Verified On Bumble?
How to tell if someone is verified on Bumble is quite easy, and you will be able to see it right next to someone's Bumble username.
They will have a blue check mark right next to their name, and you will be able to see it from every Android or Apple iPhone device.
You can be sure that people who get verified are real people and not some scammers that have managed to get their profile verified somehow.