Once you enter the vast universe of online dating, you will be surprised how many websites are out there. And the number is growing rapidly.
You may think that this makes your quest more complicated, but that's where we step in.
What we do is select a platform and investigate every single aspect, so that you have a better understanding of what to expect.
The one we selected here is International Cupid, a giant in the world of online dating.
OFL exclusive offers - Check all of them

"Serious Relationships"
"Discreet Hookups"
"Best Course"
"Quick Flings"
"Normal Hookups"
"Our Quiz"
The name itself already implies what this site is focused on, but let's have a closer look.
With our useful and practical International Cupid review, finding the love of your life doesn't have to be a stressful mission.
This page aims to show that love knows no limits, be it geographical or any other.
Now, let's explore International Cupid, shall we?
OFL exclusive offers - Check all of them

"Serious Relationships"
"Discreet Hookups"
"Best Course"
"Quick Flings"
"Normal Hookups"
"Our Quiz"
Is your dating app giving you the best chance for success?
Make sure to take our online dating site/app quiz to find out.
People who follow our dating site suggestions have on average 2 more dates per month.
About International Cupid
Established back in 2004, this site belongs to a humongous Cupid Media network which encompasses over 30 reputable niche dating sites specialized in various types and interests.
Truly committed to uniting individuals from different parts of the world, the team is dedicated to assisting people to find the love of their life.
The membership base, displaying a million beautiful men and women from all over the globe, breaks all the barriers and makes it possible for two souls to find each other.
Being among the most respected leaders in the industry, this international dating site, successfully connects singles for 15 years already.
Thousands of happy ladies and gentlemen have already found their soul mates on International Cupid.
To encourage people to give this method a chance, they shared their happy stories on site.
Those who are curious to experience international dating can be sure that this platform is simply the most righteous place to visit.
The team has plenty of experience in connecting thousands of single men and women internationally.
Features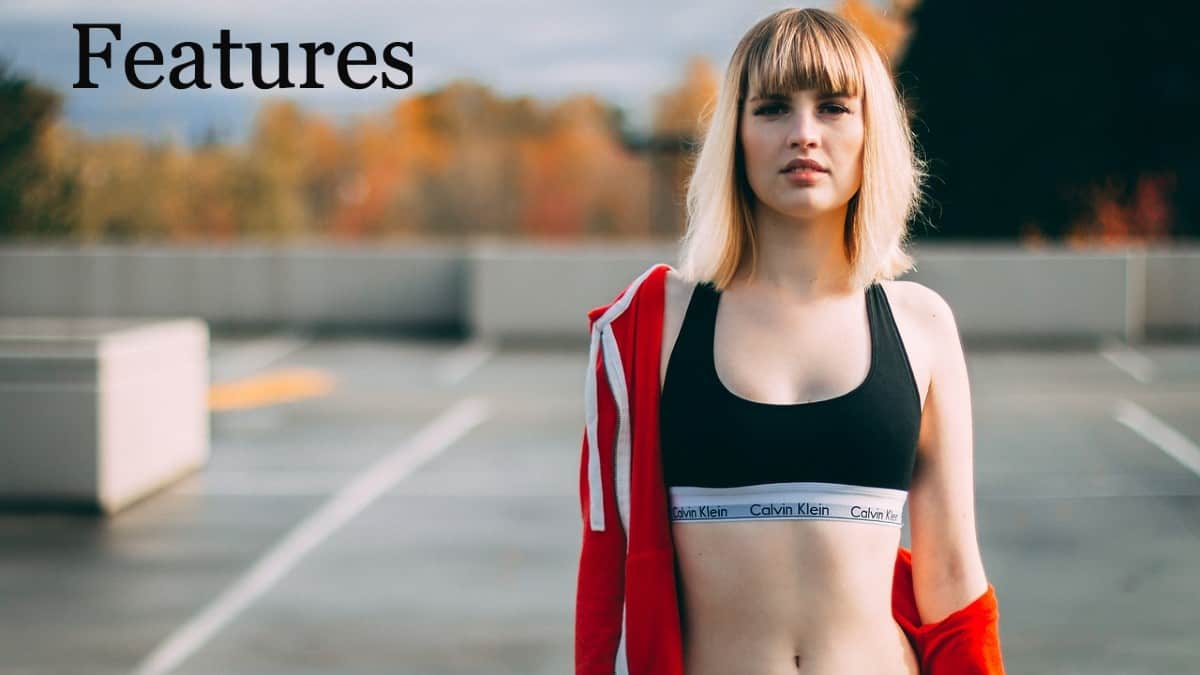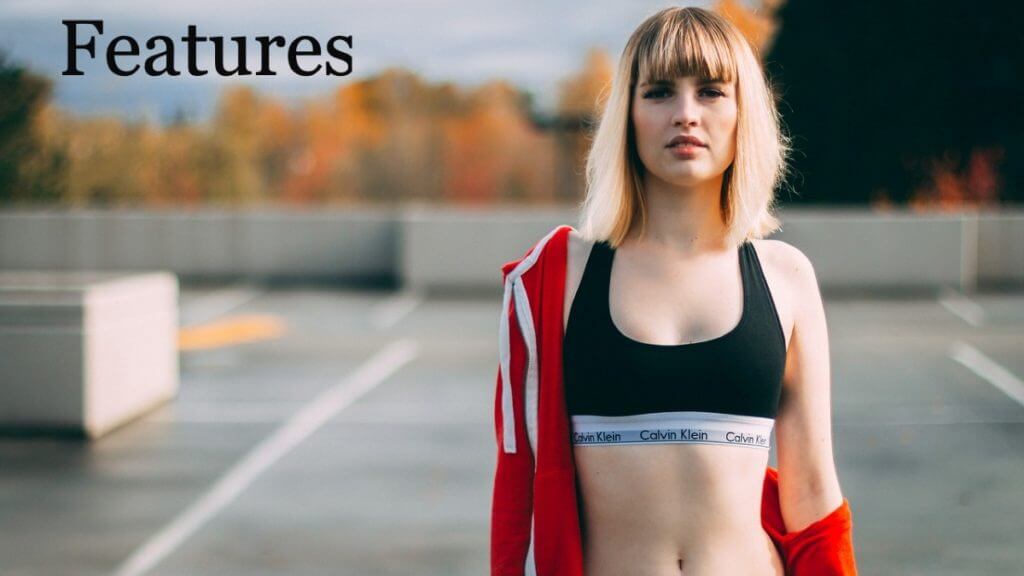 The site, in general, is designed in the way to make web-based dating as enjoyable activity as possible.
Knowing that many newbies have just entered the world on dating on the internet, the team created a platform which is simple to use.
In addition to this, the website has a wide selection of languages implemented to break down all the cultural barriers and increase the chances for two individuals to meet and enjoy each other's company.
This means that even those among you who are either shy or introverted or simply still have doubts about looking for the partner on the internet will have no problems using International Cupid.
The services that are offered on the site are affordable and interactive so that the users of various profiles and preferences can utilize it easily.
Speaking of services, besides creating a profile and finding matches, there's also dedicated customer support striving to assist members with any questions they have.
As for the options and features, the platform offers a following range of services:
Simple and quick registration in 3 steps
The access to the rich and growing base of members from all over the world
Possibility to specify and make the quest more precise by using convenient options
Free downloadable Android app for an even smoother experience on the move
Useful safety tips for better and safer online dating
Successful stories from members who found their love using International Cupid
Multilingual optimization
The list doesn't end here, but you will agree that the most distinctive feature offered on this amazing site is the possibility to find the ideal partner for yourself!
Another aspect worth mentioning is that the site also has a quite well-developed and very functional affiliate program.
So, those who are interested in cooperating with the team and make such sort of contribution to one of the leading portals for dating services can freely do so by participating in these activities.
Sign-up Process and First Steps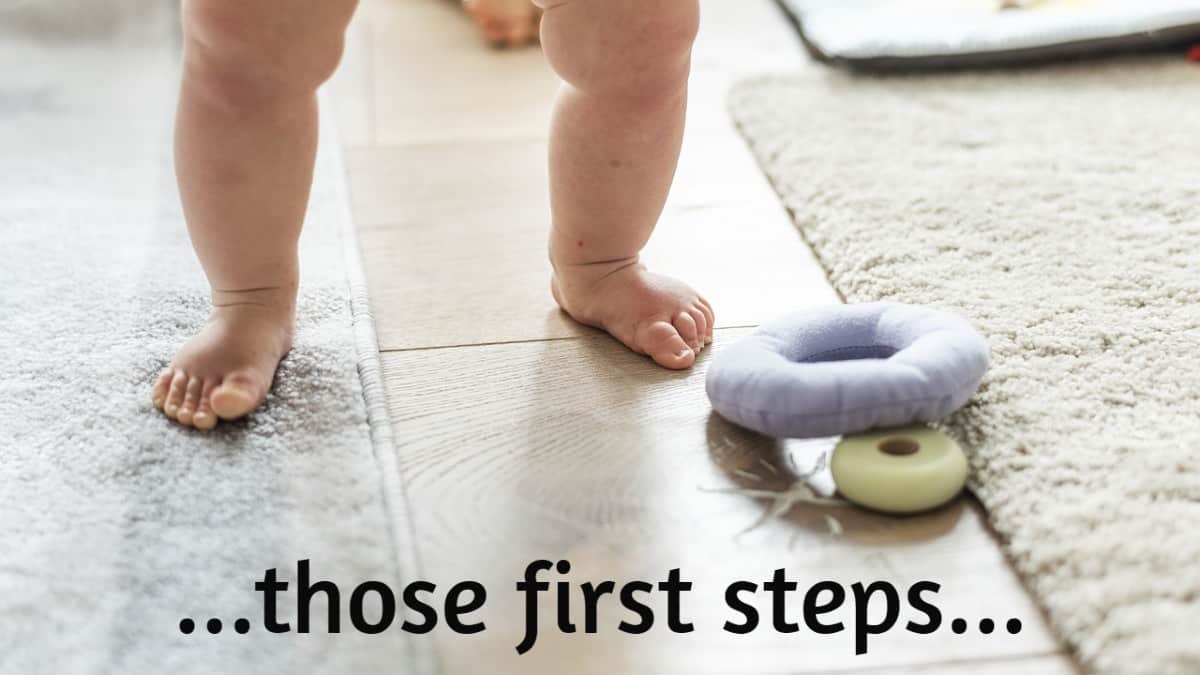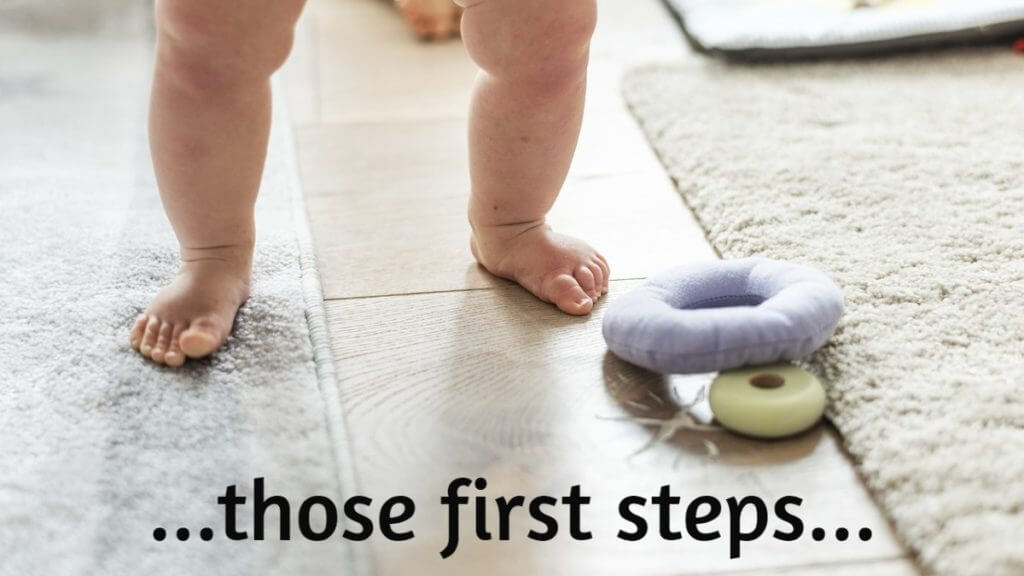 Becoming a member of this website is a piece of cake, indeed.
It takes just three quick steps and access to an excellent base of users worldwide is all yours.
Here's how to do so:
1) Create a profile
2) Browse the directory with photographs
3) Send messages to other users
These are the basics and have in mind that the more time you invest in creating a jaw-dropping profile the better is the chances to find the perfect match.
Be precise with introducing yourself, don't create a false picture about who you are.
You wouldn't like other people doing that to you, would you?
The more specific your preferences and descriptions are, the more precise the selection of recommended members for you will be.
Have in mind that photo is a valuable addition to your profile, so upload the one where you look presentable.
Make sure it looks pleasant and polite, the goal is to leave a positive impression. Keep in mind that nude pics are not allowed.
The next step (or steps) depend on the type of membership you opt for. IN case you want to stick with the free membership, you can do the following:
Make basic matches
Send interest
Get in touch only with paying users
As with anything, the paid subscription comes with a certain number of privileges. In case this is your choice, these are the services you have access to:
Send and receive messages
Use live chat (via instant messenger)
Disable ads
Double the profile space
Get VIP profile highlighting
Position your profile on top of match searches
Hide your profile and browse anonymously
Access to exclusive search features
Advances matching algorithms
Of course, the decision is entirely yours, but a simple comparison shows that paid memberships bring plenty of perks.
The free subscription is good in case you are interested to discover how the site works in general and get an insight into the base of members.
However, paid subscription opens new possibilities and boost the chances for those who are eager to find a partner.
Pros and Cons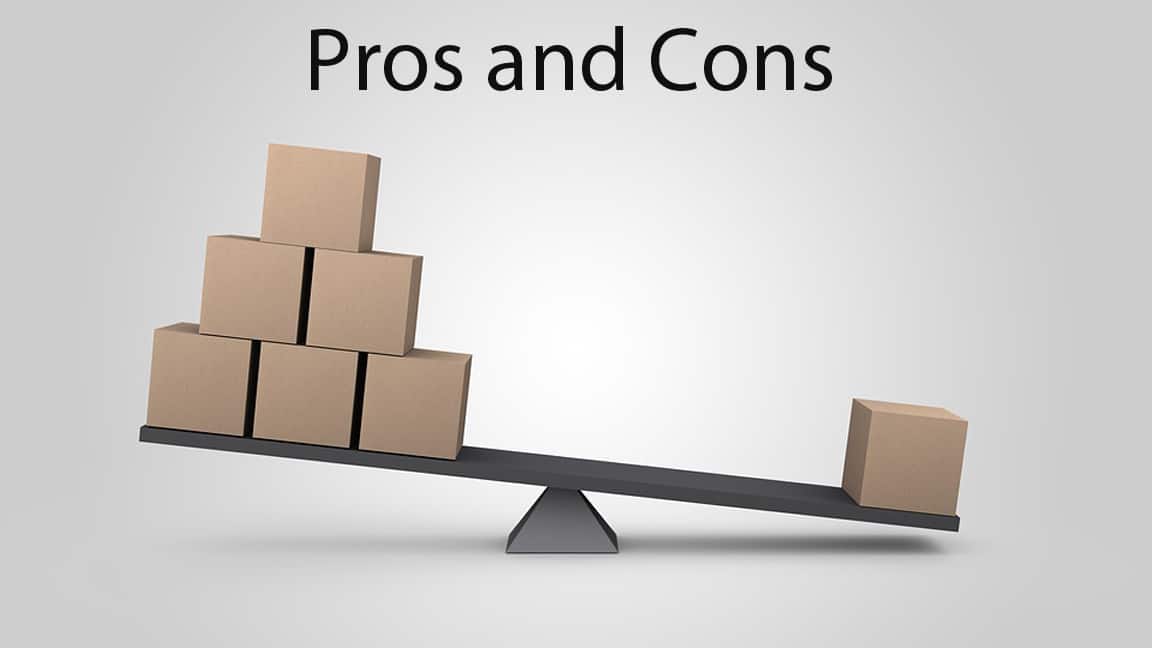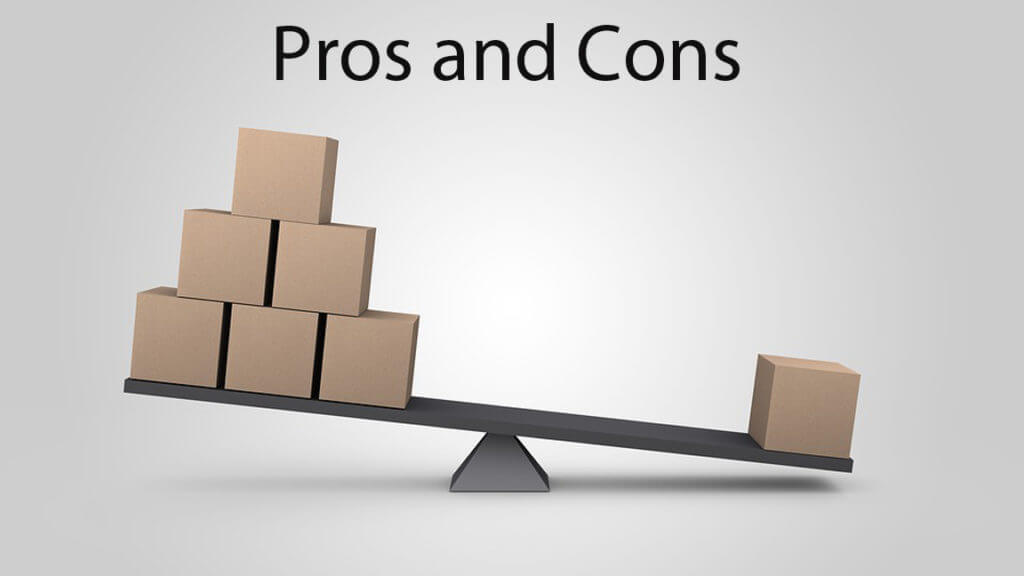 Though a well-equipped platform like this one may seem perfect, like with any other, there may be the things you like more, and those you like less.
As for the advantages of the site, here are the most noteworthy ones:
The registration procedure isn't complicated.
The site is user-friendly and easy to navigate.
When looking for a match, there's an option to select qualities you're looking for in a person.
When making a profile, you can display your interests.
Members can chat and meet people from all over the globe.
High level of security- verified users have a green check next to their profile.
"Interested in me" tab in the Activity menu reveals who is interested in you.
Detailed and well-explained terms and conditions featured on site.
The platform is available in a multitude of languages.
The site can be used for free (but paid membership brings more options.)
There are considerably fewer disadvantages, and that worth mentioning is:
The account may be deactivated if a member hasn't used the Service for a consecutive 6 month period (unless one has an active paid subscription).
No downloadable app for iOS.
No video chat available.
International Cupid Mobile App
The team behind this amazing and rapidly growing network of diverse dating platforms are aware that functional mobile optimization is one of the main criteria for nowadays consumers.
For that reason, they developed an Android app which is available for free download on Google Play. Such a convenient solution significantly boost the chances for one to find a partner.
This means users can access the website wherever they are and search the enormous database of their potential matches.
Demographic Makeup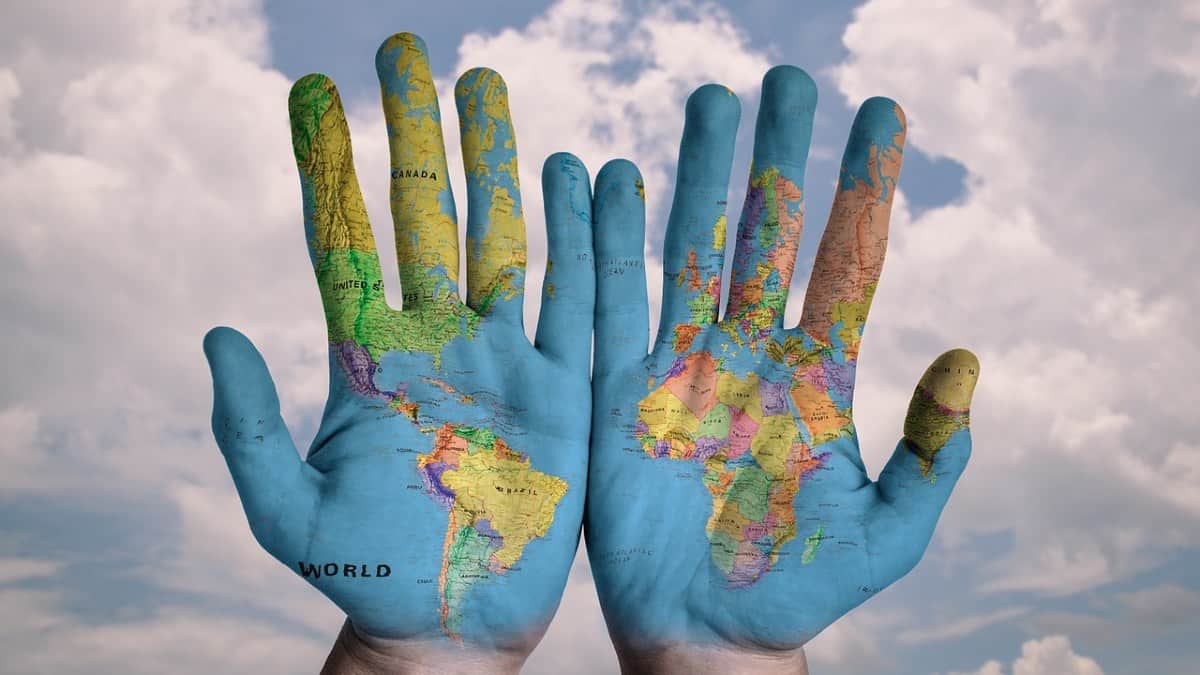 As the name itself implies, individual looking for the other half from all over the globe are more than welcome to use this platform. According to the current statistics, here's how the situation looks:
The US 21.69%
France 8.76%
Germany 7.88%
Ukraine 4.81%
Canada 4.40%
These are the top 5 locations, while the remaining percentage is shared between 247 other countries.
The figures show that the majority of people from the US visit this platform. However, even if you don't live in that area, numbers should not discourage you.
The website's motto is to show consumers that love can be found everywhere, regardless of the place we live.
By trying the luck to get in touch with someone who lives miles and countries away from you, you develop your communication skills and explore different cultures and people.
Moreover, you can experience a long-distance relationship.
Pricing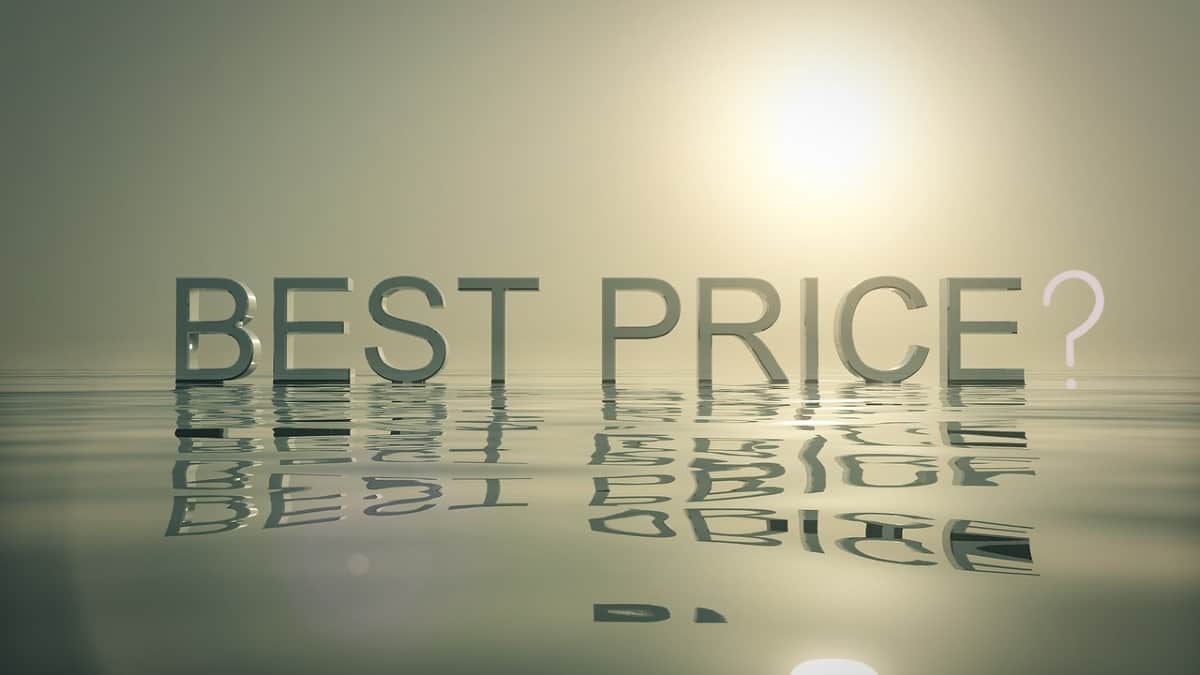 Does finding a soulmate has a price?
This is indeed a challenging question, as many of us would instantly say no.
However, the fact is that online dating sites can be either free or in forms of paid membership, so it's important to invest our money wisely.
When it comes to International Cupid, the good thing is that standard membership is free.
This means you can create a profile and search the base at no cost.
However, if you want to use the maximum this site can offer, you can opt for one of the two paid subscriptions and boost your chances.
Gold membership goes as follows:
1-month costs USD20
3 months cost USD20.00 per month, total USD 59.99
12 months cost USD 10.00 per month, total USD119.98
Platinum membership goes as follows:
1-month costs USD34.99
3 months cost USD23.33 per month, total USD 69.98
12 months cost USD 12.50 per month, total USD149.99
The Chances of Having Success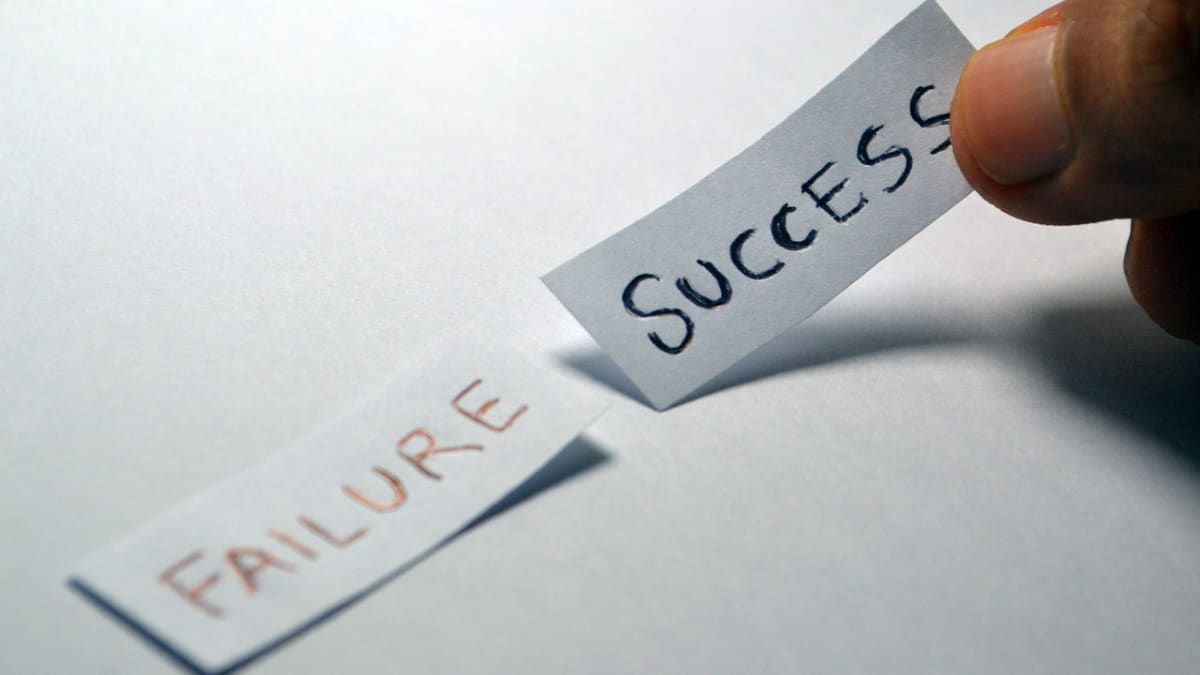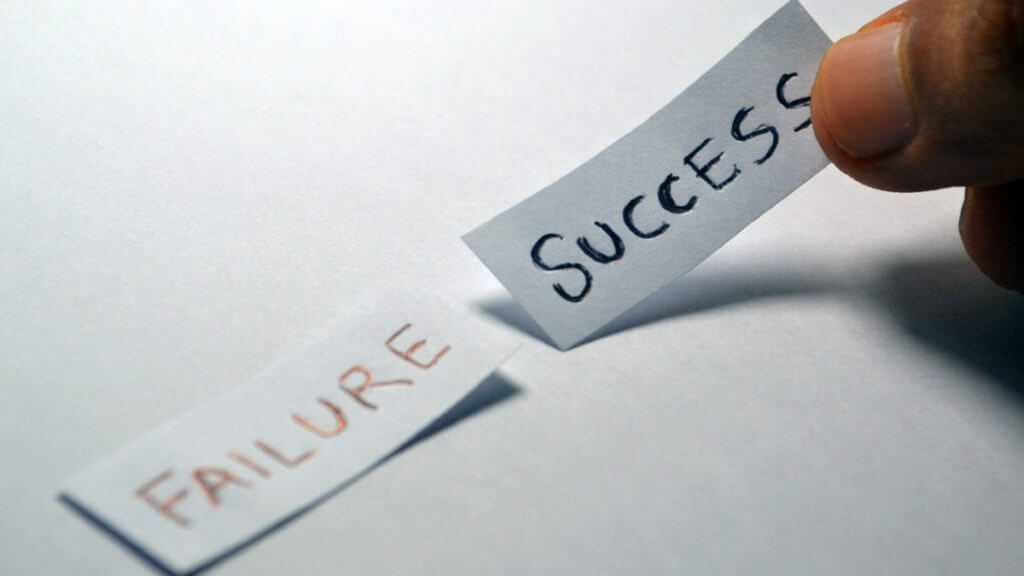 This is certainly the trickiest aspect to give comments about. That's because this significantly differs from consumer to consumer.
Generally speaking, the sole fact that the site belongs to such a respectable network and has a tradition of 15 years already proves that the quality of services is at a high level.
Besides this, the site can be used for free and via paid subscription, which means all the interested individual stand some chances to find the match.
The name itself shows that this platform is dedicated to breaking down all the cultural and language barriers and help two people connect.
There are many useful and practical tools put at consumers' disposal, along with professional and friendly support team for any potential issues.
So, looking from the site's points of view, chances of success are more than positive.
As for the members, it's up to them to work on creating a bombastic and attractive profile and use all the options wisely.
Moreover, all the users should take time to check out Terms and conditions and get to know all the rules related to the website usage and members' rights.
All in all, International Cupid falls to the category of sites that deserve the attention, as it offers a lot.
The competition is merciless, but as long as the team has the right vision and mission, the success is practically guaranteed.
Therefore, feel free to give the site a chance and you will be surprised how simple things are.
Of course, there's no secret magical formula which will make it possible for you to catch your soulmate after sending a single message only, but wonders do happen.
You will have lots of fun using this platform, and you will see that getting in touch with individuals worldwide is nothing complicated at all.
Overall Rating Based on International Cupid Review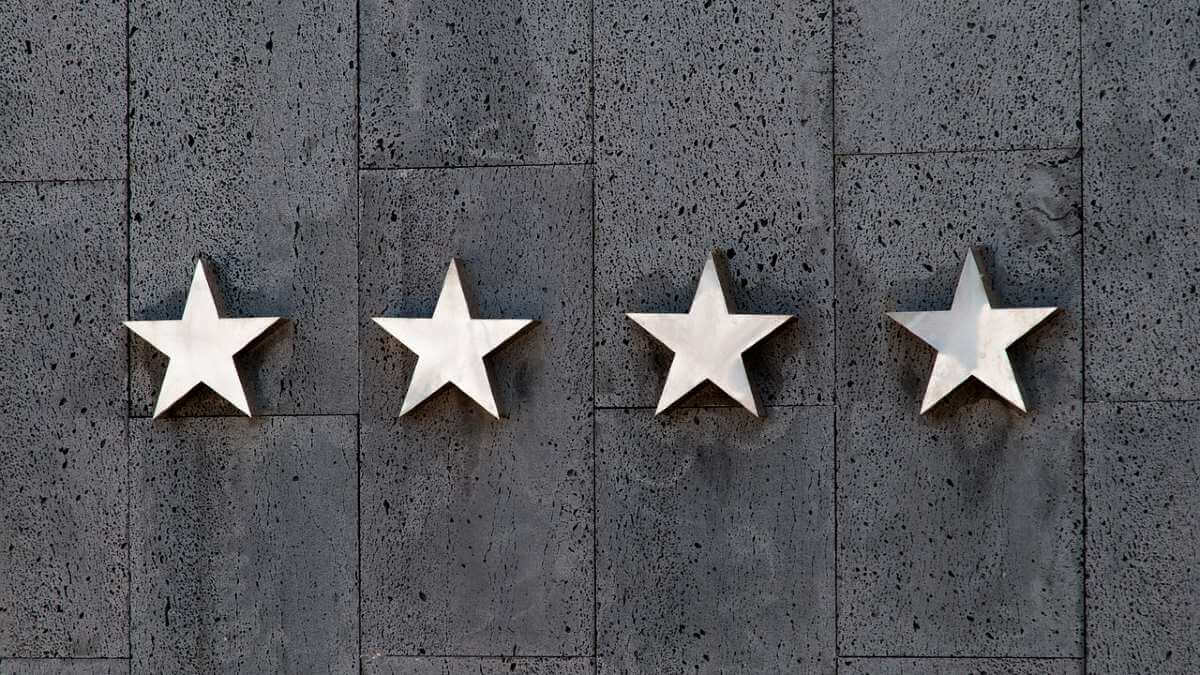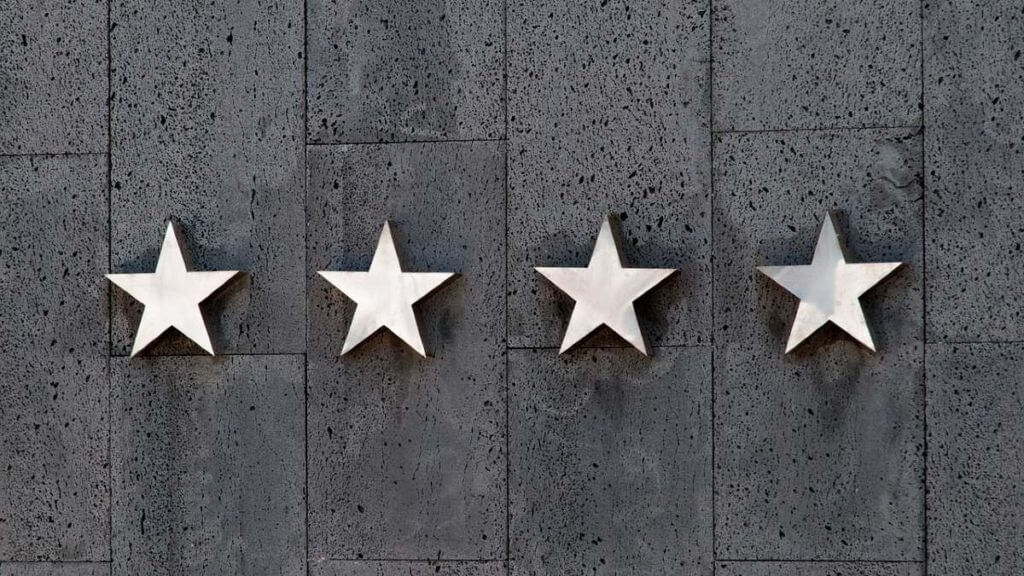 Signing Up – 5/5
Communication – 4.9/5
Search Filters – 4.9/5
Ease of use – 4.9/5
Customer Service – 5/5
Safety and Anti-Scam – 4.8/5
Number of Members – 5/5
Overall Rating – 4.9/5
As you can see, our impressions are highly positive.
The fact that the platform belongs to such a reputable and professional network of dating sites already speaks for itself about the overall quality.
From the consumers' point of view, using this site can be rewarding and worthwhile, particularly if one opts for a paid membership.
That's because the majority of options and features can only be accessed this way.
This website is indeed an excellent choice for those among you who are interested in looking for the other half among foreigners.
Having plenty of members that come from all over the world, the platform offers a unique and rich base of members of a variety of preferences and likes.