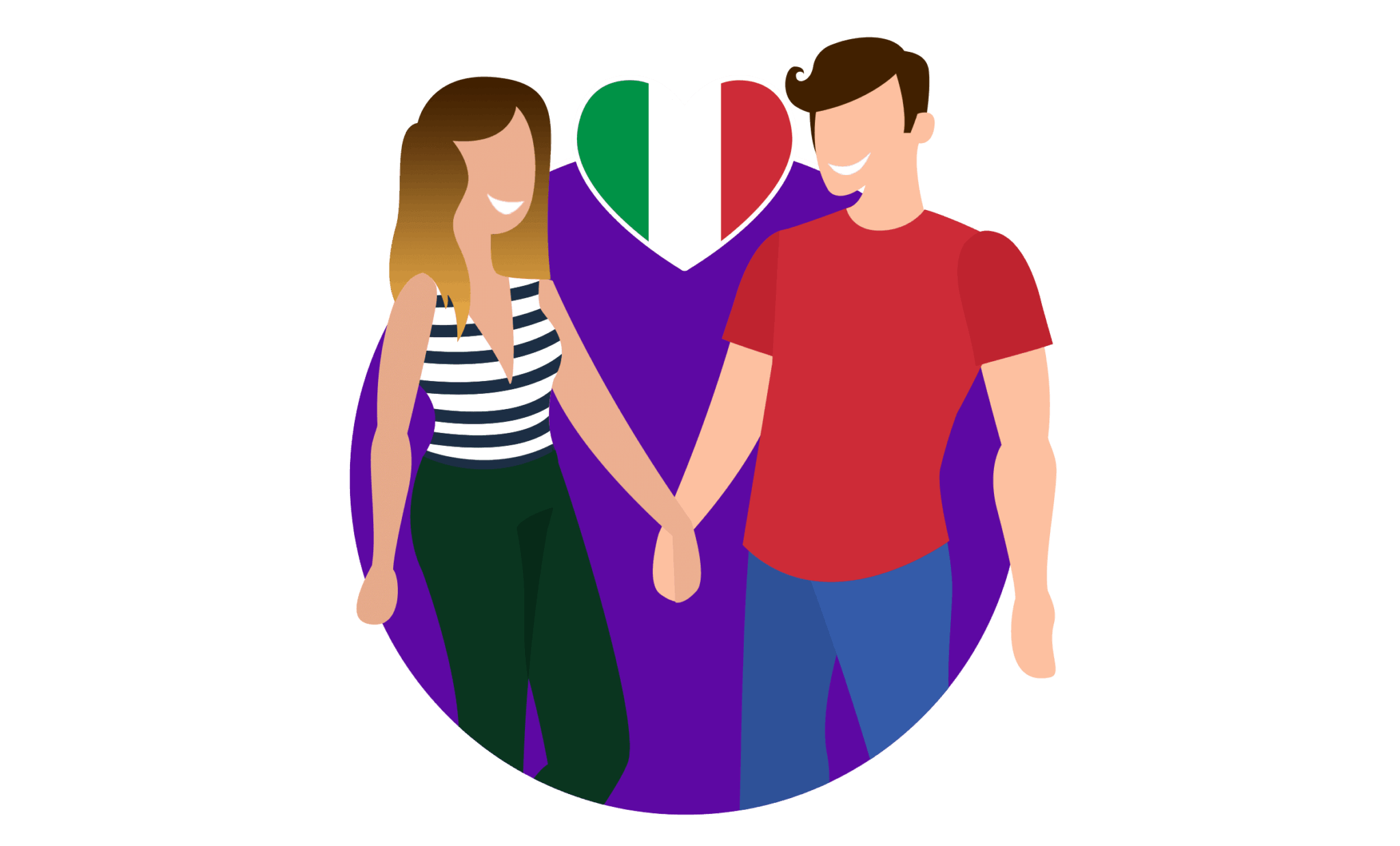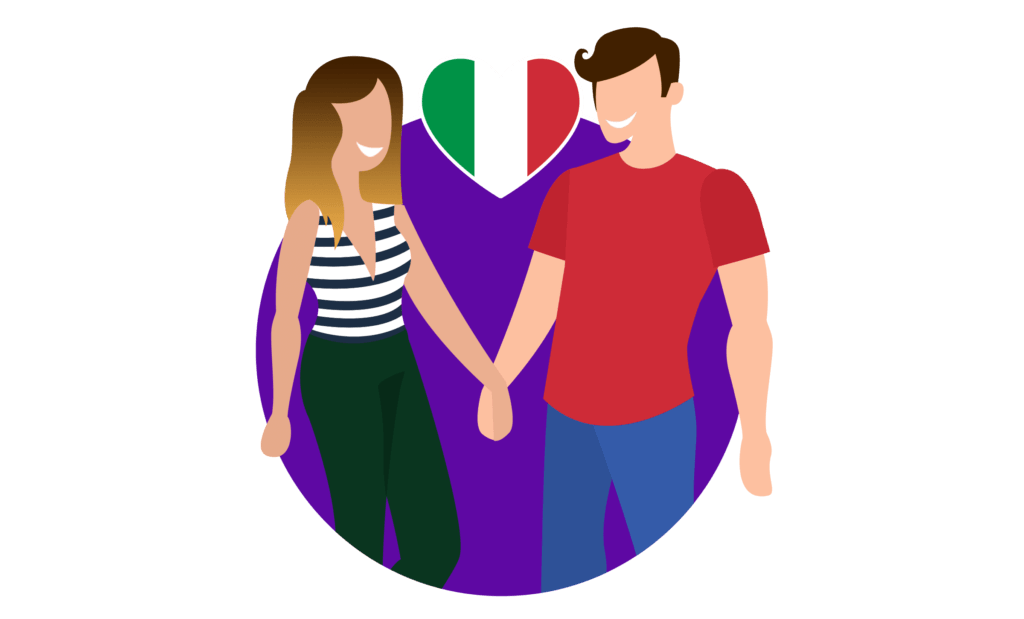 Are you an Italian looking for a sweetheart online? Or are you looking for an Italian sweetheart?
There is a myriad of dating sites that you can visit on the internet. But would you like to know which ones are the best?
We have made research on what is offered and chosen the websites that we believe are the best for Italian dating.
Is your dating app giving you the best chance for success?
Make sure to take our online dating site/app quiz to find out.
People who follow our dating site suggestions have on average 2 more dates per month.
Best Italian Dating Sites in Video Form
Audio (podcast) form for those of you on the go
5 Best Italian Dating Sites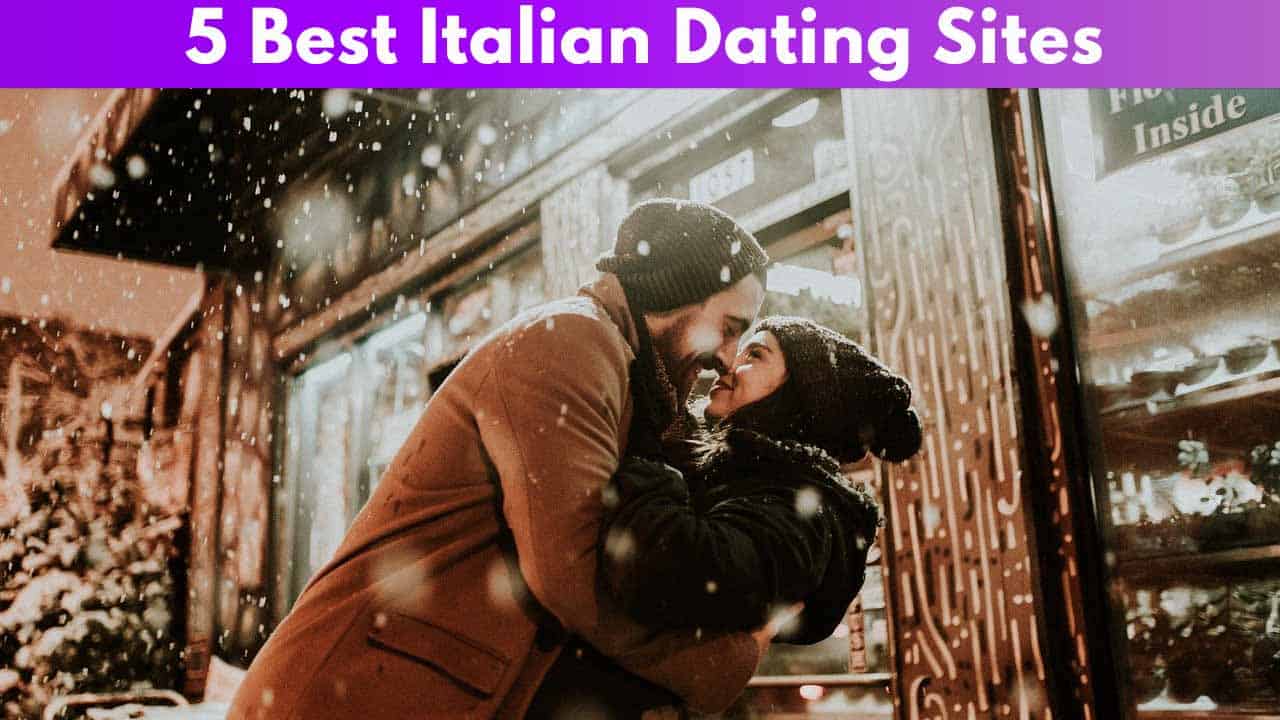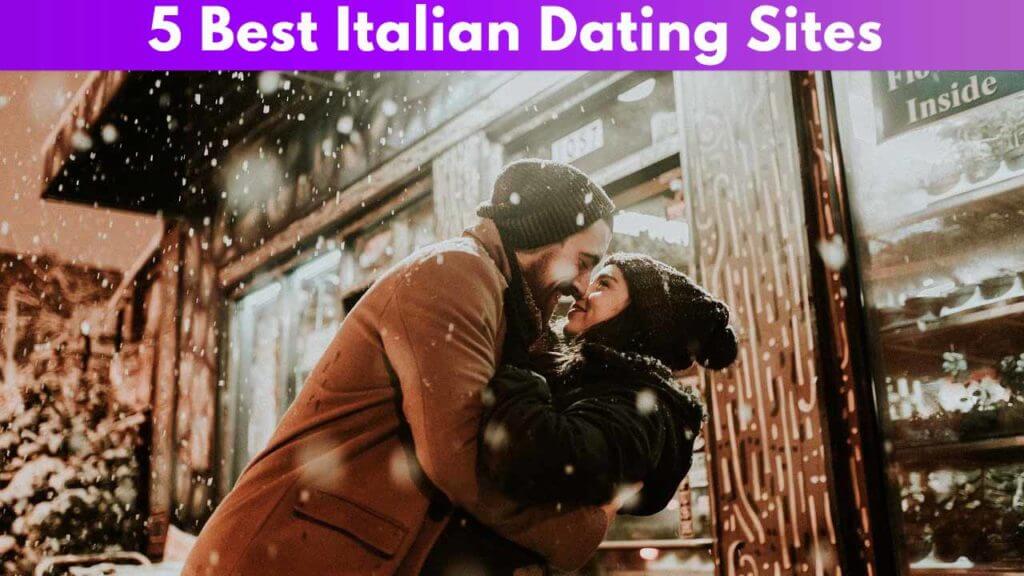 In the continuation, you can read a list of five best Italian dating sites.
They are compared by focusing on the features that are the most significant for users. These features include the process of registration, how contact is made, how high the quality of the profile is, the prices, etc.
1. Meetic.it


Rating
Registration – 4.7 / 5
Making Contact – 4.9 / 5
Profile Quality – 4.9 / 5
Pricing – 4.6 / 5
Overall Score – 4.8 / 5
Description
Meetic is actually a European network that is meant for online dating. Meetic.it is an Italian site. Even if you are not Italian and want to date Italian men or women, you can use this site in English.
Browsing profiles on this site can be done without paying, but contacting the members (which can be done via chat or email) is reserved for the members with a subscription.
It is worth noting that when you create a free profile, it will be accessible not only on the Italian website but also on the whole Meetic network, which has websites for various countries separately. There is the option to avoid this, so if you wish to be seen only on the Italian site, look for the option of opting out.
There is a greater possibility to find a match if you choose to subscribe and pay for a monthly or yearly subscription.
Most women who can be found here are over 30 years old, and they claim to be interested in a serious relationship. Men are more often up for adventures than women here.
Also, bots and false profiles are scarce here, which makes this site safe to use and users can be assured that they are contacting a real person.
Every profile description and uploaded photo are first revised by the administrative staff, approved, and only then are they visible. This makes the users trust the system.
There is a TOP option (you pay is you want it). If you activate this, even the people without a subscription (who otherwise cannot write to anyone) will be able to write back to you.
You can also see the previous time when a member whom you are looking at has been online. Not knowing this may have you think that the website is a scam or that the platform does not work. In reality, it may just be that the person quit using the site without deleting the account.
If a man follows the rules of the site, is polite and kind instead of vulgar and insulting, he may receive the Meetic badge. This is a great way for ladies to know that they are connecting with a true gentleman.
There are many search parameters that can be used to search for potential matches. These include age, location, nationality, personality, education, and many others.
Pros
People are looking for serious relationships.
A vast majority of the profiles belong to real people.
All the information is assessed before it becomes visible on a profile.
The TOP option that allows anyone to answer your messages.
You can see the time of the last connection of the user you are interested in.
The Meetic badge shows who is well-behaved online.
Members may choose to rate potential matches. When two people give good ratings to each other, Meetic connects them automatically.
Subscribed members can browse the site without ads.
At the sole bottom of the page on the website, you can choose the precise city in Italy where you are so that you can find a match who is close to you and have a better chance of meeting them in person.
Cons
Contacting people is not available for free members.
As on any site like this, there may be an odd fake profile.
There are very few things to do if you do not have a subscription.
Many consider a one-month subscription to be quite expensive, while the one for three or six months is more affordable.
Who is It Best For
If you are interested in trying out international dating and would like to try and date Italian guys or girls, Meetic.it is the right app for you.
This Italian app offers you a lot of possibilities, no matter if you are Italian and want to meet other likeminded Italian people, or if you are just a traveler ready to explore the culture and dating.
2. Italianosingles.com


Rating
Registration – 4.7 / 5
Making Contact – 4.7 / 5
Profile Quality – 4.8 / 5
Pricing – 4.7 / 5
Overall Score – 4.7 / 5
Description
World Singles is a network of websites which has been existent since 2001. It was designed to help people from different countries in the world to find love online.
OFL Top Recommendations based on 100,000+ Survey

"Serious Relationships"
"Discreet Hookups"
"Best Course for Men"
"Quick Flings"
"Normal Hookups"
"Our Quiz"
Italianosingles.com is one of the websites that belong to this network. Obviously, it is made if you want to date in Italy or date an Italian.
They have staff who are dedicated to their job, and they also claim that even the CEO will help a member personally if needs be.
Their aim is helping people establish genuine connections with real people, and they try their best to keep the number of fake profiles to a minimum.
If your wish is to get to know Italian singles, this is one of the places to be. If you change your mind, however, and want to expand your search area, you have the chance to use the World+ option and browse the members of all World Singles websites.
Here, it is free to create a profile and join the love-seeking community. There are multiple ways to connect with others, and these include looking at photo galleries, live chat, or using the site's compatibility system for finding a good match.
It is not obligatory for you to be Italian to join. You can become a member of this community if you are interested in having a single Italian man or woman as your sweetheart.
Italianosingles.com offers a number of useful features for communication with potential matches – instant messaging, ecards, virtual flirts, and even icebreakers.
Of course, there are some special features that are open only for the member who choose to pay a subscription.
There is even a forum on the site, though it does not seem to have much effort put into it. This may be an area for further improvement.
If this is your first time to join one of the free Italian dating sites, you will get tips about making a good and attractive profile and appropriate behaviour in a place like this.
Motivation is also given to potential users by sharing the many success stories of loves found precisely on italianosingles.com.
When a profile is made, there is a really big number of questions you may opt to answer. These will be very helpful for making contact with the Italian people who are the best possible matches for you.
However, there is not a way to make contact with a number of people at the same time, for example, forums or chat rooms. Italianosingles.com seems to be designed specifically for one-on-one communication.
Some of the users reported having met extremely kind and polite people here, who are willing to reply even if it is just to reject you. And that is certainly much better than waiting for an answer that never comes.
Pros
Signup is free, and so is looking at members and making initial contact. Upgrade to a paid membership can be done after you have confirmed that you really want to use the website to meet an Italian single.
It was reported to have a big number of attractive people using italiansingles.com.
The subscription is not very high.
You can fill in a thorough questionnaire which helps the system to find as good a match for you as possible.
Cons
Neither chat rooms nor forums are available on this website.
There is not a mobile application, though the website has a version for mobile phones.
A profile cannot be hidden, even with subscription privileges.
There is no guarantee that you will find a sweetheart. When you look at it realistically, no website can promise this with 100% certainty.
Who is It Best For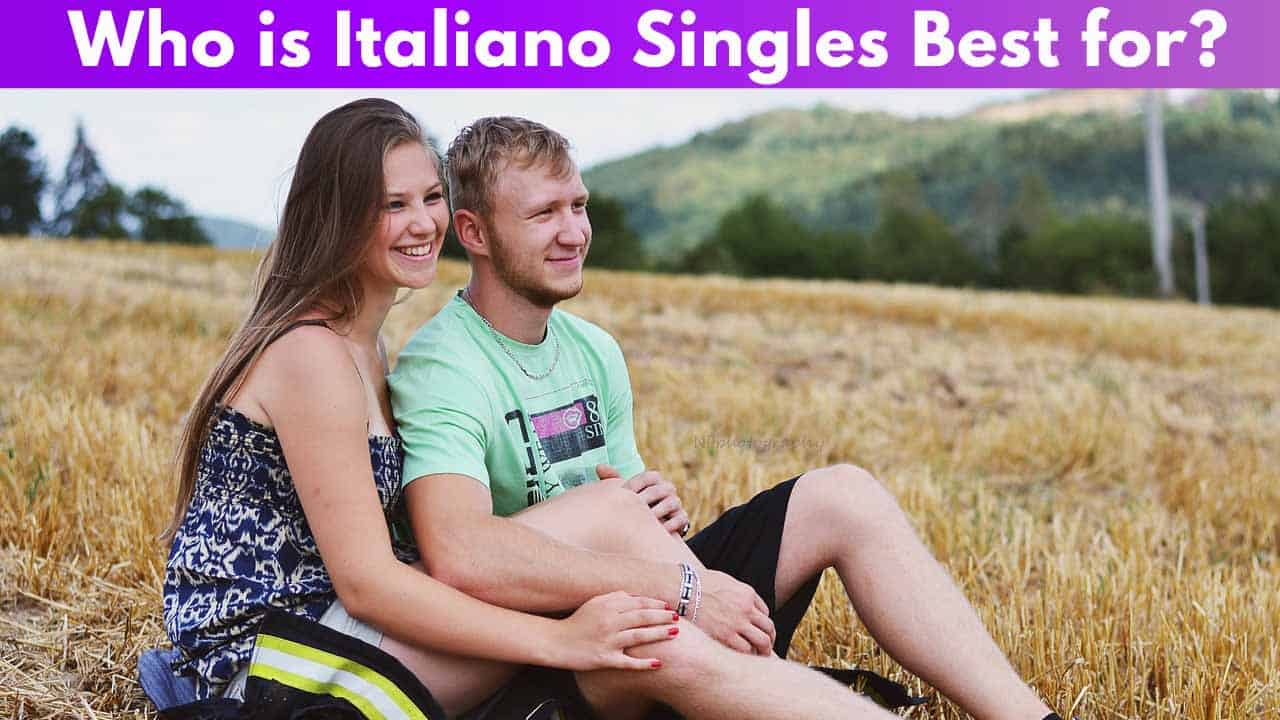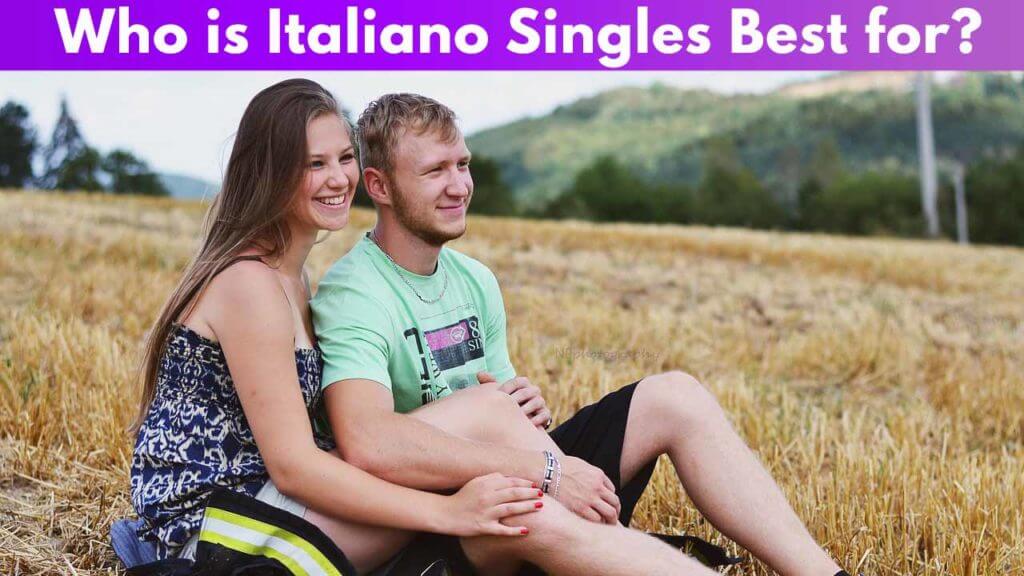 3. Zoosk.com


Rating
Registration – 5 / 5
Making Contact – 4.9 / 5
Profile Quality – 5 / 5
Pricing – 4.7 / 5
Overall Score – 4.9 / 5
Description
Zoosk is an international and widely spread company that specializes in online dating. It has a huge community and this means that there is a substantial number of Italians using the website.
It uses technology for making matches that was designed especially for it so that users are assured that a strong effort has been made to provide a vast help for them to find a perfect match.
This Behavioural Matchmaking technology learns by observing the actions of the members. These actions include the profiles which you look at and send smiles and hearts to, the keywords you search for, etc.
What it observes is then used by the SmartPick functionality for matchmaking. Because of this technology, there is no need for the new members to complete a personality test upon signing up.
There is a 'Dating Insight' page that shows how your behaviour on the website was seen. You can follow this data and adapt what you do in order to make yourself more eligible for more single Italians over there.
Most members here are in the age range from 25 to 34 years old, with the gender distribution being almost equal.
Of course, that does not mean that you should avoid this website of you do not fit into this particular age range – there is still plenty of people that do not fall into this category.
Validation of the profiles is carried out for all members in order to eliminate the fake and scam profiles that would prevent you from meeting your Italian sweetheart.
The signup process is very simple and quick. You do not even have to upload a photo at this stage (you can do it later). When you click the activation link sent to your email address, you can browse the website for free.
However, the access if somewhat limited until you enter a code that is sent to your phone number. Another way to boost the credibility of your account is to connect to your Facebook or Twitter profile.
Safety is very important on Zoosk, so verification is necessary for anyone who uses it. However, just in case, there is a 'Report/Block' button you can use to report a noticed fake profile.
The quality of the profile is quite good. You can list your interests and even compose a story. You can see whether a person is a good match for you based on their profile. This is all excellent
Pros
The Behavioural Matchmaking technology is created to take information about the behaviour of Zoosk's users and use the information to make better matches.
It has mobile apps available in the Apple App Store and the Play Store.
Profile validation is done obligatorily by the site administration, so you can rest assured that you are contacting a genuine Italian man or woman.
Most people here look for serious relationships.
Not more than 10 minutes is needed to sign up.
Zoosk has its own virtual currency that you can use to send gifts to other members.
Cons
If you are not in the age group of 25 to 24, you may feel that this is not a website for you. But fear not, there is someone special here waiting for you!
Contacting other members is not possible unless you are a paying member.
Who is It Best For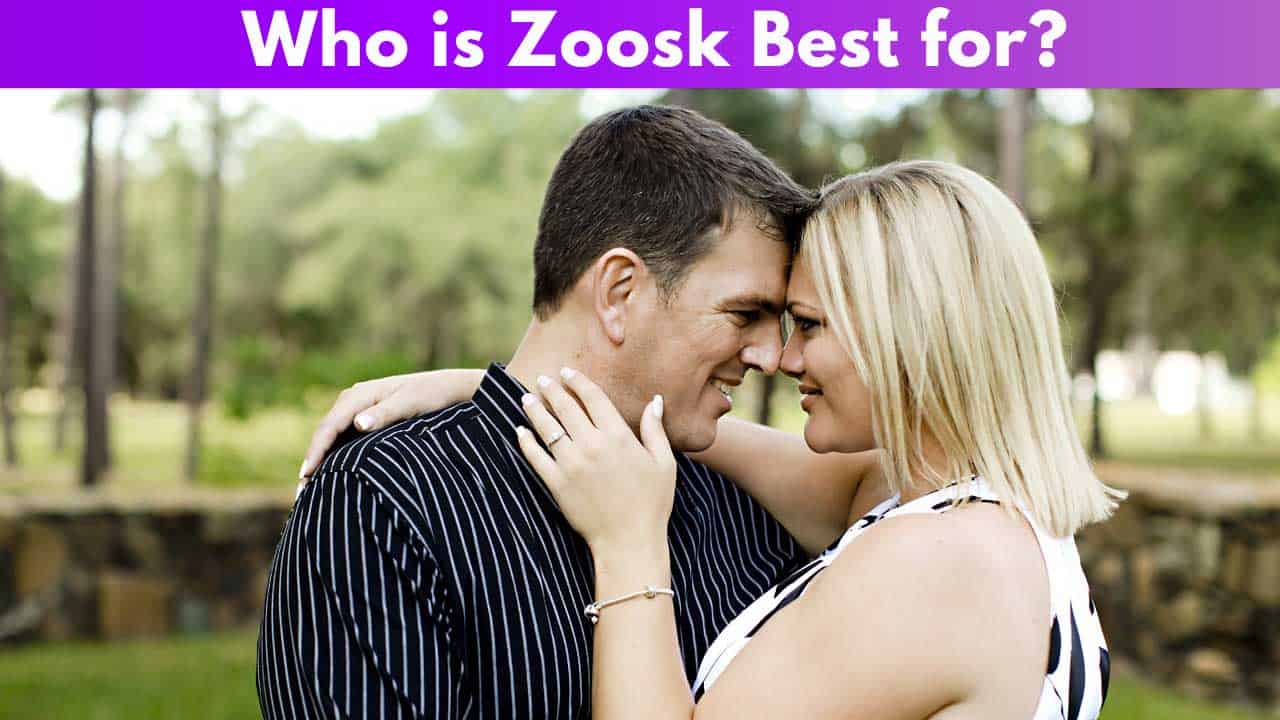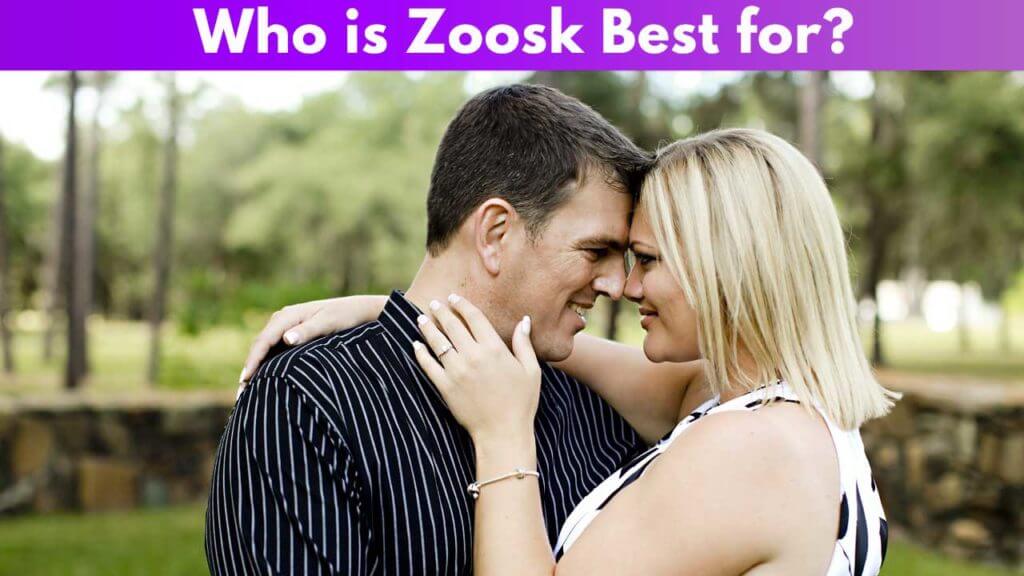 ItalianoSingles is where Italian people meet and experience all the wonders of Italian dating.
So we can safely say that this Italian dating app is one of the best and that you can use it no matter if you just want some casual fun or you are looking for a long-term relationship.
4. eharmony.com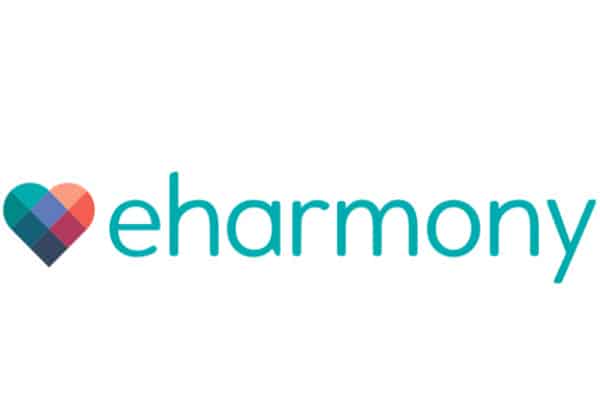 Rating
Registration – 4.8 / 5
Making Contact – 4.6 / 5
Profile Quality – 4.8 / 5
Pricing – 4.7 / 5
Overall Score – 4.8 / 5
Description
Even though eharmony.com is not a strictly Italian dating site, you can find a great number of Italian single ladies and gentlemen, since this website is global and boasts a community of millions of active members all over the world.
So, even if you are not in Italy but wish to get together with single Italian men or date Italian women, this site can help you achieve your goal.
eharmony.com was founded by a clinical psychologist, Dr. Neil Clark, who wanted to help people find love. It was reported that over 600,000 people got married to their eharmony matches.
When the website was first created in the year 2000, it consisted of a questionnaire with 400 questions and without photos. This was very unusual and quite groundbreaking at the time, according to the website itself.
Today, they still have a very meticulous way of creating a new profile with the objective to make the best possible matches. It should certainly be a good manner for you to showcase your interest in Italian dating there and meet your adequate sweetheart.
Many members who use this website have a good education and are stable people who know what they want. They usually aim to settle down and have a stable relationship.
Gathering information about a new user is very important for eharmony, as they want to make as good a match as possible. The registration requires answering some questionnaires and personality tests.
There are also compatibility quizzes that are designed to learn whom you wish to meet. It is there that you will enter the information that you are interested in meeting Italian single people.
Therefore, signup may take longer than you may expect. But remember, that is all for a good reason.
Contacting people is somewhat unusual here. Free members are allowed only to send their favourite questions that are generated by the website while the match can choose whether to answer them.
Standard members can neither send nor reply to personal messages. What they can do is send winks.
Premium members are allowed to use personal messages for communication with other premium members.
eharmony has a mobile app for Android and iOS. All the features that appear on the web version are available there and easy to navigate.
Pros
Founded by a psychologist, with the basis in his scientific research and practice as a couples' counselor.
Designed to help members find serious relationships. Most members are really looking for a long-lasting commitment.
Several questionnaires and quizzes determine whom you are interested in and help the system make more successful matches.
Its Compatibility Matching System was designed to enhance the possibility that a member finds the best match for himself or herself. Using it will help you have a better experience with Italian dating.
There is a mobile app for members who are on-the-go.
Cons
Users without a paid subscription can get hardly anything done on this site. All the useful features are unlocked when a subscription is paid.
This service can seem a bit costly, but given that the person whom you like has most probably paid as well, you might choose to do it as well.
The registration process takes longer than on other online dating sites.
Only premium members can communicate with one another.
Who is It Best For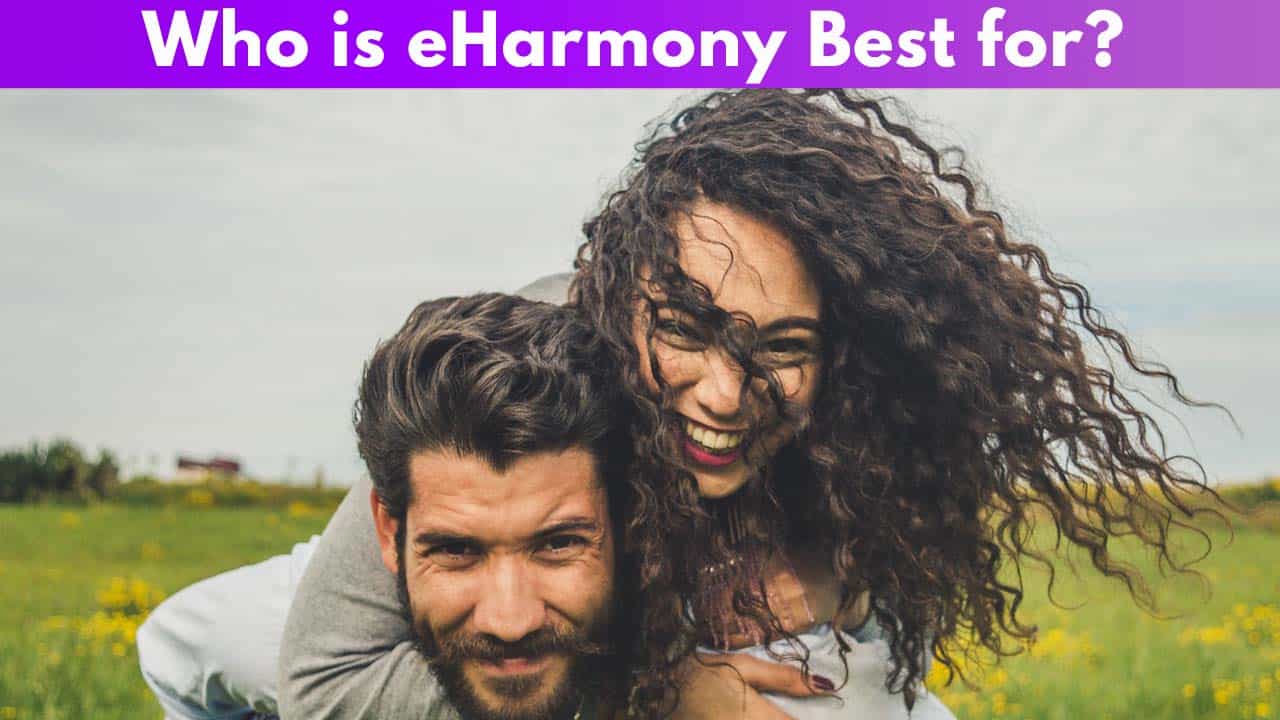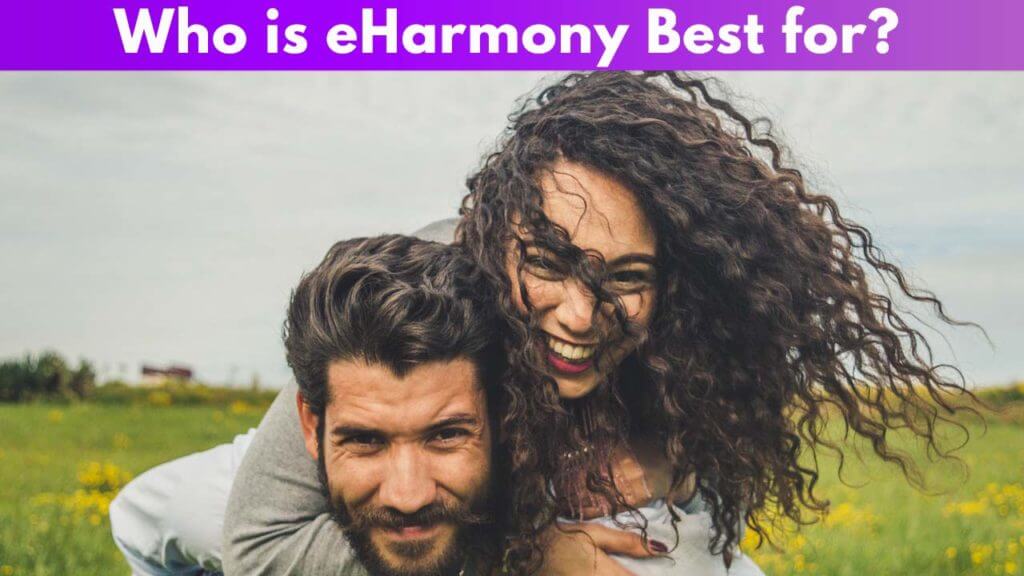 eHarmony.com is the app that is welcoming to everyone.
It is not just a place where Italian singles meet for casual dating, but it is open to much more.
If you want to meet someone while you travel and experience the new country in the best possible way or if you want to stay and date someone for a while, eHarmony is the one to ry.
5. Match.com


Rating
Registration – 4.9 / 5
Making Contact – 4.8 / 5
Profile Quality – 4.8 / 5
Pricing – 4.7 / 5
Overall Score – 4.8 / 5
Description
While it is true that match.com is not designed only for Italian dating, do not refrain from using it. It is used by a plethora of people worldwide, and this includes a good number of Italian singles as well.
You will certainly have a good chance to meet an Italian sweetheart here.
Dating way back to 1993, this is one of the oldest online dating websites that exist. Back then, the initial users were given free membership for life. Nowadays, the paying members are given a six-month guarantee that they will find an ideal match.
If this does not happen, a user would get free membership for another six months. You can see that they are dedicated to fulfilling the primary purpose for which users come here.
All members need to choose their relationship status upon registration. This website does not allow three-party relationships, so there is no in-a-relationship option to choose.
One piece of information you can see on a person's profile is the percentage of his or her compatibility with you.
The amount of details on a profile page depends on each user. Those who are interested in finding a sweetheart will fill in more details and a potential match will be closer to their real wishes.
If you are really into dating in Italy, you should think about completing your profile in detail. What is given to be filled in is a summary of oneself, several questions, and some photos.
There are several ways to make contact on match.com. The tab 'Matches' allows you to look at some suggested profiles and choose 'Like' or 'Skip'. The other option is the 'Discover' tab with search filters according to which suggestions are found.
Premium members have additional options that allow them to contact other members. MatchPhone assigns a number which can be used between members to talk with each other via an anonymous line.
'Match Me' is another premium feature that sends a user to the first suggested profiles on another's 'Matches' feature if the search criteria are met.
The Match mobile app can be downloaded from Google Play Store or Apple App Store. It is free and offers all the features that are available on the desktop site.
Even phone notifications can be enabled for likes and messages.
Pros
A six-month guarantee is given and free membership of the same length if an ideal match is not found within that time.
Members are very active.
Signup is fast and easy.
You can choose your sexual orientation as well.
Premium members can enter chat rooms and communicate with multiple people.
There is a 'report' button for the spotted fake profiles.
There is a mobile app with the same features as the desktop website.
Cons
Messages cannot be sent from a free account.
There is no verification system.
Who is It Best For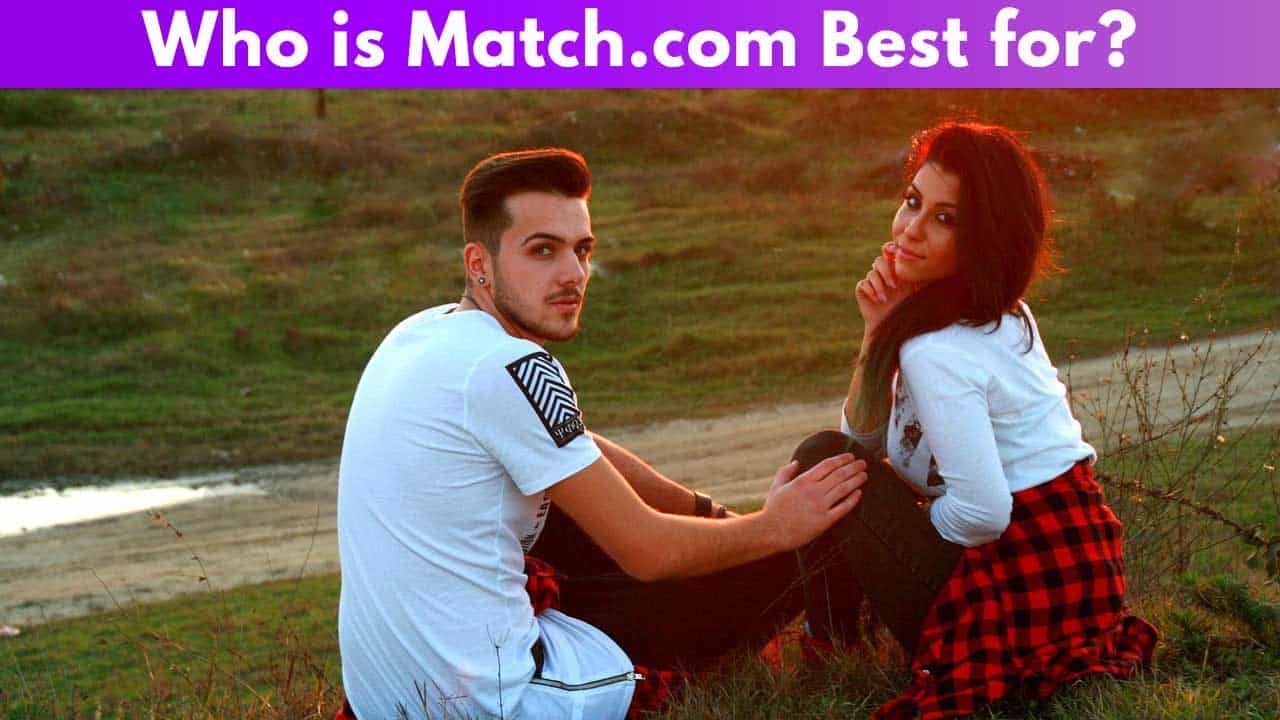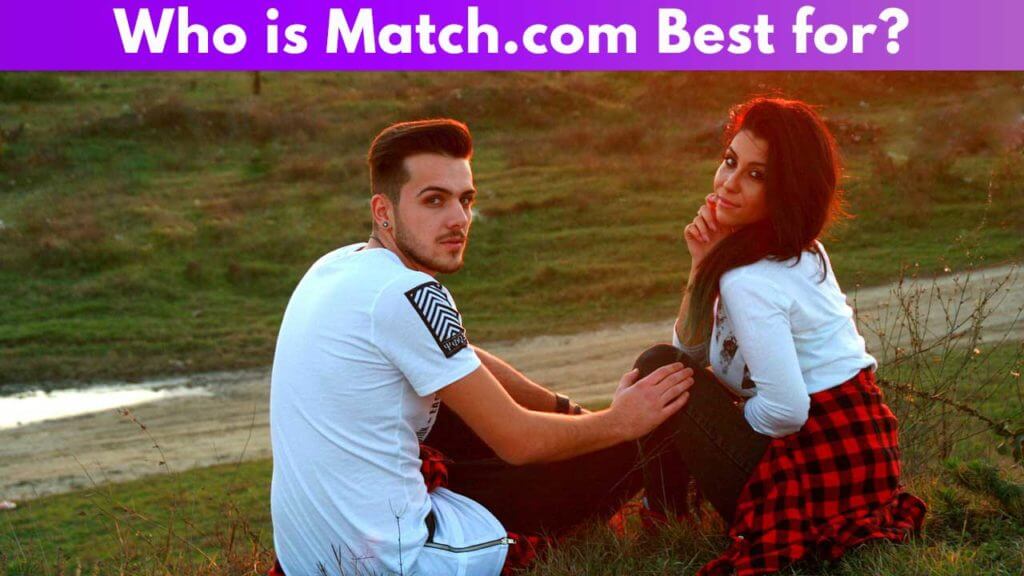 If you like Italian women, dating them is something that you just have to try at least once in your lifetime. And there is no better place to meet them from Match.com.
So if you want to experience Italian dating in the best possible way, head straight to Match.com and register there.
Final Word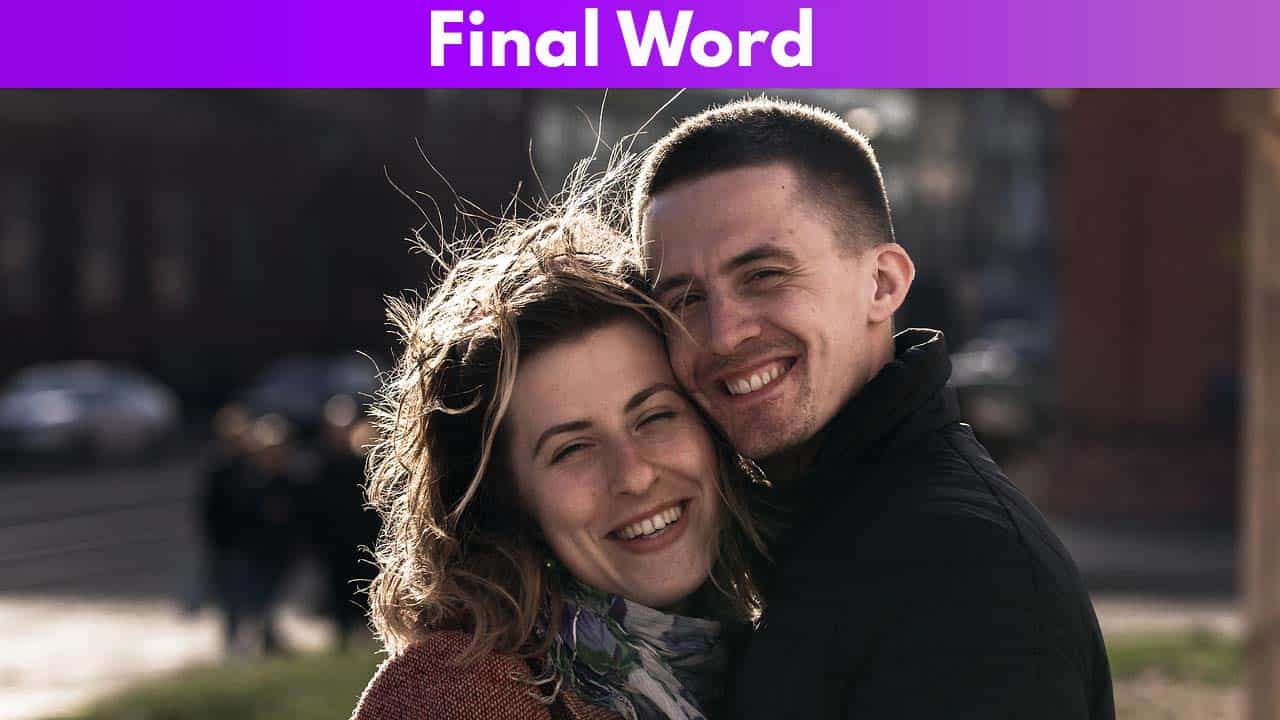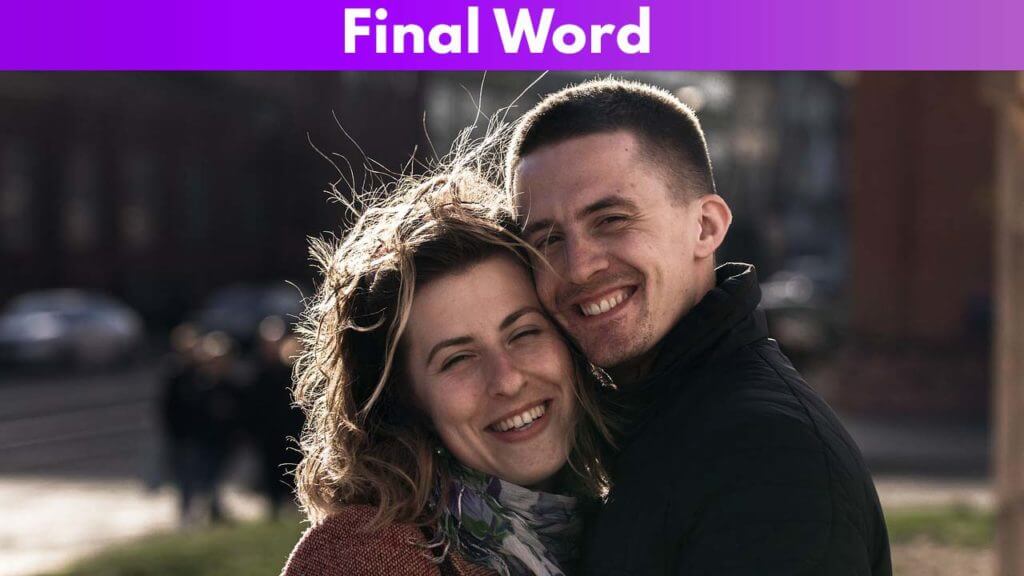 You have read about the top 5 websites where you can meet Italian single people.
We hope that you enjoyed researching these sites with us. You could read about the good and the bad sides of each and decide which dating site works best for you.
Now all you have to do is dive in and start searching. We wish you luck at finding the perfect Italian sweetheart online.