Have you been suspicious of your partner and their loyalty, especially when it comes to dating apps and websites like AshleyMadison.com, and now you want to take matters into your hands?
Well, you've come to the right place, and luckily for you, I've gone through all the steps that you need to take during your mission.
So, let's get right into it and find out whether the site Ashley Madison is the chosen hideout for your alleged partner.
You will learn:
Can you search Ashley Madison website for a specific user
What to consider before you sign up to catch someone cheating
Bonus tip: we have found that you can save a lot on Ashley Madison by signing up on the website (not the app) using this special link.
Also, make sure to check out our full Ashley Madison review here.
Can You Search Ashley Madison Users To Find Cheaters
You can search through users of this website.
However, that's not really as straightforward as visiting the website and searching up the name you're interested in.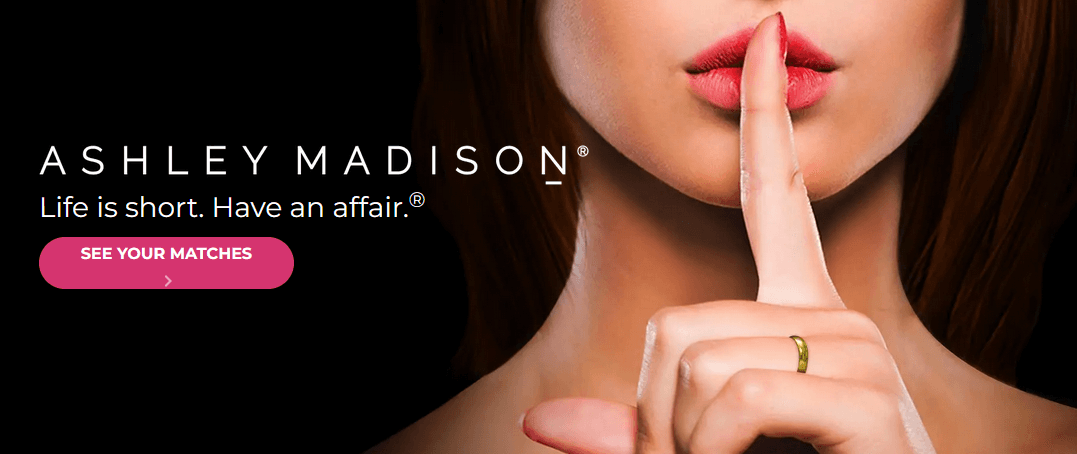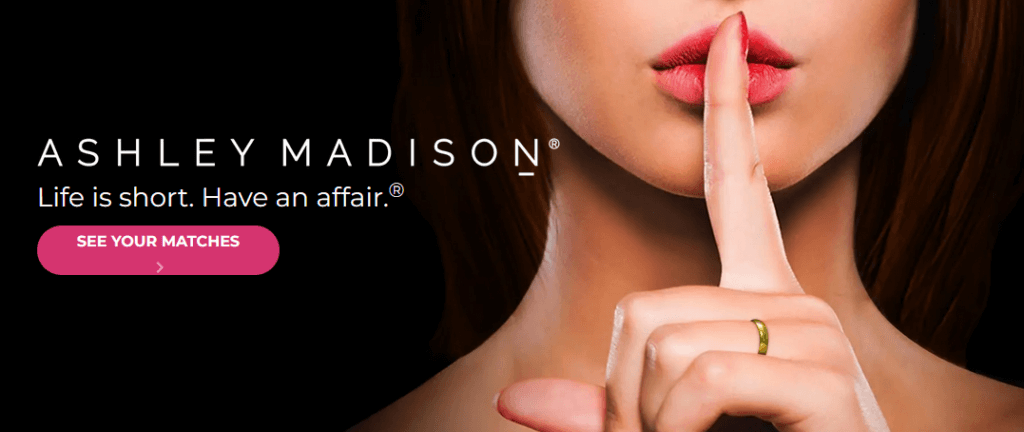 To even be able to access other users of the website, you have to have an account yourself.
As this is a cheating site made primarily for people who are unfaithful and interested in a hookup outside of their marriage, it is well secured from security researchers like suspicious spouses.
Besides that, things like phone numbers and real names might not help much, so again, it's best to sign up yourself.
The signup process is fairly easy and not much different from any other dating website, and even if you don't already have an experience with that and it's your first time on such a platform, you will probably get around just fine.
Once you're in, you must set your preferences carefully and make it as easy as possible to have your partner show up.
Basically, when you're typing in your preferences, make it, so their type is what you're looking for, and the algorithm will do all of the work for you.
After all of that is done, you are free to search through users as much as you need to before you end up finding what you came for.
What To Consider When You Sign Up To Find Your Significant Others
While the best way to sign up for Ashley Madison to find out whether your partner is there is to make an account yourself, that account should be a burner account.
Here are all of the steps that you need to take in order to make a social media profile on Ashley Madison.
OFL Top Recommendations based on 100,000+ Survey

"Serious Relationships"
"Discreet Hookups"
"Best Course for Men"
"Quick Flings"
"Normal Hookups"
"Our Quiz"
1. Dealing With Your Internet History
Clearing out your Internet history is the first step that you need to take before creating a profile.
The reasoning behind this is that cookies from a lot of different websites are going to be tracked down, and you won't be able to deal with both the marketers and the potential identity thieves.
While you're not planning a true scam or planning to enter the dark web or anything along those lines, results related to these searches can start popping up at times when your partner is near, and you don't want that.
Since I imagine that your search might need to take a few days, you will likely be visiting the website quite a few times, so don't forget to delete your history each time you finish with your search session for the day.
And, just as an additional precaution, make sure that you don't have notifications for this website.
2. Think Your Photos Through
The first obvious reason to think about which photos you're going to use is related to the fact that you're searching for someone who knows you very well and is possibly hiding from you.
In case they come across you before you come across them, and you not only have your real name there but also a recognizable photo, they could block you, and there aren't any searching tools that could help you then, besides potentially making another new profile.
So, when you're choosing your photo, opt for something that can't be really used for identifying you easily.
Or, even better, you can look into fake photos and not at all of you.
There is another reason for this besides the apparent wish to stay hidden from your cheating spouse: you never know who else might be on there.
It can happen that another older colleague from your work is using that service, and it can end up being very uncomfortable if you virtually run into each other while you see each other on a daily basis.
In a scenario that's a bit worse than that, you might end up finding your boss, making things even weirder.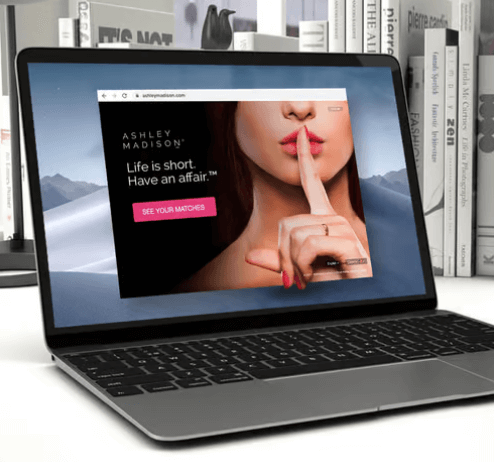 And finally, it might happen that people who know you and your partner are using this service but are unaware you are on it because of your search. Imagine if they found you and said that to your partner without your knowledge; it would make your situation even harder.
People who are on there because they actually want to cheat already have fake profile photos on, so your using a fake photo won't catch anyone's eye as suspicious. Furthermore, it will make your profile blend in even better!
3. Transfer Money Anonymously
Ashley Madison, like most dating sites, has different methods of payment and packages that you can get when you pay these fees.
However, the best way to make sure that your tracks stay hidden is to not use your main credit card as your chosen payment method.
While things like cryptocurrencies are one of the ways to stay anonymous on the Internet when paying for services, that doesn't have to be the route you go down for this specific situation.
But, just as you can have a burner account, you can have a burner credit card.
This is a virtual credit card that is disposable and that you can use without giving out the number of your credit card to any third-party websites.
If you are in any of the bigger, more well-known banks, it's very likely that they offer some kind of virtual credit card that you can easily get from them.
There are many different services on the Internet that can help with this, too; for example, there is Abine Blur.
The point of these services is that they mask your credit card number while still being linked to your real card.
Conclusion
Besides searching the Ashley Madison database that was hacked all the way back in 2015, which you probably won't be needing this many years later, you are able to search the website for users.
Of course, the easiest and most efficient way to do that is to make an account yourself, preferably making it a burner account so your search can have the highest chances of success.
Once the algorithm gets your preferences, you will easily come across who you're looking for, in case they are a user of the website.
FAQ
1. Can you search for a user on Ashley Madison?
Yes, you can search through the Ashley Madison profiles, and that is done based on your preferences.
Depending on what you set your preferences to, the website will show profiles to you, and you will be able to search through them until you find what you're looking for.
2. What is the Ashley Madison hack?
In 2015, a hacker group called The Impact Team got into the user data of Ashley Madison and committed a data breach, stealing personal information from the user base.
They threatened to release all Ashley Madison data if they didn't shut the site down, which they didn't, so the data from Avid Life Media was released.