Many of us agree that dating can be quite difficult because so many things need to come together – your future partner should look in a certain way, have certain virtues, preferably live near you and be of a certain age, have a similar lifestyle, and habits, etc.
But we can only imagine how much more difficult the whole process is when you are a single parent and you are not the only one who is it.
Not only that all of the things above need to happen, but your child should love them as well, get along with their child, and besides, you need enough free time to meet someone and date.
However, thanks to Single Parent Meet dating service dating has become so much easier for single parents!
OFL Top Recommendations based on 100,000+ Survey

"Serious Relationships"
"Discreet Hookups"
"Best Course for Men"
"Quick Flings"
"Normal Hookups"
"Our Quiz"
This service is meant especially for them to help them find someone who suits them and of course their child.
Is your dating app giving you the best chance for success?
Make sure to take our online dating site/app quiz to find out.
People who follow our dating site suggestions have on average 2 more dates per month.
Single Parent Meet Review in Video Form
Audio (podcast) form for those of you on the go
About Single Parent Meet

As we have already said, Single Parent Meet is created especially for single moms and dads and their unique needs.
Being a single parent has its challenges and is different than being single and wanting to date in so many ways.
The most important relationship you have is probably with your child and they have the central role in your life, however, it is normal to look for the significant other as well to make it even more complete.
This is where Single Parent Meet comes in handy as it offers a community that is filled with people hoping to find serious partners.
Since everyone on this platform shares the same "status" you can finally take a break from "regular" dating and from having to explain how things are like in your life over and over again.
Everyone is pretty much the same there!
Single Parent Meet claims to offer a perfect surrounding for single parents who wish to find their life-time partners and that it is responsible for many success stories.
How It Works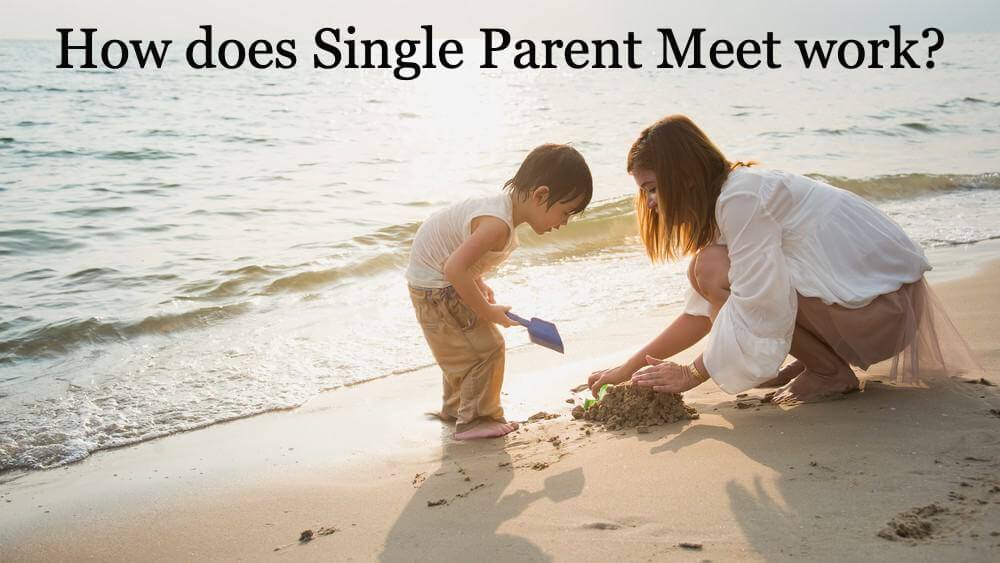 Single People Meet is such a good niche dating service made for the precisely defined group – single parents.
It is operated by PeopleMedia, which makes it a sister company to Match.com, OkCupid, DivorcedPeopleMeet and several other websites.
This is amazing since some of these are the best dating services out there, and when you enter Single People Meet you can see that the very experienced parent company put much thought into it.
This dating service has its free version and around 770 000 users from the US and there are around 400 new members each month.
The way these apps works is pretty simple, you are supposed to create a profile, which takes only a few minutes and is not made to answer any extensive questions unless you don't want to.
After this, you are all set and can freely start looking for interesting profiles based on various search criteria such as age, location, height, weight, and other fun options.
The only downfall is the fact that this app offers several memberships, thus free version has several limitations, such as being able to send messages to someone.
OFL Top Recommendations based on 100,000+ Survey

"Serious Relationships"
"Discreet Hookups"
"Best Course for Men"
"Quick Flings"
"Normal Hookups"
"Our Quiz"
On the other hand, there are fun free features such as "Send Flirt" or "Match/Mathes" that can help you build an instant connection with other users.
What is amazing about this dating service is that it has a partnership with Care.com, a phenomenal website that offers babysitting services, making dating even easier for you!
Features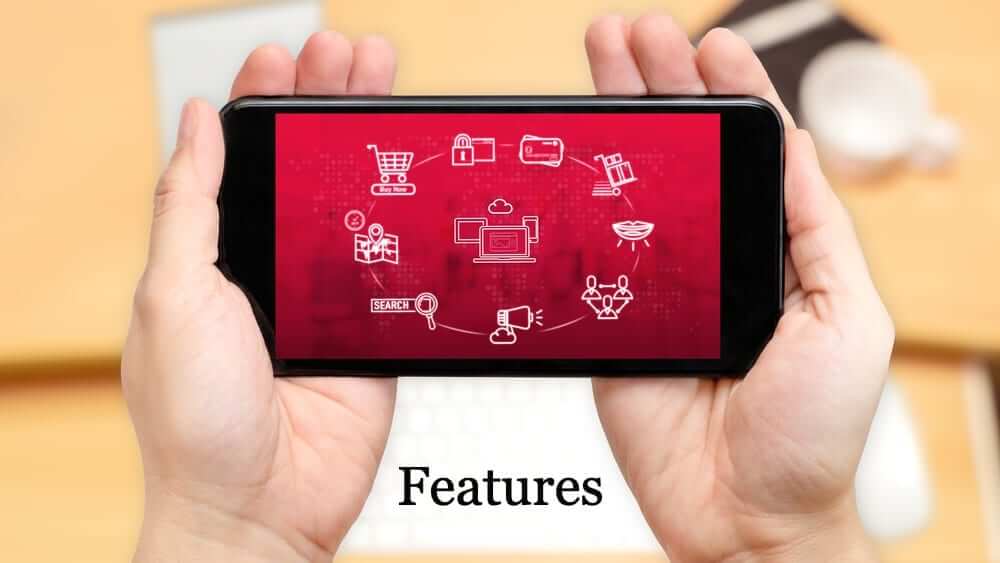 This dating service offers several very interesting features:
It lets you use various criteria when searching for a potential partner: distance, activity, religion, physical attributes, astrological sign (even this!), username, keywords, new members, members currently online and members celebrating a birthday
You can view the "Today's Matches" section for 5 daily match options
It offers something similar to Tinder's swiping game: when you click "I'm interested" on someone's profile you can see their summary and quickly pick between: "Yes, Next Profile" or "No, Next Profile."
You can show interest by adding someone's profile to "My Favorites" section
If you get an "Echo" alert, that means bingo, there is a mutual interest
7 "Personality Questions" which are optional serve you in a great way by showing your likes and habits
You can choose up to 4 questions which users need to answer when sending you a message, this helps you a lot when having to filter someone among many interested parties
In-app Tokens (more about them later) allow you to send Virtual Gifts, receive special notifications, such as when a certain member logs in, etc
Find a babysitter through partner company Care.com
Sign-up Process and First Steps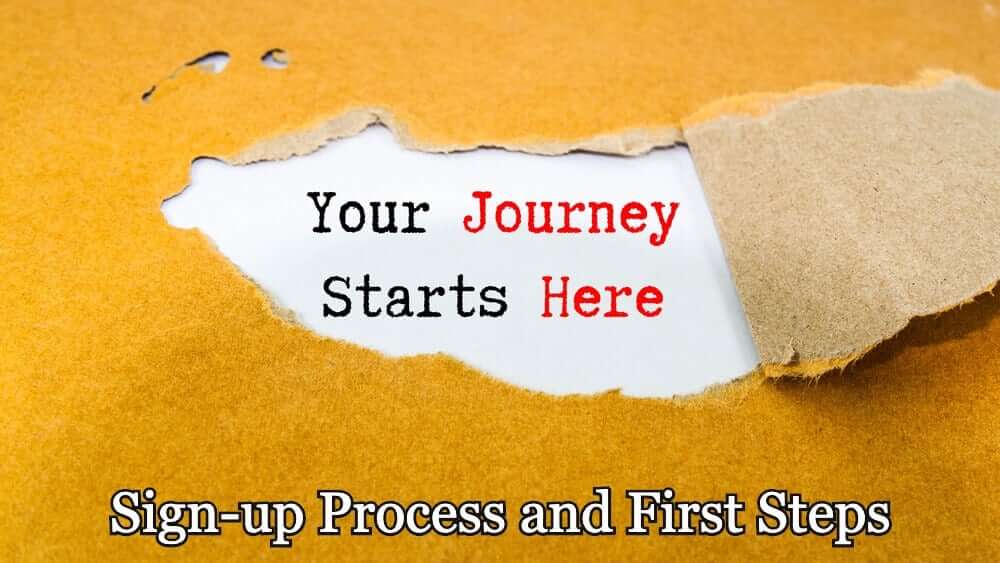 So, as we said, the sign-up process on this dating website is very easy, compared to many tiring ones on different dating apps.
Here you just need to provide your gender and then what gender you are seeking, state whether you are in the US or Canada, give your zip code, first name and create the password.
After that, you will be asked to give your birth date and email, and that's it, you are good to go!
After you create your profile, the next optional step is to upload your photo, which is something you should definitely do, for obvious reasons.
In case you don't wish to waste much time picking one, you can automatically upload it from your Facebook account.
This dating service takes care of your privacy, thus it will let you choose whether you want your photos to be shared with other dating sites of Single Parent Meet parent company or not.
Another optional part of your online identity is the "In A Nutshell" section, which you can even skip and fill out later.
This section allows you to enter up to 1250 characters, which is more than enough to let the interested users know who you are, what are your lifestyle, expectations, hobbies or whatever else you wish to state.
Most people enter from 300 to 700 characters to keep their bio more effective.
The next fun optional feature is to pick a greeting for other users, and you can think of your own, or choose an existing one, such as foodie, social, witty, active, etc.
Besides this, you can play around with your profile and fill it out with answers from the pull-down menus which will let someone find you easier via search criteria.
There are also 7 Personality questions that will help you get better daily suggested matches once you answer them.
All of these might take 15-20 minutes if you choose to answer them, but are definitely worth your time.
Tips and Tricks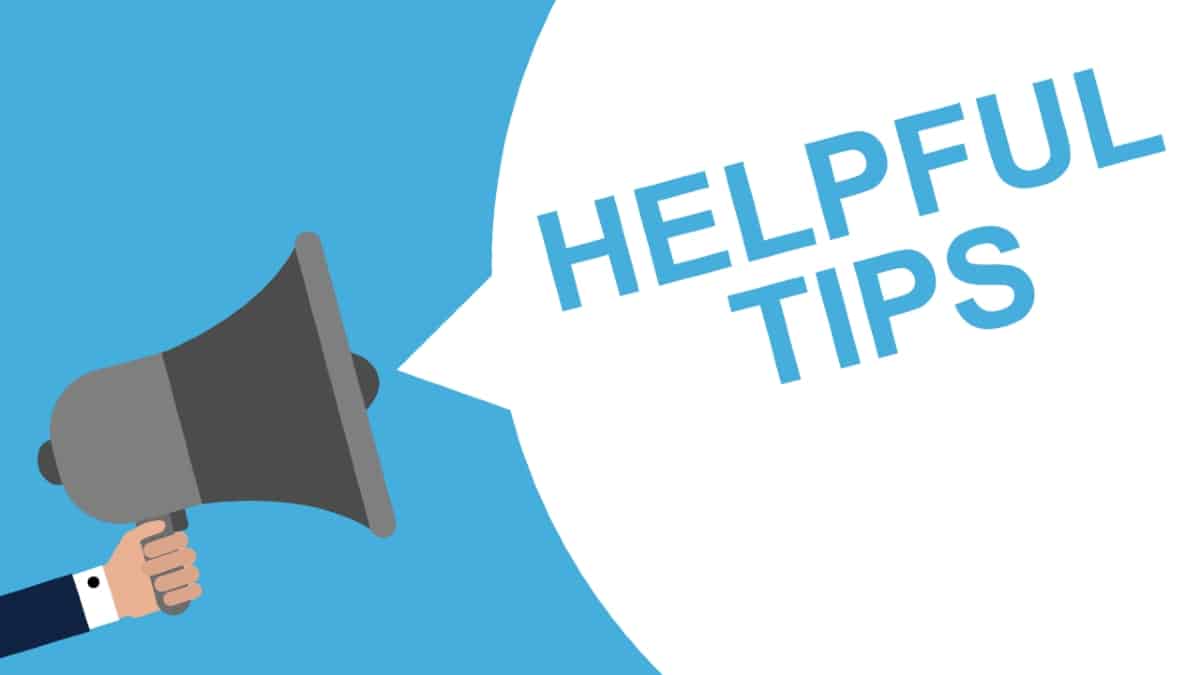 There aren't any special tricks for this app, however when it comes to tips, they are the following:
Please be sure to insert your profile picture, which will let others see clearly what you look like
Do your best with the "In A Nutshell" section, since that will reflect who you are in a real-life, and will spare you from many unwanted messages that emptier profiles get because they have no information of what they are looking for.
Also, if someone takes time to read about you, that shows their interest
Be sure to check Care.com and easily find a safe babysitter for your child while enjoying your date
If you don't make $75.000 or more it's better that you don't state any salary because some data show you will have a lower response rate
Pros and Cons
Pros
Designed specifically for single parents who create a unique niche community with similar needs
Creating a profile is free, just like checking out other profiles
It is quite affordable compared to other sites like Match.com and eHarmony
If you already have a membership. it takes just a small additional fee to unlock the ConnectMe feature, which lets you call and message someone without giving out your phone number
Helps you find a babysitter via partner website Care.com
Cons
Users without the membership can't send messages, nor read them
This website doesn't have as many members, which is characteristic for niche dating services, so it might take you longer to find someone special
There isn't a free membership that allows you to test all of the options before purchasing it
Single Parent Meets Mobile App
We love the fact that this dating app has its mobile app version that is available both on the App Store and Google Play.
This way you can keep in touch with other members much easier and increase your chances of meeting someone by being online more often.
Demographic Markup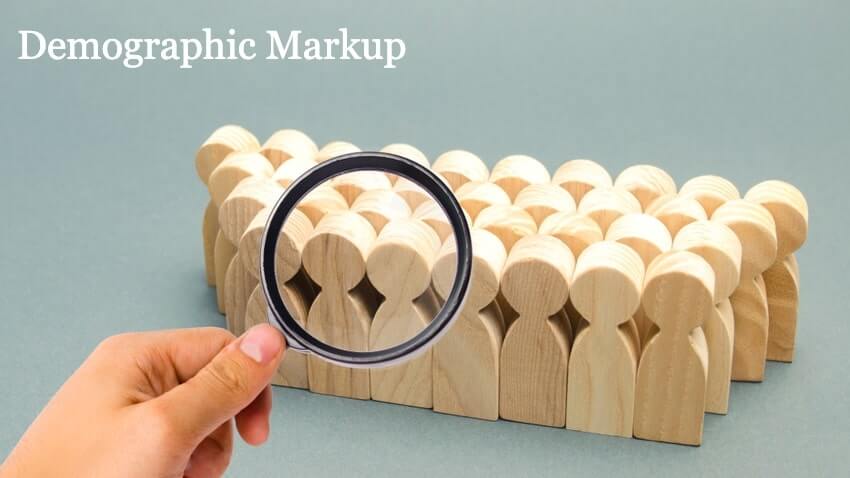 As already mentioned, there are around 770,000 single-parent members from the US and around 400 new members join this dating service each month. There is an almost even distribution of men and women (55:45 ratio)
Members are usually between 18-55 years old, but the majority is between 35 and 44 years old.
Members come from different backgrounds and are of all orientations, ethnicities, incomes and education levels, which give you a very good chance to find exactly what you are looking for.
Pricing
Just like any other dating website, Single Parents Meet also offers several membership options that allow you to unlock many helpful features and increase your chances of finding a serious partner.
Membership options:
1 Month: $16.99 per month
3 Months: $39.07 ($13.02 per month)
6 Months: $45.85 ($7.64 per month)
These monthly options are showed so you can see how much you save, however, they are all charged as in a one-time payment.
Some of the features that paid memberships to unlock are:
sending and receiving messages
flirting
seeing who flirted with a member
ConnectMe
NotifyMe
PromoteMe
Tokens
You can buy tokens in bundles of 25 for $0.99, 100 for $3.99 and 280 for $9.99
These tokens can be used for 3 add-on features you can purchase with them:
Notify Me: This feature allows you to find out when a certain member logs in a period of next 7 days and that costs 20 tokens
Promote Me: This feature resembles Tinder Boost and makes your profile stand out and becomes one of the most viewed in your area for an hour. This costs 20 tokens
Virtual Gift: This feature lets you show you are interested in someone by sending them a gift.
These can be a virtual necklace, teddy bear, set of golf clubs, or something else that will make you stand out. These cost from 10-75 tokens.
Overall Rating
Signing Up – 10/10
Communication – 10/10
Search Filters – 9.5/10
Ease of use – 10/10
Customer Service – 9/10
Safety and Anti-Scam – 10/10
Number of Members – 9/10
Overall Rating – 9.8/10
Having considered all of the factors mentioned above, Single Parent Meets presents a breath of fresh air in the modern world of online dating.
It is the perfect niche for single parents who share their worlds with their children, but wish to expand them and welcome new member(s)
To sum up: if you are a single mom and dad who wishes to give his/herself another chance in this game of love, we strongly recommend that you give Single Parent Meets a try.
With its various interesting features, such as ConnectMe, NotifyMe, PromoteMe, etc which will enable you to be seen, know when the certain person is online and even virtual gifts, you will definitely have everything you need in your arsenal.
Besides, you will spare your time and know-how often the person you wish to keep in touch is online.
The proper profile creation won't take more than 15-20 minutes and you will be ready to dive into this new fun world.
And, not only that is fun and time saving, but it is also quite affordable, much more than many other dating websites.
We hope you will enjoy this new experience and find your other half! J