As you can expect, we are here again with a non-biased and informative article about our favorite online dating app – Bumble.
If you have been deliberating whether it will be the right thing to create an account on this app or not, I would recommend you to read this article and choose Bumble subscription options that can satisfy your needs.
We will cover things like:
Is your dating app giving you the best chance for success?
Make sure to take our online dating site/app quiz to find out.
It's a fact that people who follow our dating site suggestions have on average 2 extra dates per month.
How To Upgrade Bumble Account?
If you have created your account on the Bumble app, then you have definitely seen that not all of its features are completely free and available to everyone on the app.
Just like the popular dating apps, for example, Tinder, Bumble also has several subscription options and premium features you can gain access to if you spend a bit of money on the app.
No matter what kind of device you may be using to download the app, whether that be Android or iOS, you will be able to gain access to these advanced filters and features only if you buy a membership.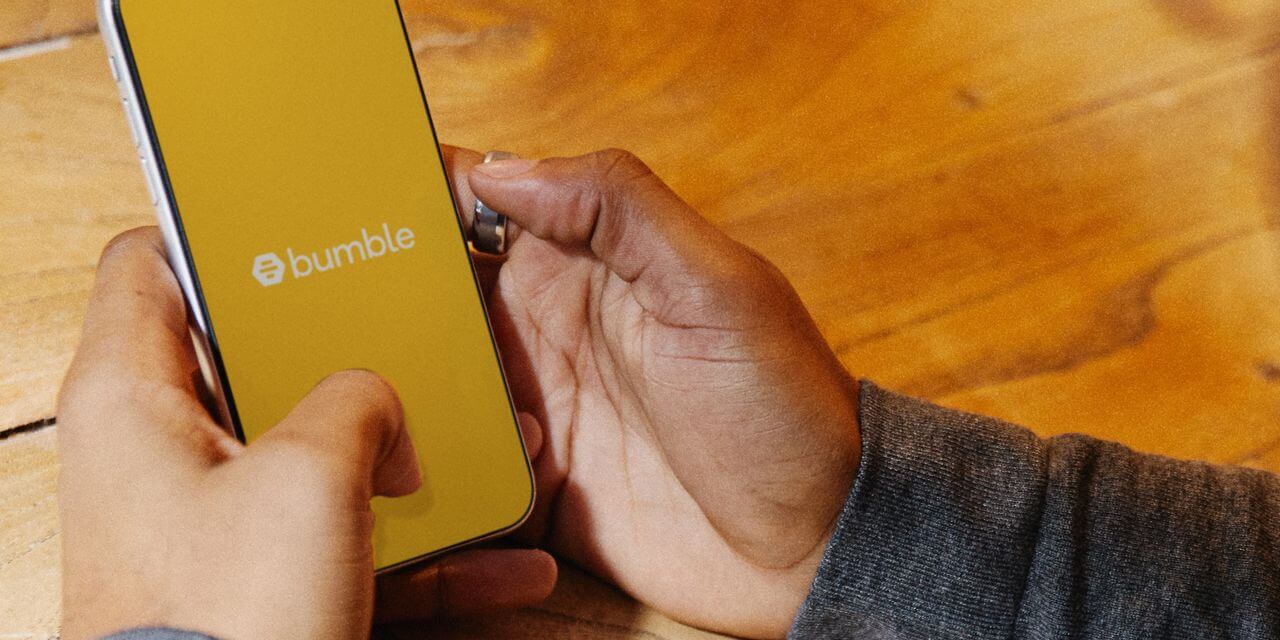 Bumble allows you to upgrade your experience by purchasing Bumble Boost or Bumble premium membership.
These two differ in everything, from special features to Bumble price, so you should take all of these things into consideration before you make the decision for yourself.
There is also the option of getting a Bumble Spotlight subscription which is short-term and can help you become a star of the algorithm, but this lasts for a pretty short period of time, so you definitely won't be able to get use out of it forever.
All you have to do in order to upgrade your Bumble account is connect your profile to your credit card or phone number and subscribe to your preferred membership, which can quickly be done in Bumble settings.
After you have done this, the app will start taking money off of your account the moment you have successfully connected them.
You will receive a notification both to your bank account and to your email, and you will see a sign next to your profile picture that will also signalize other users that you have a paid subscription on the app.
You can download the official Bumble app to all Android and iPhone devices without any obstacles, and if you have downloaded the newest version of Bumble, then you will definitely be able to choose between all of these subscriptions.
What Is Better – Bumble Premium Or Bumble Boost?
When deciding what they will be spending their money on the app, people are usually thinking between these two premium memberships because they are the most popular and offer access to the most significant number of features.
However, what most of them are not aware of is that Bumble Boost is much closer to the accessible version of the app, and in general, it doesn't provide you with too many new features, especially if you are here to find a long-term relationship (like eHarmony or Tinder) and not a casual hookup (like BeNaughty or Ashley Madison).
OFL Top Recommendations based on 100,000+ Survey

"Serious Relationships"
"Discreet Hookups"
"Best Course for Men"
"Quick Flings"
"Normal Hookups"
"Our Quiz"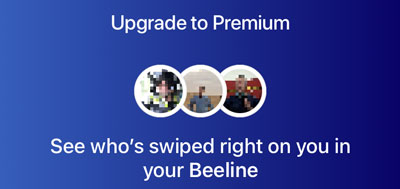 You will need to swipe your credit card for both of these, but Bumble Boost is a short-term premium boost that will provide you with more potential matches for an hour or two, and then you will disappear from their homepages.
It also has the option of superswipes, but you will be limited to five of them per hour, which really isn't that much, especially when you are spending money on that kind of membership.
The Bumble Boost feature will cost you around 5 dollars per hour, and you can use it only for 3 hours per day, so once this time passes, you will need to wait for another day and spend some more Bumble coins in order to become popular on the app.
In general, this is a good addition for people who are looking for a casual hookup and don't want to waste too much time looking for their Bumble date.
However, if you are here for something more serious, I would suggest you to get Bumble premium because Bumble premium costs will, in the end, be even cheaper than on this short-term feature.
For 18 dollars per month, you will be able not only to gain access over your whole Beeline, expired matches but to backtrack people that may have slipped your eye.
You can't even ask why is Bumble so expensive because Bumble membership is definitely one of the cheapest dating memberships you will find online.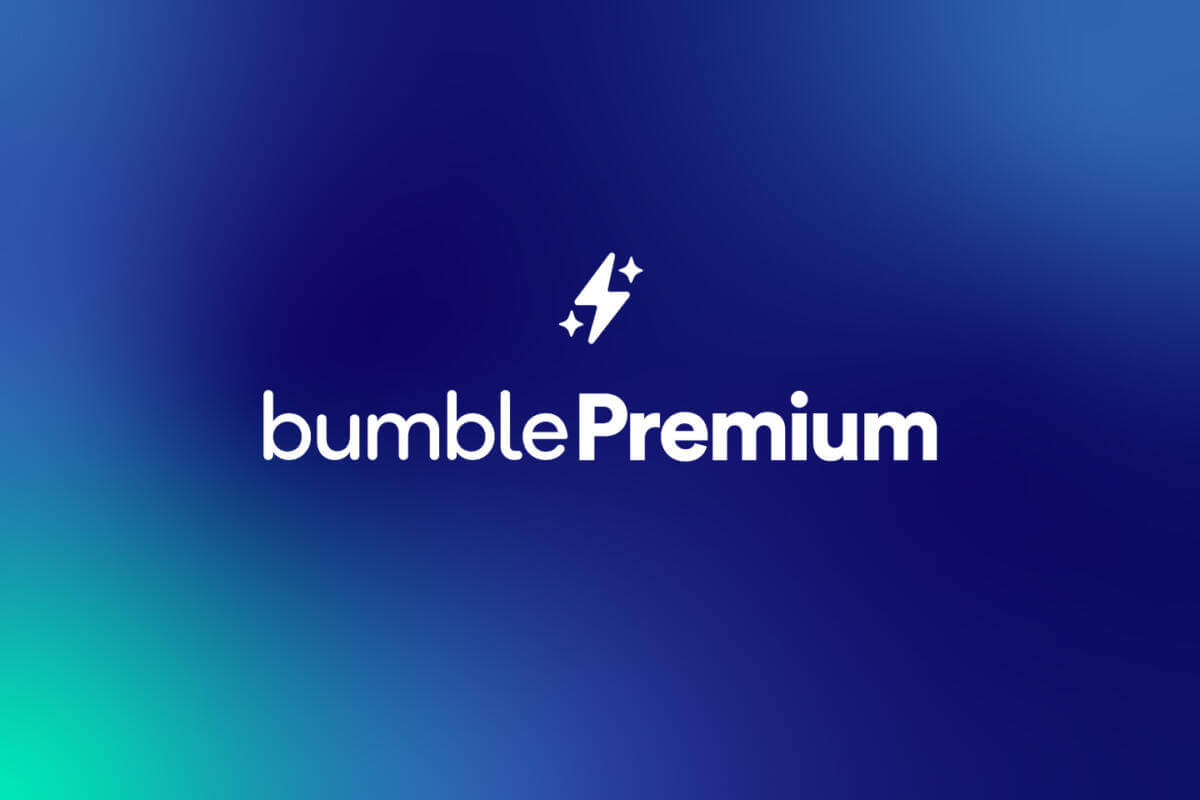 You will also have super likes, the ability to rematch with whoever you want, unlimited swipes that you can use all the time, and access to special things like Travel Mode.
Of course, you will also be able to use Bumble Bff and Bumble Bizz without any obstacles, so you can definitely see that this kind of membership has a lot more perks than Bumble Boost or even Bumble spotlight.
The month subscriptions can be even cheaper if you choose to pay for six or three months in advance, which is not the case on memberships like Tinder plus or Tinder gold, so in general, Bumble really offers a lot of amazing options to its users.
This is the only type of Bumble premium discount you can get, and if you see a website that claims they can get Bumble premium for free to you, stay away from them because they are definitely some sort of scam.
However, women will still be the ones who need to make the first move and send the first message, and you can be sure that there is no way you can become one of the Bumble matches that sends these messages first.
Is Bumble Premium Worth It?
As you can see, Bumble subscription options are generally different, but Bumble premium tends to be the best and the cheapest one overall.
All of their other features are not long-term, and they can only provide you with a few special features that are not always the best options for its users, especially those who have joined the app in order to find a serious relationship for themselves.
However, you can always make the decision by yourself and reality what is most important to you – being able to connect with your expired connections, gaining access to Beeline on Bumble, or browsing the homepage incognito.
Most people are choosing the Bumble premium subscription because it provides them with access to Bumble Beeline, and in general, this is the best membership that will allow you to do whatever you want on the app.
If you have serious Bumble plans and you are willing to invest your time into the app and browsing your recommended matches, I would definitely tell you to purchase this one.
This way, you will be set for good, and you will really be able to stand out on the app and become a favorite of the algorithm easily.
Also, if you decide to pay for a few months upfront, you will really be able to save a lot of money and prosper on the app.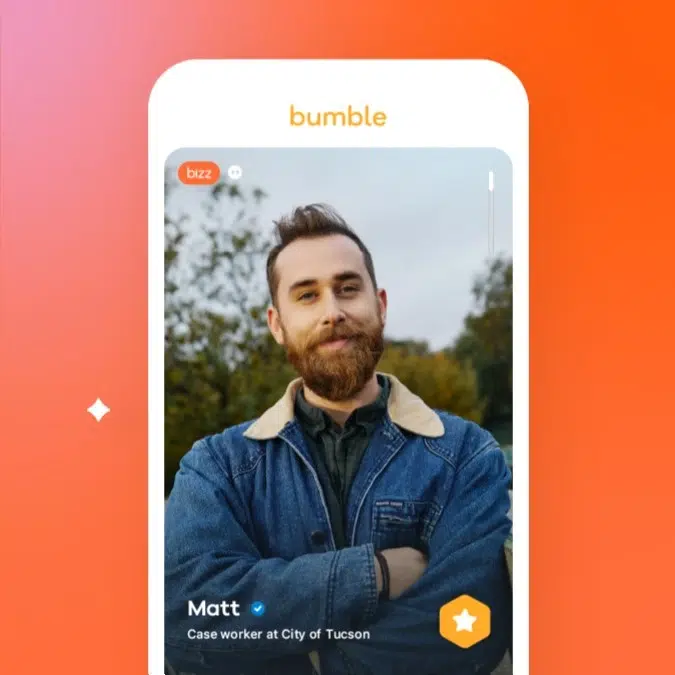 For that reason, always think twice before you spend any money and make sure you are choosing the right membership for yourself!