If you have decided to give Bumble, out of all dating apps, a try, then you should definitely be aware of all the possibilities it offers and all the amazing features you will have access to while using it.
Even though most people think it is a simple Tinder knock-off, it is actually one of the best dating apps at the moment and I believe everyone should give the Bumble app a try because it has a lot to offer.
It is especially a great choice for men and women who tend to travel a lot and move around because it will help them get in touch with people in different places and schedule dates with them.
Read this article on Travel Mode on Bumble if you are curious to find out:
OFL exclusive offers - Check all of them

"Serious Relationships"
"Discreet Hookups"
"Best Course"
"Quick Flings"
"Normal Hookups"
"Our Quiz"
Is your dating app giving you the best chance for success?
Make sure to take our online dating site/app quiz to find out.
It's a fact that people who follow our dating site suggestions have on average 2 extra dates per month.
What Is Bumble Travel Mode?
If you were ever curious to find out what are all of the amazing features available to you on Bumble, then you have definitely come across the Travel Mode in your settings.
In order to help Bumble users who travel around a lot and love meeting and dating new people in every single city, Bumble decided to come up with this feature that will allow them to switch locations without any problems.
OFL exclusive offers - Check all of them

"Serious Relationships"
"Discreet Hookups"
"Best Course"
"Quick Flings"
"Normal Hookups"
"Our Quiz"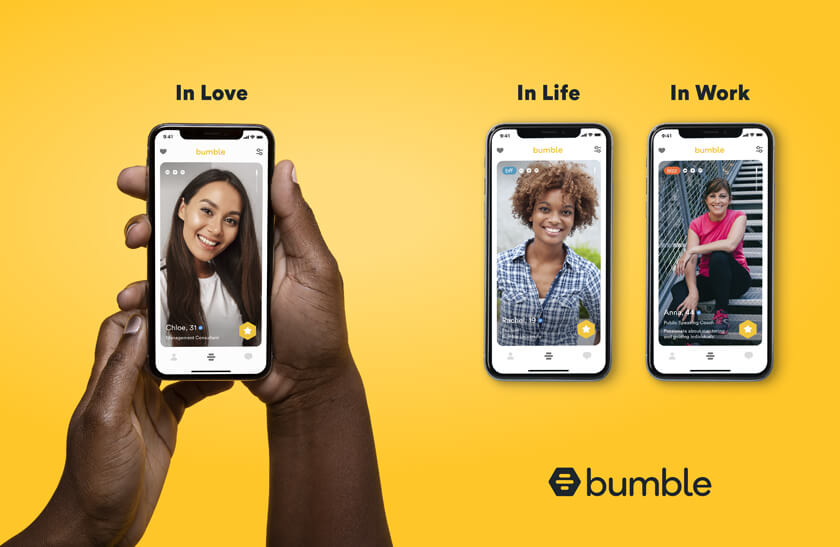 Also, it can be used by people who have recently moved to a new city and don't really know anyone, so a dating app is the best technique to gain more acquaintances without even leaving your home.
All Bumble users who sign up for Bumble premium will be able to immediately activate the Travel mode option and start looking for new relationships (like eHarmony or Tinder) or hookups (like BeNaughty or Ashley Madison).
This feature also works perfectly for people who have a Bumble Bff or Bumble Bizz account, so you can meet new friends and business acquaintances, too, even if you are living between two cities or traveling each month.
However, the only way you will be able to activate this feature is if you have a real Bumble premium account because Bumble Boost won't be considered adequate, and you will not get the option to use it, even if you have bought a week-long Boost.
How Does Bumble Travel Mode Work?
How the Bumble's travel feature works is pretty easy, and even people who have never used a dating app before will for sure be able to activate it without any problems.
Once you create your Bumble account and sign up for your Bumble premium subscription, you will see that you have gotten access to dozen of different features.
When you tap the settings button on this online dating app, you will see that there is a small grey gear in the upper left corner of the app.
This is where your premium features are located in, and you will have to scroll through your Location menu in order to launch Bumble Travel mode.
Once you come across the "Travel to…" option, you will be allowed to click on it and activate Travel mode.
How Bumble works is that you will also need to set your other location, which means you will manually have to choose your new city.
If you are living in the USA or Canada, this shouldn't be a problem because they have smaller cities listed on the app too, but Bumble.com tends to struggle with some European cities, so this is a time when you may be required to type in everything by yourself, and even find the city on Google maps.
In the beginning, you will not be able to share your exact location, so you will always look like you are living in the center of the city which you have chosen.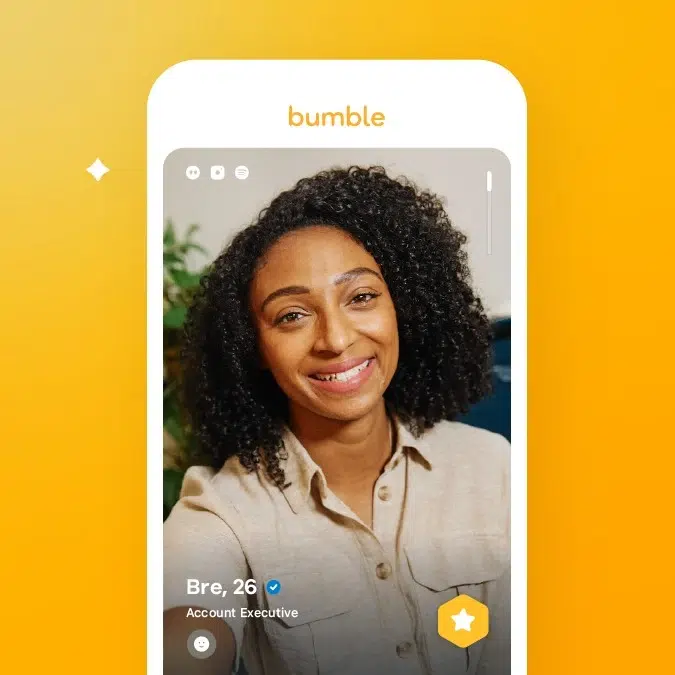 Your Bumble location will stay the same whenever you are in this city, and you will not really be able to change it if you don't choose to use Bumble only in this place.
Even though this is still quite a new feature, Bumble users claim it works perfectly and that this Bumble mode never misses.
How to use Travel mode is very simple because all you need to do is make sure you have set your location in the right way and start exploring your home page just like you would do with any other social media or dating app.
You may not be able to show your exact location in the city, but your Bumble passport will be able to get filled with plenty of different countries, cities, and places, and you will be able to find hundreds of people in all of them.
Also, if you keep on switching between two cities, you will have a separate match queue for all of them in order to not mess up people from two different locations.
There is no option of using a Bumble travel mode free, so be aware that all types of Bumble memberships that are offering you this kind of subscription are some sort of scam.
You can add a new location whenever you want, and there is no limit in the number of locations you can change or the number of potential matches you will get in touch with all of them.
There is no need for getting more Bumble coins either because as long as you have a Bumble premium subscription, you will be able to get the most out of it and connect with all people you find interesting.
How Do You Turn Off Travel Mode?
If you want to turn off your Travel mode, all you will have to do is open Settings menu, look for the Travel mode option and choose to deactivate.
In case you don't want to deactivate, but you rather want to hide from people from a certain city, you can always choose the incognito mode and make sure you don't appear on the homepages of specific users.
This is a great option for all of you who may have gotten in a conversation with people they don't really like, and now they seem like they can't get rid of them.
Turning off the Travel mode is quite easy, and all you need to do is open your Settings and swipe left until the button turns red and says off.
The process is the same both for iOs and Android users, so you will definitely find it easy to solve this problem.