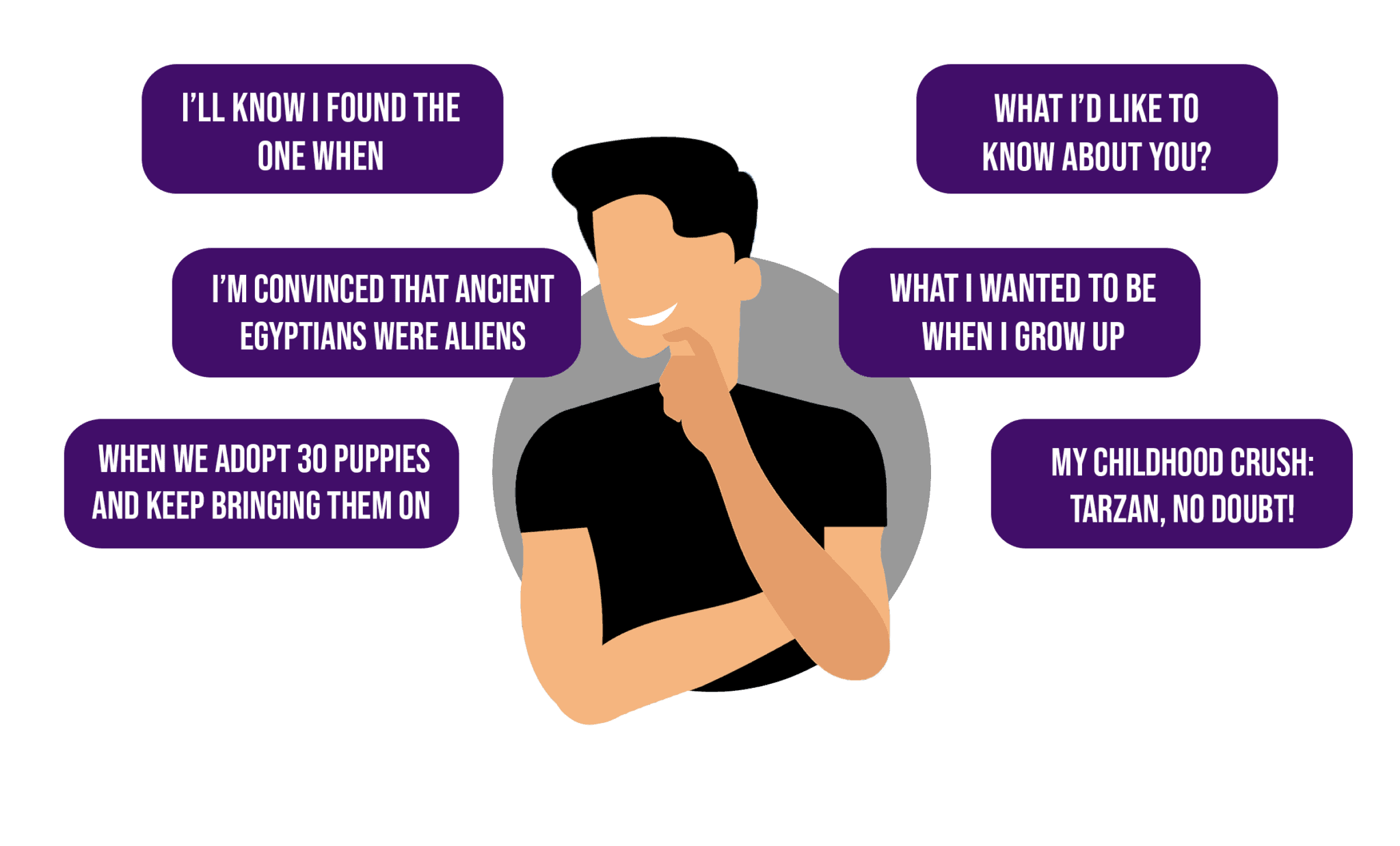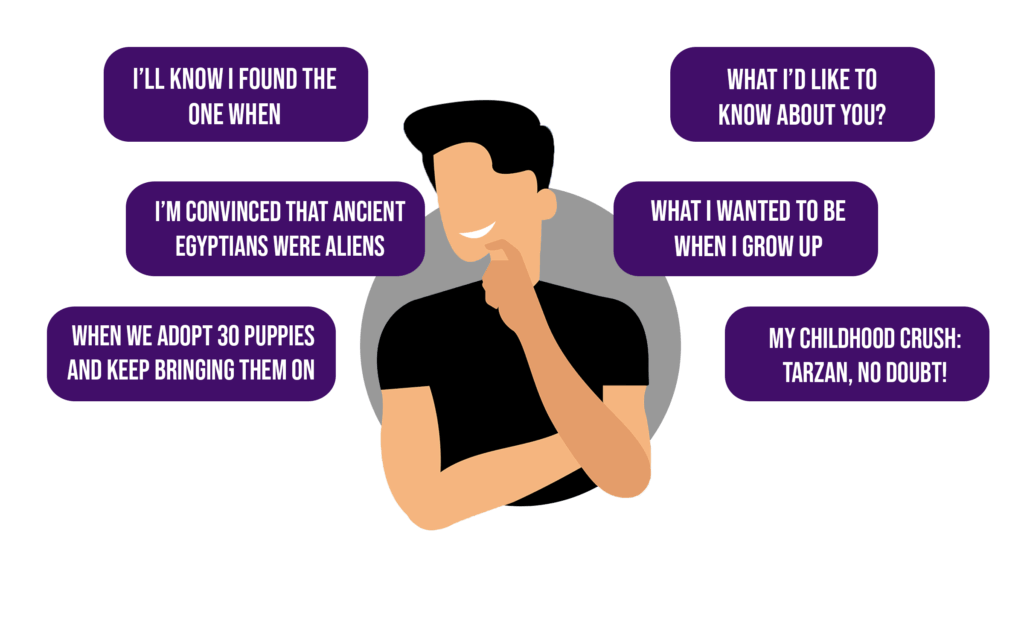 Dating can be tough sometimes, and no one can say otherwise.
And with all of the dating sites available nowadays and more and more people that are using them every single day, it can be hard to stand out.
But is there a way to stand out in the vast world of online dating and numerous dating apps?
Of course, there is!
And, truth be told, the solution is rather simple.
There is a unique app called Hinge that, unlike different apps like Tinder, has much more to it than just swiping left or right.
So, what does it consist of and what are those best Hinge answers that work anyway?
Is your dating app giving you the best chance for success?
Make sure to take our online dating site/app quiz to find out.
People who follow our dating site suggestions have on average 2 more dates per month.
Best Hinge Answers in Video Form
Audio (podcast) form for those of you on the go
How does Hinge Profile Look like?
As said before, Hinge is one of the many popular dating apps that people all around the world use daily.
"But, why is it that special?", you might wonder.
Well, unlike many apps that just let you look at someone else's pictures and decide whether you like them or not based on what you see, Hinge has a different approach.
When making a Hinge profile, the app will give you a lot of questions to choose from.
And by choosing good questions and giving interesting answers, you will make yourself stand out and bring those likes your way.
So, the complete Hinge profile consists of 6 pictures and 3 questions that you choose from.
With this low number of questions and answers, you should know how to choose and answer them, so that every single person that stumbles upon your profiles hits the like button, instead of running away screaming.
With this said, let's give a look at the best Hinge answers.
Best Hinge Answers That Work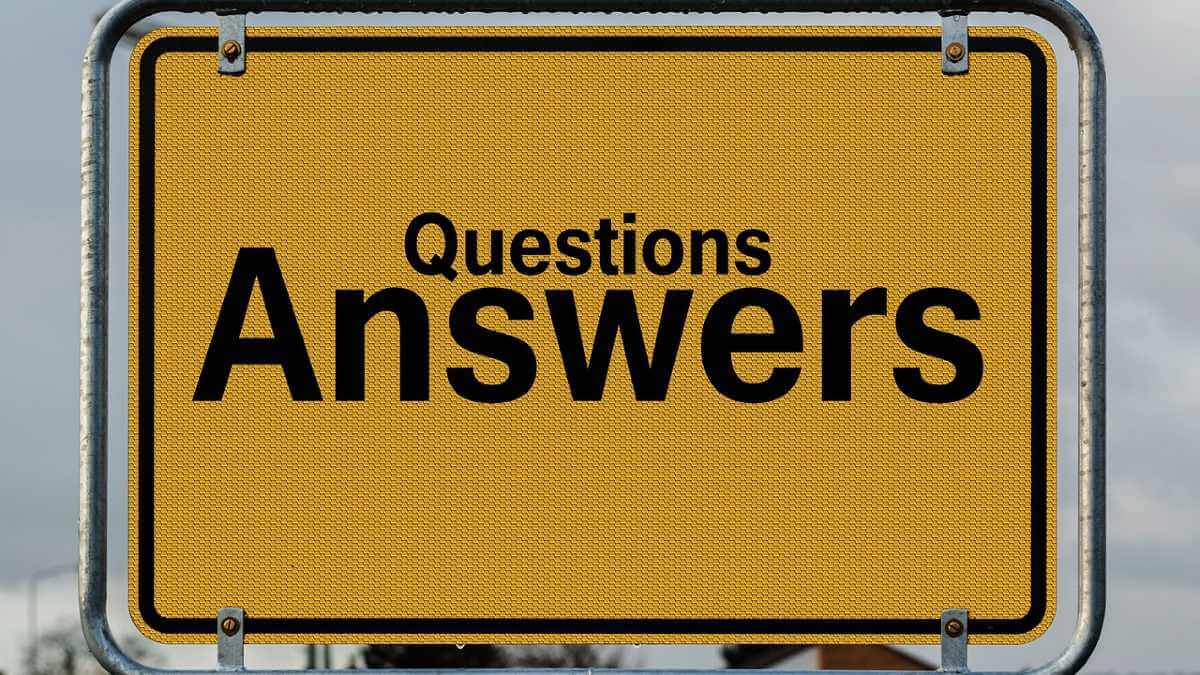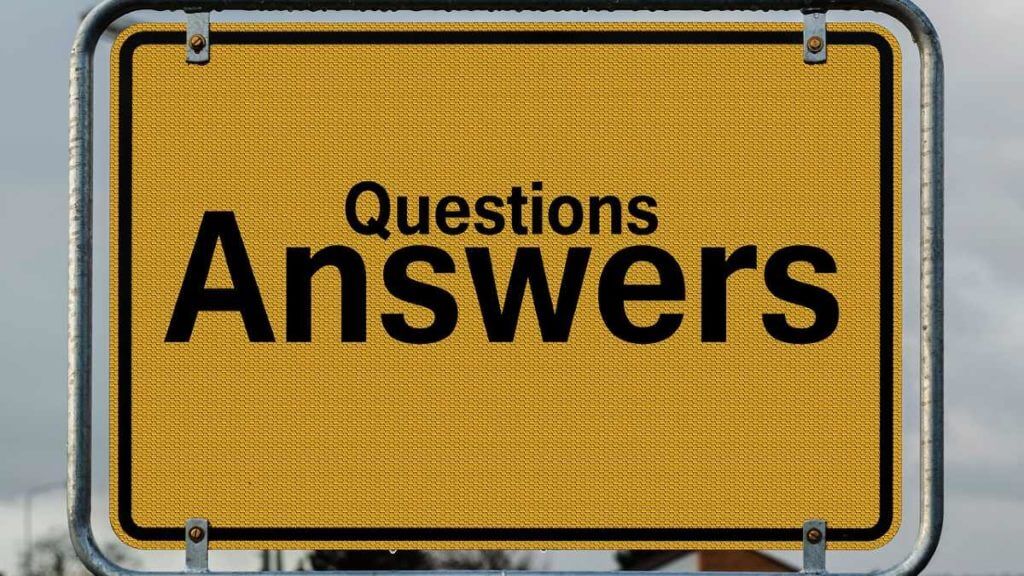 What I'd like to know about you?
– What is your first childhood memory
– Nothing special, but my Mom would like to know if all of your teeth are healthy.
– What kinds of dream wake you up at night?

What I wanted to be when I grow up
– Smarter.
– Alice in Wonderland.
– Ice cream taster, dog peter, or pillow fighter.

I'll know I found the one when
– I don't have to work anymore.
– When I can freely have water balloon fights in my 30thies and not feel ashamed.
– When we adopt 30 puppies and keep bringing them on.

I'm convinced that
– Ancient Egyptians were aliens.
– I am always right, no matter what.
– I would come out as a King of the World out of a zombie apocalypse.

Go-To Karaoke song
– "Fergalicious" by Fergie. And that is exactly why I need a partner. I need someone to point to at "he's my witness". And he has to go "oh, weee" afterwards!
– Only instrumentals for me!
– "Bear Necessities", no doubt!

Let's debate this topic
– Can you make a pun in Pygmies clicking language?
– Are zoos cruelty?
– Peer pressure is a good thing.

Go-To dish to cook
– Do ramen noodles count?
– I am the king of microwaved burritos!
– As a matter of fact, I am pretty good at cooking, so any meal is a go-to meal for me!

I'm actually legitimately bad at
– Fast-forwarding on the movies' intros.
– Stopping with eating the popcorns before the bag is empty.
– Not crying over rom coms.

What Makes Me Happy?
– Puppies!
– All you can eat buffets.
– Warm pudding.

My Childhood Crush
– Tarzan, no doubt!
– Alyson Hannigan and that one girl who kicked me on the playground in the fourth grade.
– Conan the Adventurer from the cartoon. Oh, that raven-black hair and jewels!
How to choose the questions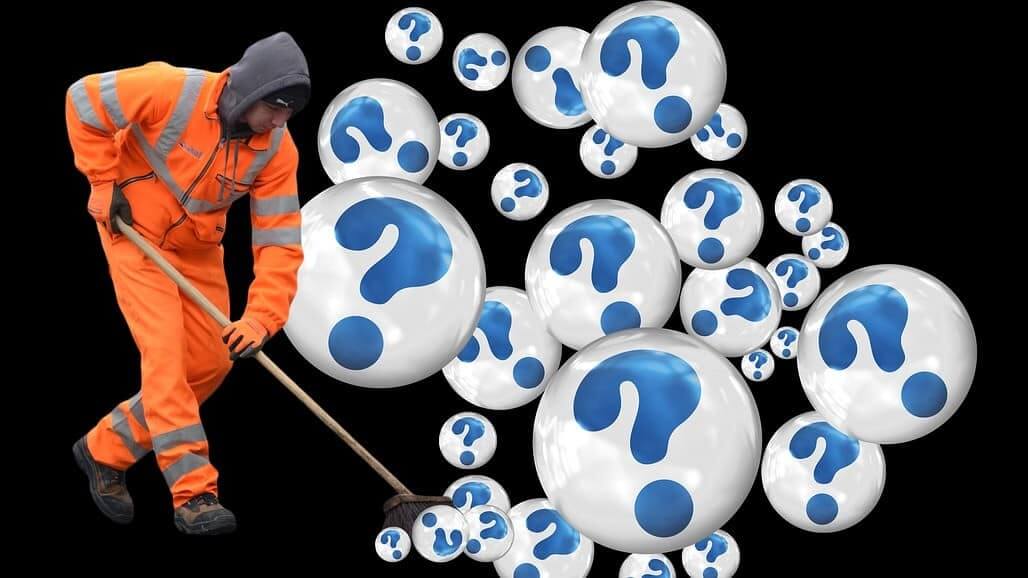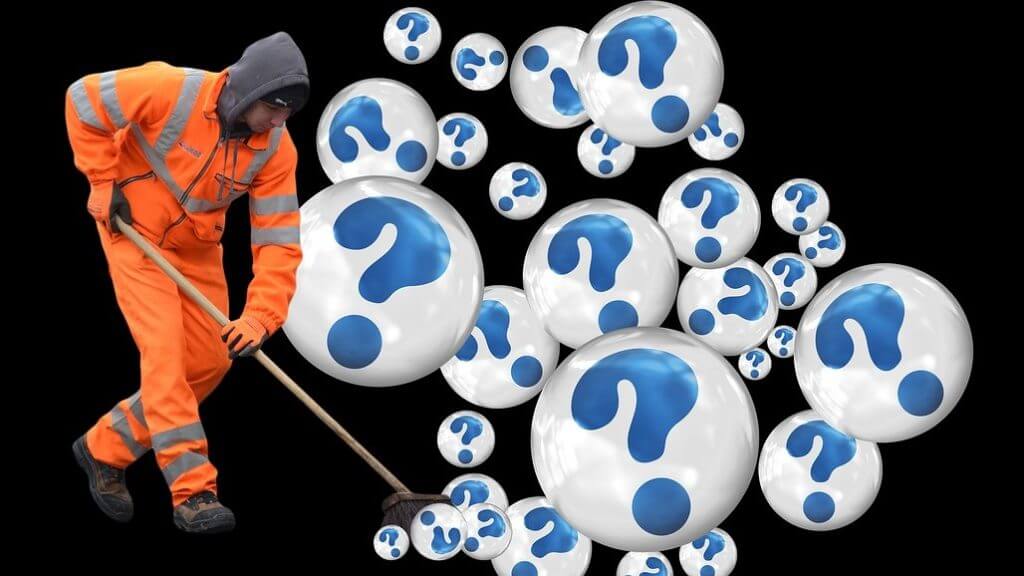 With over 80 questions, it can be really hard to choose those that will really make you stand out that much!
And, even if you are a rather creative person, and can come up with an answer to just any question, how would you choose the right ones that will make your creativity really hit the roof and make others want to talk to you more.
OFL Top Recommendations based on 100,000+ Survey

"Serious Relationships"
"Discreet Hookups"
"Best Course for Men"
"Quick Flings"
"Normal Hookups"
"Our Quiz"
Well, first of all, you should see these questions as a kind of bait.
They should be something that will help the other person say "Hell! What a catch!" when they see your profile.
And no matter if we are talking about your outstanding cooking skills, ever-wandering mind, adventurous soul, or anything else that you can show off through these answers.
So, since every like on your picture or answer or every comment counts as a swipe right on other apps, you should choose your questions wisely and tailor your answers in a way that will make the other person comment or start a conversation with you.
The fact is that 150 characters that you can use for answering these questions are not that much, so you should try and make bait for your potential match.
Here is a nice example:
WIN
Believe it or not, I
– If I wasn't a veterinarian, I would probably be a travel photographer.
Can you see why this answer seems so good?
First of all, with an answer like this, you will give your potential partner room to ask you different questions.
Now, we can all agree that being a veterinarian is a fantastic and humane job.
And even though that will already be shown on your profile if you connect it to Facebook, it doesn't hurt to point it out.
Furthermore, your potential match will probably ask you
how did you become a veterinarian,
do you like the job,
is it hard,
what animals you mostly work with
and similar.
The next thing is mentioning that you would probably be a travel photographer.
Oh, man, how many questions can come out of it!
For example, they can ask you where did you travel or what your favorite place is. Or they can even ask you to show them a few photos that you have made on your travels.
Now, how good that answer is compared to the simple, blunt, and all-revealing:
FAIL
Believe it or not, I
– I hate pickles!
I truly doubt that a lot of people will find this answer worth liking or finding out more about, isn't that right?
Now, let's give a look at a few more answers: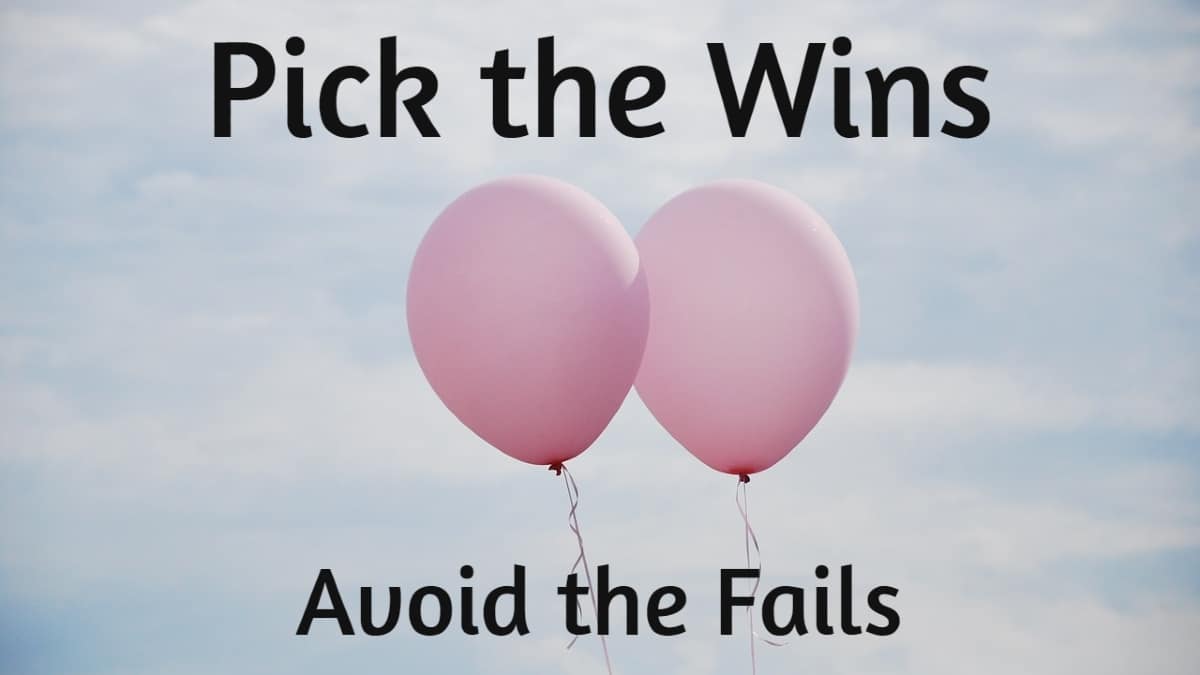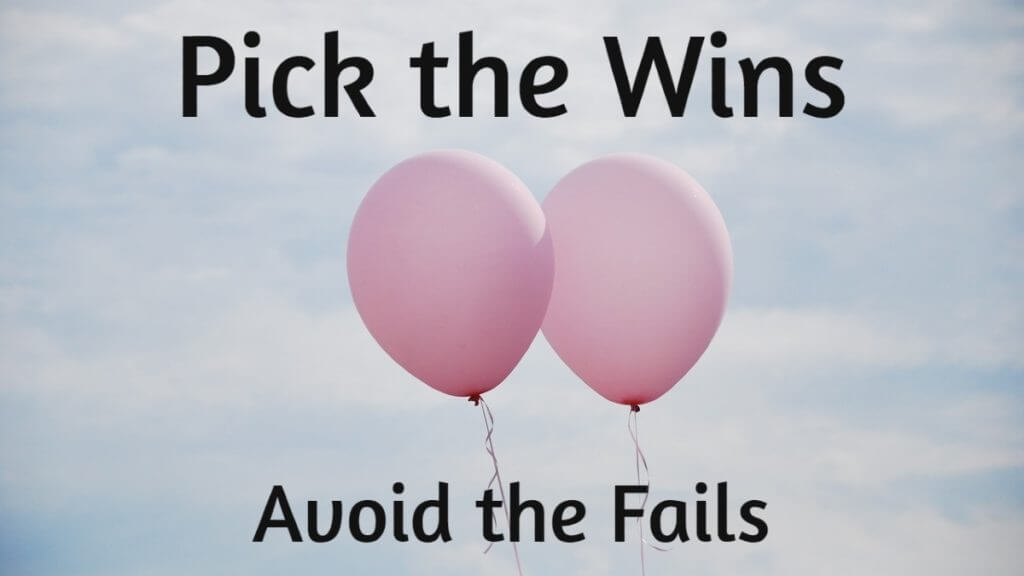 WIN
The most spontaneous thing I've done
– I bought a one-way ticket to Cuba on a drunken evening 5 years ago.
Ooooh, we have an adventurer over here, interested in traveling and world culture!
Wouldn't you like to talk to someone who is this much fun?
Here is one more:
WIN
How my mother would describe me?
– She probably wouldn't admit that I make better key lime pie than she does, but she would say that I am great at fixing leaking taps.

Ooooh, a handyman that is also good at cooking!
Ladies, this one is a catch!
There you go! All of these answers serve as a type of hook. I can bet that you would want to talk more to these people if you ever came upon any of these questions.
So, try to bring something that will make them want to ask or comment.
Here is one more, and maybe one of my favorite ones:
WIN
I know the best spot in town for
– Stargazing in peace and quiet with a glass of wine and no ugly lights that ruin it.
But it is a secret, so I can't tell. Unless you ask, maybe 😉
What not to do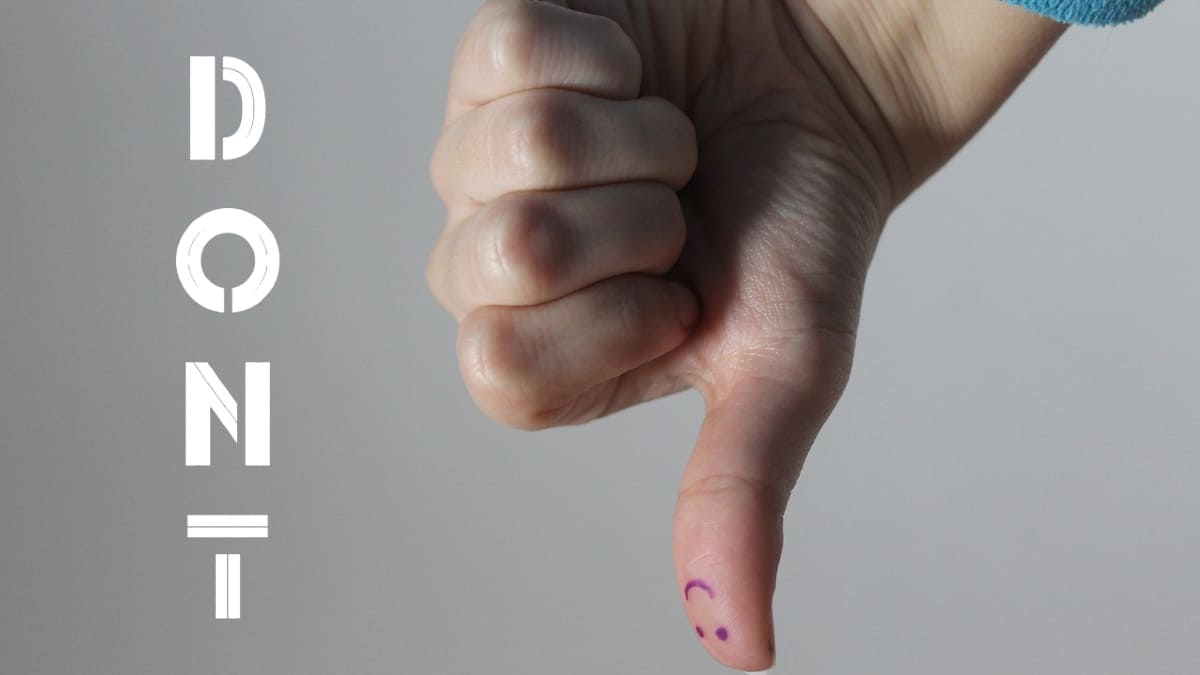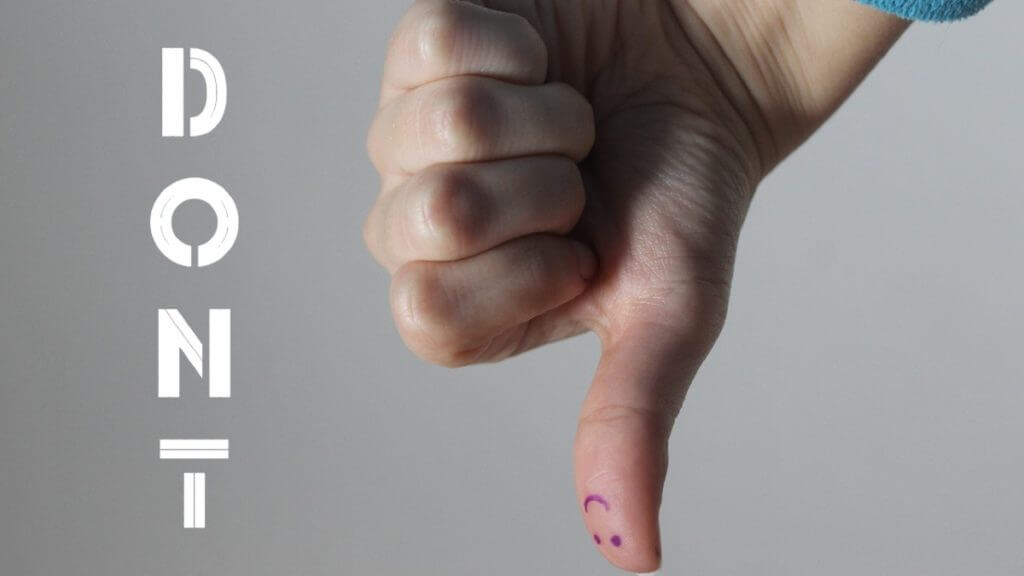 First of all, let me point out that Hinge profiles are very short and that going through the whole thing doesn't take more than a minute or two.
Now, with only a minute long read, attracting them is not your only problem.
A challenge much greater would be not to repel them.
And how to do that?
Well, the first thing would be not to be so negative.
Unless you intend to make an interesting and cute twist to your answer, that is.
Or even better, try to frame it in a positive way!
Negativity just tends to take everything over, spread, and ruin the first impression that you have maybe made with other answers.
Let's give a look at some examples:
WIN
Teach me something about
– Playing the guitar. I am a rock star and can teach you to play anything you like… As long it is Smoke on the Water 😀
The dating app is a place to have fun after all, and all the other person will know about you is what you tell them.
So why be gloomy and grim when you can be fun!?
Let us give you a few horrible answers as an example: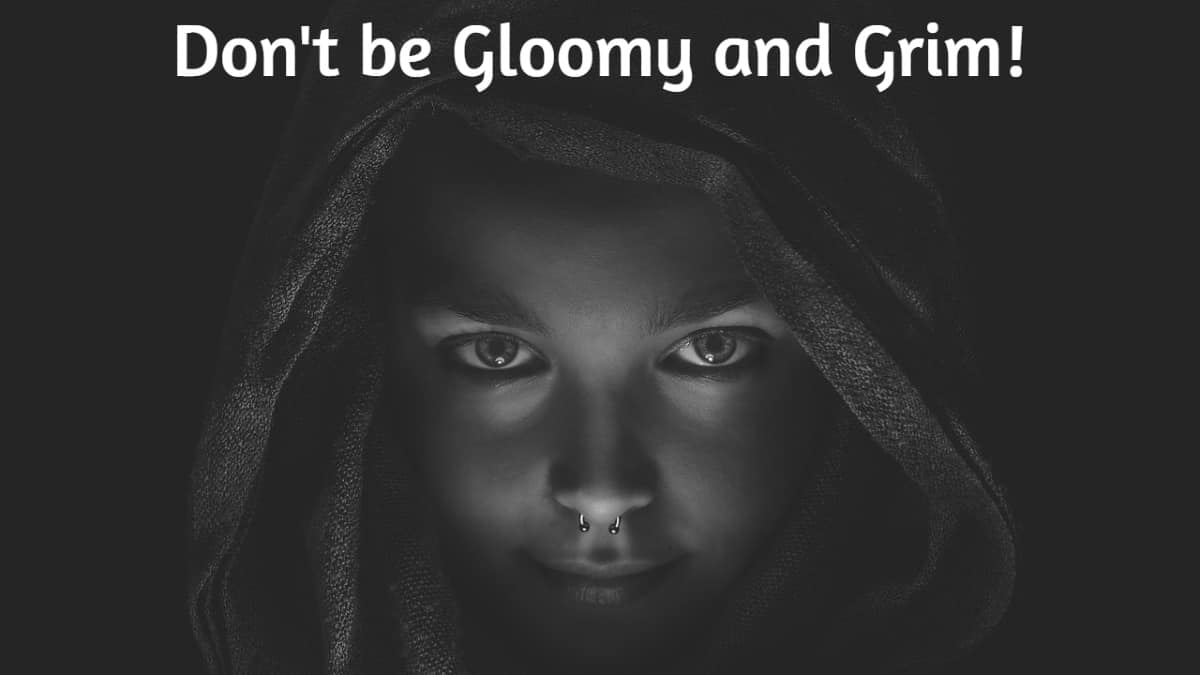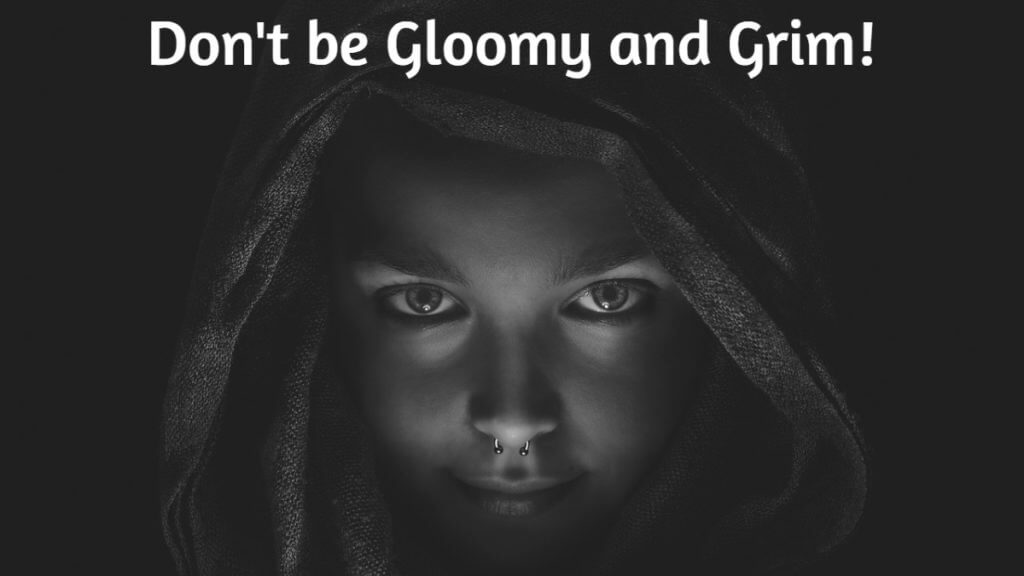 FAIL
The dorkiest thing about me is
– I hate taking out the trash!
What the other person will hear: "So, I will have to do it every time and go after him/ her? No, thanks!"
FAIL
You should *NOT* go out with me if – With me spending every Friday with my friends downtown.
What the other person will hear: "Ummm, so, I'm going to be single every Friday? I don't think so!"
FAIL
The award I should be nominated for – Running away from my responsibilities. AND it feels good 😀
What the other person will hear: "Michael Scott is hilarious, but there are better quotes. I don't need someone irresponsible, thanks."
See?
No one would enjoy having to spend every Friday alone or to have to do all the work.
So, even if these things are true, try to avoid saying them like that.
But what should you do with questions that are already formulated in a negative way?
Well, give it a nice twist!
WIN
I'm actually legitimately bad at
– Forgetting to call my Grandma. I just can't stop thinking about that woman!
Isn't this fabulous!?
And, if you just can't come up with anything positive or interesting to say, just avoid these questions.
There are many more to choose from, and there is no reason for putting yourself down when you don't have to.
Again, there are numerous ways of showing your best self. Each question can have 1000 answers.
WIN
My greatest strength
– I can open bottles with spin-hit technique. Or I can do it normally. Plugs these days are somewhat difficult to open if you are a lady.
I mean, what will this tell you? It's nothing but proving your charm and humor.
They don't really need someone to open their bottles- they need someone who can make them laugh.
Another great example where you should put something really unexpected, to WOW them all:
WIN
Fact about me that surprises people I graduated at the age of 23. Being humorous as I am, people often tell me that such an achievement doesn't fit my persona.
This is where you show how responsible you actually are. Even though there is still a kid inside of you that wants to play, you know what your responsibilities are.
People love security. Show some!
WIN
This year, I really want to I want to meet new people, I want to feel alive as never before, and I want to try some extreme sport, just to feel that adrenaline rushing through my veins.
What does this tell you?
It shows how adventurous you are and that you are open to everything life has to offer. You want to feel alive, like any other.
They might recognize something they miss out of this answer, and who knows- someday you 2 might parachute together.
Nothing is impossible!
Final Word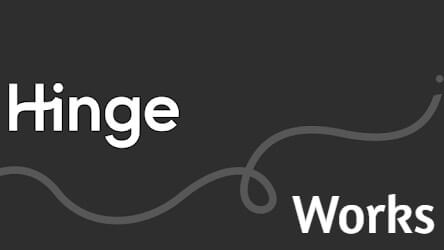 Hopefully, our examples of best hinge answers showed you a little bit of the world, and now you know how to choose and formulate your answers.
Online dating can truly be fun, especially if you choose an interesting app like Hinge.
So, if you haven't tried it out yet, hop on and join the fun.
And if you have, but are not getting any likes or comments, just try out some of our best Hinge answers.
Remember, stay positive, be funny, and use your questions smartly!
Have fun and happy dating!