Loyal Hinge users are definitely aware that this platform keeps on uploading new features and options every single day, and Hinge Boost is definitely one of them.
Even though this is a dating app that treats its free members the same way it does those with a premium membership, Boost is one of their new features you will have to invest a bit of money into.
Many people are not even aware that Hinge offers this, and when they come across the Boost option, they don't know what they should really do.
For that reason, we have decided to create an article where you will:
Is your dating app giving you the best chance for success?
Make sure to take our online dating site/app quiz to find out.
It's a fact that people who follow our dating site suggestions have on average 2 extra dates per month.
What Does Hinge Boost Do?
As you already know, the Hinge dating app is known for its amazing algorithm and features that have managed to catch the attention of millions of different users.
Since the number of Hinge users was rising all the time, they decided to implement some things you would never be able to find on online dating sites and make the user experience exquisite.
The newest addition to Hinge features is their Boost option that is available to everyone who is willing to spend a few more bucks on their dating profile.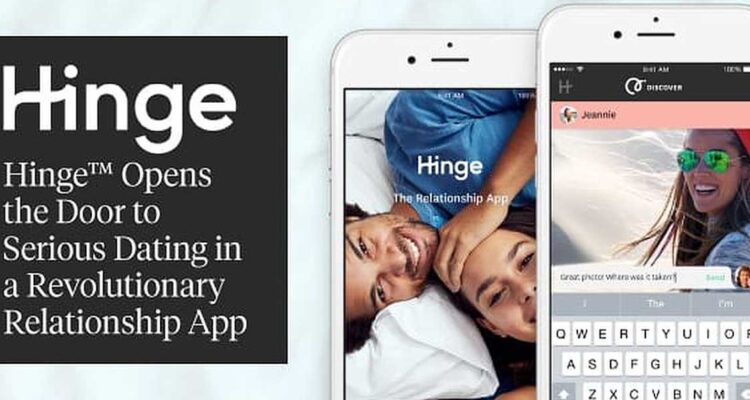 What is Hinge Boost really is a feature that will allow you to upgrade your performance on the Hinge app and make you visible to a large number of users.
Once you purchase your boost, you will start appearing on other people's homepages and Discover pages a lot more often, and you will be able to reach out to a larger number of active daters on this app.
This also provides you with higher chances of becoming successful and finding your significant other or at least a potential Hinge date.
It is a great option for all people who don't really have the time to hang around and desperately look through anyone's profile but rather want other people to be the ones who make the first move and send them a message.
There is plenty of fish on Hinge, and you definitely want to get the largest number of potential matches, which can't really be done if your Hinge profile goes unnoticed on the app.
Many people are not even aware of how does Hinge work really, so they decide to take the easier way out and boost their profiles until they are able to book a few daters, and then they get rid of this feature.
Lucky for you, Hinge has played it smart, and if you have read any of the Hinge Boost reviews, you have probably seen that no one on the platform will be able to see that you have boosted your profile.
This means that you will be able to get the Boost likes, make your Hinge profile appear everywhere, and schedule a lot of daters (like eHarmony or Tinder) and hookups (like BeNaughty or Ashley Madison) without anyone knowing that you paid for this addition.
Even though similar things exist on Tinder, OkCupid, and Bumble, too, everyone who makes it their preferred membership will be marked, and people will see it, so it can be a dealbreaker for plenty of people.
However, Hinge will keep this a secret, and whatever premium features you may be using to boost your performance on the platform, no one will be able to see it.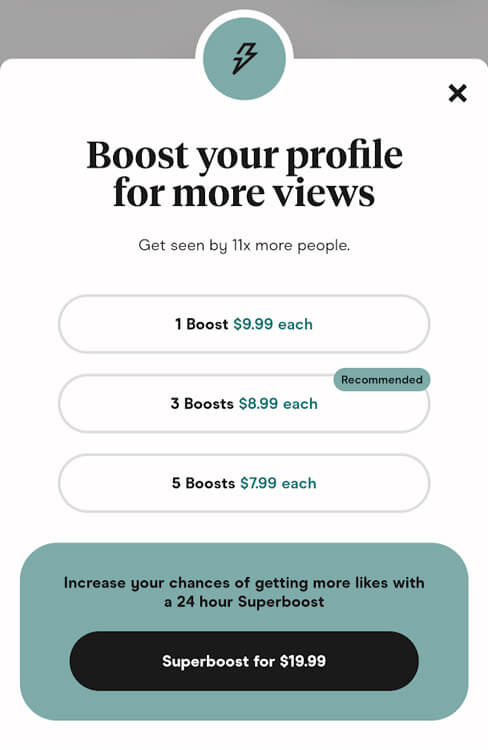 This is a really good move on behalf of Hinge because they know how eager some people are to find a date but don't want to come off as way too desperate by purchasing these additions.
With Hinge, you can easily get the best of both worlds and meet your soulmate while being boosted on the platform.
Unfortunately, when getting boosted, you will definitely be in recommendations of people who may not be the most compatible partner for you, so if you see people who don't really have too much in common reaching out to you, then you should know that this is a consequence of the boost.
Even though Hinge.co tries their best to connect you only with people who might be a potential match; you should be aware that things like this happen, and like everywhere, there are Hinge pros and cons.
You should be aware that if you get a Hinge boost, you may also start appearing on the profiles of your Facebook friends who also have an account, so better stay away from this form of sign up, unless you are using a website like EHarmony, Coffee Meets Bagel or Match.com.
How Long Does Hinge Boost Last?
This is the question that most people struggle to find the answer to and is usually the reason why so many people stay away from the Hinge Boost feature.
You need to buy your Hinge boost per hour, so you can decide whether you want to get boosted during just one hour today or you want to have a 12-hour boost.
Even though people don't understand why someone would invest money only to get boosted for an hour or two, this is a good strategy, especially if you boost yourself on hours when there is the largest number of active users.
If you were asking yourself when to boost on Hinge, then we have the answer to that question, too because the best time to use Hinge boost is definitely the one when there is the largest number of active users on the app.
It is well-known that Hinge users are most active on Sundays, so if you purchase a 2 hours boost on this day and use it in the afternoon, I am sure you will be able to get a large number of matches.
Of course, avoid work days and early hours because this is the time when people are not even active on regular social media, let alone dating apps.
No one will swipe right on your profile when they are at a job, so make a good strategy and carefully inspect the hours in which you are investing your money.
If you follow our pieces of advice, I believe the best time for you to invest in the Supoerboost is Sunday, and I am sure you will get a match in just 20 to 30 minutes.
Every Hinge review says the same thing, and that is that investing in a Hinge boost is 100% worth it, so I believe you should really give it a try, at least for one hour this week.
What Is The Hinge Boost Cost?
OFL exclusive offers - Check all of them

"Serious Relationships"
"Discreet Hookups"
"Best Course"
"Quick Flings"
"Normal Hookups"
"Our Quiz"
When it comes to the Hinge cost for boost, you should be aware that both free members and those who have purchased a Hinge preferred membership will need to pay to get access to it.
The cost of one boost, which actually lasts only one hour is 9.99 dollars, so it is really not that cheap.
The Hinge preferred membership will also cost you this much, and you will be good for the whole month, so in terms of time, this can sound like a huge investment.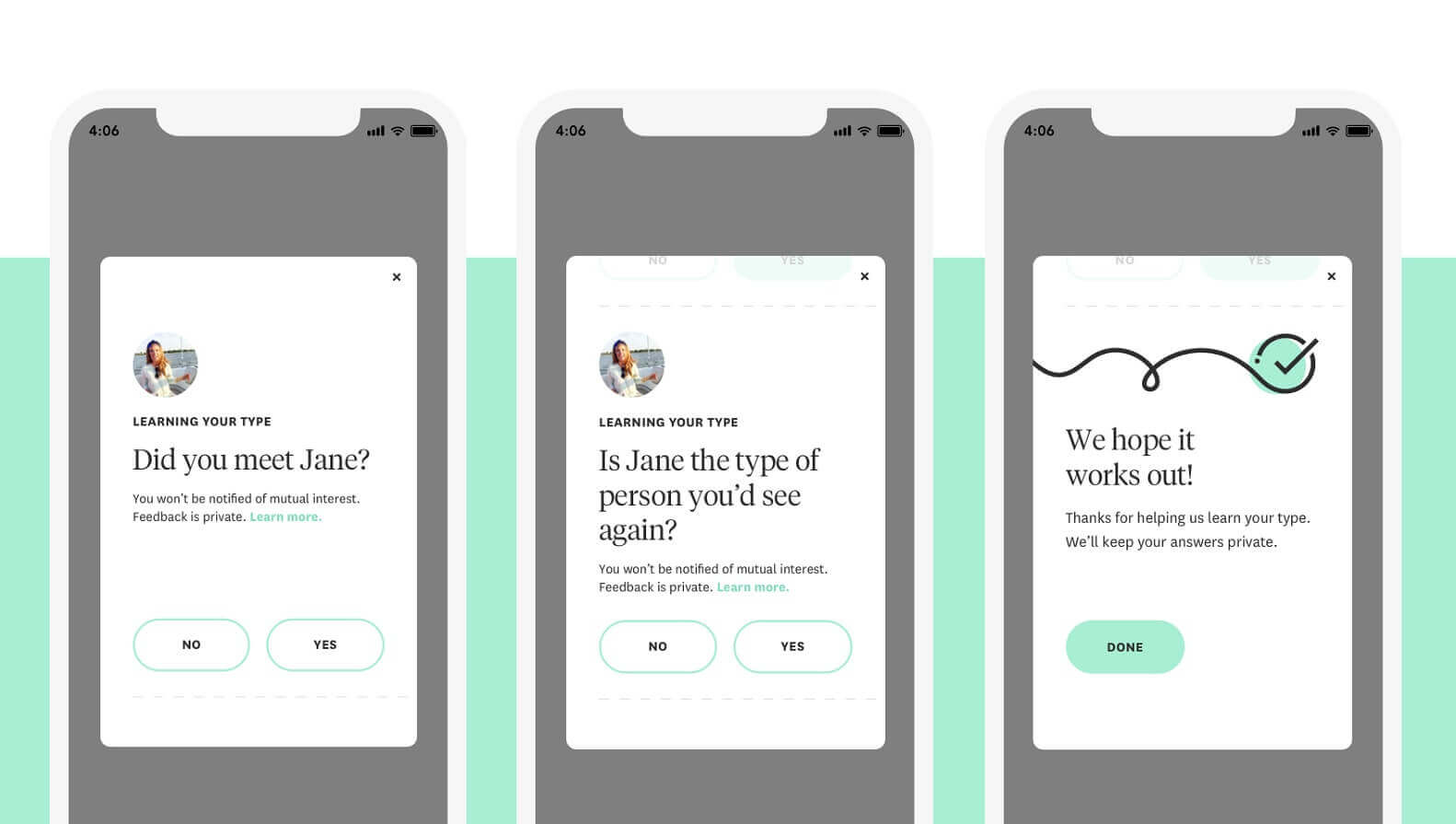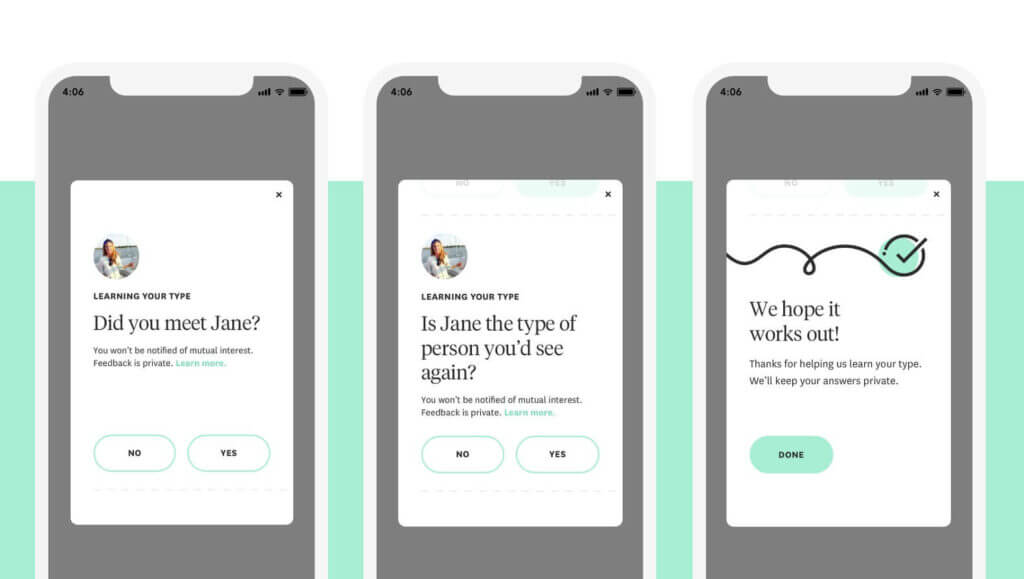 Even though I understand plenty of people don't want to spend an additional 10 dollars this month or even more, I believe this is a great option for all free members who don't have access to unlimited likes and want to find a way to get exposure to a larger number of people.
Free users will definitely find this a good investment, and they will probably have the possibility to boost their profile once or twice a month.
However, since this should give you good results and provide you with plenty of Hinge answers from different users, I believe you should invest in it no matter what.
Give it a try once, and you will see how many more people are reaching out to you because of this super boost.
However, if you don't manage to schedule a first date or meet someone interesting this way, you can just continue using the platform for free and rely on regular Hinge ratings and algorithms to connect you with your significant other.
If you were asking yourself if this Boost on Hinge is worth it, I would say it definitely is because I have seen more good experiences with it than bad, and the profile boost can only make you more visible on the platform, it can in no way sabotage your performance.
Are Hinge Boost And Standouts The Same Thing?
Many people mistake these two because similar features on popular dating apps tend to have this name.
However, the Hinge Boost and their Standouts feature are in no way similar to each other, and the Boost is used for completely different purposes.
On the other hand, Standouts offer all of its subscribers a look at other people's profiles and the most popular Hinge prompt answers or profile pictures.
This way, people will see answers of some users that may be compatible with them and then decide whether they should contact them or not.
In a certain way, this also helps you to promote your profile, but you can't decide whether you will appear on Standouts or not.
The algorithm does the job itself, and everyone's Standouts look different because everyone has different preferences, and their answers are unique.
In case your answer gets great recognition among users, you will get suggested to other people who have similar views and desires for a partner.
However, this is something you have no impact over, and if you are looking for a quick match and you want to go on a first date as fast as possible, then you should definitely go for a Hinge boost.