Hinge is an online dating app that is in the top 10 of the best dating apps on the web. The other popular dating apps include Tinder, Bumble, and eHarmony.
When you type hinge.co in your browser and click Enter, you will be transferred to its home page where you will see a picture of a happy couple and the slogan 'The dating app designed to be deleted'.
Their mission is to use their innovative algorithm for matchmaking aimed at people who are looking for a serious relationship and who will not need the Hinge dating app anymore.
There is a free version of Hinge, but for those who are interested, there is a paid membership. If you are thinking about upgrading but are not sure if it is the right choice for you, there is the Hinge Preferred free trial that will give you a taste of it.
We will tell you all about:
Is your dating app giving you the best chance for success?
Make sure to take our online dating site/app quiz to find out.
It's a fact that people who follow our dating site suggestions have on average 2 extra dates per month.
What Do You Get With the Free Version of Hinge?
The Hinge application can be downloaded and used for free. As it usually is, the options of this version are not manifold but are innovative and, if used wisely, effective.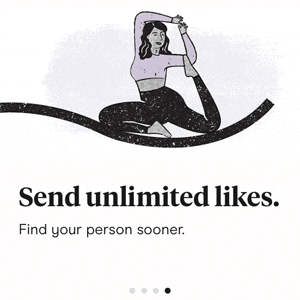 Nevertheless, let's take a look at how Hinge works and what you will get if you opt for the free version.
You can give likes to the people that have caught your attention. When you like someone, they will be notified and decide whether they will like back your profile. You can use 10 Hinge likes at most every day. Swipes are not used on Hinge anymore.

Also, to like someone's profile, yours needs to be complete, meaning that you need to have at least 6 photos of yourself uploaded, 3

Hinge Answers

posted (they usually catch the attention of other people)

. You will also get the chance to connect your Instagram account.
As you look at someone's Hinge profile review (called 'story' here), you can comment on their photos or answers to the questions that are posed when the profile is being created.
When searching for potential matches, you can use only some search filters, and these are age, gender, ethnicity, religion, location, and distance from you.
You can see the people who liked your profile one at a time. While you do this, you can like them back or skip them.
You can have video chats (though you have to exchange at least two messages before it. You also get some prompts, or conversation starters, to spark up the interest and get the conversation going.
The 'Your Turn' feature shows you that it is your turn to answer a message in a Hinge chat. This is designed to reduce ghosting. If you don't want to chat with someone any more, you can remove them.
You can read Hinge advice on safe and successful online dating on their website.
What Does Hinge Preferred Member Mean?
The Preferred Membership is Hinge's version of the premium membership.
Upgrading from free to the premium version gets you many new perks.
Unlimited number of likes. With this, you can like as many profiles as you want daily. This lack of limitation will give you more chances to find your right match.
Additional filters/advanced preferences in search: drinking, smoking, marijuana, drugs, height, children, and family plans. These are very useful if some of them are dealbreakers for you.
One complete view of all the people who like you. This list is a great resource for comparison and the bigger picture of the type of people who are into you. You may also learn something more about yourself there.
You can also see the users you like even before you are matched. This list is also great for comparison and weeding out some profiles that, on the second look, are not that attractive anymore.
You get one free rose weekly. A Hinge rose meaning is that you like someone very very much. Sending it sends you to the top of that person's list of people who liked them, and it will thus be virtually impossible for them not to notice you. You can buy more roses if you want them, $3.99 for one rose or $19.99 for six.
You also get Standouts every day. That is a list of your best matches for the day. From this list, you can send a rose.
Is the Upgrade on Hinge Worth It?
According to the Hinge dating app review, people who decide to subscribe to a dating site like Hinge are the people who want to be all in and not just for hookups. and want to avoid scams.
They are careful to fill in their dating profile thoroughly and honestly. They look at other Hinge users and potential daters expecting the same.
They will not use their unlimited likes to just have fun, but only when they really enjoy what they are seeing on someone's profile. Nevertheless, even when they are used carefully, no limitation gives greater chances of finding the one.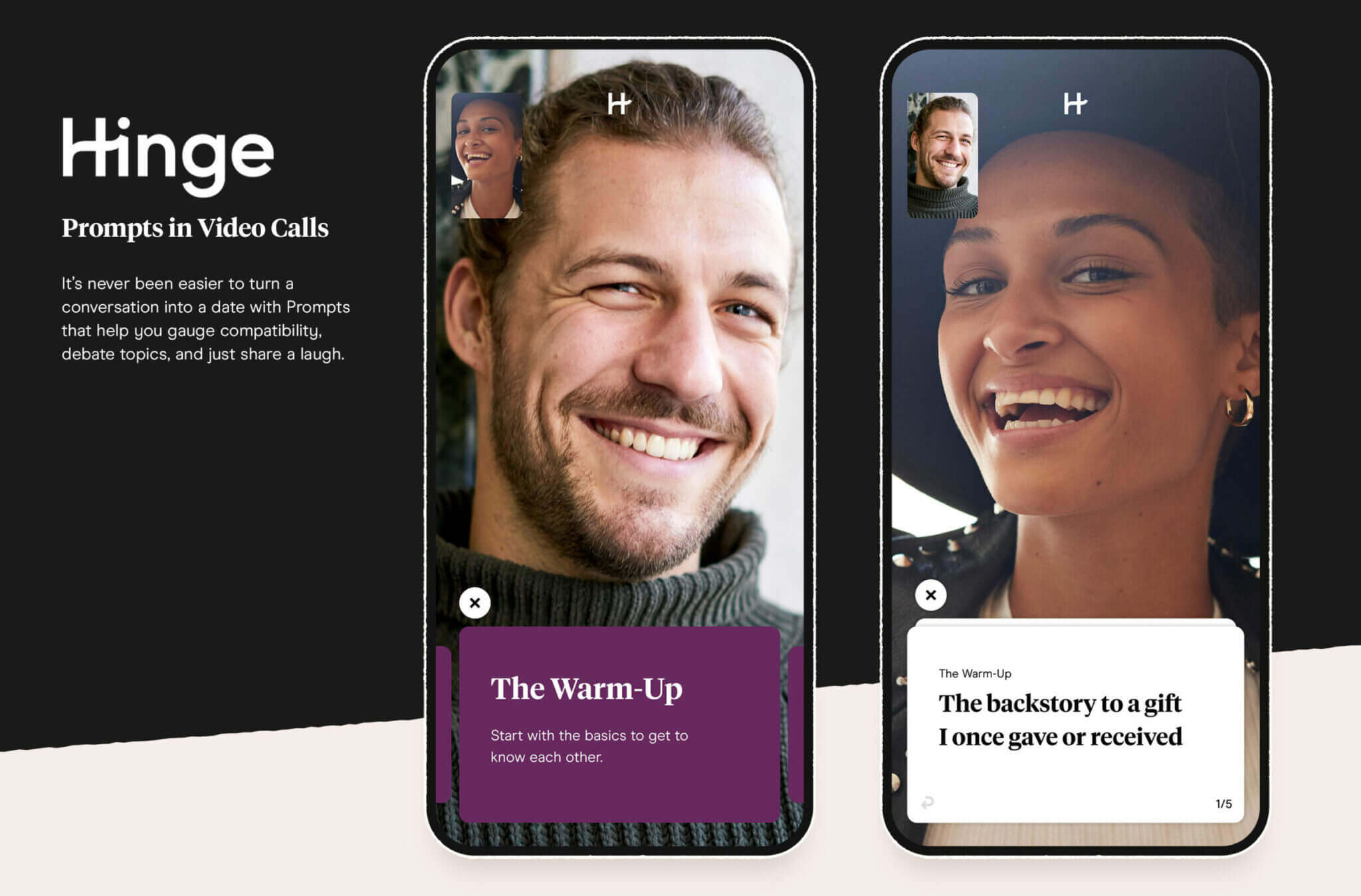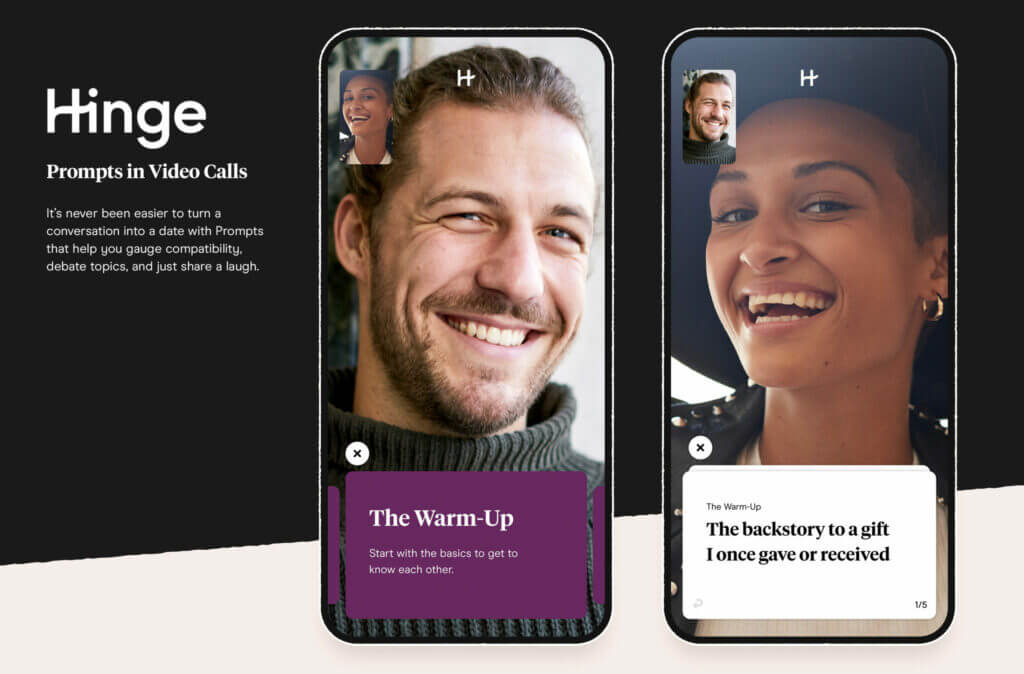 Also, when you are in a place with a dense population, such as New York or Los Angeles, more people who are near you will pop up, increasing your chance to see someone you like. In a place will fewer people, this may be harder.
For them, the upgrade is worth it. If you belong to this group, to the group of people who want to find a long-term relationship, upgrading to the Preferred Membership is a great idea.
All the perks will get you closer to finding your one hookup (like BeNaughty or Ashley Madison). that may evolve into something much serious (like eHarmony or Tinder).
On the other hand, if you are there just to have a good time without anything serious planned, for the time being, staying without the Hinge subscription is a better choice for you.
Does Hinge Show if You're a Preferred Member?
Other people cannot see whether you are using a free or the Preferred Membership. In the same way, you cannot see if the other people you are matched with are subscribed or not.
OFL Top Recommendations based on 100,000+ Survey

"Serious Relationships"
"Discreet Hookups"
"Best Course for Men"
"Quick Flings"
"Normal Hookups"
"Our Quiz"
This is actually a good thing. Seeing whether someone pays for it may give you a biased feeling towards that person and the communication may start wrong.
'They are paying for this. Why are they wasting money?!' 'They aren't paying, so they must not be serious about their relationship.' These are some possible thoughts that may soil the sole beginning of communication between two great people.
So, no matter which version you are using, know that it is a good thing no one knows about it.
How Much Does Hinge Preferred Cost?
On Hinge, there aren't any tiers nor subscription levels, just the Preferred Membership. The cost in itself is neither too big nor too small, compared to other dating sites.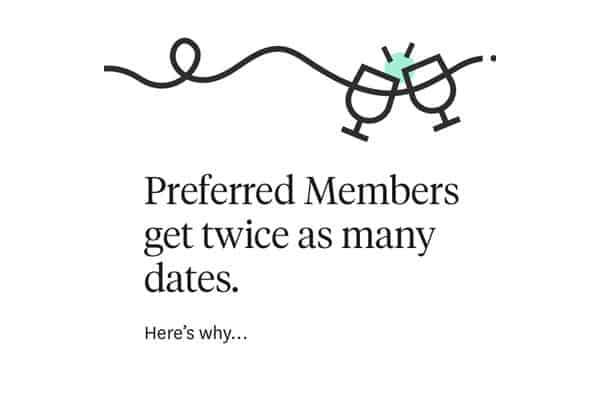 Now, to be clear about the Hinge cost, we will break it down for you. Note that the Hinge dating app price may change over time and the numbers below are meant to be just an approximation of the cost you can expect to encounter. What you are reading here refers to how it is in 2021, at the time when this article is written.
Though there is a

free version

of the hinge, the membership cost for one month is $29.99.

If you want to pay for three months together (which is the most popular subscription package), it will be $59.99, which means $19.99 per month.
If you choose the six-month package, you will need to pay $89.99, which means that one month costs $14.99.
The three- and six-month packages are paid for beforehand, all in one go. You cannot break down those prices into installments.
A subscription is renewed automatically one day before expiration. You can turn it off if you wish and you need to do it 24 hours before the renewal date at latest. The reason for this is the policy from Apple and Google, so Hinge has nothing to do with it and they cannot change it.
Subscribing is executed through your Google Play or iTunes account. You pay with any credit card that is connected with one of these two services. That is why, if you want a refund, you don't contact the Hinge staff but the customer service of Google or Apple.
Can I Go Back to the Free Version of Hinge?
You have the option of going from the free version of Hinge to the premium membership. In the same way, you can go from the subscription to the free version.
When you cancel the subscription, you will not have to pay for it anymore. When you do this, you will stay in the Preferred Membership program until the end of the period you have already paid for.
If you want to do this, follow these steps:
Go to the Subscriptions page on your profile.
Click Hinge.
Click Cancel Subscription.
If you are using an Android phone, follow the rest of the instructions that appear on the screen.
If you cannot see the Cancel Subscription option, it means that it has already been deactivated and you are good to go.
It is important for you to know that you will not cancel your subscription by deleting your account or the app from your device. You have to cancel it manually.
How Do I Restore My Preferred Membership on Hinge?
Just remember, mistakes happen even to the best of us. A possible (though not probable) situation is that you have paid for the Preferred Membership but it isn't shown on your account and you cannot use its perks. In this case, you need to restore it.
The steps to doing this are simple:
Go to your Hinge profile.
Click Settings in the bottom right part of the screen.
Choose Account.
Click Upgrade to Preferred Membership.
Choose Restore Subscription that is in the upper left part.
In case these steps aren't effective, sign out, then sign in again, and repeat these steps.
Since it is permitted to have multiple accounts connected to your phone number or Facebook account, there may be an error when you try to restore your Preferred Membership.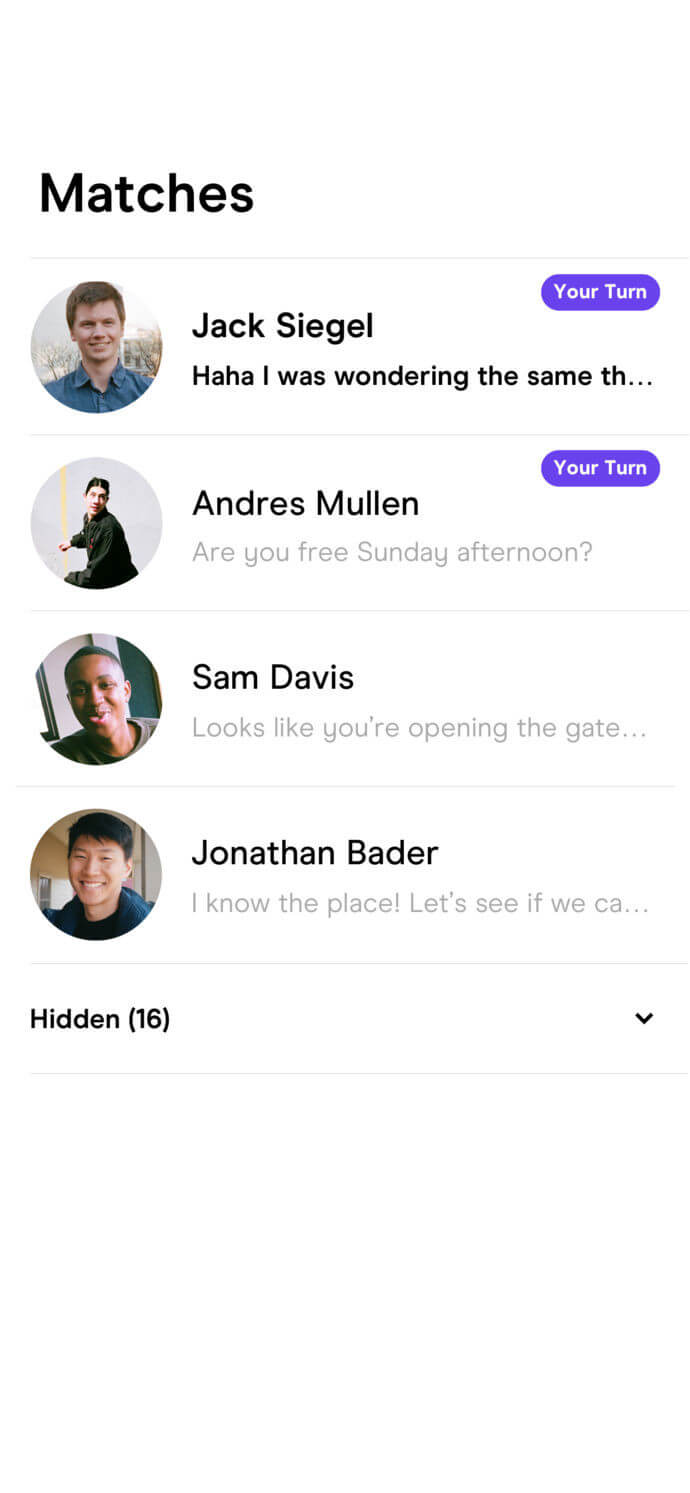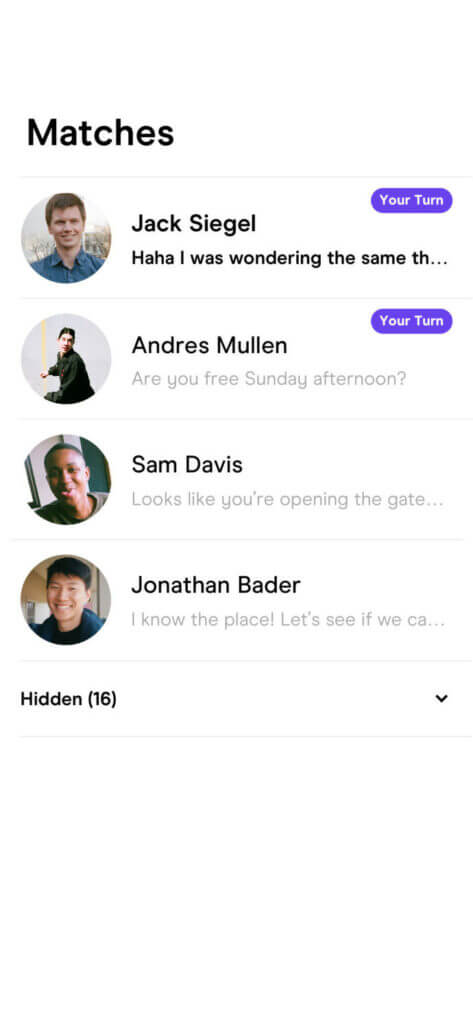 Should this happen, you will need to delete the extra accounts and leave just the one with which you want to have the subscription.