Nowadays, we have plenty of online dating platforms that are all unique for different things and features they offer to their loyal users.
Hinge has managed to become one of the most popular dating apps in a very short period of time, and it is known for its amazing algorithm and all the benefits it has for its loyal users.
If you were thinking of looking for your potential matches on this platform, then you have definitely asked yourself what the easiest way to search through it is.
For that reason, we have decided to explore all Hinge search options and help Hinge users navigate the platform without problems.
In this article, you will discover:
Is your dating app giving you the best chance for success?
Make sure to take our online dating site/app quiz to find out.
It's a fact that people who follow our dating site suggestions have on average 2 extra dates per month.
How To Find Someone On Hinge?
As you already know, all dating apps, including Hinge, have their unique algorithms and allow their users to connect with plenty of different people through their amazing search filters.
If you have been using this dating site for some time now, you probably know that Hinge is nothing like other dating platforms and that their algorithm works in a completely different way.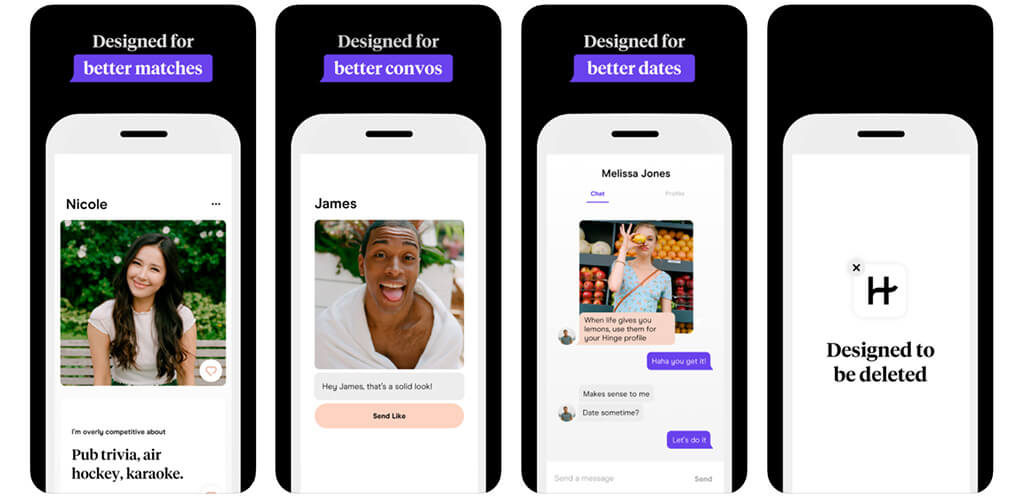 Depending on the type of relationship or hookup (like BeNaughty or Ashley Madison) you are looking for, the way you will be using the platform also changes, and there are several ways you can explore the platform and look for your potential match.
Here we have gathered different ways you can look for a partner and use your Hinge dating profile, and we hope we were able to explain to you the easiest way to do it..
If You Want To Start Over…
If you are looking for a serious relationship (like eHarmony or Tinder) and you want to use the Hinge profile search option only to be able to get matched with the most compatible people on the platform, then all you should do is create your profile and start looking for a first date.
In case you have had some uncomfortable situations on your previous dating profile, you can always create a new one and start matching with people from zero.
This online dating app won't really limit you to the number of dating profiles as long as you connect each of them to a different email account.
In case Hinge believes you have created several profiles by now and that some of them may even be fake profiles, you will need to leave your phone number in order to confirm your identity.
Many people who make a mistake or leave silly messages in their prompt answers decide to start over with a new profile so you wouldn't be the first one to do it.
However, make sure you don't leave the same profile pictures and descriptions on your profile because Hinge might consider you a fake profile, and it can delete both your new and old one, leaving you without access to this platform.
OFL Top Recommendations based on 100,000+ Survey

"Serious Relationships"
"Discreet Hookups"
"Best Course for Men"
"Quick Flings"
"Normal Hookups"
"Our Quiz"
If You Are Looking For Someone You Know
If you are sure that one of your best friends or acquaintances has a Hinge dating profile, but you will be uncomfortable talking about it with them, you can always try finding them on the app.
Since Hinge is similar to social media, you will be able to get exposure to hundreds of different dating profiles, and you can find out a lot about a specific person through it.
In case there is an interesting person in your city or area you just keep bumping into but can't find out what their name is, then this is the way you will probably be able to find them.
You should open the "Location" option on your profile and start browsing through people who seem to be living close to you.
However, people who are on Hinge standouts could also be popping up on here, so maybe not everyone you will see on this page is living near you.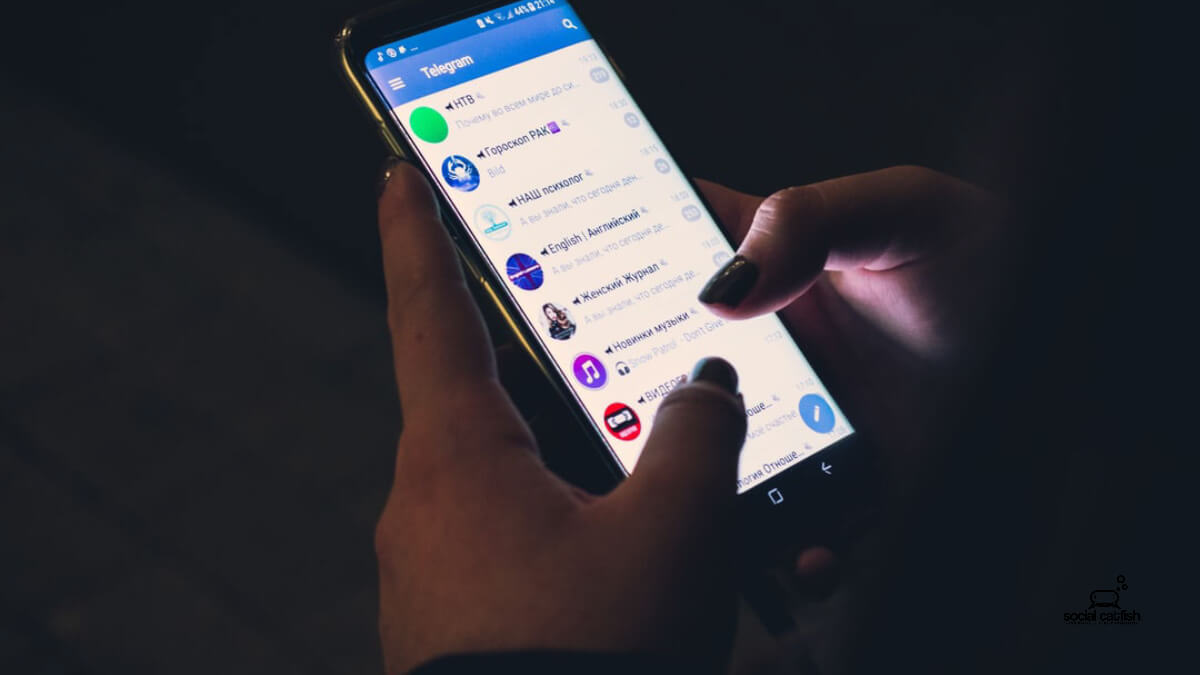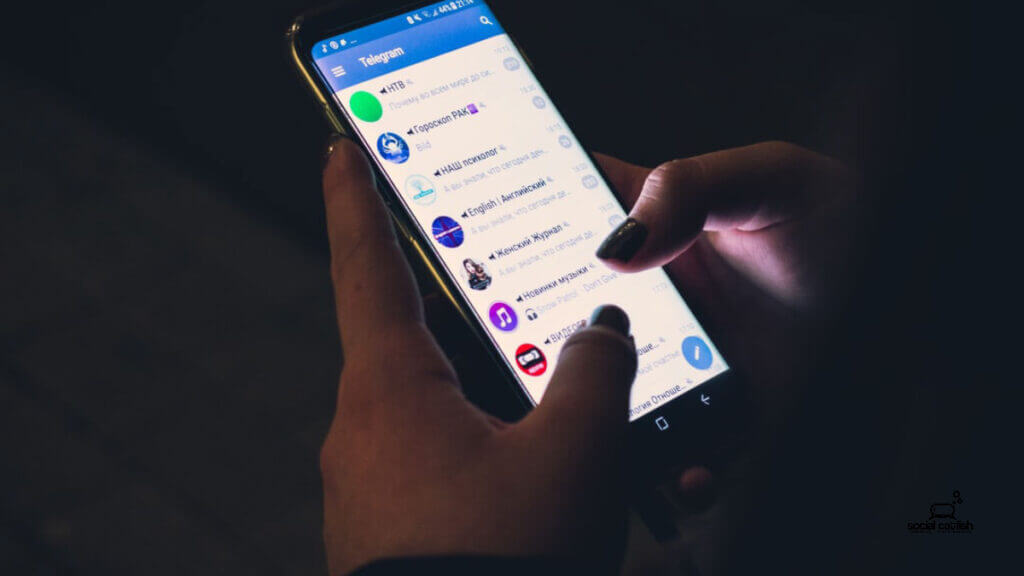 People who use the Hinge app on their Android and iOs devices are pretty much aware that these Matches are the most important feature on the platform and the reason why Hinge has been trending on the market for this much time.
If you have been out this weekend or you went to an event that was full of different people you don't know, then you should definitely use your swiping apps and check out your Matches often.
In case someone has found you interesting, they will probably scroll through these dating apps in order to see whether you are active on them, and since the pandemic started, I believe this feature was used quite frequently.
It is also the easiest way to get in touch with people who you know like you and would want to be more than a friend with you.
You probably already know on Hinge how to match, so you definitely won't have a problem accessing your Matches or sending a Match sign to someone else on the app.
Keep Your Settings Updated
If you want to make sure you will be able to get the most out of Hinge, even if you are using Hinge without Facebook and other special features, you will have to keep your settings updated all the time.
You need to control your settings frequently and make sure all of your preferences are turned on and filled out; otherwise, the algorithm will not be able to show you good matches.
This also goes for your Dealbreaker section, and let me give you one disclaimer – iPhone devices often have problems with this option, so you may need to type it in through your computer.
As long as your settings are frequently updated, you will be able to hide your Hinge profile, use Hinge without a phone number and continue making a Hinge profile that will connect you with a significant other.
If you are looking for a specific person and you are not even sure whether they have a Hinge profile or not, the best thing you can do is search on them through the web.
In case you have their profile picture or at least name, a location where they are working, or something similar, you can try to search for them through other platforms and then see what the easiest way to find them on Hinge is.
This really is a bit creepy and is making you sort of a stalker, but if you really liked someone, but you don't know how to find them, this is the easiest way out.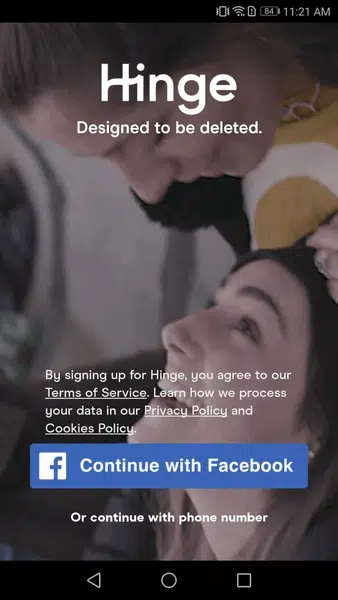 Also, always try to consult their friends or find their profiles because this may be the fastest way to gain access to theirs too.