Everyone can create a dating profile on a platform like Hinge easily; however, handling the app conversation and getting in touch with other people can be a bit more complicated whether you're looking for someone for a serious relationship (like eHarmony or Tinder) or just a casual hookup (like BeNaughty or Ashley Madison), and many people struggle with it.
If you want to learn how to break the ice and make another person interested in you, then you should definitely come up with some original conversation starters and opening lines.
OFL Top Recommendations based on 100,000+ Survey

"Serious Relationships"
"Discreet Hookups"
"Best Course for Men"
"Quick Flings"
"Normal Hookups"
"Our Quiz"
In order to save you up some time, we have decided to provide you with some of the best pickup lines that will definitely help you start a great conversation and meet your potential partner.
Doing that we will tell you all about:
Is your dating app giving you the best chance for success?
Make sure to take our online dating site/app quiz to find out.
It's a fact that people who follow our dating site suggestions have on average 2 extra dates per month.
Hinge Conversation Starters In Video Form
Audio (podcast) form for those of you on the go
How to Start a Conversation on a Dating App?
If you have ever used a dating app before, you probably know it can be very hard to come up with a good opening line or opening message, especially when you are chatting with someone for the first time.
Hinge is a dating site that is known for its very young audience, and you should always make sure you have some interesting and modern pick-up lines that are in sync with their Hinge prompts; otherwise, you won't have way too much success.
Hinge icebreakers can be very simple but yet very successful, and I believe you should stick to those opening lines that may even seem to sound cliche.
I am talking about a simple Hi, Hello, and How are you doing because these are some of the most simple phrases that will still provide you with great response rates.
I believe you should explore the profile of the person you find interesting, look a bit at their profile photos and pics, read their initial message and answers to their Hinge questions because it can really help you find out a lot about them.
You may even come across some things you completely hate and realize that you don't even want to send the first message to a girl who hates the Lord of the Rings saga.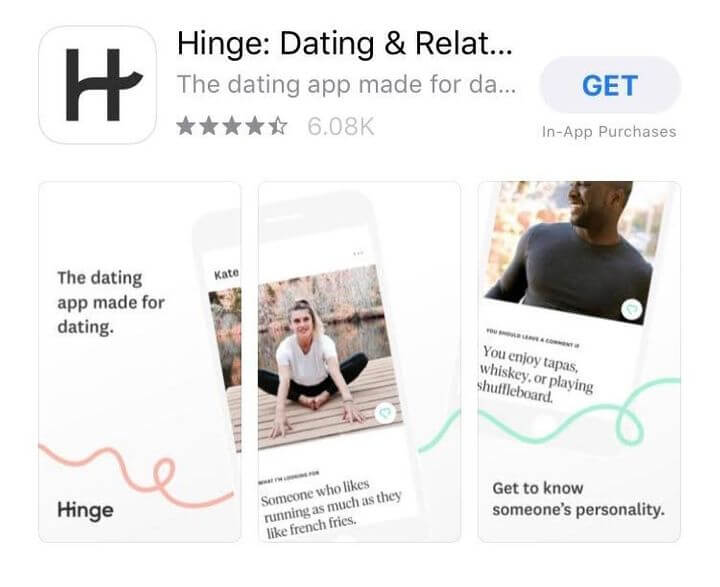 The first message on the dating app should always be something that shows that you are ready for an interesting convo but is still not way too pushy or arrogant because you don't want to scare that woman off immediately.
You should always think of good conversation topics for texting and stick to them because you don't want to end up arguing about Napoleon or World War II with a hot woman you have met.
There are also Hinge comments so you don't always have to send a message in order to spark some contact – if you leave them a funny comment and she responds, then you can start conversations with the girl.
This can save you from flirty conversation starters that might be perceived as immature or even offensive when it comes to some ladies.
How to start a Hinge conversation is something that completely depends on your personal preferences and if you have learned one way how to message girls and it has turned out to be very successful for you, then you should definitely stick with it and avoid those regular Hinge openers.
Questions to ask on Hinge are quite diverse, but you should always choose them according to your preferences and interests and make sure you don't ask things that can be way too intrusive or personal.
OFL Top Recommendations based on 100,000+ Survey

"Serious Relationships"
"Discreet Hookups"
"Best Course for Men"
"Quick Flings"
"Normal Hookups"
"Our Quiz"
No one likes people who want to know too much, so if you can't come up with funny ways to start a conversation, then you should definitely stick with a simple "Hi."
Hinge is one of the best dating apps, and you should really try to get the most out of it, so follow our pieces of advice and make sure your best first message is made according to our simple guide.
What Is The Best Conversation Opener For Hinge?
There is always a different, better way to start a conversation with a certain person, and not even a good first message can guarantee you a lot of dating success, so you should more focus on the quality of your words than on being goofy or flirty.
Online dating conversation starters can be of different sorts, but they should definitely spark a response, whether it is bad, good, or confusing,
Open-ended questions are always the best way to start a conversation, but these are some of our favorite Hinge and Tinder conversation starters.
I see a nice kitty cat on this profile; what breed is it?
You look like someone I would enjoy watching sunsets with
I needed to screenshot your picture and admire it with all of my friends
Are you in for Netflix and chill or just Netflix?
I believe your Sunday priority should be spending time with me; what do you say about that.
These are maybe not the juicy conversation starters you would expect us to recommend to you but are definitely the Hinge opening lines that have helped plenty of people meet their significant other and schedule a date with them.
However, one of the best conversation starters with your crush, especially with a guy, is using the "Two truths and a lie."
This is one of the great conversation starters for dating and it will definitely boost the creativity and interest in your match, so I would definitely recommend using it on a person you can't afford to lose.
Many people don't have the courage to do this, but it is actually the best way to start an intriguing conversation and show another person that you are someone worth paying attention to.
A compliment is also always a great idea, but you should make it something more special than a pure physical compliment anyone can come up with.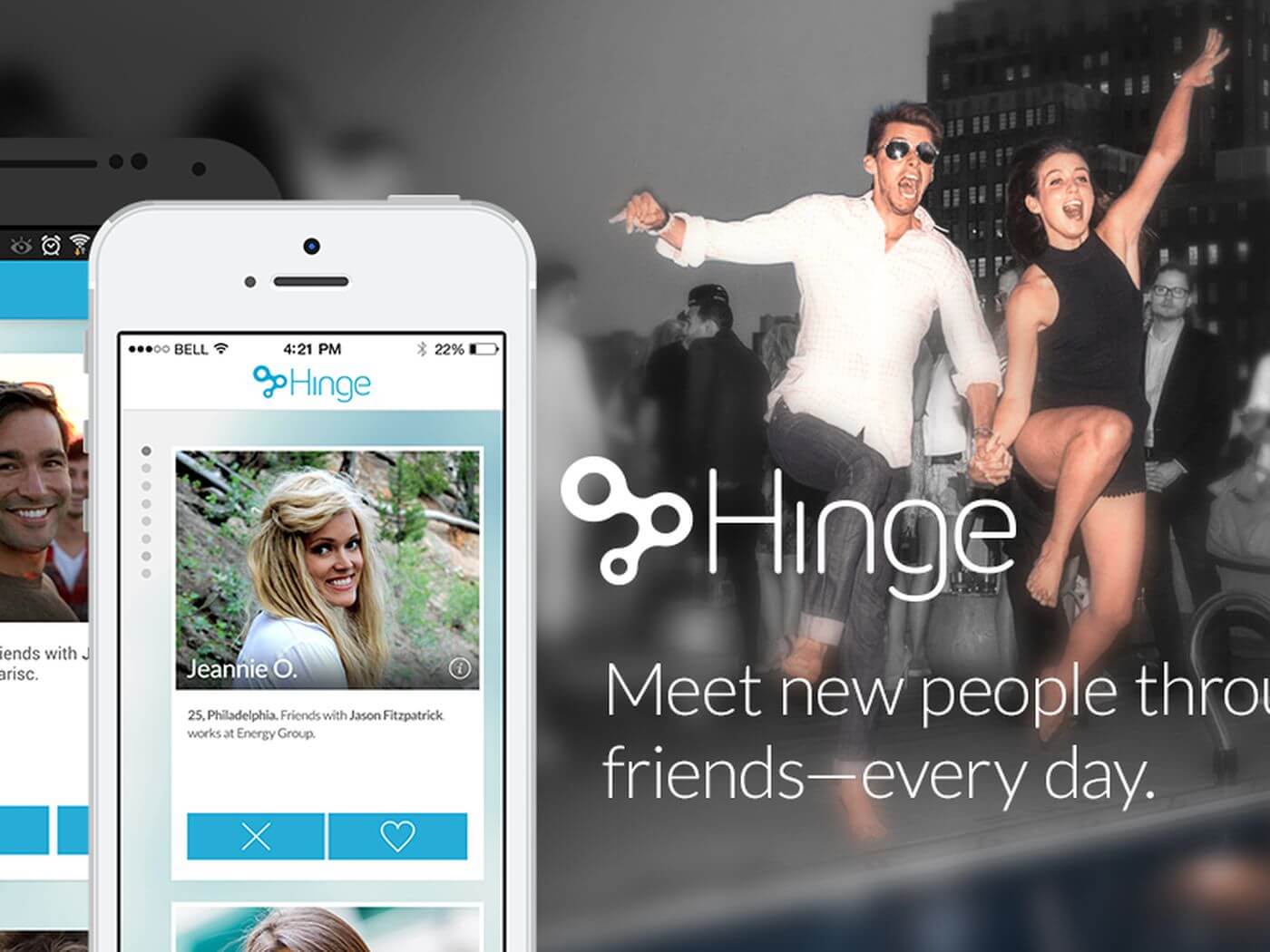 Skim through her profile and realize what are the things she really likes, what are the things on her bucket list, and then compliment her for her adventurous spirit or some of her personality traits.
This is always a better option because it will show her not only that you took the time to find out some things about her but that you also value something more in a woman than her physical features.
Good conversation starters with a girl are also common hobbies, so if you see on her dating profile that both of you are into fitness, running or cinema, then you should definitely come up with a niche opening line that will show her you have something in common.
Many guys will find a way to start a conversation with a woman, but the other way, things can get a bit more complicated.
What Is A Good Conversation Starter For Guys?
If you are a woman who wants to reach out to a guy she finds interesting but you can't manage to come up with the right idea, then you should definitely follow our pieces of advice.
Conversation starters with a guy are quite simple because they are usually so impressed by women who feel courageous enough to reach out to them that they don't even care about the content of their message.
You can always find topics to talk about with a guy because they will try to do their best and respond to your questions and come up with something they may have in common and trust me, they will always do their best to show up to your expectations.
Girls really don't need to try that hard, and a cheesy pick-up line can work just fine, so these are some that will definitely make men respond to you as fast as possible.
You look like my Friday date, what do you think about it?
I have never believed in love but when I saw your handsome face maybe I felt something.
Fuck, marry, kill – Adriana Lima, 2Pac, and me?
Was your father a thief because he has certainly put all the stars into your eyes?
These are some of the cheesiest dating phrases ever, but they will certainly put a smile on the guy's face, and he will 100% respond to your message.
Men are very simple, and when they see someone is genuinely interested and is making an effort, they won't care about what is written in the message.