When using both social media and dating apps, the thing people struggle the most with is finding out whether their screenshots can be seen by other users or not.
Even though apps like Instagram and Snapchat have features similar to this one, the Hinge app is one of the dating apps that has also caused a lot of controversies when it comes to Hinge screenshots.
In case you have been using dating sites and apps for some time now but have no idea whether there are notifications for Hinge screenshots or not, we will be glad to sort this problem out for you.
Here, you will discover:
Is your dating app giving you the best chance for success?
Make sure to take our online dating site/app quiz to find out.
It's a fact that people who follow our dating site suggestions have on average 2 extra dates per month.
Can You See If Someone Screenshots Your Dating Profile On Hinge?
When using different types of platforms, one of the things most people are very scared of is other users getting a notification when they screenshot their profile or description.
Hinge is a relationship app that is focused on serious long-term relationships (like eHarmony or Tinder) and not on hookups (like BeNaughty or Ashley Madison) and helps people establish them in a very short period of time without any problems.
However, you will definitely lurk and stalk a bit before you find your significant other, so many people tend to take screenshots of a profile of someone who they find interesting and believe can be a good match.
This is a completely normal behavior in the days dominated by technology, so you shouldn't feel embarrassed for wanting to find out whether people receive notifications for it or not.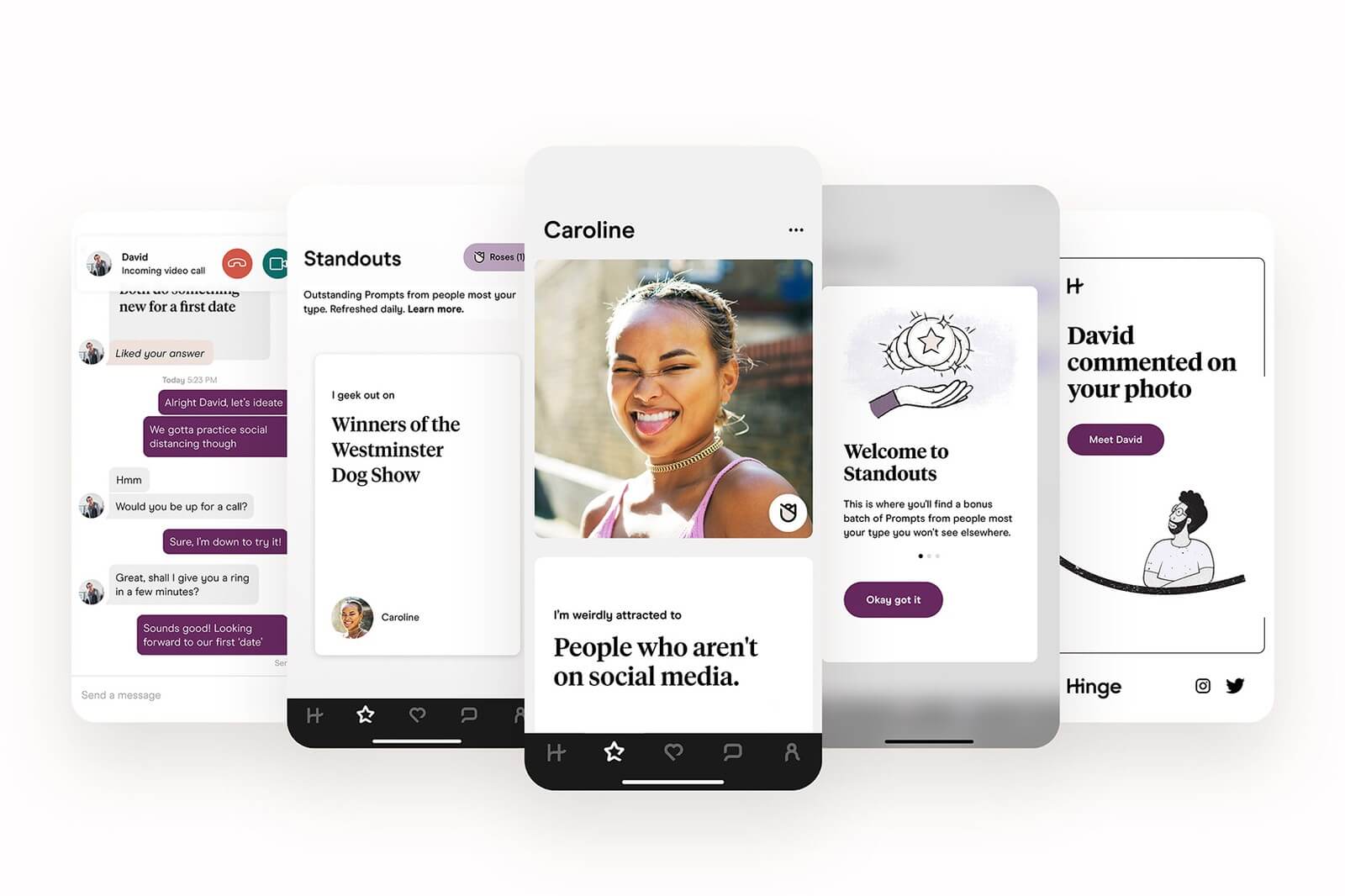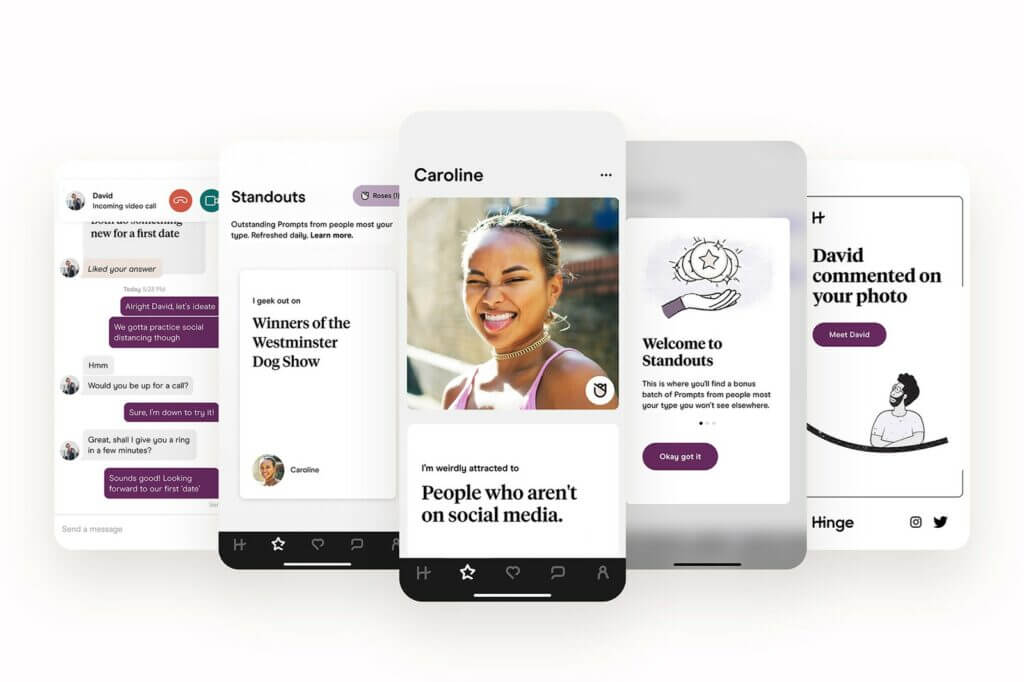 However, there are no Hinge notifications when you take a screenshot of a dating profile of someone from their user base, and you can be sure you won't end up being embarrassed in front of the person you like and want to match with.
Even though many people have shared misinformation, and there was even an article in The New York Times about this, you can be sure no one will receive this sort of notification.
Hinge doesn't give out any of the personal information of its users, and no one will be able to even get access to your phone number, let alone anything else, so even if this feature becomes a part of Hinge, you will be notified in advance.
Can I See If Someone Screenshots Our Conversation?
Even though some dating apps like Tinder and Bumble do send some sort of notification when someone screenshots a part of your conversation on the platform, things like this don't happen on Hinge.
If you have installed this app from the Google Play or App Store to your Android or iOs device, then there is no way anyone will receive this sort of notification, no matter how many times the conversation has been screenshotted.
Even though the Hinge staff was discussing including the feature of Hinge screenshot notification for Preferred users, this still didn't come true, so you don't have to worry, at least for now.
Many people are into this idea, and they would have no problem in including this sort of information, and they believe that if Hinge wants to remain one of the best dating apps, they have to come up with a feature like this.
Whether this idea will come to life or not is something we will be able to see during the time, but in general, I believe this is one of the rare online dating platforms I believe you shouldn't be worrying too much about.
It is safe, and its motto is designed to be deleted, so you should just do your best while creating a Hinge profile and make sure you do everything that is in your power in order to schedule the first date.
OFL Top Recommendations based on 100,000+ Survey

"Serious Relationships"
"Discreet Hookups"
"Best Course for Men"
"Quick Flings"
"Normal Hookups"
"Our Quiz"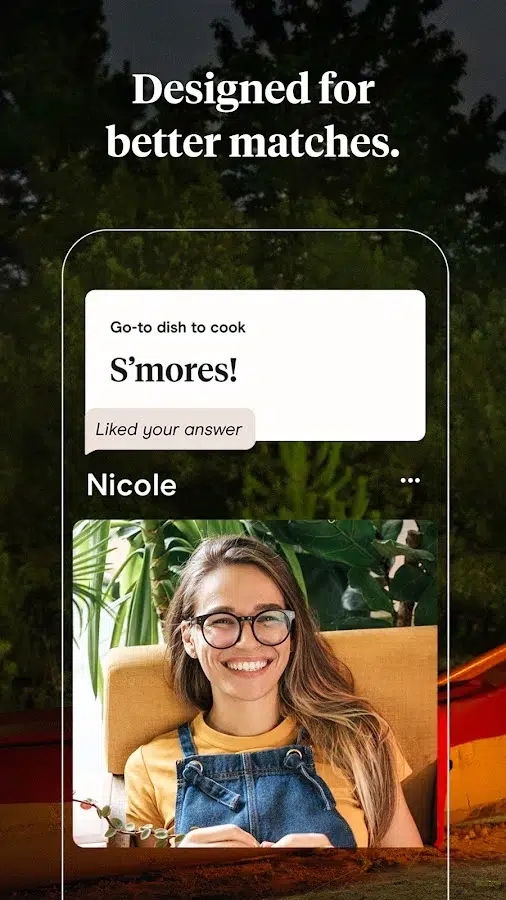 The app is free, and if you learn how to Hinge share profiles with other users and how to send pictures on Hinge chat, you will be on your way to meeting your potential match and a perfect partner.
FAQ About Hinge Screenshot