Are you in search of a partner but seem to go nowhere using dating apps? Are you tired of online dating and want to step away from the computer and meet someone in person?
Nowadays it seems like dating has crossed over entirely to the internet, and face-to-face contact comes much after chatting for days or weeks. Thankfully, there are still some dating platforms focused on connecting people in the "real world".
In this article, we will talk about Events and Adventures (E&A) – a dating platform used for meeting people offline, and as the name says, experiencing various adventures and activates with other singles.
Let us tell you a little bit more on it in this Events and Adventures review, how it works, what are its cons and pros as well as how we rated the website overall. Keep reading to find all about it!
OFL Top Recommendations based on 100,000+ Survey

"Serious Relationships"
"Discreet Hookups"
"Best Course for Men"
"Quick Flings"
"Normal Hookups"
"Our Quiz"
Is your dating app giving you the best chance for success?
Make sure to take our online dating site/app quiz to find out.
People who follow our dating site suggestions have on average 2 more dates per month.
Events and Adventures Review in Video Form
Audio (podcast) form for those of you on the go
About Events and Adventures

E&A is proud of the fact that they're taking the online dating into the offline world. As they mention on their website, their focus is mainly on enabling singles to experience adventures with other people, opposed to feeling as going on a date.
This platform organizes group activities with the goal of people connecting over shared experiences and has a set of features designed to achieve that goal.
Features
As mentioned, E&A is pretty different when compared to other dating sites available today. Here are its features that will guarantee you get a one of a kind dating experience.
Invitation-only – This website has a strict invitation-only policy, which means that anyone who wants to join must first go through the interview process. This ensures that only quality members have access to the platform.
Group events – This website arranges events for a minimum 20 and a maximum of 40 people, so besides having a large variety of singles to choose from, you can also count on fun, dynamic group activities.
Safety guaranteed – With the security policy we mentioned, there is no way of persons presenting themselves as someone they're not, so there are no scammers on this platform.
Variety of activities – The range of adventures E&A organizes for singles to meet is so wide that anyone will find the activity suitable for them. At their website you can see an example of an activity calendar, with everything from dance lessons, cooking classes, and skiing to skydiving and traveling. Whether you like a low key or physically challenging activities, there is definitely something for you.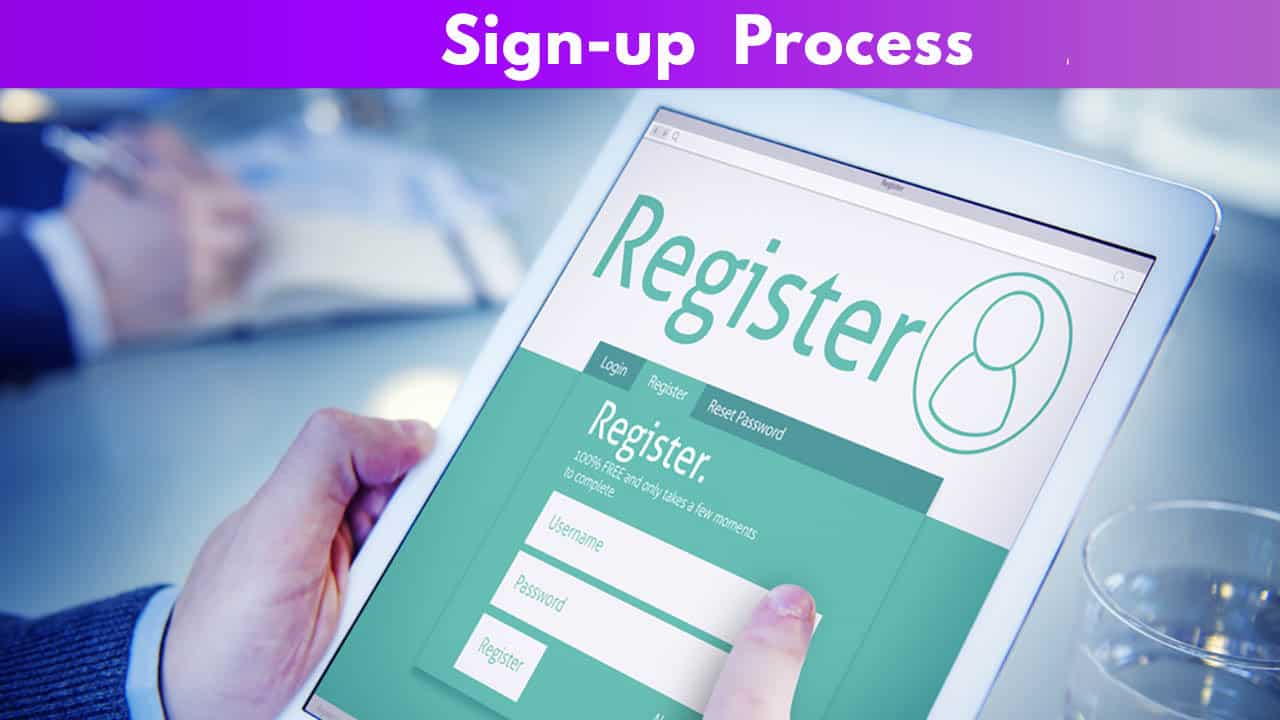 E&A has a specific sign-up policy as a result of the invitation-only membership they decided on.
First of all, there are two main conditions you need to fulfil before applying – you need to be single and no less than 21 years old.
If it happens that you're divorced and want to set up a profile on the platform, you will need to prove that you've entered the divorce process by providing the documentation as proof.
Next thing you need to do is fill out the form available at the E&A website. You will need to enter your full name, address and phone number. After that, you will choose one of the 11 "Home clubs", whichever is the closest to you.
After you've filled out the online form, you will be contacted by E&A to arrange an interview. They have this same process of meeting in person with every member, in order to make sure that each and every person fulfils the needed criteria.
In case you're accepted by E&A, the next step is signing a contract for one or two years, for which you will pay in advance.
In order to help you make your E&A experience the best it can be, we have a couple of tips for you:
Step out of your comfort zone. There will probably be some activities you're more and some you're less drawn to. Regardless, you should try as many things as you can, and not stick only with those you're familiar with. You never know what fun group event could be interesting, or who you can meet there.
Sync up your work calendar with E&A's. Why not take advantage of the fact that there are activities for singles organized all the time? With events happening practically every day of the week, you wouldn't want to miss out on the fun. Evaluate the free time you have and plan to take part in as much exciting group activities as you can.
Leave your biases and fears behind. Remember you signed up and pay for in order to meet all these new people, so you might just make the most of it! Forget about being scared and nervous, participate in as many activities as possible and start a conversation with everyone you meet. Remember that you're all there for the same reason – to have a fun time and get to know new people.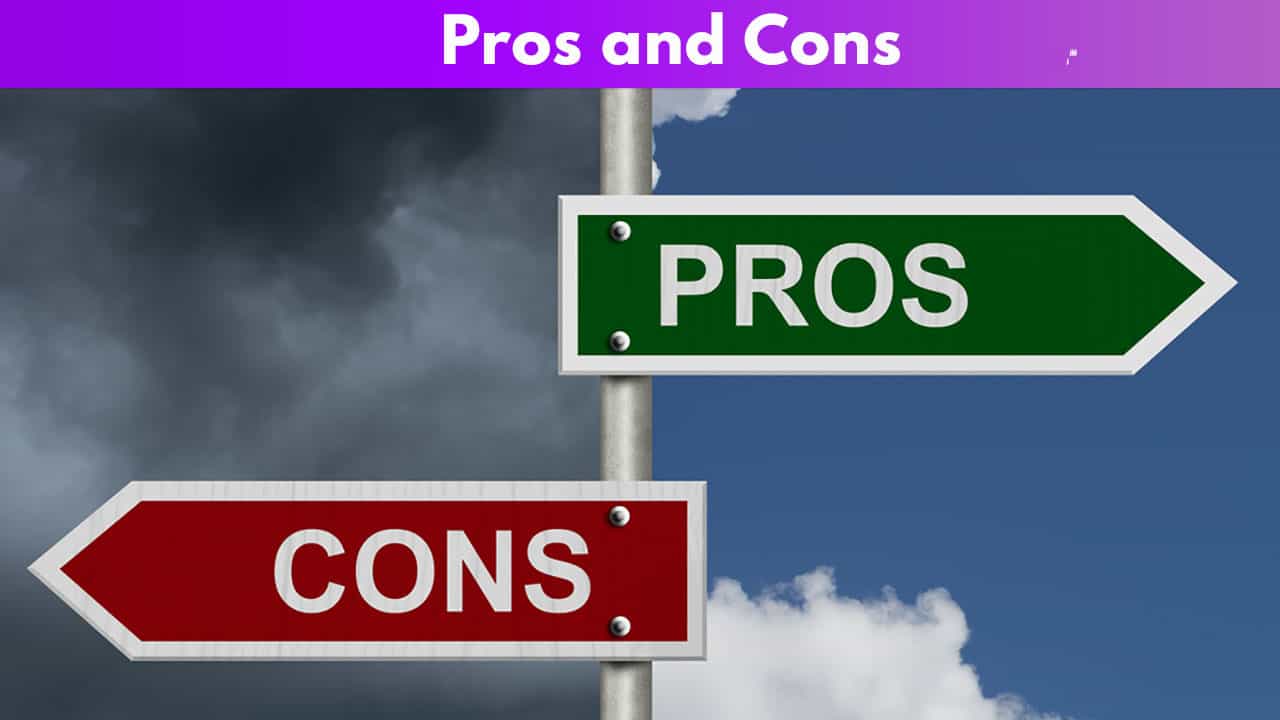 As with any other dating platform, Events and Adventures review will show you the advantages, as well as disadvantages. Here we will explain to them and their importance to you.
OFL Top Recommendations based on 100,000+ Survey

"Serious Relationships"
"Discreet Hookups"
"Best Course for Men"
"Quick Flings"
"Normal Hookups"
"Our Quiz"
Pros:
Organic environment – If you're tired of the feeling of computer software choosing your potential match or the uneasy date atmosphere, you will love this app. It provides a friendly environment that allows you to slowly gain acquaintances, friends and lastly, romantic partners.
Strict membership policy – When compared to other dating platforms, which are open to practically anyone, you'll notice that E&A has a strict policy when it comes to who can join in. That is the reason behind the interviews they arrange with everyone who wants to become a member.
For both men and women – You probably noticed that a lot of dating websites specialize in helping only men or only women in finding their match. Opposed to that, E&A provides an environment for finding a soul mate for both genders at the same time.
Wide variety of activities – No matter what kind of activities you're into – whether you prefer theatre nights or hiking, there will definitely be something for you to do after joining this dating website.
A large number of users – People are what makes this dating platform great. As you'll see, there is a large number of singles all over the US on this platform, so you can be certain that you'll come across a person that meets your expectations.
Big groups – Activities organized by E&A are done in groups of 20 to 40 people. That means you're guaranteed to meet a ton of interesting individuals, which also raises your chances of meeting the right person for you.
Cons:
Paid membership – As opposed to some other dating apps and websites out there, Events and Adventures does have a membership fee, but you can choose yourself the duration of your subscription and pay more or less depending on that.
Age and marriage status verification required – When you're excited to start your dating experience as soon as possible, this can seem like a waste of time, even though it's not that big of a hassle.
Interview process – This can seem like a step that is too formal for a dating platform but keep in mind that it ensures the quality of members.
There's no mobile app – Even though a dating platform with this kind of way of functioning that E&A has doesn't really need a mobile app, the lack of it might seem odd to some people.
You will notice that the pros outnumber the cons of this dating website, and what is more important, the disadvantages won't affect your dating experience.
As you can see, these pros are focused on achieving a high-quality range of members and an enjoyable dating experience for you, which can't be said for a lot of other dating websites out there.
Events and Adventures Mobile App
If you're someone who can't go without a mobile phone and likes to have an app for everything, you'll be disappointed to hear that E&A doesn't have a mobile app. However, this shouldn't be surprising considering their whole policy of replacing online dating with in-person group activities.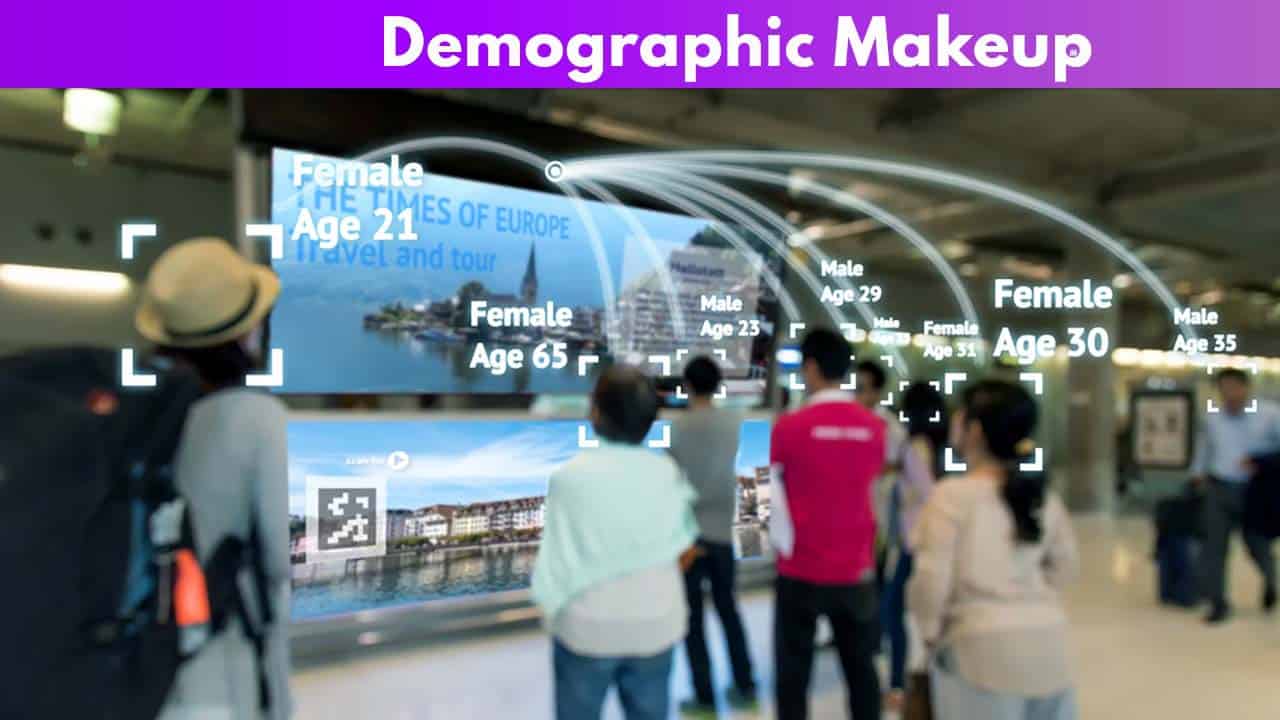 Before deciding to use any dating platform there is, the first logical step is to look at the demographics of users, just to make sure there are people your age and close to you that you can expect to meet.
Events and Adventures is present in the following cities:
Chicago
Chicago-Schaumburg
Dallas
Denver
Houston
Minneapolis
Nashville
Phoenix
San Francisco
San Jose
Seattle
Vancouver BC
As you can see, E&A is based in 11 cities, but only in the United States.
When it comes to the age structure of the singles using the app, the age requirement is 21 so you can expect people of all ages beyond that limit available on the platform.
Pricing
The price of your subscription varies and will depend on the city you're in, that is, the "Home club" you join. You can expect that the cost of being a part of the Houston club will be different than that of participating in Seattle.
Generally speaking, the cost of a monthly membership goes from $100 to $200.
You should also know that this membership fee doesn't include the price of activities you'll be participating in. Be prepared to pay up to a couple of hundred dollars, depending on the type of activity you sign up for.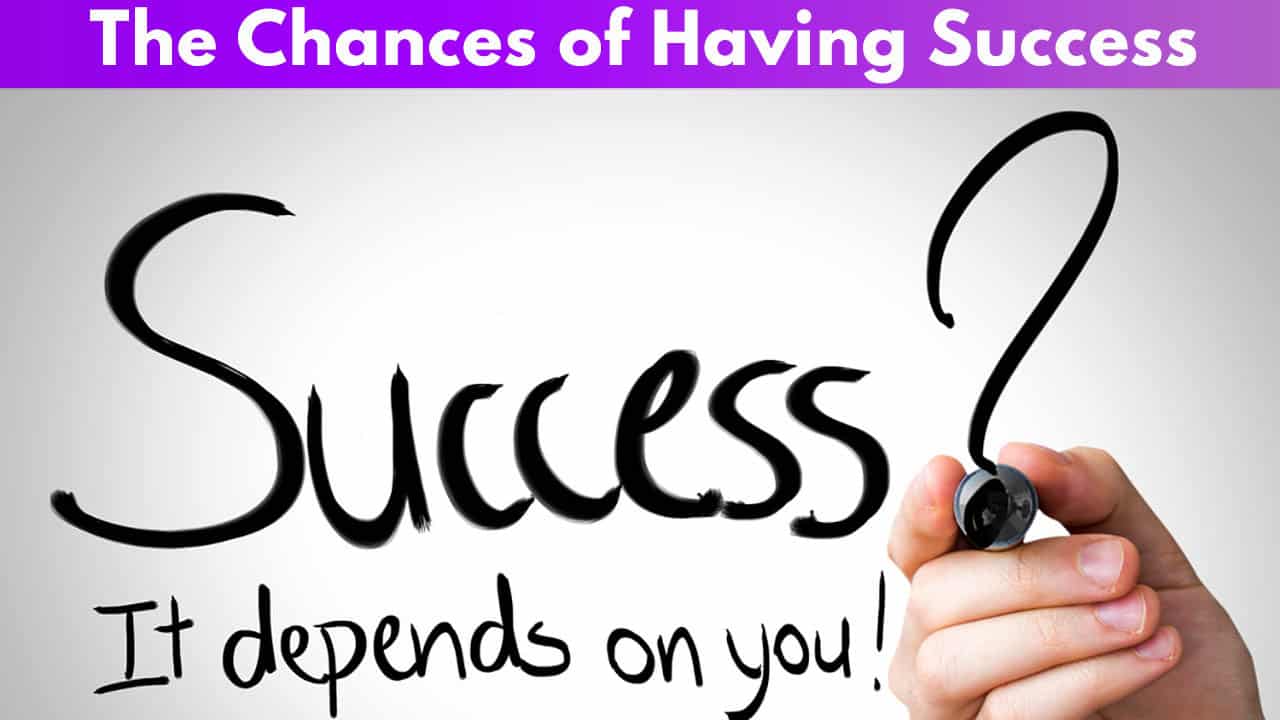 A lot of people have doubts about the authenticity of dating websites, which comes as no surprise considering the number of clickbait sites that exist out there.
But, EA is definitely the real deal, and it has a strict membership and privacy policy to prove it, with the following features:
No third party has access to the information you share with the website;
No one except other members will be able to attend member meetings and activities;
Since there is no option of creating a searchable profile on the website, there's no need to worry about anyone finding out you're using the dating website through googling your name.
The interview policy ensures that only high-quality people can be a part of the group activities, so there is no need to worry about what kind of persons you'll be in contact with;
No one under the age of 21 can access the website, which means there's no chance of you breaking any laws or putting your reputation at stake.
The cancellation policy gives you the possibility of free membership cancellation, in case you decide to do it in the first 24 hours. On the other hand, if you decide to back out in a time span of three days, you'll pay only a part – around $400
Based on all of this, we can conclude that this Events and Adventures review shows it is a real, reliable dating website, which protects your private information and gives you high chances of meeting a romantic partner.
Even though this website is safe, it is not responsible for what you choose to share personally with others, or your actions during group activities.
But, this website provides services only inside of the United States, so if you're living in another country, you should definitely decide on another dating platform.
Overall Rating

Ease of Use – 10/10
Number of Members – 10/10
Safety & Anti-Scam – 10/10
Customer Service – 10/10
Value for Money – 10/10
Overall Rating – 10/10
When we consider all of the rating criteria, the overall rating of Events and Adventures is very high and classifies it in the group of the best dating platforms there are.
The new and original way of dating which feels natural and relaxed ensures high chances of meeting not only your significant other but also friends for life.
If you're looking to make your life interesting with some new adventures, and you want to meet a partner along the way, there is no reason not to read through the Events and Adventures review to get a feel of the features which will provide some unforgettable experiences!