This guide will introduce you to Feeld, one of the most open-minded dating platforms which offer a wide palette of sexual preferences.
With more than 20 gender and sexuality identity options, this app is meant for those who are looking for a friendly and inclusive environment.
Keep reading our Feeld review to learn more about this rapidly growing matchmaking app which has more than 2,000,000 members from the USA.
Is your dating app giving you the best chance for success?
Make sure to take our online dating site/app quiz to find out.
People who follow our dating site suggestions have on average 2 more dates per month.
Feeld Review in Video Form
Audio (podcast) form for those of you on the go
Ratings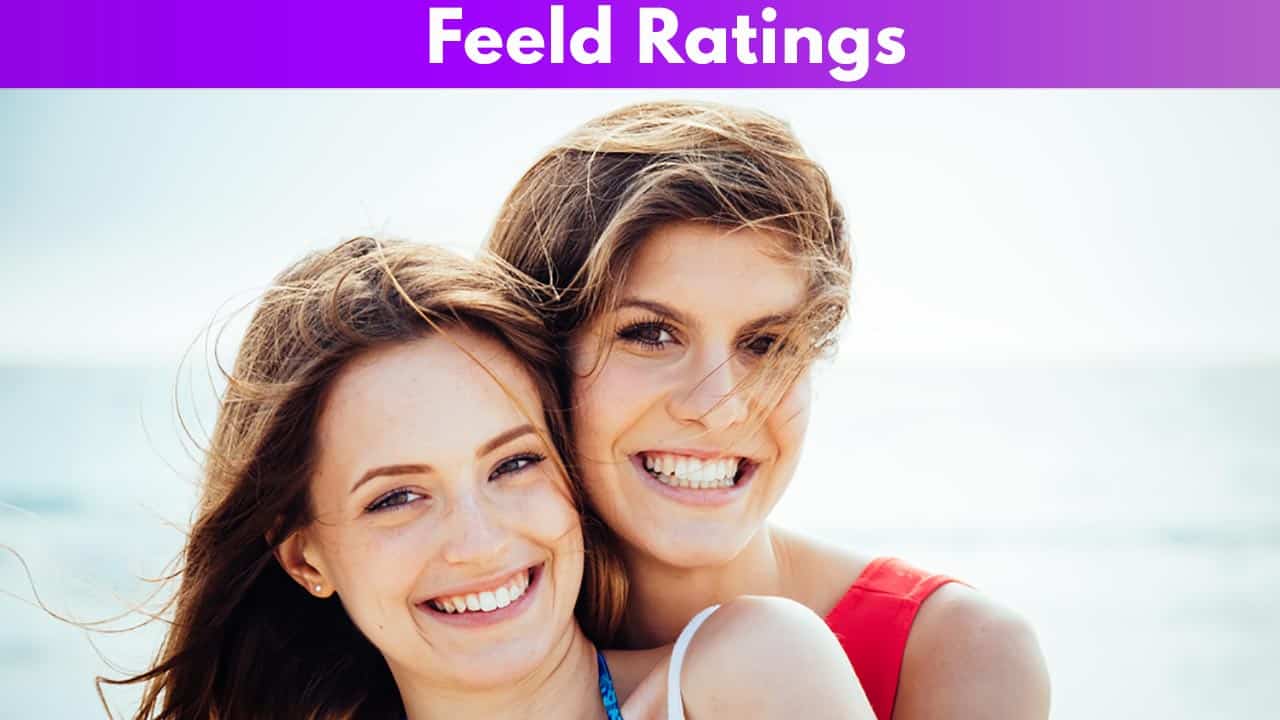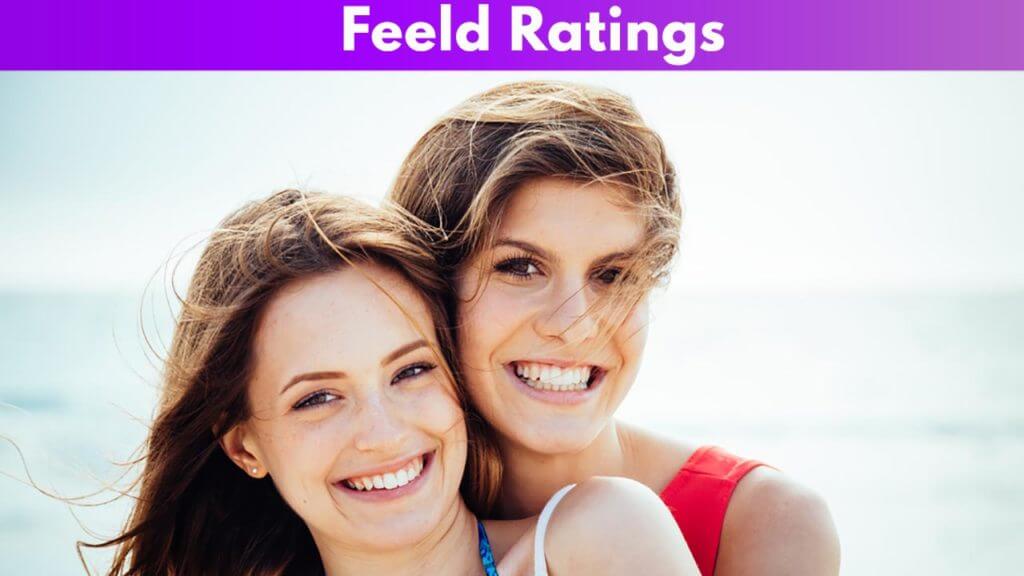 Effectiveness 3/5
Features 3/5
Ease-of-use 5/5
Price 3/5
Pros and cons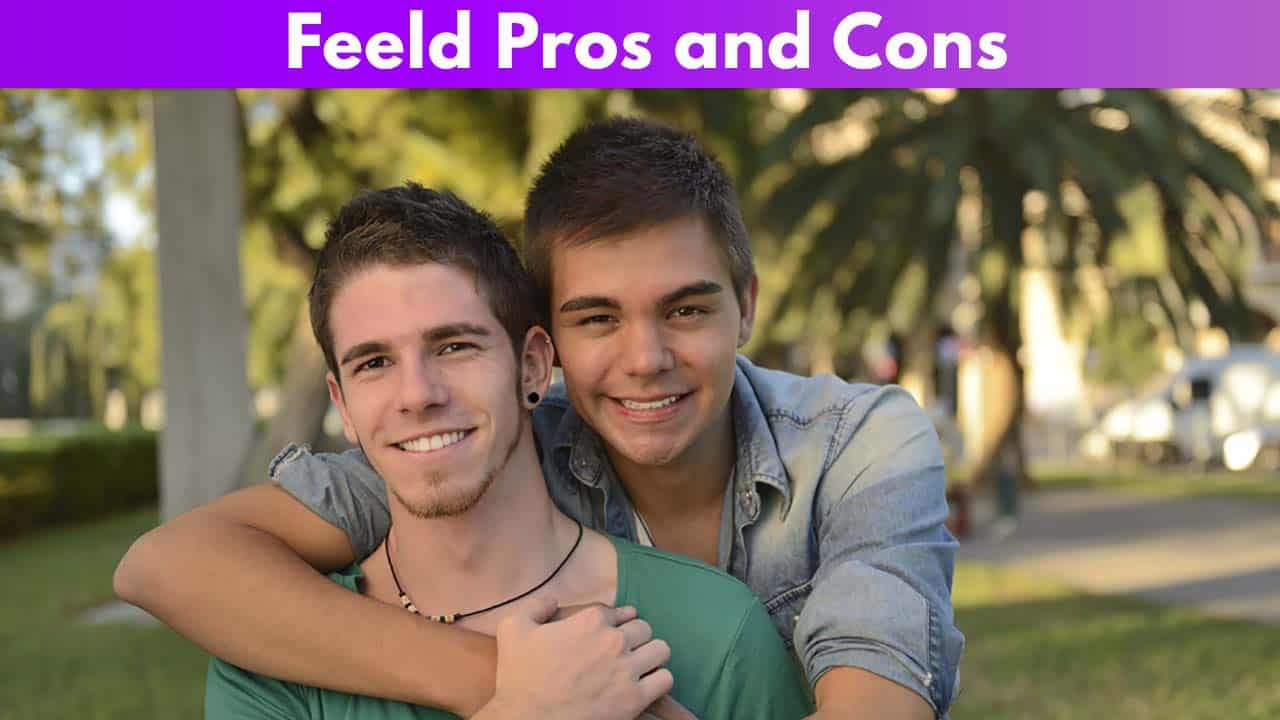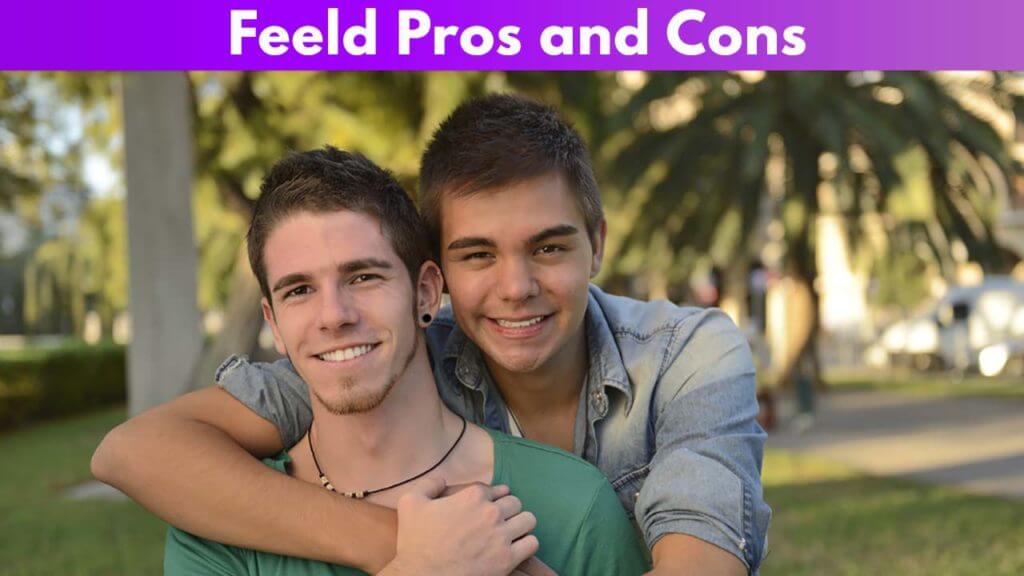 Pros
Amazing selection of sexual and gender identity options
Members can register either as individuals or as a couple
Free downloadable apps for Android and Apple devices
Incognito mode available
Blog with interesting and useful articles
Cons
There's no desktop version of the site
A modest selection of features
Problems with fake profiles
Fb registration only
Who is it for/demographic makeup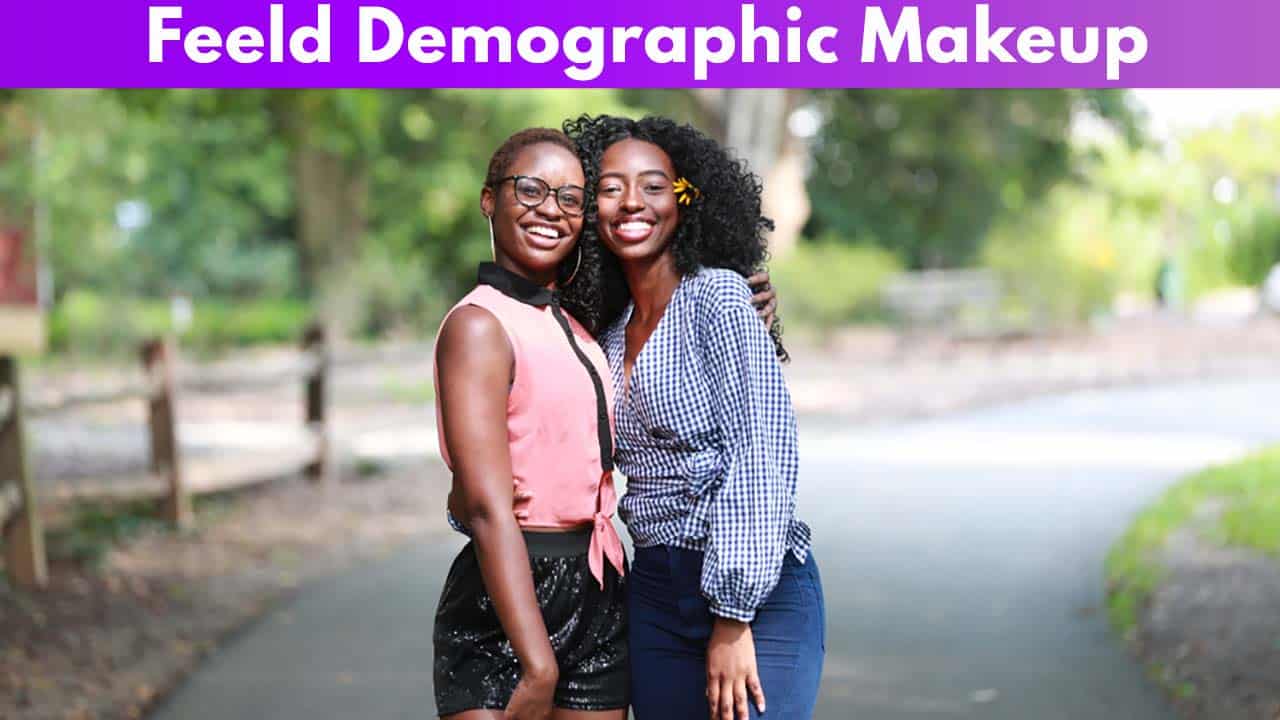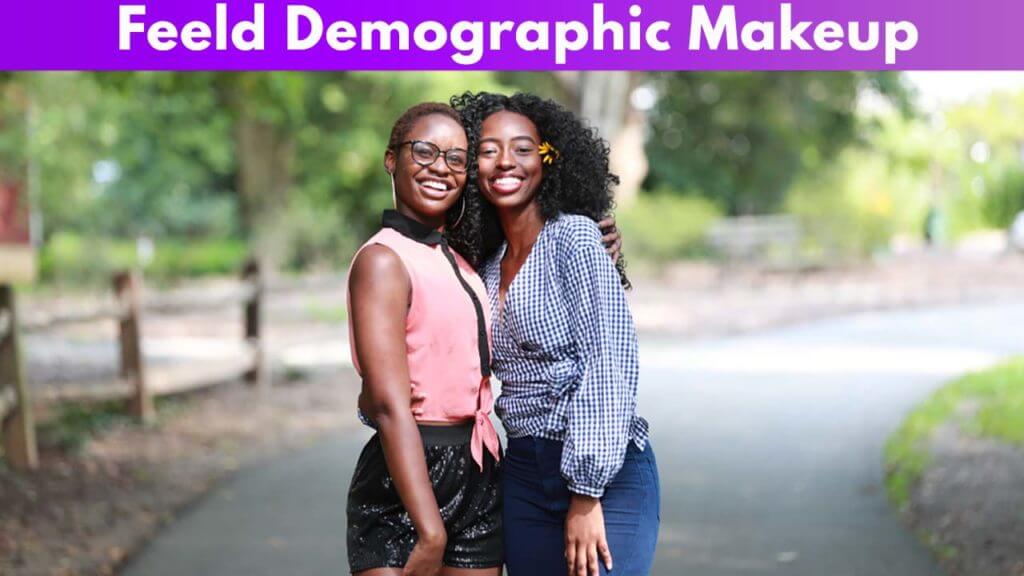 As far as the figures show, the app is predominantly popular in the following parts of the world-Canada, the United States, the United Kingdom, and Germany.
The majority of them come from the US, around 45%, and it's interesting to stress out that around 60% of the members are those who create an account as a couple.
That's why the couples looking for their "plus one" will find this app particularly interesting- it encourages threesomes.
This is one of the rare platforms which gives so much choice regarding gender and sexual identity options, but it's funny to notice that approximately 74% of users identify themselves as straight.
70% of the overall number are those declared as men, while the remaining 30% are those who identify themselves as women.
As for age distribution, the hugest share is clients between 25 and 34, which means curious young people who are willing to explore various possibilities.
I'd also like to add that the platform is very active, and according to the stats, there are around 500,000 active members on a weekly basis.
Effectiveness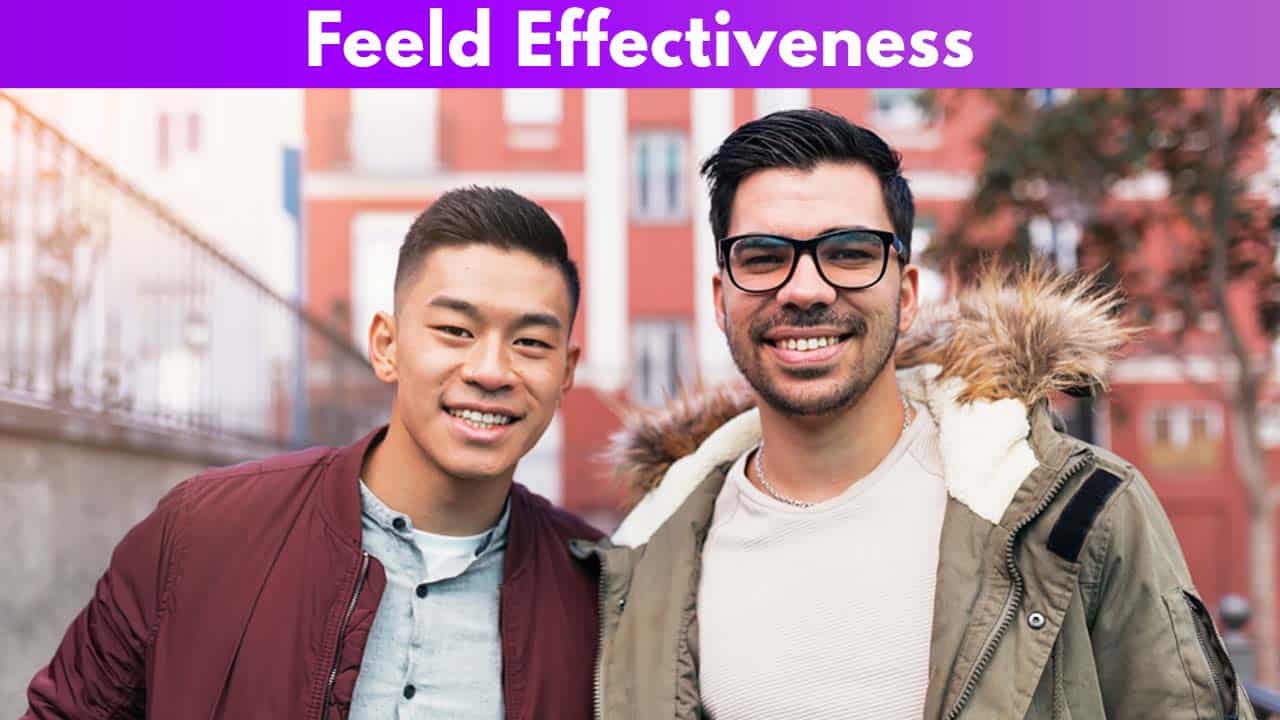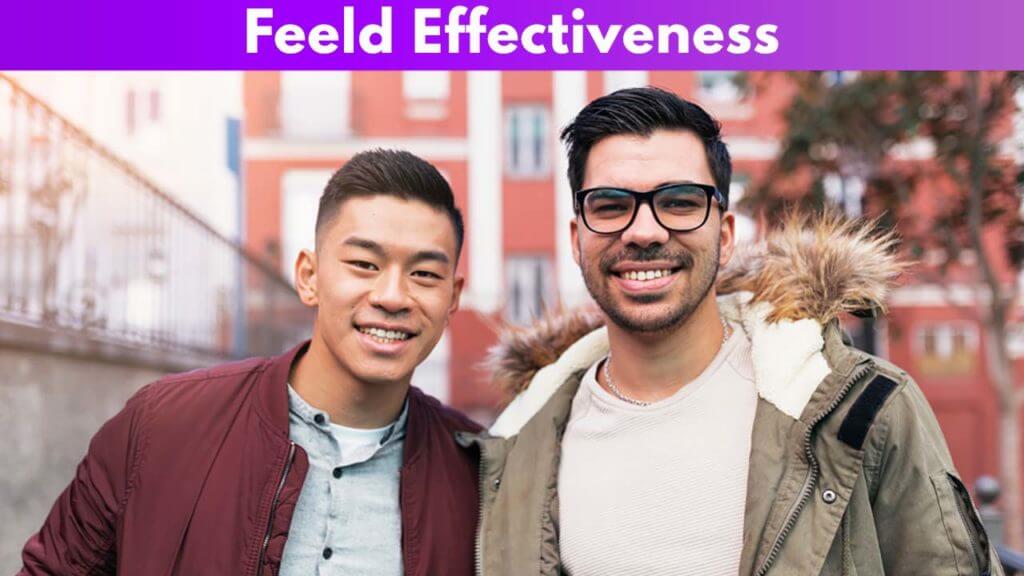 One of the most positive aspects of this platform is the community.
They couldn't find a more appropriate word to describe the very essence of this dating app- open-minded.
When using other matchmaking platforms, you always have that annoying feeling that somebody's pushing things, rushing you into intimacy.
Sometimes we all feel like wanting to have somebody to talk to honestly, a person who shares the same thoughts and values as we have, without feeling any pressure.
It's not always about relationship or intimacy, it's about having someone who understands you.
And that's what you can find in this app- and that's what I like about it.
That's what the majority of users like about it, and it's undoubtedly its biggest highlight.
Then, so many options to express how you identify yourself is among other precious gems of this platform.
Bigender, gender-fluid, gender questioning, pangender, polysexual, aromantic, androsexual, heteroflexible are just some of the numerous options.
OFL Top Recommendations based on 100,000+ Survey

"Serious Relationships"
"Discreet Hookups"
"Best Course for Men"
"Quick Flings"
"Normal Hookups"
"Our Quiz"

And the best part of all- this doesn't limit you from exploring other possibilities, it's just a useful starting point for you.
Analyzing the age distribution, it's more than clear that this app is aimed at the younger population, at those who are exploring their personality, identity, and sexuality.
It's a perfect place where such people can find plenty of like-minded individuals, and exchange their experiences with them.
The number of contact proposals that one person can receive is unlimited, which is also cool.
Plus, everyone can see other people's profile photos, and those who are shyer can opt to display it just to the Connections.
Another thing I've noticed while exploring the app is how humorous the team behind it is.
It gives the whole story some cool and chilling atmosphere.
On the other hand, there are several weak points that spoil the impressions a bit.
Among the major ones is communication.
Oh, don't get me wrong, I think it's great that free members can get in touch with each other, and join chatrooms as well.
That's truly awesome.
But, there's no video chat, and sometimes it takes a while to get a connection, as there are so many search preferences.
However, there's an option to send a video in chat.
You record them and submit them, it's very simple.
It's interesting that you can set them to be either re-playable or to disappear after being played once.
So, some particular group of users will have more success than the other, just because of more or less specific filters applied.
Like many others, this platform has occasional issues with fake profiles and scammers.
Good thing is that the team does their best to "clean" it, and users can report such accounts.
Also, the apps happen to crash from time to time.
Then, the selection of features is rather poor, they are all ordinary and basic ones.
No questionnaires, funny activities, some games, or similar, and it is slightly disappointing from a platform like this.
All in all, there are several more than great things about this platform, but there's so much more to be done to make it look even better.
If I were to give any suggestions in my Feeld app review, the first step towards improvement could be registration which doesn't require one to have Fb.
Not all people are fans of this social network, and there are other ways to validate and verify one's profile.
Key features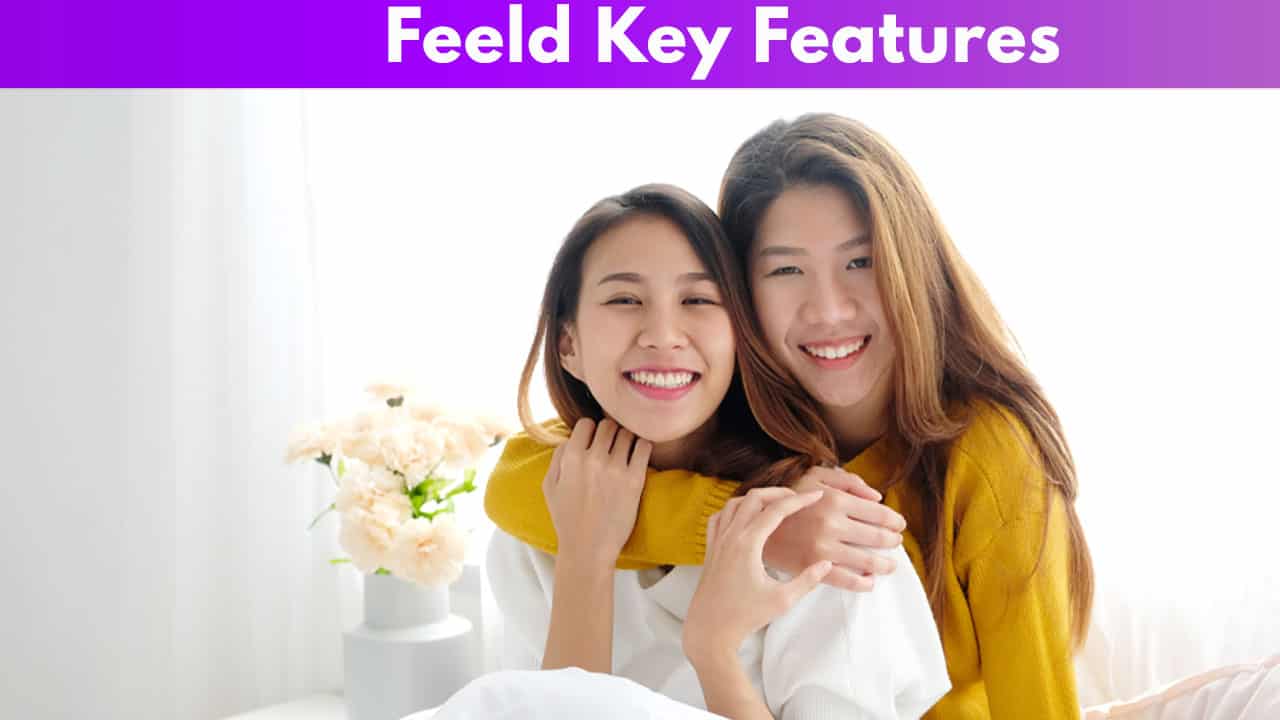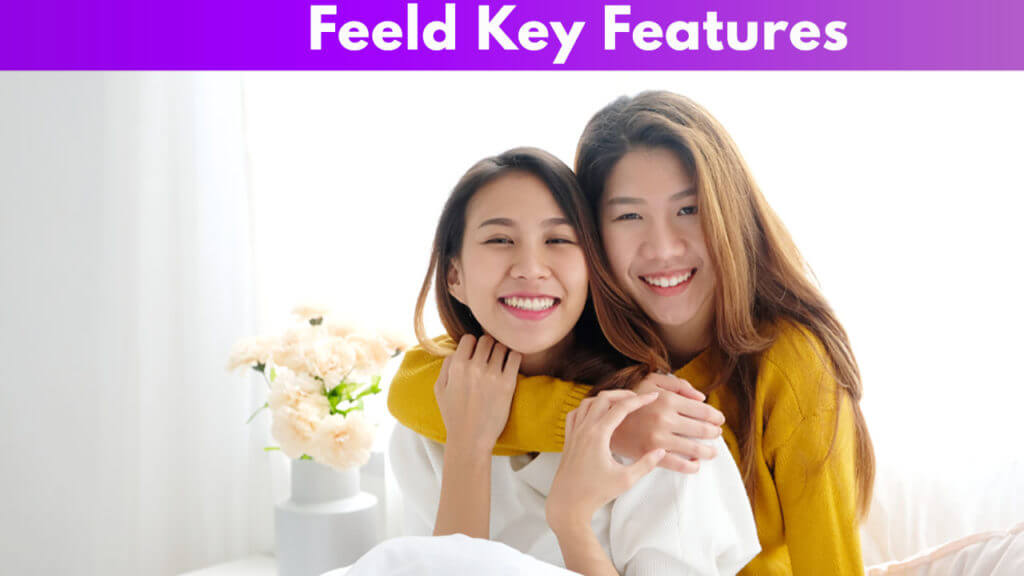 Like any other matchmaking platform, this one has two types of membership, free and paid, so let's see what one gets in both versions.
Let's discuss the freebies first and see how does Feeld work.
Apps for both Android and Apple users are free to download, and the same goes for registration- one can become a member without having to pay anything.
Then, search filters can be used with no costs.
You can filter the members by several criteria- age range, distance, sexuality, account type (whether one's profile is a single or a couple) as well as Feeld Cores.
This can be adjusted and modified at any time.
What are Feeld Cores, surely comes to your mind?
These represent the areas where the concentration of members is particularly high.
At the time being, they are divided into Locations and Virtual Locations, and here's how each of them works.
As I mentioned, the majority of users are from the US, but this doesn't limit people from the rest of the world to express their likenesses to those from the States and vice versa.
At the time being, the following cities are labeled as Core Locations: are New York, Amsterdam, São Paulo, Los Angeles, Melbourne, Toronto, Chicago, Singapore, Berlin, London, Paris, San Francisco, and Las Vegas.
As the app gradually grows and expands, the list of Core cities will grow as well.
This way a member can virtually travel to any of the listed cities, and if one day, he/she visits it for real- then they can meet with each other on a real date.
The other option, Virtual Locations is not limited to a specific city but based on some other preferences.
Currently, there are three Cores in this section- Staying at Home, Remote Trios, and Fantasy Bunker.
To access the Cores, you need to go to Search Settings and find the option.
Then, you can also like profiles, send messages, and participate in chatrooms for free.
So far so good, all the basics seem to be covered.
As for upgraded status- this is called Majestic Membership, and it includes several additional options such as:
Opportunity to see members who liked you and who want to connect with you
Possibility to see when a person was last seen on the app
Access to Incognito more, which allows you to hide your profile from the Fb friends who are also using this dating app
The option which enables you to use the app in the low light conditions- it's called Dawn Theme
Opportunity to narrow down your search additionally, by using "Filter by Desires", thanks to which you will see only those whose desires are similar to yours
1 free Ping a day, which allows you to notify the one you like instantly, and boost your chances to connect
People who are new to online dating can often be shy, and they don't feel comfortable having their pics displayed to other users immediately.
That's where Private Photos come in handy, as it gives you the chance to hide your photo from those who are not among your Connections.
Your profile won't be displayed in Discovery, others will receive the message which informs to whom is the pic visible.
The good thing is that the status of your connections doesn't affect the visibility- both those with regular subscription and those with upgraded membership will be able to see it if you are connected.
All the upgrades work as an in-app purchase, so those who want to cancel any of the options will have to do so in Google Play or App Store.
Those who want to cancel their upgraded membership should do so at least 48 hours before the renewal comes so that the app wouldn't charge the next month.
That's pretty much it regarding the available features.
For a platform with such a great story, with so many options for gender and sexuality, I expected a similar level of creativity for features.
Ease-of-use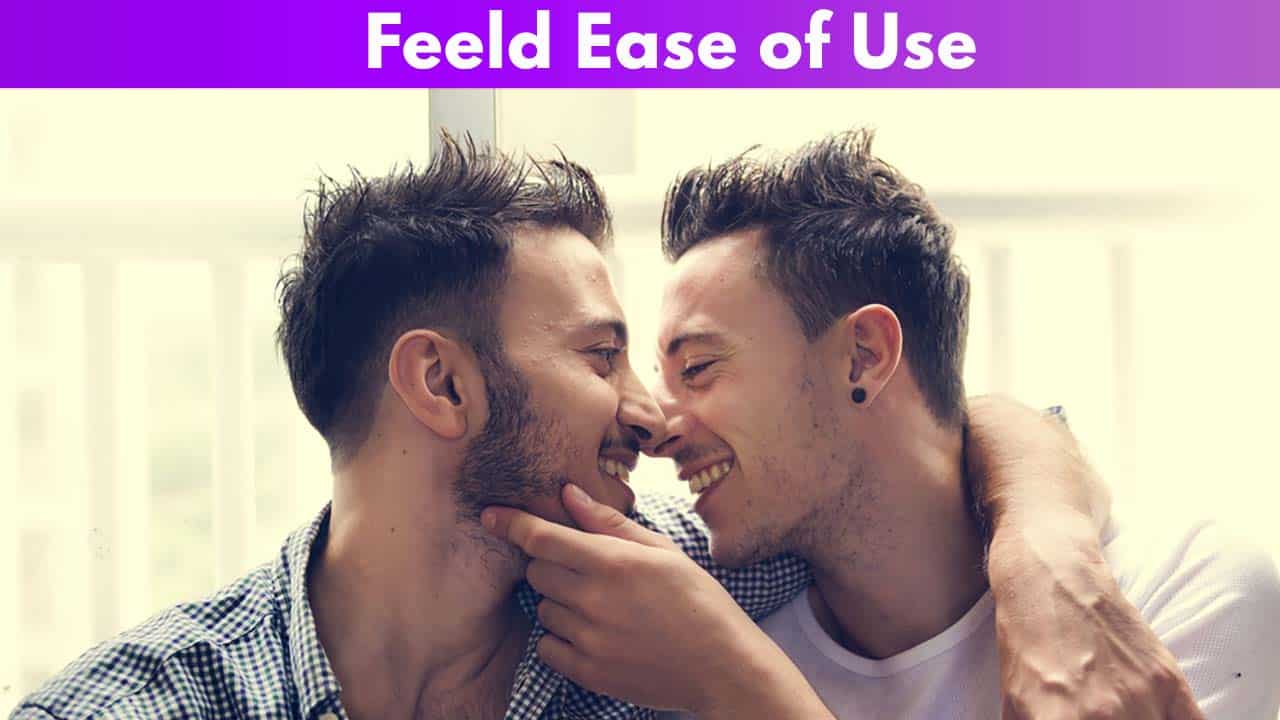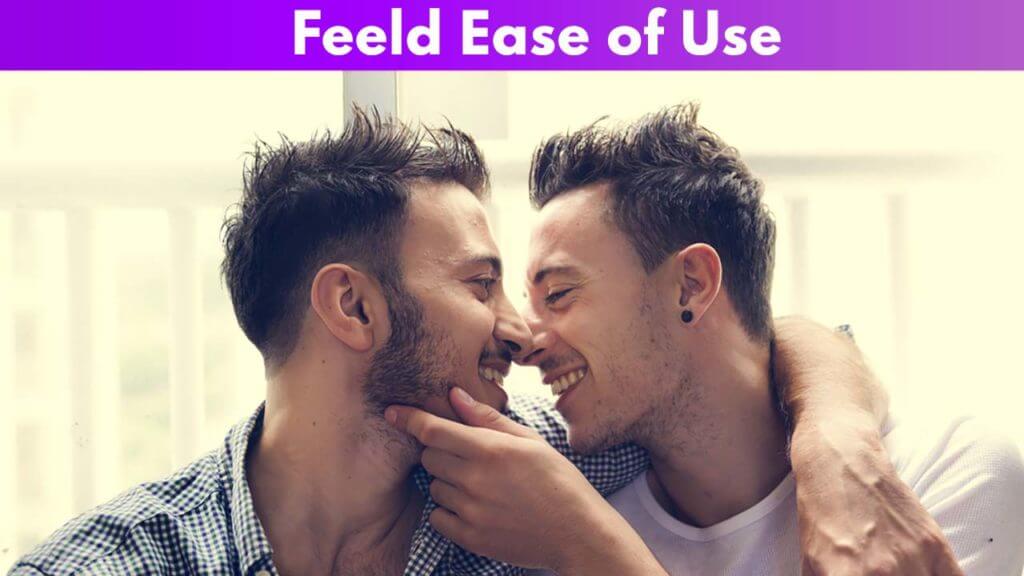 Let's start with the registration process-the only thing you need is an active Fb profile it's as simple as that.
Many platforms offer this as an option, but on Feeld, it's the only way to become a member.
This surely may seem a bit discriminatory to those who don't use this social network, but there's a reason why the team behind this app wanted it like that.
The use of Facebook to verify that a person is a real one, not just one more scammer.
But, don't be afraid, your activities on this dating app won't be visible to your friends.
When creating a profile, you leave just several basic information like nickname, age, phone number, and gender.
There's also a "desire" box, where you can add some information if you want.
Many people skip this step, as it's not mandatory, which is a shame because profiles often look incomplete and a bit empty.
No matter how you identify yourself, you can also add that you are curious and willing to explore.
Before you finalize the registration procedure, you will be prompted to read their Terms and Conditions.
My warm advice is not to skip this step, as it contains various valuable information.
Overall, you'll need 5 minutes, and you will significantly minimize any potential issues in future moments.
What's even more important- there will be no doubts about what to expect from the site, how to use it, etc.
Upon completing the registration, you will receive suggestions based on what you wrote- this is part of free membership.
Another great thing is that profile pics are visible to everyone, you don't need a paid subscription for this.
No matter how liberal and open-minded this dating platform is, mind the photos you upload.
Nude and rude-looking ones are not permitted, so find some presentable pics to make sure your profile looks nice and attractive.
The team has found more than a humorous way to explain why such pics are not allowed- because "society is not ready yet", which comes in the form of a warning message.
Those labeled as explicit content will be a bit blurred and a member will be notified to remove them.
Sending messages and chatting with other users is also part of complimentary services, which is one of the advantages of this platform, compared to competitors.
Majority of which imposes a fee to unlock these services, limiting the tools for members who have a basic subscription.
The overall design of the apps for both Apple and Android consumers is user-friendly.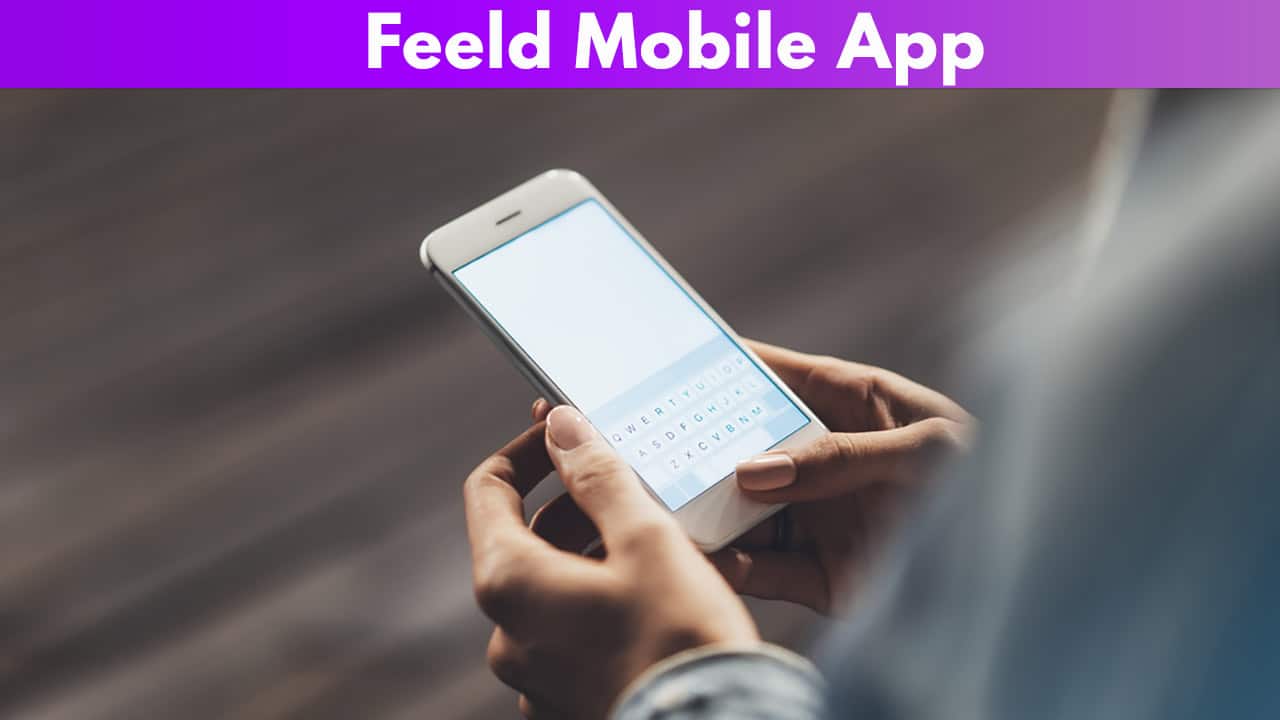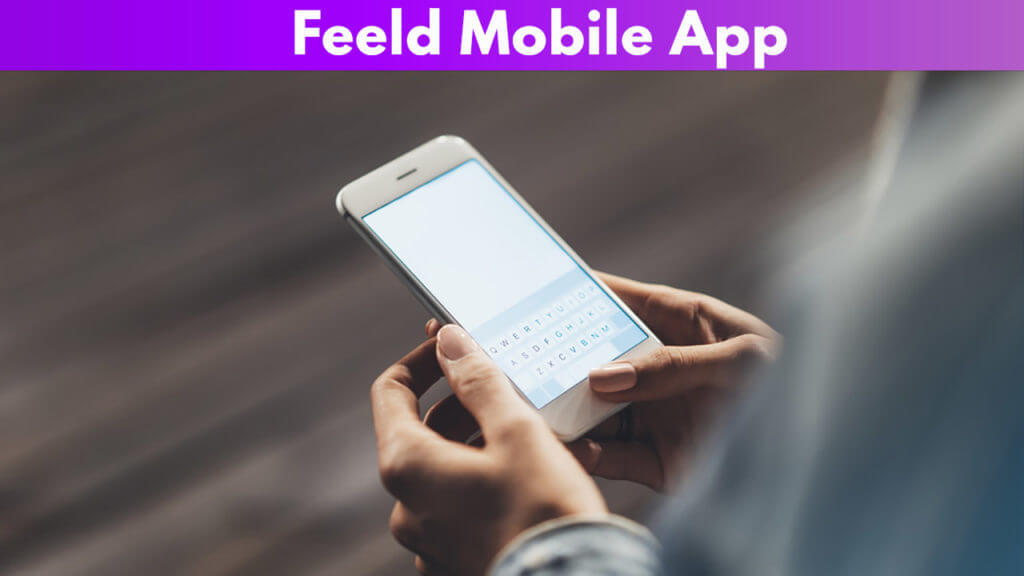 There are no complicated options and steps, functionality is at the highest level possible, even for those who are just getting started.
So, when all the factors are analyzed, an average user will have absolutely no problems in navigating through the app.
It's meant to make dating simple and available to everyone.
One of the questions that may appear is- how to make a profile stand out if there aren't many fancy features and options?
First of all, you need to be yourself, and you need to be comfortable about expressing it.
If there's something that this app supports, it's various identity options, so don't be afraid to say how you feel and who you are.
Then, don't skip the "Desire" box and "About" section.
It's just a minute or two of your time and can mean a lot to someone encountering your profile.
The profiles who have these completed stand much higher chances to connect with others.
Feel free to use the maximum Search settings that can give you.
Then, when uploading a pic, make sure it's a real pic of you, preferably the one which shows your face.
It gives the impression that you are self-confident and others will appreciate it.
Or you can choose an interesting one which will illustrate your hobbies or interests, something that differs you from the others.
As you can see, these are all quite minor adjustments, but if you follow all these steps, I guarantee you will have 80% better chances than without them.
In case you get stuck with any of the sections or segments, don't worry.
There's more than a thorough and well-equipped FAQ page that has all the answers you need.
It is regularly upgraded with new data, and there's a whole dedicated team that makes sure everything is well-explained.
There are several major sections such as Majestic Membership, Getting Started, Profile Guide, Troubleshooting and Known Issues, each of them filled with many subsections.
Pricing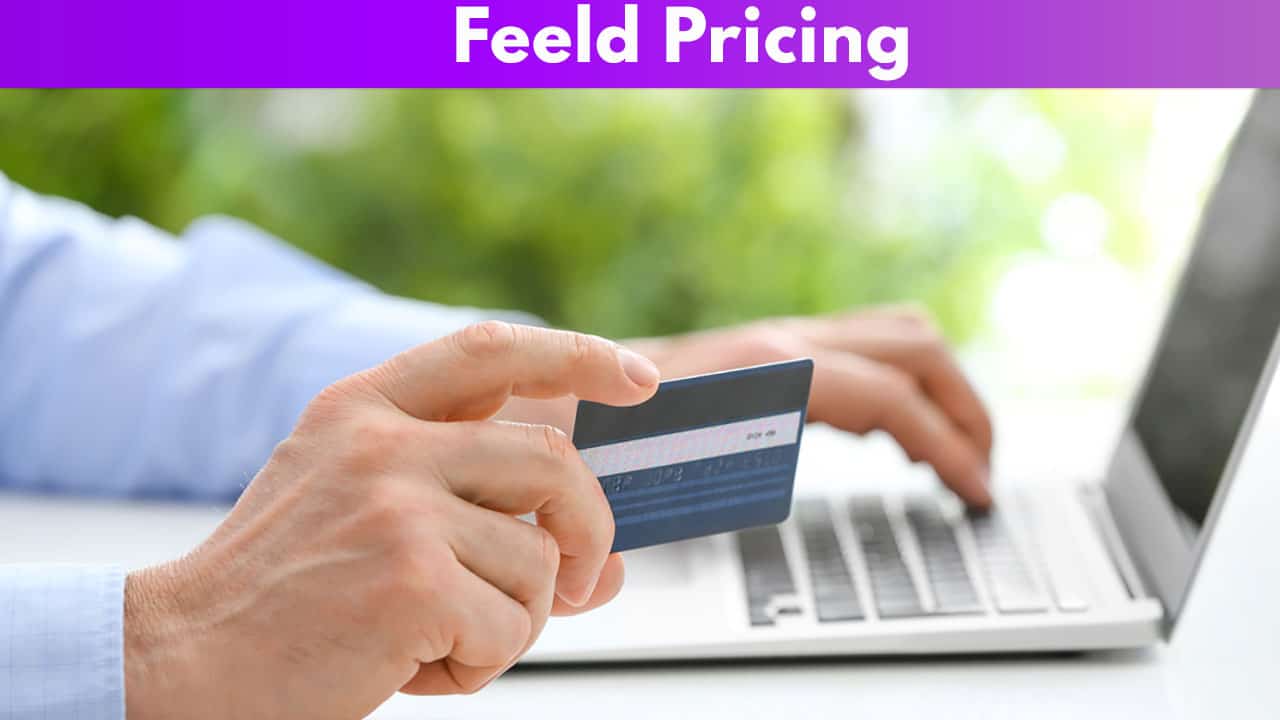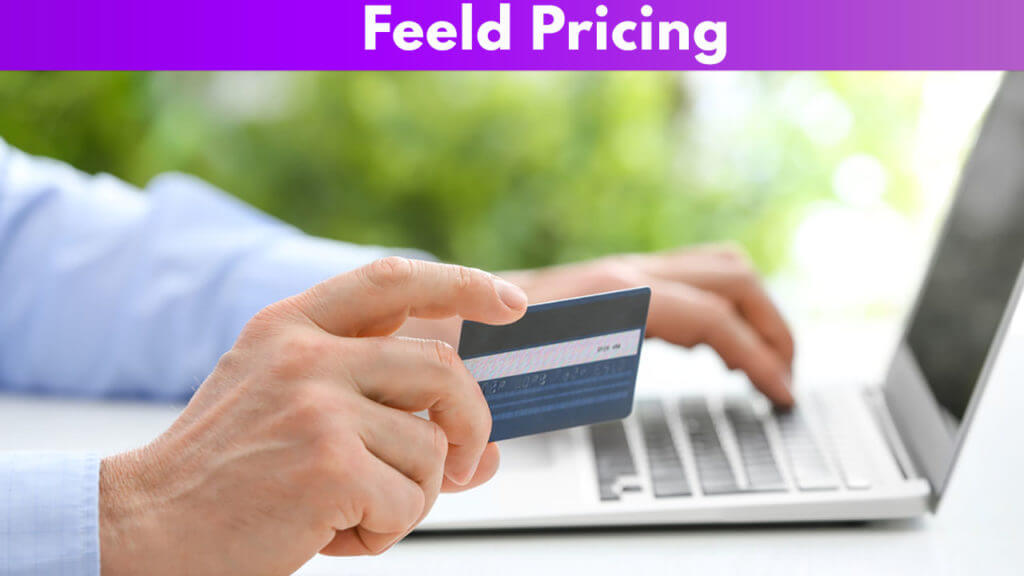 Apps for both platforms are free, which is an amazing thing, so you can download and install them without having to invest anything.
Certain services incur no costs as well, but some upgrades do require paid membership.
What comes as a slightly unpleasant surprise is that the spectrum of options is not a humongous one- to be honest, I expected more from an app that is made for open-minded clients.
And Feeld cost, is it over-priced?
For Majestic Society membership, the upgraded subscription, one will have to pay USD 11.99 per month.
There's also an option to pay three months in advance, in which case the overall amount is USD23.99, or USD8.00 on a monthly basis.
Is Feeld worth it?
It's neither the highest nor the lowest fee you can encounter when analyzing the prices for dating sites.
Personally, I think for the price you pay, there should be something more.
Conclusion and Overall Rating based on Feeld Review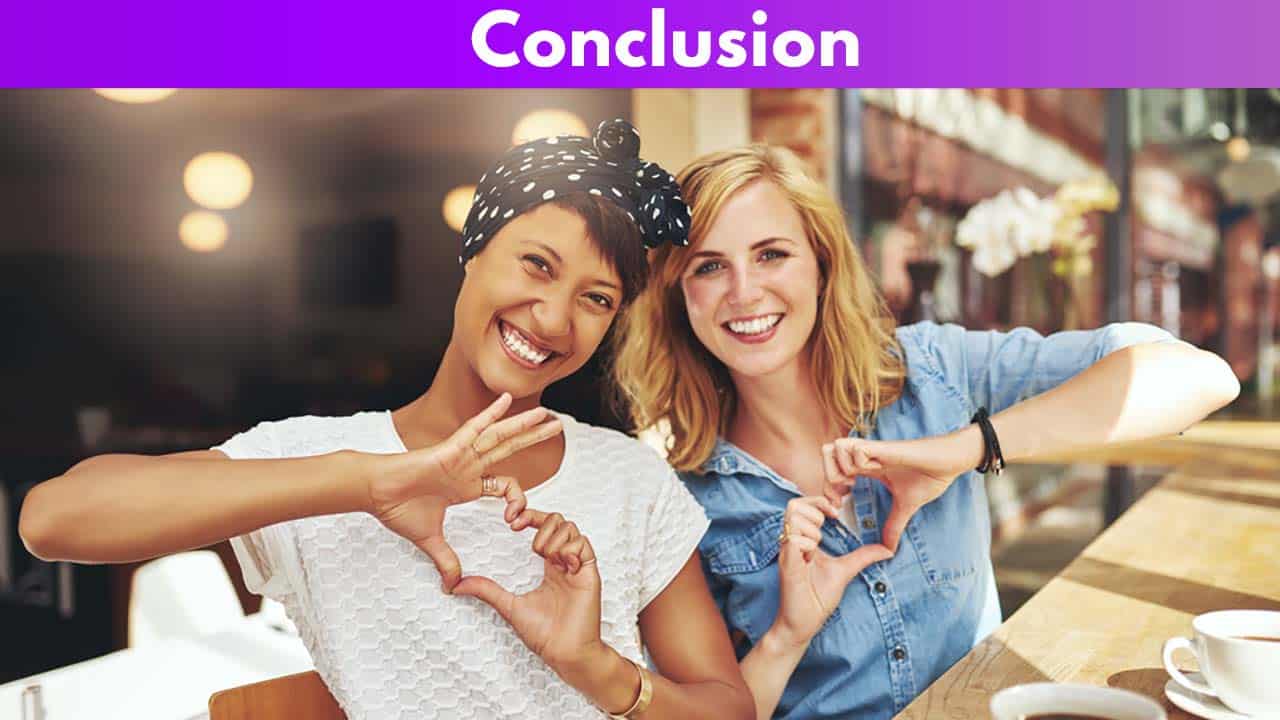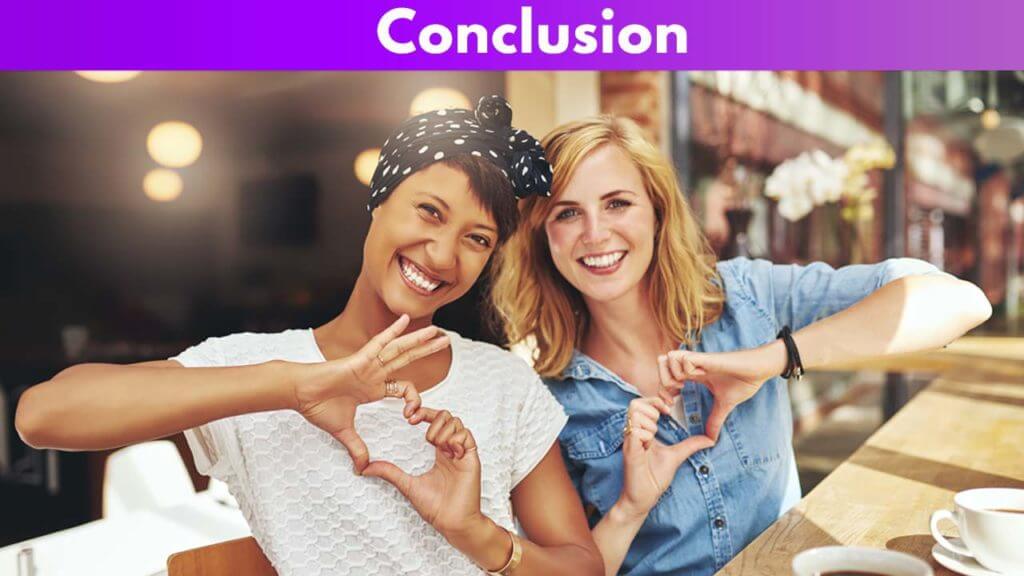 Aside from offering an impressive selection for one's identity, there's nothing else particularly outstanding about Feeld- it's an average app.
With the overall score of 3.5, we can say that the idea is great, it has more than a solid foundation, but plenty of work should be done so that it could be ranked higher.
Which feature do you think would make Feeld dating app look even better and attract more people?
Hit the comment section below with your suggestions and ideas!
Frequently Asked Questions