This article will be your guide through the Mingle 2, dating website which claims to be safe, secure, quick and free, and what's even more important-equipped with a massive base of active users.
With more than 39 million members and more than 630,000 new members per month, this matchmaking page is all about helping singles find their soulmate.
Stay tuned to the Mingle 2 Review to learn more about this rapidly growing dating platform, and see if it caters to your needs.
Is your dating app giving you the best chance for success?
Make sure to take our online dating site/app quiz to find out.
People who follow our dating site suggestions have on average 2 more dates per month.
Mingle 2 Review in Video Form
Audio (podcast) form for those of you on the go
Ratings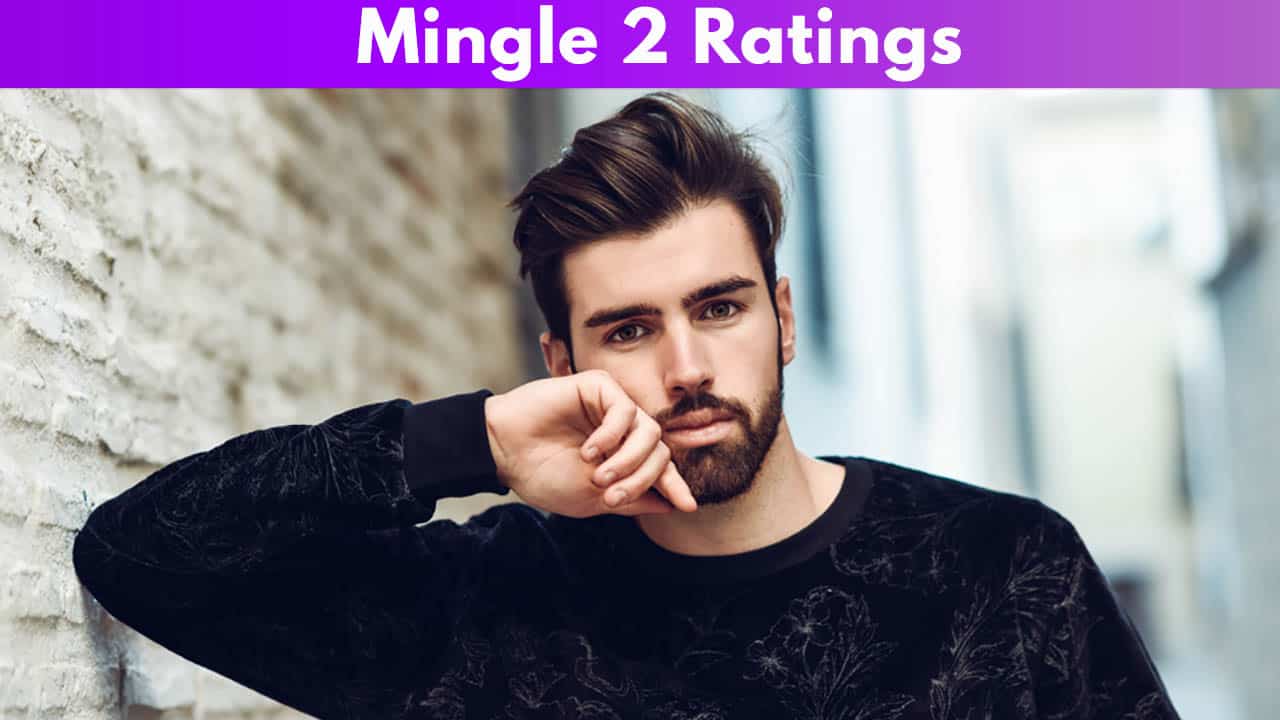 Effectiveness 3/5
Features 3/5
Ease-of-use 5/5
Price 4/5
Pros and cons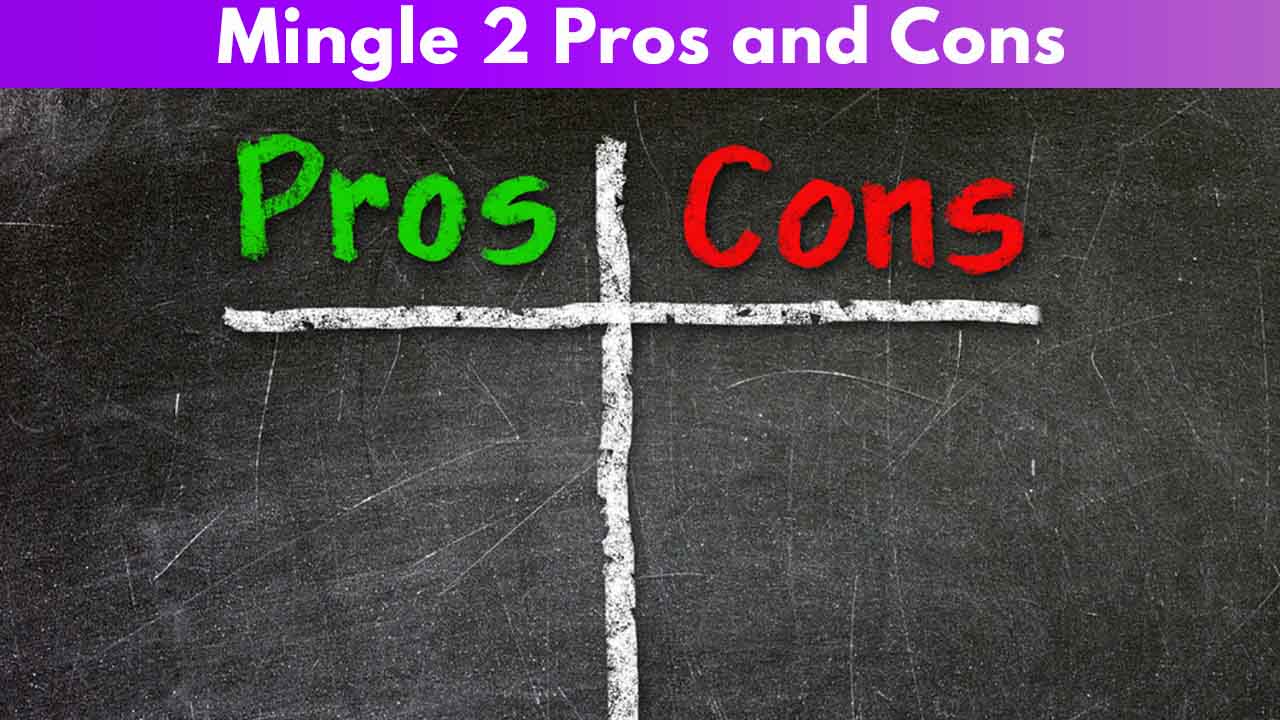 Pros
Free downloadable app for Android and iOS
Plenty of options available at no costs
Possibility to browse singles by interests and location
Quick and simple registration
Profile pics visible to everyone- no costs incurred
Cons
There's no profile validation or some other form of testing
Occasional issues with fake profiles
A huge number of ads spoils the impressions a bit
Selection of extra features is rather modest
Who is it for/demographic makeup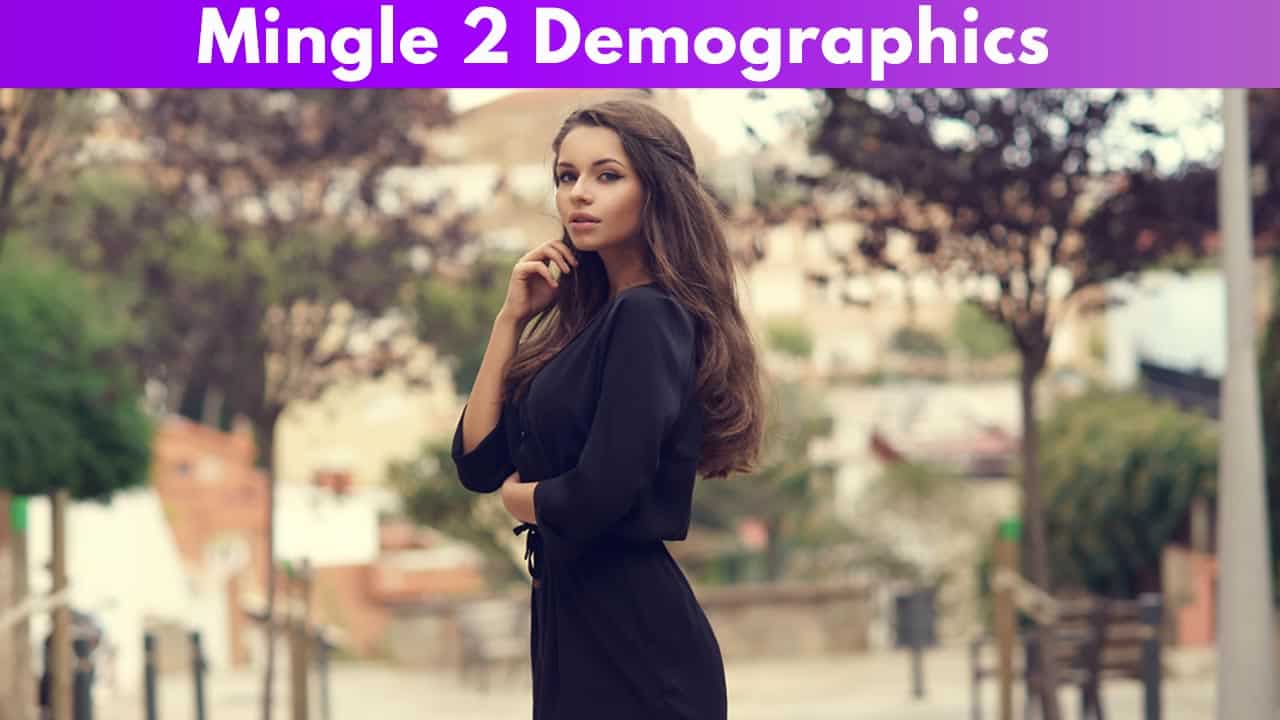 As far as the newest figures indicate, a majority of consumers on the site come from the US- 46.73%, with India taking second place with 7.90%.
Canada is third with 5.35%, followed by South Africa with 4.81% and the UK with 4.29%.
Quite a diversity of members, don't you think so?
Overall, there are over 39 million users from all over the globe, and an impressive number of app downloads for those who prefer exploring the site while out and about.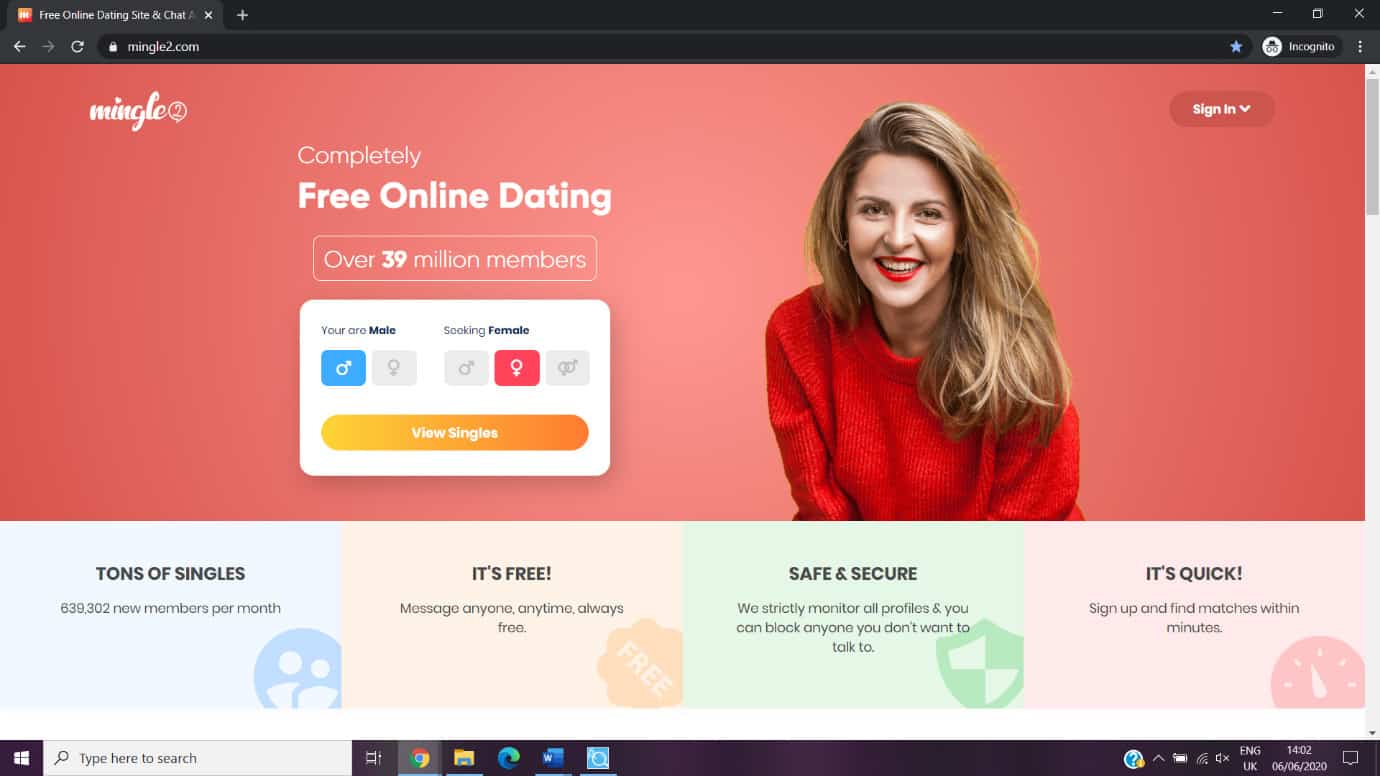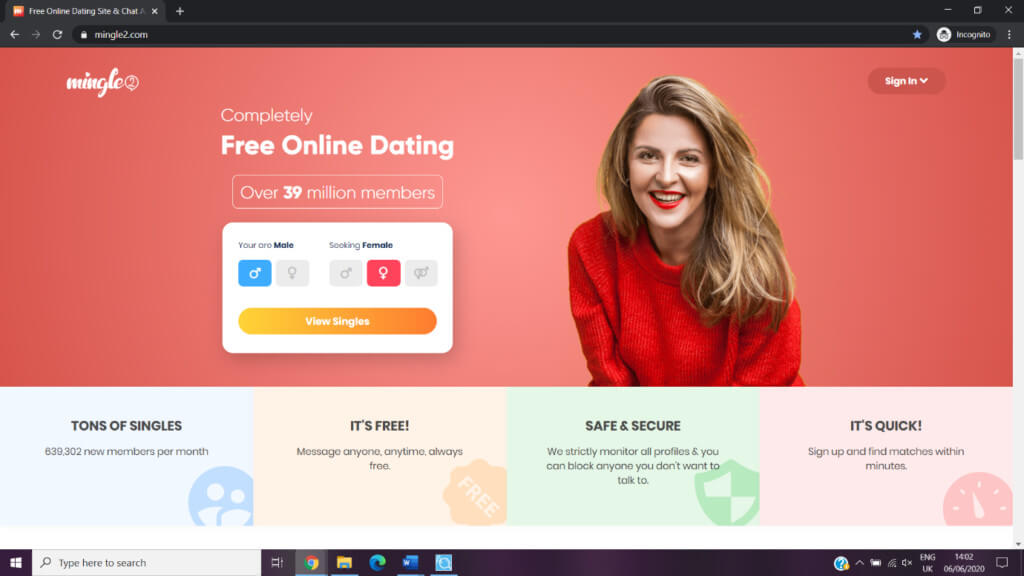 As for the contribution from social networks, great share comes from YouTube 44.78%, while Facebook steps in with 25.27%.
Another amazing info regarding the number of daily visits- over 3 million, which means there's plenty of action going on there.
Comparing male and female users in each age range, you can see that gentlemen are slightly dominating each of the categories.
The biggest percentage of clients is between 25 and 34, meaning the platform is primarily targeting young people seeking partners.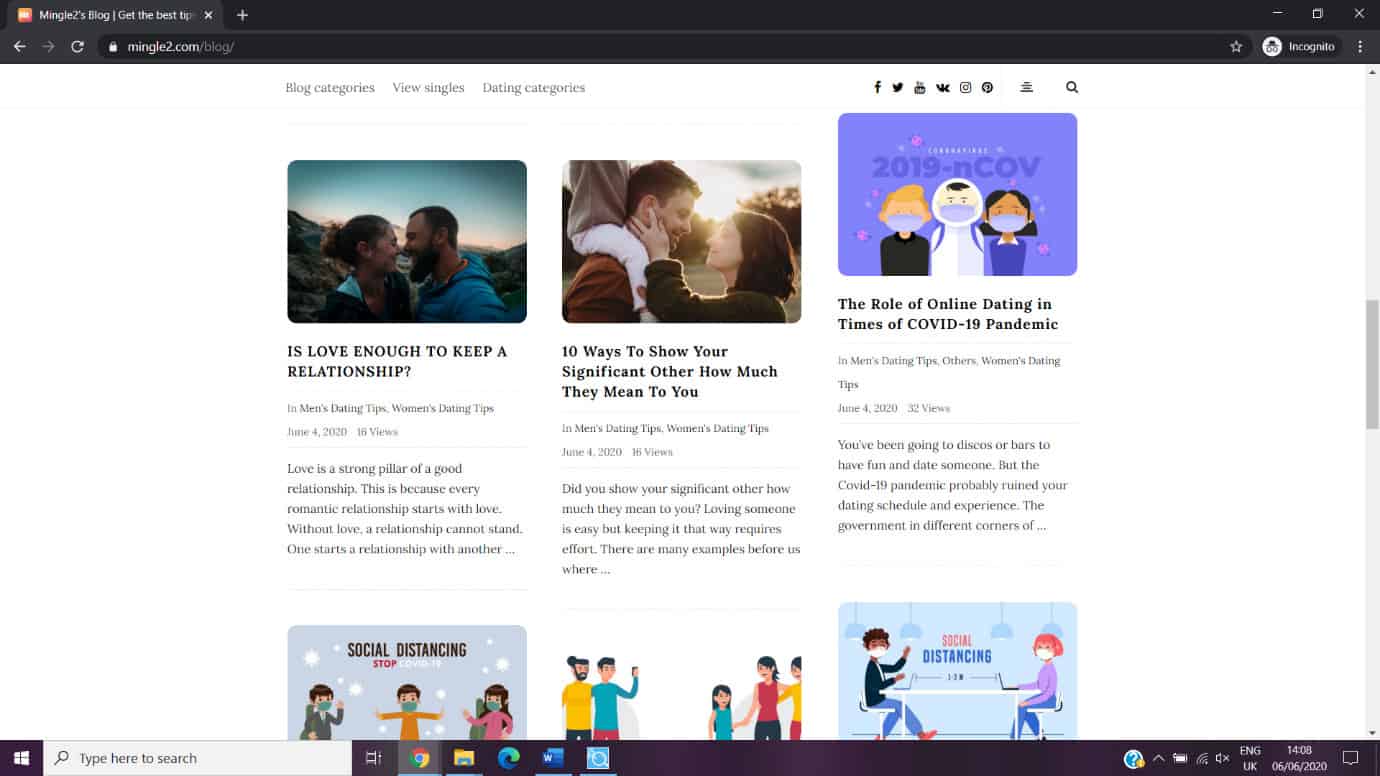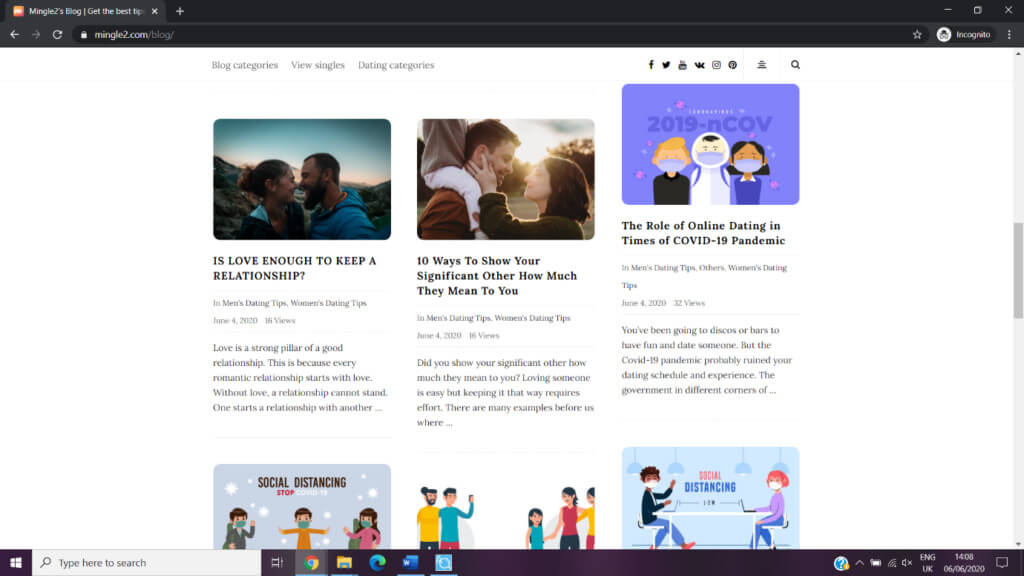 Effectiveness
Judging solely by the age range, the site is aimed at the younger audience, and with such a user-friendly interface and non-complicated rules to use, we could say that it delivers.
When you access the profiles, you will be presented a pic of a certain person, along with those basic bits of info one leaves when joining the platform.
If we were to choose the biggest highlight, it's the possibility to explore the base of members based on interests and location.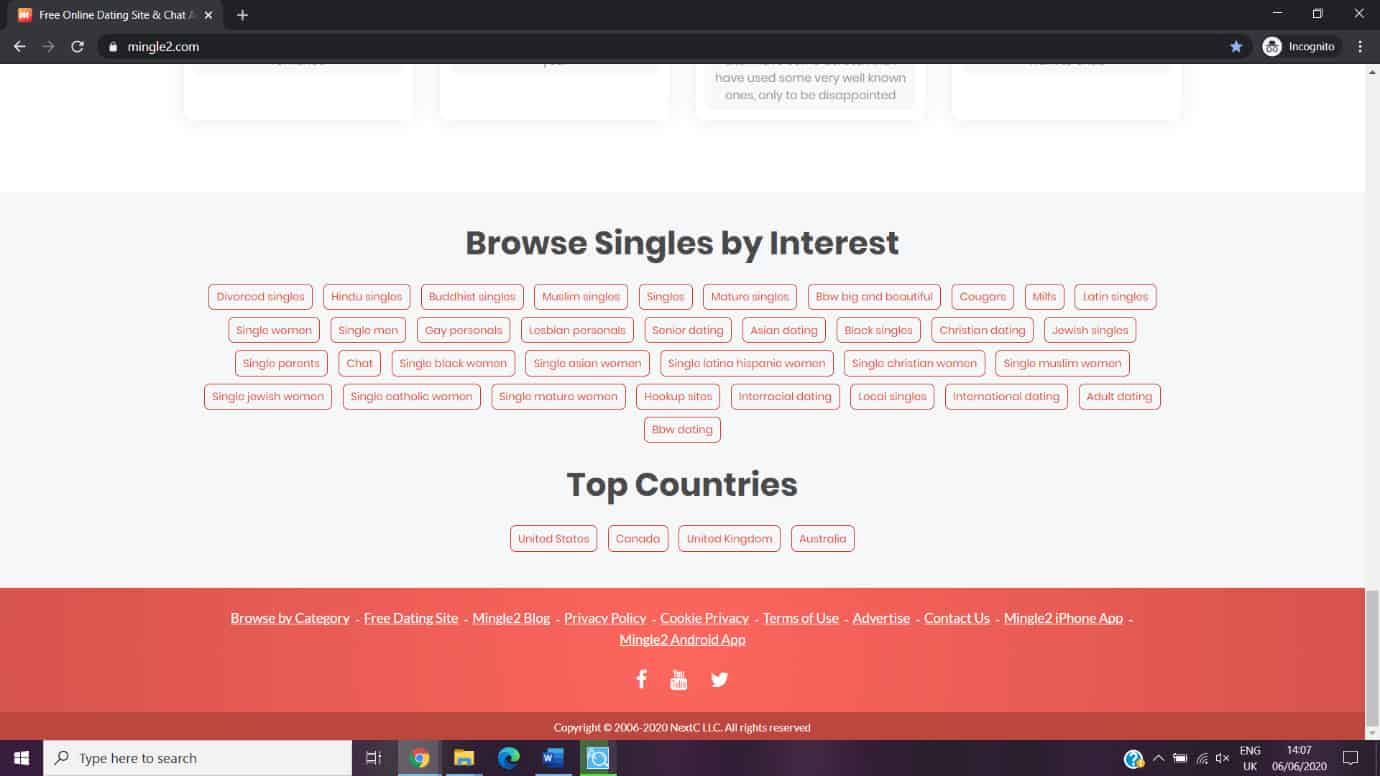 This significantly narrows down your quest, as you can hit the target group that represents your focus.
Analysing how the completed profile looks like, standing out is rather difficult, as they all appear to be the same.
On the other hand, the fact that communication is unlimited for all members makes up for that, as you can get down to the business immediately and get to know each other via chat.
OFL Top Recommendations based on 100,000+ Survey

"Serious Relationships"
"Discreet Hookups"
"Best Course for Men"
"Quick Flings"
"Normal Hookups"
"Our Quiz"
What we need to point out is that because there aren't any verification procedures, the site has a problem with fake profiles.
One of their ways to tackle the spammers is the limited number of first-contacts, and those messages get automatically erased after 30 days.
This, of course, doesn't apply if you are already communicating with someone, you can still send unlimited messages to members you already know and chat with.
As the process is automated, the only way to get exempted is to choose upgraded membership, and your messages will be stored forever.
Why do we stress it out here?
Because it significantly lowers the chances to encounter someone you like, at least not so quickly.
Don't get your hopes up high immediately, so not to get disappointed, as some serious work will have to be done until you find a suitable partner.
This page is a good choice to see how dating online works in general, what sort of people you can encounter, but for some serious relationship, take some other platforms into consideration.
Key features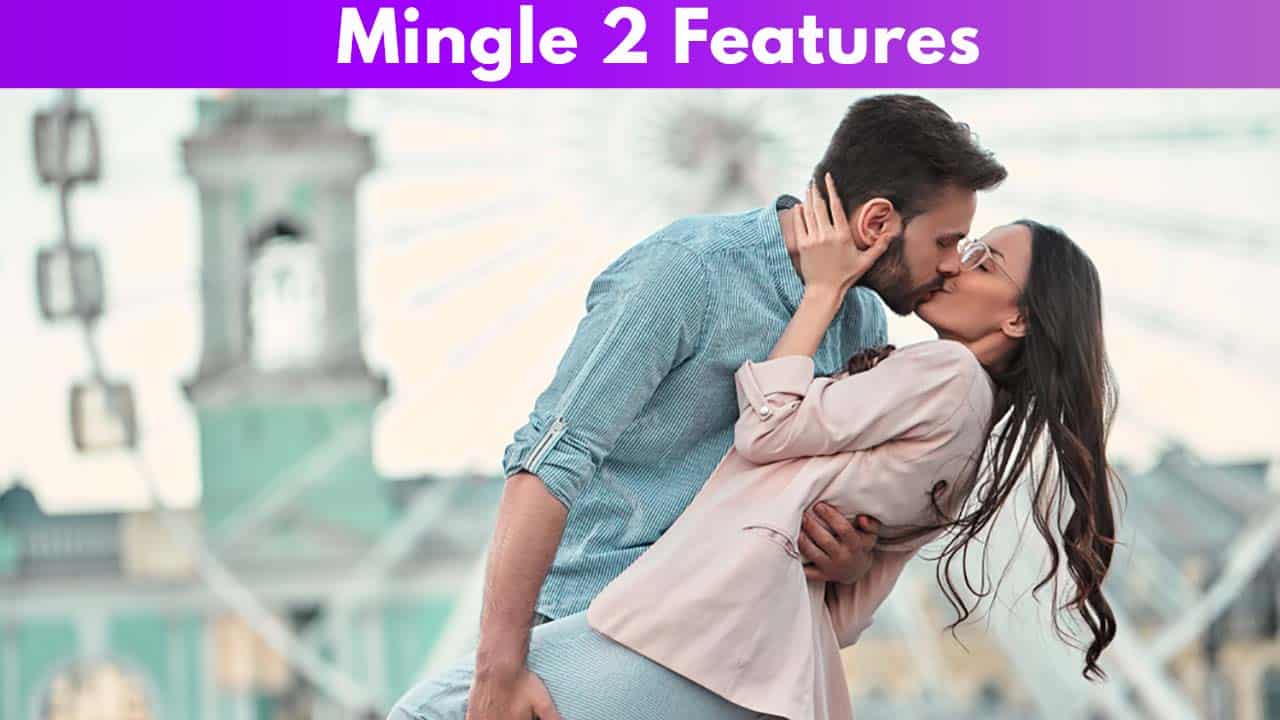 Before we get down to presenting the specific options available on the site, let's see what members with free membership can do.
Besides profile creation, they have an unlimited number of profile searches, and the same goes for photos and profiles viewing.
Moreover, they can see who viewed their profile, and add friends as well.
The page hosts some interesting nudges, such as hugs, winks, kisses, kicks in the butt, and they are also available to users with the basic subscription.
As for messaging, basic members can send and receive messages.
In case you want to see what comes with the status of an upgraded member, keep reading.
It's how the majority of sites from this niche work, they offer certain features and options at no cost but the rest comes with a fee.
Those who decide to boost their subscription on Mingle2 will get the following:
A chance to explore other members' profiles invisibly, without letting them know so
An opportunity to see who likes them on Mutual Match
All the messages stored forever, without being deleted after a month
A possibility to find out if some other member has read their message
But the list of benefits doesn't end with this one!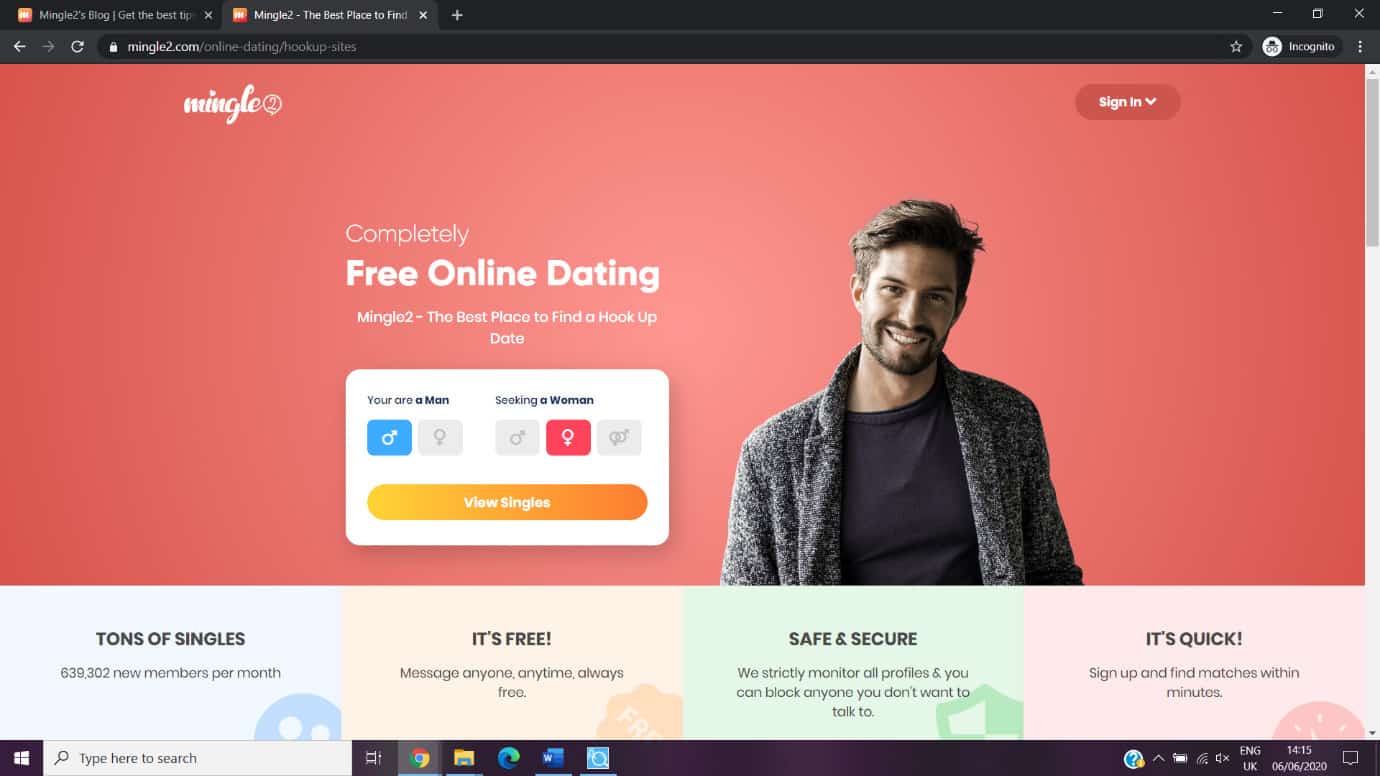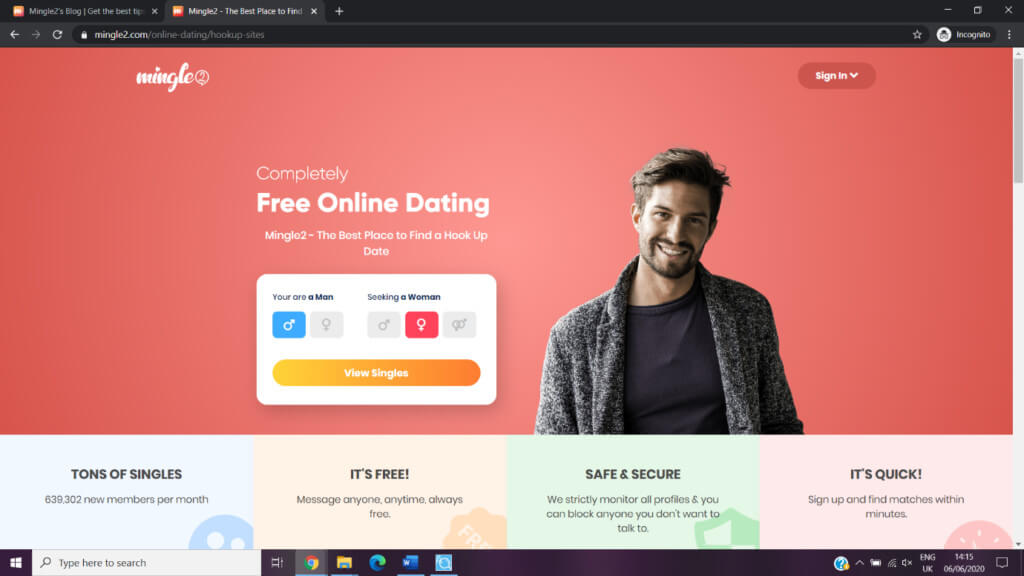 Those with paid membership will get 300% more profile views because their profile will be displayed earlier in the search.
They will also have the chance to see who's online and have an insight into potential partners' homepages.
Impressive, isn't it?
Now, let's go back and explain what's Mutual Match and how it works.
The website doesn't force members to match with each other before they can communicate but matches those with mutual interests.
That's where this feature steps in.
When presented with a suggestion, members can choose Yes, No, or Maybe, based on how they feel about it.
If the answer is positive, that person will receive a notification, but without knowing your identity.
In case that person likes your back (also clicks Yes), your identity will be revealed, resulting in a match notification both sides will receive.
This undoubtedly contributes to a higher percentage of ideal matches, but regardless of that (match or no match), nothing prevents you from chatting with other users.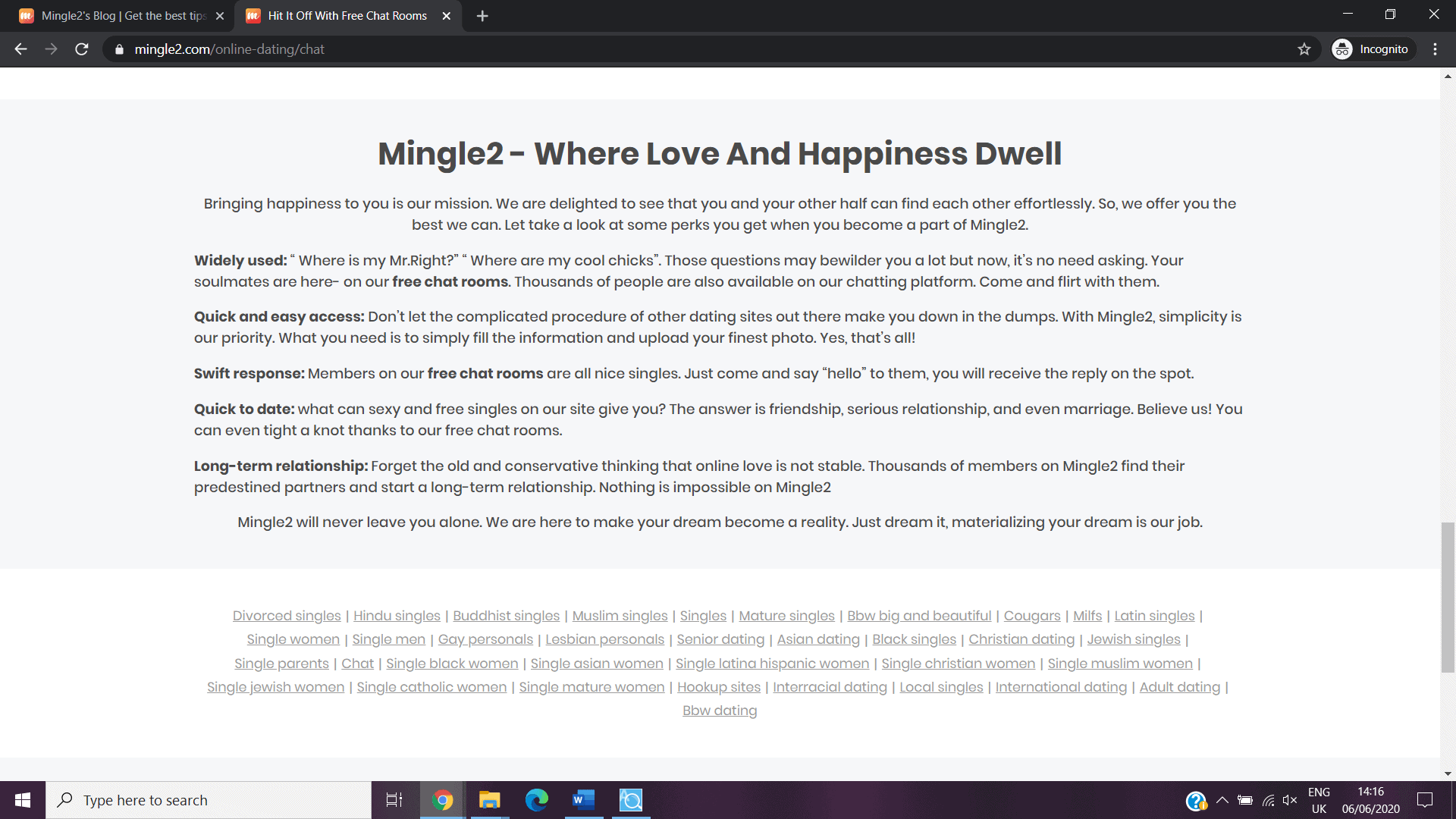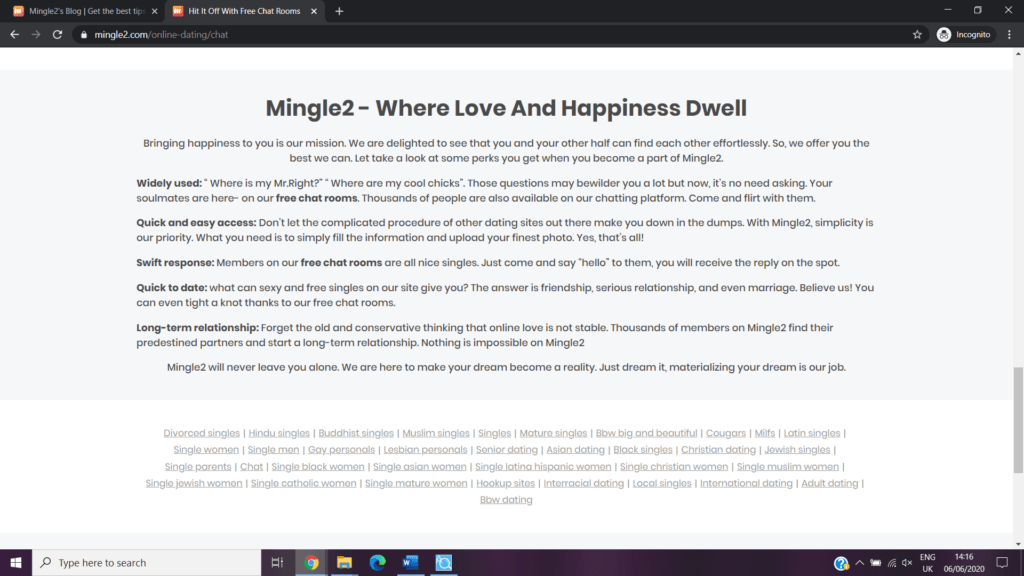 Another great thing about this platform is the chance to explore singles by interests.
When you have something in common with that person on the other side of the desktop/mobile, things work much smoother, don't they?
There are numerous categories such as senior dating, cougars, Latin singles, gay personals, hookup sites, international dating, interracial dating, and many more- just click whatever you feel like browsing.
Apart from all the above-mentioned, the site is also equipped with a blog displaying trendy articles on various topics.
There are also testimonials and comments from users who've found their happiness and great partner thanks to this page.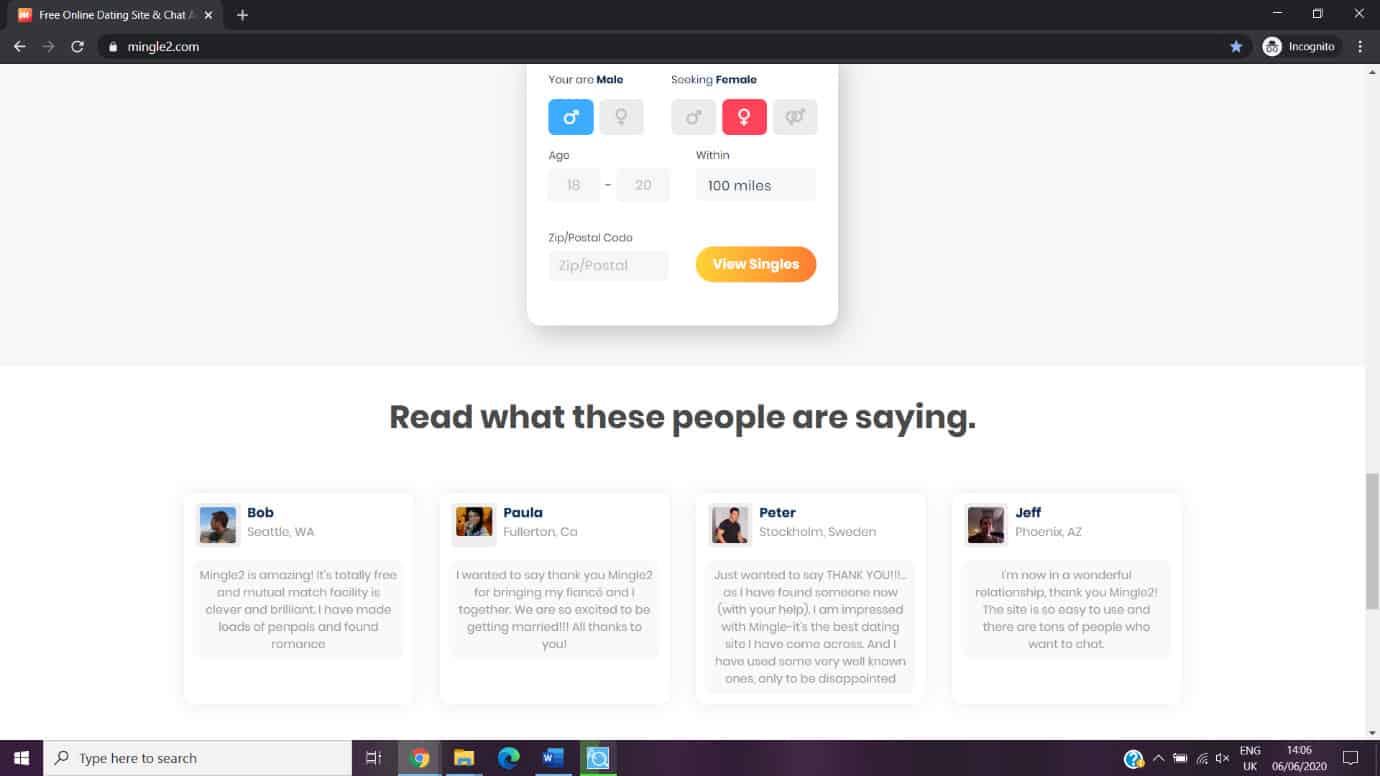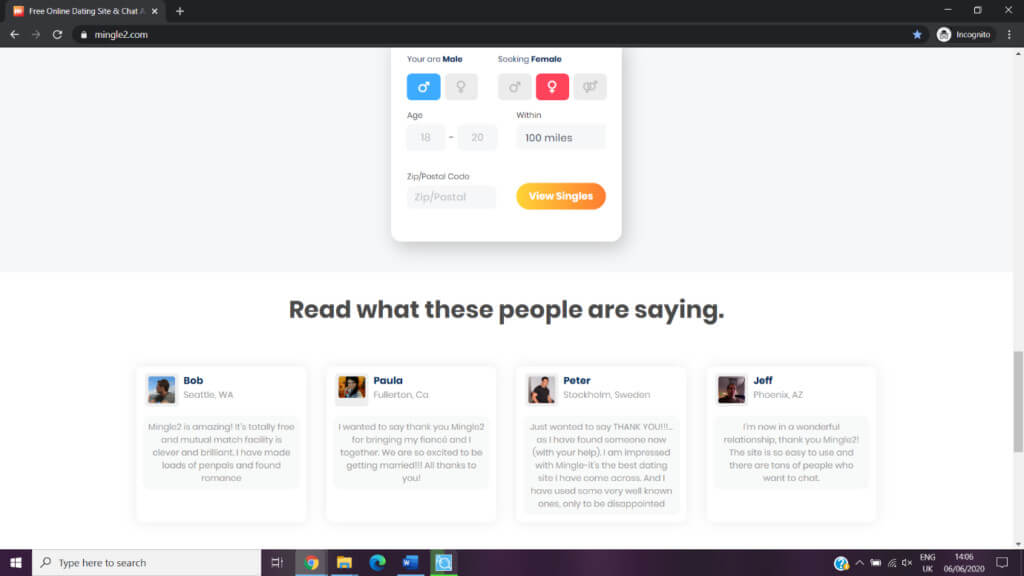 Ease-of-use
With not so vast range of features and options, we can say that site is more than simple to use.
All the options are rather familiar and in common with many other platforms, enabling people to explore it smoothly.
But even those who are just getting started shouldn't have any major issues, as everything is self-explanatory.
Registration is quick and hassle-free, requiring not much of your time or personal information.
You can complete it within less than a minute and once that is done, get down to exploring profiles.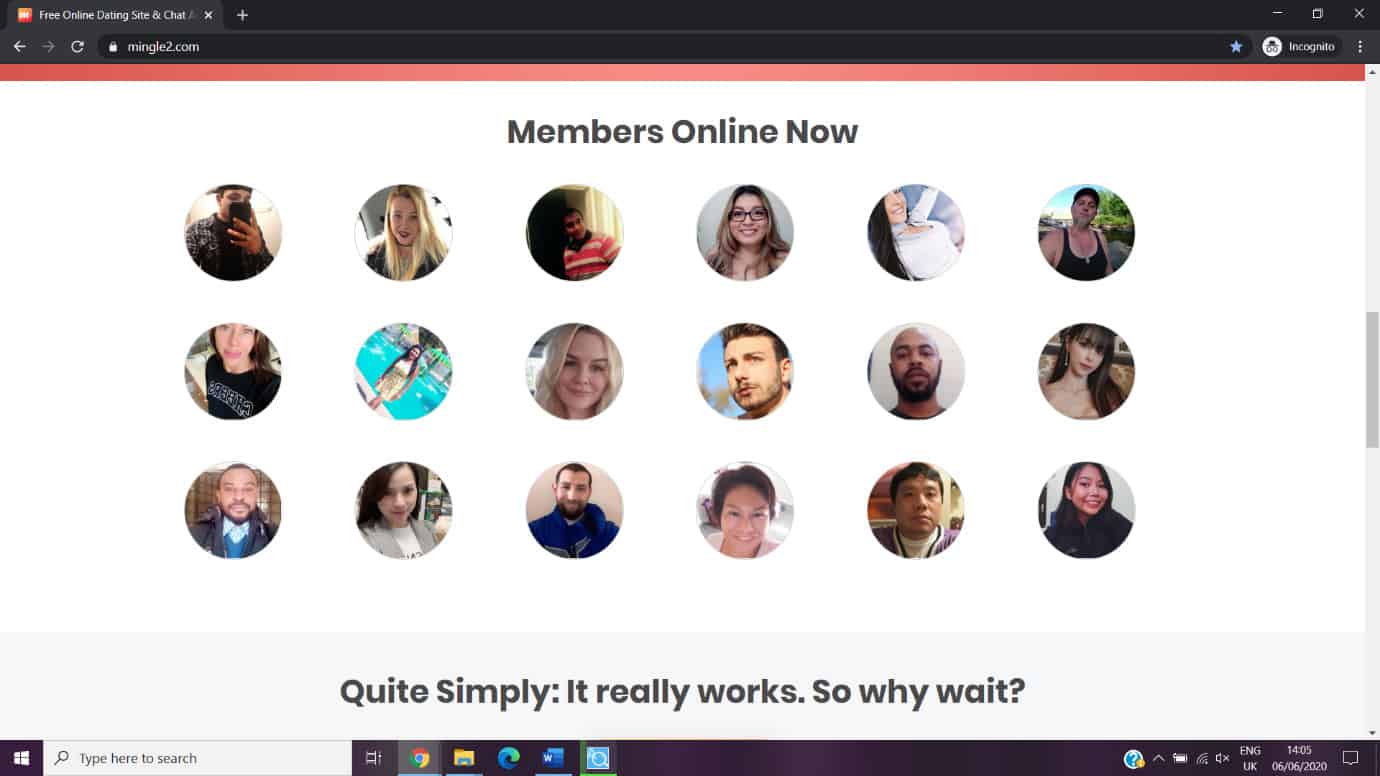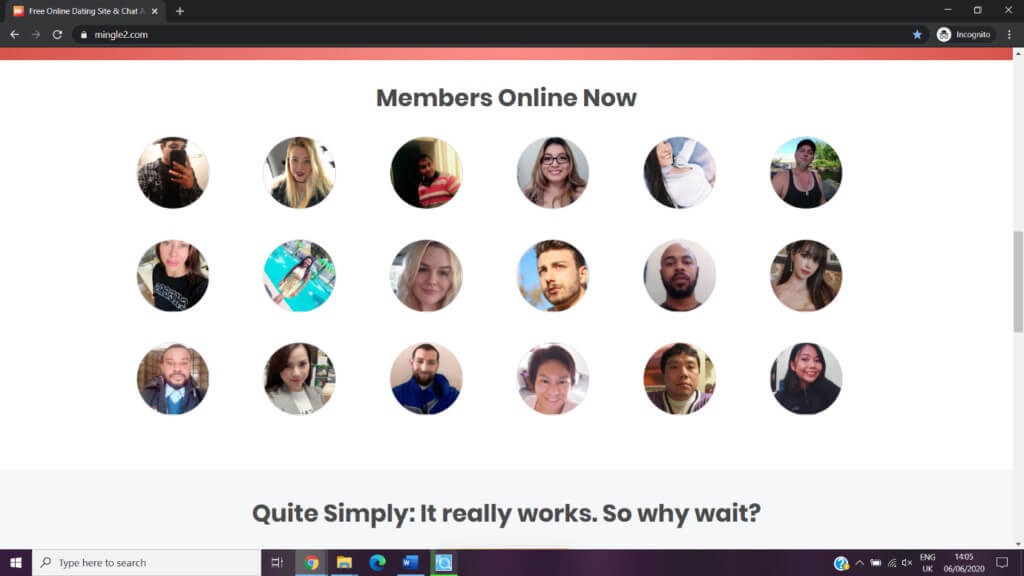 There's another way to register-using your FB account.
During registration, you upload one pic, and you can add more later when you start your journey through this dating platform.
Do note that you don't leave your real name, just username.
In case you want to change some info on your profile, you can do that later, and if you want them erased, contact the support.
Overall, when you compare the site with some competitors, you could say that the design is slightly uninventive and not so original, but simplicity is their way to go.
Although, we'd definitely agree that a bit richer collection of features wouldn't hurt.
Knowing that an increasing number of people prefer mobile devices over desktop, the team behind the site came up with apps for both Android and iOS gadgets.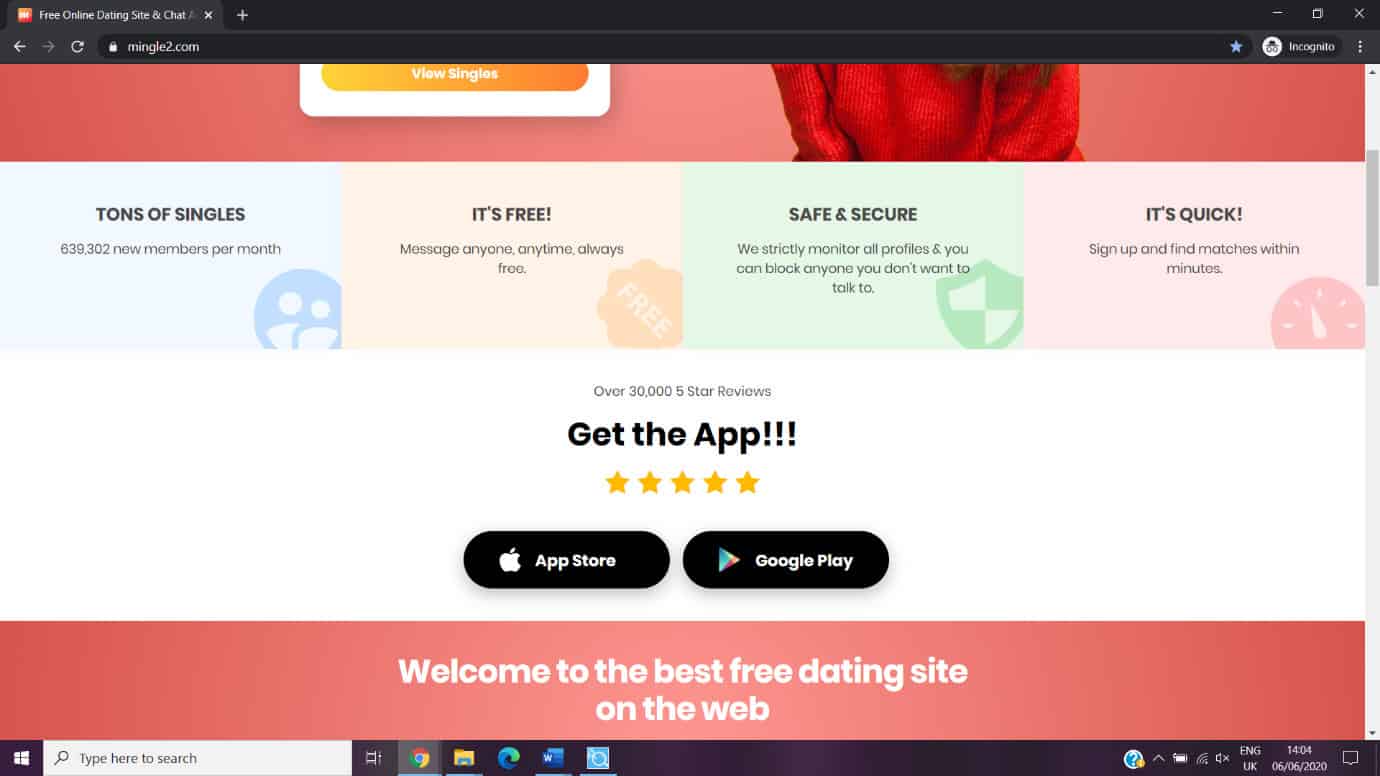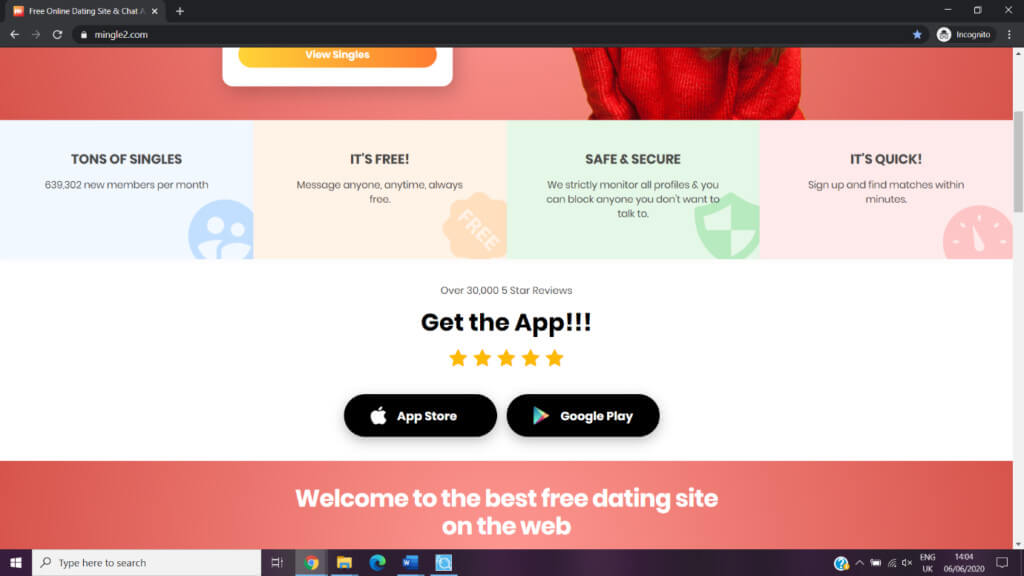 Free to download, the app represents a faithful copy of its desktop counterpart, and some options are even simpler to navigate, like chat, for example.
However, both variants share the same flaw- ads, and they significantly slow down page loading.
(Try the luck with some ad blockers, they may be of help.)
Pricing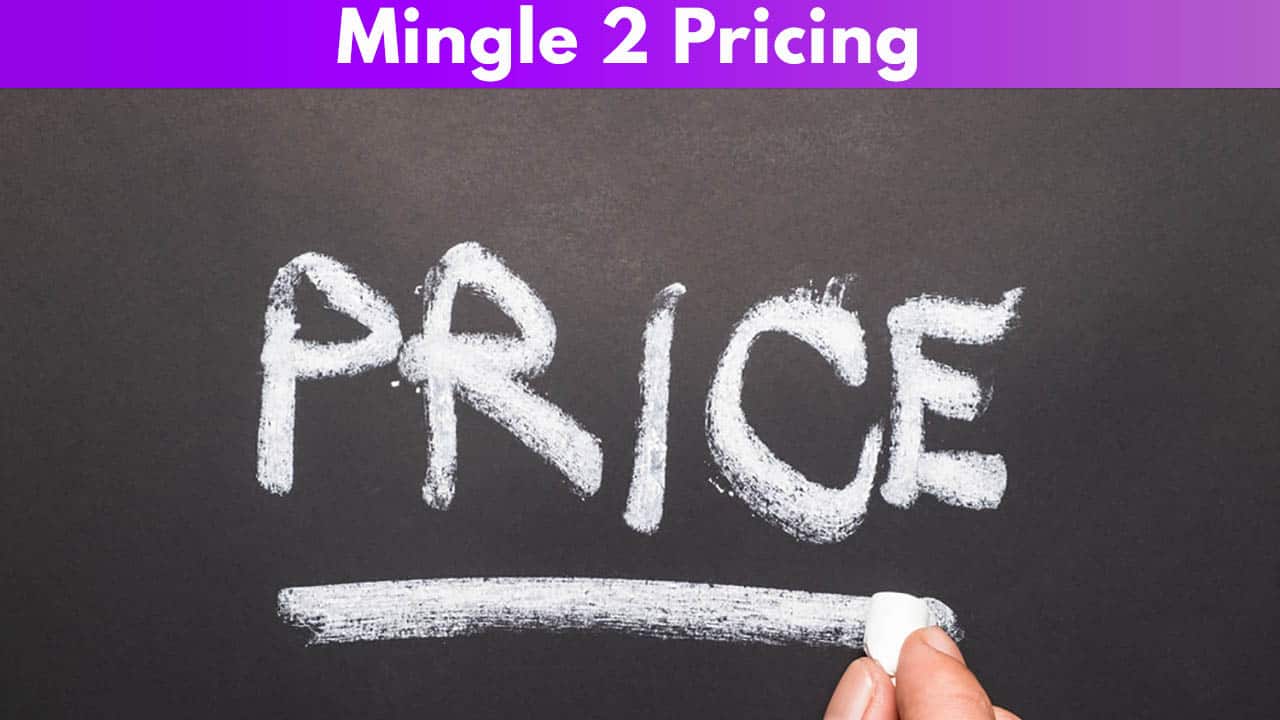 One of the highlights if this website is that services are free, at least the majority of them are.
They do say that the site "is free and will always be", but some options are only accessible when one has paid subscription.
The prices?
Monthly membership for Mingle Plus (that's the upgraded version) is as follows:
$9.95/per month for 3 months
$7.95/per month for 6 months
$5.95/per month for 12 months
They are within the limits of reason, but still on some other dating sites, for the same price you get something more- more features, more filters, hence more opportunities.
Conclusion and Overall Rating based on Mingle 2 Review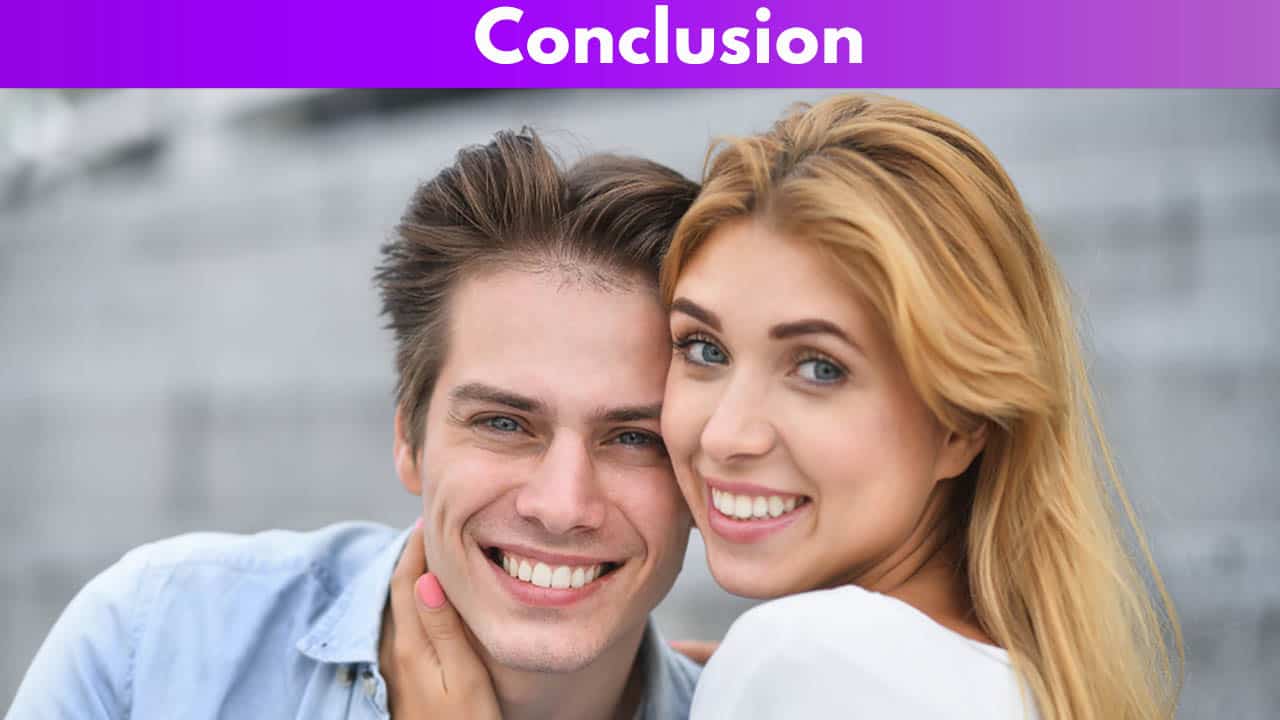 At the end of our journey, we can conclude that the scope of service on this platform and its quality could be marked as decent and average.
With the average score of 3.75, it's ranked somewhere in the middle, with more than enough room for various upgrades.
Speaking of, which feature do you think would be a great addition to Mingle2?
Share your ideas and thoughts with us in the comment section below!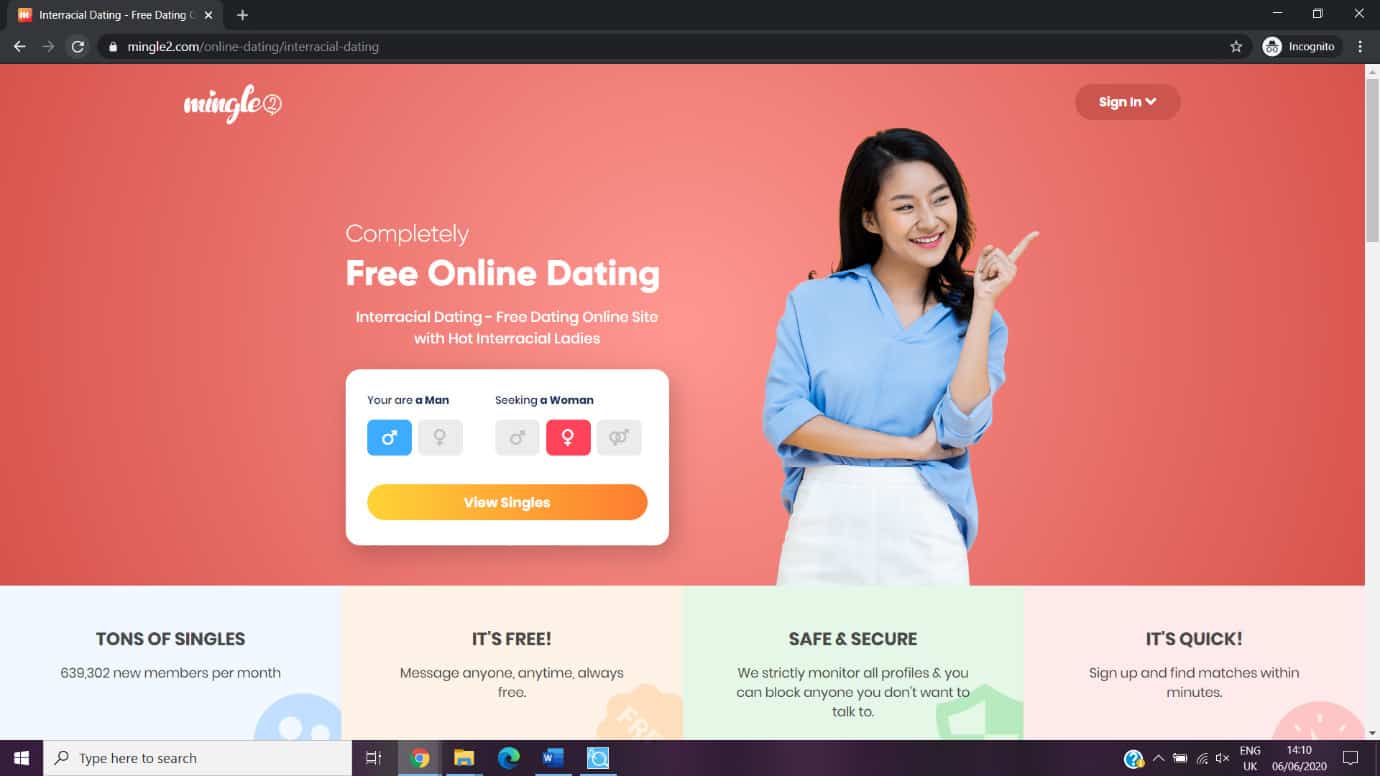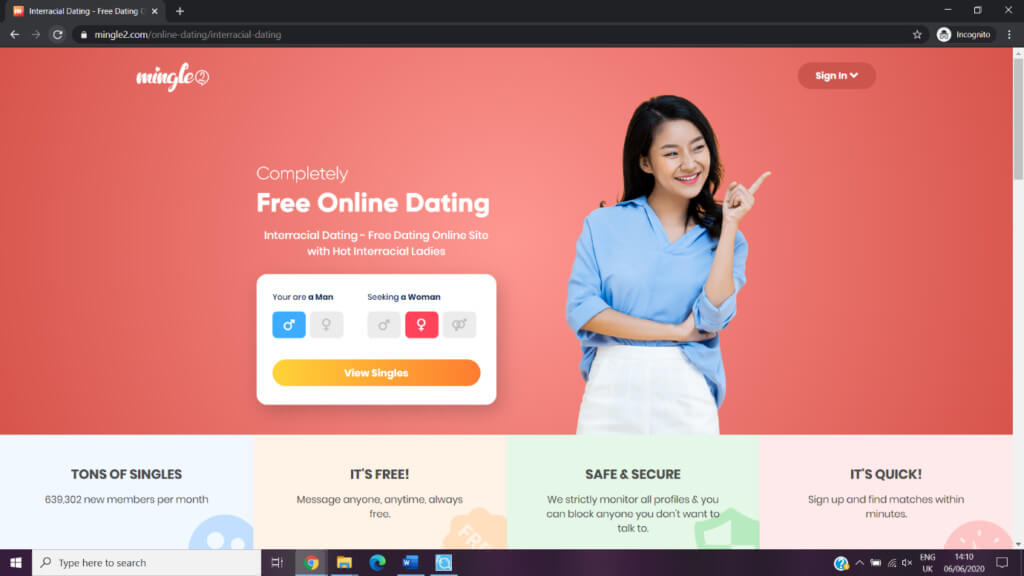 Frequently asked questions