If you have created a dating profile on the Zoosk online dating platform, then you have heard about plenty of different hacks that can be used to help you out on the app.
Since reading your messages is no longer available to free Zoosk members, a lot of people are trying to find a hack that will help them to read Zoosk messages without paying.
OFL Top Recommendations based on 100,000+ Survey

"Serious Relationships"
"Discreet Hookups"
"Best Course for Men"
"Quick Flings"
"Normal Hookups"
"Our Quiz"
For that reason, we have decided to help you out and tell you:
Is your dating app giving you the best chance for success?
Make sure to take our online dating site/app quiz to find out.
It's a fact that people who follow our dating site suggestions have on average 2 extra dates per month.
Can I Read Zoosk Messages Without Paying?
Unfortunately, the latest updates on the Zoosk dating site have led to a large number of changes, and one of them is not allowing free users to read their messages until they get a subscription.
This has led to many problems for people who have been using their Zoosk account free of any charge and still connecting with other users.
If you want to sue Zoosk to the fullest and interact with like-minded people, you will now have to pay a subscription fee if you're going to continue doing it.
Even though this was a regular practice on online dating sites like EHarmony, OkCupid, and Hinge, it has happened suddenly on Zoosk and left many users wondering.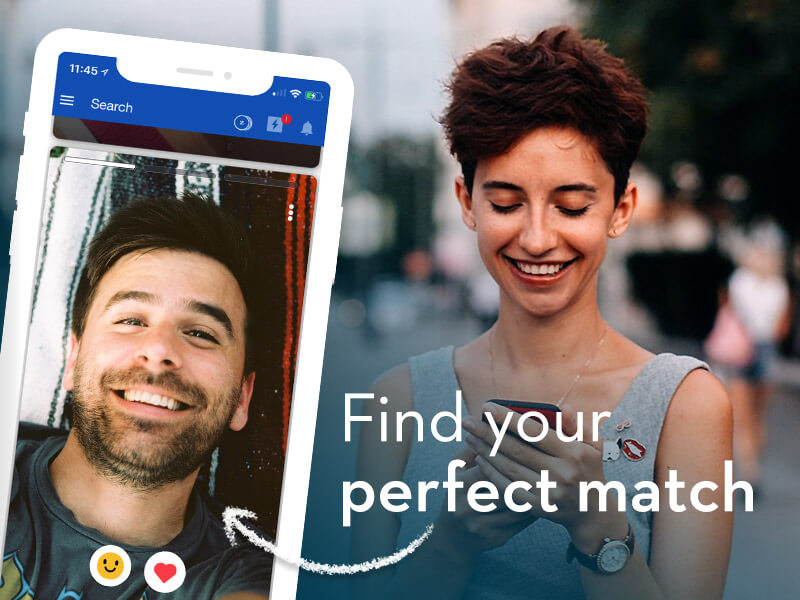 Nowadays, the only way you can read text messages you have received from other users is by purchasing a subscription to the Zoosk dating app.
A Zoosk membership is now a must for a good experience, and without it, you can't do much on the platform except scroll through other people's profiles and send them to match requests.
As you can see, this is not enough for any success on the platform, and you will have a limited performance unless you decide to invest over 30 dollars into a Zoosk subscription.
Since their subscription tends to cost a lot, especially in comparison to most other dating apps, this move has to lead to a lower number of active users, and its popularity will undoubtedly decrease if these messages don't become enabled, or at least become available with some Zoosk coins.
However, you will come across many people who claim they were able to find several ways to read your text messages for free and to scam Zoosk.com completely.
How Can I Read Zoosk Messages For Free?
Even though you will come across several offers on the internet that claim to allow you to read all of your Zoosk messages for free, without having to purchase any Zoosk coins or even connect your credit card to the account.
Unfortunately, there are plenty of websites online offering this sort of feature that are a complete scam, so I would recommend you to stay extra safe and never leave your phone number or credit card information on them.
However, there is one option that is 100% safe and works for everyone, but it will only last about 7 days, after which you will have to invest money in a real Zoosk subscription.
OFL Top Recommendations based on 100,000+ Survey

"Serious Relationships"
"Discreet Hookups"
"Best Course for Men"
"Quick Flings"
"Normal Hookups"
"Our Quiz"
If you have read a Zoosk review or two, you have heard about the option of a Zoosk free trial that allows you to create an account and explore the platform free of charge for those 7 days.
Even though it lasts only a limited amount of time, it is still a great option for people who are not sure whether they want to use Zoosk for dating (like eHarmony or Tinder) or hookups (like BeNaughty or Ashley Madison), so I would recommend you give it a try.
It will also allow you to send and read all the Zoosk messages for free, but the moment your 7-day free trial expires, you will have to purchase a membership on this dating service, or you won't be able to do anything.
After the trial has expired, you will need to add your bank account or credit card information; otherwise, you will not be able to continue these conversations.
This is the only safe way to hack the Zoosk algorithm and read all of your messages, but still, after it expires, you will not be able to continue using this account unless you really purchase a membership.
Just like on most social media, there is not a way you can hack the official Zoosk app so that you can send complimentary messages, and you can't fool them that you are a paid member either because all accounts are going through a verification process.
Some Zoosk users have tried doing it through Zoosk hack websites that offer some cracked apps and features that should allow you to send and read messages for free, but it didn't really turn out to be successful, and in the end, you can even risk getting banned from the platform because of this behavior.
Once the Zoosk social network recognizes you as a potential scammer or fake profile, you will no longer be able to get verified, and even your new accounts will be declined, so if you are eager to continue using the platform, I wouldn't recommend messing with these hacking options.
They can even end up being a scam made by a real person to take your personal information and share them with a third party, so I would definitely be extra careful when doing things like this.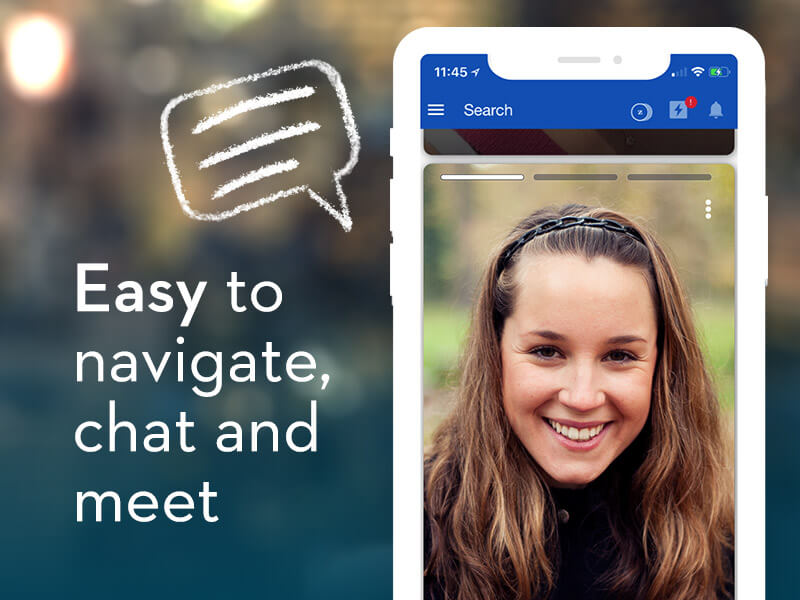 Zoosk really prides itself on its safety and privacy policies, and that is also the reason why it is almost impossible to hack the app and take any information out of it, even if those are only messages about your preferred age range or some of your pics.
Don't install any of those sketchy apps to your Android or Apple device, even if there is a thorough tutorial about it, because it can damage your device permanently and cause several problems.
So if you are looking for a hack that will allow you to send Zoosk messages for free, then starting a free trial is the only way to do it without risking your safety.