Have you ever wanted to share everything about your new date with your siblings, parents, and friends? Sure you have.
After apps like Tinder for friends, here comes the new era of online dating.
I'm representing you with a dating app for friends and more, Ship Dating and Matchmaking App.
Join me in this eye-opening Ship Dating App Review!
OFL Top Recommendations based on 100,000+ Survey

"Serious Relationships"
"Discreet Hookups"
"Best Course for Men"
"Quick Flings"
"Normal Hookups"
"Our Quiz"
Is your dating app giving you the best chance for success?
Make sure to take our online dating site/app quiz to find out.
People who follow our dating site suggestions have on average 2 more dates per month.
Ship Review in Video Form
Audio (podcast) form for those of you on the go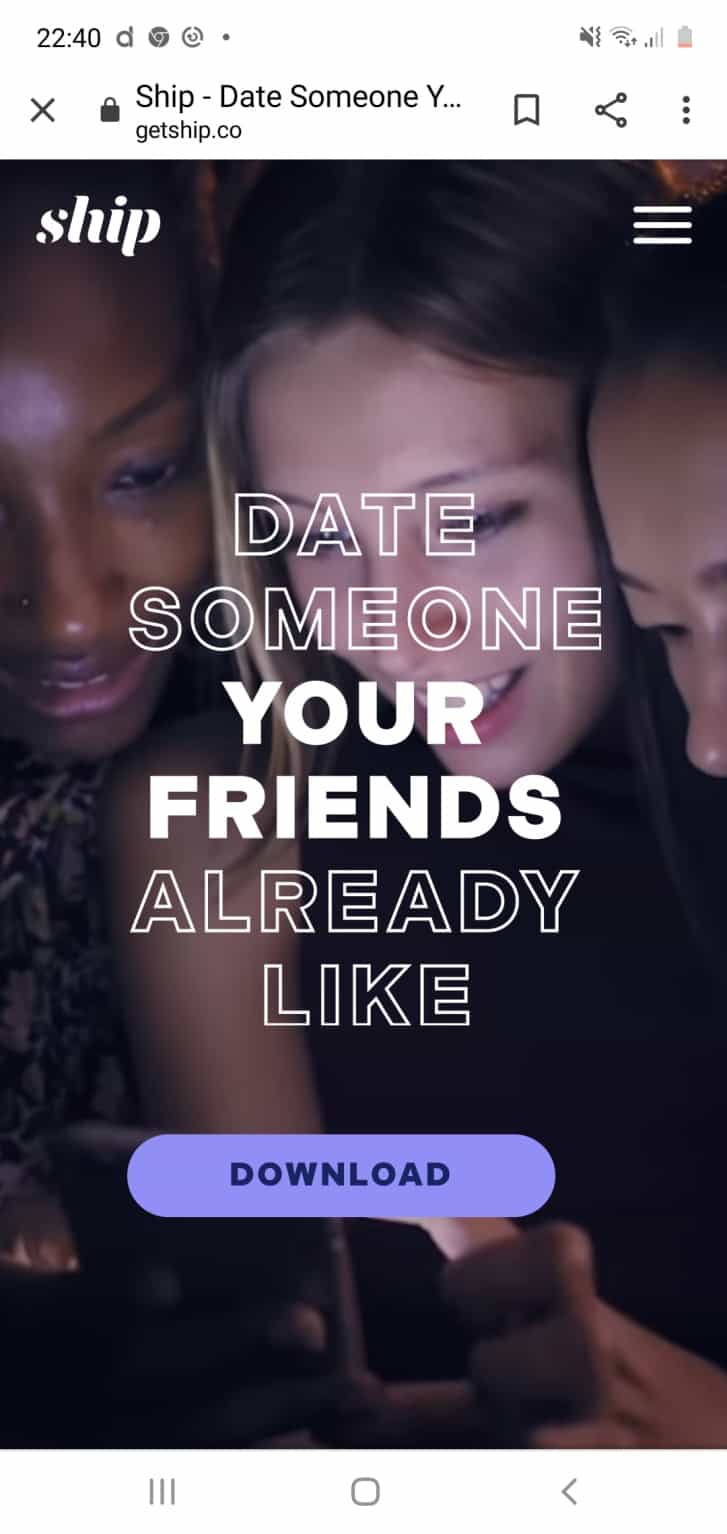 Ratings
Effectiveness: 1/5
Pros:
Completely free to download and use
Both versions are available, IOS and Android
It is fun and challenging
You can share details with your friends and family
Easy to use
Cons:
Not too many features, just basic ones
Its effectiveness isn't good enough
Too many ads
You can be easily bored with using it
Who is it for/Demographic Makeup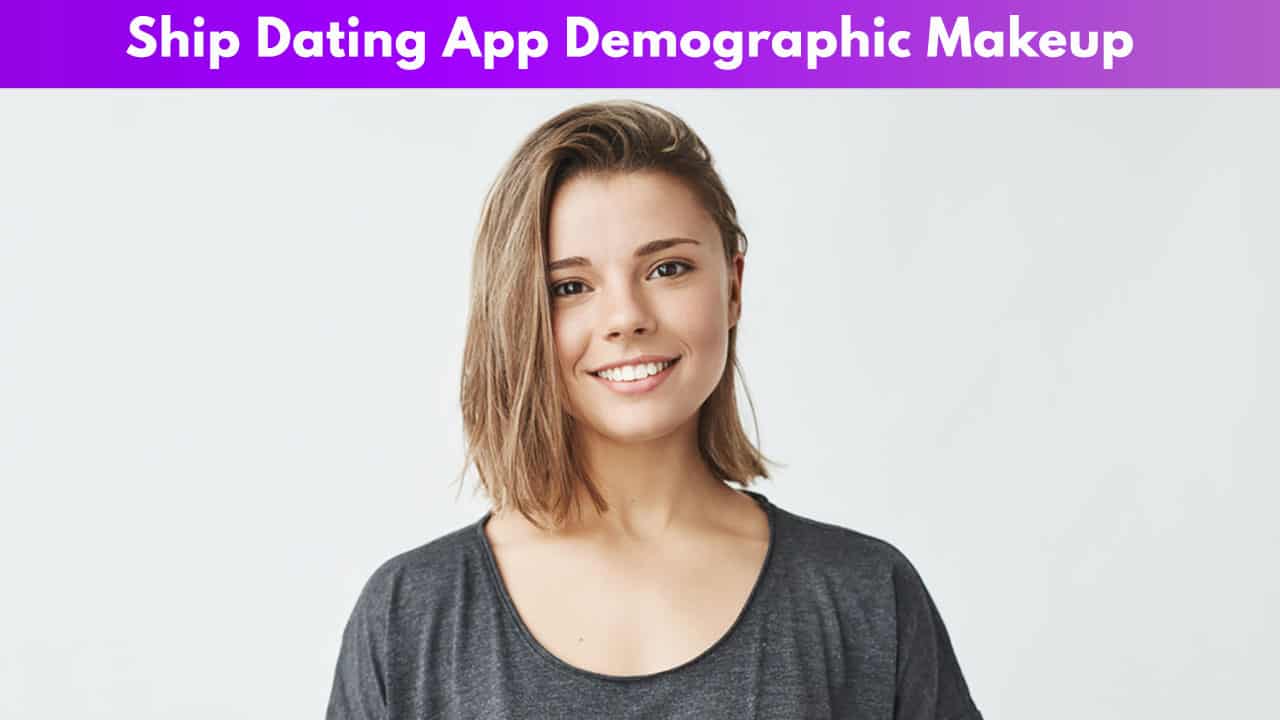 Ship Dating Online App is practically the brand new online dating app found in 2019, in the United States.
Logically, it is the most used app in the USA. People from 18 and above are allowed to use it.
Many young people use the Ship Dating app in Canada, Brazil, Australia, and the UK, too. The Ship Dating Company is planning to spread its app further.
People use this app in over than 50 countries.
The Ship Dating Online App is completely free to download and use without any extra features you need to pay.
That's one of the reasons why this online dating app is developing extremely fast.
Ship Dating Online App is the most popular between the people who are from 18 to 24 years old.
80% of users are women.
It became recently the propriety of the massive dating company, the Match Group.
Ship Dating Online App is also available for IOS and Android versions.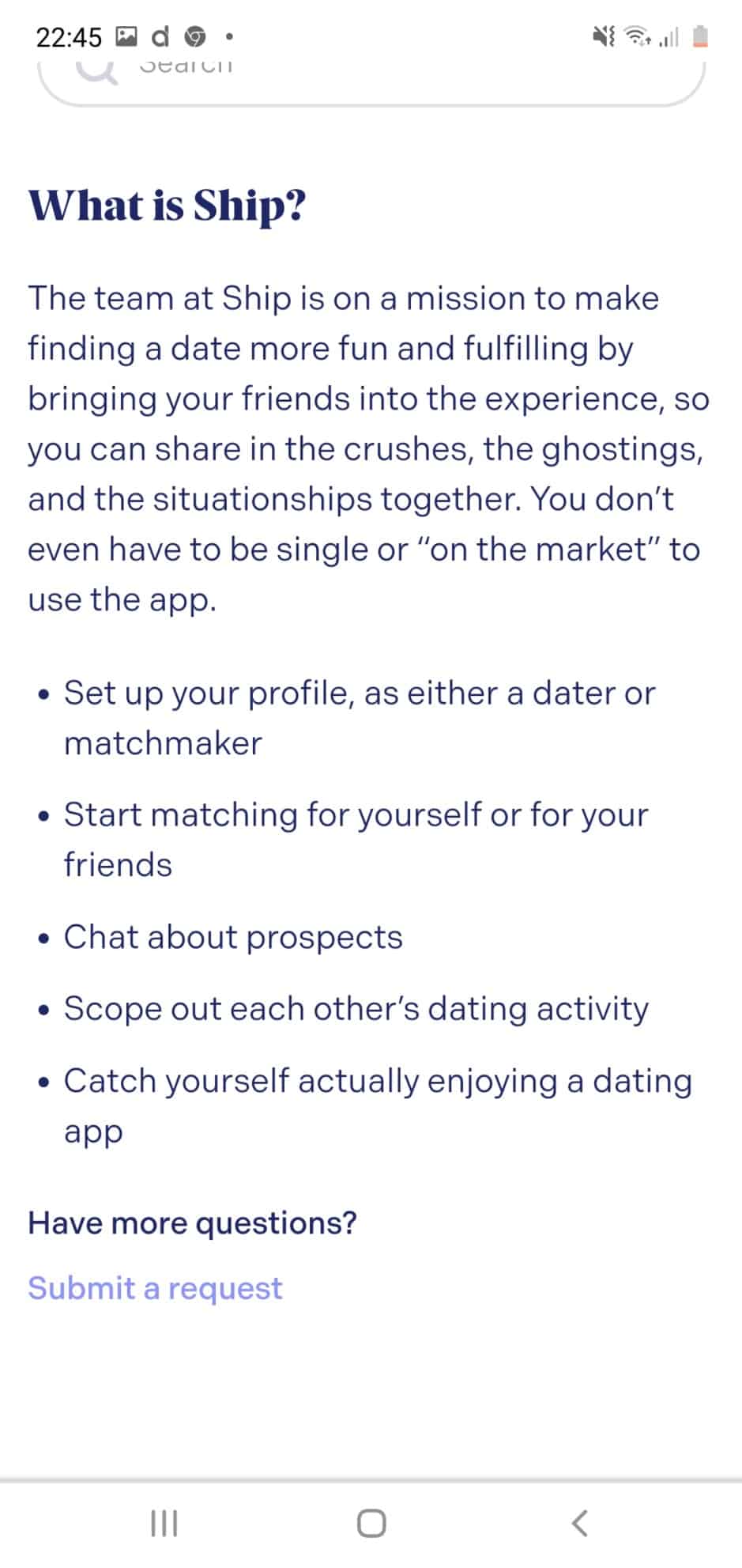 Effectiveness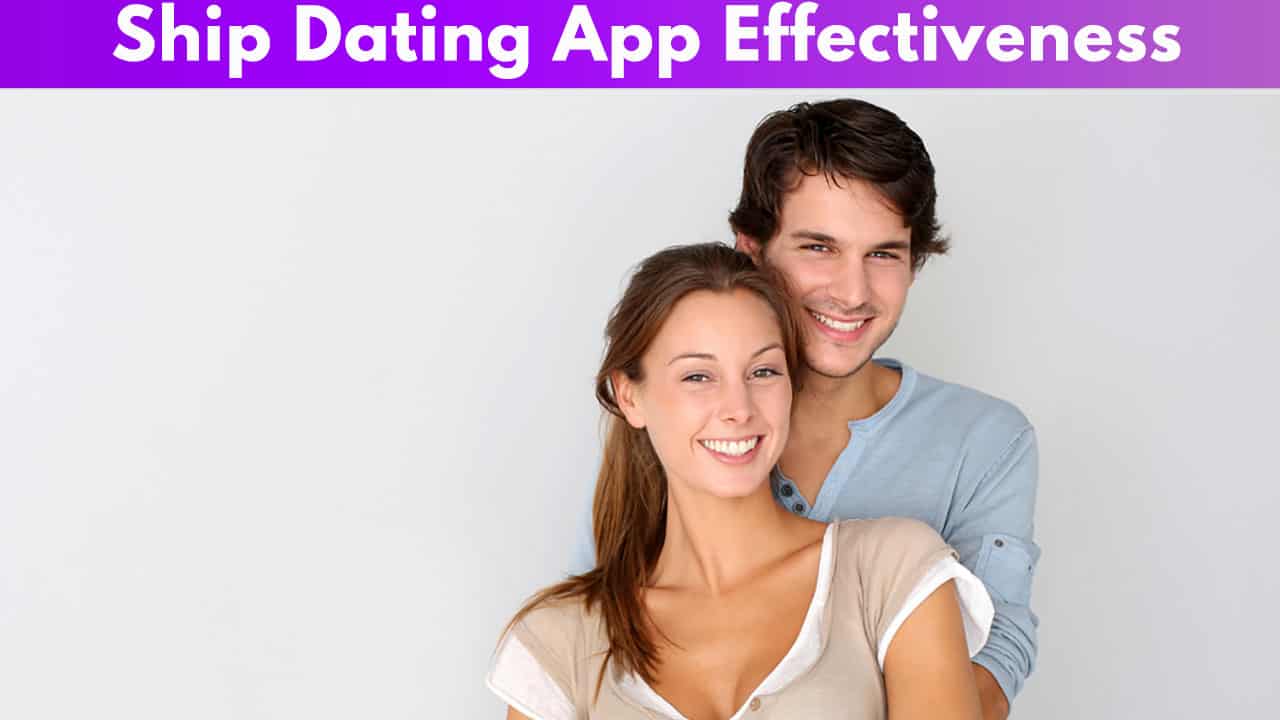 Considering the Ship Online Dating App gives you a lot of fun with its free key features, the effectiveness to find your soul mate using this app, isn't quite big.
People are more concentered on chatting with their friends and families about the potential date than on finding the right person for themselves.
The fun effectiveness is huge because this app offers a lot of interesting key features and it just represents fun to use it as well.
OFL Top Recommendations based on 100,000+ Survey

"Serious Relationships"
"Discreet Hookups"
"Best Course for Men"
"Quick Flings"
"Normal Hookups"
"Our Quiz"
More about the key and extra features, you will find by reading the next section. So, here you go.
Key Features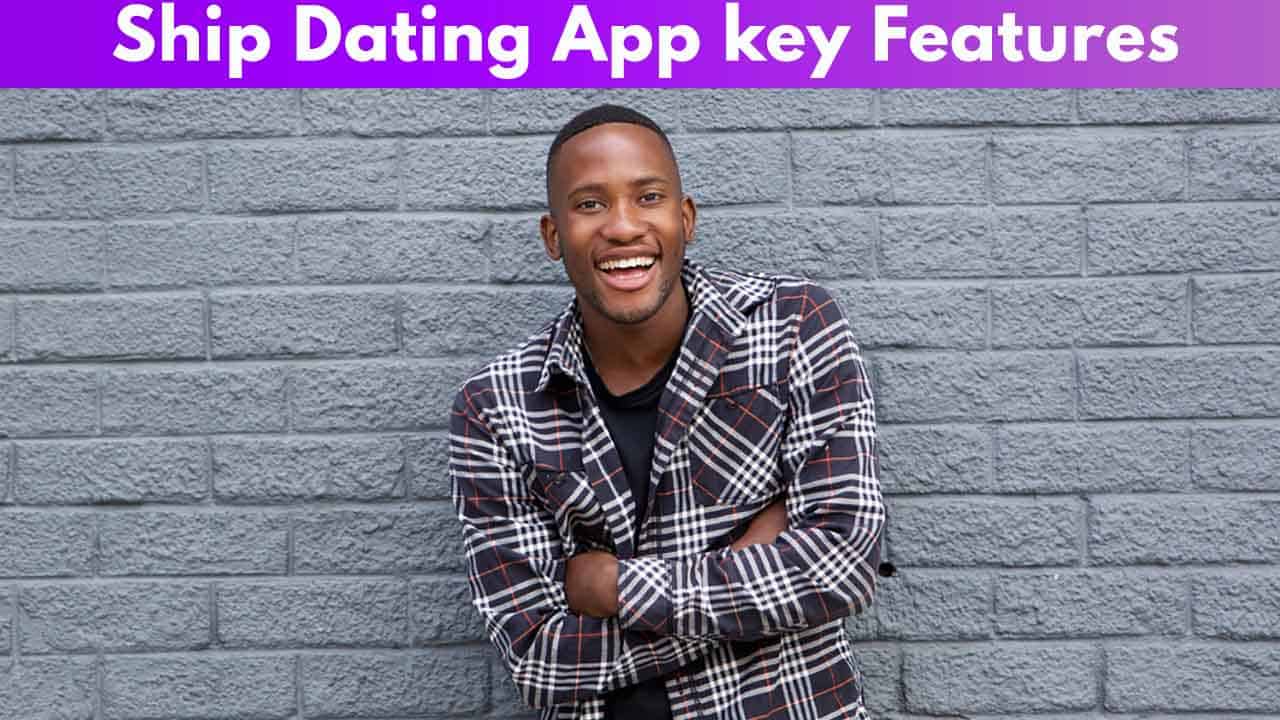 The Ship App is the hottest new dating app, released from the Tinder and Betches Media.
It works similarly to Tinder, except there are some new features such as allowing your friends to pick up matches for you.
1. Extra feature during COVID 19 – stay safe and date virtually
Now you can go on a virtual date with Ship Dating. It can be possible via Zoom backgrounds.
Let see how it works.
If you don't have a Zoom account, you can sign up for free by following the link on the Ship Dating App right here https://getship.co/dfhfaq/.
To download a Zoom background click on the thumb and the background will be downloaded.
To upload a Zoom background, please follow this link https://support.zoom.us/hc/en-us/articles/210707503-Virtual-Background#h_72079fb4-b9b6-4212-a265-5f1f50d3174e that will help you with your virtual dating.
To solve the other problems you have with your virtual Ship Dating or to make more questions about it, please follow this link https://getship.co/dfh/ and look at the picture below.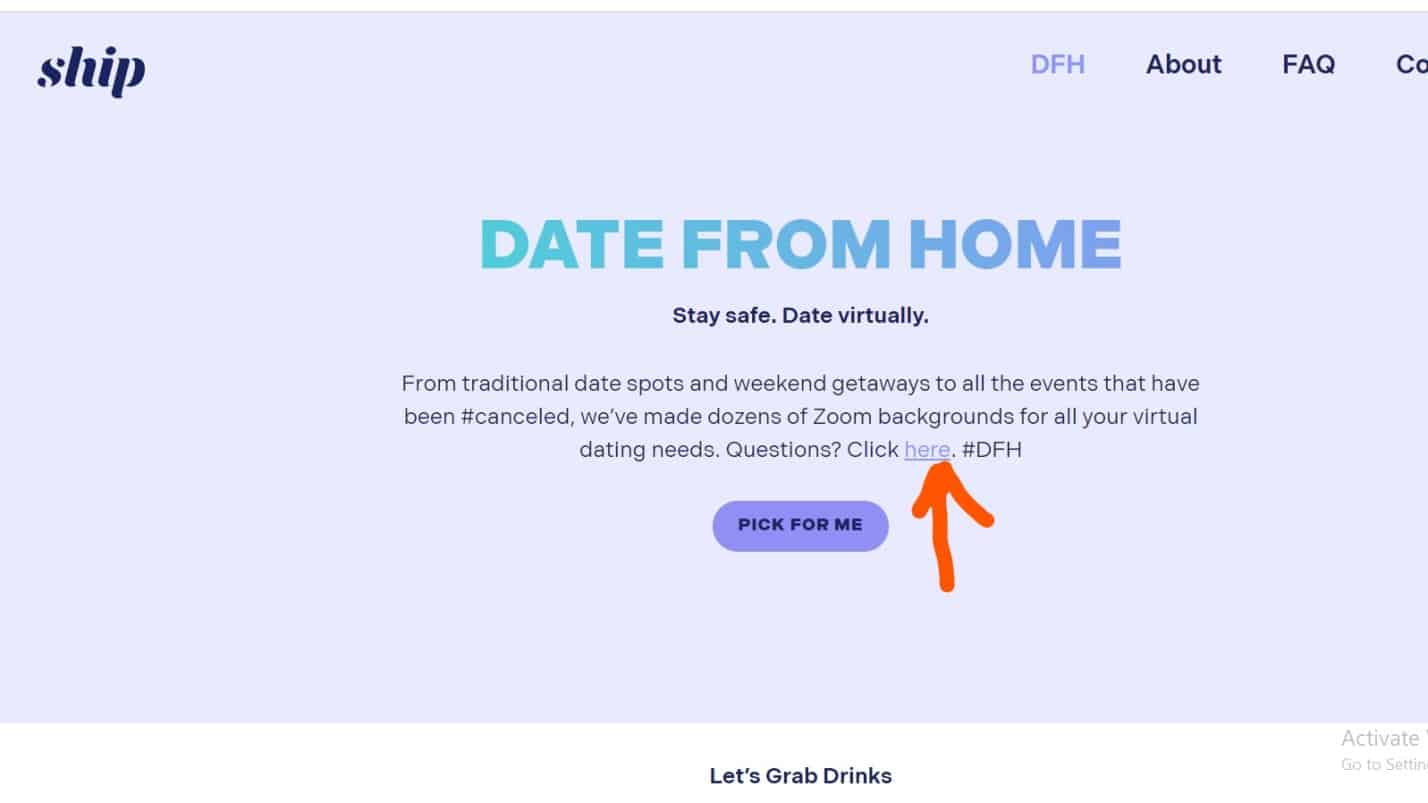 2. Ship Party feature
Ship Party is a new feature that you can use to chat via video live with your friends.
You can create a video live chat by inviting your friend to a virtual party.
The member who is the host of the party is the only one who can like or dislike matching profiles.
When the host likes them, the other participants at the party will be able to see the matching profiles and the party can start!
If someone else is the host and he/she wants to invite you, he/she will send you a message in your box.
If you notice this message too late and the party is over, the link won't be available.
Ease of Use/Tutorial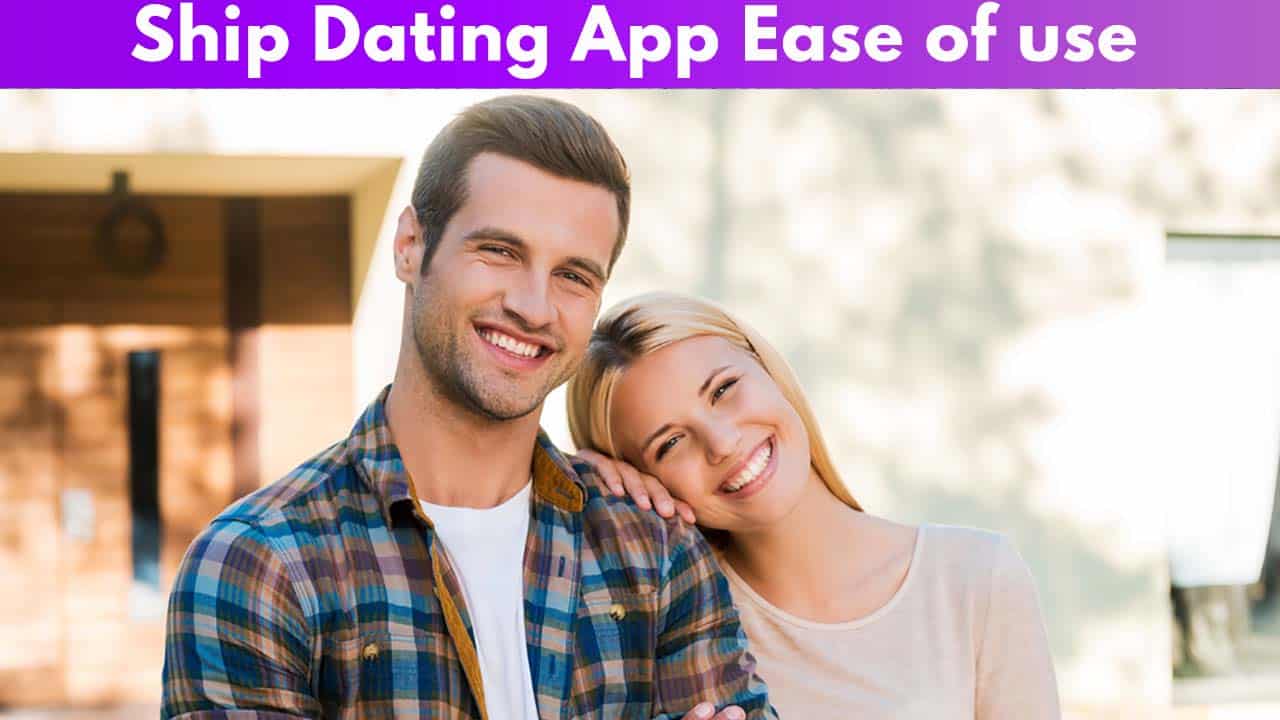 When you first download the app and open it, you will have to choose how you want to use it, as a single or as no single.
If you are single, you can use all the app's features. If you are not single, you will have to invite one of your single friends to join you to their crew and then you can see a potential match.
Once they add you, just confirm the option Crew and you're in.
1. I'm single option
The signing up process is similar to other dating apps.
To sign up you need to enter your phone number, your first and last name, and your date of birth.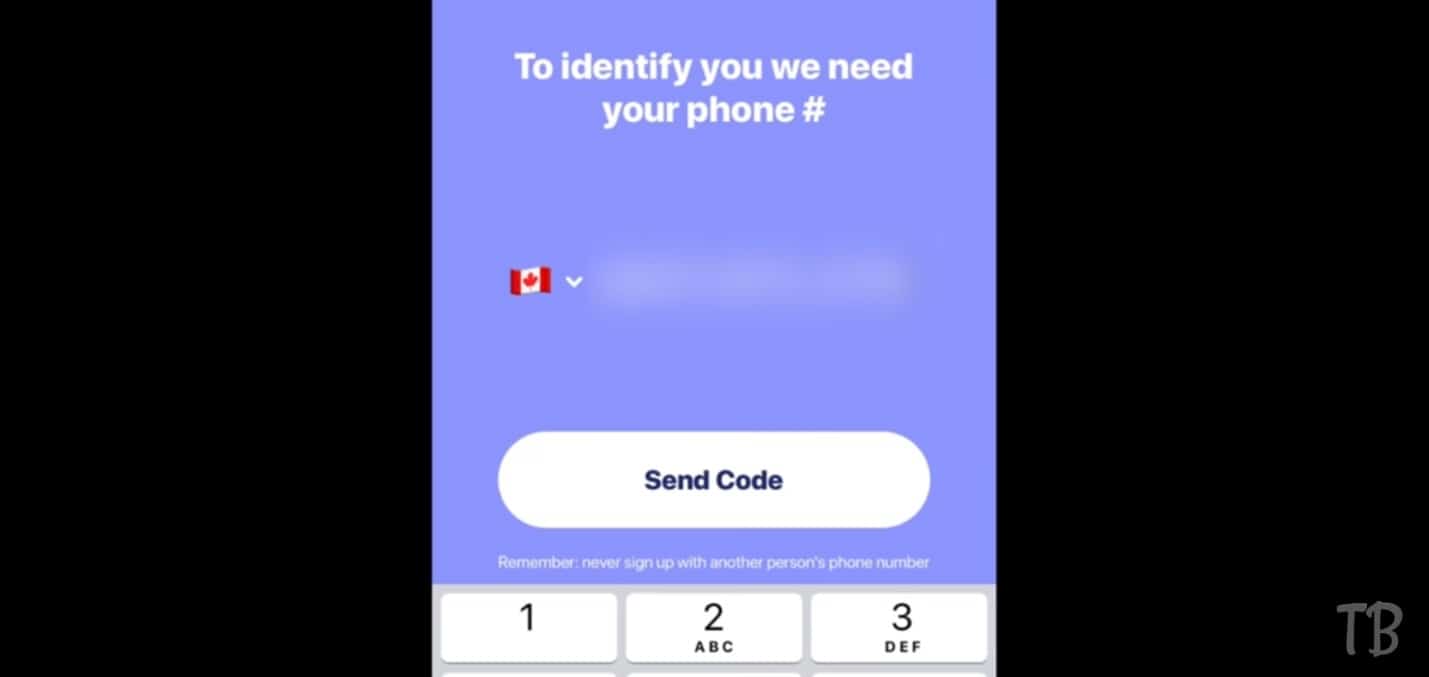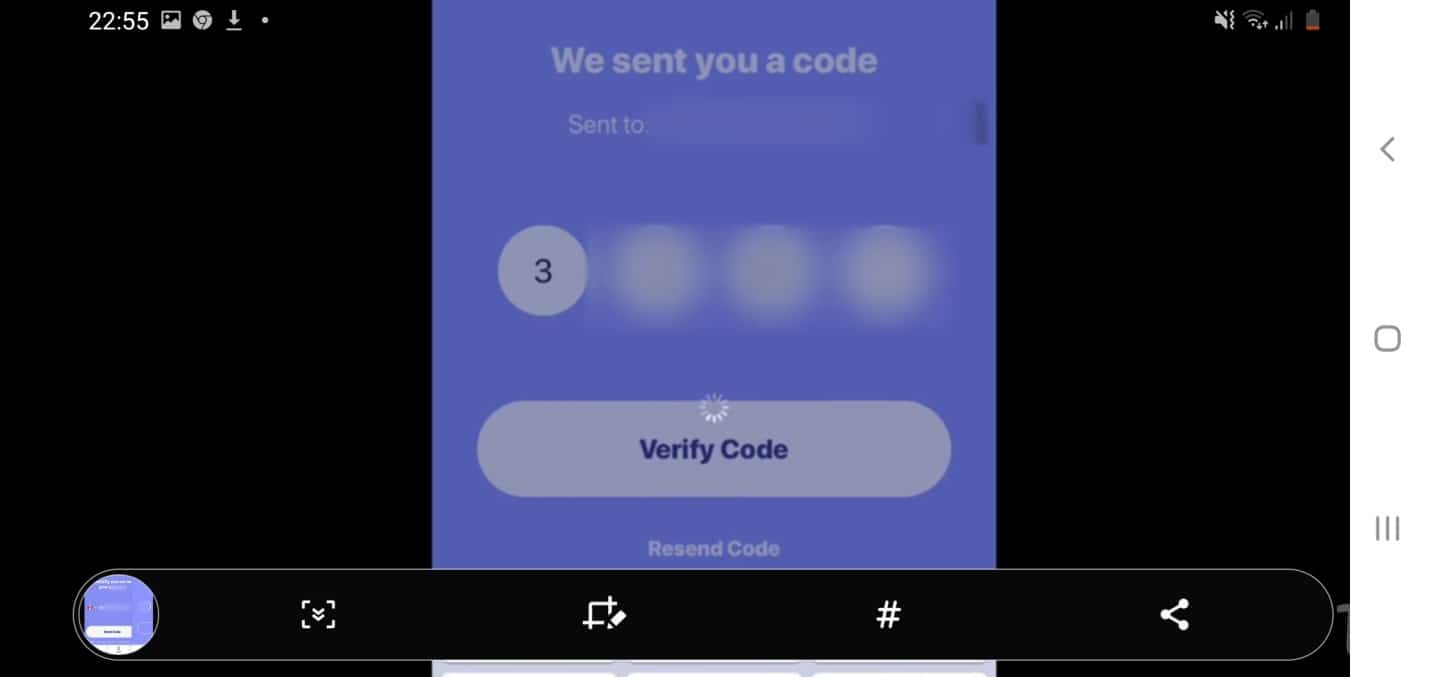 The next step is to allow access to your location and your contacts to continue.
You can fill in the other personal details, such as your gender, your height, and weight. Then, add your profile picture.
You can also add more personal details, like where you went to school and your current job position.
If you want, you can make your crew immediately or save it for later. As soon as you do it, you can start your shipping.
Since your account is matched to your phone contacts, you will be able to see which one of your contacts is using the Ship Dating App. This is pretty cool! It can save you time.
There are two options you can use, add your friends or invite your friends.
After that, your account is all set, and it's time for matching.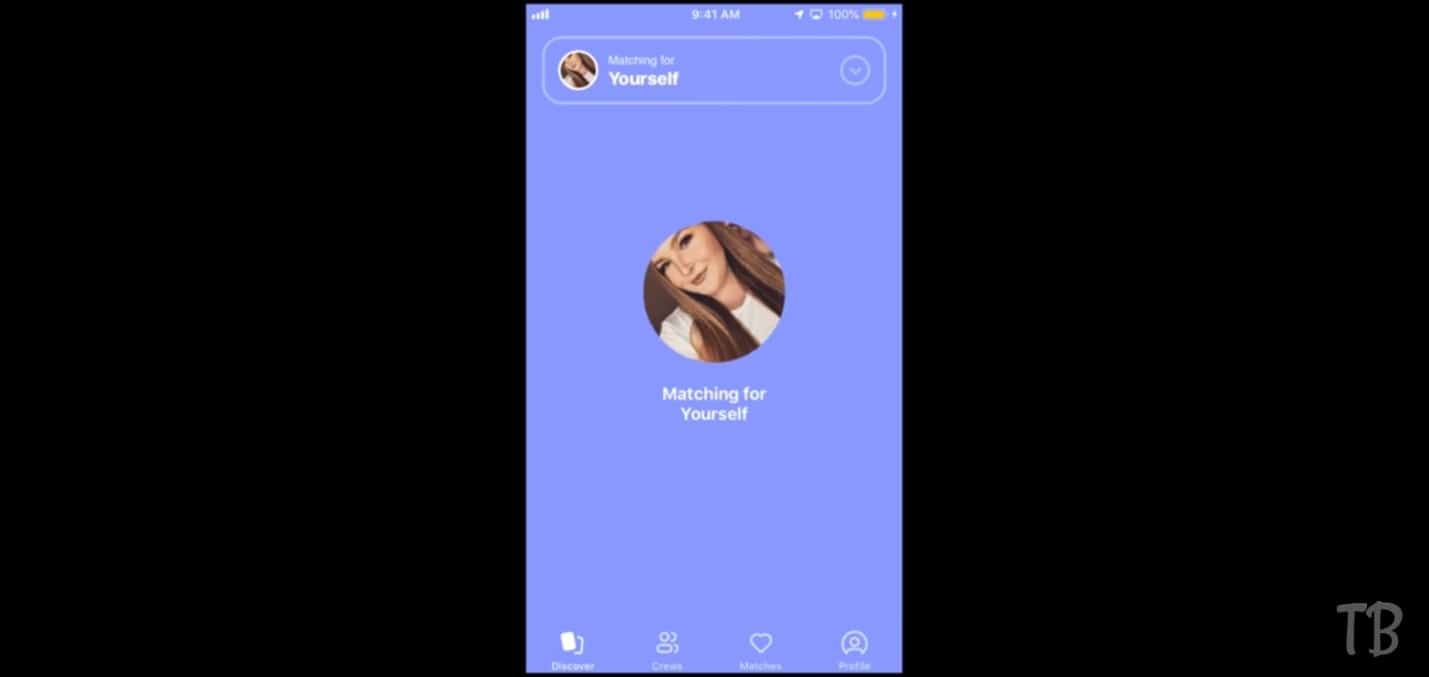 After your first matching, you can upgrade your profile by adding more information.
You can add your interests by answering some basic questions about politics, pets, family, music, movies, books, etc.
If you choose the option Settings, you can change what are you interested in, your age range or maximum distance from your potential match.
By changing these options, your matching with other people will be more precise than it wasbefore.
When matching for you appears, you can see his/her age, name, and distance from you.
You can see the other photos posted by that user.
By tapping the eye, you can read more information about the user.
The interesting part is coming right now! Share the user's profile to your friends and ask them for their opinion.
You can spy as many profiles as you want! It isn't visible.
If your friends and you like someone's profile, just confirm it by clicking the right sign. If you don't like the match, just click on the x sign or exit the match.
If you like someone and someone likes you, you got the match, which will be adding to your match's option on your profile.
If your crew and the other user's crew approve the match, you two will be matched, too.
When the matching is approved by both of you or your crews, you can start chatting and sharing more with your match.
Once you start chatting with your match, your or his/her crew won't be able to read your messages, because it will be protected. So, you don't have to worry if someone can see your private messages.
There are two parts in the Crew Option: Chat and Activity. By choosing the activity option, you can see which one of your crew members is checking your recently chosen matching profiles.
2. I'm not single option
When you use the Ship Dating App as a crew, the signing up process is the same.
You need to write all the personal information written above (add your name, surname, date of birth, and gender).
Once you've created your account, you can join one of your single friend's crews.
There is an option that you can't find in your profile as a single. That option is to discover the field.
How does the discovery fieldwork?
On the discover field you can see all the profiles matched with your single friends.
You can check all these profiles and give a sign to your single friends do you like or you don't like the matched profiles.
By clicking on the thick, you are approving and by clicking on the cross you don't like the matched profile.
There is a sharing option where you can share the matched profiles to the other members of the crew and look for an opinion about them from the others.
You and the other part of the crew can find a match for your single friends and send them to check it.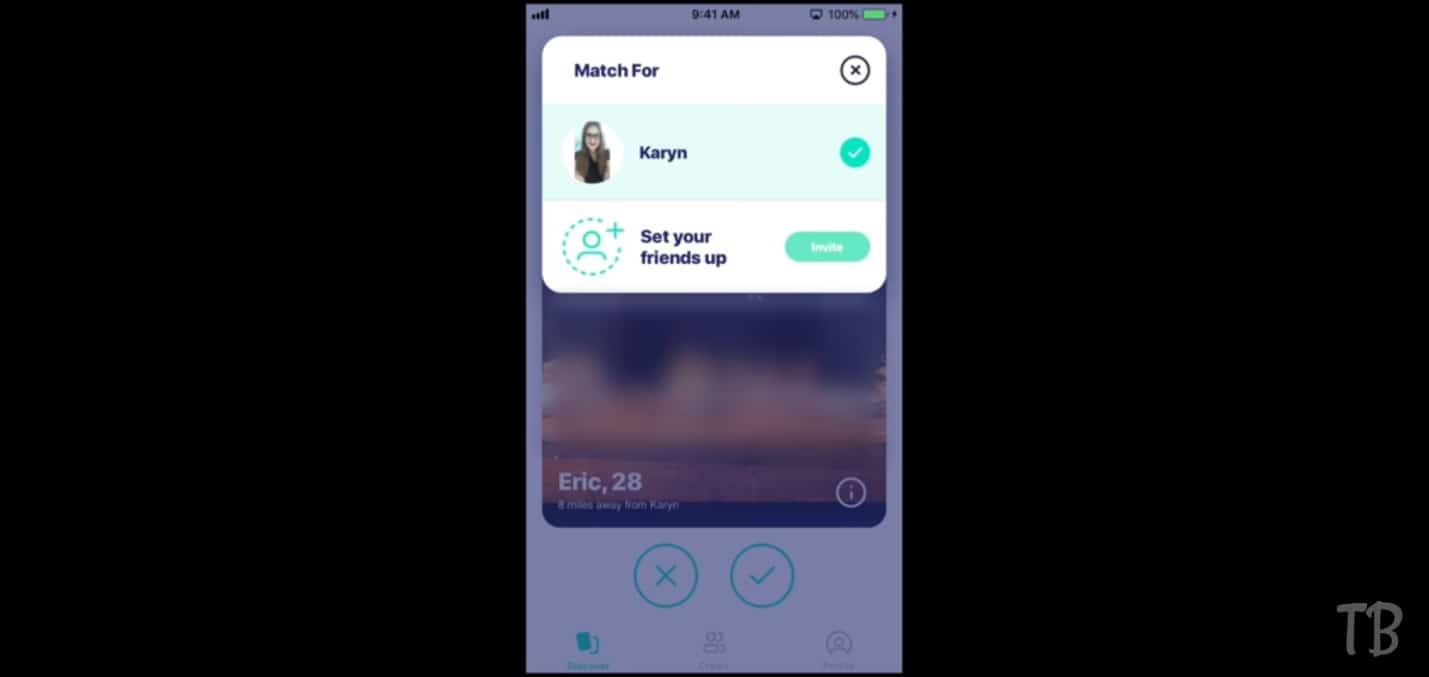 In the activity option, you can express your opinion about the matching profiles, as well as you can see the opinion from the other members from the crew or your single friends.
That will be all you can do because you're not authorized to chat with the matches and you cannot see the chat between your single friend and the matched profile.
So, the opinion and maybe a hint is all you get as a part of the crew.
Pricing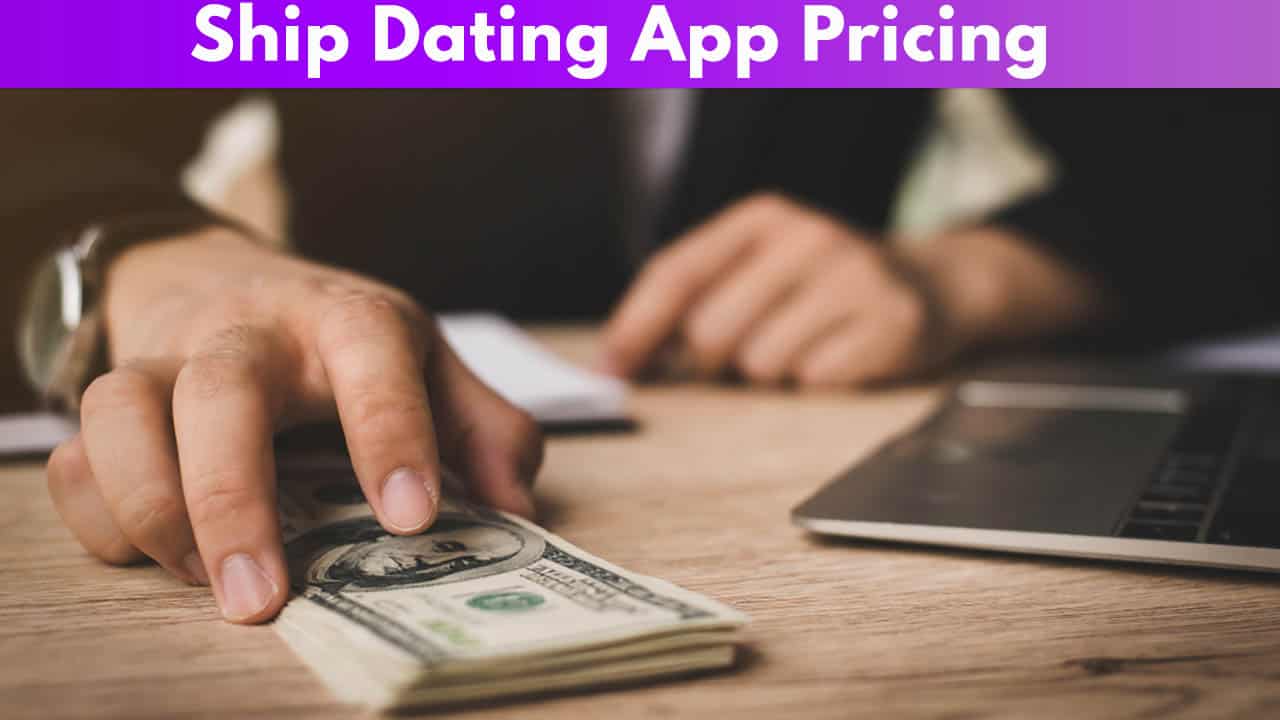 This will be the easiest review till now because there is no price for the Ship Online Dating App.
The app is completely free and once you've installed it, there are no extra charges.
But everything has got its price, right?
Because this app is entirely free, maybe you will be a little bit bored by the free ads appearing from time to time that you cannot skip.
Be patient, because, hey, it's for free!
Conclusion and Overall Rating based on Ship Dating App Review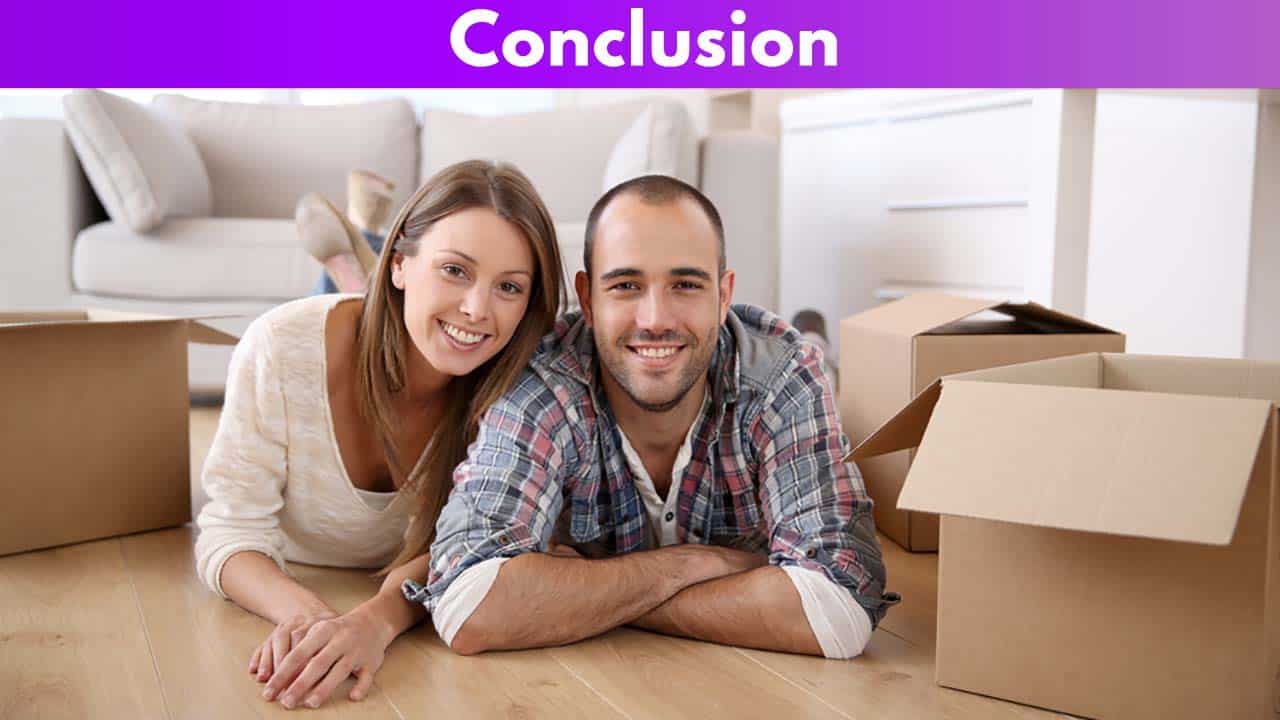 While we are approaching our final word, I'm giving you the overall rating based on this Ship Dating App Review.
The overall rating is 3, 5/5.
As a final word, I must say that I'm not convinced of the efficiency of this dating app as an app that can help you to find your perfect date.
Yes, it is easy to use. Yes, it is completely free. And yes, it is interesting that you can chat with the people you trust the most and whose opinion is really important to you.
Comparing the Ship Dating App, it's a friendly app like Tinder, so the accent is on your relationship with your friends, not on your emotional relationship with your potential emotional companion.
I'm afraid that these things can influence the most important fact when we are speaking about online dating apps, finding an emotional partner.
Many people who are using this app at the moment are finding it interesting and challenging, but they often forget why they are using it.
At some point, you will be bored with using it.
Frequently Asked Questions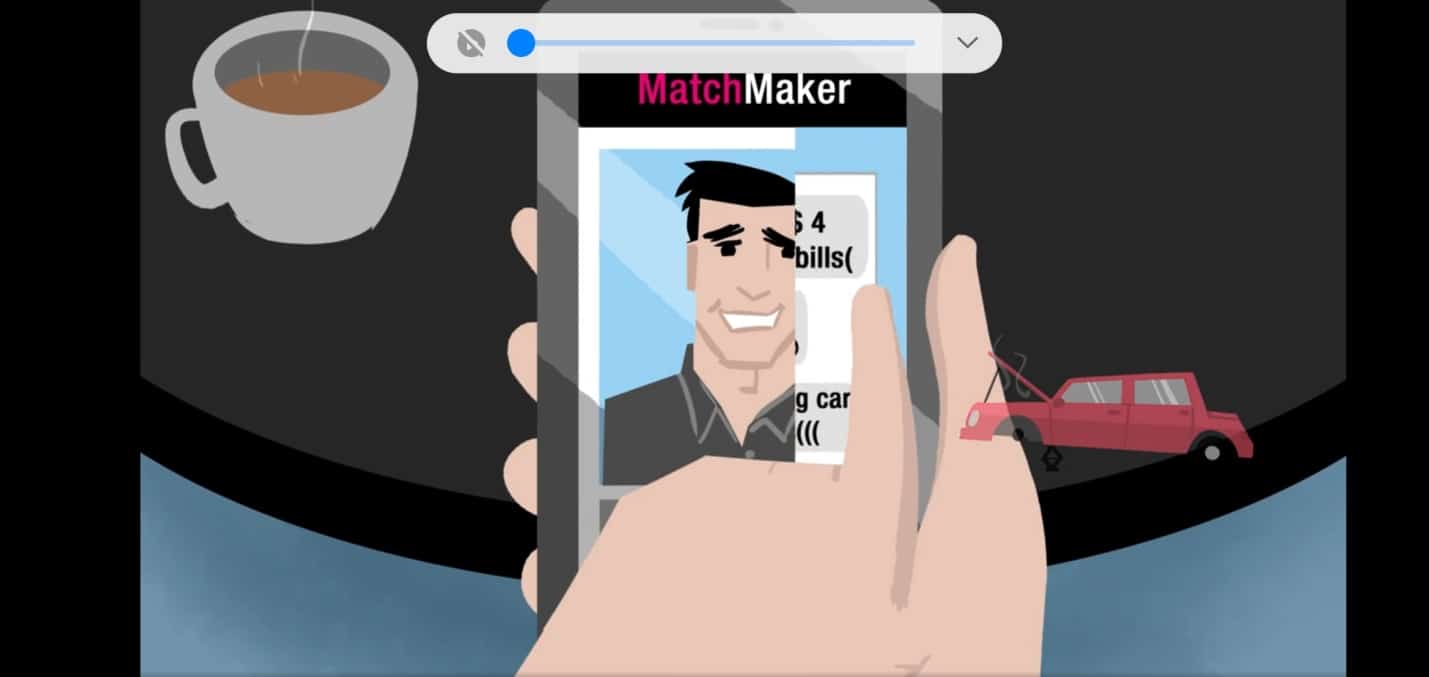 Let's be aware that this app is quite new, so you can expect more questions than usual.