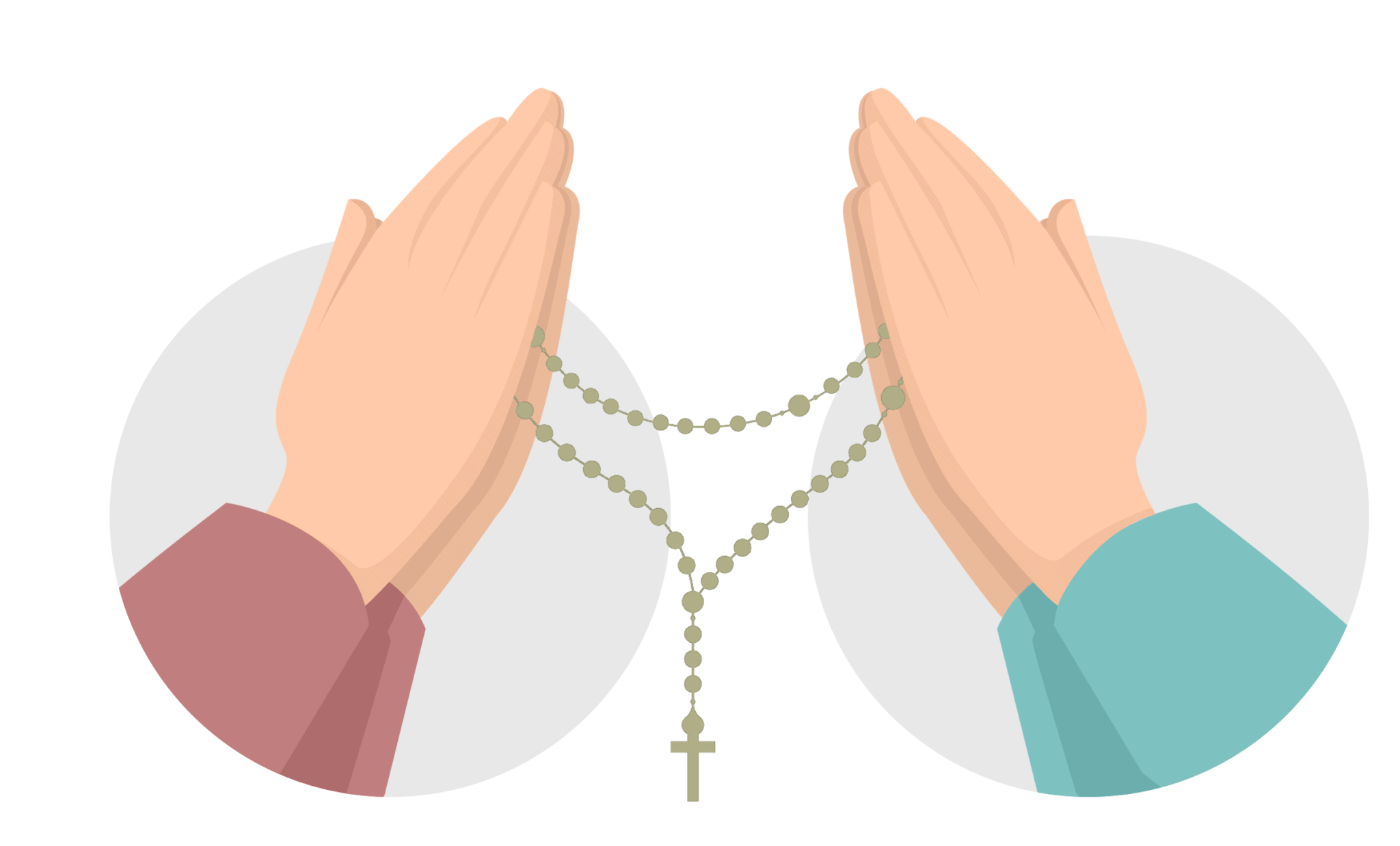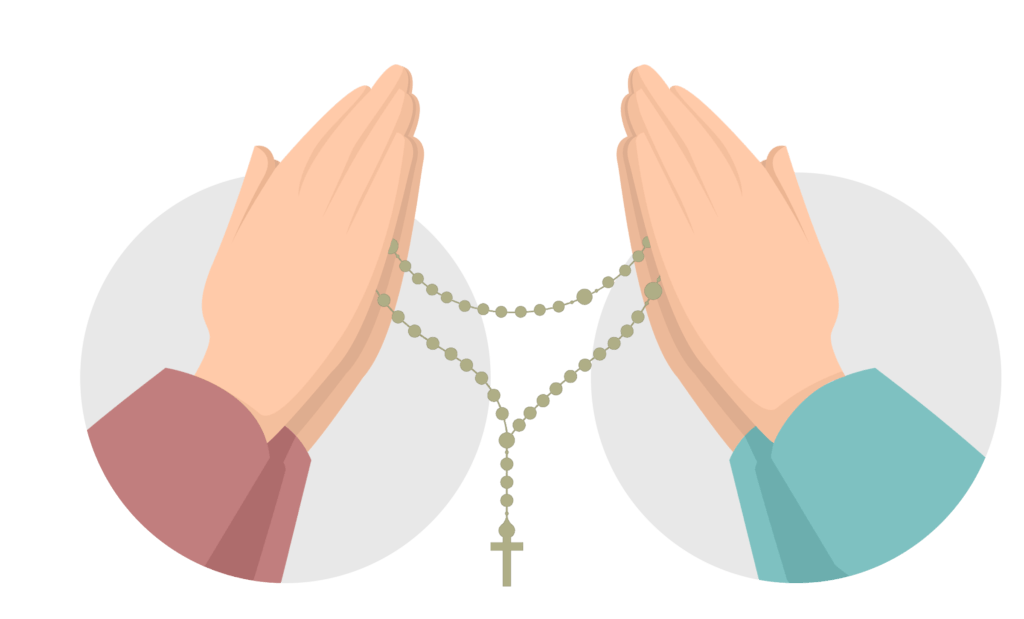 There are more and more websites nowadays, all claiming to be the best and that they will bring you your next soul mate, right to your feet – just after you pay.
And, truth be told, it is no different in the world of online dating websites for Christians, sadly.
So, how should you know whether to trust a website and what you will truly get for the money you pay?
Now, Christian Mingle is one of the most popular online dating websites for single Christians, and so, we decided to break it all down for you and give a look at the Christian Mingle costs and discover what you will truly get for the money.
OFL Top Recommendations based on 100,000+ Survey

"Serious Relationships"
"Discreet Hookups"
"Best Course for Men"
"Quick Flings"
"Normal Hookups"
"Our Quiz"
Is your dating app giving you the best chance for success?
Make sure to take our online dating site/app quiz to find out.
People who follow our dating site suggestions have on average 2 more dates per month.
A Bit about Christian Mingle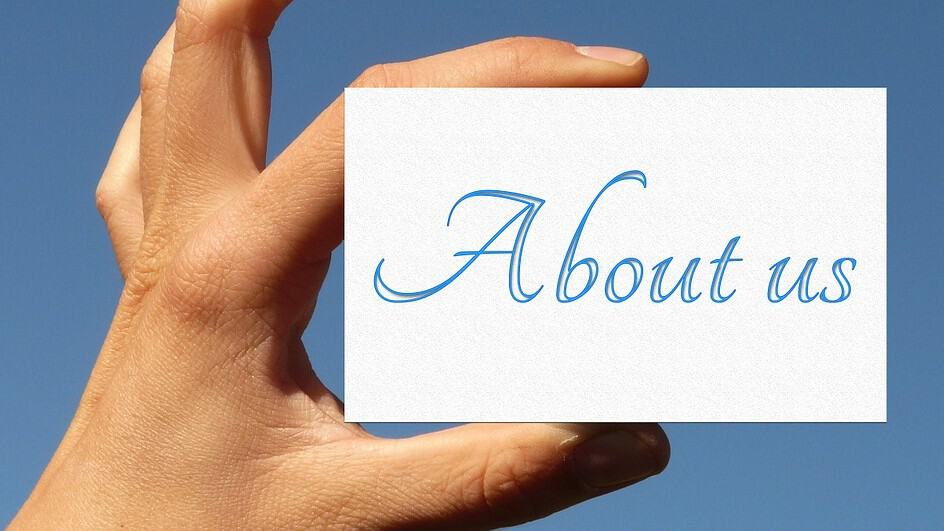 Before we get onto the topic and find out how much is Christian Mingle, let me remind you that there are some other great websites that you can check out too.
For example, you can give a look at prices for eHarmony and prices for Match.com as well as the special 3-day trial they Match.com has going on.
But, when it comes to Christian Mingle, we should say that it is one of the biggest online dating websites, and not only in the Christian world.
Besides, Christian Mingle has users all around the globe, with the biggest percentage of users being from the United States, Canada, and the United Kingdom.
This huge base of users makes it so interesting and attracts even more users on a daily basis.
This website was launched back in 2001, so you can bet that the people behind it know what they are doing. Besides, this is yet another indicator of how many people are using it.
Members
12.000.000 members from the United States
Activity
40.000 users that are active every day and 1 million users that are active monthly
Gender Proportion
50% female 50% male
With this many Christian people using this website, you will definitely have no problems with finding your soul mate.
And no prayers will be required this time!
So, if you are interested in trying out Christian Mingle, you should definitely know a bit more about the pricing and the costs.
Join Christian Mingle Completely for Free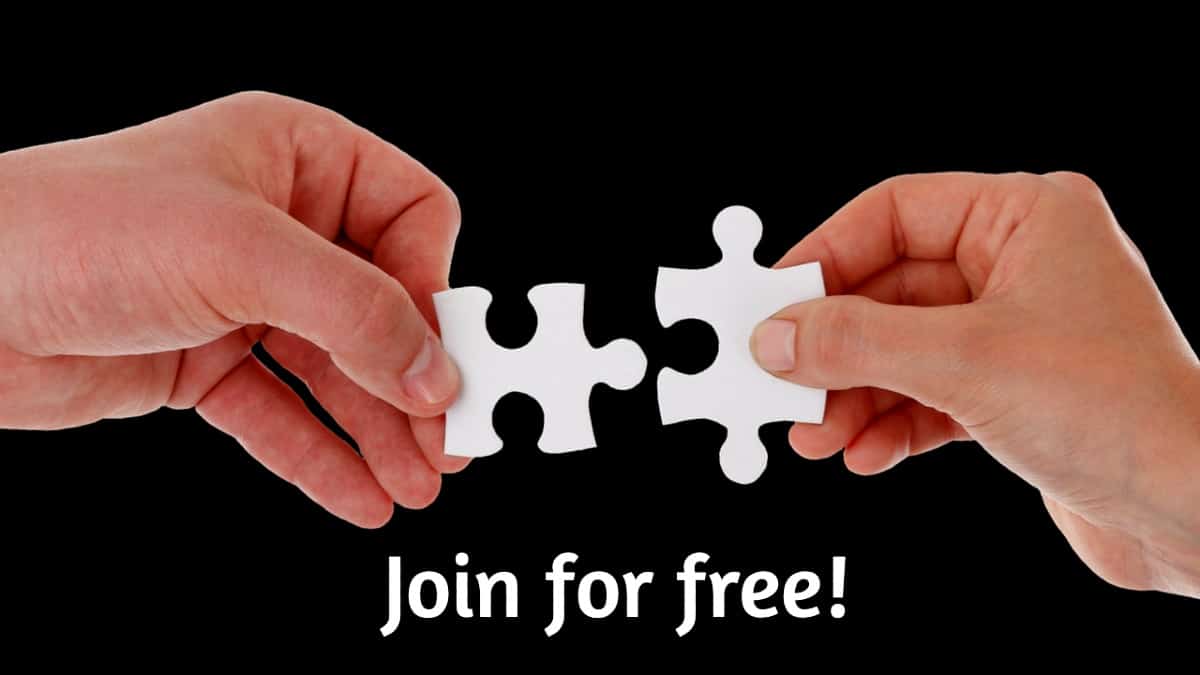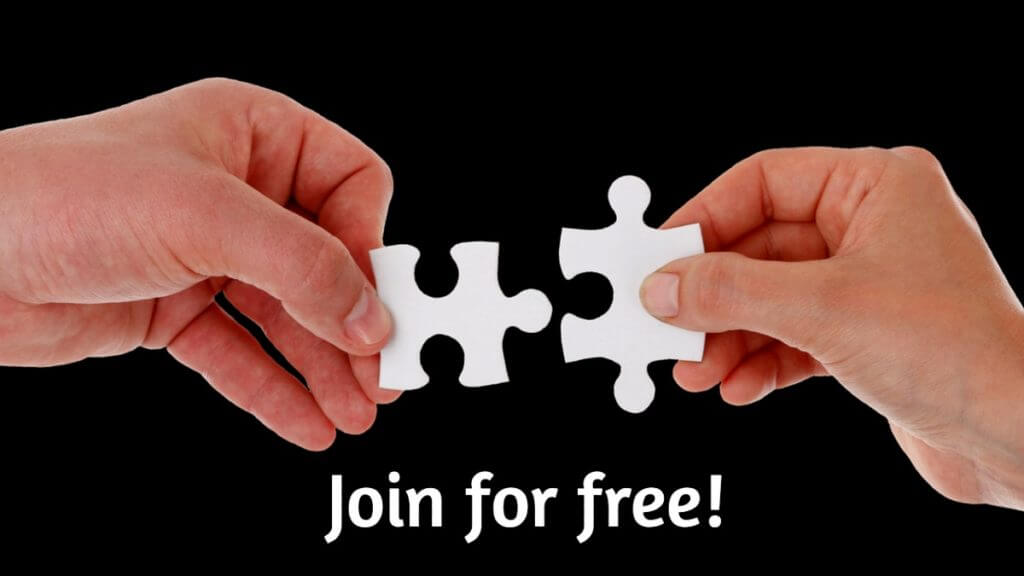 Unlike many of the dating websites that are focused solely on earning and that do not even let you create a profile without paying for a plan first, Christian Mingle is open to new members and lets you join for $0.
It is completely free and there certainly is no catch.
Now, what is there that you can do with a free plan?
Well, you can create your complete profile, go through the profiles of other members of Christian Mingle community, browse through the matches that you made, and so on.
This is a fantastic opportunity for all of you who are not really ready to spend a lot of money on a plan for a website that you don't even know whether it works or not.
Naturally, not all of the dating websites will be your cup of tea, so it is always a smart option to try it out before actually buying.
OFL Top Recommendations based on 100,000+ Survey

"Serious Relationships"
"Discreet Hookups"
"Best Course for Men"
"Quick Flings"
"Normal Hookups"
"Our Quiz"
Now, we are certain that Christian Mingle will be exactly what you are looking for and that you will see all of the prospects that it is bringing in no time, especially if you are interested in finding a real, loving, God-centred relationship with a likeminded individual.
But it never hurts to be sure, right?
Therefore, you can join the community for free and see whom you can find there and once you discover that there are a lot of people that you want to talk to, well, you will have to pay a bit extra.
So, if you want to contact someone and send them private messages or join a chat room with anyone, you will have to spend some dollars. For only those that have purchased a plan can contact other people and get to know them through the website.
Upgrading Your Membership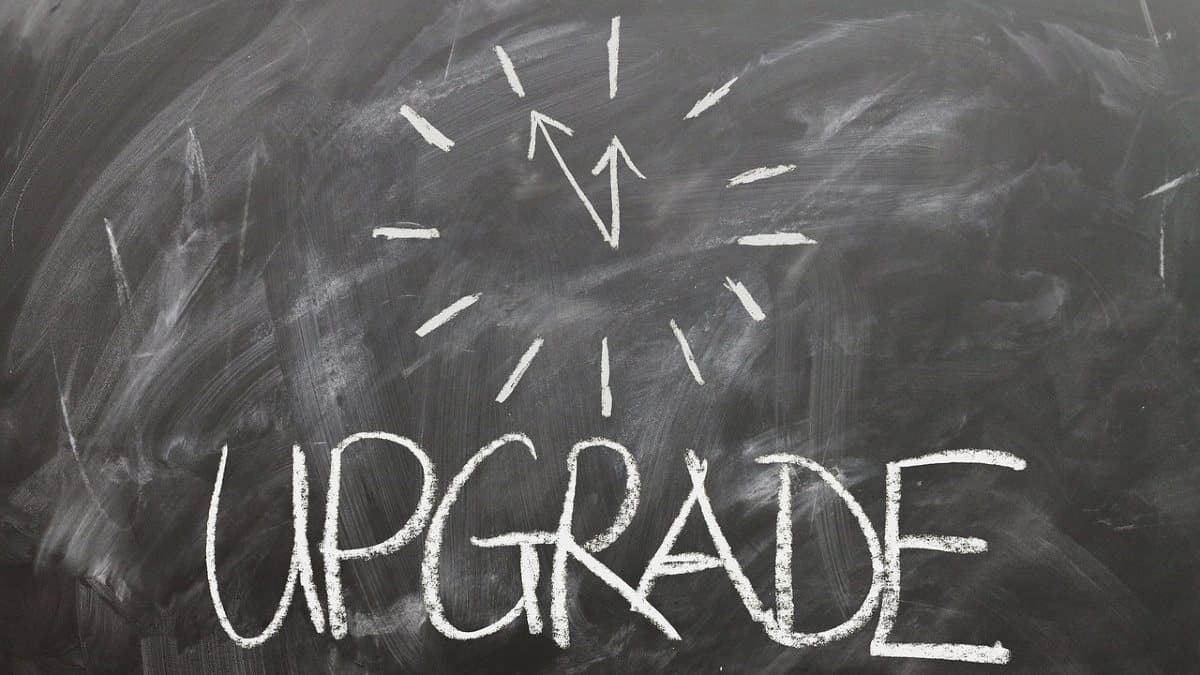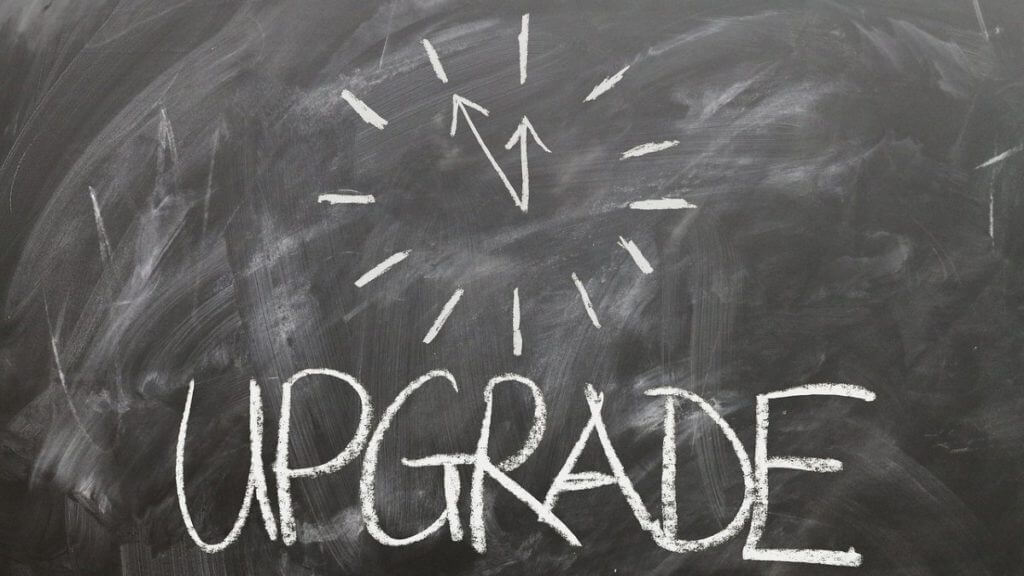 So, you have finally realized that Christian Mingle is the right website for you after all, haven't you?
And so you would like to upgrade to a new plan and talk to all those people that you so much want to talk to!
But, how do you do that?
To be fair, there is nothing simpler.
Just click on the "Upgrade Now!" button that you can find on the upper right corner of any page on the website.
This will lead you to some kind of checkout and you will be given options to choose from when it comes to the plan that you would like to buy.
Now, there are three different plans, and each cost differently depending on the duration.
In other words, the more months you subscribe to at once, the less you will have to pay for each month of usage.
And the discount that you can get is just fantastic!
Here is a table that explains the packages and the pricing for your standard plan:
STANDARD PLAN
Length of the Subscription
Cost per Month
Amount Billed
1 Month
$29.99
$29.99
3 Months
$18.99
$56.97
6 Months
$13.99
$83.94
As you can see from the table above, the price per month gets lower and lower the more months you decide to go with.
Now, if this isn't THE offer that will blow your mind, I don't know what will.
We should say that there is no difference between in what these months offer. The only difference is the length of subscription, so the more months you buy, the lower the price will be.
So, if you know that you are picky and want to look around a bit before you might decide to start dating anyone, we would suggest going with the middle plan of three months.
In three months, you will have enough time to look around, chat with a lot of people, and hopefully find the person of your dreams.
And paying 11 dollars per month less than you normally would is not a thing to overlook!
With a three month plan, you will save $33 dollars, and with a 6 months subscription as much as 96 dollars!
What a bargain!
And that is for a standard plan only!
And now, let's have a look at the premium plan and what it has to offer:
PREMIUM PLAN
Length of the Subscription
Cost per Month
Amount Billed
1 Month
$49.99
$49.99
3 Months
$34.99
$104.97
6 Months
$24.99
$149.94
As you can see, with this one the offer is even better!
And so, with a 3-month plan, you will be saving yourself magnificent 45 dollars, and with 6 months of subscription, even greater amount of 120 dollars!
So if you are down to save some money, but also have some long-lasting fun – here are a lot of options for you.
What is the Difference between Plans?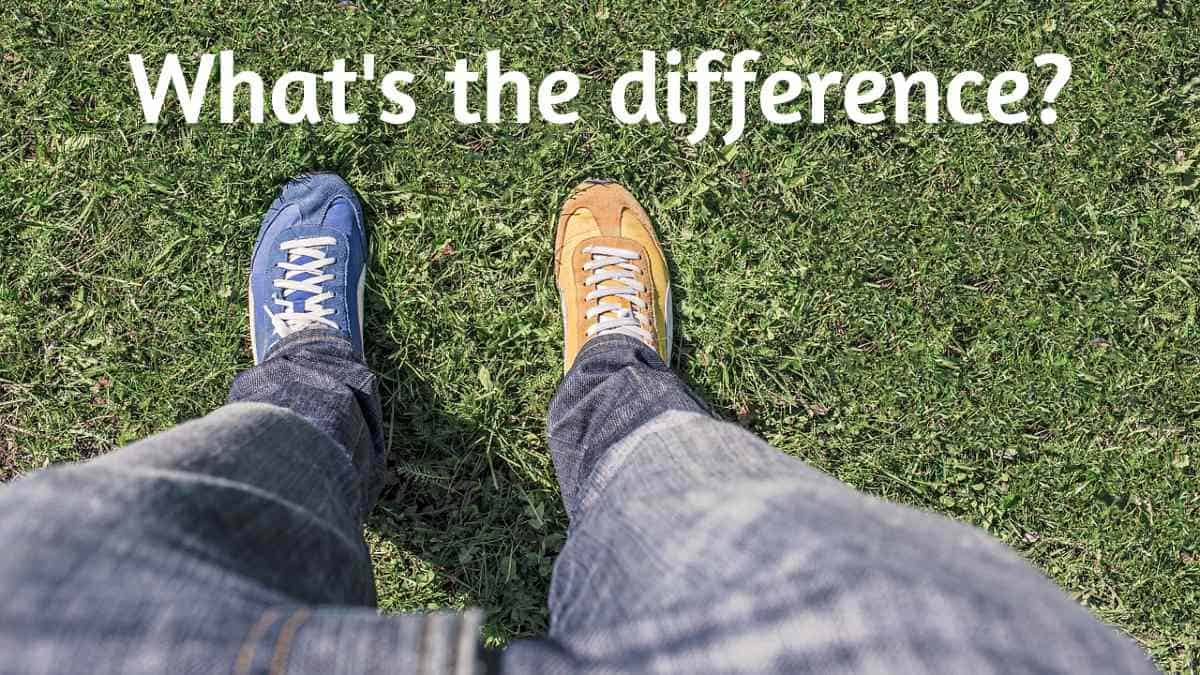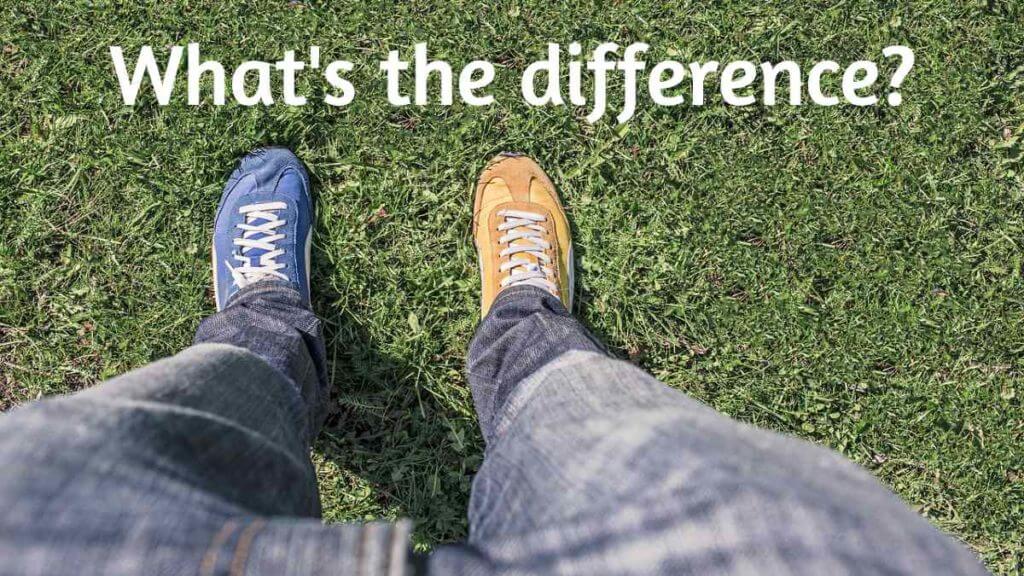 Now, before you decide with which of the plans you are going to go with, you should know what each of them includes.
So, let's see what is waiting for you in these plans:
FREE
STANDARD
PREMIUM
Free profile creation

You can search your matches

Send smileys to the people you like to get their attention

Like other people's profiles

See who likes your profile

See who has visited your profile
Messaging: Send and receive messages with other billed subscribers

Read Receipts: See if and when other users have read your messages

Profile Display Controls: Hide your online status from Browsers and Matches

Browse Anonymously: Anonymously browse users
Messaging+ :
Send messages that can be read and replied to by all members, regardless of their subscription status.

All the Basics:
Premium plans include all the basic plan features.
So, the basic difference that you get with the paid versions is the open and free communication that you can pursue with other members.
Also, there are some super features, like removing your profile from showing up in the search results, hiding your status, seeing when other members received and read your messages, and so on.
What is Messaging+?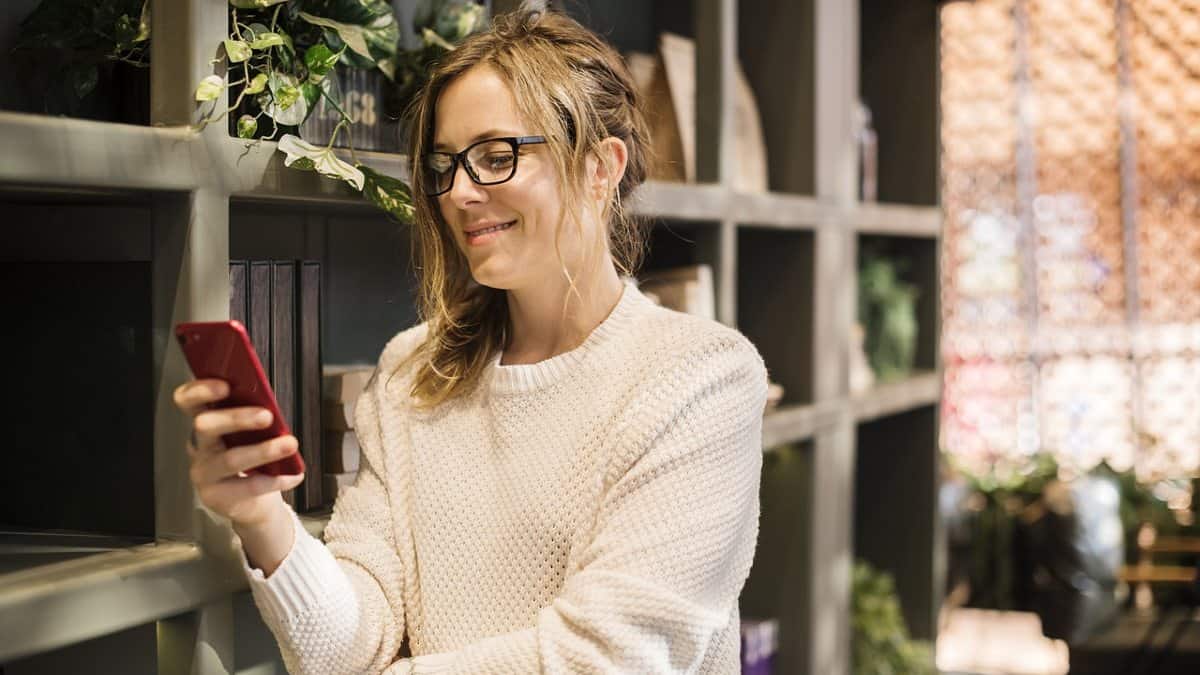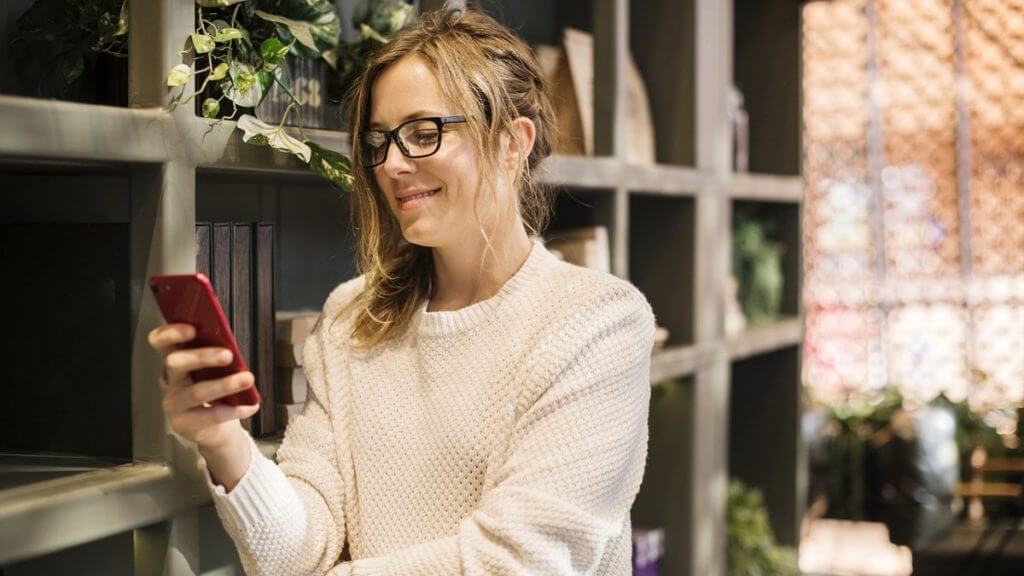 Furthermore, there is this new Messaging+ option that Premium packages offer.
So, what is it exactly?
This is a feature that lets you communicate with any person that you find on the website, no matter if they are subscribed or not.
Imagine that you stumble upon a person that you really, really like, but they are not a paid member, and you cannot message them.
What a waste that would be!
So, there is this Messaging+ option that lets you contact and communicate with these unpaid members as well. You will be able to enjoy personalized messages with any member, and not just send "Hi" and smiley faces until the end of time.
The messages that you can send with this Messaging+ option are unlimited, so you can write and communicate as much as you like, with anyone you like.
But, how other unpaid members know that they can message you a smiley face and get a response from you?
Simply, you will have a badge on your profile that will show others that you are a Messaging+ member and that you can communicate with them freely.
And now, this is a feature worth spending a few extra bucks on!
Final Word on Christian Mingle Cost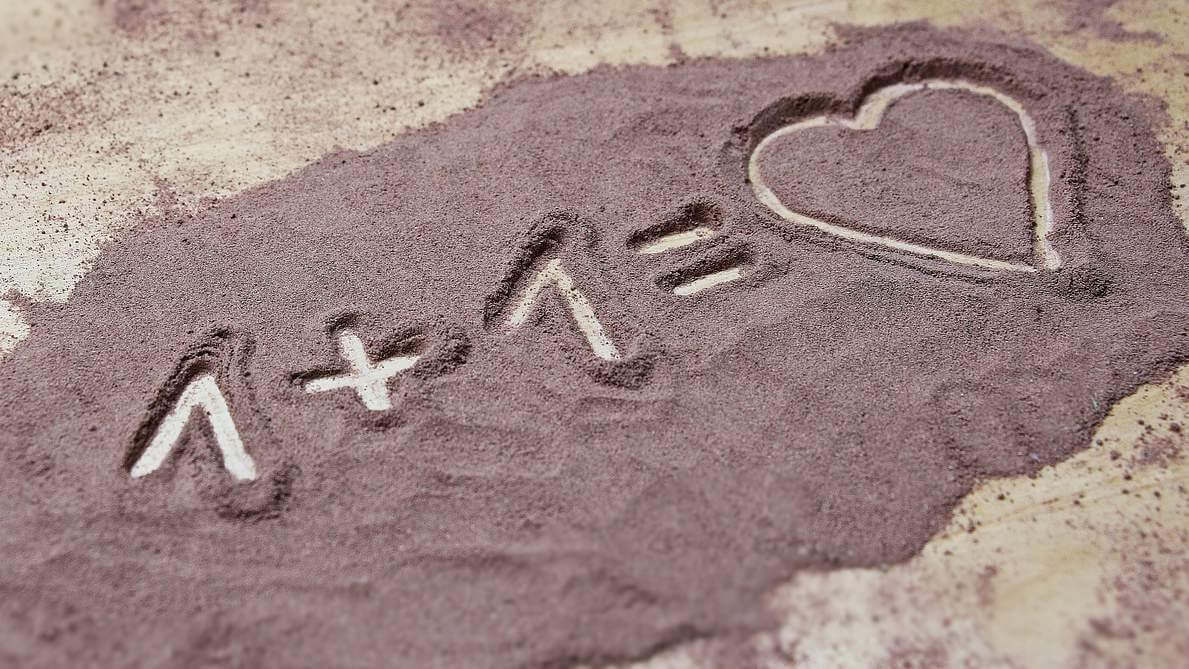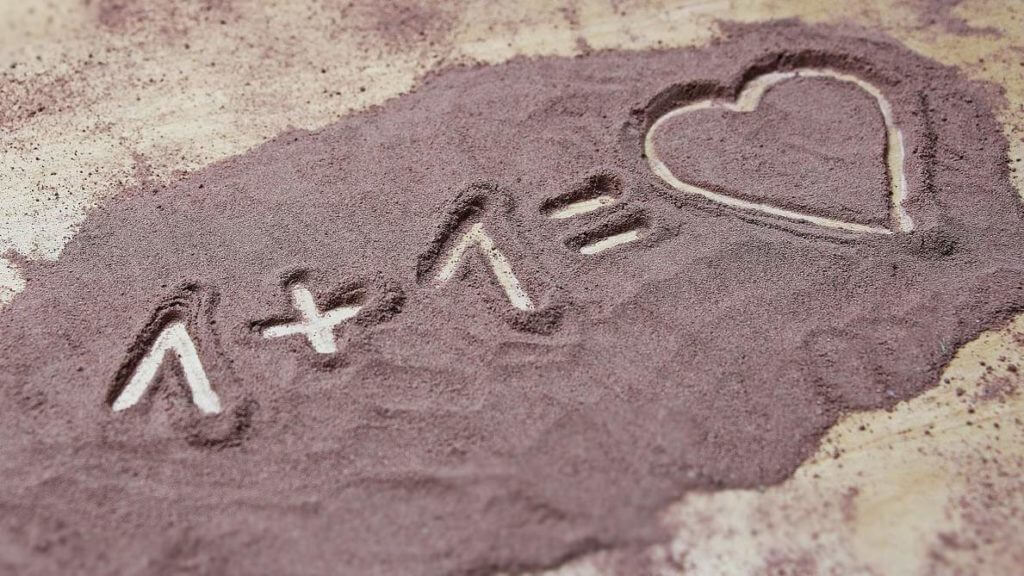 Finally, we can say that Christian Mingle is an amazing community with a lot of amazing people, so if you are looking for a like-minded person, we encourage you to try it out.
A great plus is that there is a free trial where you can check and see whether you like the website and people from the community, and only after that decide whether to purchase a package or not.
Now, when it comes to the pricing, we have seen that there are standard and premium plan, both bringing some amazing features to the table, especially the premium plan with its Messaging+ option with which you can chat with anyone you like, no matter if they are paying for their subscription or not.
Furthermore, the prices can drop significantly if you decide to go with a 3 month or 6-month plan and you can save up to 120 dollars!
Finally, we should say that we really liked the experience that we gathered while testing out the Christian Mingle and their program, so we can wholeheartedly encourage you to try it out for yourself and hopefully, we will read your successful love story soon.
Best of luck!