Are you thinking about becoming a gay sugar daddy?
Getting a male sugar baby is not the most common, but it is attainable if you find somebody who wants the same type of relationship as you.
But before you start with gay sugar dating, you must know some rules.
That is why I am bringing you the ultimate guide that will help you in your efforts to become a gay sugar daddy.
Here you will learn:
What's your price is running a deal right now where you can start completely free. We suggest you don't miss out on this limited offer. It's the biggest SD/SB site online.
Is your dating app giving you the best chance for success?
Make sure to take our online dating site/app quiz to find out.
It's a fact that people who follow our dating site suggestions have on average 2 extra dates per month.
What Is a Gay Sugar Daddy?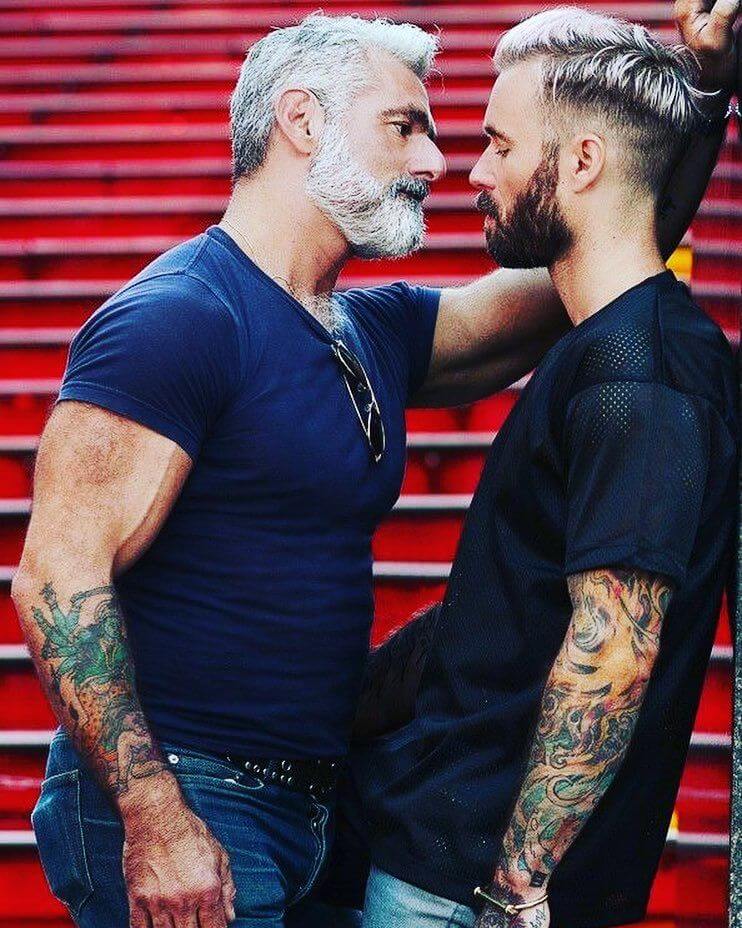 Gay sugar daddy is dating a younger man and provides money or various gifts to his male baby in exchange for companionship or sexual (like BeNaughty or Ashley Madison), or even romantical (like eHarmony or Tinder), relationship.
But in many cases, a gay sugar baby who is looking for a gay sugar daddy is not only interested in money and material objects.
Some of them opt for this type of arrangement because they prefer older men or simply want to date someone mature enough.
How to Be a Gay Sugar Daddy?
No matter the reason you are entering the gay sugar relationship, keep these things in mind.
Ask yourself why do you want to be a gay sugar daddy and if you are really ready for this.
Many people think sugar dating is a cool thing and do not realize that it comes with many cons.
That is why you must know what are you getting yourself into before you even start with gay sugar dating.
By this, I mean that you should know exactly what are your desires and expectations.
Also, think about what are you comfortable with and what are your limits.
To know this is the first step on your way to finding the perfect sugar date.
Step 3. Define hard limits
Not only you should know what you want and expect, but you should also talk about this with your potential partner.
Sugar gays should always clearly communicate about all things that are important for agreement because this is the key thing of every sugar relationship.
Make sure your partner knows that he can withdraw from your relationship at any time, without any consequences.
If you think that you need some additional information about gay sugar dating, you can always look for this stuff on the Internet.
Read blogs, go through the sugar daddy website reviews, and learn more.
Also, you can ask other gay guys who are gay sugar baby dating about this topic.
I believe they will have some useful tips for you.
Step 5. Learn the terminology
The gay sugar dating community developed dating terminology that is slightly different from regular LGBTQ dating language.
If you are a seeking gay arrangement, you should know what the following terms mean:
Sugar boy – This term is mostly used on dating sites where you can find both females and males. Sugar boy is actually the male sugar baby.
Sugar gaybie – This term also stands for a male sugar baby, but many gay people find it offensive and it is mostly used in the offline world. That is why I included it. You should know what this term means so you avoid using it.
Sugar pup – In the gay community, the term sugar pup is used by sugar daddies who are interested in BDSM activities. Sugar pup is actually a kinky sugar boy.
Sugar twink – Gay sugar daddies use this term to describe teen or early twenties sugar boy. The boy is characterized by little or no body and face hair, attractive physical appearance, and slim or average body build.
Sugar bear – Stern masculinity, lots of hair, roughness, and a larger physique are the most common characteristics of a person that is described as a sugar bear. These people are older and looking for sugar babies or sugar pups specifically.
Sugar chub – Similar to sugar bears, sugar chubs also carry the same characteristics when it comes to age and masculinity but are obese or overweight and have less hair.
Sugar Jock – This is a male person, usually in the late twenties or early thirties who is brawny and has an affinity toward the gym.
Step 6. Think about discretion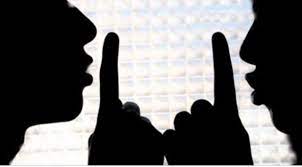 It is okay if you don't want to be in the spotlight with your sugar relationship and reveal to everybody that you are dating a younger boy.
In cases like this, discretion is also an option.
Many male sugar babies also want to be discreet or to keep the relationship low profile.
But you should be honest and state on your sugar daddy dating profile that you are looking for this in your sugar daddy relationship.
No doubt you will find what you are looking for.
Step 7. Treat your male baby with respect
Always and always treat your partner with respect and kindness.
Yes, you give them presents and sponsor them, but that doesn't give you any right to treat them poorly.
After all, you treat other people properly, so why wouldn't you do the same for your sugar boy too?
Step 8. Be prepared for small talks
Sex isn't the only thing that you should think about in your relationship.
You want your male sugar baby to be your friend and offer you support, nice fun, and companionship.
Enjoy time spent with your sugar boy and the casual conversation you will find yourselves in.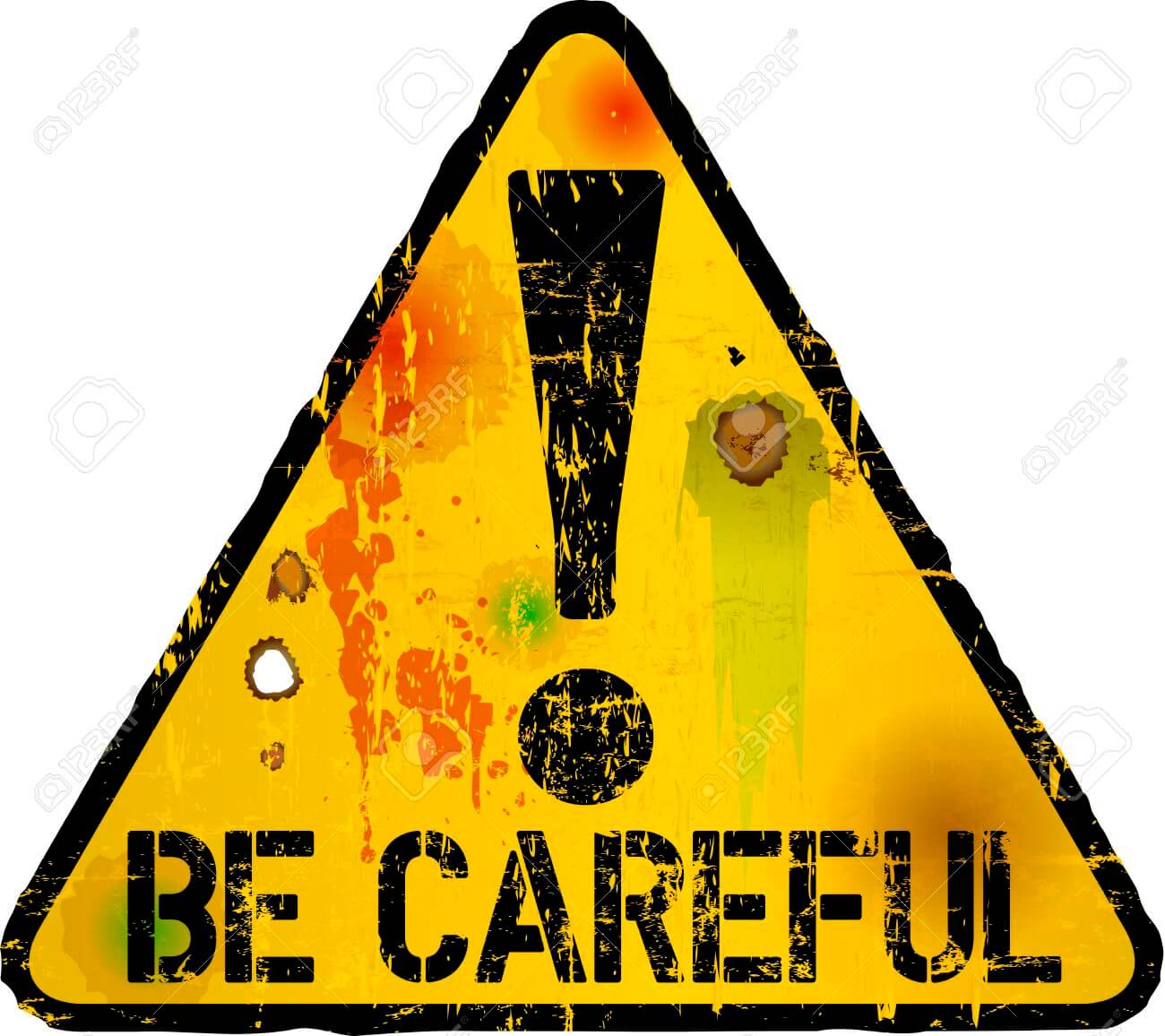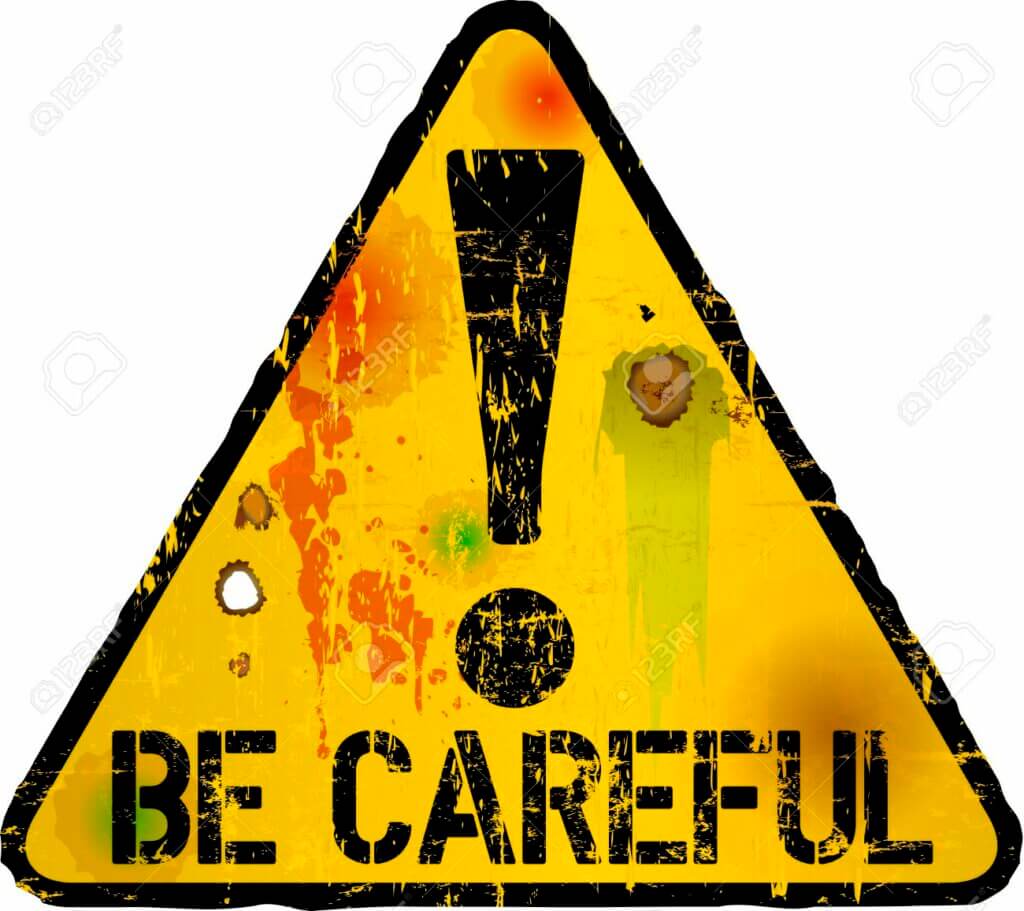 One of the dangers of this type of dating is people who are trying to take advantage of you.
There can be scammers who will just try and use you for their dirty intentions (money, a quick hookup, etc…).
That is why you should be very careful when meeting someone.
Look for these signs specifically:
Does your partner show interest in you or only in things you can provide for him?
Is he only available when he wants something from you?
Did your partner turn out to be a person you cannot trust to?
If the answer to these questions is yes, then you should think about ending your relationship to avoid sugar daddy horror stories.
Step 10. Do you care what other people think?
Many people don't have a positive attitude about gay daddy dating.
This means that you will be a subject of various gossips ranging from that you are going through a mid-life crisis to discussions about your morality or sexuality.
Other people may even be jealous of you and the life you are living.
If you usually bother yourself with things other people say, then you should contemplate if sugar dating is really for you.
Finding a perfect young gay man to be your sugar baby can take some of your time.
You will for sure kiss many frogs before you meet your prince!
But don't give up and have faith that you will find your perfect sugar baby in the end.
Step 12. Take care of your (sexual) health
Depending on your arrangement, you and your partner may be allowed to sleep with other men too.
That is why it is important to take care of your sexual health and wear protection.
Also, since you are an older man you may face heart issues or problems with blood pressure.
You should do regular doctor checks to keep yourself healthy.
Step 13. Set up your profile
Think of your profile on gay sugar dating apps as your CV.
This is the first thing sugar boy sees when he finds you on the app.
That is why your profile must look outstanding and eye-catching.
Good–quality profile photos and an engaging description are the basic things you should pay attention to when setting up your profile.
Step 14. Join gay sugar daddy dating apps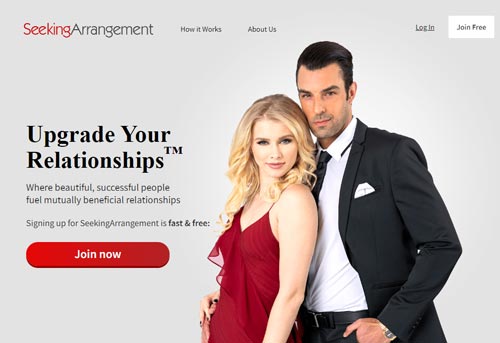 You can try with regular sugar dating sites, but I recommend making a sugar daddy bio on gay sugar daddy sites specific for this type of dating.
You may wonder why.
Simply because that is where your target and a preferred group of people is, and you will meet them easier!
Also, gay sugar daddy dating sites and apps are more discrete which is suitable if you do not want to come out of the closet or be seen as an older man who is dating younger people.
Step 15. Choose the suitable app
I cannot tell you what is the best gay dating app for sugar relationships, but I know that there is plenty of options to choose from.
If you decide to look for your date on gay sugar dating apps or sites, here are some of the options you can consider:
GayArrangement
SugarDaddyforMe
GDaddy
Sudy Gay
Rich Gay Sugar Daddy
Gay Sugar Daddy Dating
Grindr
What are some other sugar daddy apps?
You can also make a profile on regular sugar dating apps and start there.
The most common one is What's your price, but Tinder can also work.
But you should know, that on these sites, you will have less discretion and encounter many female sugar babies or straight guys who are not looking for the same thing as you.
Step 16. Broaden your search
While on gay sugar daddy apps, you can also broaden your search and look for gay sugar boys in other locations too.
This is especially convenient for gays who are traveling.
Step 17. Think about your privacy
One of the biggest problems in online dating is that you cannot find out whether you are dealing with a scam or not.
Do not give away your real name or any other personal info to your sugar boy when you start texting him.
This is very important because your privacy, or even worse, the privacy of your family can be disturbed.
Also, dating sites can be hacked and your address, phone number, bank account, and credit card information can be discovered and misused.
If you feel like looking for a gay sugar baby offline, then you should know where to start.
First thing is that you should learn where gays who want to find a gay sugar daddy go.
The best spots to find sugar babies are local restaurants, charity events, wine tastings, etc., so make sure you start your lookout there.
Why Someone Becomes a Gay Sugar Daddy?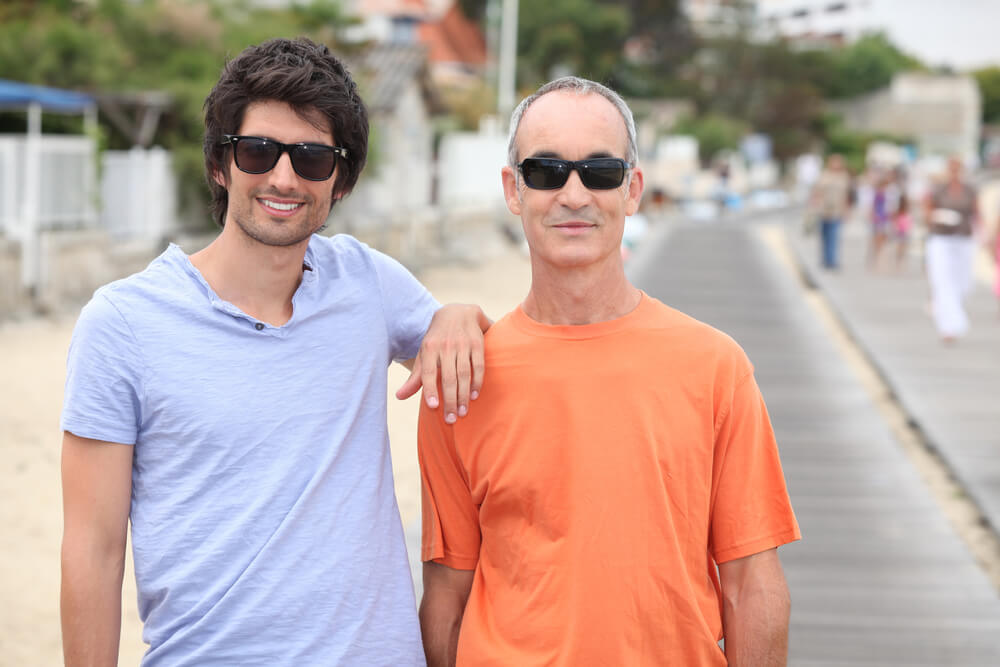 There are various reasons one decides to become a gay sugar daddy.
First of all, some men decide on this type of relationship because they are not openly gay.
Many gay men decide to enter sugar relationships because they are tired of having their heartbroken, or they simply don't want an obligation they would otherwise have in regular relationships.
Sometimes gay hunks go for sugar arrangements because they want more time for themselves and their career.
Sugar dating is easier than regular dating because people in such relationships are direct and speak their minds easily.
This means that both sides involved agree easier about all important things and do not let complications or drama stop them from enjoying their relationship.
Dating younger men can make gay sugar daddies feel more confident and attractive and boost their confidence.
How Important Is It to Be Rich to Be a Gay Sugar Daddy?
Not all gay sugar daddies are millionaires or rich people and money aren't the first criteria gay sugar babies consider when they choose their sugar daddy.
A male sugar baby indeed receives gifts and help from a gay sugar daddy, but you can always discuss the terms of your relationship.
You can always arrange pay per meet agreement, exchange of gifts, or perhaps discuss a lower allowance.
Also, being in a sugar bowl is not about the financial benefits and you should make this clear.
If the first thing someone asks you is about the allowance you pay, you should know that this sugar boy is only texting you because he expects lavishing money, without giving anything in return.
Becoming a gay sugar daddy may not be often, but is still feasible if you know what to do.
You can never be wrong with honesty, discretion, and kindness.
Learn the words connected with this community and start with the right gay sugar daddy apps and I promise you that you will, with some effort, find the gay sugar baby of your dreams.