Hi all, welcome to another intriguing piece on pandemic relationships and what we can learn from them.
After reading this article, you'll understand how romantic relationships have been shaped by the COVID-19 pandemic and the lessons so far learned.
Specifically, we'll focus on:
How Covid-19 impacted romantic partners
What we can learn about relationships during the pandemic
How relationships will change in the future
OFL Top Recommendations based on 100,000+ Survey

"Serious Relationships"
"Discreet Hookups"
"Best Course for Men"
"Quick Flings"
"Normal Hookups"
"Our Quiz"
Let's get started!
How Did Pandemic Impact Our Romantic Relationships?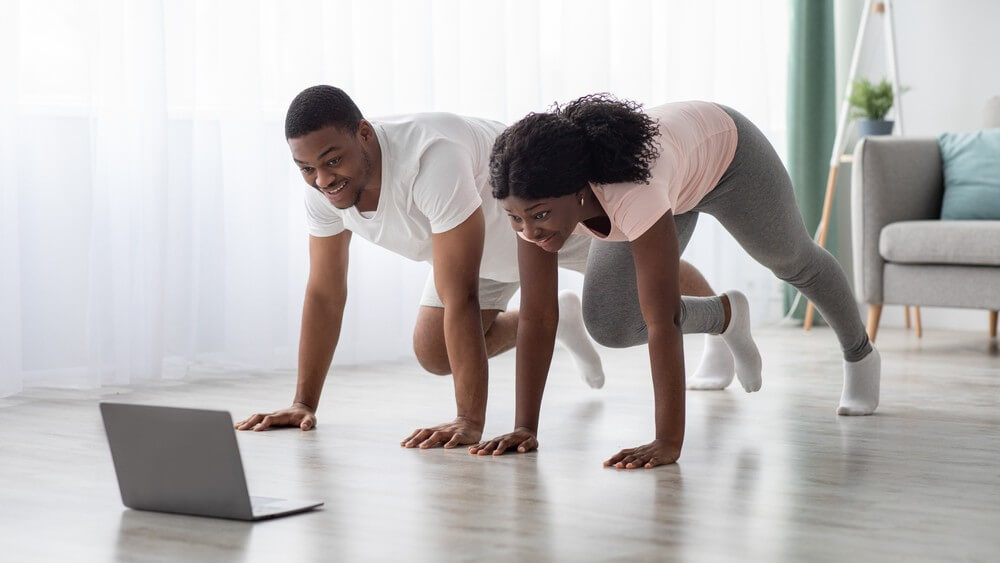 The covid-19 pandemic has struck the whole world by surprise, and no one was even able to realize what they were experiencing until a few months had passed.
Even though people who have been single during this time and weren't able to meet up with their loved ones had it quite challenging and felt lonely for months, it seems like even those already in a long romantic relationship had to deal with many problems.
Also, a lot of ladies started searching the internet for how to meet guys during covid while guys desperately sort out how to meet girls during covid.
While most of you may think that there is nothing more romantic and enjoyable than being locked down with your partner, spending months just chilling with them and enjoying the time you finally can spend together can be a real test for your relationship.
However, the Covid pandemic and lockdowns have turned out to be a very challenging time for all couples, and even though people weren't breaking up all of a sudden, they still struggled with a lot of relationship issues during covid.
But if you're among those that weren't lucky to keep their relationships due to the pandemic, you should borrow some tips on how to get through a pandemic breakup – it is difficult and unusual.
Being in a relationship in a normal situation is completely different from being in a relationship when you are locked down together 24/7 for months and in constant fear for your lives and health.
Couples in normal times don't have that many stressors in their surroundings, and they can distance themselves from each other from time to time, which are the main components of a healthy relationship.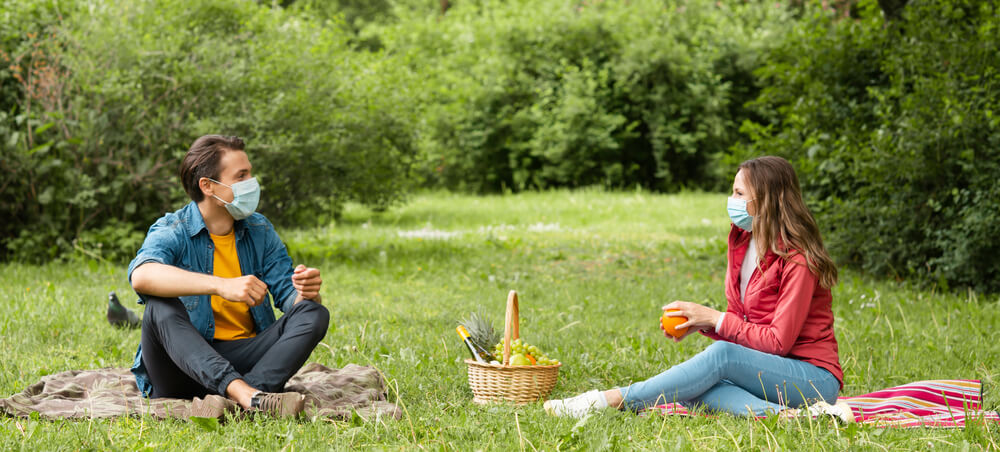 Stress, decreased mental health, living in a state of fear, and social distancing from everyone else has made things challenging for everyone.
Even though people were trying their best to keep their wellness and relationships on a high level, they were constantly attacked by so many outside factors they couldn't keep things together.
No matter the age group, the length of the relationship, or the location of these couples, everyone has experienced a lot of pandemic stress and couldn't keep things going the same way as before.
All our intimate relationships have suffered a form of sex dating pandemic.
However, if you want to see what we were still able to learn during the pandemic even though we have suffered a lot, then we can provide you with some of the best outlines couples have found during this time.
So, the question is not how has the pandemic changed dating but what we can learn from these changes.
OFL Top Recommendations based on 100,000+ Survey

"Serious Relationships"
"Discreet Hookups"
"Best Course for Men"
"Quick Flings"
"Normal Hookups"
"Our Quiz"
These are some of the things that research has shown were the most important topics during the pandemic, and that have led to a large number of breakups or divorces among couples.
We Need More Personal Space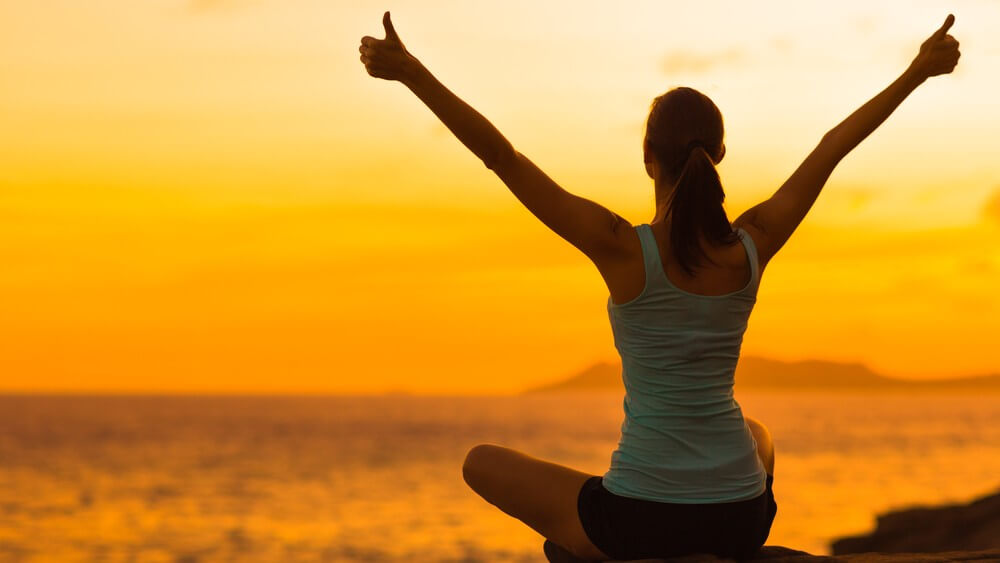 In the pre-pandemic world, couples were always thirsty for each other.
Whether they were just in the early days of the relationship or were already together for some time, it seemed like they wanted to spend every single second of their free time together.
However, once you get stuck between 4 walls with your partner, you will realize that even though you love them so much, you always need some free time and personal space without anyone's involvement.
Sometimes you want to shut down, rest, and stare at the wall if you wish to, but with your partner always being around and the two of you sharing the same living space, you will get sick of them at one point or another.
However, this is not a bad trait or something your partner should detest you for.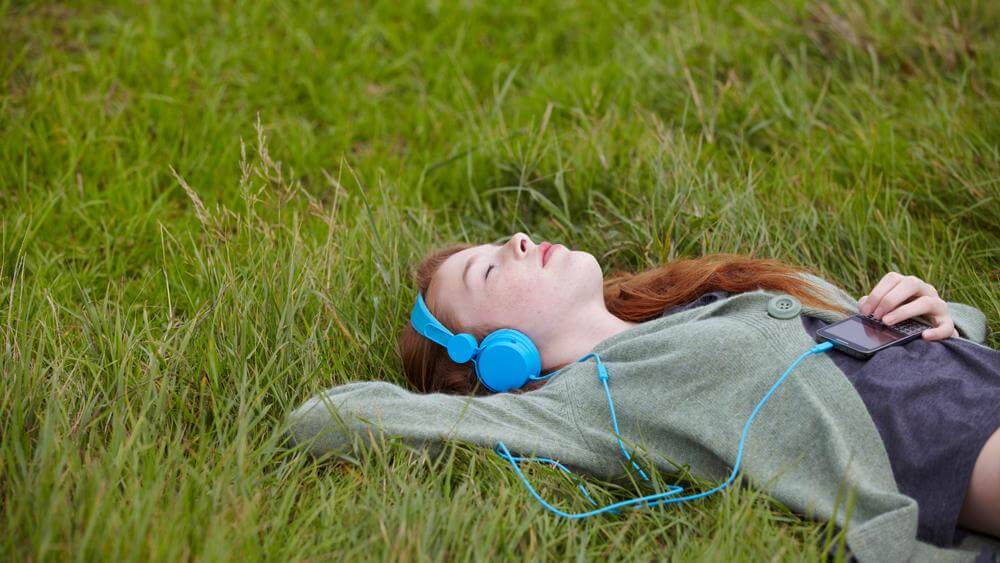 Even if you are obsessed with your boyfriend or girlfriend, during this lockdown, the two of you have probably realized how valuable your free time and personal space are and how higher your relationship quality could be if you were able to spend a lot of time away from each other.
This will secure both your well-being and the well-being of your relationship, so even if you didn't value it that much before, you would work for sure after the pandemic.
Gender Roles Are Something To Define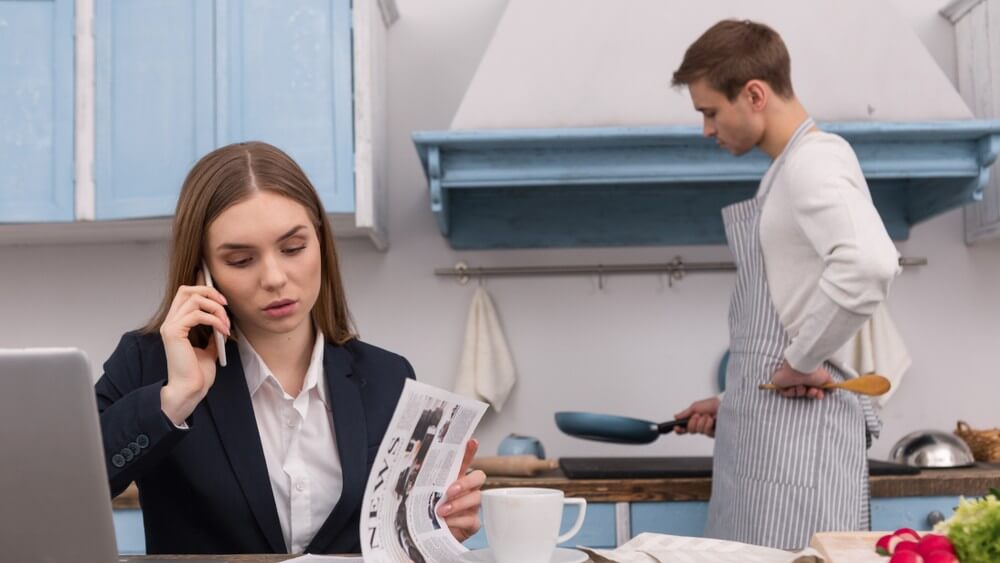 When you are single in a pandemic, this is not what you will be thinking about, but it is one of the main topics of conversation in general.
With the distancing measures all over the world and the two of you being stuck at home together, you needed to divide some tasks in the household, and this is where the gender roles story starts.
If you didn't live with your partner before and you weren't aware of the dynamics of the relationship, that will appear once you start sharing an apartment.
You need to agree on the things the two of you will do in the household, and this is where most couples used to fight because of everyday items like doing the dishes, vacuuming the apartment, etc.
Even if you thought this wasn't an important topic to discuss before, after the time you spent in the lockdown, you have agreed on how you will split the house tasks and how your community will work in the future.
The division of home labor was a massive topic for everyone, and it seems like even those that have been married for years decided to take their stance on this topic.
Divorce Rates Went Up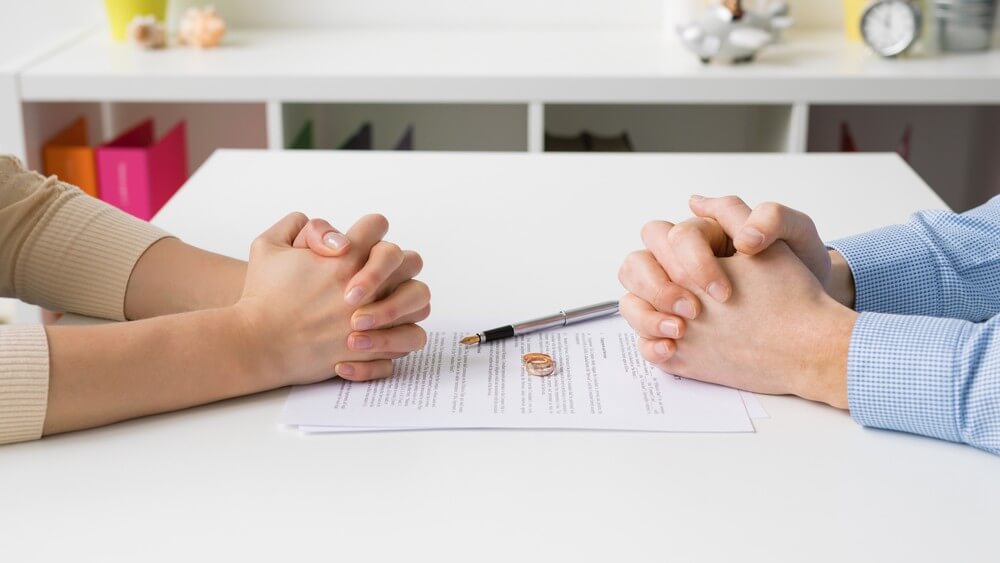 This is something that was quite expected, and the surveys and research that have been completed during this time have shown that there is a 34% increase in divorce rates.
Whether those were the couples who had been married for years and had kids or the newlyweds, couples who weren't on the best terms and didn't have good communication with each other decided to separate during these times.
The divorce rates have significantly increased went up.
This mainly was the thing for those who were already together for years and those who were in long-distance marriages and had finally spent time with each other for years.
Also, those who have married during the last 2 to 3 years realized they don't know each other too well and decided to part ways.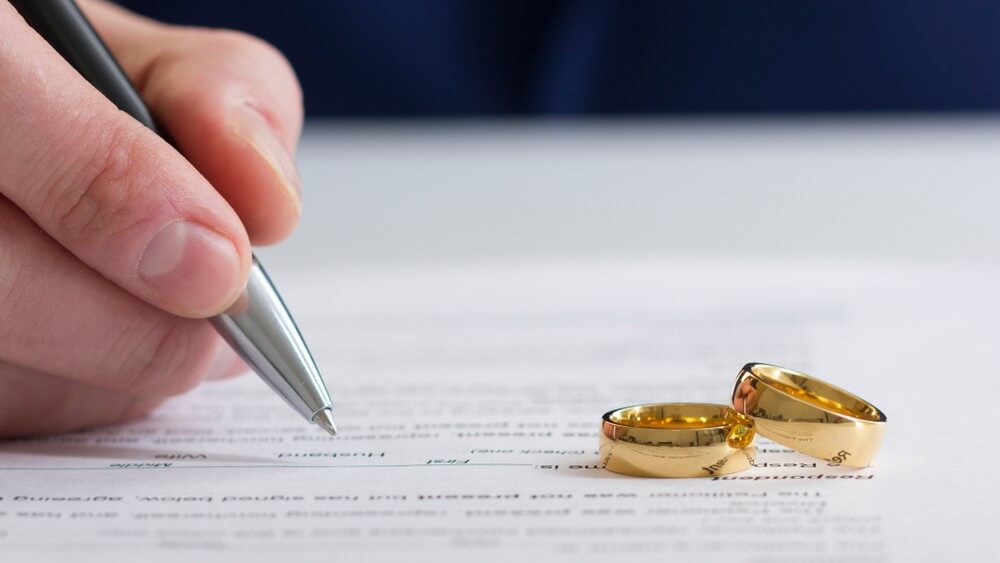 Most likely, these divorces wouldn't happen if the couples weren't under pandemic stress and didn't have to deal with so many challenging things at once like healthcare, potential job loss, and physical distancing from all other individuals.
Breakups have also gone up slightly, even though couples weren't breaking up at the beginning of the pandemic.
When we have seen a decline in the number of infected individuals, people were deciding to walk away and continue looking for their love in another place.
Researchers believe that this is probably because they realized how huge their relationship dissatisfaction was, and that was simply a thing they weren't able to see when they weren't spending the whole day together.
Domestic Violence Increased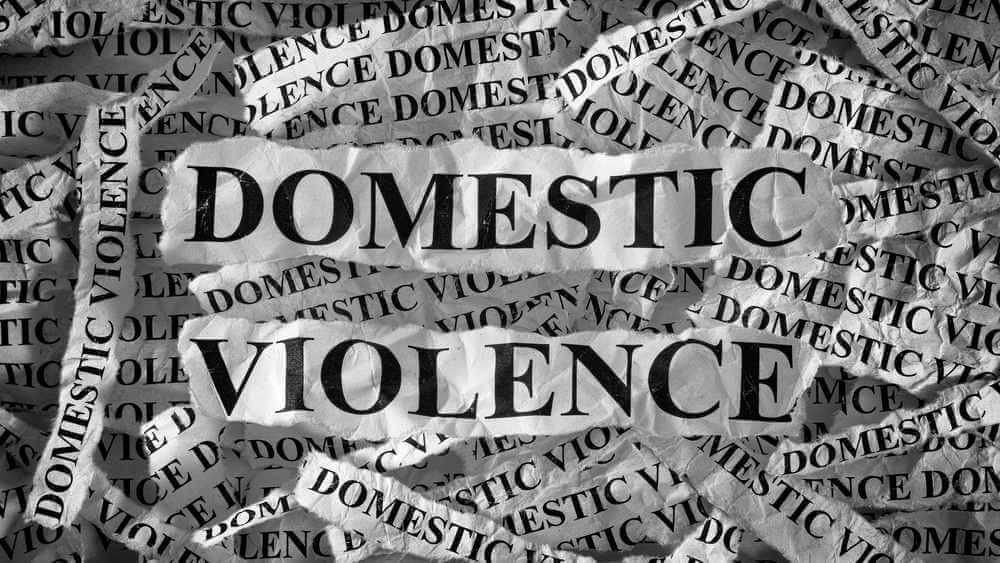 Quarantine has led to people who had troubled relationships living together in isolated households, showing that domestic violence has significantly increased, especially among women.
There is no excuse for violence, and if you are experiencing some sort of it, no matter the situation in the world of healthcare, you should take a step and leave that community as soon as possible.
What Did We Learn About Relationships During Pandemic?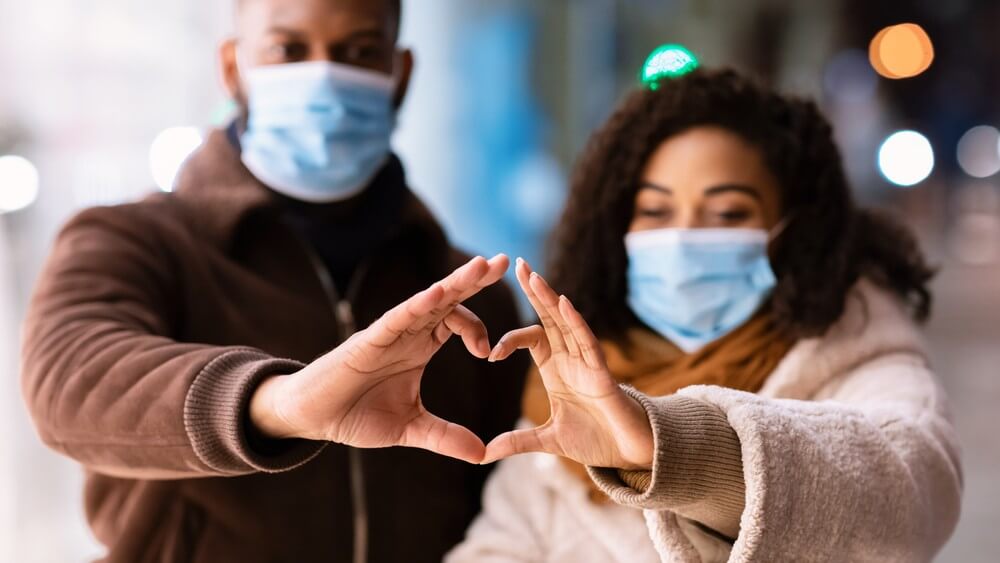 People who have experienced a whole new level of togetherness during the time of Covid-19 learned a lot about each other and things related to the relationship.
It seems like all of the couples who were stuck together because of the Covid mandates were able to realize a lot about their dynamic and relationship, and these are some of the most important things they were able to learn during these tough times.
Communicate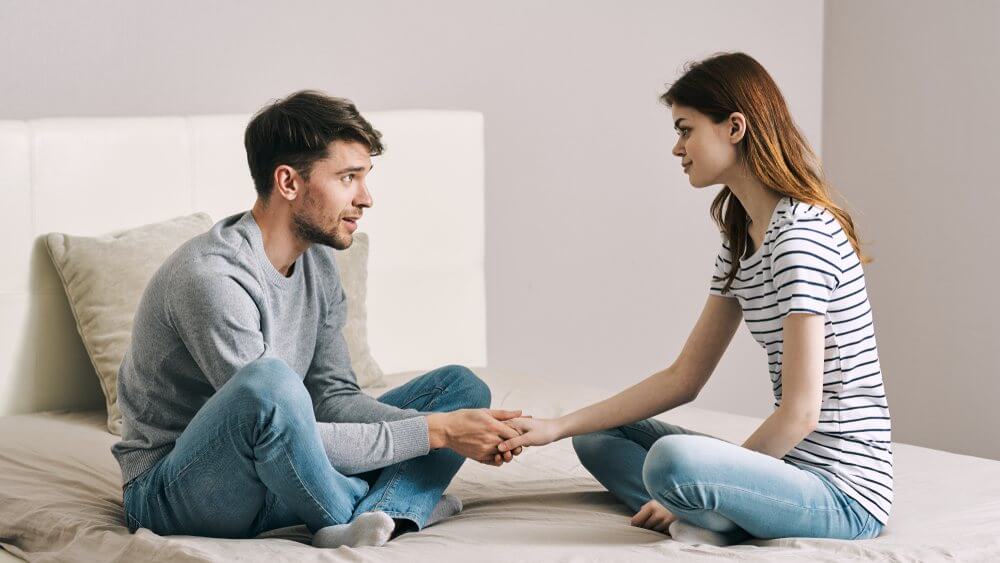 As you already know, communication is the key to healthy relationships, whether you are just married or still in a relationship and thinking about your next step.
Suppose you want to ensure that you will have a loving relationship and a partner that will fulfill all of your needs and desires, and you want to continue being a good partner for them.
In that case, you want to improve your communication skills and make sure you are always telling them the truth.
List out your home orders, the tasks you want to share with them, things you want to talk about, and things you want to avoid.
Also, make sure you create a distance and decide what are topics worth discussing or fighting over, but make sure you are not trying to push them too hard.
Good communication is the main contributor to a healthy relationship, and all you need is a little bit of effort to make your relationship flourish.
Ask for your space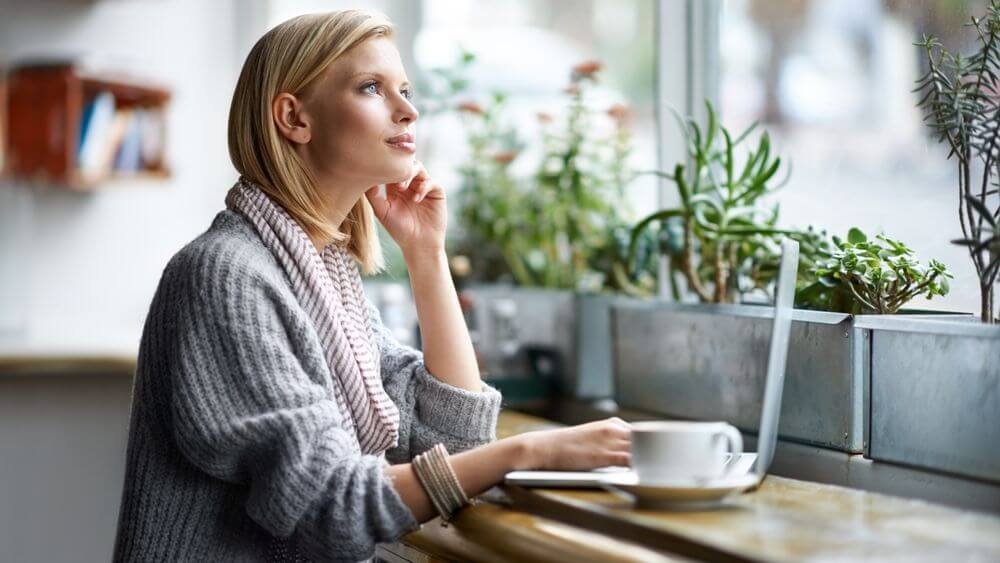 If you are spending the whole lockdown and quarantine with your partner, things can get quite challenging, and you can feel overwhelmed.
This is the point you turn to some interesting quarantine activities for couples to shake up things in your relationship.
Being locked down with another individual all this time can be pretty challenging, even if you love them and cherish them.
If you feel like things are simply not working out and you need to spend a bit of time on your own, you should be open about it.
The best thing you can do for your relationship is define your boundaries and create a schedule when you need some alone time.
Whether in a marriage or a long relationship, all people realize the importance of space, especially in situations like this.
Since you cannot wander across New York City to clear your mind, you should define when you need to do it and share that with your partner.
Even if your partner doesn't seem to have too much understanding of it initially, make sure you share a heart-to-heart conversation with them and explain how you feel.
Keep the intimacy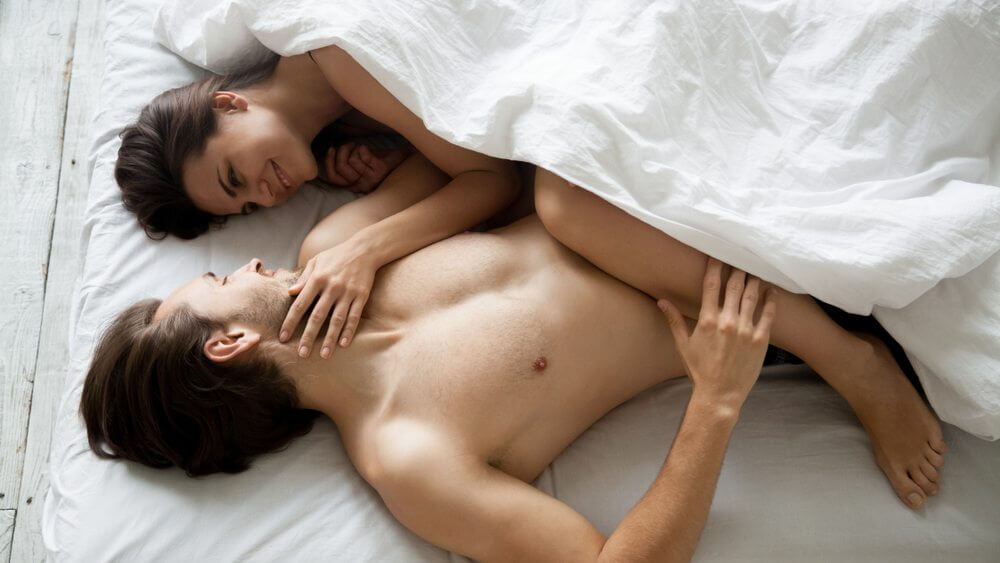 Dating during covid is difficult, to say the least, as there are lots of restrictions.
When you are locked 24/7 with someone within the same walls, everything about your relationship can start feeling regular and normal.
If you want to keep your relationship going steady and still want to fill that love and romance, you will need to keep some level of intimacy with your partner.
Whether you want more emotional or physical intimacy, you should communicate when you feel lacking it and try to revamp that feeling of togetherness you had in the honeymoon phase.
Sometimes, all our partners need from us is to remember the special days – like birthdays, anniversaries, etc.
Here are some helpful anniversary ideas during covid that can help raise your intimacy levels and probably open doors for more anniversaries in the future.
Couples who don't work on their intimacy will eventually fall apart, no matter how much they may love each other.
If you feel like some of these things relate to your relationship, you should be open about it and try to solve the problems in the easiest way possible.
If you're not sure what to do to rekindle your love life, we have just the right recipe for you; our best date ideas during covid can help point you in the right direction.
As you can see, couples have struggled with many things during the pandemic, and some minor things can drastically improve your relationship quality, but only if you have the guts to take the required steps.
Also, there are several ways to date during covid without dating apps that will be beneficial to you if you ever find yourself in need of a new partner.
Conclusion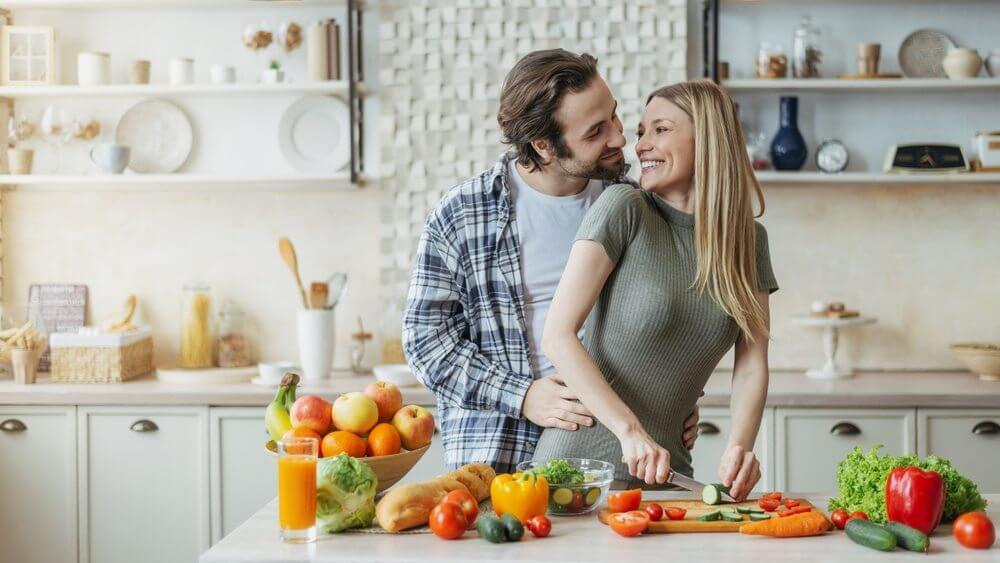 Many relationships have taken a hit due to the pandemic, some with irreversible side effects.
However, we have found numerous ways to keep relationships afloat and alive in this guide, and I hope you enjoyed it and apply these tips to your relationship.
On the flip side, if your relationship took a fatal blow during the pandemic (in form of a breakup or divorce) you have nothing to worry about as a new app is in town.
With Quarantine Together dating app, you can connect with other strangers that are going through similar situations, all you have to do is wash your hands before you use the app.
However, if you prefer the traditional dating apps, it's never too late to learn how to use dating apps during covid.
Pandemic Relationships: FAQs