Hi everyone, welcome to our classic guide, "Single in a Pandemic."
This guide covers everything you need to know about managing your single life during the COVID-19 pandemic and afterward.
In this article, we will specifically discuss:
How did the pandemic impact the dating pool
How was the pandemic for singles
Did it change the way people were looking at relationships?
OFL Top Recommendations based on 100,000+ Survey

"Serious Relationships"
"Discreet Hookups"
"Best Course for Men"
"Quick Flings"
"Normal Hookups"
"Our Quiz"
Let's get started!
How Did Pandemic Impact The Dating World?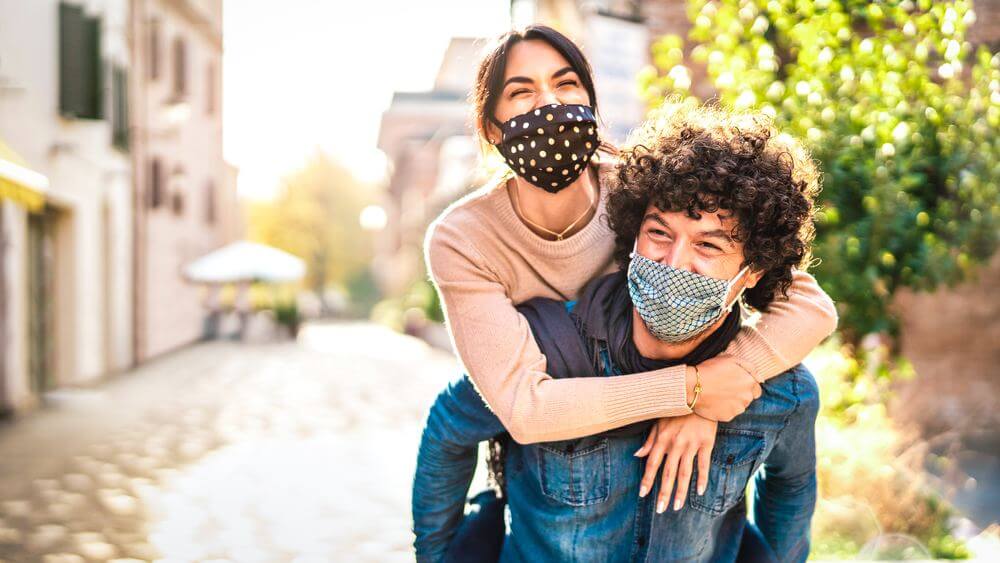 Being single is not the most pleasant feeling, but you have it quite hard if you are also single during the Coronavirus pandemic.
How has the pandemic changed dating?
Once the Covid-19 pandemic hit, the world was in shock, and no one had an idea what would happen in the future and how we would get through it.
Masks, social distancing, lockdowns, and extreme measures became daily, and no one knew how to respond to the current situation.
Our physical and mental health were our primary concerns, so no one thought about their love lives and hookups – at least not at the beginning of the pandemic.
However, once people realized that this pandemic was not something that would pass within a month or two, they could see the daters across the world started feeling anxious because they didn't want to go through all of this alone.
During this time, "how to meet guys during covid" and "how to meet girls during covid" were two of the most searched phrases on the internet.
Dating apps, going out, random meet-ups with people you have met through friends, and similar things became something you could not even think about anymore because it was impossible, no matter where you lived.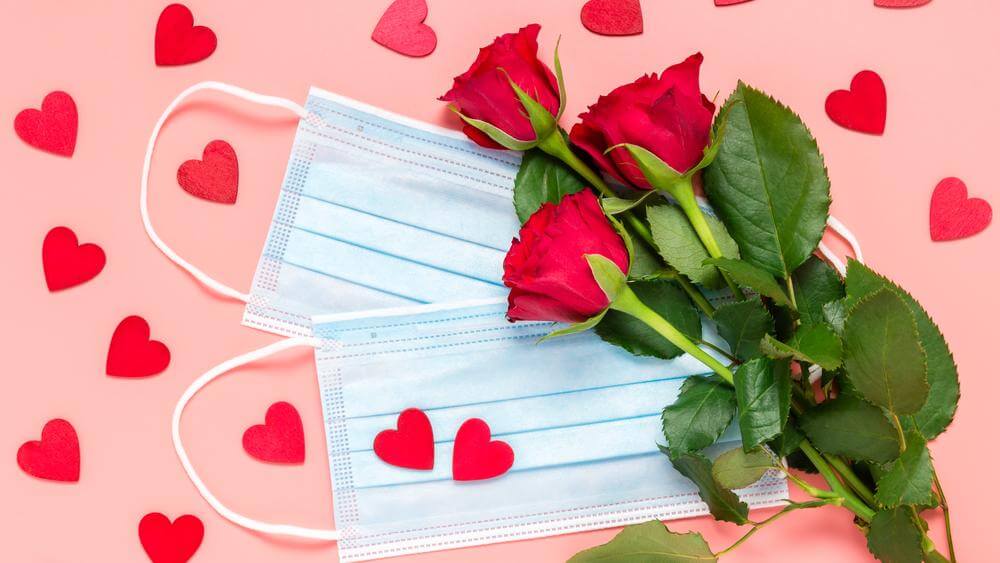 Whether in New York, Paris or Istanbul, dating lives have become a thing of the past, and if you have met someone before the pandemic, you could consider yourself lucky.
Since the lockdowns and heavy restrictions were imposed on the whole world, people started adapting to the new reality, but they were still finding it hard to entirely give up on their love lives.
Romantic relationships became something you could only dream of as a single person, and the sex dating pandemic was at its peak.
People started getting quite pessimistic about the situation, ranting to their friends, parents, and on social media.
However, once everyone realized there was no way to meet someone in real life, at least not yet, everyone started switching to dating apps, even those who were always about face-to-face interaction.
There were few options left, so you could see apps like Tinder, Bumble, Hinge or Match gaining many new users worldwide.
OFL Top Recommendations based on 100,000+ Survey

"Serious Relationships"
"Discreet Hookups"
"Best Course for Men"
"Quick Flings"
"Normal Hookups"
"Our Quiz"
Also, it is interesting to know that amidst all this chaos, you could still date during covid without dating apps.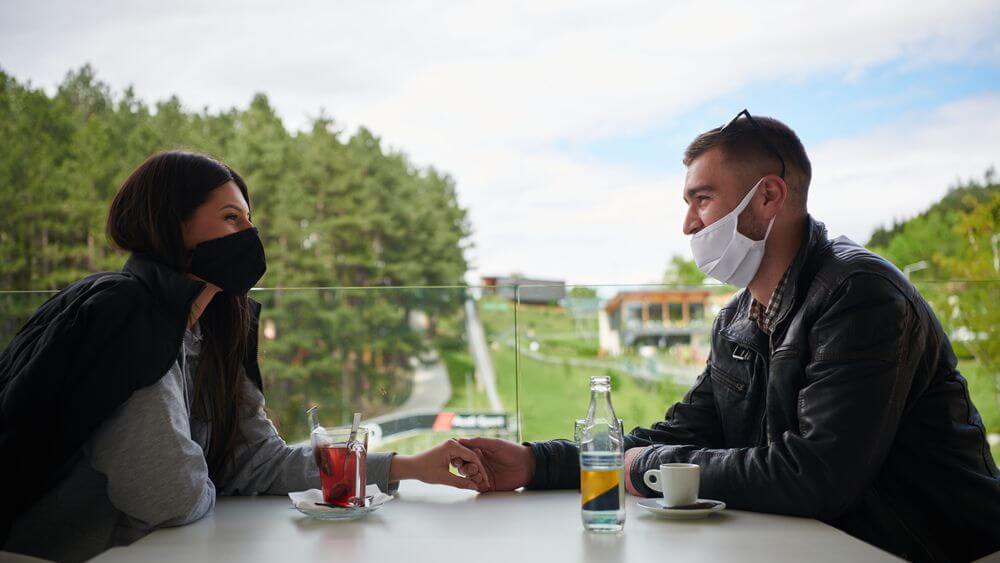 Even those individuals who have never thought about joining a dating app were forced to do it during the pandemic to make their single life more exciting and potentially meet an exciting person.
During the last year, when some Covid restrictions even got lifted, you could see that many people were still in that initial pandemic world.
They found it quite hard to establish some physical contact and direct communication in person.
Zoom calls, video calls, and all of these online dating apps became the way of communication with potential daters, and people took the past year trying to get out of this new normal.
Changes have been huge, especially in prominent places like New York City or Los Angeles, where people forgot about the hookup culture within just one year.
This whole time is very tough on our social lives, and the dating pool had had it much worse because even when some of the restrictions disappeared, you still needed to worry about things like who are you meeting up with because you never know whether they have Covid and if they can spread the disease to you too.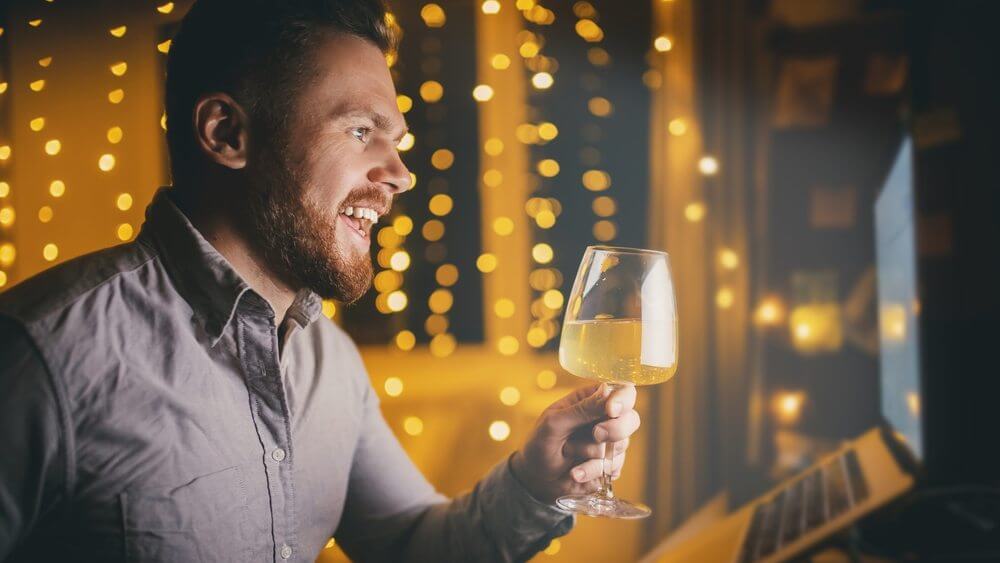 Once the vaccination started becoming normal in most of the world, people became more relaxed.
However, it was still quite challenging for everyone, especially in smaller cities that didn't have enough opportunities to meet new people and socialize.
Spending time at home alone can be highly depressive.
In addition, it significantly impacts everyone's mental health, so it is expected that most people cannot get back into reality and start dating normally again.
While the world is getting back to normal, it seems like the dating pool will still experience some obstacles until president Biden or WHO confirms that the pandemic is over and that we can go back to the regular routines we had more than 2 years ago.
The Pew research center has also confirmed that over 60% of daters today believe that the dating process is much more complicated than pre-pandemic and that many setbacks will impact the dating pool.
As you can see, the impact of the Covid pandemic and its restrictions will undoubtedly be visible in the future, too, no matter how hard we may try to continue with our lives normally.
How Was The Pandemic For Single People?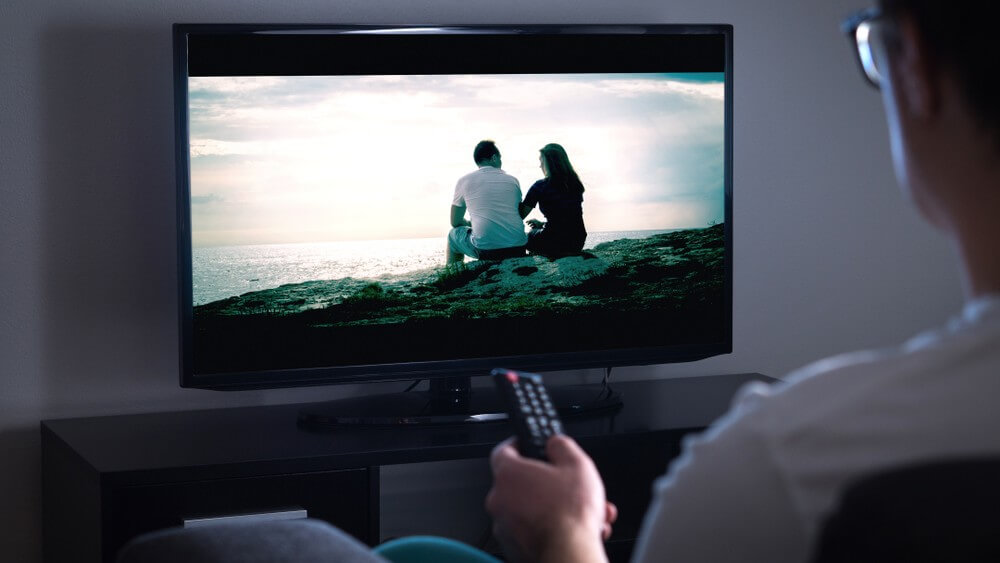 The whole pandemic period for single people was an absolute disaster and probably a depressive episode they wanted to forget about as soon as possible.
Single people during the pandemic were usually absolutely isolated – from their friends, family, and anyone who could provide them with emotional support and a shoulder to cry on.
Two-thirds of people in the research claim that their mental health drastically worsened during this period because they didn't have anyone in their close surroundings who could support them and offer them a quick talk.
Singles worldwide felt very lonely and detached from the real world because they used to spend months without actually getting into contact with an actual individual, face to face.
This has also led to them losing interest in other people, even though they still desired a romantic relationship and someone they could rely on.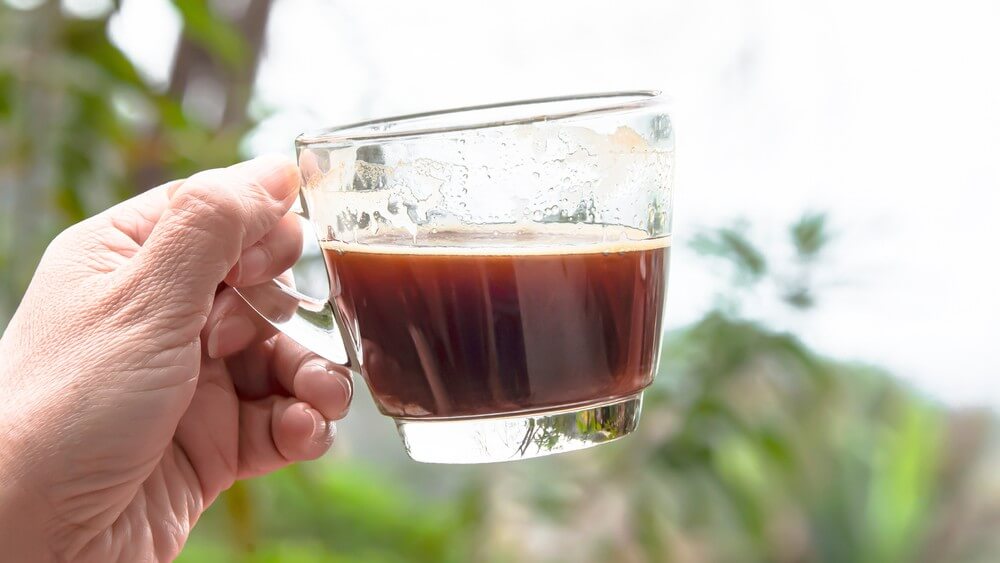 Joining dating apps didn't satisfy their social battery, and some claim that they would sometimes even leave these apps feeling even more lonely.
This might have been because most people did not know how to use dating apps during covid.
However, hundreds of dating apps available worldwide are always an excellent option for meeting someone, especially if you are not necessarily looking for a serious relationship but rather an exciting person with whom you could kill some time.
The consequences of being single during a pandemic are usually your mental health declining, especially if you experienced a breakup.
In that case, you should try out these tips on how to get through a pandemic breakup without losing your sanity.
In addition, all singles experience depressive episodes where they feel misunderstood or undervalued.
This problem used to happen at a much lower rate before the pandemic, especially to people who were active daters and always had something going on in their love life.
Being single during this period was one of the worst things you could experience, especially if you were far away from the close people you used to enjoy spending time with.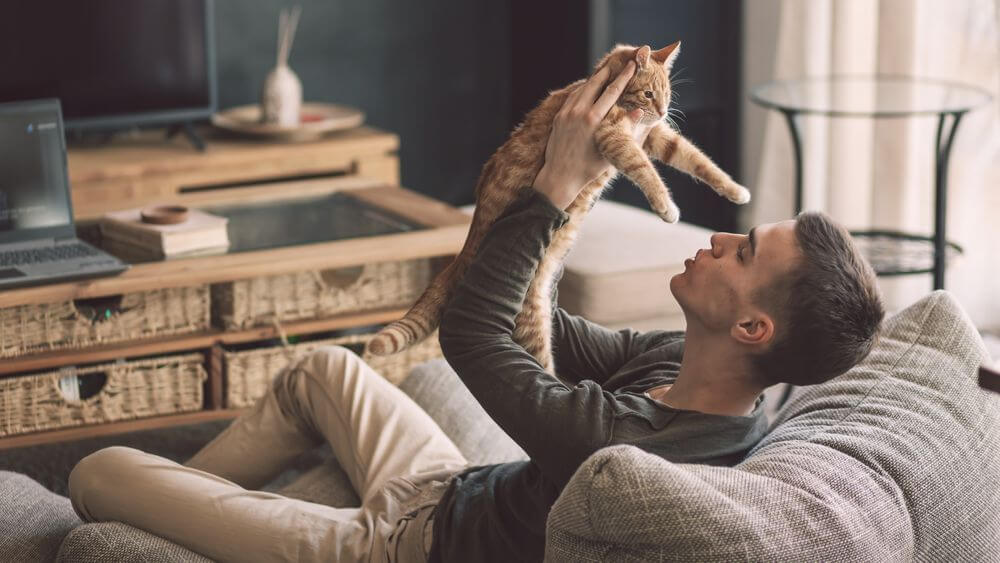 Even though all of those online dating platforms offered unique features and video dates created with a mission to help people feel a lot less lonely, they still didn't give the results that real-life dates and talks would.
The demographic that probably had it even harder than others are single parents stuck at home with their kids, without an option to meet with a person their age and have a heart-to-heart conversation.
They are usually always on the low and don't want to complain too much about their situation.
Still, being stuck with their kid 24/7 for months significantly impacted their social anxiety and how they perceived relationships and human contact.
However, even though this was a lonely and anxious time for all single daters, it doesn't seem that any of them are willing to give up on the dating scene, at least not yet.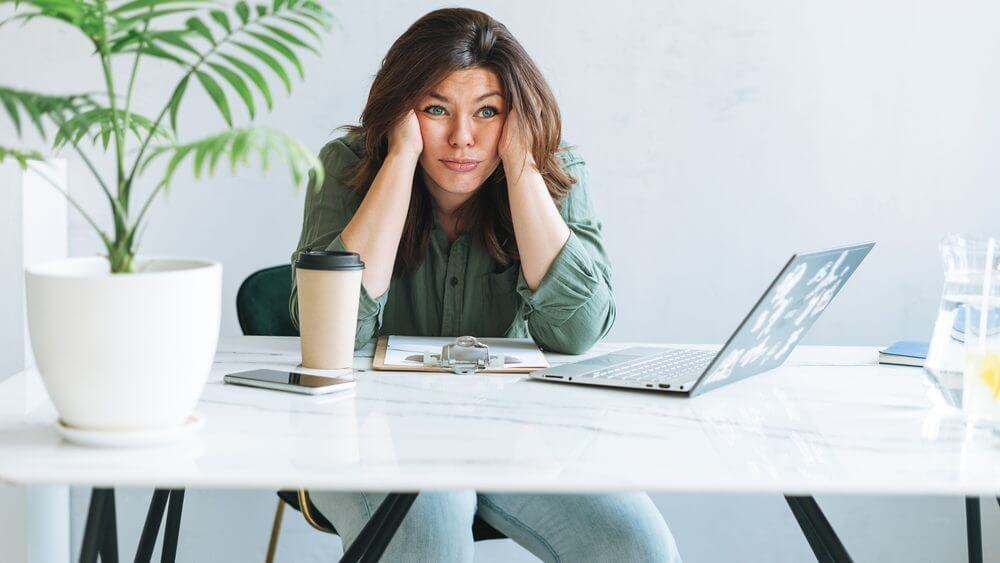 The moment the restrictions were a bit better, most of them decided to meet up with individuals they had met online, especially if they were living at home alone and didn't have anyone to spread the virus to.
Hookups and one-night stands started becoming a thing again, and even though there were not so many people participating, you can see that the world is slowly returning to normal.
This doesn't mean that the pandemic didn't have a significant impact on all singles across the world.
I am sure everyone will need a lot of time to get back in the mood for dating and especially to hop back into the dating pool as actively as they were participating in it years ago.
Did The Pandemic Change How People Look At Relationships?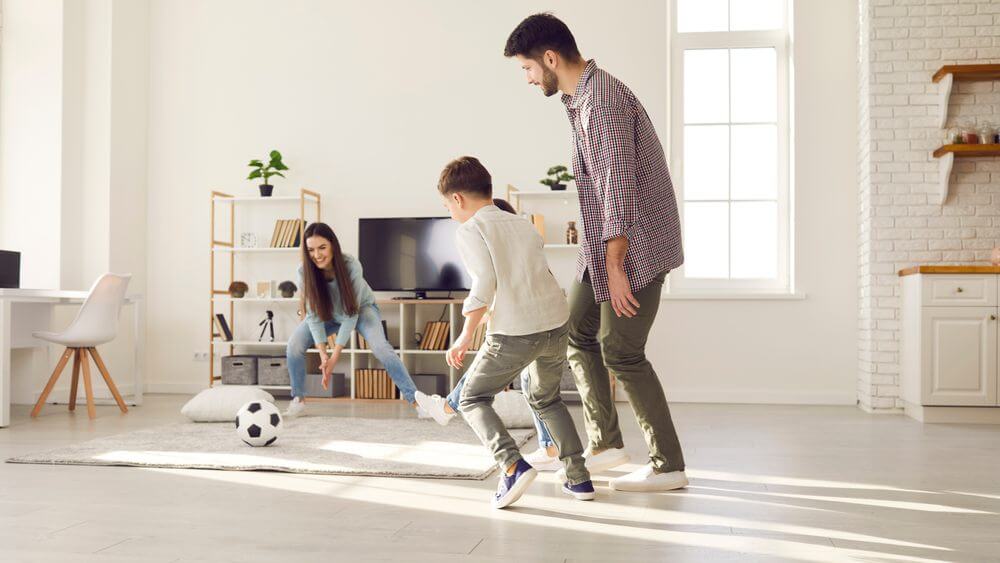 The Coronavirus pandemic significantly impacted our lives, including our social lives, dating lives, friendships, relationships with family, and much more.
However, even though the dating pool and the way we meet other potential matches did change a lot, it doesn't mean how people look at romantic relationships changed.
The number of people seeking pandemic relationships and believing in love is pretty much the same when comparing the pre-pandemic research results.
Now that the situation is a bit more relaxed, you can be sure millions of people didn't give up dating and meeting the right one.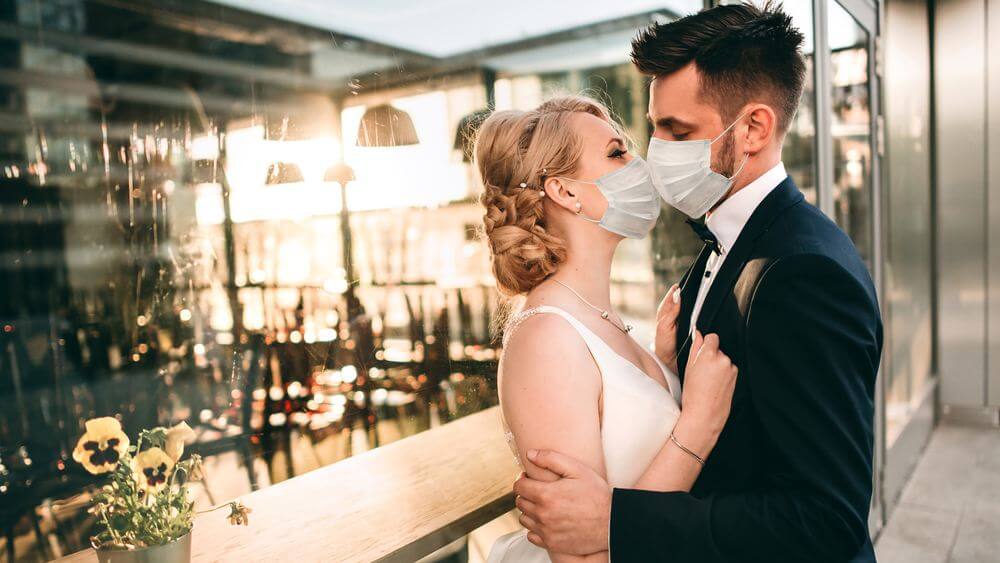 This doesn't mean they stopped believing in love and the perfect partner – even better, most of them feel more than ready to get into a long-term relationship and meet a serious partner.
Since everyone had a lot of time to think about their life and wishes during the pandemic, even those who were not too big on romance before realized they wanted a relationship and a partner more than ever.
You will see that all of those dating platforms now have an even more significant number of active users, which is a sign that more people have decided to take the real step and find the person they will spend the rest of their lives with.
The pandemic did change the way people look at relationships, but it made them more reflective and helped them realize what the things they want in life are and what is missing in their lives.
It also brought out a lot of relationship issues during covid that most couples didn't know existed within their seemingly perfect relationships.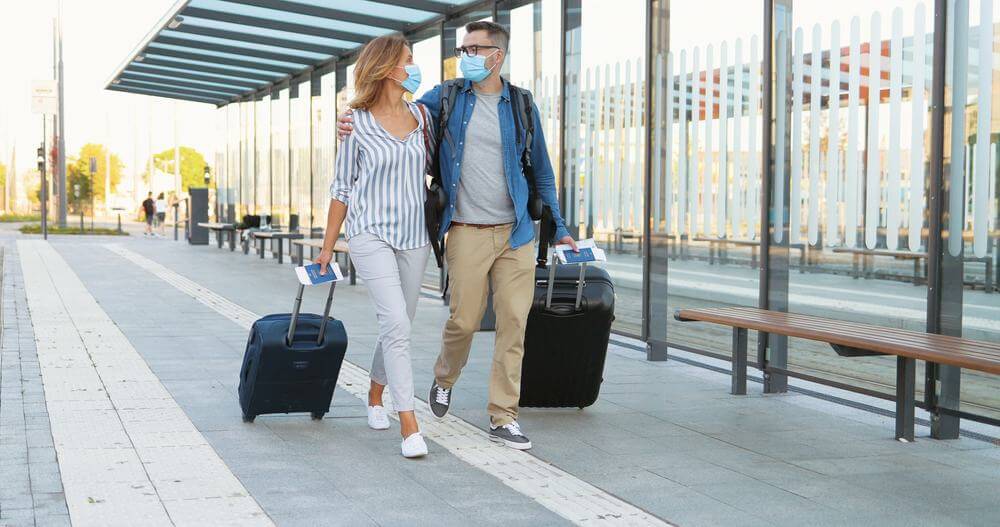 More and more people got things clear in their heads and sorted out their priorities, probably leading to many marriages and relationships in the post-pandemic period.
Although the pandemic brought a lot of bad things worldwide, it still allowed some people to prosper and realize what they want from life, which is always a great thing.
If you were a single person during this time, you probably have a lot of different emotions, and now you are clear on the things you want and those you wish to avoid.
However, when you find someone, use these date ideas during covid to give them a real first date experience.
The pandemic didn't impact our outlook on relationships too much, and it seems like now, even more than before, people are eager to find love and fight for it, no matter what it takes.
However, if your relationship has taken a blow during covid, these anniversary ideas during covid or romantic quarantine activities for couples can rekindle the fire before it goes out completely.
Single In A Pandemic – Conclusion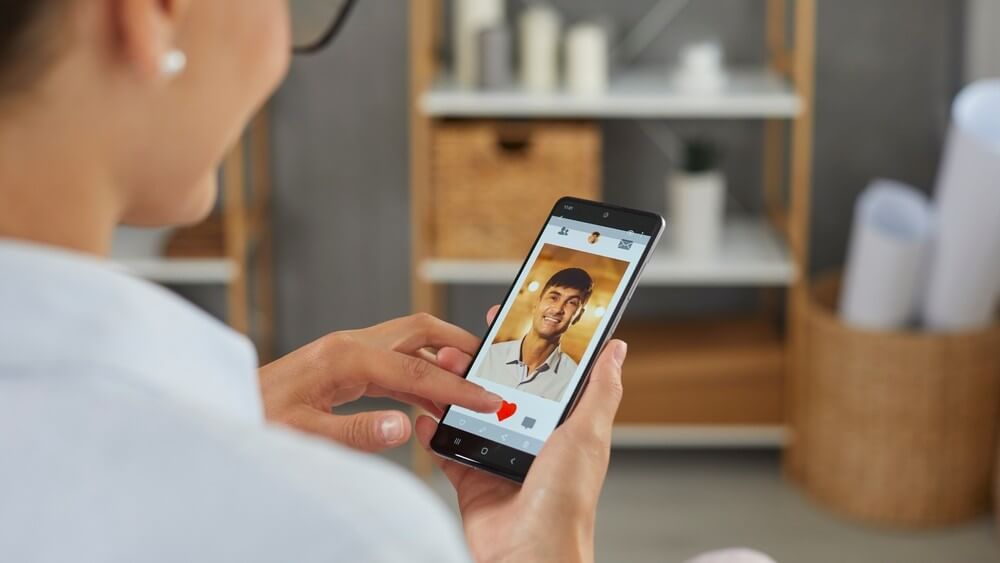 Being single is not pretty, especially during a pandemic that resulted in total lockdown and isolation.
If you ever find yourself single in a pandemic and loneliness begins to set it, an app like Quarantine Together, a game-changer for dating during covid, could be the answer.
Overall, the pandemic has changed the way relationships are set up, and we must endeavor to adapt quickly.
Cheers!
FAQs