When joining a dating app looking for a long-term relationship (like eHarmony or Tinder) or hookup (like BeNaughty or Ashley Madison), one of the most important pieces of information is the price of membership and the terms and conditions of their subscriptions.
If you want to become a Zoosk member but have no idea what their offer is and what is Zoosk cancellation policy like, then this is definitely the article you need to read.
We will cover things like:
Is your dating app giving you the best chance for success?
Make sure to take our online dating site/app quiz to find out.
It's a fact that people who follow our dating site suggestions have on average 2 extra dates per month.
What is the Zoosk Cancellation Policy?
Even though you can explore the Zoosk dating app for free and connect with other members with a regular Zoosk account, most people decide to get a Zoosk subscription in order to enhance their performance and get a larger number of matches.
A Zoosk subscription tends to be around 35 dollars which is a pretty large amount of money and definitely not something everyone could afford.
However, even if you do get a subscription and realize that it may not be the best option for you and that there are plenty of other dating sites you can give a tryout, you can always cancel it.
No subscription on Zoosk is forever, so you will be able to cancel your monthly membership whenever you want to, without having to pay any additional fees.
Getting rid of your Zoosk.com membership is also relatively easy, and there are just a few simple steps you should follow:
Log into your account, whether that be through the mobile app or the dating website
Click on your display name in the upper right corner
Choose Account Settings in the drop-down menu
Choose the Subscription option
Find the Cancel my subscription option
Click on it
Save the settings
Confirm the action
Continue to use the platform
All subscribers will be able to cancel their membership on this online dating site without too much effort, and the action can be completed both through an iOS or Android mobile app or through the official dating website in your web browser.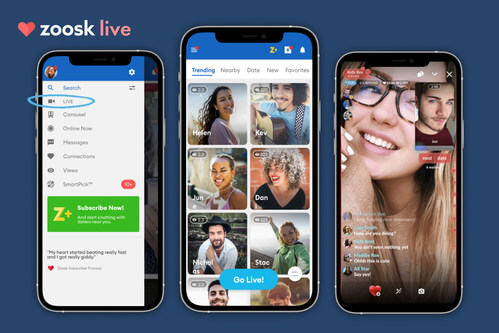 Once you unsubscribe, you will be redirected to the confirmation page, and you will see that you are no longer subscribed, and your payment method will be gone for good too.
In case you don't get redirected to the confirmation page, you can contact Zoosk customer support and try to see is there some problem with your Zoosk account.
Sometimes the subscription page may not get updated, and people don't even realize that until the money disappears from their account again.
Once you cancel the subscription, you should remove your credit card or phone number from your payment methods to make sure they will not be able to get money from your accounts anymore.
Removing these payment options is also easy, and all you need to do is click on the gear icon and look for the Payment method menus on your account.
Once you click on Deactivate payment methods, they will immediately get removed, and you don't have to worry that maybe you will get charged for something in the future.
Is There A Subscription Refund?
There are always some chances that you will get money back when you cancel the subscription in the middle of the month or even at the beginning of it.
However, if you want to try and get a refund, you will need to reach out to customer support and see whether they agree with this idea or not.
OFL Top Recommendations based on 100,000+ Survey

"Serious Relationships"
"Discreet Hookups"
"Best Course for Men"
"Quick Flings"
"Normal Hookups"
"Our Quiz"
Even though no one knows the exact requirements for getting a refund on Zoosk, it happens from time to time, especially if you know how to explain the problems you have had while on the platform, and that led to your decision.
If you want to deactivate your membership and want to get your money back, the best thing you can do is send a brief explanation to customer support on this dating service and list all the reasons you have decided to give up on Zoosk.
Social networks tend to have their refund policies, but the Zoosk refund policy is yet not known to anyone.
I would recommend you send them an explanation of all the things you didn't like, all the problems you had on the platform, and why you believe you need to get a full refund.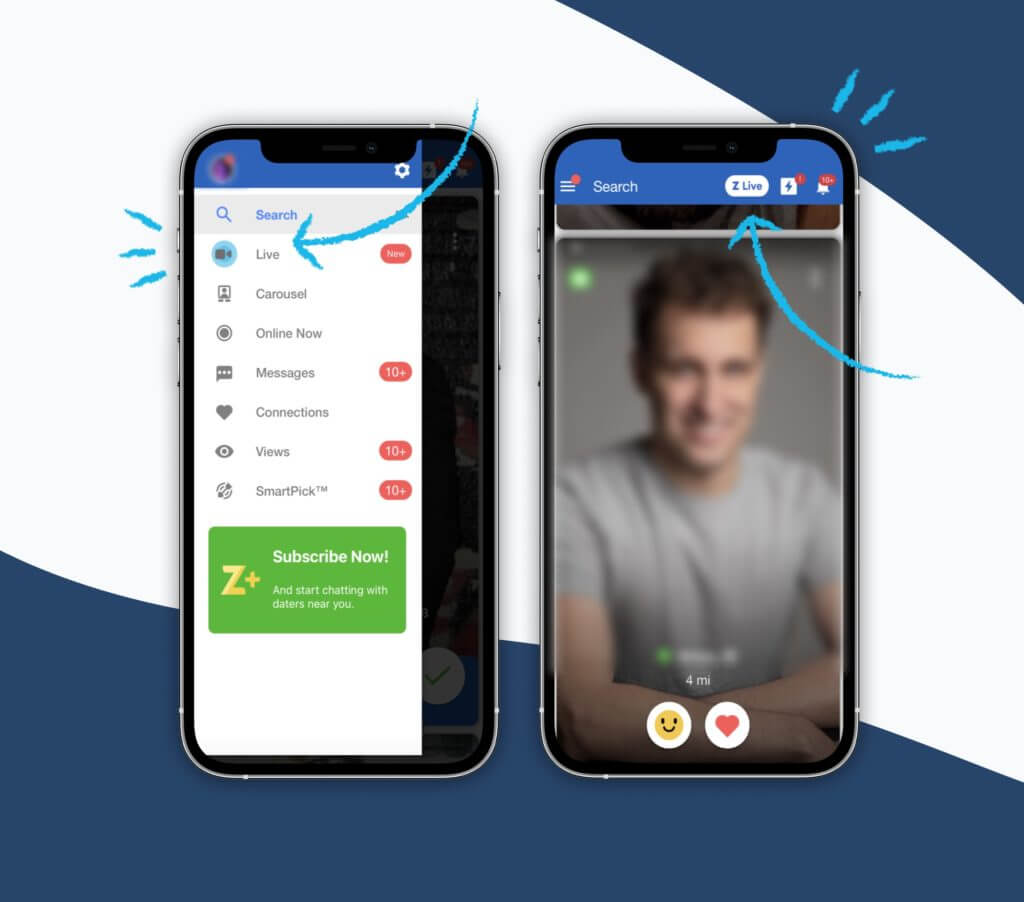 In case you really experienced some bad things, and you don't feel comfortable spending more time on the platform, or you have even had an encounter with a fake profile, that should be more than enough for support to accept your request.
Since full refunds are not requested frequently, they are usually given away, and once you reach out to them, you can expect an answer within 5 to 7 business days.
Make sure your excuse is never the fact that you live in Iowa or Arizona and there are not enough potential matches for you because it definitely won't get accepted – the best thing you can go with is that you had a pretty bad experience and that you felt that it was a waste of time.
This is usually something that will make them give you a refund or even offer you to spend more time on the platform for free.
Whether you will receive a refund can depend on many different reasons, and you can never really be 100% sure that you will get it.
Make sure you provide them with all the evidence and all the best excuses and hope for the best!