Once you have joined the Zoosk dating app, you want to find out who the people are using it and if there is maybe your real-life crush on it.
However, finding out whether someone is active on Zoosk.com or not can be quite hard, and you will need to create an account on this platform to find out.
In this article, we will discuss things like:
Is your dating app giving you the best chance for success?
Make sure to take our online dating site/app quiz to find out.
It's a fact that people who follow our dating site suggestions have on average 2 extra dates per month.
How Can I Find Out Is Someone Subscribed To Zoosk?
If you have recently joined Zoosk searching for a serious relationship (like eHarmony or Tinder) or casual date (like BeNaughty or Ashley Madison), then you are interested to find out whether a person you are interested in is using it too.
Most people choose to join dating platforms they have heard their crushes have started using recently, so this is something that doesn't come as a surprise.
However, even when you do join a dating website this way, you won't be sure whether you will find this person on the app or not.
Even though Zoosk operates on a Smartpick algorithm, the main goal of this algorithm is to connect you with like-minded people who have a lot of things in common with you, and it can't help you find a specific person unless you create a dating profile that is in sync with their niche interests you know about.
Zoosk is not the type of dating app that will allow you to search for other daters based on their name and surname because they value the privacy of all of their users, and those are some things that were never possible on this platform.
No matter how many upgrades or special features you get, there is no way you will be able to change the account settings and look for someone this way, so this is the type of searching you can immediately give up on.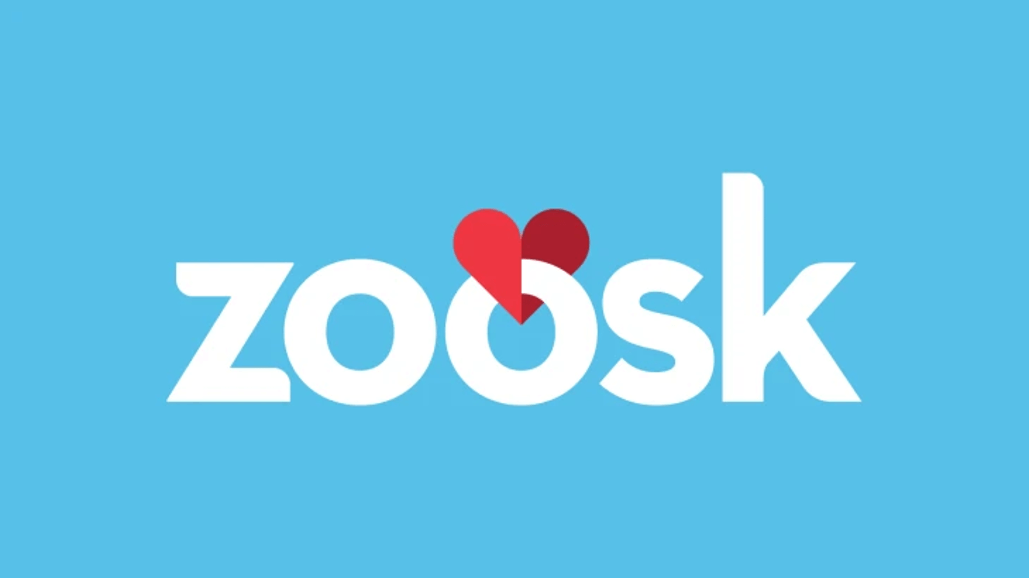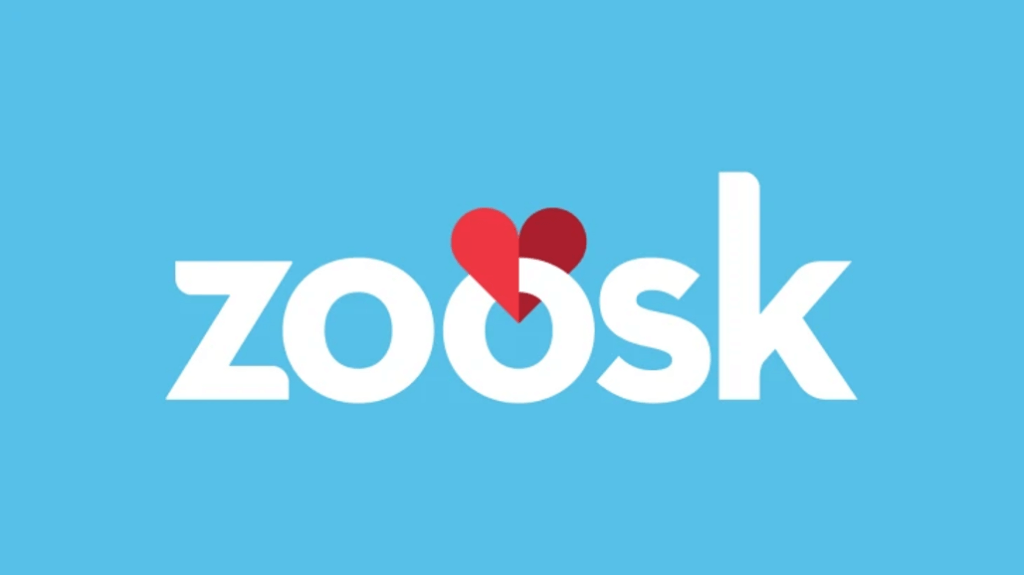 Also, forget about contacting customer support because this is also something that used to happen in the past.
Both free members and those with a paid subscription won't be allowed to search for people by their name, so no matter how hard you try or how much you are investing into your membership, there is no way this will happen.
The only way you can really find someone on this dating service is by scrolling through your homepage and looking for their profile, analyzing both profile photos and the About me sections.
You can also start using the Zoosk Carousel option and look for Carousel matches that may fit the description or the photo of this person.
This online dating site makes sure you know a lot about your potential partners because they are avoiding scams and fake profiles, so you will probably be able to conclude whether that is the person you were looking for or not.
To activate Carousel, you will need some Zoosk coins, but if you are eager to find that person, then it will pay off because you should be able to scroll through everyone within an hour.
This is the only sort of boost you can use to look for a Zoosk account you need, and in case you don't find anything this way either, well, you will probably need to stick to the app for a longer period of time and explore it a bit more.
OFL Top Recommendations based on 100,000+ Survey

"Serious Relationships"
"Discreet Hookups"
"Best Course for Men"
"Quick Flings"
"Normal Hookups"
"Our Quiz"
Most people decide to invest in a monthly subscription too because they believe paying members have a lot more success, but in general, if you have created an account just to find that person, I am not sure how much you can benefit from it.
In the end, if someone doesn't come up after a few days of you researching the platform, then the chances are they are not even a member of the Zoosk dating app.
Can I See Who Are Paid Subscribers On Zoosk?
As we have already mentioned, Zoosk is trying its best to protect all of its users, so its privacy policies are pretty strict.
For that reason, when you are using this online dating platform, you will be able to find out only the information other users decide to share with you.
When you are exploring your homepage or Carousel matches, you will not see whether the person you are interested in has a paid subscription or not.
If someone has a credit card connected to their account, or they are purchasing some sort of a paid subscription, you won't be informed about it.
However, there is a simple way to realize that if you start interacting with them and exchanging messages.
Once you start messaging them and you see that they are using some special stickers, starting a Live video chat with you, or sending you virtual gifts, you can be sure they are using a premium subscription because no one else has access to it.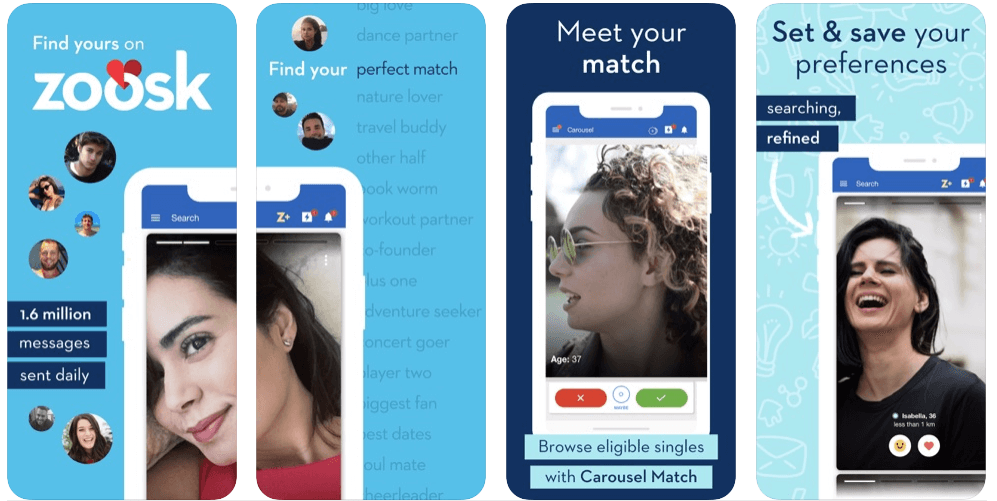 Other than this, there is not really a way you can see whether someone is spending money on Zoosk or not.
Earlier, only paid members had the option to see who is online now, but nowadays, everyone can see a blue dot or green dot next to someone's display name and whether they have been recently online or not.
The same features are available to you if you are accessing the platform through your Apple iPhone or Android device or through your website, so you shouldn't switch to another device, hoping you will benefit more.
If you are trying to dig too deep, or you keep the interaction with someone's account in suspicious ways, you can even cause harm to your account, so make sure you are not doing anything bad.
Does Facebook Share Information About Our Zoosk Subscription?
This is something that can also give you a trace of whether the person you like has a Zoosk account or not.
As you already know, once you connect your dating service to your Facebook account, you accept several terms and conditions, and quite often, users confirm that they will like the page of the platform and even share some things from it without knowing that.
Even though plenty of them go through a cancellation process and remove all of that from their Facebook account, others do not, so maybe you still have a chance.
I would recommend you to visit the Facebook profile of the person you are looking for and research their likes and posts a little bit,
If you see that they have liked the Zoosk Facebook page and that they have interacted with their posts, then they probably do have an account.
Some people also don't know that, but they keep on sharing some posts from Zoosk on their account, so if you see something of this sort, then you can be sure they are active on the platform.
Also, I would recommend you view their profile pictures and interests on Facebook because it can help you find out what you should be searching for on Zoosk.
However, this doesn't have to be a guarantee that someone is active on Zoosk, and they have maybe just used the app for a while in the past and then deleted it.
On the other hand, you don't have too many options, so in case you want to find out whether someone is on Zoosk or not before you create a dating profile, this is probably the easiest way to do that.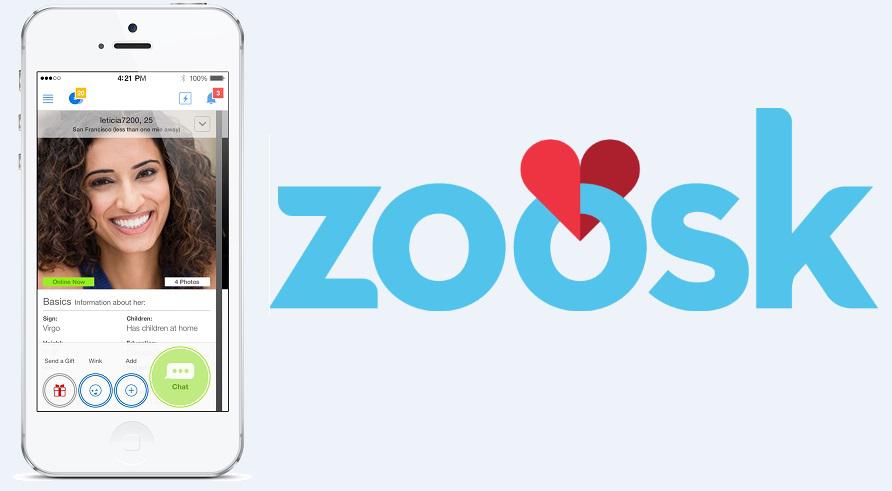 Other than that, there are not too many options out there because Zoosk has some of the most strict safety and privacy policies, and it isn't that easy to use like EHarmony or Tinder, so you need to take it slow and make sure you have done all the steps correctly if you want to make sure you will find them.
I wish you a lot of good luck, and I hope you will be able to find the person you were looking for!