If you are someone who is quite new to the Zoosk dating app, then I believe you have several questions about this platform and its features.
Getting in touch with Zoosk support to solve problems is something most users tend to struggle with, but if you don't want to suffer this way anymore, we can easily solve it for you.
For that reason, in this article we will help you:
Is your dating app giving you the best chance for success?
Make sure to take our online dating site/app quiz to find out.
It's a fact that people who follow our dating site suggestions have on average 2 extra dates per month.
How Do I Contact Zoosk Customer Support?
Contacting Zoosk customer support is something you will probably need to do once during your time spent on Zoosk, whether you are looking for a long relationship (like eHarmony or Tinder) or hookup (like BeNaughty or Ashley Madison).
Whether you are dealing with some problems on the app, or you just want to block another user who you believe may be a threat, you will definitely need to get in touch with them at one point or another.
Contact information is something you will find at the bottom of your Zoosk web page, and once you choose the Customer care option, you will see all the ways you can contact them.
The customer service on this online dating platform deals with all kinds of customer service issues so you can reach out to them for any reason and then wait until they redirect you to those who are responsible for the specific sector.
Once you click on Customer care you will be able to see a few guides which are made for some frequent problems that may occur on the dating app, and if you don't see the solution to your problem on it, then you should definitely proceed to contact the support directly.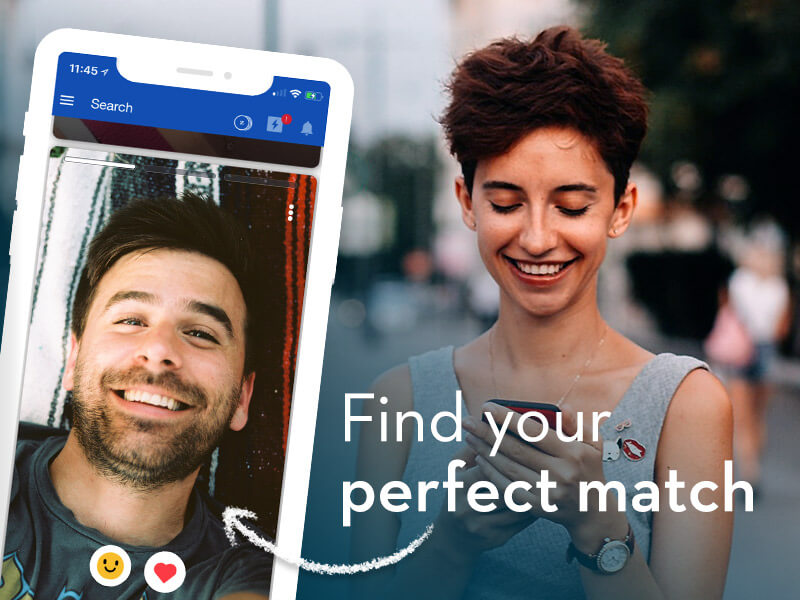 The easiest way to get in touch with their customer service, whether you are using the app through the official website or through the mobile app is by reaching out directly through the box on the Customer page.
You will need to briefly explain your problem and then get redirected to the person at the help desk that can deal with it.
Once you have submitted your problem, you can expect the answer within 12 hours, but they usually respond a lot faster.
In case you didn't receive an answer during this time, you can always open the new window and send the same question again, just to heighten the chances of receiving an answer fast.
Zoosk also offers the option of toll-free calls and their call center works every day except Sunday, from 9 to 5.
You will wait for a few minutes before you get a Zoosk agent for yourself, but in general, their troubleshooting team in the Call center tends to respond quite fast.
Every Zoosk member that calls their number will have a few calls, so you don't have to worry about spending dozens of dollars trying to solve your problem.
The call is free even for international users, just make sure you are calling the support according to their time zone.
OFL Top Recommendations based on 100,000+ Survey

"Serious Relationships"
"Discreet Hookups"
"Best Course for Men"
"Quick Flings"
"Normal Hookups"
"Our Quiz"
What Should I Do If Support Can't Solve My Problem?
On rare occasions, customer support may not have the answer for you and you will need to handle the matters with Zoosk itself.
Problems with subscriptions sometimes can only be solved with Zoosk headquarters, and in case of customer support can't help you too much, they will definitely try to connect you with those who are ranked higher at the company.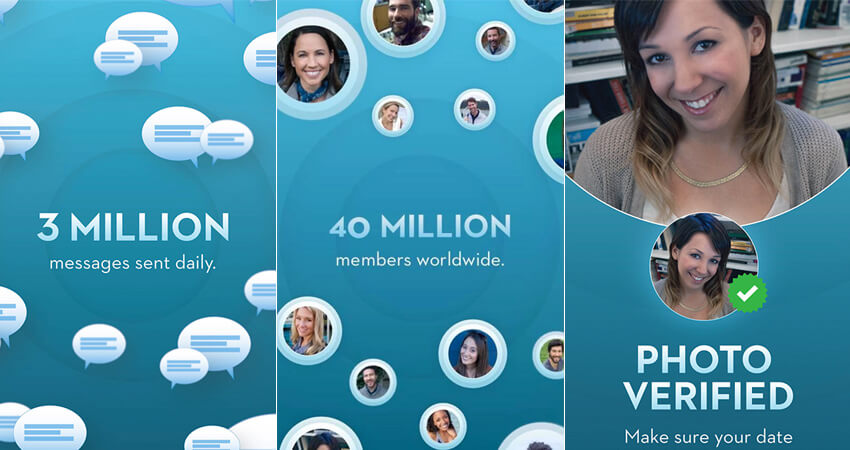 However, you will not be able to get to these people by yourself, and this only happens in case customer support realized they really can't be of too much help and that you need a higher instance to deal with it.
This often happens when people are asking for refunds or when they believe they were a part of a serious scam and want to track down the specific Zoosk contact and eliminate them from the platform.
I would recommend you not to stress too much because once Zoosk customer service realizes they can't do too much to help you, they will connect you to tech support experts, who will then proceed to find another solution or a person to deal with your Zoosk account.
How Can I Report Fake Profiles?
Even though fake profiles rarely appear on Zoosk, every subscriber will be able to report a fishy profile they believe may cause problems to users of the platform.
The easiest way to report a fake profile on Zoosk is to reach out to customer support through their free tools and customer service and explain the problem to them.
It is always best also to provide them with the link to the profile you believe is suspicious and send support request that will make the problem get solved a lot faster.
In case this doesn't give results, you can always contact customer support through phone number and express how worried you are because of these things happening on the platform.
Zoosk customer service usually reacts immediately in these cases and they will try to deal with a suspicious profile as soon as possible.
Can I Request A Subscription Refund?
Subscription refunds are also one of the main reasons why people tend to contact Zoosk customer service, but unfortunately, these things are not given away frequently.
Like most dating platforms, Zoosk will require you to complete several questionnaires and explain why you want to leave the platform and get a subscription refund.
After you do this, customer service will decide whether the reason is valid or not, which means that there is not a guarantee that you will get a refund every time.
Their decision can be affected by several factors, and sometimes there is not even a reason, they just don't want to give a refund and you can't do anything about it.
The easiest way to request a refund is through customer support and their live chat feature, but if you believe you should get one and they are not answering you, can always contact the call center and try to solve the problem with someone else.