If you are new to the Zoosk online dating platform, then you probably don't know about the two-step verification all users are required to go through.
Joining Zoosk can be quite a challenge, and you will need to take some time to complete the whole sign-up process.
For that reason, in this article, we will explain:
Is your dating app giving you the best chance for success?
Make sure to take our online dating site/app quiz to find out.
It's a fact that people who follow our dating site suggestions have on average 2 extra dates per month.
How Does Zoosk Verify Photos?
Zoosk dating site is one of the safest and most legit online dating platforms, and it makes sure all the people who join it are real ones and have confirmed their identity.
When you are joining the Zoosk dating app looking for a serious relationship (like eHarmony or Tinder) or hookup (like BeNaughty or Ashley Madison), you will need to go through a phone number and photo verification process that is required to make sure there are no fake profiles and scammers on the platform.
They require all users to upload a unique profile photo when trying to create a profile, and as long as they don't have a profile picture on their account, they won't even start their verification process.
The moment you upload all of the required information to Zoosk.com, your verification process will start, and they will check out all the information and photos you have uploaded to your Zoosk profile.
Customer support goes through all potential Zoosk members and makes sure they have added to their profile adds up.
When they open your online dating profile, the first thing they will do is check out your primary photo on Google and other social media to make sure you have created the profile under your real name and that you are not trying to catfish people.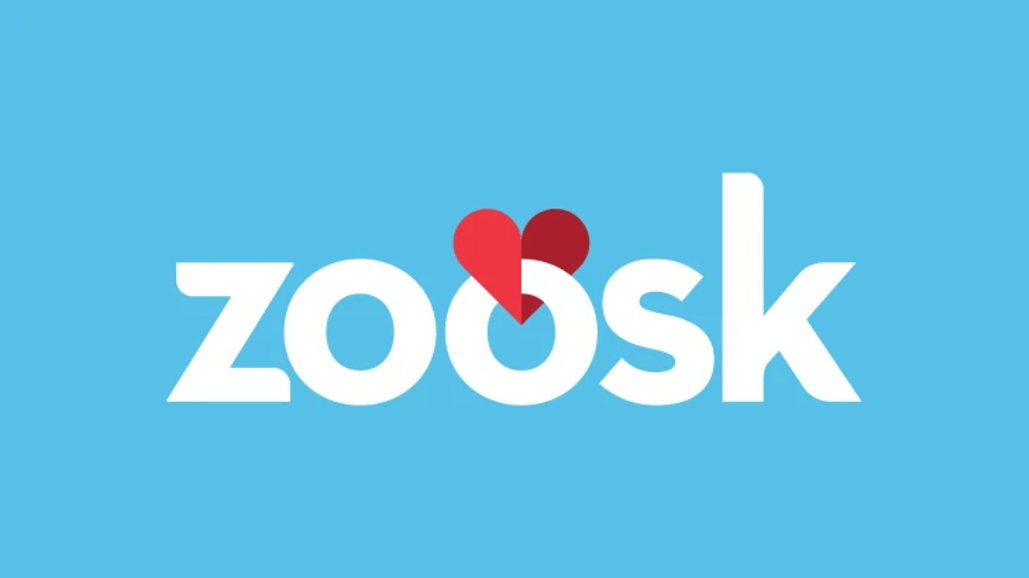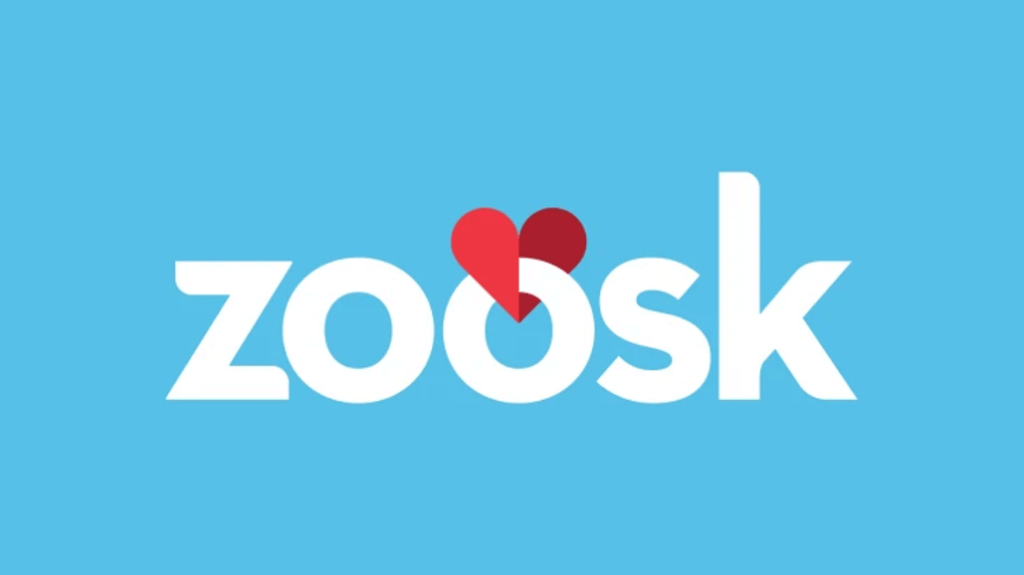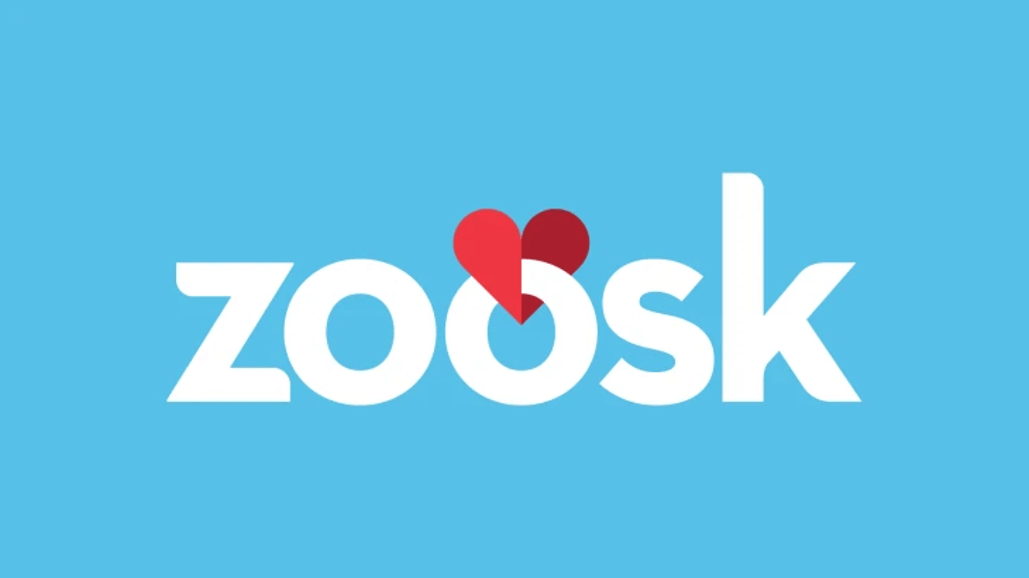 People working on online dating sites always have access to the latest features and programs that allow them to analyze even the smallest detail on your Zoosk account.
For that reason, they can get into a photo database on the internet and check out pictures of all daters.
They usually look for pictures from social media like Facebook, Instagram, and LinkedIn because those are places where people tend to leave most of their pics at.
Once they make sure the photo you have uploaded to this dating service is 100% yours and you are not trying to create a fake profile, they will allow you to join the dating website, and your Zoosk profile will get activated.
When all of this is done, you will receive an email, and you will be able to log into the mobile app without problems.
You can do the whole sign-up process both through your Android or iPhone cell phone by installing the official Zoosk app, or you can do it through the official website.
A good profile picture on Zoosk is always the one that is 100% yours, and that shows your face perfectly.
I wouldn't recommend choosing a selfie, but if it is a professional one that can tell that you are a serious person, that can be a good choice.
Moderators never accept dating profiles with pics where there are several people because they can't be sure who the person behind the profile is, and it can easily lead to scams.
For that reason, make sure you upload a profile picture where you are all by yourself, and of course, make sure it is a chill one because no one needs a person who is in his business suit, even on Zoosk.
Other than that, there are no rules for a good profile picture, and I believe the profile one should be pretty simple.
However, since Zoosk allows you to upload more pictures to your dating profile, this is the space you can use to upload those that are more fun or where you are with your friends.
The more pictures you have, the more recognition the Smartpick algorithm will give you, so I recommend adding many pictures.
You can also add those where your hobby can easily be recognized because this is also how you can connect with like-minded people.
As long as you have a profile photo verified, you can upload whatever you want in the rest of your Zoosk album, so make sure it is fun!
If you believe some people you know in real life or don't want to see your pictures, you can always choose to hide your profile from them, but not specific pictures.
Unfortunately, if you don't want someone to see all of your pictures, you will need to hide your whole profile from them, so think twice about whether this is a good decision or not.
Also, you won't be allowed to remove photos from your account, unless you want to cancel your Zoosk membership, so if you try to delete all of the pictures on your Zoosk dating profile, you will get notified that your profile can get removed from the platform.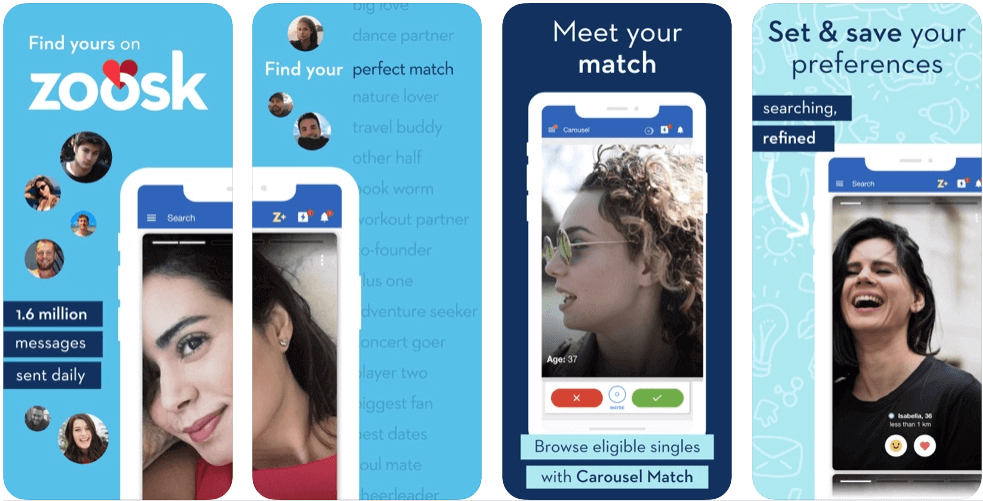 This is done for safety reasons, and no one can change these rules because they make Zoosk so successful.
Be careful when choosing your Zoosk profile picture, and make sure you are constantly uploading pics that are aligned to the terms and conditions of this matchmaking platform because you don't want to get removed for offending someone.