The Coronavirus pandemic hit the whole world 2 years ago, and it seems like it is still not ending even though things are a bit more relaxed now.
During this time, using dating apps was quite challenging, especially if you were in constant fear of catching a virus, but it seems like someone has found a solution for all lonely daters this time.
If you are looking for the best dating app to use in the times of social distancing, then you will want to read our article and find out:
What is Quarantine Together
How does Quarantine Together work?
How successful is the dating app/site?
Let's jump right in!
OFL Top Recommendations based on 100,000+ Survey

"Serious Relationships"
"Discreet Hookups"
"Best Course for Men"
"Quick Flings"
"Normal Hookups"
"Our Quiz"
What Is Quarantine Together?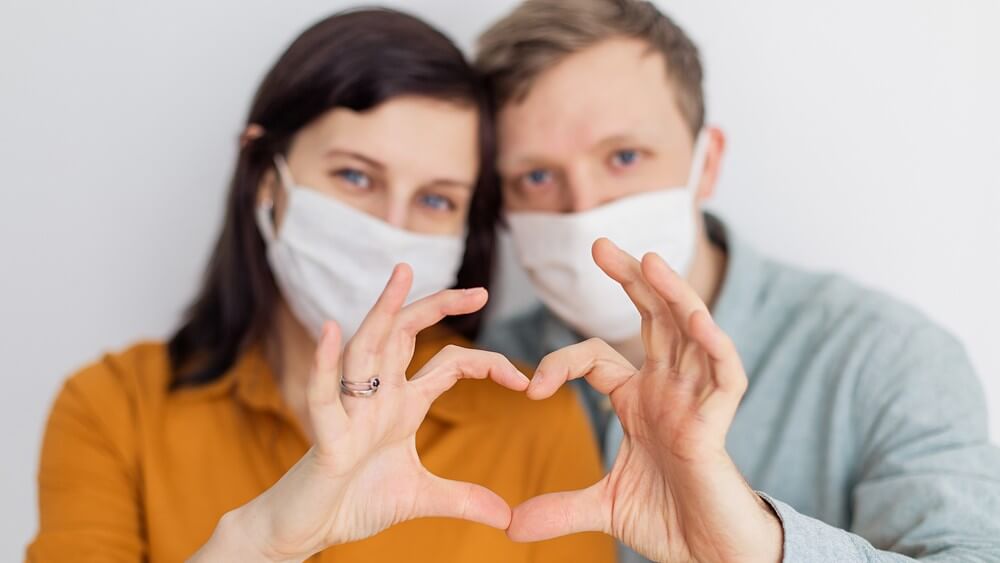 If you have been on the internet during the pandemic and explored different online dating platforms, you have come across the Quarantine Together app.
This is an original mobile app that Daniel Ahmadizadeh and Christopher Smeder created during the pandemic with a mission to help people interact with like-minded individuals and find potential dates.
Dating apps become entirely irrelevant when a massive world crisis comes up and dating during covid wasn't an exception.
At the moment when everyone was required to stay at home and practice social distancing even from their closest friends and family members, this was an app that was aimed to help them overcome loneliness and sex dating in a pandemic.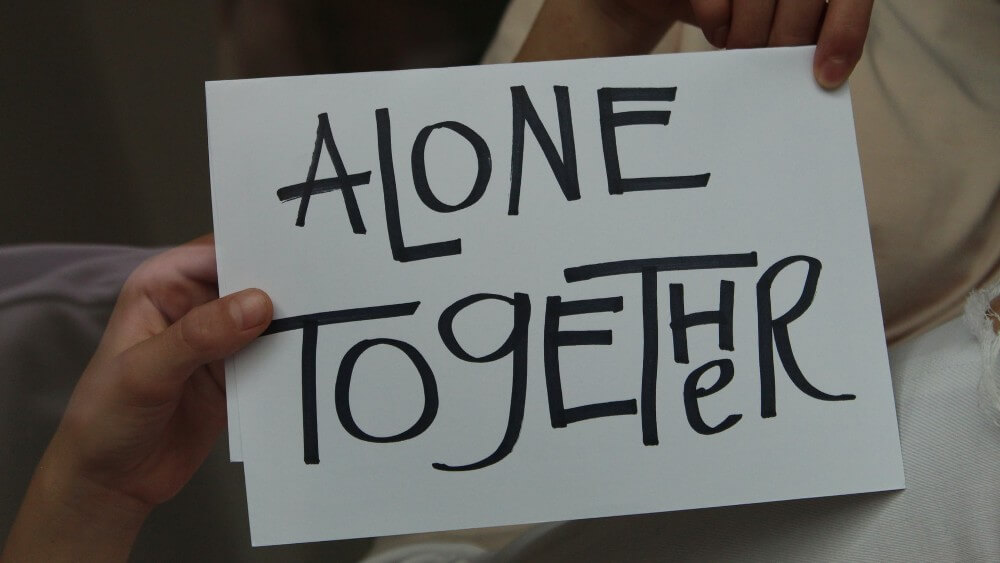 To start video dates or send an unlimited number of messages, users had to pay a lot of money, which was not the best option for anyone during the pandemic.
Quarantine Together was a breath of fresh air that has helped people get in touch with random people they would never meet on other social media platforms, let alone dating apps.
The creators of this app have realized that Tinder video dates and Zoom were not working much for daters.
There was a need to date during covid without dating apps.
So, they have decided to come up with another virtual date that will allow people to connect with great individuals and kill some time while stuck in Quarantine.
However, the app is not called Quarantine Together for no reason, so whenever you open it on your mobile device, you will first need to answer the dealbreaker question – did you wash your hands today or not?
If you are one of those who are cautious during this pandemic, and you did wash your hands before opening the app, you will get lucky!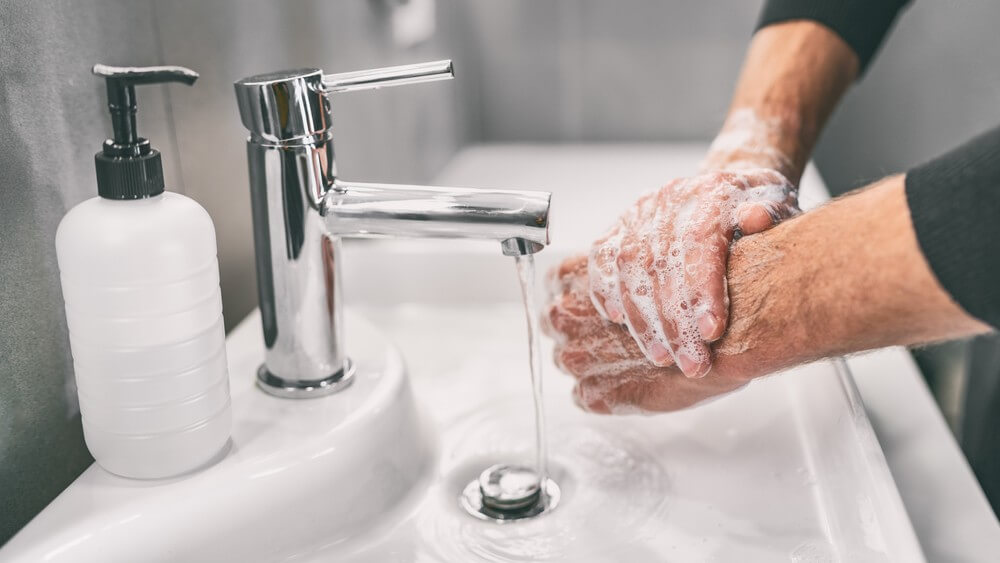 Those who answer the question positively will be able to experience the platform finding them a quarantine date they will start exchanging video calls.
This is one of a kind dating app that is, at the same time, allowing people to stay at home and meet new people and engage in meaningful conversations with them.
Since text messages were not alive enough and people rarely felt seen or heard when exchanging them with other people, the creators have decided to introduce random video calls.
This created an avenue to spend a significant amount of time talking about anything and everything with an individual you have just met.
OFL Top Recommendations based on 100,000+ Survey

"Serious Relationships"
"Discreet Hookups"
"Best Course for Men"
"Quick Flings"
"Normal Hookups"
"Our Quiz"
It works similarly to FaceTime, except that you are not face-timing your mother or best friend but a random stranger who feels lonely and spends their days and months isolated because of the pandemic.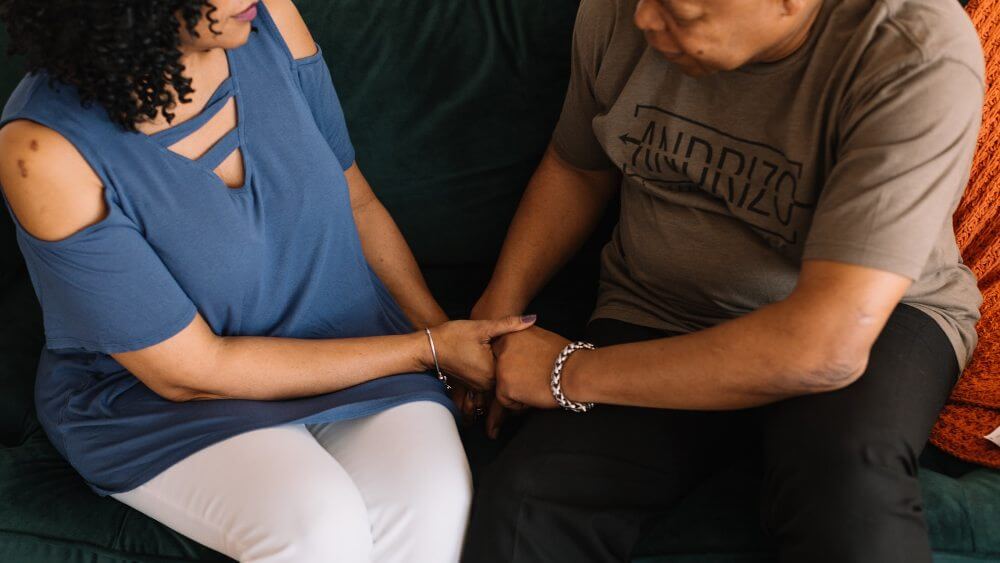 The app got trending quite soon, and the reason why thousands of people in the USA were fast to accept it even though it is a completely new dating app that appeared out of nowhere is that it resembled the current situation perfectly.
This platform was the best option for all lonely people during the lockdown, and it was a great idea that has helped people feel more recognized and loved during these challenging times.
Being single in a pandemic is not what anyone wants.
Quarantine Together has helped thousands of people feel way less lonely, and it was proof that no social media or dating app was helpful in this sort of situation.
It is also 100% free because the price of memberships and features was one of the most important questions for everyone during the pandemic.
However, these questions still remain:
And how can this app remedy this change?
In this next section, we take a look at how you can use this app to your advantage amidst the covid crisis.
How Do You Use Quarantine Together?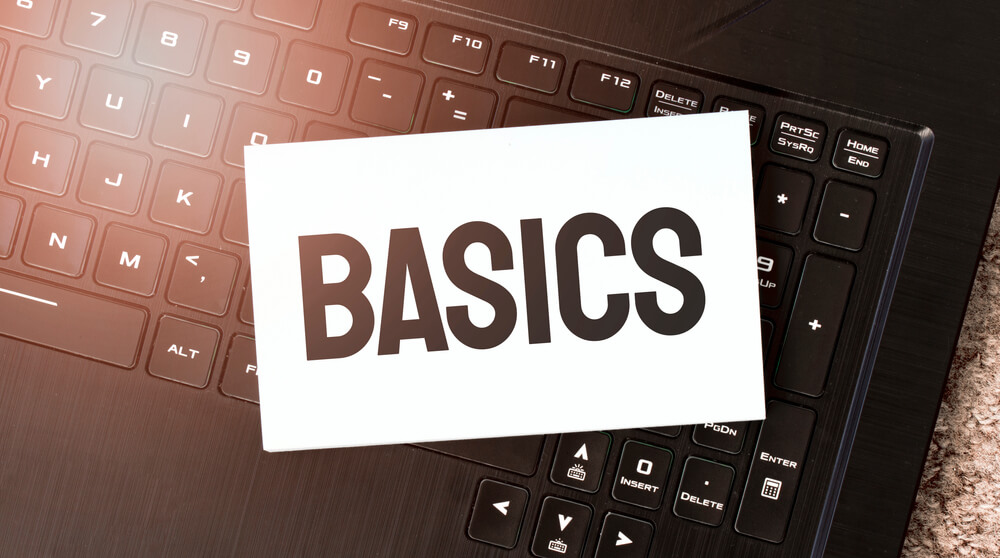 Even though Quarantine together was imagined as a dating app, it is not necessarily a regular dating app like Tinder, Zoosk, Hinge, or Bumble.
When joining this platform, you will be required to reveal the most basic information about yourself like on any other social media – your name, surname, date of birth, and location.
This is an app that will not require you to create a regular dating profile and reveal everything and anything about yourself.
You will be able to upload a picture of yourself, and those are pretty much all the information people will be able to see about you.
For that reason, the people who get you for the first date or who you get will be completely random, and you will not know too much about them before you send them a video call request.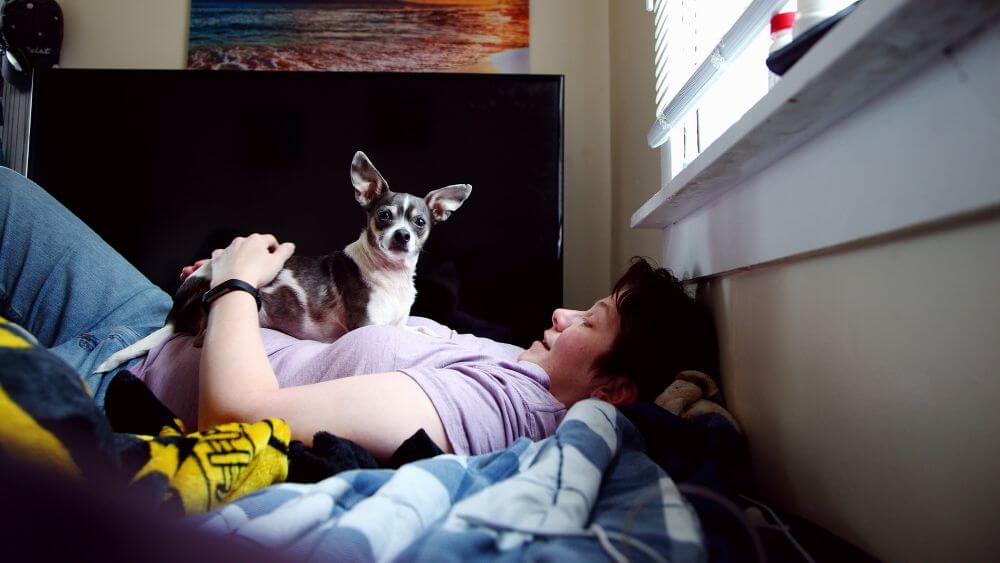 Your likes, interests, or dating preferences are not important on this dating app.
Its users want to engage in an interesting video chat and kill some time with a fascinating individual.
Your location will not be too critical, so whether you are in New York or San Francisco, you will get connected to the same people, and you will be able to choose whoever you want.
There are no dating rules, and there is not anything you can do to impact people who appear in your video links, so you will have to surrender to the random algorithm of the app and settle with the person they have sent you a link to.
For that reason, you may come across some of your exes or frenemies, but I hope you will not experience that, no matter how small the number of users may be.
Pandemic relationships have become very difficult to maintain, leading to several breakups and divorces.
The main goal of this platform is to provide people with a good conversation, even if it lasts for only 5 or 10 minutes, and it doesn't mean that you will fall in love with every single person you connect with.
Every day at 6 pm, when you answer that you have washed your hands, you will receive a link that will connect you with a random individual, and every day the person you get connected to will be different.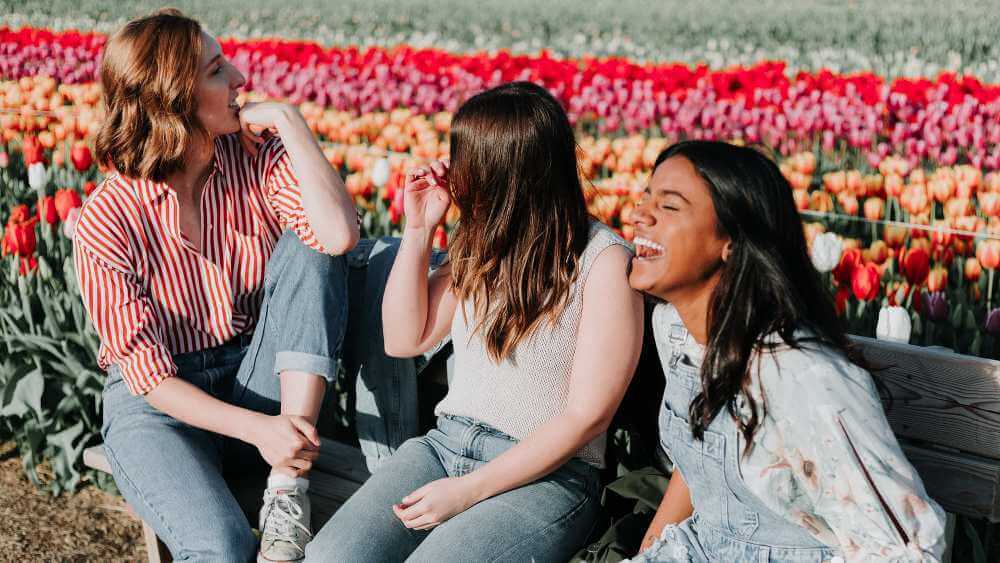 This way, you will be able to spend some quality time talking to another individual every day.
Still, you will also be able to meet plenty of different individuals and see how they are handling this whole Covid situation.
While it may not be the right place to find your soulmate and the absolute love of your life, it is a great and original option to spend your time and possibly find someone who may become your partner or friend in real life.
No one can guarantee what will happen for you, but it is a fantastic way to give random individuals a try and help someone receive a quality conversation in lockdown- this is how to meet guys during covid.
The app is also completely free and can be downloaded to any mobile device, so even if you are unsure whether you want to use it, you can always download it and see what it has to offer because it won't cost you a single dollar.
However, if you have a partner and are relationship issues during covid, your best bet may be to rekindle the fire of what you already have by choosing from the best anniversary ideas during covid on your special day.
Do People Have Success With This Dating App?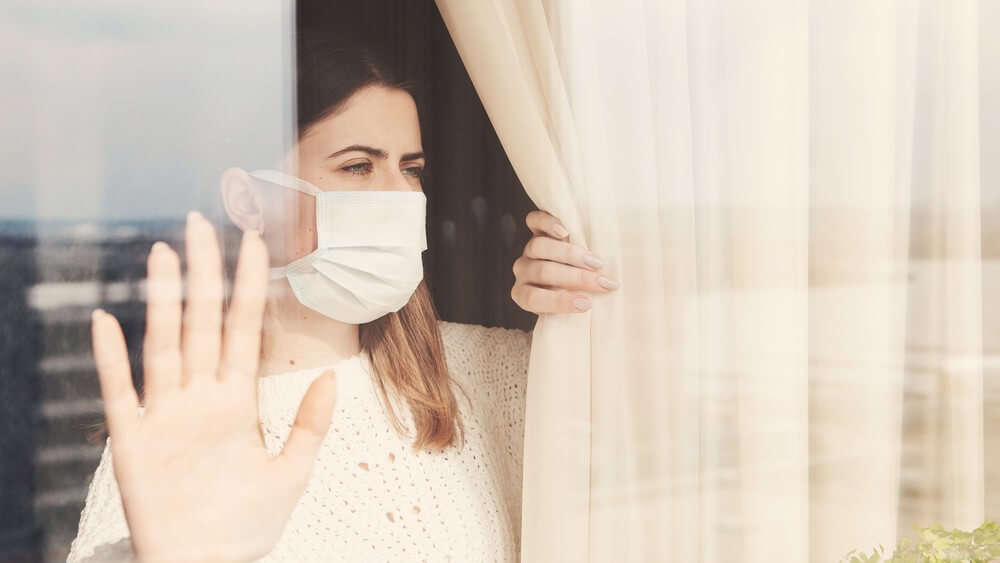 If you're ever in need of how to get through a pandemic breakup, then this app might just be your perfect answer.
As we have already mentioned, this is not a regular dating app and the main point of time spent here is to chat with other people who are also isolated during the lockdown.
There is no algorithm, compatibility tests, or personality tests that will guide you to your soulmate, making it a lot different from other online dating apps during covid on the market.
However, this doesn't mean that people couldn't meet like-minded individuals and build some connections that became apparent in real life after the lockdown and the measures had become softer.
Since the platform wasn't available for too long and you will not be able to download it anymore, no one knows how many people were able to establish meaningful relationships or friendships through it.
Still, they have met many amazing people and enjoyed several engaging conversations, which is the main point of this app.
Whether you've found a chat buddy or a more serious connection, it will be worthwhile to try out these quarantine activities for couples.
Conclusion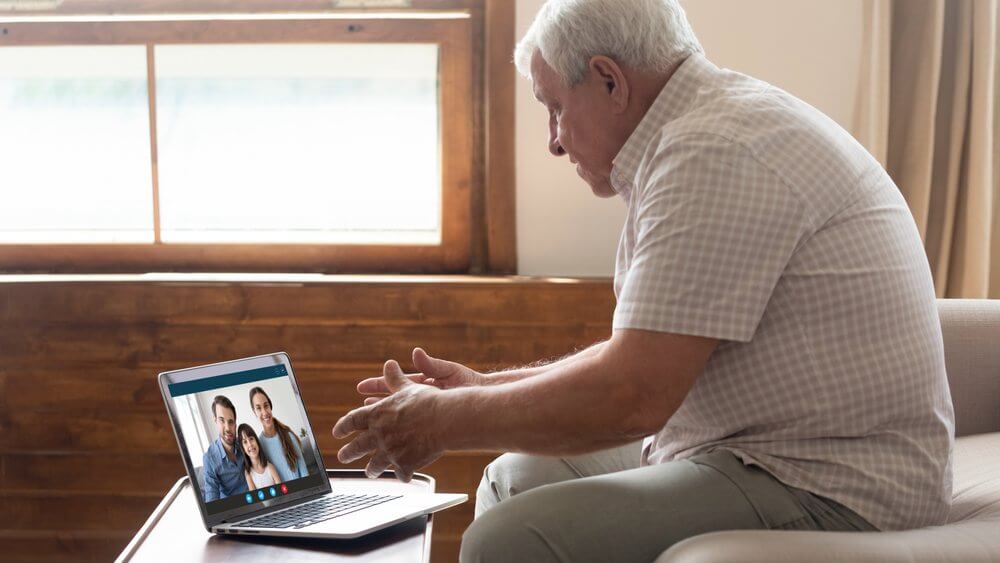 This is not a platform you will join with a mission to find your one true love, but it is a safe place for everyone to feel lonely and pressured by the Covid pandemic and all it brings.
It is the perfect place for empathetic individuals who are completely understanding of this situation and the outcomes it may deliver, so unless you don't know how to lead a good conversation, don't join it.
Everyone who is eager to listen to the other person and can put themselves in their shoes will be able to create outstanding bonds with others and enjoy their time on the platform.
You may also want to use some date ideas during covid if you happen to find someone special while on the platform.
FAQs