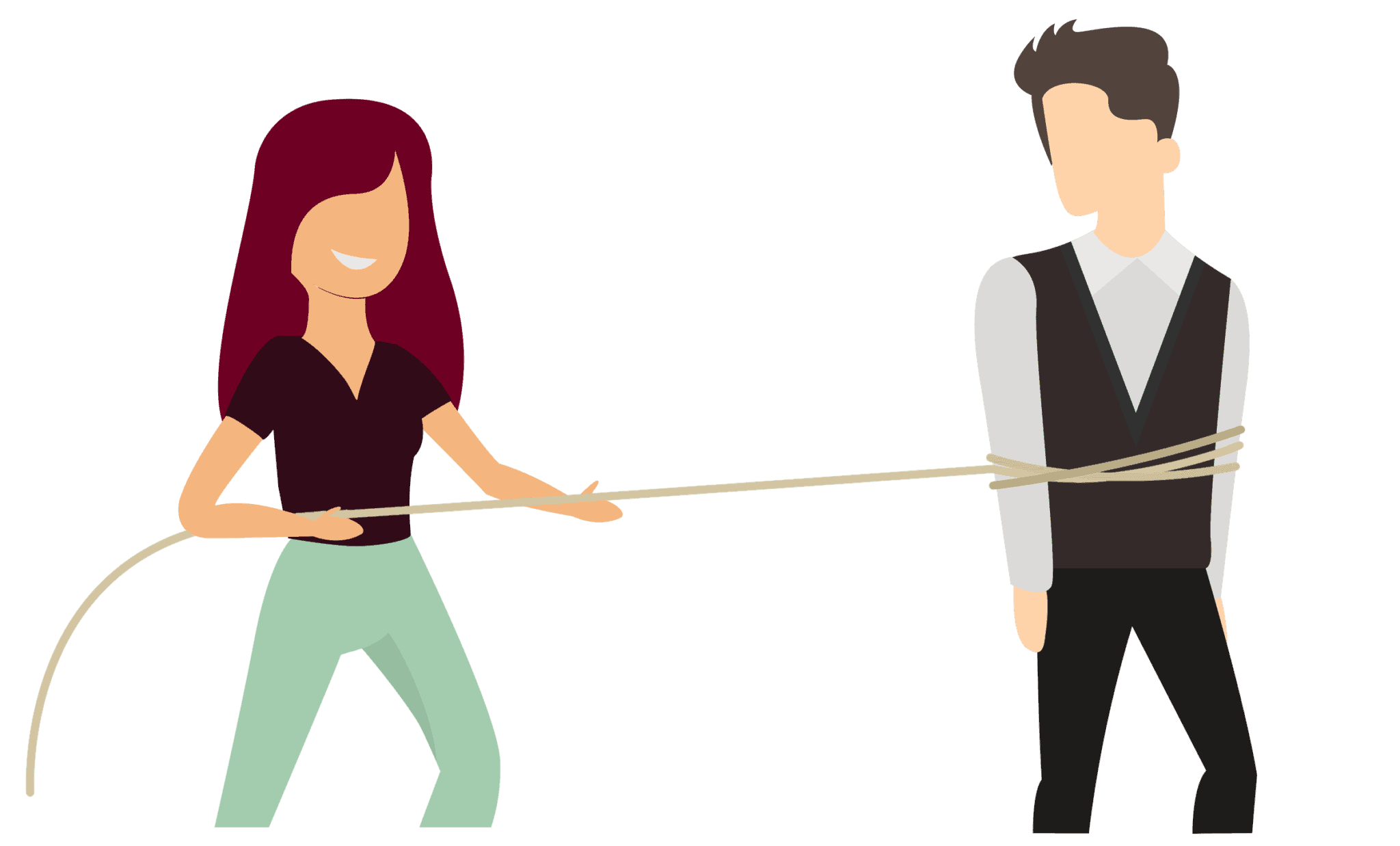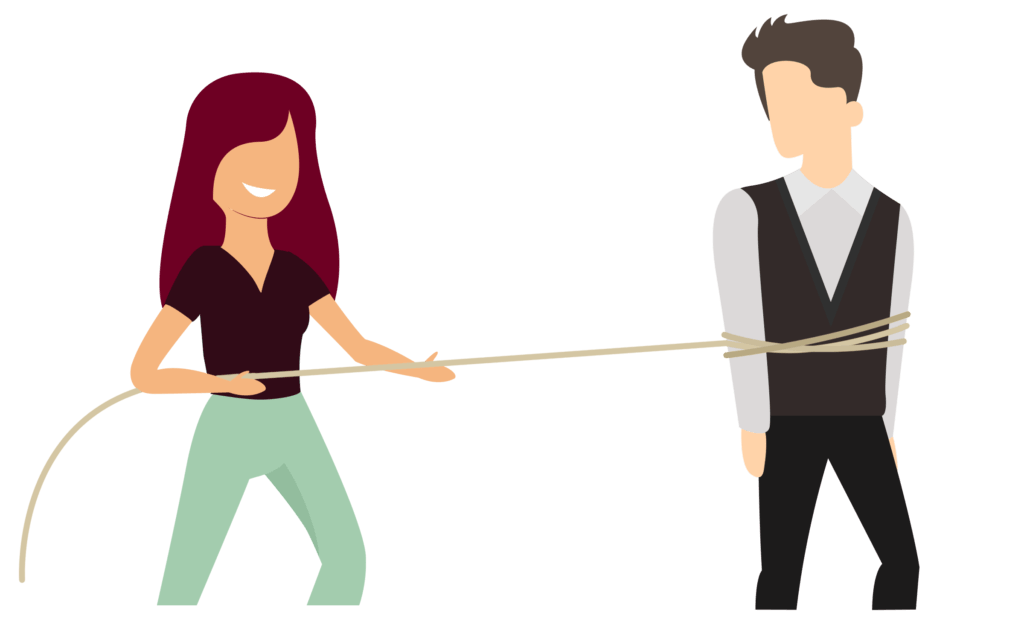 Hey Ladies and welcome to my article on Things to Get Your Boyfriend! Women have long since earned the reputation of being difficult to shop for; however, you may or may not be surprised to know that it can be hard to find things to get your BF.
This is true whether it's his birthday, Christmas or any other special occasion. Sure your man would love to get tickets to watch his favorite team play or to go to see that band that he has always wanted to see, but men like to receive gifts as much as women do.
The trick is to find that gift that he will like and that he will use and remember for months to come.
A great gift for your boyfriend need not be complicated, nor does it have to be expensive. What they need to be is well thought out and to the point.
OFL Top Recommendations based on 100,000+ Survey

"Serious Relationships"
"Discreet Hookups"
"Best Course for Men"
"Quick Flings"
"Normal Hookups"
"Our Quiz"
Let's get right into my article! Some other articles that you might find helpful are what makes a good girlfriend, romantic evening ideas as well as what do men find attractive.
Also read: The long awaited guides on how to construct an online dating profile for women Now, you've got the internet's most comprehensive love manual. Go get the man of your dream, babe!
Is your dating app giving you the best chance for success?
Make sure to take our online dating site/app quiz to find out.
It's a fact that people who follow our dating site suggestions have on average 2 extra dates per month.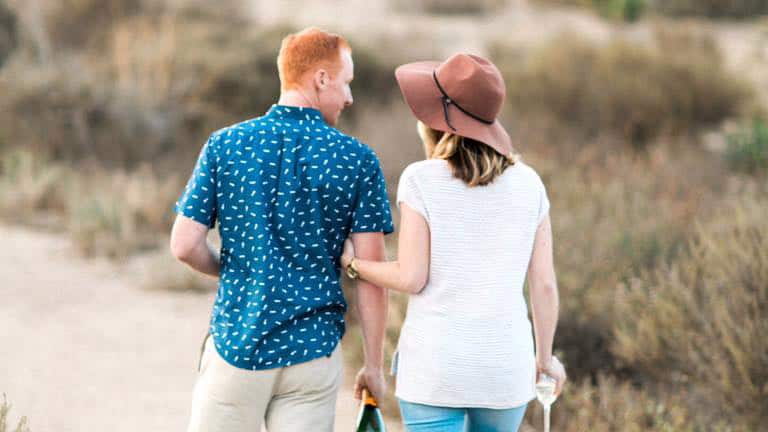 Getting the Perfect Gift
While searching for the perfect gift to buy for your man, putting his thoughts, needs, and feelings into consideration go a long way in ensuring you get appreciated for it. Whereas a man might not always expect a gift from his woman, never forget that men also love to be showered with gifts.
Know the Type of Man that You Have
The first thing about figuring out what to buy for your boyfriend is to know the type of boyfriend that you have.
It makes no sense giving a man who loves the outdoors something that is designed to keep him inside, likewise giving someone who is into tech gadgets a 12 piece cooking set makes no sense (unless this cooking set has some form of tech built-in).
Find out What He Wants
The best way to get a gift that your man will truly appreciate is to find out what he wants.
Doing so can be as simple as asking him what he wants for Christmas, Birthday, whatever the occasion is.
Now he might say that he doesn't want anything or that he isn't fussy about the type of gift that he gets, but try to have him give you some ideas about the things that he would like.
Learn to flirt with a guy; click here
Meeting his needs will prevent him looking elsewhere for love.
His Hobbies
If you have been a good girlfriend, you would have been paying close attention to his hobbies or activities that he engages in outside of work.
Does he like sports? Is he into video games, and if so what type of games does he play? Is he into the latest gadgets? Does he like to cook, paint, etc.?
Whatever he likes to do chances are you can find a gift that he will not only appreciate but use.
The right gift put to use helps to discourage activities that will expose him to flirting with other women or looking for a one-night stand.
His Likes and Favorite Things
This is similar to finding gift ideas based on his hobbies. What is his favorite color, book, movie, music, etc.?
OFL Top Recommendations based on 100,000+ Survey

"Serious Relationships"
"Discreet Hookups"
"Best Course for Men"
"Quick Flings"
"Normal Hookups"
"Our Quiz"
These things might seem simple, but they can be quite useful in determining the type of gift that you present to your man. The right gift will keep your man busy when he wants to have an "alone" time.
His Friends Matter
Ladies another great tip to getting your man the right kind of gift is to pay attention to his friends.
It is often said that your friends are a reflection of you, so if you notice that his closest friends are into computers then head on over to Best Buy or some other tech store for ideas.
If his friends like the great outdoors then find a store that specializes in outdoor items.
Brands
Never underestimate the power of brands. If your man likes a certain brand, then start from there and search for items (clothing or otherwise) made by that brand.
Remember your man chooses that brand for a reason, so just work with it and make your gift selection a lot easier.
You might just be saving your man from elderly women who will love to meet all his desires without his asking.
Just Listen to Him
Another great way to figure out the best things to get your BF is to listen to him.
Your man might mention something that he wants in conversations with you without any intention to give you any specific clues. This can happen while you're watching TV, out on a walk or even during a leisurely conversation between the both of you.
So please pay attention to the things that he is telling you. He might also not say "I want XX item," instead he might say, "I think that "so and so" is nice" or "it would be nice to have or go to XX place." So ladies listen.
Learn to communicate online; click here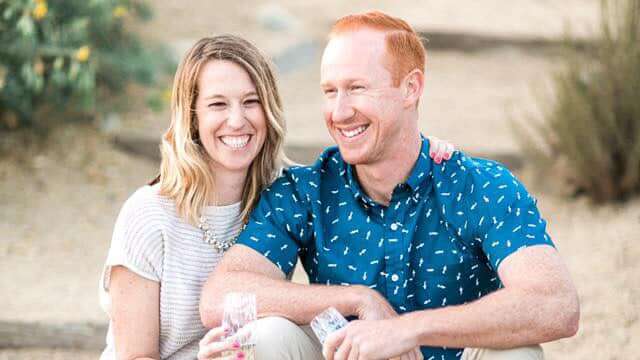 The Easy Way Out
Ladies if you have used all of the tips outlined above and nothing comes to mind then don't feel bad by resorting to the tried and true Gift Card.
Sure it is impersonal, and sure it seems as if you didn't put any thought into the gift; however, it is guaranteed that he will use that card to get something that he wants, likes and will use.
After all, the last thing that you want is to have him put your gift somewhere deep out of sight because he can't stand to look at it.
So what are the best things to get? Here are some practical gift ideas. Just note that you need to make sure that the gift that you choose for your man matches his personality, habits, and lifestyle.
Mini digital picture frames
Storage devices such as portable Hard Drives or USB Sticks
Recordable keychain
Video game that he likes
Sports apparel
Sports equipment
A Watch (the brand, style, and color will depend on your man's taste)
Cologne set
Books (make sure it is by an author that he likes)
A wallet (again take his style into consideration)
Mobile phone accessories such as a wireless charger or Bluetooth speakers
Kitchen items (if he has not upgraded to newer ones as yet or if he loves to cook)
Socks – just because
Gag gifts – only do this if you know he will get the joke and please do have another gift on hand if it is a special event.
Knowing the right gifts to buy for your man will ensure he stays interested in you since he knows you are always thinking of him.
Sizzling hot manuals for finding and keeping love online:
Conclusion on Things to Get Your Boyfriend
This list has only scratched the surface of what you can get for your man. There are many more ideas out there.
Just pay attention to him, and with a little research and imagination you can find and create the perfect gift. Oh, and one more thing, if you can be sure to personalize his gift as this will make it even more special.
If you are in doubt, you can check out the Art of manliness because they always have a lot of articles that suggest good things to buy for your man.
If you intend to find a good man on online dating websites, it is important you use our free comprehensive guide to help you create an online dating profile. These guides will help you to the point of when you go out on a date, and help you last as much as you want to in your relationship.