When we communicate through social media, one of the main ways we communicate besides words is through pictures.
Sharing moments from our day-to-day life, or maybe some more special ones, like holiday pics or the crazy things that go down on a Friday night.
Also, when you need a conversation starter on a dating app, nothing is as handy as sending someone a meme. Especially considering that having a similar sense of humor is one of the main ways of bonding with other people.
If you're using the Hinge dating app, you might be wondering can you send pictures on hinge message, or basically share some photos besides the profile pictures.
OFL exclusive offers - Check all of them

"Serious Relationships"
"Discreet Hookups"
"Best Course"
"Quick Flings"
"Normal Hookups"
"Our Quiz"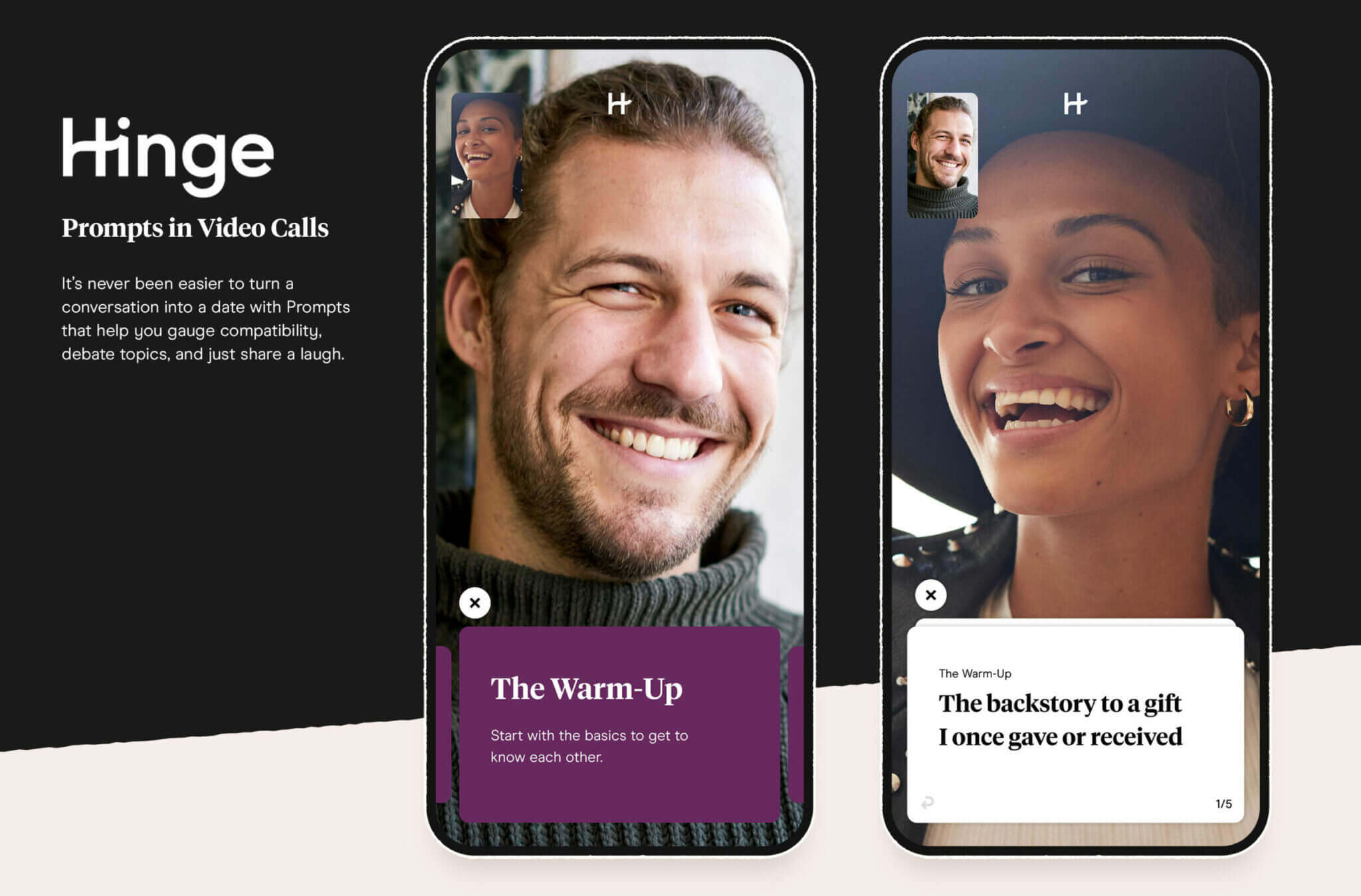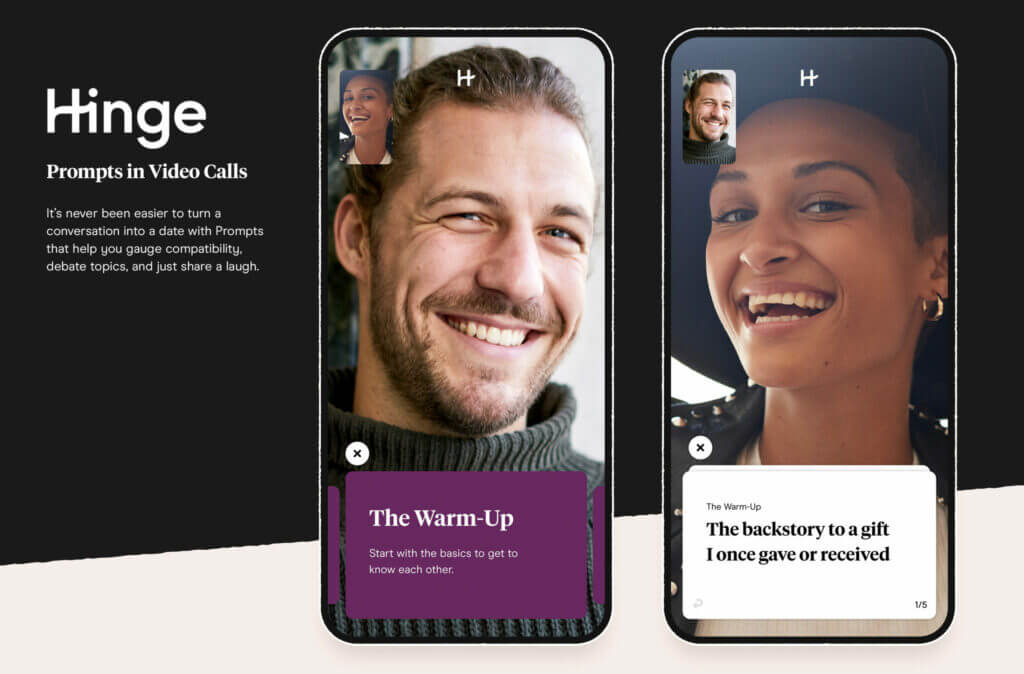 Unfortunately, even if a lot of people deem Hinge to be the best dating app, you can't send photos in the Hinge app.
If Hinge is how you interact in the online dating world, you will have to give up on cute selfies and memes as a way to start conversations with potential matches.
The photos you put on your Hinge profile will just have to do the trick, so make sure that you put some serious thought into choosing your Hinge photos.
In this article, we will identify and reveal the following:
OFL exclusive offers - Check all of them

"Serious Relationships"
"Discreet Hookups"
"Best Course"
"Quick Flings"
"Normal Hookups"
"Our Quiz"
Is your dating app giving you the best chance for success?
Make sure to take our online dating site/app quiz to find out.
It's a fact that people who follow our dating site suggestions have on average 2 extra dates per month.
Can you send GIFs on Hinge
Now that you don't have the ability to send photos, you might be wondering if you could let your humor shine through the use of GIFs.
GIFs are one of the best things that we have to make our online conversations be a little bit more lively.
Tinder and Bumble added this feature in their chats, so Hinge must be another popular dating app that took these steps in order to improve your experience while charming your Hinge matches.
Well, Hinge users, we have to give you some more bad news.
You cannot send GIFs in the Hinge chat, either.
If you depend a lot on photos, screenshots, and GIFs to keep your online conversations alive, maybe it's time you take things up a notch and take the conversation to Snapchat, or even take their phone number and start talking on WhatsApp.
However, if you're still keen on making Hinge work in your favor, you might think that there must be some kind of a hack or workaround to be able to send GIFs or photos on Hinge.
Unfortunately, the tech world still hasn't made that possible, so it's in your best interest to find some new pick-up lines or work on your texting skills if you're determined to stay on Hinge.
In the end, you don't have to keep things digital, this could be the push you needed in order to ask the person you're talking to out, and let the hookups begin.
Can you send links on Hinge
Here's something that you can always do – copy and paste the URL of something visual or audio-visual and send it to the person you're talking to on Hinge.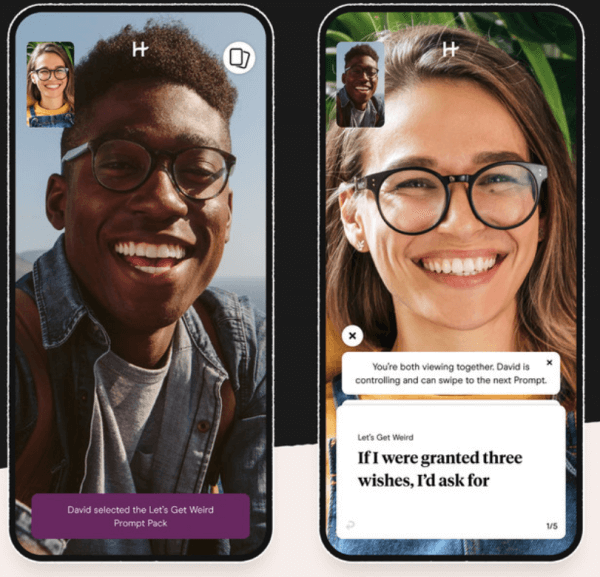 This might seem like a bit of a bummer, but if you happen to find yourself in an emergency and simply need to send that exact reaction picture at that exact moment, then finding it on Google images and sending the link might be your best bet here.
There are no limitations when it comes to links, you can send it all – youtube videos, tweets, TikTok videos, really anything.
If you want to share your holiday photos, you can even share the link to your Google Drive folder – the possibilities are endless.
Another fun thing that you can send with a link is a personalized Spotify playlist or just your favorite playlist overall. We guarantee that that will give you many good points!
What makes Hinge worth it
After reading about the lack of features like sending pictures or GIFs, it might seem that Hinge just isn't worth a shot, especially if these features are something that's important for you.
Firstly, and most importantly, Hinge is marketed as a dating app that's made to be deleted, meaning that it's geared towards finding "the one" (like Tinder or eHarmony) and not on one-night stands (like BeNaughty or Ashley Madison).
A lot of people call it a "relationship app" rather than a dating app, and a lot of users have reported that they found this to be true.
So, that might give you some faith back. If so many people found true love without being able to both chat and send pics, there must be someone who will fall for you merely based on the words you use.
Secondly, the filters that Hinge uses are significantly more advanced compared to other apps, so you're automatically more likely to match with people you vibe with without having to endlessly swipe right and start conversations over and over until you randomly click with someone.
Speaking of that, if you like a profile, you don't have to match them before sending a message, unlike most other dating sites and dating apps.
Also, you can boost your profile and send roses to those you like on Hinge.
If you choose to get a Hinge preferred membership, you will get even more benefits, one of them being that you can see which profiles have already liked you.
All that you'll need to do with that information is just like back the ones you fancy and be your best self – the conversation will most likely just flow pretty naturally.
Speaking of Hinge images, what dating experts like about Hinge is that you're required to put up 6 pictures on your Hinge dating profile.
In general, one of the main dating tips you'll find about dating apps is to have as many pictures as you can find, so to be required to have as many as 6 is definitely a great thing.
Together with your selfies and golden hour portraits, on Hinge, you have enough room to put up a meme or two, or some quote you find inspiring. That way, people can get quite a good idea about what you like.
Make sure that you use all of these features to the maximum because that's the main way how Hinge algorithm will curate your feed.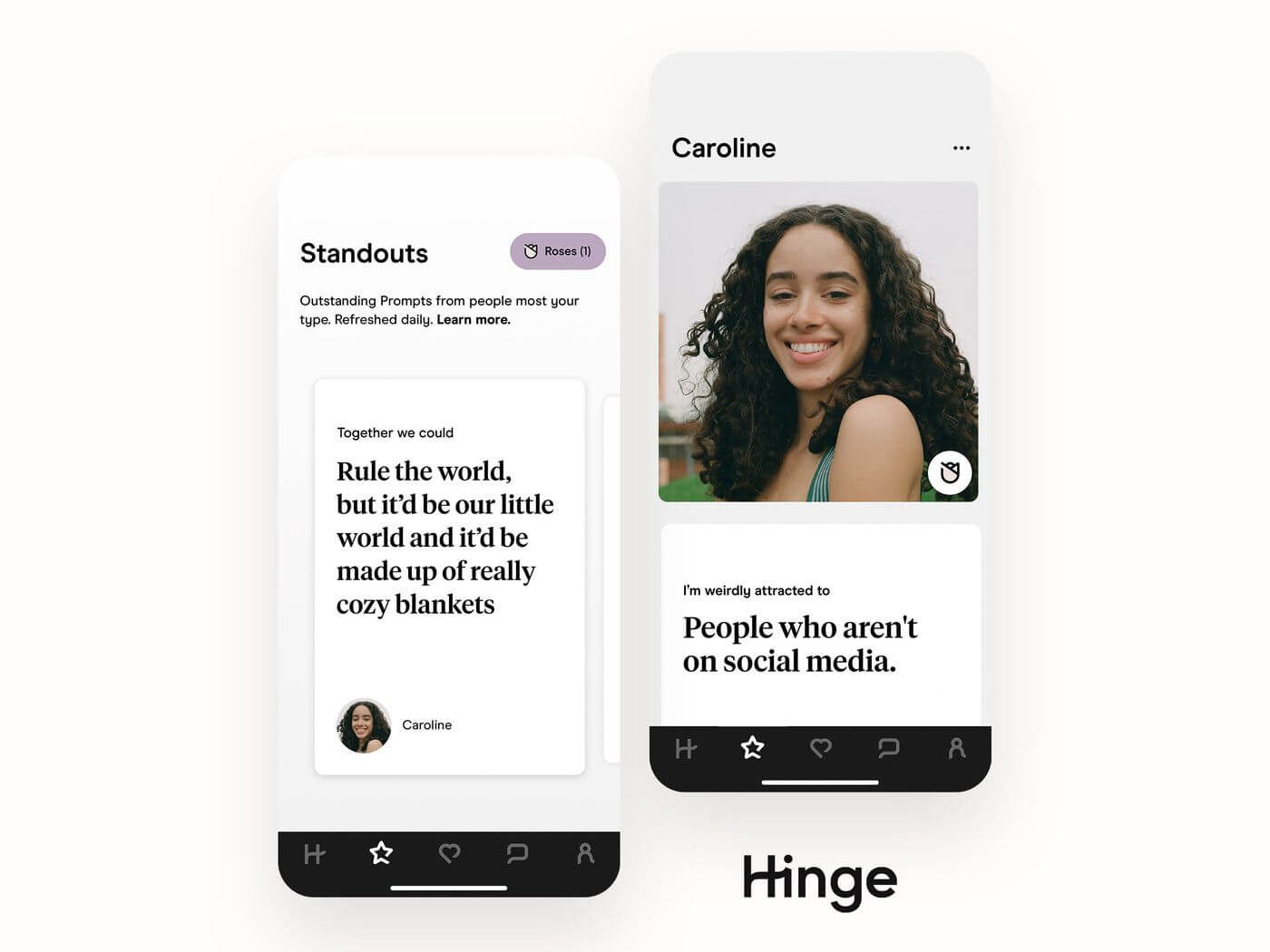 And even more importantly, show your profile to the people that are the most likely to find you cute.
Hinge has some great benefits, it definitely wouldn't be as popular as it is without a reason.
However, if sending photos is a deal-breaker to you, there are a few solutions for you: you can use Hinge to get in touch with people and then transition to other apps more quickly, you can rely on sending links when you want to send multimedia messages like photos or GIFs, and finally, you can always put a bit more work in your communication skills as well as pick-up lines.
In the end, Hinge is an overall great app with quite a unique setup, and most people don't even notice the lack of these features.