Just starting off your sugar baby journey but you have no idea how to talk, act or communicate when sugar dating?
Don't worry, we've got you covered.
It is very important for all sugar babies to be comfortable and confident enough to go out on sugar dates, and the lack of adequate etiquette may be a problem for many newbie sugar babies.
Sugar Baby Etiquette you will learn:
Best Sugar Dating Sites (Based on 100,000+ Survey)

'Best for Sugar Daddies"

"Best for Sugar Babies"

"Best for Discreet Sugar Dating"

"Best for Sugar Mommas"

"Best for Cheating Sugar Dating"

"Our Sugar Daddy/Baby Quiz"
Your sugar dating expert will provide you with valuable advice and all the right manners and dating etiquette that will bring you instant success in your sugar relationship.
Ladies, What's your price is running a deal right now where girls can sign up completely free. We suggest you don't miss out on this limited offer. It's the biggest SD/SB site online.
Is your dating app giving you the best chance for success?
Make sure to take our online dating site/app quiz to find out.
It's a fact that people who follow our dating site suggestions have on average 2 extra dates per month.
Greeting Etiquette When Sugaring
First-date greeting etiquette is quite simple and should actually be a part of your regular life since you are probably meeting new people every day in all types of places.
Some basic rules when introducing yourself to anyone and to your sugar daddy are to smile, make a firm handshake and eye contact, introduce yourself by your name and politely start asking your sugar daddy questions in order to start a conversation.
Even though you have already established some kind of connection messaging via an online dating site like What's your price, you should always introduce yourself because this is your first real-life date.
Make sure to always be punctual, especially when you are meeting successful men because, for them, time is money.
What many younger women tend to do very often is to interrupt others when speaking which is very rude, especially to your sugar daddy.
It is important to know how to talk to a potential sugar daddy to be able to establish some ground rules.
In case you really want them to clarify something, excuse yourself for interrupting and enter a conversation by asking questions.
Never roll your eyes and don't look on your phone when he is talking to you, this is rude no matter the type of relationship, serious (like Tinder or eHarmony) or hookup (like BeNaughty or Ashley Madison).
Make sure to not use curse words or any kind of inappropriate language, especially on your first meeting.
There is plenty of sugar baby greeting examples circulating on social media but I recommend ignoring them since most of the people offering that advice have no experience in sugar baby relationships.
All of this sugar daddy first date advice can be quite useful in the sugaring world and in real life too.
Best Sugar Dating Sites (Based on 100,000+ Survey)

'Best for Sugar Daddies"

"Best for Sugar Babies"

"Best for Discreet Sugar Dating"

"Best for Sugar Mommas"

"Best for Cheating Sugar Dating"

"Our Sugar Daddy/Baby Quiz"
Before your first date, your sugar daddy will certainly send you the location where you will be meeting and I always recommend googling the place in order to find out how fancy and expensive it is, so you can dress properly.
Proper dress etiquette is something that is a must for all women, not only sugar babies.
Always choose the clothes that hug your body very well and choose the materials and shapes that make you look like a supermodel.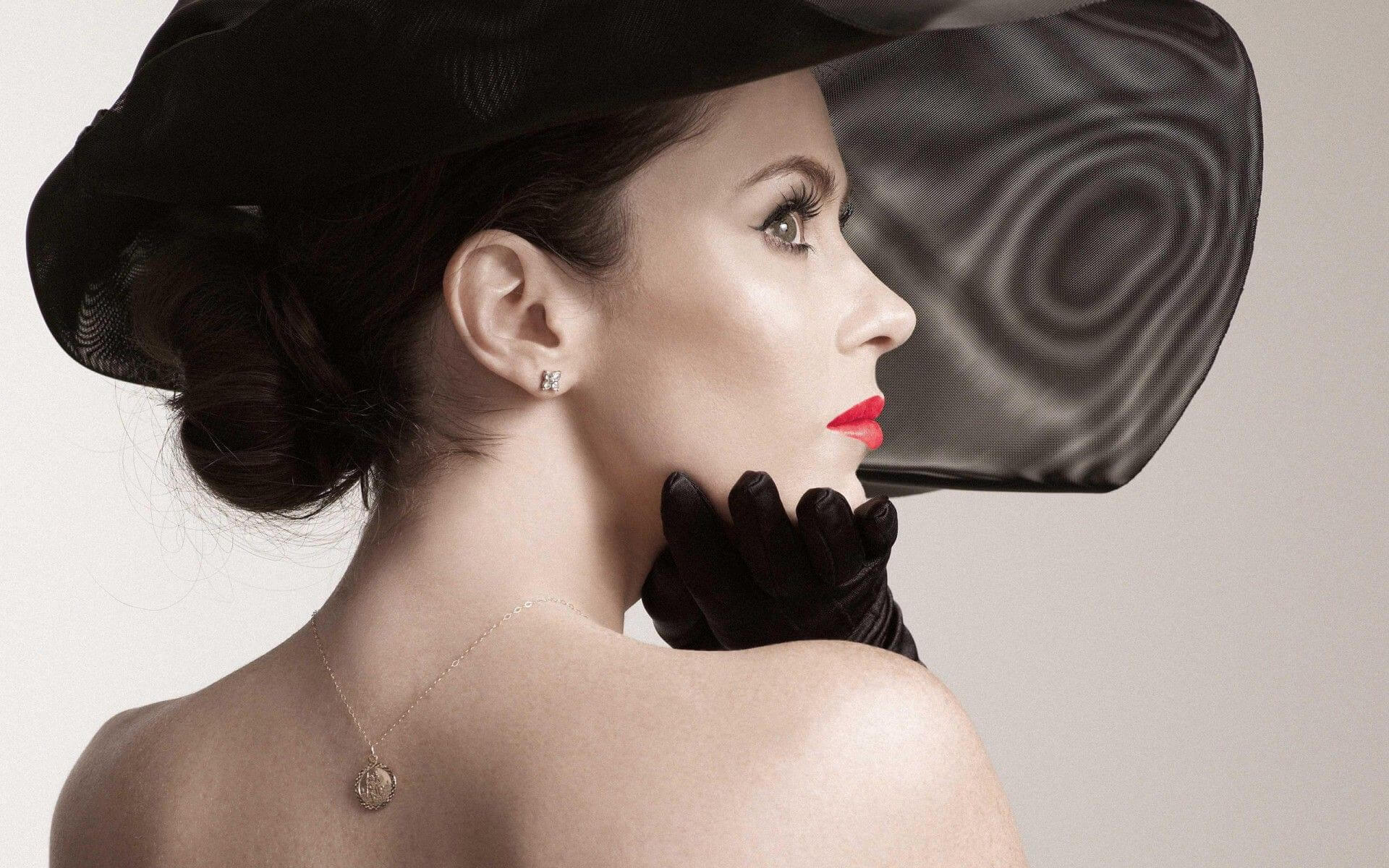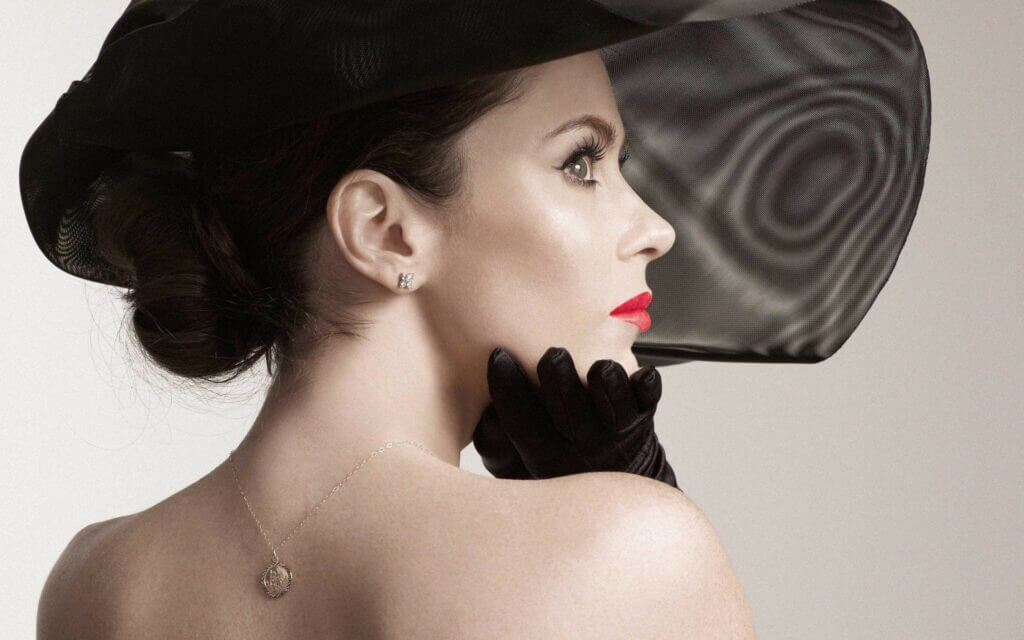 This doesn't mean that you have to max out your credit card while shopping for designer stuff, since things from shops like Zara or Aritzia will look great as long as they are the right choice for your body type.
If you are going to a museum or a gallery never dress in clothes that reveal too much or that are too tight, but rather choose smart and elegant outfits like maxi dresses or even suits.
In case your first date is at an expensive restaurant or a hotel bar, you can choose an outfit that is sexy but still smart since you don't want to look cheap and make a bad first impression.
What Is A Sugar Daddy Meet and Greet?
I believe this is something worth mentioning since I have encountered many men that insist on having some type of a "meet and greet" before the first exclusive date.
Even though this is not something you will encounter often when sugaring, I believe it can be a really good practice since this way you can decide whether this person is a good choice for you or not over a short coffee or dinner date.
Your potential sugar daddy will probably use some regular sugar daddy pick-up lines in order to see how experienced you are and tell you what is expected of a sugar baby when dating him.
If you want to make a great first impression, I suggest approaching this meet and greet the same way you would approach an exclusive dinner date and stick to the tips on being a sugar baby I have given you in the previous paragraph.
However, always watch out when someone offers you a meet and greet and insists on picking you up from your place or driving you to somewhere out of the city.
Many girls ask me "What if a guy wants to pick me up on the first date?" and I always advise them to decline, especially if it's the first date.
How to Communicate With Your Sugar Daddy?
Establishing good communication with your potential sugar daddy can be quite tough, especially if you go on a first date without knowing much about each other.
One thing I always suggest, no matter if you meet up for the first or the 10th time is to make eye contact when speaking.
Your sugar daddy will feel that he is being listened to and be sure that he has your attention.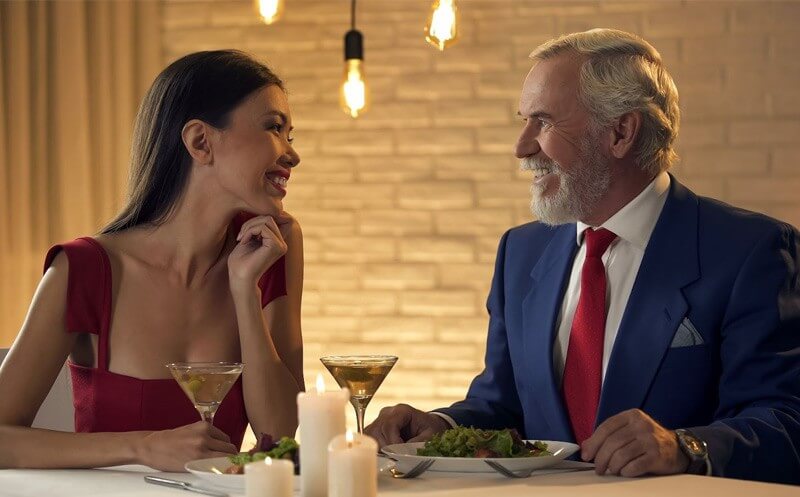 When going on a first date I always recommend being careful about things you discuss and your opinions.
It is important to know how to talk to a sugar daddy to avoid issues.
Not every thought that comes to your mind should be spoken, especially if it is connected to some problematic themes.
Stay natural and don't force conversations that are too serious unless your sugar daddy is the one who initiates them.
Make sure to never criticize or complain about your past sugar baby experiences or partners.
This can really push off your potential sugar daddy and make him form an overall very bad opinion about you because of this bad-mouthing of others.
Being a sugar baby is not really that much different than being a part of a traditional relationship, so don't engage in behaviors you wouldn't show to other men when regular dating.
There is no strict first date protocol, but once you have managed to establish a successful conversation, you will probably start talking about the details of your arrangement which is completely normal for sugar baby sugar daddy relationships to avoid issues.
Be upfront about everything you expect from him because sugar baby and sugar daddy rules make this a beneficial relationship.
Both of you should be honest from the beginning If you want this relationship to be a success.
Sugar babies' companionship is almost the same as traditional dating, so don't do or hide anything you wouldn't in a conventional relationship.
What Should You Expect With A Sugar Daddy?
This is something that depends on the man you are meeting, his financial funds, and his social status.
The purpose of the first date is usually to set up the arrangement and define your sugar daddy requirements.
Becoming a sugar baby means that you will be engaging in a long-term relationship, so it is always very important to get to know your sugar daddy.
Older men who approach the sugar lifestyle are often very upfront about their expectations and won't waste your time, so don't be surprised if they start talking about the details of the arrangement just a few minutes after you have arrived.
They are usually very experienced and will realize If you are a good sugar baby companion till the end of your meeting for sure.
However, there are many unpleasant men who don't understand the term sugar lifestyle very well that you may meet over a website like What's your price.
There are many sugar daddies that don't get what this sugar bowl lifestyle really is who will immediately start with their sugar daddy's rules for dating.
They usually start talking about their sugar baby desired arrangement examples without even listening to you, and those are the men I recommend running from If you want a sugar baby lifestyle.
Men like this also tend to be unable to grasp the concept of sugar relationships and often think that most women have become sugar babies in order to do regular sex work, which is not true at all.
The most valuable sugar baby advice for all newbie sugar babies is If you see that this man can't fulfill your wishes, or that you can't be a good match for him, you should give up on the relationship on the first date, without wasting anyone's time.
What is reasonable money to ask from a sugar daddy and how to get money from a sugar daddy always depends on your arrangement and your agreement, and no one can really tell you what the right price should be?
You should consider many things when setting up your allowance, but I recommend relying on yourself and your knowledge of the money you need per month in order to live comfortably.
If your sugar daddy is offering you much less money than you have asked for, you should just politely excuse yourself and not get into this relationship.
Can You Get In Trouble For Being A Sugar Baby?
Many girls are scared to enter the industry and start their sugar baby journey because someone convinced them that being a sugar baby is illegal.
You can't get in trouble for being a sugar baby just like you can't get in trouble for being in any sort of traditional relationship.
Sugar dating is not sex work and no one can arrest you or threaten you with being a sugar baby because this is not any type of crime.
The only way you can get in trouble while being a sugar baby is if you engage in some type of illegal activity or commit a felony, which is something I believe everyone knows.
What Are Some Tips For Sugar Dating?
If you are a newbie sugar baby there are still many things you need to learn and so many different types of sugar baby safety advice you will hear, so I suggest always investing in yourself and your education, not only in this matter.
The more educated and intelligent you are, the more successful and richer the men you will be crossing paths with on your sugar dating journey.
1. Read books about sugar dating
My warm recommendation is to read some of the books written by Brandon Wade, the man who made sugar dating as we know it today possible.
He established websites like What's your price and MissTravel which you are probably using right now.
His books are pretty cheap and can be found on Amazon, but they are a very valuable sugar baby guide that will give you a clear picture of what this industry really is and how you can become successful in it.
You will find many tips on sugar daddy arrangements from women who have years of experience in this industry, psychologists, and also famous sugar daddies who love their lifestyle.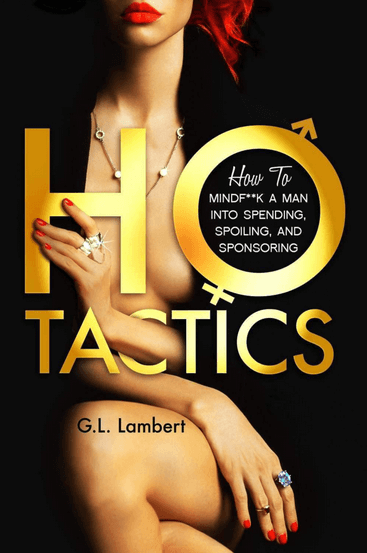 A common misconception is that there are rules for being a sugar baby.
Trust me, there are no strictly defined sugar daddy relationship rules since every sugar daddy relationship is different and all of the people in them can have different wishes and desires.
This is something that depends completely on you and your sugar daddy, so don't bother with all the stupid rules you may find on social media and the internet.
2. Never be the first one to call
Many sugar babies asked themselves after a first date what to expect, but that is also something I can't give you the right answer to since every sugar daddy's approach is different.
Some will call you to set up another date in two or three days, while some may not call you for a week or two, which also depends on your arrangement.
No matter how good or bad your first date was, I always recommend waiting for your sugar daddy to approach you.
If you are the one texting him constantly he will cool off and won't have much interest in you.
3. Only use approved sugar dating websites
Since sugar dating has become quite popular these days, some girls opt for finding their sugar daddies on platforms like Tinder or Badoo, which I don't recommend, especially to girls who are new to this industry.
Many scammers are present on these apps and once they see young women who are probably inexperienced, they will target them.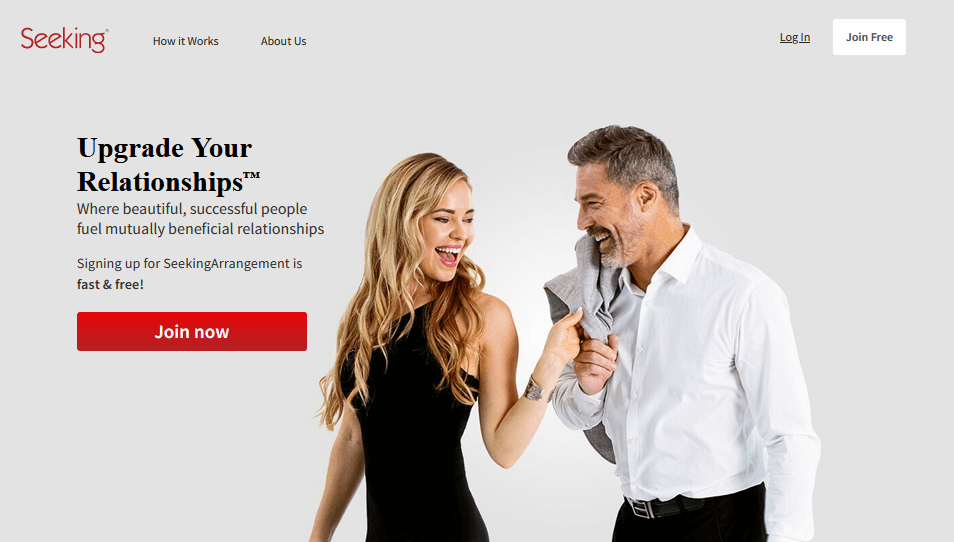 What's your price and online dating sites similar to it also have some scammers here and there, but they are still the safest option with the largest number of sugar daddies available.