Starting off your sugar baby journey can be quite challenging, especially if you are a complete newbie to sugaring and have no idea how an ideal sugar baby should act.
Attracting a potential sugar daddy on sugar dating sites takes some skill applying some sugar dating tips, and even though beautiful pictures will make many men click on your profile, an interesting headline and bio are what will make them approach you.
The sugar baby profile tips in this article will guide you in creating the perfect profile.
I'll tell you all about:
Best Sugar Dating Sites (Based on 100,000+ Survey)

'Best for Sugar Daddies"

"Best for Sugar Babies"

"Best for Discreet Sugar Dating"

"Best for Sugar Mommas"

"Best for Cheating Sugar Dating"

"Our Sugar Daddy/Baby Quiz"
If you want to find out the answers to these questions, stay with your sugar dating expert and follow these sugar dating tips on whether to be a sugar baby.
Ladies, What's your price is running a deal right now where girls can sign up completely free. We suggest you don't miss out on this limited offer. It's the biggest SD/SB site online.
Is your dating app giving you the best chance for success?
Make sure to take our online dating site/app quiz to find out.
It's a fact that people who follow our dating site suggestions have on average 2 extra dates per month.
What Makes A Sugar Baby Profile Stand Out?
If you have already spent some time researching sugar daddy dating sites, you have probably come across a variety of different sugar baby profiles.
There are a lot of simple and basic profiles that just follow the dating website template, but there are also much more of them that have a catchy headline and an interesting "about me" section.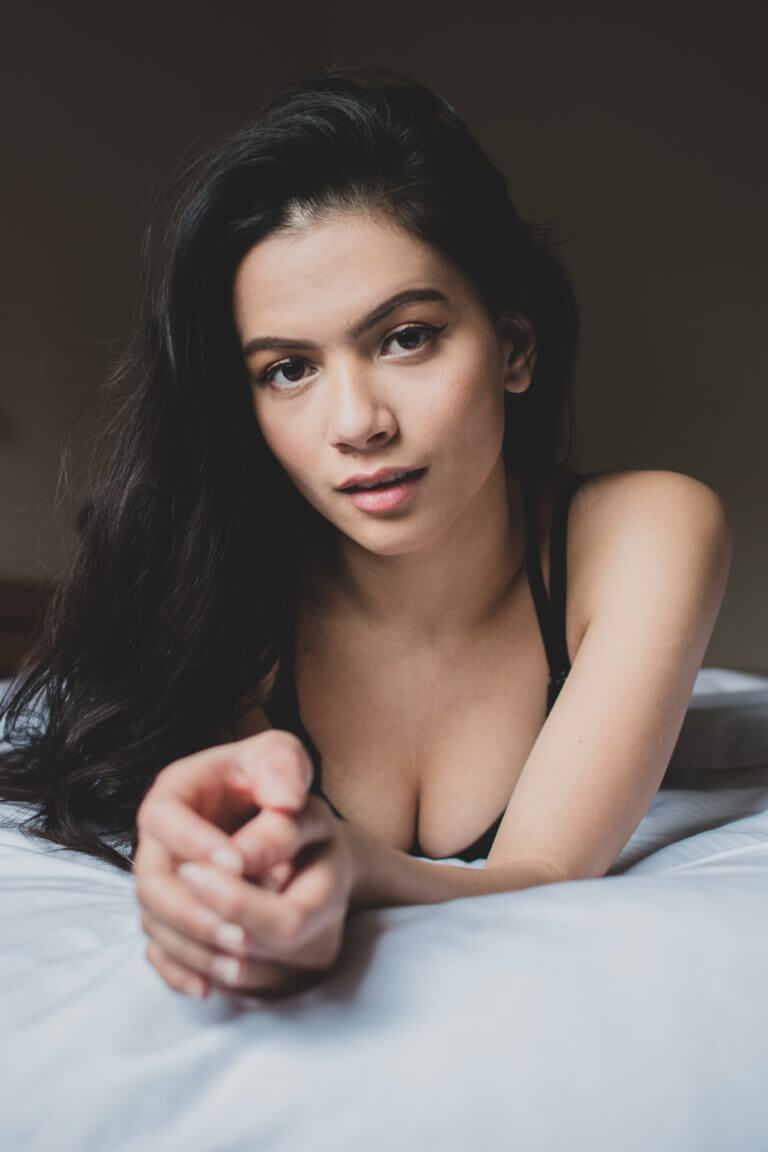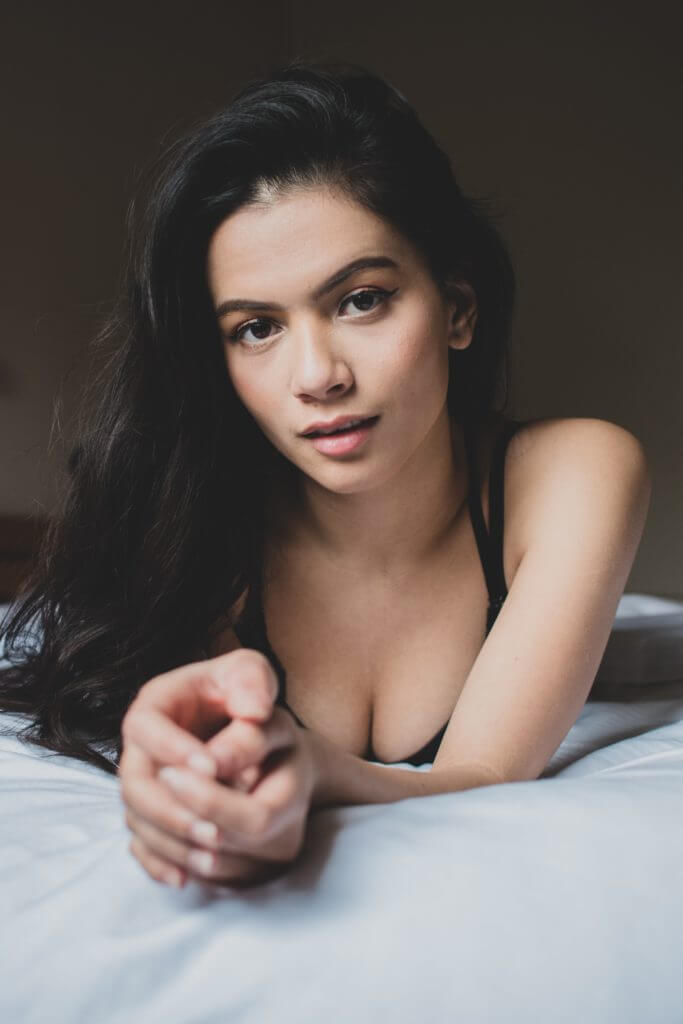 Every girl on sugar daddy sites is unique and has different expectations of a potential sugar relationship, some of them are looking for long-term relationships (like eHarmony or Tinder) and some are looking for casual encounters (like BeNaughty or Ashley Madison), and that is something that will be very obvious from her sugar dating profile.
Sugar babies who put more effort into their dating profile obviously have a lot more success with finding a sugar daddy, because attracting men is not all about attractive pictures.
The key to having a sugar daddy or a dozen sugar daddies approach you is by creating a profile that is original and does not follow cliche templates you can find on the internet.
Your sugar baby profile name should be used to present you in the best way possible, and even though you should fill out all the sections present in your sugar baby profile sample, you should try making them interesting and fun.
Every single piece of information can be brought up in an original way that will make a sugar daddy curious about the young woman behind the profile.
So, what is the best way to make my sugar baby profile unique especially if interested in gay sugar daddy dating?
These are some of the things that, if written well, will make your sugar baby stand out on sugar daddy websites like SugarDaddyMeet or What's your price.
Catchy profile headlines
Interesting pics
Intriguing sugar baby bio
Sugar baby headings are the first thing a potential sugar daddy will see on his homepage, so you should make sure to avoid using basic headlines that you see on other sugar babies' profiles.
Just like sugar daddy profile headlines, yours should feel personal and original because you want to put a bit of your real personality in it.
You want to make sure that these men feel astonished by your personality, so always try coming up with your own one that will be flirty and mysterious at the same time.
I know that most sugar babies don't even think about the importance of a good headline, but if it is written in the right way, it can kickstart your sugar baby career.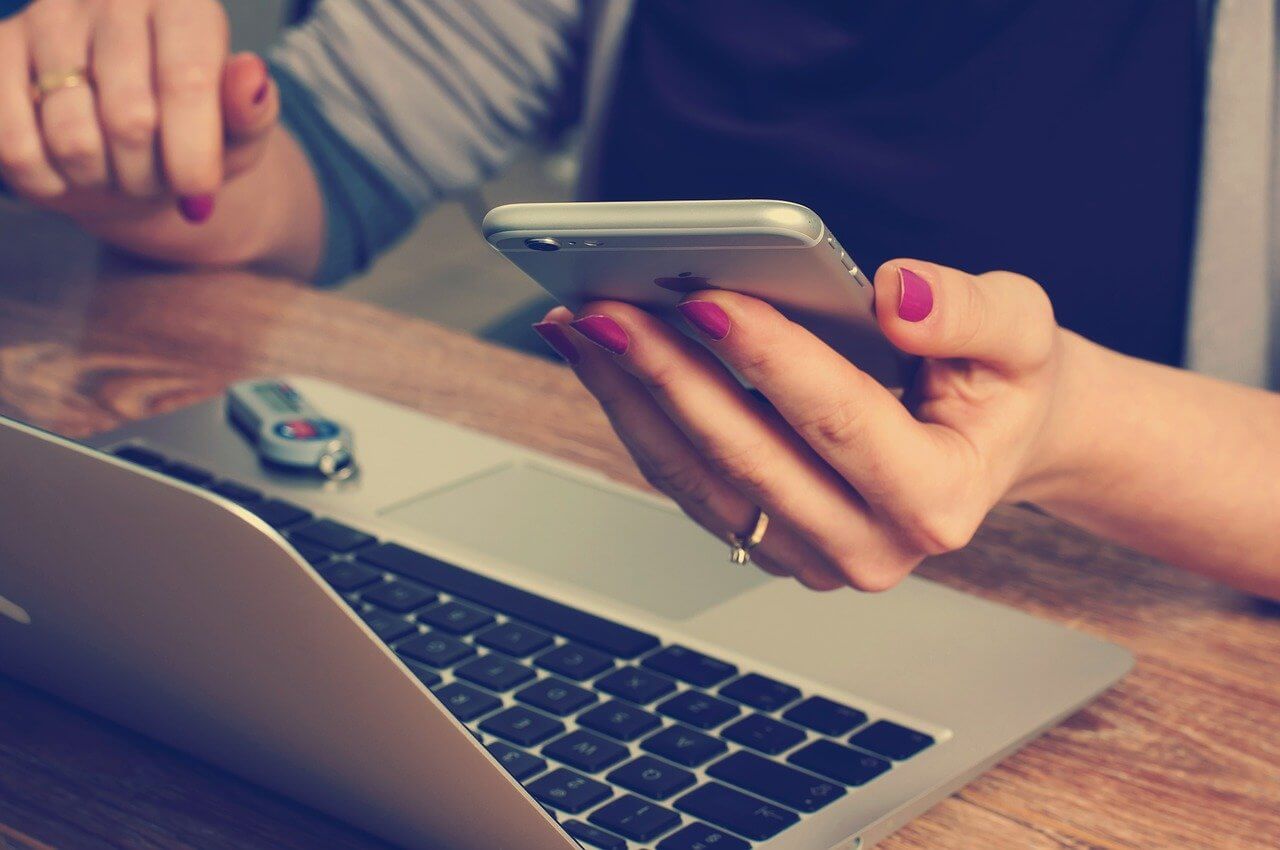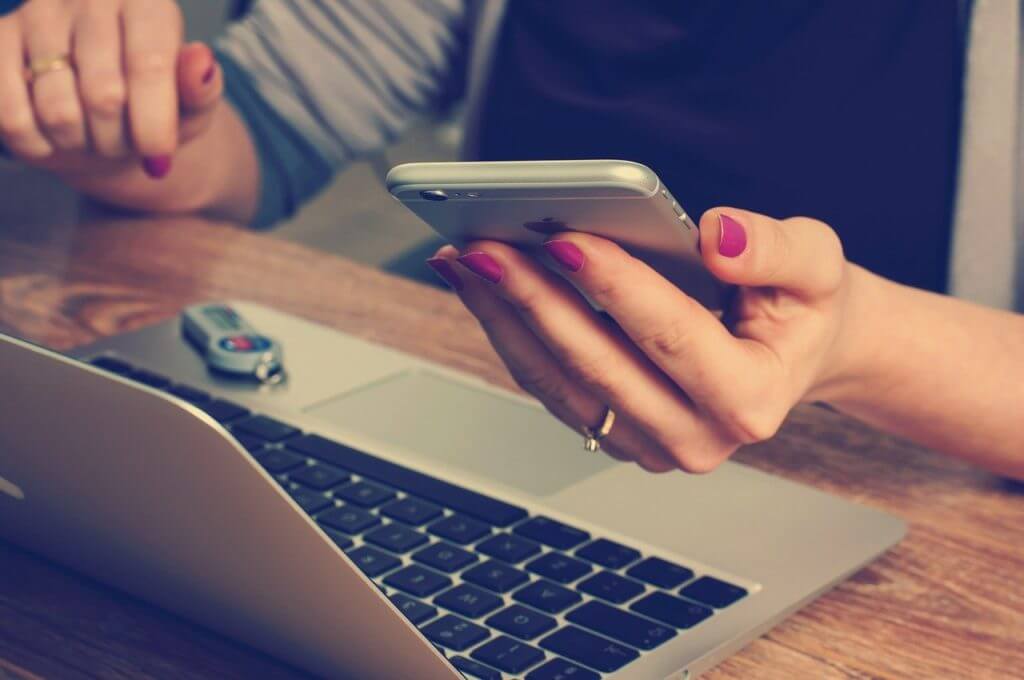 If you were asking yourself what are the things you should avoid at all costs, here are some sugar baby headlines examples that should never be used because they are way too basic and uninspiring:
I want a sugar daddy
Spoil me
I am your type of sugar
Headlines like this are mostly used by newbie sugar babies who don't understand the importance of an interesting headline, so even if you have no other ideas, please stay away from cliche headlines like this.
Some girls are just not that creative which is completely fine, so you can just use some of these sugar baby headline examples that are still a real attention-grabber:
Whenever however wherever!
I'm interested in what makes you tick.
Your wallet should be as thick as me.
However, you should not consider this a permanent solution, and once you come up with your own sugar baby attention grabber headline, make sure to replace it.
How To Write A Sugar Baby Profile That Will Attract Men?
As I have already mentioned, a perfect sugar baby profile has a catchy headline but also an interesting and original bio, or an "about me" section.
Most sugar babies, even those that can be described as professional sugar baby don't take this part of their sugar baby dating profile seriously and just write whatever they want, without thinking about its originality.
There are many sugar-baby-about-me description examples that are just filled with a bunch of information in no specific order, and this is certainly the type of description you should avoid.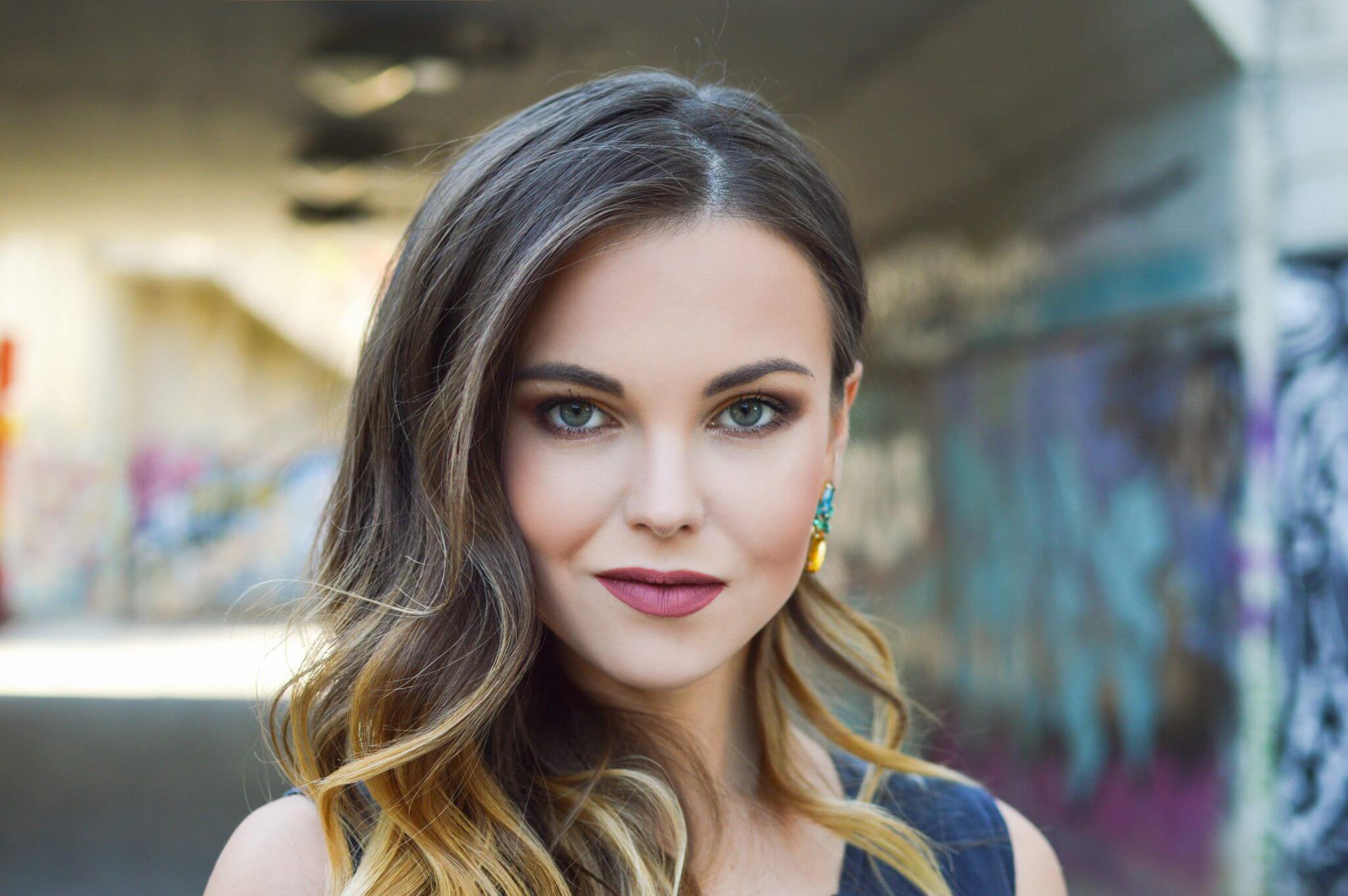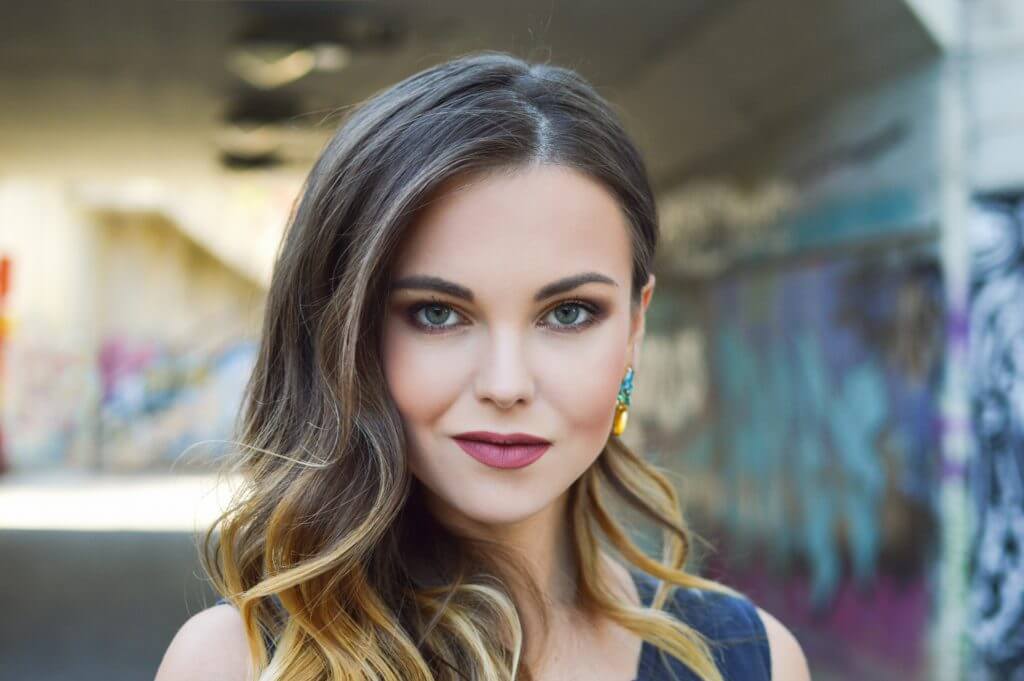 Yes, rich men want to know as much as they can about you, but they don't want to see a profile that is filled with nonsense.
The best sugar baby profile is the one that reveals a lot about a woman behind it, like her age, education, whether she is a drinker or smoker or not, but it still has to keep an aura of mystery and save some things for your first date.
One of the best sugar baby profile tips you will hear is to look at it from the perspective of a regular sugar daddy.
What makes a sugar daddy approach you, what will spark his interest, and knowing what sugar daddies want?
He certainly wants to know some basic information about you, but he still wants to feel seduced by your play of words and the selective information you decide to provide him with.
This is the reason why I tell all girls to read their description box two or three times before publishing it because there is always something you can remove, add or tell in a different way.
One thing you also don't want is grammar mistakes, so make sure you always proofread it a few more times.
You want the narrative of your about me section to reveal a bit about your personality, but still not too much, because you want to keep your sugar daddy thinking about you.
Are you a girl next door or a woman with dominant feminine energy?
Those are some things he will need to find out in real life about sugar baby experiences, whether positive or negative.
You will find many sugar baby about me examples on the internet that are way too basic and long, and they will probably make a sugar daddy close your profile before he even reads it until the end.
I will try to present you with a few sugar baby description examples that are interesting but also not too long, keeping potential sugar daddies' attention and making him want to approach you and find out more about you.
These are some great sugar baby profile examples that are not very hard to write and will certainly make every man interested in you.
I'm Sarah, from New York. I'm a full-time college student studying business and I aspire to create a successful career in the banking industry. My free time is very precious to me and I enjoy spending it with new, interesting people who can provide me with new experiences. I may be shy at first but as you get to know me, you will see that there is a strong, independent woman inside me. Positive thinking is what keeps me going in life and I spend most of my time dancing, reading, and hanging out in nature. I am an extremely loyal and private person and I value people who have the same traits. I love trying out new things and visiting new places. Want me to become your dream girl and make all of your wishes come true? Message me and find out whether you are the man I see and find out.
My name is Emily and I am 27 years old. I am an architect currently working at a museum, educated about everything and anything. Meeting new people is what I enjoy the most, and I especially love meeting older, valuable men who are able to reveal to me the secrets of life. I spend my free time writing and reading and I can say that I am a real romantic, however, I enjoy some things and hobbies that may sound a bit unusual and crazy to most of the regular people. I go crazy about men who provide me with attention and kindness and I am willing to do anything for them. Literally, anything.
Age is nothing but a number, and to a woman like me, the most important thing is feeling respected and loved. I value private and generous men who are willing to support me in exchange for a wonderful relationship full of love and kindness. The man I choose to accompany me throughout life should be someone who is knowledgeable about many different things and loves engaging in new experiences. A successful and kind gentleman is the man of my dreams and someone I would love to provide with my compassion and love.
Open-minded and interesting men are those who will manage to keep my attention and satisfy all of my needs. Those are also the men I go crazy about and I am willing to fulfill all of the wishes of my chosen one. I don't care about your age, as long as you are able to follow my lifestyle and engage in meaningful conversations with me. If you are willing to travel and visit new places with me, but also enjoy the simple things of everyday life, feel free to reach out to me.
These are just some of the very good sugar baby attention grabber examples because even though they reveal things like your age and sugar baby name and some general interests of yours, they are still very mysterious and secretive about the type of relationship you are both seeking and offering.
An unusual sugar baby profile name, a lot of pictures, a great headline, and an amusing bio are what will set you apart from other sugar babies on these online dating platforms, but also protect you from scamming sugar daddies because they usually avoid profiles that are original and carefully thought out.
I believe that by following these sugar baby safety advice and other tips on being a sugar baby, you will be able to create a very successful sugar baby profile and a win-win situation in which you will maybe have more than one sugar daddy providing you with financial support.