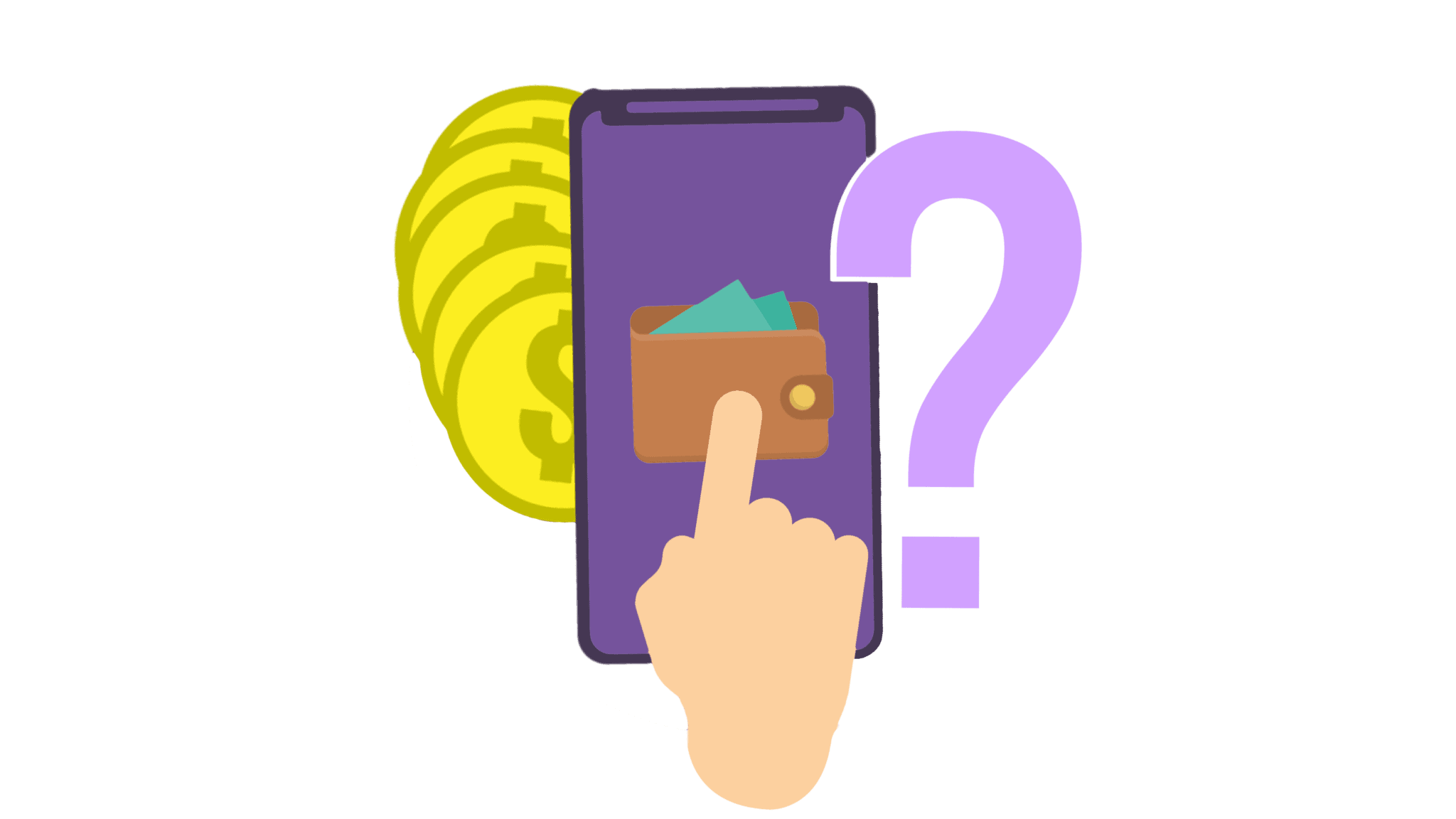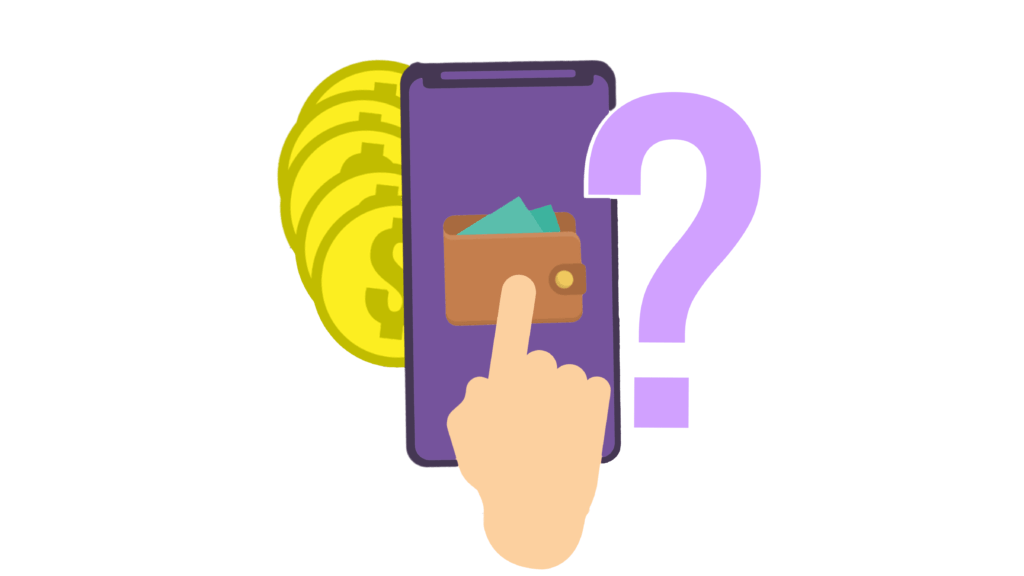 Currently, you can get Zoosk paid subscription for as cheap as $12.49 per month. The prices for a Zoosk subscription change from time to time.
Click here to go directly to the current Zoosk prices for September 2023.
Zoosk Review in Video Form
If you are wondering how much does Zoosk cost? These are the most current Zoosk subscription membership prices for 2019.
So…do you have to pay for Zoosk? Although Zoosk does offer a completely free account, you get access to so much more features with a paid subscription.
With a free account, you can upload a photo, set up your dating profile, search and filter for people near you, add people to your favorites list and a few extra things.
The problem comes down to when you want to send messages to the members on the website. You are severely limited in what you can do with the free account.
The primary ones are their behavioral matchmaking algorithm. The Zoosk's behavioral matchmaking technology delivers matches based on your basic information such as likes, dislikes, and personality that you enter when you fill out their questionnaire. The matchmaking engine learns to find matches based on your behavior on the site.
Zoosk's behavioral matchmaking engine makes it easy to receive the best matches from the wide range of million users on the dating platform.
While these are great perks for a dating app, is Zoosk really safe and legit?
Interestingly, Zoosk also implements tons of safety and anti-spam technology into their service. And you have the option to verify your account by using either your phone number or twitter.
There is also a photo verification process and it's easy to undergo the profile verification process and if you verify your identity, you will have a pleasant online dating experience devoid of fake profiles on Zoosk.
Online dating can be cumbersome but we took the liberty to make it work for you by creating guides for dating online that guarantees your chances of success. just like it is working for others. It's free and waiting for you on our homepage.
I thought this was a cool little video put out by Zoosk "first comes like".
Current Zoosk subscription costs in the United States
With 25.5 million visitors visiting Zoosk monthly and other benefits such as the behavioral matchmaking technology, paying $12.49 per month is a great bargain as you will get the perfect match from the platform. Whereas Zoosk also offers a free account that you can utilize until you upgrade.
| Subscription Length* | Monthly Price | Percent Saving |
| --- | --- | --- |
| 6 Months | $29.95 | 58% |
| 3 Months | $19.98 | 33% |
| 1 Month | $12.49 | 0% |
*At the time of this writing, there is no 12-month Zoosk subscription option.
As you can see, the price for Zoosk decreases for the longer subscription lengths. The six-month subscription price is almost 1/3 of the price per month of the month-by-month membership.
I don't recommend signing up for the month-by-month membership because it is pretty expensive to shell out $30 per month.
OFL Top Recommendations based on 100,000+ Survey

"Serious Relationships"
"Discreet Hookups"
"Best Course for Men"
"Quick Flings"
"Normal Hookups"
"Our Quiz"
Another thing to note is that when you sign up for any subscription length, your card will be charged the full length of the subscription. You do not get charged on a month-by-month basis.
Current costs for Zoosk coins
| Price | Coins recieved |
| --- | --- |
| $19.99 | 180 |
| $39.95 | 480 |
| $99.95 | 1800 |
To me, it seems kind of silly that Zoosk asks his members to pay in separate ways. The Zoosk coins are not completely necessary in order to use the majority of the functions on the website. Below I will be talking about the differences between both of them.
Zoosk subscription vs Zoosk coins, what's the difference?
The Zoosk subscription gets you to access the majority of the necessary features you will need in order to match and communicate with the other users on the website.
The paid membership will get you access to the advanced search and filter features on the website, access to view any members full profile information including all images. You will have the ability of sending messages to compatible matches (the most important). As a subscriber, you are also sent potential matches based on who you are looking for, your likes and dislikes. You also have access to the carousel feature which is similar to tinder where you can swipe left or right depending on whether you are attracted to the profile in search that Zoosk shows you. You cannot, however, unlock matches that are done on carousel without using coins.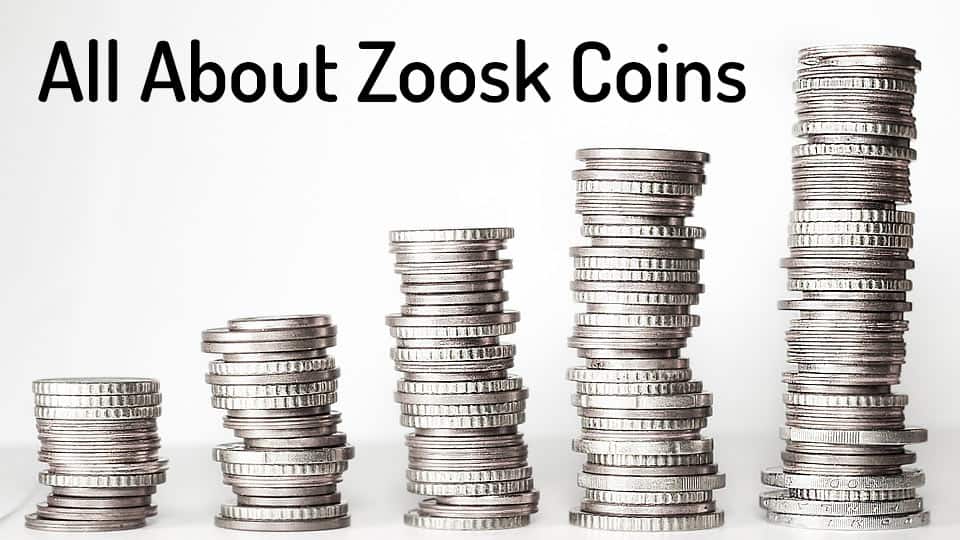 Zoosk coins are kind of like a virtual currency that can only be used on the Zoosk platform. They can be used to promote yourself and your profile in a variety of different ways on the online dating service or app. In order to purchase Zoosk coins, you do not need to be a subscribing member. Both subscribers, as well as free accounts, can purchase Zoosk coins separately. Although I highly recommend if you are going to pay for something, that it be the subscription as you unlock a lot more features than you will with Zoosk coins alone.
The most popular way to use Zoosk coins is to purchase profile boosts. By boosting your profile, you will show up in the search results a lot easier than you normally would without boosting. This gets more eyes on your profile, thus leading to more matches.
The next way you can use Zoosk coins is in the carousel mode. Once you match with somebody in the carousel, you don't automatically get permission to talk to them unless you unlock the match with Zoosk coins.
You can also use your Zoosk coins in order to purchase virtual gifts for other members. This is a good way to start a conversation off but can be pricey.
The last feature for the coins is being able to see when your messages have been opened and read by another member on Zoosk. It's similar to how Facebook messenger shows when a person has read your message.
In order to get your money's worth on dating site, take the step of creating a profile that attracts that someone you really wish to date.
Ways to earn Zoosk coins for free
There are however various ways that you could earn Zoosk coins without paying for them. You can get these coins whether you are a subscribing member to Zoosk or simply have the free account.
If you become a fan of their Facebook page you will earn 17 Zoosk coins. If you get a friend to sign up even for the free account you earn 17 Zoosk coins. If you download the Zoosk application on your smart phone you will be rewarded with 30 Zoosk coins. You can earn Zoosk coins by completing various surveys on the website.
You can even receive Zoosk coins by signing up for certain credit cards. The last way of earning Zoosk coins for free is by entering the daily raffle. It is very unlikely you will win Zoosk coins from the raffle, but it is possible.
With all these benefits that Zoosk site has given users, the users need to do things like getting to asking somebody out, or plan a date, and being safe. This is what the user have to do personally whether he or she subscribes with money or is a member for free.
My recommendation
My overall recommendation in regards to purchasing the Zoosk subscription or Zoosk coins is to simply start out with the monthly Zoosk subscription. So that you are paying $30 a month, I recommend going with the six-month plan.
Being a subscriber will unlock plenty of features and let you communicate with the million members that are using the website. Communication is the most important factor, after all, and with the search and filter features you will be able to find all of the members that you are looking for.
Your profile, too, is another important factor, plus your impressive profile picture and, your course, username. All of these increases of chances of success in the online dating world.
If you want to try out some of the additional features that you can receive with coins, I suggest trying some of the free methods I mentioned above. Also purchasing a few coins is not a bad idea because sometimes the profile boost option can really lead to a lot more matches then you normally would have.
Conclusion on Zoosk pricing
Well, there you have it, ladies and gentlemen! So how much does Zoosk cost? It can be free if you are willing to be patient and earn coins by recommending friends to their service.
Besides that, the monthly subscription prices range between $12.50 all the way up to $30 per month.
The price for Zoosk coins range between $20 and $100 depending on how many coins you want (180 to 1800 coins).
Let me know what you guys thought of my article. Have you guys tried out the Zoosk online dating service? What did you think about the Zoosk coins/subscription options? Leave me a comment on below as I would like to hear all of your opinions on Zoosk. Talk to you guys and gals soon!
To achieve more progress in the online dating world, it is imperative to use this recommended guide that others have been using and they have been recording success and getting the soulmate of their dreams.