So, you decided to give online hookups a try! You've heard a lot about hooking up online from numerous sources – from your friends, co-workers, and on the internet. So many people have positive experiences with this you want to see what all the fuss is about.
But it's hard to find a legitimate hookup site for this, right? A lot of websites are just clickbait, which is out for your credit card number. Some of them can even spread viruses on your computer. There's a reason why people don't believe those ads that say "Women X is near you…".
However, there are some proven online dating sites that work – Naughtydate is one of them. It worked for so many of us, and it will work for you as well.
A lot of cool features and options make this adult dating site one of the best options for people. When you start using it, you have a high chance of succeeding, no matter how you look or what background you're coming from.
OFL Top Recommendations based on 100,000+ Survey

"Serious Relationships"
"Discreet Hookups"
"Best Course for Men"
"Quick Flings"
"Normal Hookups"
"Our Quiz"
All for you, we've put together the ultimate guide to creating an online dating profile – for free. Do not hesitate to check it out after reading this article.
Let's take a more detailed look into Naughtydate – currently one of the best online dating websites!
Is your dating app giving you the best chance for success?
Make sure to take our online dating site/app quiz to find out.
People who follow our dating site suggestions have on average 2 more dates per month.
Naughtydate Review in Video Form
Audio (podcast) form for those of you on the go
A Quick Stat on Naughtydate
Whereas Naughtydate has over 750,000 members and over 300,000 monthly logins from 252 different countries, its users are active. While the web version is mobile-friendly, it is affordable for all as it costs $39/month for 1 month, $21.90/month for 3 months, $17.70/month for 6 months.
About Naughtydate
Naughtydate is a website created to help flirty-minded singles have fun and meet people who have similar imaginations with no strings attached. This mature dating site is a home for thousands of regular people, and it helps both men and women find partners to fulfill their naughty desires and have a nice time together.
It's a great place for those who are looking for like-minded singles with the same sexual orientation and so far, more than 750,000 people registered on it! You can chat with them and also have real dates. You can discover how to start out first by asking him out, asking for contact, and being flirtatious. Steamy experiences are just waiting for you at Naughtydate!
This website has a lot of cool features that make it one of the best options out there. Let's take a look at Naughty date.com!
Features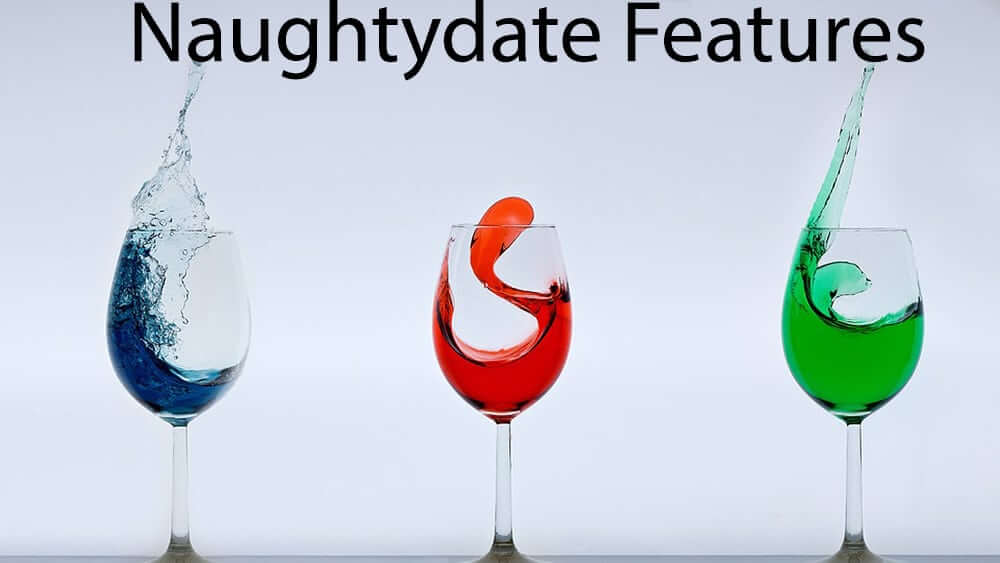 Features can make or break a dating website. It is these features that make it worth the money when on paid membership. Your user experience is dependent on the features a website has – how reliable it is, how easy it is to use, how much privacy you have, how active the support team is and so on. Naughtydate has some rare features that are user-friendly which other similar websites don't like:
Advanced search features – to minimize the chance of having awkward silence and nothing to talk about, Naughtydate will help you find people who have similar interests and those who are living around your area based on the personality test done.
A lot of chatrooms – Naughtydate is full of chatrooms where you can start a quick flirt with a lot of singles.
Great customer support – The team behind the site is always there to help and solve any issue you might have.
Real profiles – Naughtydate has a lot of moderators on it, whose job is to make sure everything happening on the online dating site is according to the terms of use. This minimizes the chance of fake profiles especially from free members. It is mandatory to set up your profile picture, so they know who you are. Also, Naughtydate has age verification. Only people who are 18 or older are allowed to access it.
Popularity – It has 300,000 monthly and 10,000 daily logins! Surely with so many people, you won't find that there is a lack of options.
Easy Registration – it takes about 5 minutes to create a profile using your personal information. It's very straightforward – after you register, you get an e-mail with a verification link. You click on it and you have confirmed your email address.
Flirtcasts and winks – quick flirty messages for men and goddess-like flirts for women which you can create or send pre-made ones. These things are quite handy for those who struggle with breaking the ice.
Sign-up Process and First Steps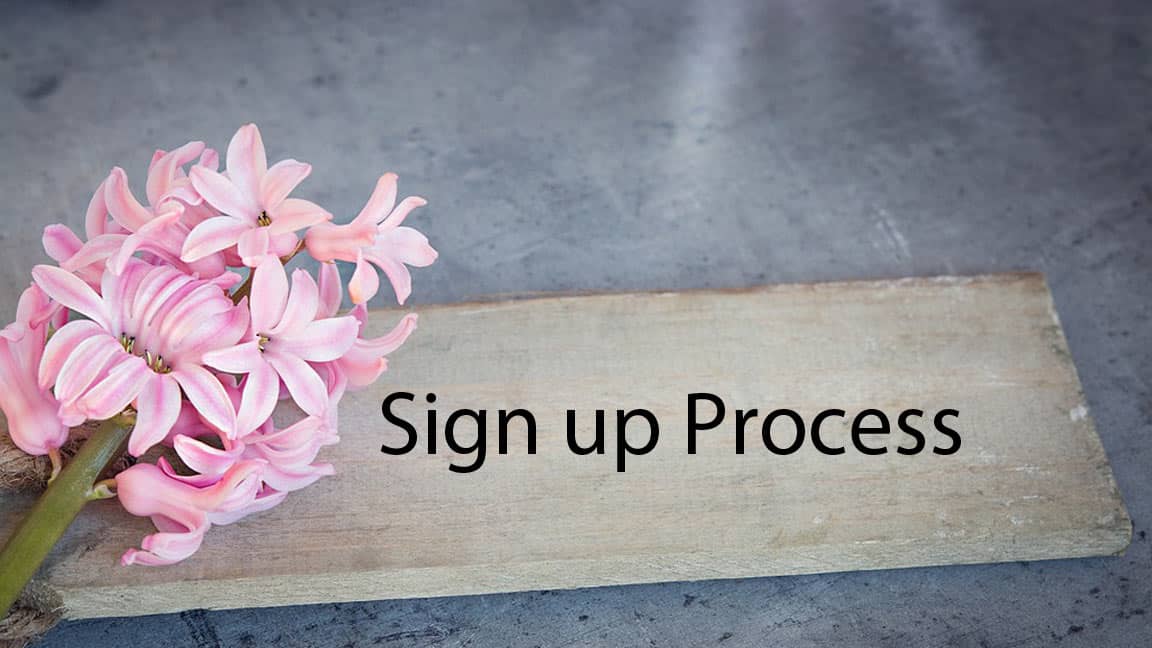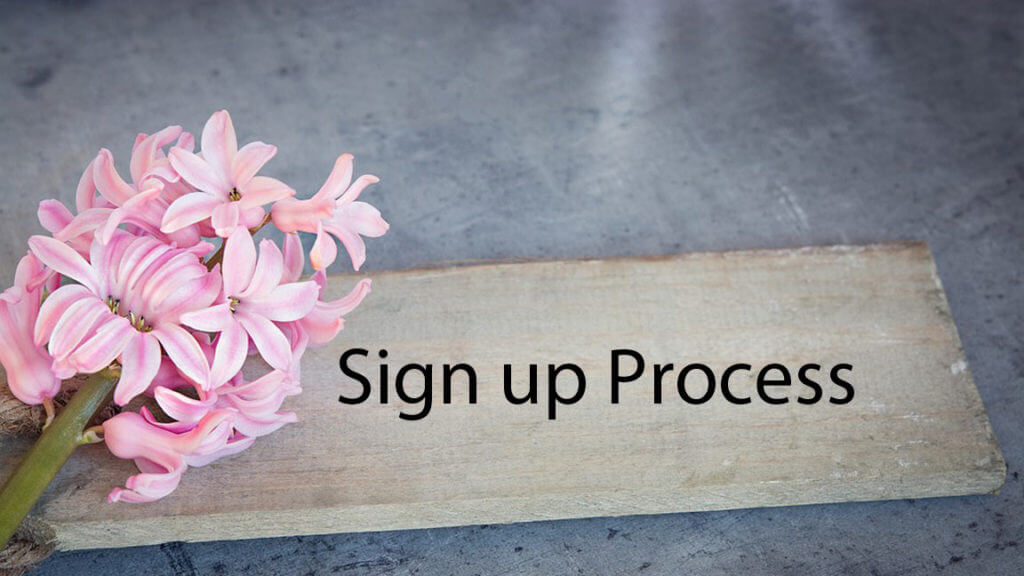 The sign-up process is very short and simple. When you enter the website, the registration form will be right there. You just need to fill out your valid e-mail address, password, where you are located, how old you are, your name, and whether:
OFL Top Recommendations based on 100,000+ Survey

"Serious Relationships"
"Discreet Hookups"
"Best Course for Men"
"Quick Flings"
"Normal Hookups"
"Our Quiz"
Unfortunately, there isn't an option to register with your social media account. This is one of the bad sides, but the process is still very straightforward.
Once you complete this form, you will need to do an e-mail verification. You will receive an e-mail with a confirmation link. Simply click on it, and you are good to go. The next step is to upload the profile picture that shows your best features and fill in the details about yourself, so you can find a perfect match.
If your profile photo is not a clear headshot, it won't be approved by the moderators, so you need to make an impression with your profile picture. keep that in mind.
After you've successfully created your free membership profile, here are some things you can do right away:
Send Flirtcasts and winks to someone you like to get their attention.
Chat with people for free. You get free chats when you register.
Keep your eyes on your notification bar! If someone visits your profile, you will be notified.
Update your profile information! Write what your interests are, and you'll attract people similar to you. A magnetic profile is all you need to send a message to the heart of a promising lover.
Use search filters and the search results to find people who are looking for casual hookups nearby.
Pros and Cons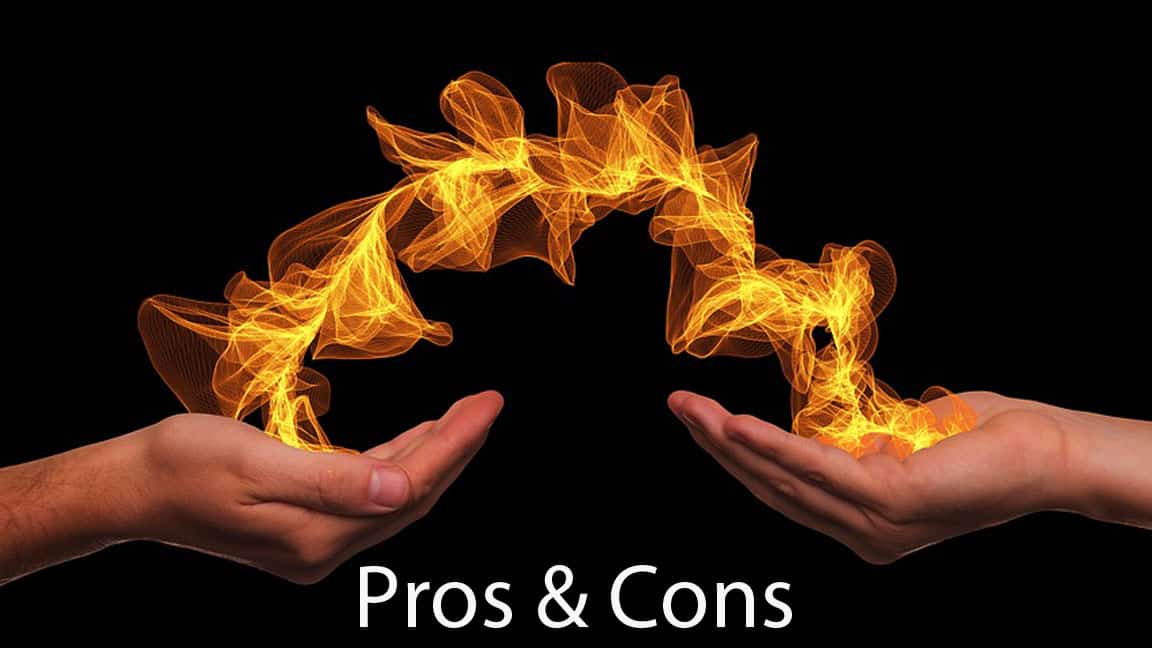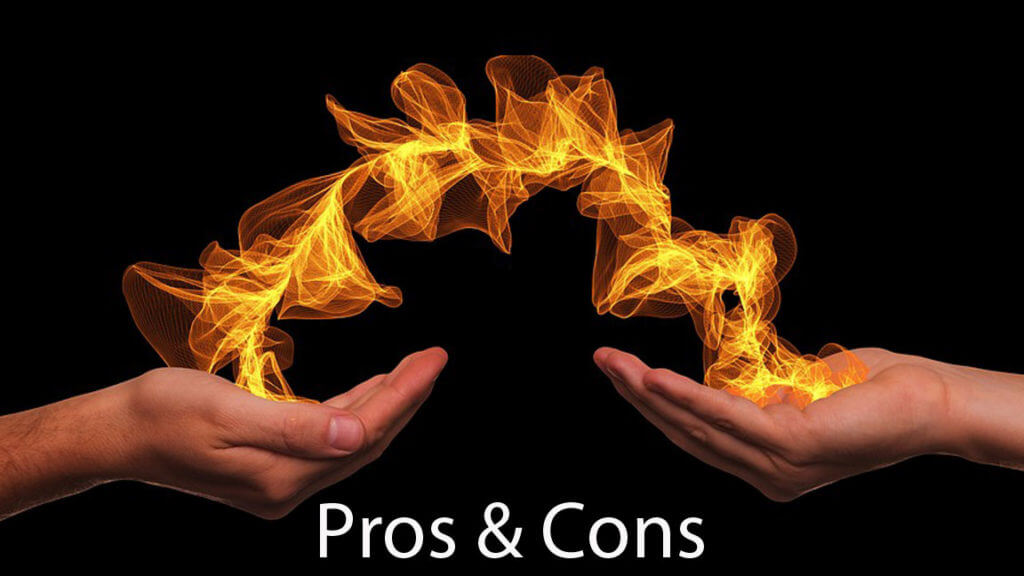 Here's an overview of all the great stuff this Naughtydating website has to offer, and the stuff that could be better:
Pros:
Pictures and videos – You can add multiple pictures and videos to your profile. The profile pictures aren't pictures of naked people, even though this is an online dating service for hooking up.
Free use – When you register, you have the option to chat with five people for free!
Flirtcasts – An icebreaker that you can make or select one from the pre-made collection. Flirtcasts are flirty messages used to get the conversation going. If you are female, you need to step up on the flirty side of you.
Winks – Quick messages you can use to get someone's attention. They are free of charge!
Good for both men and women – while the majority of websites are focused mainly on helping men find women, NaughtyDate is good for the gents and the ladies, both homosexual and heterosexual.
A large number of users – about 300,000 logins happen every month, and 10,000 people log in daily. You will find that there is no lack of options for finding Naughty dates with a Naughtydate account.
Profile customization – a lot of options are available for you to customize your profile on the website to naughty mode. For example, you can add a status to your profile to let people know what your motto is or what you're thinking about during this period.
Safe to use – The number of regular users proves that this affair dating site is legitimate and not just after your data. Also, a vast number of moderators work every day to filter out unwanted content, thus reducing Naughty date scams.
Cons:
Naughtydate app doesn't exist yet – Currently, members can only use the mobile version of the website. This version works very well, to be honest, providing you with all the features the desktop version has.
You can get staff messages – Naughtydate always tests if it's working properly, so don't be surprised if you get a message from the moderators sometimes. They do this to check if everything is alright with the platform.
You can bump into some inactive and unresponsive members – It doesn't happen frequently, but you can still be left with unanswered messages. People can stop using the website sometimes; maybe they find the person they're looking for.
Naughtydate Mobile App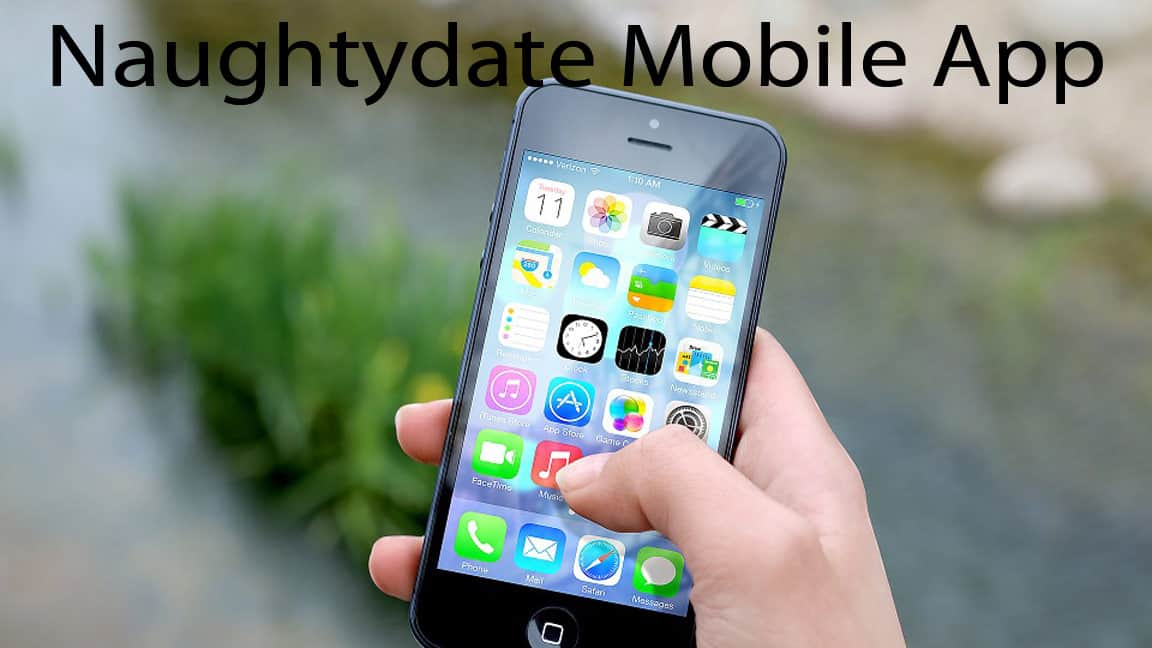 Unfortunately, this website doesn't have an app out right now, so there is no Naughty date app review. This can be good news for those who have limited storage on their mobile devices.
Luckily, a fully functioning mobile version of the website appears when you use Naughtydate on your phone. The site is well optimized for phone screens, and you will find that you have everything you would find on your desktop on your phone.
On the phone, Naughtydate looks very organized and well-designed. The website loads up fast and doesn't eat a lot of data – good news for those who are often without WIFI!
Although it doesn't have a separate app, the mobile version of the website works excellent when you are on the move, and you want to make sure you don't miss anything.
Demographic Makeup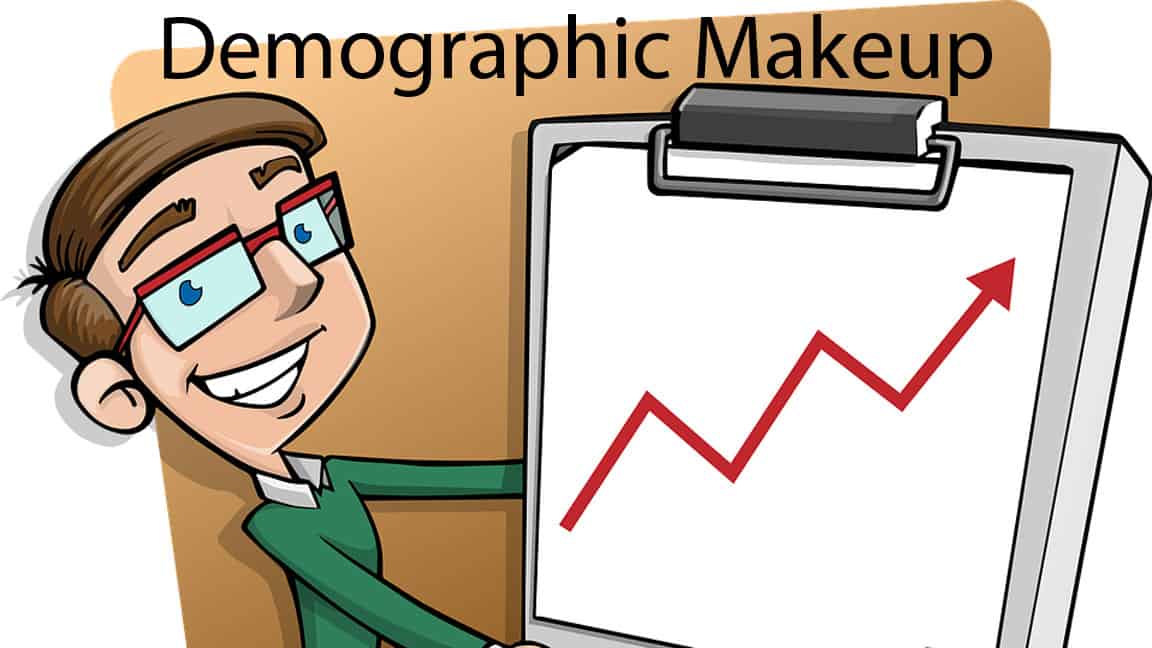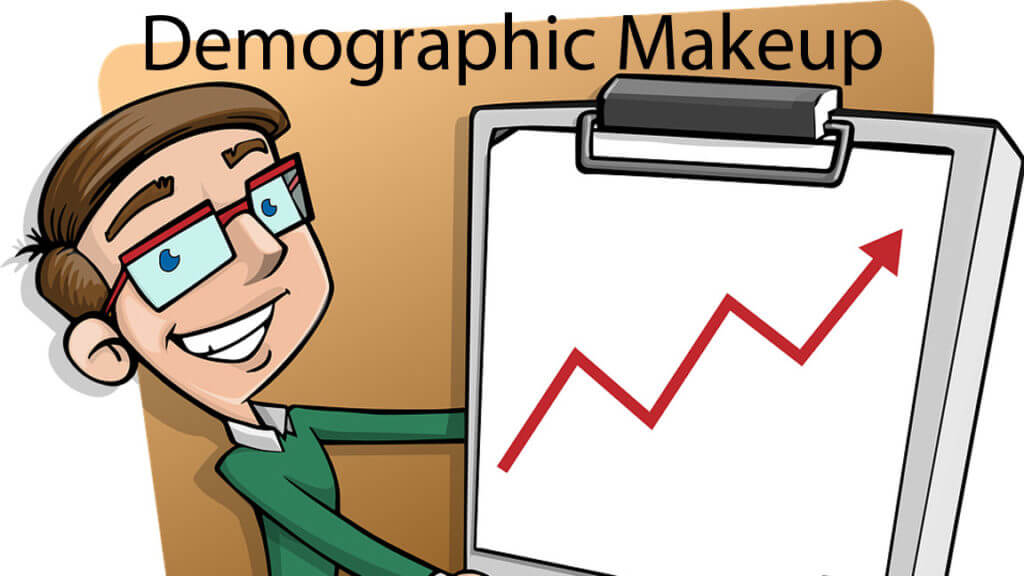 If you're still hesitant whether Naughtydate is the best website for you, it's best to check if the people in your area use it.
Statistics show the following demographic information:
United States – 39.25%
Germany – 7.90%
United Kingdom – 7.55%
Australia – 6.90%
Hungary – 5.03%
Remaining percentage – 247 other countries
These metrics are measured daily, and as we can see, the majority of people come from the United States. One important thing to point out is that the number of users from the United Kingdom and Hungary is growing day by day. This shows everyone around the globe wants to find love and be loved, you too can find that someone here.
Pricing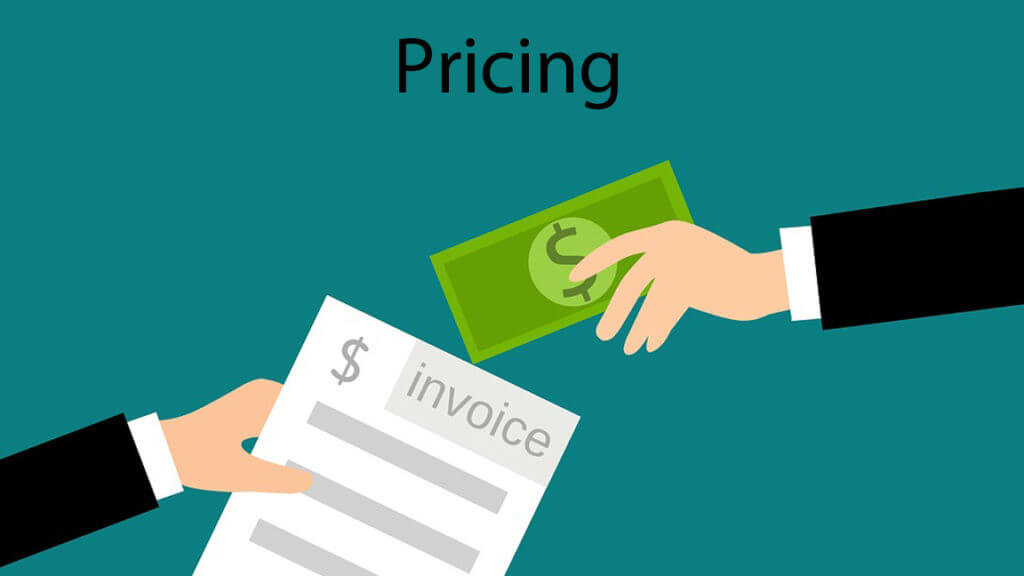 Naughtydate offers a premium membership for people who want the full experience. By paying for a Naughtydate subscription, you get features like:
sharing photos and videos in chats
unlimited chat
premium support from the staff if you have the Naughty date phone number
more search options
The following subscription options are available:
39$ a month for 1 month
21.90$ a month for 3 months – total 65.70$
17.70$ a month for 6 months – total 105.2$
You can use a credit card as a part of the payment method. You can find the Upgrade button on the website if you want to pay for the premium version. Once you pay your subscription starts and it will auto-renew itself.
You can try out the free version (3-day trial) of the dating platform to see what it's like. Don't worry, if you don't like it, you can cancel at any time.
The Chances of Having Success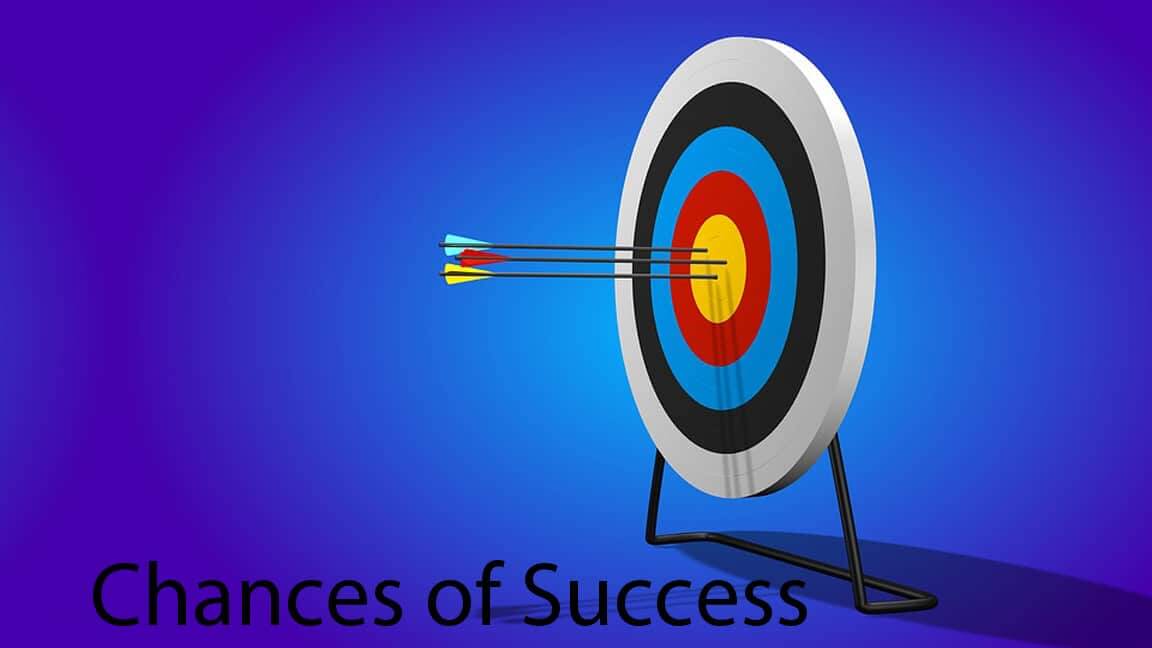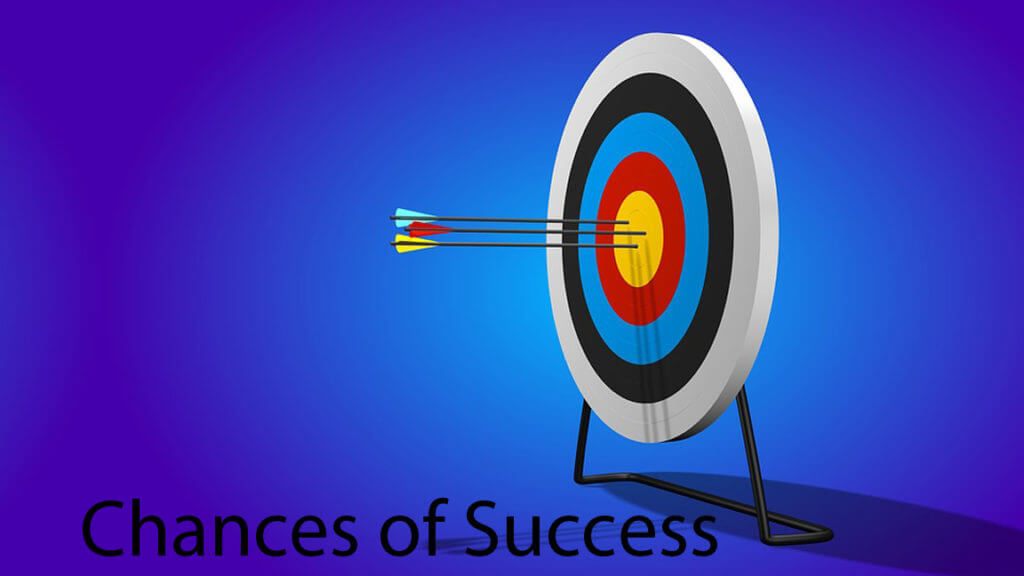 These days, it's normal to be skeptical about online sites for casual dating even in real life. Naughtydate is so widely used and known because it works for so many people. There are a number of great features the creators put there to help you successfully find a date:
The registration process is very thorough, and everything is permitted by the admins before it's posted.
Only premium members can see your full profile photo, so you need to make a profile photo that is irresistible.
Only premium members have unlimited chats.
Minors can't enter the website, so you aren't at risk of making a mistake when guessing someone's age. All the users have 18 years or more; this is checked during the registration process.
Anywhere you go you can take Naughtydate with you. The mobile version of the website helps you keep track of all your chats.
You can report any suspicious behavior or scammers that you notice, and the moderators will check if that profile acts according to the Terms of Use. To do this learn how to detect the red flags.
Your information is your information. Your profile can't be discovered via Google or Facebook search. It's also recommended for your own safety and privacy that the photos you post on the website aren't posted anywhere else. Keep in mind that the information you choose to share with anyone else is on your own responsibility.
You can check how many people from your area are using the website to determine your chances of finding a match nearby.
Thousands of dates have happened safely because of Naughtydate. People who use this site have a very positive experience and usually come back to it.
Methodology
We registered on the Naughtydate website and tested both the mobile versions to get a verdict.
We concluded by rating the individual components and features of the site on a scale of 1 to 5.
Our evaluation was based on the site's user-friendliness, cost of premium packages, success rates, and constructive reviews from real users of the site.
Overall Rating
My overall rating for Naughtydate: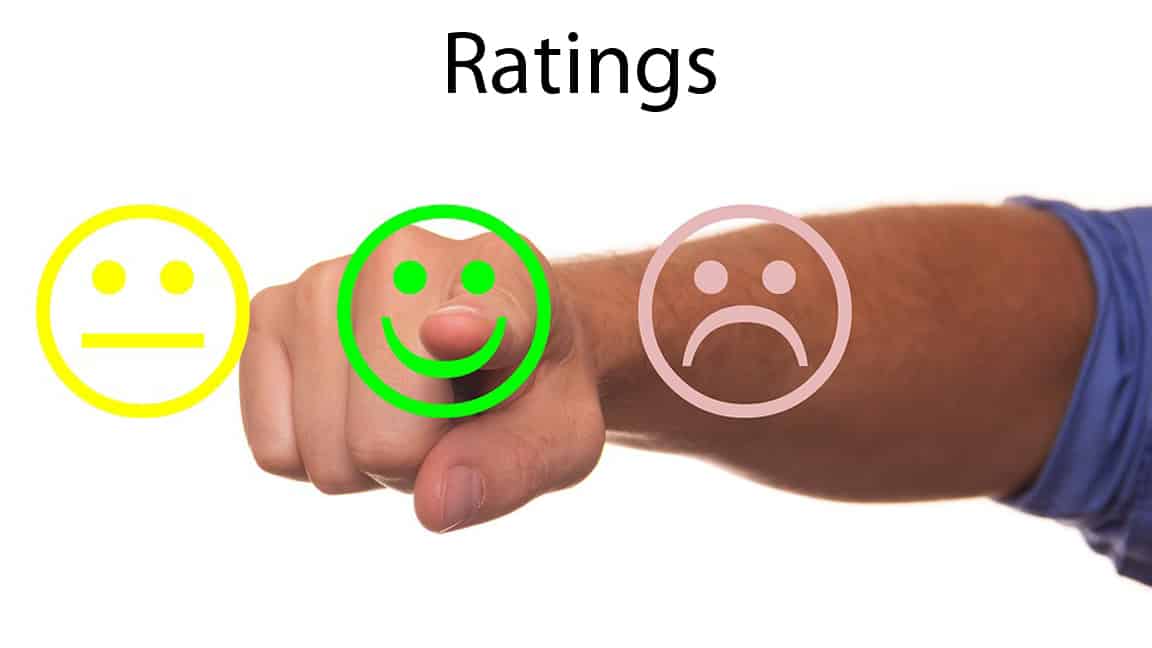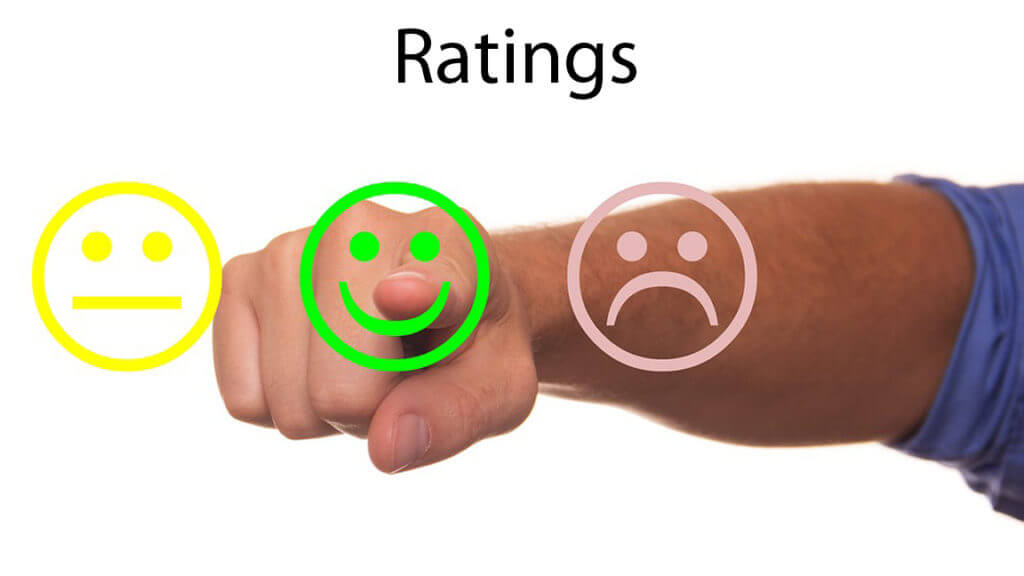 Number of members – 10
Profile quality – 9
Safety – 10
Customer service – 10
Value for money – 9
Easy to use – 9
If you are looking for a website that has a lot of active users on it, with a high chance to find a date for yourself or even a serious relationship – Naughtydate is a perfect choice. It's one of the highest-graded online hookup websites for a reason.
A website that is created to help flirty-minded singles meet each other and have a good time. It won't show you sexually explicit images right away like most websites, so you can browse safely.
The premium version offers a lot of cool features like unlimited messaging, Flirtcasts, more search options, and the option to see someone's full profile pictures. All of these things come in very handy for a fair price and help the users have the complete Naughtydate experience.
Hopefully, you will find fast a partner you're looking for on Naughtydate. You're just a couple of steps away from being a user with the great experience this website can provide as stated by diverse reviews on Naughty date!
Here is a great article that can guide you on creating an online dating profile. Follow the link and you'll be glad you did.
Frequently Asked Questions(FAQs)