People who pursue sugar dating usually want to protect themselves in all ways possible from many different scams that are present on plenty of sugar dating websites.
Even though most people think that sugar babies are the ones who have the most trouble with potential scammers, there are also many organized scams that target sugar daddies.
I'll tell you all about sugar daddy scams:
Your sugar dating insider is here to teach you how to protect yourself while sugaring and avoid dangerous situations.
Is your dating app giving you the best chance for success?
Make sure to take our online dating site/app quiz to find out.
People who follow our dating site suggestions have on average 2 more dates per month.
During the last year, you have probably seen many people talking about different types of scams on many sugar dating websites like SeekingArrangement or SugarDaddyMeet.
While many people believe that sugar babies are the only users that are targeted by scammers, unfortunately, there are many scammers targeting sugar daddies too.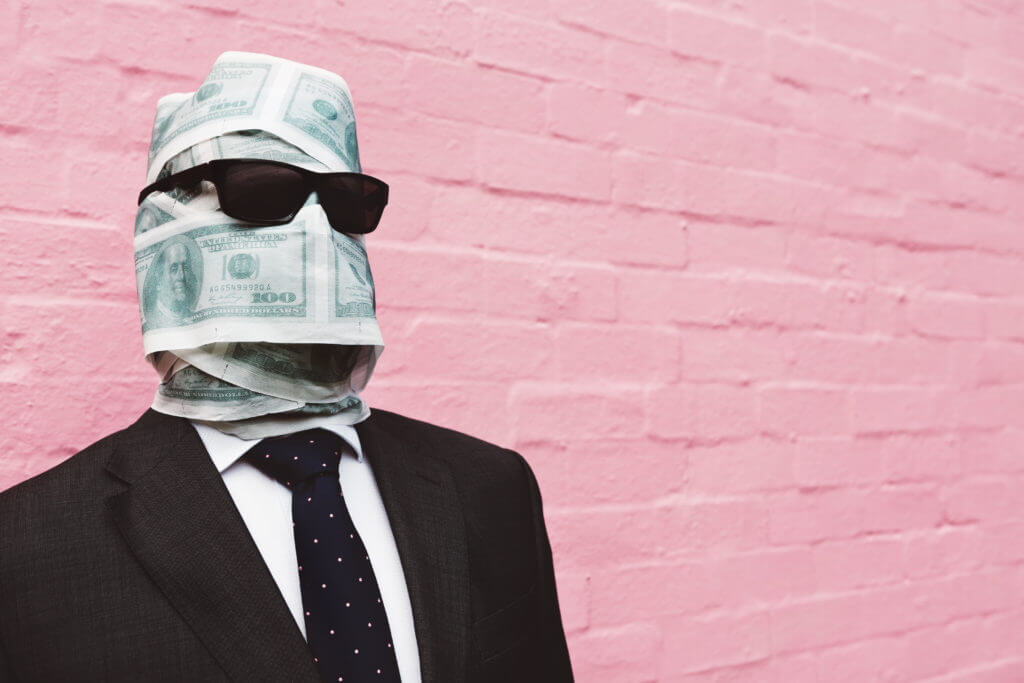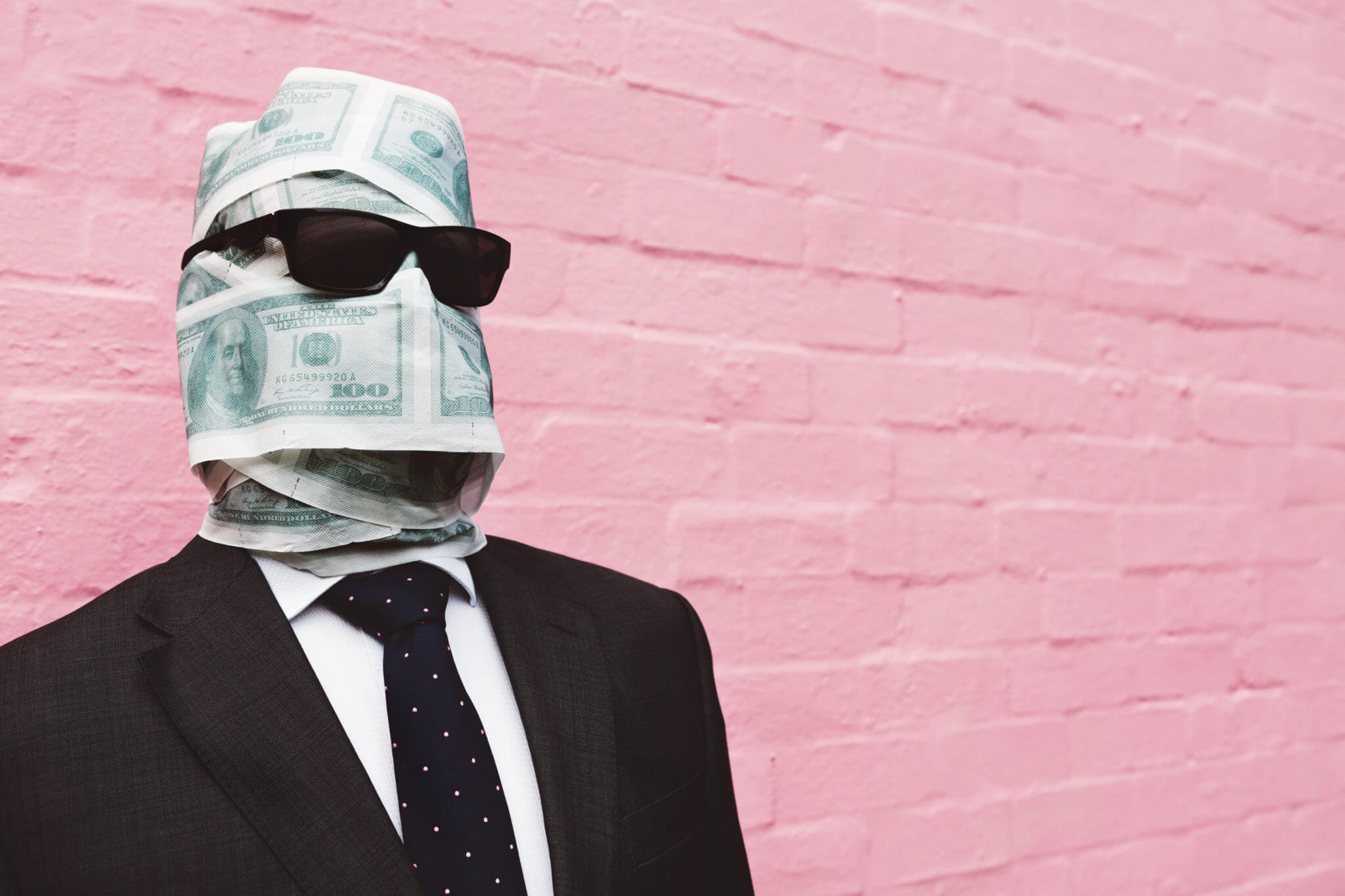 Sugar daddy scams are certainly real and it seems like more and more people are trying to target sugar daddies as their victims because they have much more money they can take through different types of scams.
What Are The Warning Signs Of A Sugar Daddy Scam?
If you are just starting your sugar daddy lifestyle and you don't have too much knowledge about how real sugar babies approach men they find to be a good match for them, then you should be extremely careful when talking to strangers on the internet, whether you are looking for a serious relationship (like eHarmony or Tinder) or just hookups (like BeNaughty or Ashley Madison).
With experience comes skill, so be very suspicious of everyone on sugar daddy websites and thoroughly inspect their sugar baby profiles, and also private messages they send to you.
There is no one sugar daddy scam format, so you should look out for all different types of unusual behavior.
Since the Coronavirus pandemic hit the world, we have seen a rise in the number of scams, but they also tend to appear in new formats, so it is very hard to warn people of one specific type of scam.
However, there are some red flags you should look out for in order to protect yourself from Seeking Arrangement Horror Stories:
One of the most often phenomenons among scammers is the use of very broken English that is not following any grammar use and has plenty of misspelled words.
In case you see that your potential sugar baby is writing text messages this way, I recommend proceeding with the conversation to see whether a potential scammer might be behind that profile, or your sugar baby is just very bad at English.
If you see that your sugar baby is not making any drastic grammar mistakes and that it's just a few mistakes from time to time, you probably have nothing to worry about.
Many Seeking Arrangement scams are based on generic messages that are sent to all the sugar daddies in the same way.
If you receive a private message that is something like "I am a hot and young girl looking for a sugar daddy to give me money and spoil me", then you are probably dealing with a scamming scheme.
This is the type of message none of the real sugar babies would ever send, especially not to a potential sugar daddy on a popular website like SeekingArrangement.
If you have been messaging your potential sugar baby for just a day or two and she already insists on you sending her some money, then this is probably a sugar baby scam.
There are many organized crime groups that present themselves as sugar babies and male sugar baby profiles that seem legitimate in order to ask sugar daddies for money and disappear right after the money appears in their bank account.
Professional sugar babies usually never ask for money in advance, especially if you haven't met each other in real life or at least pursued a phone or video call.
They will propose a monthly or weekly allowance or pay per meet, but there is no way they will be asking for hundreds of dollars before you get to know each other.
Other than that, there are not many ways you can spot a fake sugar baby.
What Do You Do If You Think You Are Being Scammed?
However, even with these warning signs and many other types of suspicious behaviors, many sugar daddies still get involved in suspicious connections that they don't know how to get rid of.
So, what are some things you should do if you believe you are being scammed?
If you think you are getting scammed, there are certainly some things you will never do to find out whether the woman talking to you is real or not especially if she is a sugar baby without meeting.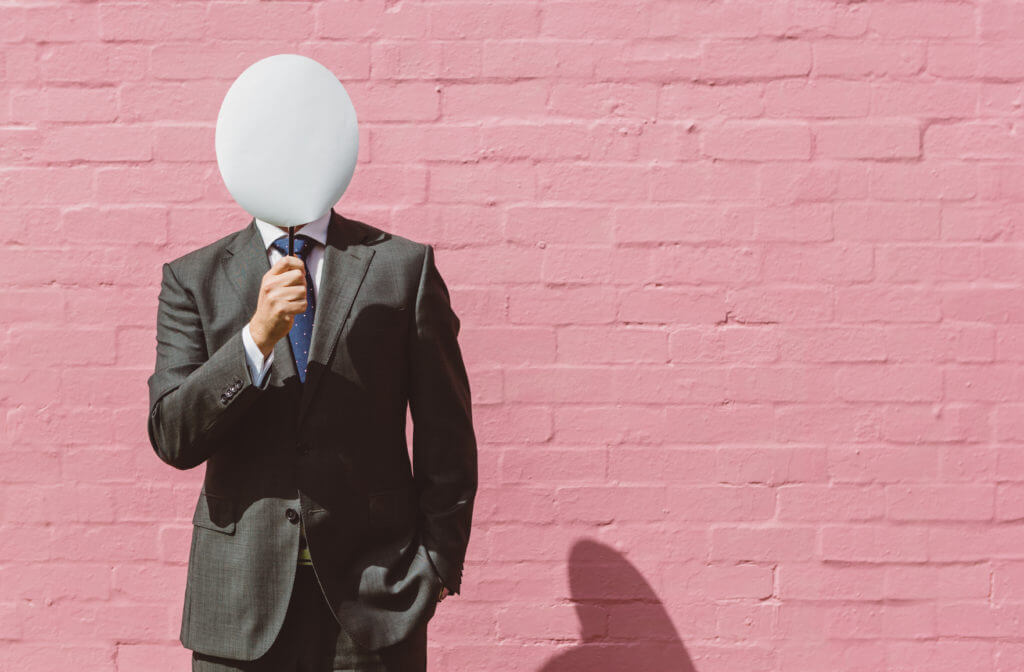 In case you identify some suspicious behavior or warning signs in your conversations, you should never give out your bank account number or phone number, because once you give out this information, the profile you are talking to will probably disappear and your money will be stolen, or you will be blackmailed by a stranger.
Many sugar daddies make the mistake and reveal some of their real information in order to find out whether their sugar baby is a real person or not, and they get themselves into even bigger trouble.
By giving out your credit card info or banking information, you are basically giving your money to that scammer and you won't have much control over your accounts anymore.
Your bank probably won't be able to help you a lot in this situation because you have given out this info by yourself, and until your bank blocks your credit card or account, all of your money could be gone.
Also, giving out your phone number can be pretty dangerous, and even though your privacy is not harmed directly and your money is not stolen, the scammer can find out your real name and surname by your phone number and decide to blackmail you.
There are many men who lead secret sugar daddy or gay sugar daddy life, and these scammers know that.
Once they find out their real identity, they call them a few times a day and threat they will reveal their secret life to all of their friends and family via social media.
The blackmail will usually end up with a deceived sugar daddy paying his blackmailers hundreds of dollars in order for them to stay quiet.
If you have nothing to hide and have no family who can be harmed by your gay sugar daddy dating life, then you probably won't care too much about this, but still, don't play games and never give out your real phone number to anyone.
You should also never give out your social security number because scammers can use it to involve you in several legal troubles.
Exclusive SD/SB Deals - Check all of them

"Best Overall"
"Free to Join"
"Best Alternative"
"Good Elite"
"Good Choice"
"Our SD/SB Quiz"
In case you are 100% sure that you are being scammed, you can decide to just block or ignore the person and move on to find another sugar baby.
You may be thinking right now – what are the most common scams?
Financial scams are certainly the ones that are trending at all times, and as an older man, you can be sure that you will not become a target for any of the human traffickers that are sometimes present on these websites.
Unfortunately, there are many sugar daddies who find out they were part of the scam just after a few dates with their sugar baby.
There are some women who are a part of organized criminal groups who actually establish some kind of sugar daddy relationships, go on a few dates, and then ask for a larger amount of money, usually saying they have to pay for their student loans.
Once a real sugar daddy provides them with a larger amount of money, their sugar baby profile is gone from the dating website and you can't reach them via anything.
This is something that is very hard to realize, especially if you are going out on dates with your sugar baby, but it is also a pretty rare type of scam so you don't have to worry that much.
How Do These Scammers Know Who To Target?
Well, the scammers on these dating websites usually don't target specific people because they don't know their real identity on most occasions, so their choice of victims is usually very random.
Sugar daddy scammers usually make sugar baby profile names that look realistic and start the search for sugar daddies who seem to look the richest and most generous and decide to pursue them.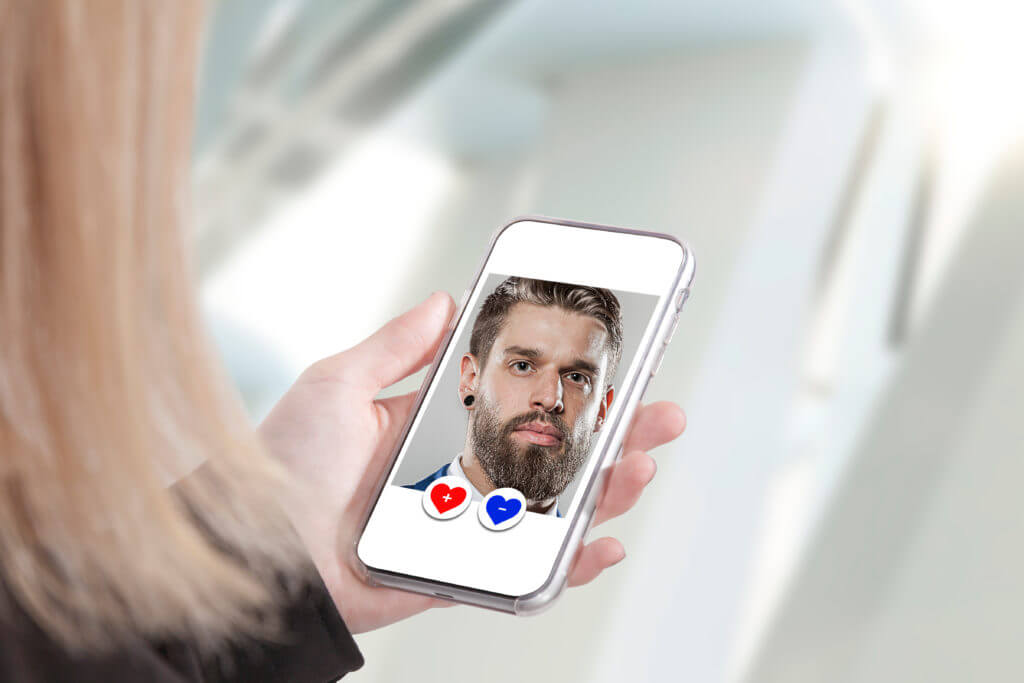 However, this doesn't have to mean too much because some of them just contact random sugar daddies that pop up on their Seeking Arrangement homepage.
With the rise in the number of sugar mommas on these dating platforms, they are also the ones that are becoming victims of various types of scams.
How Can I Spoil My Sugar Baby And Still Stay Safe?
With so many different scams occurring on these dating sites, many sugar daddies find themselves asking how to actually spoil their sugar babies and maintain the sugar baby safety at all costs.
Even though I do not recommend transferring your money to anyone before you meet him, there are many sugar daddies who pursue online-only relationships or a platonic arrangement, so there are some great options that will help you spoil your sugar baby and keep your personal information safe.
There are different ways for sending money to your sugar baby without giving your bank account information since there are plenty of banking apps that allow you to send money to others without ever revealing your real identity.
PayPal, CashApp, Venmo, and similar apps will help you transfer money to your sugar baby in a matter of seconds without exposing any of your banking info or your real name.
These apps won't get you into any legal troubles and they are very easy to use, so they should always be your go-to choice when sugar dating.
Gift cards are also a great and safe way to spoil your sugar baby since you can get them at basically any larger store or boutique, and send them or give them in person to your sugar baby.
Who Can I Turn To If I Got Scammed?
Unfortunately, if you got scammed over some of these dating sites, there is not much to do and not many authorities will take you seriously.
If you have given out your bank account information and money is still on your account, then you can contact your bank and ask them to freeze your whole account.
Other than that, there are not many steps to be taken.
However, you can always try and turn to fraud.org which has a large number of people specialized in different types of scams.
It is best to explore this website once you start thinking you are a part of the scam, but even if you become a victim, you can try and reach out to them because they may find a way to help you.
Save the screenshots of the text messages you exchanged with a scammer because you will need some evidence if you want to take any legal steps.