Many people enter the sugar dating industry without realizing that like all special niches, the sugar dating world also has its own language and slang you will have to learn if you want to become successful in the sugar bowl.
The sugar dating language will probably sound too weird and completely crazy to people who have never been in touch with this world before, but it is something that can easily be learned and become a part of your sugar vocabulary.
Do you want to learn:
These are just some of the things your sugar dating expert will try explaining to help you understand the rules of being a sugar baby and help you sound like an experienced sugar daddy or sugar baby.
Best Sugar Dating Sites (Based on 100,000+ Survey)

'Best for Sugar Daddies"

"Best for Sugar Babies"

"Best for Discreet Sugar Dating"

"Best for Sugar Mommas"

"Best for Cheating Sugar Dating"

"Our Sugar Daddy/Baby Quiz"
What's your price is running a deal right now where you can start completely free. We suggest you don't miss out on this limited offer. It's the biggest SD/SB site online.
Is your dating app giving you the best chance for success?
Make sure to take our online dating site/app quiz to find out.
It's a fact that people who follow our dating site suggestions have on average 2 extra dates per month.
What Is The Sugar Dating Language?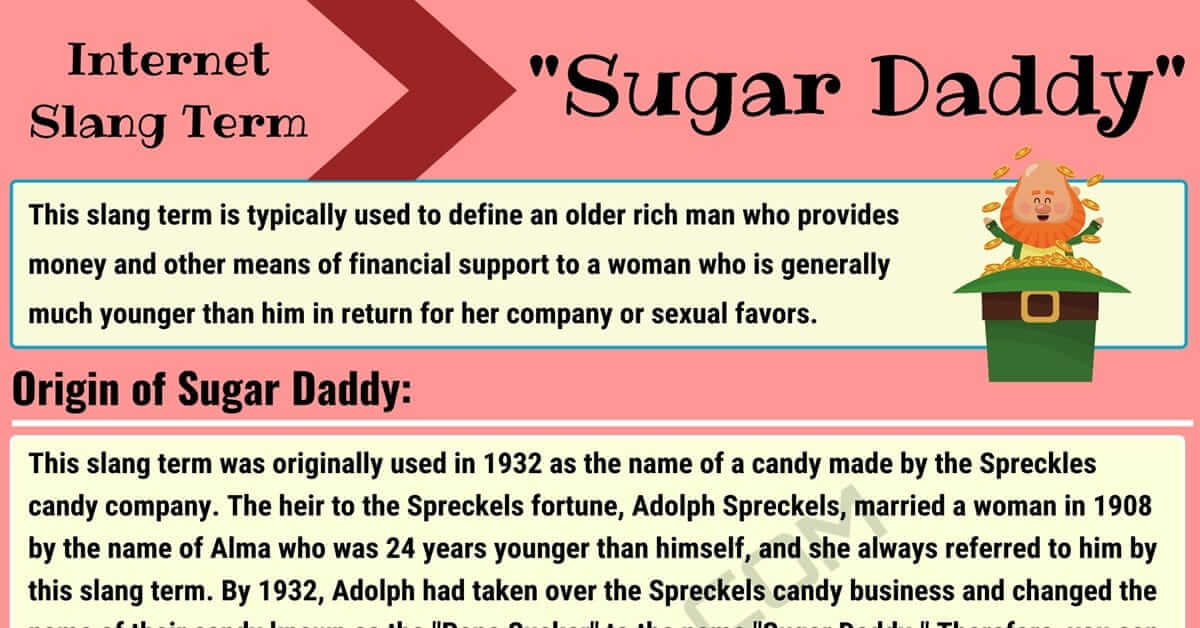 Every niche has its own lingo and uses some abbreviations and acronyms that have no meaning for people outside of that world, in this case, out of the sugar bowl world.
While sugaring, you will for sure come across many different phrases and sugar baby terms you have never heard of before you joined some of these sugar dating sites, and that is completely fine.
People who pursue the sugar lifestyle via platforms like What's your price usually use the sugar slang in their headlines and "about me" pages too, so newbies will have to learn a few sugar baby tips for beginners if they really want to attract people from these websites and understand what is it that they are offering.
Even though you don't have to know every single acronym in order to become successful in the sugar world and secure yourself a great long-term arrangement, there are some things you must know if you want to be able to understand potential partners on dating platforms.
You don't even have to memorize things like this because they will become something common and natural to you once you really step your foot into this industry.
Here I will present you with a great sugar baby guide that will, fortunately, solve all of your doubts about some Sugar Dating FAQ you have, no matter what arrangement you are looking for, a serious relationship (like Tinder or eHarmony) or hookups (like BeNaughty or Ashley Madison).
What Does Sugar Baby Mean In Slang?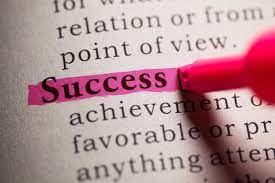 Many regular people who have never heard about the world of sugar dating have no idea who is a sugar baby and what being a sugar baby actually means.
A sugar baby is always a younger woman that engages in beneficial relationships with rich older men who can provide them with some type of financial support as long as they are in a relationship.
The sugar baby and sugar daddy terms have been spreading around social media for quite some time, but it seemed like no one knew how to explain them and present the sugar bowl the way it is in real life.
Some people mistake sugar babies for escorts or prostitutes, but that has nothing to do with reality because sugar relationships are not based on sex and no one will receive money in exchange for sexual favors.
Best Sugar Dating Sites (Based on 100,000+ Survey)

'Best for Sugar Daddies"

"Best for Sugar Babies"

"Best for Discreet Sugar Dating"

"Best for Sugar Mommas"

"Best for Cheating Sugar Dating"

"Our Sugar Daddy/Baby Quiz"
If you see the SB acronym, then you can be sure someone is talking about a sugar baby.
There are many different phrases in the sugar baby slang for every single position in the sugar industry, so here are some basic ones you have to know.
SR – sugar relationships, always refer to mutually beneficial relationships
SB – sugar baby, can be male or female
SD – sugar daddy
SM – sugar mama, same as a sugar daddy, just for male sugar babies
Sugar pup – usually refers to a male sugar baby
Big Daddy – an extremely rich sugar daddy, usually an older man, who spends thousands of dollars on a sugar baby without even thinking twice
Salt Daddy or Mama- ingenuine sugar mommy or sugar daddy that constantly lies about their wealth hoping that this way they will be able to attract young men and women whom they will provide with little to no money or gifts
Sugar Bear – a rich and young sugar daddy who can provide his woman with a great monthly allowance and luxury gifts and experiences
Sugar Bowl – the term that compares the sugar dating industry with a bowl of sweets or honey, this way we get the terms like sugar bowl sugar baby
Splenda Daddy/Mommy – wannabe sugar daddies or sugar mamas who don't have enough money in order to become the real SDs/SMs. They have enough money to pay for a few dates and provide you with a gift here and there, but other than that, you won't receive anything from them and you certainly won't be able to engage in a long-term relationship with them.
Angel Baby – elegant, educated, and professional sugar babies who made sugar dating their whole lifestyle
Tuition baby or College baby – sugar babies who are college students, looking for a rich man who is willing to pay off their tuition or student loans
Road Sugar – sugar daddies who want to find sugar babies they will be able to visit on their trips and vacations, usually married rich men who are looking for a discrete relationship
Sugar on the Side – gold diggers in relationships with married sugar daddies
Freestyle – refers to sugar babies or sugar daddies who decide to look for their partner outside sugar daddy dating sites like What's your price
What Are The Acronyms For Sugar Relationships?
Depending on the type of relationship you are seeking or find yourself in right now, the acronyms will differ.
There are hundreds of different sugar relationships and each one of them has its own abbreviation, but there are also dozen of different names for the relationships in general too.
When it comes to these abbreviations, you really have to memorize them because you won't have too much time to google them once your potential sugar daddy offers one of these to you.
SR, SD SB arrangements, SD SB type arrangement – sugar relationship
SD/SB relationship – sugar daddy and sugar baby relationship
SB/SD relationship – sugar baby and sugar daddy relationship
D/S – dominant and submissive, usually refers to relationships where one side has the authority over the other or makes her completely dependent
FWB – friends with benefits stands for a relationship where both partners see each other as platonic friends, but won't mind engaging in sugar daddy sex from time to time.
PPM – PPM, Meet and greet or Pay-per-meet arrangements are what you will usually be doing at the beginning of your sugar relationships and it refers to arrangements where sugar babies are paid per date, usually in cash. Everyone can earn money this way, but you have to know that this is the type of dating that is strictly forbidden by What's your price terms
NSA – no strings attached arrangement or platonic arrangement is the one where you have no types of commitments to other person and you can basically do whatever you want when you're in his or her company
STA – stands for the short-term arrangement and it usually refers to sugar daddy relationships that are no longer than 6 or 7 months
LTA – this is a long-term arrangement that refers to mutually beneficial relationships between a sugar baby and sugar daddy that last for more than 6 months or even a year
Hookup – refers to the people who are mostly looking for sex and don't put too much value in sugar relationships
These are the terms and phrases you will hear the most often in the sugar industry, maybe even on your first date, so make sure you have carefully read them and know what they really mean because you don't want to agree on things you are not comfortable with.
However, there are a few more questions you might have before you actually decide to actively date sugar daddies or sugar babies.
1. What does SA mean in the dating world?
This is something I get very often and it seems to confuse a large number of both sugar babies and sugar daddies.
SA is short for Seeking Arrangement, one of the most popular dating platform on the market, and you will see this abbreviation very often.
2. What does POT stand for sugar daddies?
POT is short for a potential sugar daddy, and it always refers to people you consider engaging in a relationship or an arrangement with.
3. How do you say sugar daddy in Spanish?
I have no logical explanations why people are interested in this, probably because they think it sounds a lot sexier?
Papi dulce is the Spanish term for a sugar daddy.