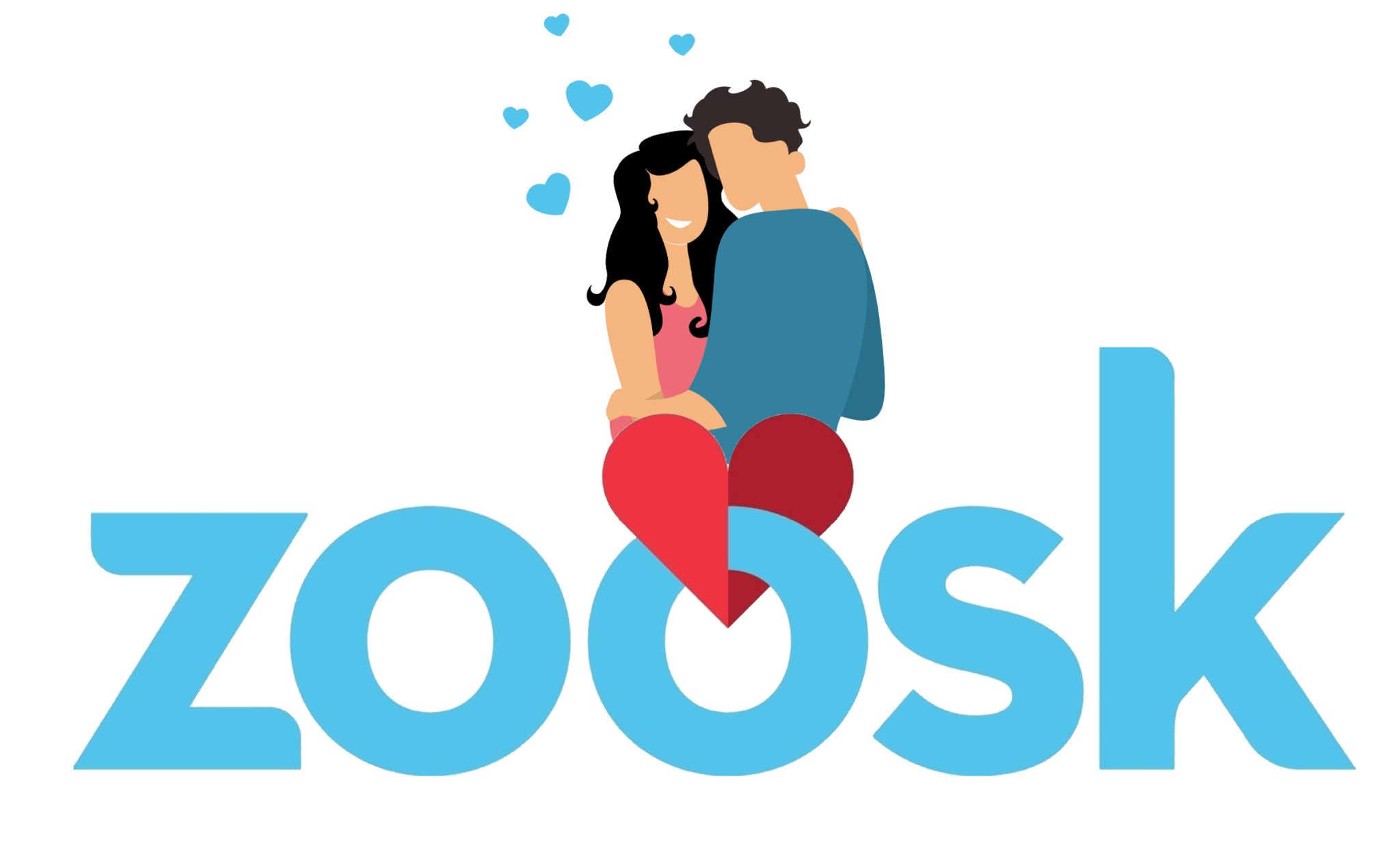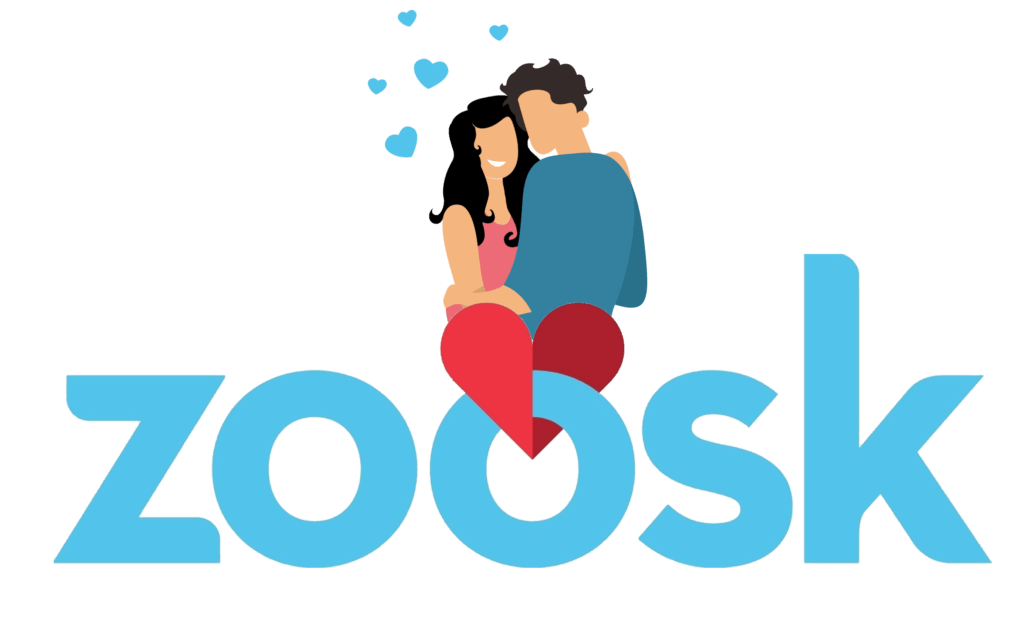 Hey ladies and gentlemen, I'm guessing you are coming here for the Zoosk free trial information. In this article, I will be explaining to you guys different ways to use Zoosk dating app entirely for free.
I will be answering some of the most important questions that I get asked including is Zoosk free, is there a way to get free Zoosk coins and can I send Zoosk messages without paying?
The two different ways that you can use the dating service is to sign up for free membership to find someone on Zoosk, and the other is to earn Zoosk coins on the website to spend them as if you are a paying member. I am going to each one of them individually, shall we!
Also read: The comprehensive guide to creating your online dating profile.
Is your dating app giving you the best chance for success?
Make sure to take our online dating site/app quiz to find out.
It's a fact that people who follow our dating site suggestions have on average 2 extra dates per month.
Zoosk Review in Video Form
Zoosk Free Trial in a Sentence
With access to over 40 million Zoosk users, the ability to send winks and communicate, receive matches via the search results are what makes the Zoosk Trial version worth trying out. Whereas you can pay for a subscription to enjoy other benefits, earning Zoosk coin is also beneficial to new users.
Sign up for free for a Zoosk subscription
Anybody can sign up for a Zoosk membership entirely for free and start looking for other single individuals in their area among the million singles using the site.
You don't know how often I get asked the question "is Zoosk free?". The answer to this question is yes, absolutely but there still are some limitations to the free version. Overall, the free trial with Zoosk is a fantastic way to test out the website, view the types of people that are on it since Zoosk is considered sleazy, and see what types of matches you can get on the website.
Some people think that the free version is not worth signing up for, I completely disagree with this. There are plenty of different ways to earn credits with Zoosk that can be used to message people on Zoosk just as if you were a paying customer.
You may have heard of their discounts on dating such as their Zoosk free 30-day trial otherwise known as the Zoosk free month trial. The free Zoosk trial has no limit to the amount of time you can spend on the site compared to the two options above. So, if you were considering going with one of those, know it's the same thing, the only difference is that it has an expiration date.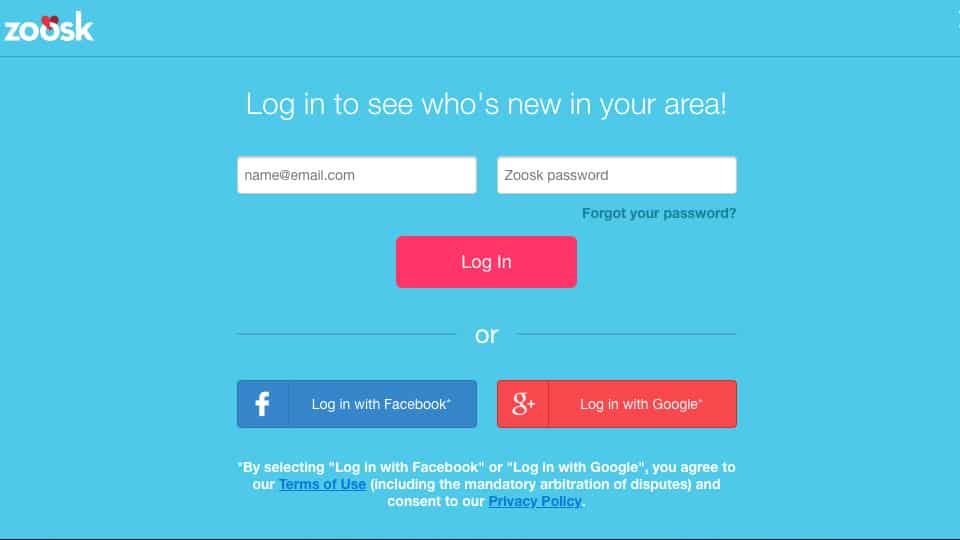 Here is what you will get with the free Zoosk trial. You will have the ability to create a full profile including uploading photos of yourself, receiving matches from the search results, browsing over 40 million Zoosk users, sending winks and being able to communicate in other different fashions. The other ways you can interact are with Zoosk coins that I will be talking about in the next section.
Earn coins on Zoosk and spend them
Some other popular questions I get are "how to use free Zoosk coins and can I send Zoosk free messages?". The answer to both of these is yes and yes but the overall options are slightly limited.
If you didn't know yet, Zoosk coins are kind of virtual currency on the Zoosk dating website. You can earn them and use them to access cool new features and services. Here are the things that you can do for free to make free Zoosk coins. These tasks will earn you approximately 17 to 30 Zoosk coins that you can spend on the website.
You can earn Zoosk coins by downloading the Zoosk application
You can earn Zoosk coins by referring a friend
You can earn Zoosk coins by becoming a fan of their Facebook page
You can earn Zoosk coins by taking part in online surveys and raffles from Zoosk
So, what can you buy with Zoosk coins? Some of the things are being able to unlock matches from the section of the website called the swiping carousel. You can send virtual gifts to other users. You can make your profile a highlighted profile in the search results which significantly helps to bring more matches.
Is there a Zoosk promo code?
One cool thing about the Zoosk dating service is that you will never have to use a Zoosk promo code to sign up for the free version. You can create a free Zoosk account and start searching for people in your area within minutes of signing up.
After you have explored all of the different features that Zoosk has to offer, you can then decide if you want to pay for premium membership using any of the payment options available using your debit card. The free trial with Zoosk is just that, a free trial. Although you can access some cool features with the free trial, it does not adequately compare to the experience you can get as a paying subscriber with premium features.
As a paying member sometimes, there is a promo code available if you pay using credit cards but it is not always available. I suggest you check out the month trial first for at least a couple of weeks to see what type of people you can match with on the website before paying for a subscription.
What type of features can you get with a Zoosk subscription?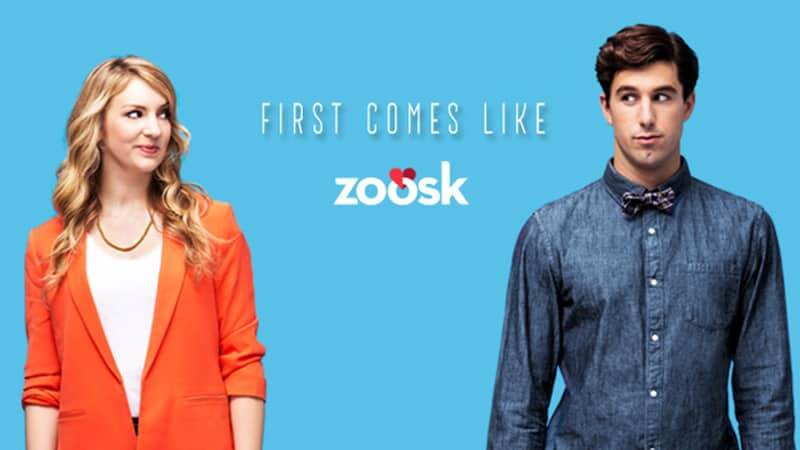 Paying subscribers with Zoosk can enjoy a wide array of different features. Let's go into these features one by one, so you can learn the differences between the free trial with Zoosk and being a paying subscriber.
OFL Top Recommendations based on 100,000+ Survey

"Serious Relationships"
"Discreet Hookups"
"Best Course for Men"
"Quick Flings"
"Normal Hookups"
"Our Quiz"
Various ways to connect with users
This is one of the reasons that Zoosk is one of my all-time favorite online dating sites in the world. There are so many different ways to meet singles on Zoosk app.
You can swipe through profiles similar to Tinder, use their vast search and filter features. They also have a smart pick technology that uses behavioral matchmaking to connect individuals with similar likes and dislikes. Their super send feature is a way to send and receive messages without paying and also present yourself to tons of other single people on Zoosk in your area at the same time. This helps save lots of time and lets you break the ice a lot easier.
For the smart pick check to pick you and match you up with a potential partner, it is all in the way you present your profile and answer the personality tests question. It has to be lit and defined in order to get that perfect match. The next is your endearing profile picture and an enchanting username, that is when you can find a perfect match with the great efforts put into it.
Help and safety features
The Zoosk team is dedicated to the safety of their 40 million users. The anti-fraud team works 24/7 to report spam and keep fake profiles out of the system.
As a subscriber, you also have access to helpful online tools to help guide you through the process of online dating to make sure you are successful. Tools that can help you detect dangers from messages and many more.
Join Zoosk for free online dating with online dating advice and dating tips given on the site to serve as a guide.
Conclusion on the Zoosk free trial
Well, that's about it, ladies and gentlemen. I hope you found all the information in my article extremely helpful.
The free trial is something that is worthy of checking out. It does not have all of the bells and whistles that the paid subscription does, but it lets you get an excellent idea of whether or not it is worth the price.
In my personal opinion, Zoosk is one of the better dating websites online to choose from. They have tons of ways to connect to their users, lots of safety features, real verified profiles and people that want to meet one another.
Earning the free Zoosk coins from the methods I used above is a great way to gain access to certain advanced features on the website. This will give you an even better idea of whether or not you can meet some meaningful matches on the site.
Until next time to everyone that have luck with their online dating adventure and please leave me a comment down below if you have any other questions related to Zoosk or online dating in general
Be better equipped using guides that help you create an online dating profile successfully.