Hey all and welcome to my article on the best first date ideas!
A first date is an incredibly unnerving event as there are so many things that could quickly go wrong, or right and either derail your chances of love and romance or set the tone for a fantastic love story for everyone.
This certainly makes complete sense when you think about the fact that a first date is the gateway to all things love.
Whether the new romance came about through a chance meeting, the divine intervention of a friend or via the use of an online dating website such as eHarmony or Match.com, it doesn't matter, what matters instead is how unique the first date turns out to be (or perceived to be by both parties).
OFL Top Recommendations based on 100,000+ Survey

"Serious Relationships"
"Discreet Hookups"
"Best Course for Men"
"Quick Flings"
"Normal Hookups"
"Our Quiz"
The thing to note about a first date is that you cannot move too fast or your chances with your potential love interest could be forever ruined (first impressions are very important).
And unless you are already familiar with your date, you cannot overdo it, or that too could be a turnoff and completely ruin your chances of love.
The thing that you need to keep in mind when you are planning your first date is your intimacy level because the comfort level of your date is very important to the success of your first date.
Let's get right into the article to find out what the best first date ideas are!
Is your dating app giving you the best chance for success?
Make sure to take our online dating site/app quiz to find out.
It's a fact that people who follow our dating site suggestions have on average 2 extra dates per month.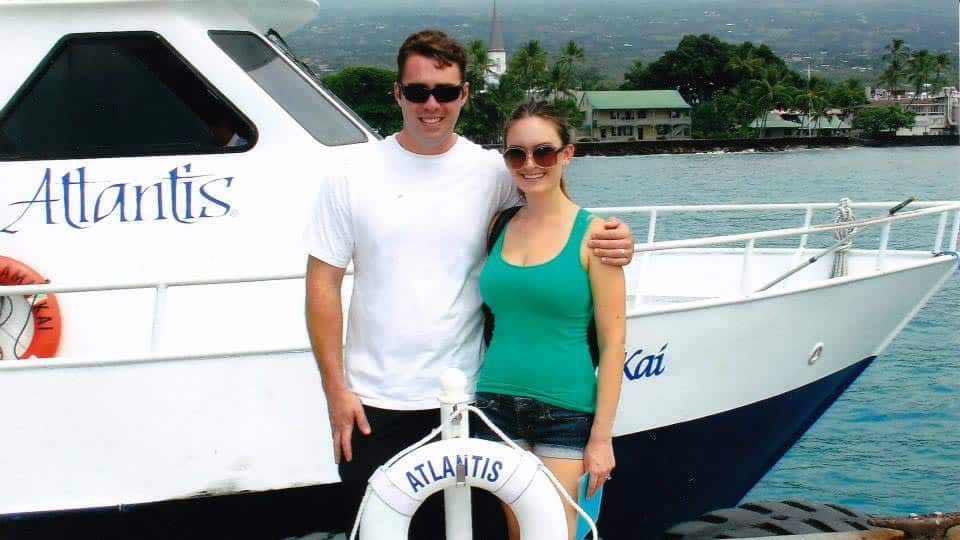 Get the First Date Right!
While going on the first date is a way to know if there is a sizzling connection between the two of you. Choosing the first date idea may not be easy. Well, the benefit of meeting online will reduce the stress since you both have an idea of each other interests, likes, and dislikes.
Free: Best First Date Ideas
The great thing about a first date is that it need not cost you a lot of money, especially since some online dating websites can cost you a pretty penny, a great first date can be completely free.
Going out on a great date helps in moving on from a failed relationship.
Here are some super cool first date ideas that you can both enjoy for free.
Take a Walk in the Park – This is indeed as simple as it sounds. Taking a walk in the park gives you the opportunity to get to know your date in a setting that is cozy enough to get close to one another in great conversation and yet public enough to eliminate any discomfort that your potential date might feel in an intimate setting.
Additionally, if you run out of things to say to one another, you can enjoy the scenery, which can incidentally inspire conversation if you run out of conversation topics. Here is my article on first-date conversation topics!
Hiking Anyone? – Another great first date idea is to take a hike to somewhere with a fantastic view (or with excellent views along the way).
This type of the first date is more suitable for the more active individual. You can usually tell if your potential online date is an active person based on their online dating profile.
It is very easy to set up an eye-popping dating profile that will attract a like-minded person to you.
Just like walking, hiking can also allow for good conversations, especially once you have reached your destination.
Now we know you are probably saying that getting sweaty on a first date is not the most appealing thing to do so avoid strenuous hikes.
OFL Top Recommendations based on 100,000+ Survey

"Serious Relationships"
"Discreet Hookups"
"Best Course for Men"
"Quick Flings"
"Normal Hookups"
"Our Quiz"
Let your Date show off their Skills – If your date has a particular skill that you have an interest in learning then feel free to ask them to give you a lesson.
A date like this will allow you to learn something that you always wanted to learn and boost your dates confidence (or ego) by allowing them to be the one to teach you.
Go to a Museum or Historic Location – If you are both into the arts and culture then consider going to a museum or historic location.
Yes, yes we know that museums do charge, but many museums offer certain days free or that only ask for a donation.
Going to a museum or historic location is sure to stimulate conversation; it is also cozy for you to get close without feeling intimidated.
Get your Game on, Go Gaming – Okay so this might not be for everyone but if you both like video games then, by all means, suggest a first date that involves playing video games.
Now before you break out your Legend of Zelda collection or your epic World of Warcraft gear, we suggest playing simpler games such as Wii Sports, Just Dance, Guitar Hero, games that even the most casual gamer can appreciate.
We suggest that you avoid super competitive games as this could bring out a side of your date that you may or may not wish to see. Also be very careful with this one as video games aren't for everyone.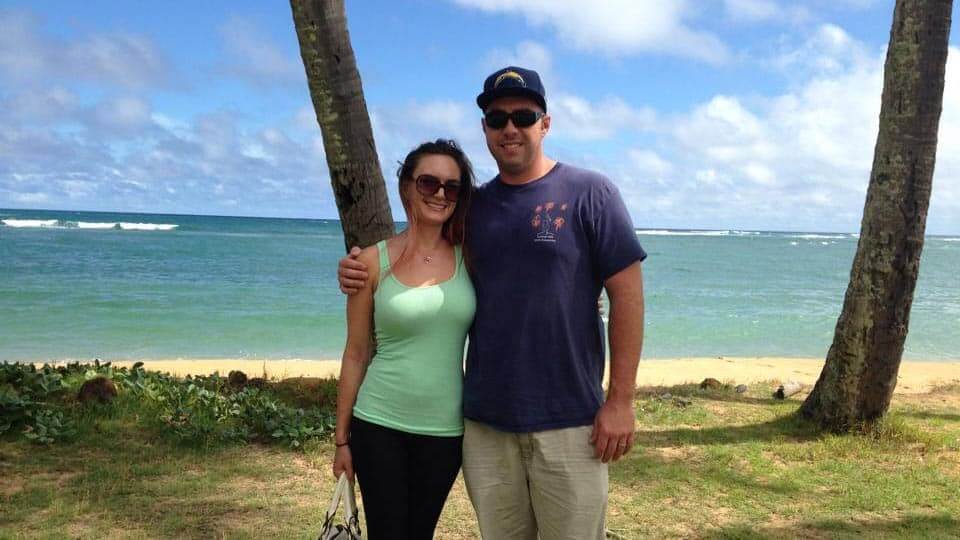 Inexpensive: First Date Ideas
You can kick up your date a notch, while still maintaining your budget with these cheap first date ideas.
A Fresh Take on a Picnic – Love healthy food and the outdoors? Then consider taking your date to the local Farmer's Market.
Browse the various food stands to ask questions about food recommendations or on what makes their food special while taking advantage of the freshest foods and the joy of knowing that you are supporting your local economy.
Just remember to come prepared with your picnic essentials so that you can enjoy your purchases together at a nearby park.
Take a Class Together – Ever wanted to learn how to prepare that fantastic Asian dish that you saw on TV or wanted to learn how to tango.
If you and your online love interest have a desire to learn something new, then sign up for a session together for your first date.
This gives you both the opportunity to learn something (and enjoy it) together and talk about what is happening instead of the annoying "so where did you go to school" conversations.
Indoor (or Outdoor) Rock Climbing – If you are both physically active (something that is usually quite clear in their online dating profile) then, by all means, gear up and go climbs some rocks.
Sure things can get sweaty, but this is nothing to worry about if you both love these types of activities.
Jazz it Up – A great way to get to know your new love interest is to meet up for a drink.
However, instead of doing the traditional bar scene why not Jazz-it-up and meet at a Jazz Club?
Enjoy the music while engaging in some great conversations, and hey if the scene allows for dancing – even better.
We do suggest checking out their profile to see if they like Jazz music or asking them during the crucial first messages.
Go to the Local Festival – Another tremendous inexpensive first date idea is to go to a local festival (cultural or otherwise).
This is a tremendous low-pressure first date, and it gives you the opportunity to eat, drink, walk around and talk without having to worry about being too formal.
These festivals usually have a lot of food, drinks, craft items and more that are reasonably priced.
Date Night Ideas
If you prefer to go out at night then here are some great date night ideas.
Bowling – Sure this might seem old school, but it can be surprisingly fun. This is because bowling is such a casual event.
You can grab a pizza while watching your bowling ball roll down the alley. Whether or not you hit the pins, everyone can have a great time and good conversation.
Theater Night – If you are both inclined then get all dolled up (dressed up) and go to the theater.
Going to the theater offers a different, classier vibe than merely going to the movies.
What's good is that you can always talk during the intermission or share your thoughts after the performance.
Dinner and a Movie – Going to the movies is a first date staple, and hey if it isn't broke don't fix it.
Find out the type of movies that your date likes and see it together. After the movie go to a nice restaurant and have dinner.
If you and your date are okay with getting cozier, then you can have the dinner and a movie date at home.
Trivia/Quiz Night – One of the newest trends in dating is trivia/quiz nights in bars around the country.
Grab your date and enjoy a night of competitive spirit, social drinking and collecting random and useless factoids.
Trivia games vary from specific themes to just random trivia/facts. Some are super simple with just one person and some Trivia Cards while others are incredibly organized.
Planetarium – If you both love the stars then why not gaze upon the heavens.
Going star-gazing at a planetarium is a great first date for people who share a love for the stars.
Be warned that this type of date is dark and cozy so make sure that your date is comfortable with getting this close on the first date.
These are all some of the best first date ideas!
Learning how to put up the best profile picture will help you stand out from the crowd and also what not to do with your profile if you are a woman or a man.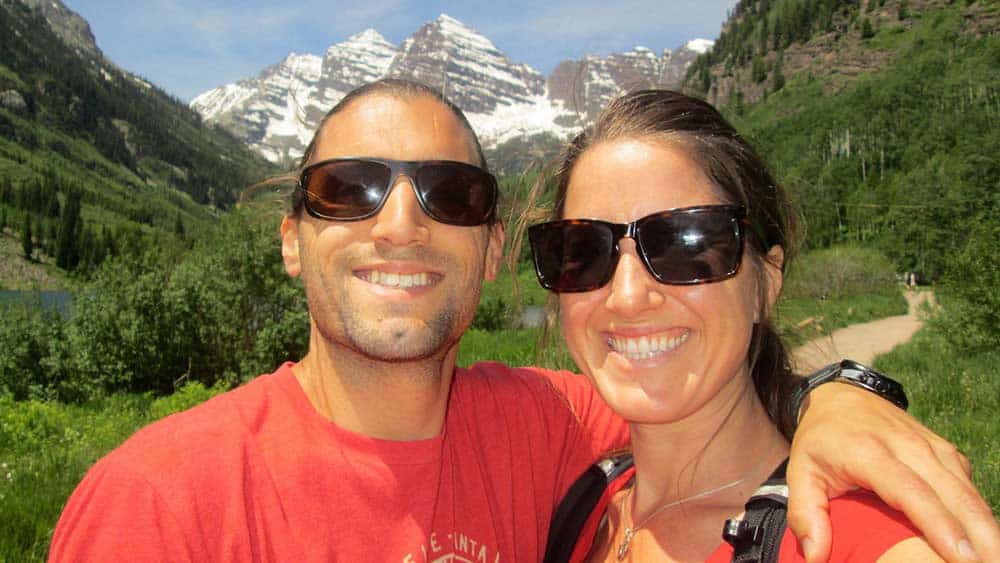 Dates for the Great Outdoors
If you both love hanging outdoors, then we have already made some great outdoor date suggestions such as:
A walk in the park
Hiking
A picnic and
Outdoor rock climbing
Although we have suggested some great first date ideas you probably have a few more questions that you would like answered such as:
How long should your first date be?
Should your first date take place in the day or at night?
Coffee or dinner? How classy should your first date be?
First Date Length
The length of time that you spend on a first date is much more than merely asking someone how long an appropriate first date is.
The length of time will depend on the type of date and/or activities that you have planned.
A lot of people believe that anywhere from 2 to 3 hours is a good length of time for a first date.
Their argument in favor of this is that a 2 to 3-hour date gives you enough time to get to know more about each other, thoroughly enjoy the date and to connect further if you are both into each other.
Of course, if you are going out to coffee, you might not want to think about a 2 to 3-hour date unless you have other activities planned afterward.
The length of time for a first date will also largely depend on the individuals and the amount of time that they both have to spend on the date.
The truth is that some dates will be great and can last up to 6 hours or more and some will not be so well and last only 30 minutes.
No hard-and-fast rule dictates that a date MUST last X amount of hours. All you have to do is relax and enjoy your date.
However, if you have to have a time suggestion for a first date, then we suggest going in one hour.
One hour is enough to get to know someone, yet short enough for you to not get tired of hanging out with them.
First Date – Day or Night
Another point of stress for daters is whether or not to plan your first date for the daytime or nighttime.
Choosing day or night for your first date depends on the type of date that you have planned and the preference of both parties.
Sometimes women might avoid night dates for a first date for safety reasons; however, because most people work during the daytime, it can be quite difficult to plan a daytime date.
Don't stress too much about the time of day for the date. Just make sure that your special day or night is properly planned and that you do your best to have fun.
How classy should your first date be?
This is somewhat tricky and yet simple at the same time. Firstly like the two previous questions (that we answered), the classiness of a first date depends on:
The type of date that you are planning
The parties involved
Your budget
A first, date that involves hiking, biking or rock climbing will be anything but classy and more on the casual side.
However, if you are thinking about going to the theater, then you might want to dress things up a bit.
Remember to get to know your potential love interest first either through their online dating profile or your initial conversations with them so that you can have a clear idea about the type of date that they would enjoy.
Some people love casual dates, others like it classy and some prefer the middle ground.
The best first date for me is at night, but that is just my preference. Here is my article on some romantic evening ideas!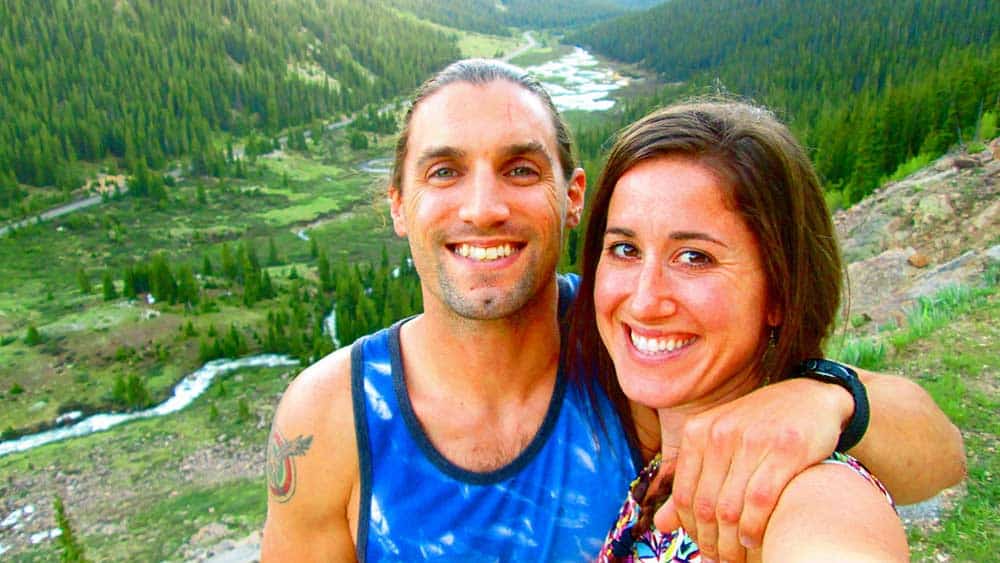 First Date Success Tips
Because first dates can be so incredibly nerve-racking having as much information as possible to make your date a success does help.
Here are some handy first date tips that you can use to help increase your chances of creating a positively memorable first date.
Here are some tips on the best first date ideas!
If you would like to have a perfect first date you need to be able to keep it exciting without causing any discomfort.
We mentioned this before, but it is worth mentioning again; DON'T OVERDO IT. Ideally, a first date should be used to help two interested people to get to know each other on a deeper (more romantic) level. Please do not plan any date that will make your date feel squeamish. Just remember that you will have plenty of time to try different ideas if your first date goes well.
Please do not engage in the typical boring conversation on your first date. So no asking what the other person wants to do, or not knowing what you would like to do or shifting the responsibility to the other person. Conversation like these is the kiss of death on a first date as it is a clear indication of poor (or no) planning. Even worse it tells your love interest that you never paid attention to their online dating profile or initial messages. If you are asked by your date to make a suggestion "especially if you are the man" (biased we know) be sure that you make some suggestion.
At all costs, please avoid taking your date to isolated places. This is especially true if you the two of you are not very familiar with each other or your partner is just getting back to the dating scene.
Please don't try to force your date into doing something that will make them feel uncomfortable.
Finally, for crying out loud, try to make your first date exciting (use the tips that we have shared) and avoid just hanging out on your date.
Inability to find a common ground on a first date will make it difficult to get a partner for a long-term relationship.
I hope you all got something valuable from my best first date ideas article! Some related articles that you might find helpful are first dates do's and don'ts for men ( and for women)!
If you're interested in online dating, I suggest checking out my article on the best dating websites.
Also if you like comparison articles here are some fantastic online dating site comparisons that you need to check out if you are trying to decide which one to join: eHarmony vs Match, Match vs OkCupid and Chemistry vs eHarmony!
It is important to familiarize yourself with these new guides for finding the love of your life:
They are available on our homepage for your reading pleasure.