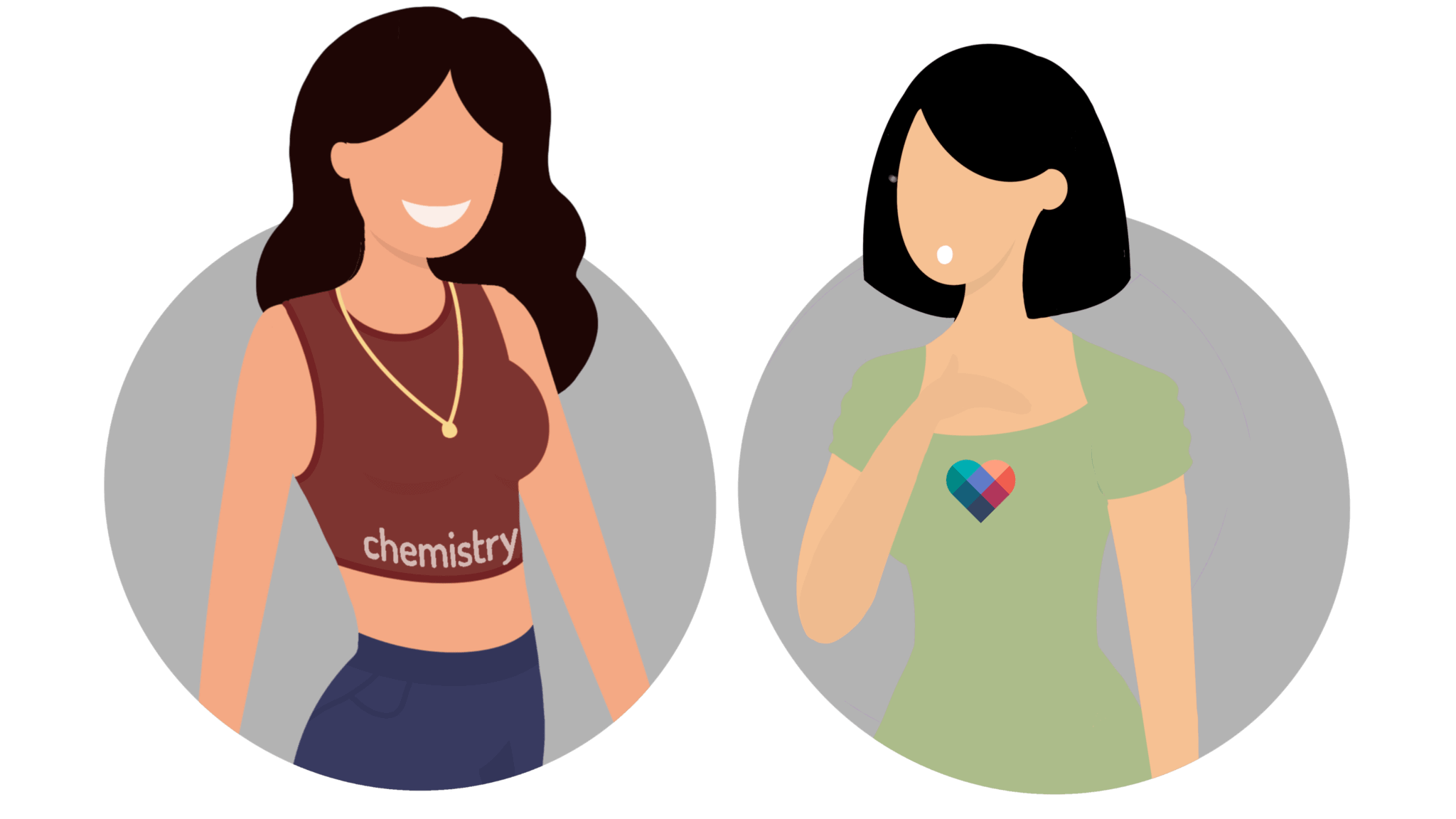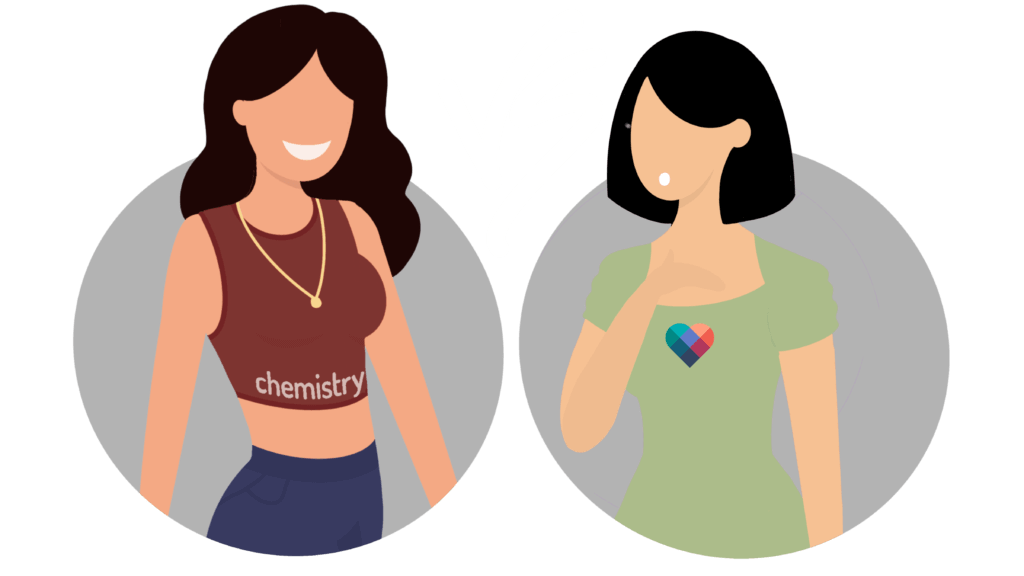 Hey all and welcome to my Chemistry vs eHarmony article!
It can be super difficult to choose between these two popular dating websites. This article was created so that you can have a clear idea of which one to choose.
By the end, you will know which one is better for you.
Bonus tip: we have found that you can save a lot on eHarmony by signing up on the website (not the app) using this special link.
OFL Top Recommendations based on 100,000+ Survey

"Serious Relationships"
"Discreet Hookups"
"Best Course for Men"
"Quick Flings"
"Normal Hookups"
"Our Quiz"
Also, make sure to check out our full eHarmony review here and check out the individual Chemistry review.
These days there are a lot of online dating apps. Some of these best dating sites are very specific when it comes to their matchmaking system; for instance, some do matchmaking according to age, race, religion or even level of education.
Choosing the right dating site is often complicated, however, meeting the right match is a function of who is guiding you, a quick peep into our Guide for setting up an impressive dating profile is a right decision after all.
As with everything some of these websites do a better job at finding people who are interested in long-term relationships and some are better for just casual dating (a recent study between dating and hookups).
Figuring out how to choose between these websites can be a quite confusing process as many things must be considered.
For instance, how good is their personality matching system, what criteria do they use to make these matches and are they effective? Another factor that is just as important (though it should not be the main focus) is the cost of using the specific online dating site.
Chemistry and eHarmony are two of the biggest and best online dating sites on the internet. The reason for their popularity and perceived positive value is because of the success rate of people that have used these sites.
Of course, not all experiences are positive, but then again not everything is "roses and ponies." Some people swear by one site or the other while others are still waiting for Mr. or Mrs. Right.
So which site should you choose? Which site will do a better job of helping you to find love and happiness? These are the exact questions that we will answer for you.
Let 's get right into my Chemistry or eHarmony article! I also suggest that you check out my reviews of these two dating websites. Here are the links: chemistry and eHarmony.
Is your dating app giving you the best chance for success?
Make sure to take our online dating site/app quiz to find out.
People who follow our dating site suggestions have on average 2 more dates per month.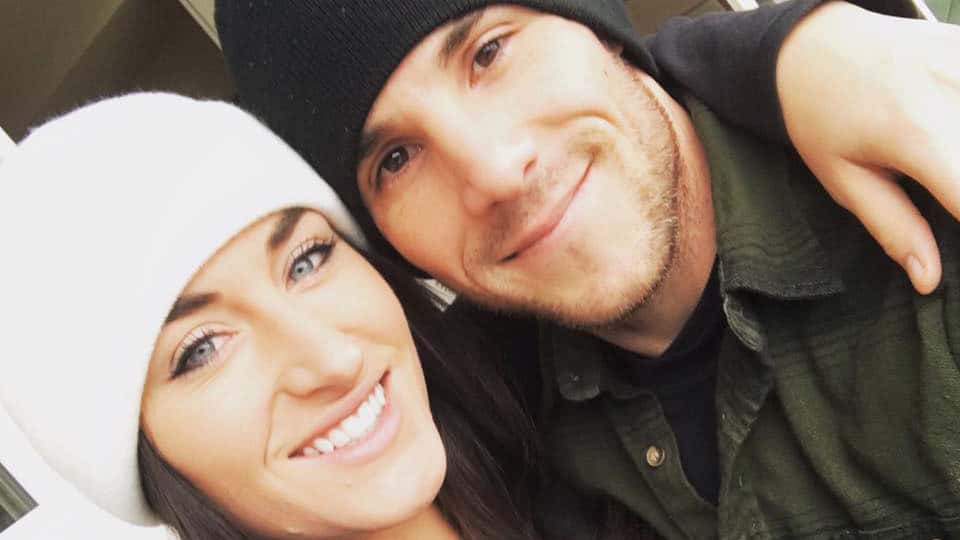 Sneak Peek into Chemistry vs eHarmony
While Chemistry is a bit cheaper, you would surely get better services from eHarmony. Whereas it would cost less than $30 for a 6-month subscription, eHarmony owned by Neil Clark Warren offers more advanced features on the dating app as well as 1st-class customer support services for the tens of millions using their app.
Chemistry vs eHarmony – Overview
Both Chemistry and eHarmony are specifically targeting single men and women who are seeking compatible partners for serious long-term relationships and marriages.
Another thing that they both do well is created a matching system that does an excellent job of bringing compatible singles together.
Both sites have a test that they ask you to complete (more like guided to complete) before you can start using the website. It is the answers that you provide that they use to help them to match you with a compatible individual.
OFL Top Recommendations based on 100,000+ Survey

"Serious Relationships"
"Discreet Hookups"
"Best Course for Men"
"Quick Flings"
"Normal Hookups"
"Our Quiz"
In this dating site comparison between eHarmony and chemistry.com, both allow men and women to create a free profile and get suggested matches a day based on the personality test result from which they can find dates.
The thing with these two sites is that you are not given the option to search through profiles yourself as their matching system does it for you.
The option of getting assistance from dating experts is also available if you are a busy professional.
Some people are turned off by seemingly not having the option to choose potential suitors; however, it is a timesaver for the busy professional who lacks time to go through multiple profiles individually
Beyond finding a perfect match is the need to know the right way to start a conversation that will convey how you feel to your partner.
eHarmony and chemistry.com are very popular and among the biggest online dating sites in the United States used by elite singles.
Both sites cater to a wide cross-section of individuals regardless of age, race or religion. Unfortunately, eHarmony only caters to heterosexual singles. If you or gay or lesbian, be sure to check out best gay dating sites and best lesbian dating sites.
Black dating sites are readily available if you do not find a match on both eHarmony and Chemistry.
Christian singles seeking for Christian dating sites can check out this Christian dating site.
Ease of Use / Site Navigation, Layout, and Design
Both sites are beautifully designed and easy to use and easily navigated. eHarmony is on the simpler side with fewer bells and whistles than Chemistry which makes the learning curve much quicker. They also spend a lot of money on web design and navigation for both the web and the application. Check out eHarmony's stunning design yourself to see. The simplicity, however, does not mean that it lacks in quality as it isn't.
Chemistry has a pretty decent design as well although because it has more options is more difficult to squeeze stuff in a while at the same time making it look user-friendly and pretty.
Even people over the age of 50 who are interested in senior dating but not tech savvy can easily navigate both websites.
Popularity
Although both sites are popular in their respect, eHarmony leads the pack with well over 15 million users. Now certainly Chemistry does not have that many users but still has a decent amount especially if you are closer to a large city. It isn't always about the numbers of members, but more importantly the number of active members and the quality of the members of the site.
Anyone intending to use both sites must pay attention to available tips to make their dating profile especially the username standout from the crowd.
I also give the edge to eHarmony in this category because I think there are more serious people on this platform. Overall there are more flaky people on Chemistry compared to eHarmony.
Because of the paid subscription model that both sites use you will most likely find better quality matches. This leads us to the next comparison.
Cost
Using either site is certainly not cheap as both sites are on the higher end of the spectrum. One-Month membership with Chemistry.com will cost you close to $50 while eHarmony is closer to the 60-dollar mark.
Update: eHarmony's prices are significantly lower than they were a couple of years ago to compete with phone application prices. You can get memberships for as low as eight dollars a month.
To get the best pricing deal, it is best to sign up for a six-month membership package. For instance, a six-month eHarmony and Chemistry membership package will cost less than $30 each month.
So even though eHarmony's monthly fee is more than Chemistry.com, you can get a great deal if you opt for a six-month package. Check here to see current eHarmony costs. Also, keep an eye out for the free communication weekend from eHarmony as that can be a great introduction to the platform.
Features
The easy sign-up process on both makes them top-notch even though they still offer free dating service via their free trial version.
Both Chemistry and eHarmony have great features that their members can take advantage of and enjoy. For instance, they (both sites) have a fantastic Personality testing system (or matching system in the case of eHarmony).
Both tests are incredibly detailed and do take some time to complete; however, this process is well worth it and integral to your online dating service success.
They both offer the standard online dating services and a few extras such as live chats. For instance eHarmony also offers its premium members some additional features such as: Secure Call (a private, safe way to talk to your matches one-on-one via the phone without giving out their personal number), RelyID (an ID verification service), and their Premium Personality Profile (which is basically an extended version of the normal Personality Profile).
Whereas Chemistry.com has a "First Meet' function that helps to facilitate meetings by suggesting different locations, fun mini-games called 'Chemistry Starters' designed to help you find the perfect match and/or use the 'Hidden Chemistry' to help you to potential matches.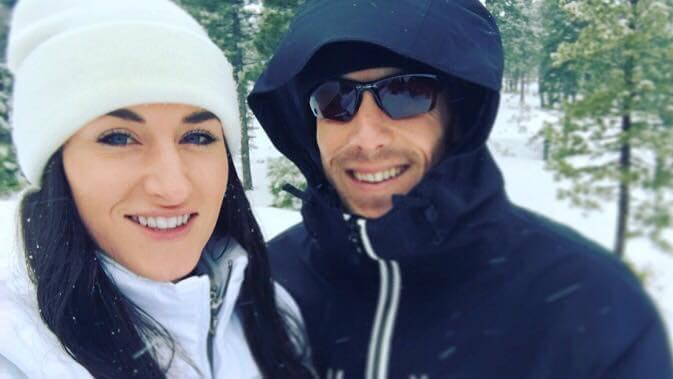 Chemistry vs eHarmony: Who Should Use Then
If you are looking for a serious long-term committed relationship and/or marriage then certainly you will do well using either Chemistry or eHarmony as both sites specialize in bringing marriage-minded singles together.
Both sites cater to a wide range of individuals regardless of age, race, religion and educational background or sexual orientation. eHarmony; however, only caters to heterosexuals, so sadly if you are gay or lesbian they will redirect you to their partner site.
Both also cuts across ethnicity nicely; you can find Brazillian women, Colombian ladies to date, and much more.
In other words, whether you are a married man or woman looking for extra love or a divorced single trying to restart dating again, either of the two sites would work perfectly.
Chemistry vs eHarmony: The Verdict
Because both sites are quite similar in almost every aspect, it is not so easy picking a winner. They both offer great features for their members, have excellent personality tests that are very effective at pairing you with another compatible single individual.
That being said, I still give the edge to eHarmony. This is due to the fact that there are more people that are serious about dating. It also has a larger population which equals more efficiency to choose from.
The best suggestion that we could give is to say that definitely use Chemistry if you are Gay or Lesbian, otherwise, you should go with eHarmony.
We also recommend that you sign up for a six-month membership at least as this will give you more time to fully explore and enjoy the site and get you to know your potential matches.
For tips and dating advice, be sure to refer to these articles as well as the forums on loveadviceforum.com
That being said, check out our tips for staying safe when dating online here as well as our definitive pros and cons guide with regards to online dating.
The Winner: Chemistry or eHarmony
My number one choice is eHarmony as the site is the best in most of the criteria for comparison. I also highly recommend checking out match.com as they have even more users.
Before creating account on an online dating sites, you must have some set goals in place to help you make the right choice.
There are things you should avoid on your profile if you are a man or a woman in other to be able to achieve your aim of getting a suitable match from both sites.
The rights reserved and clearly stated terms of service shows that both sites have the interest of members at heart.
Be sure to check out the complete review of Chemistry and eHarmony and decide for yourself.
Also, see how these stack up against the top 10 best online dating sites. I also recommend you checking out my most popular comparison article with my top two overall favorite dating websites here: eHarmony vs Match
Here are some additional comparison articles against eHarmony: eHarmony vs OkCupid. Also here is an additional comparison article with chemistry.com: Chemistry vs Match!
The social media has a lot to offer singles ready to mingle with the opposite sex.
Also related and can help you as you journey into the world of online dating: