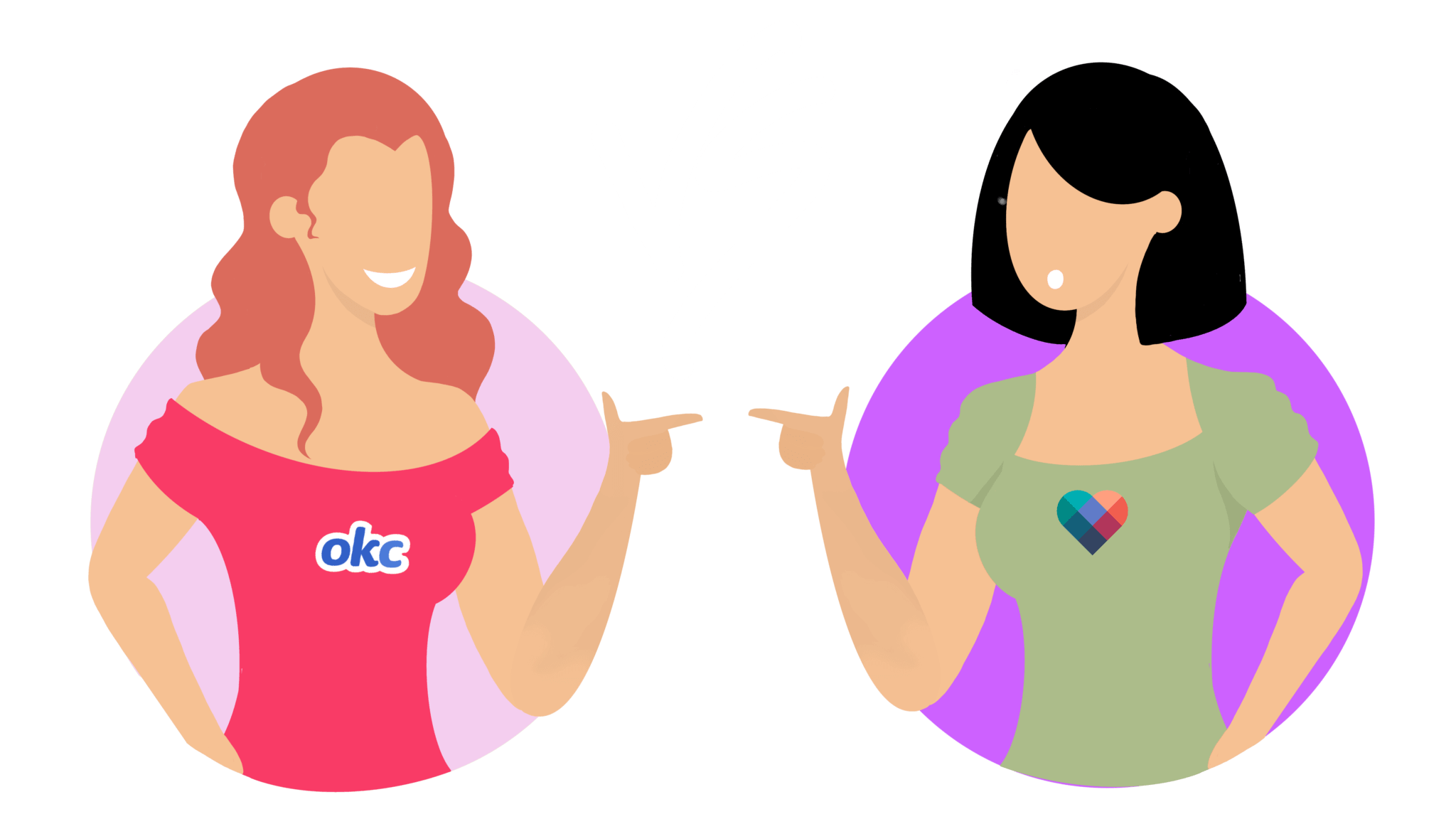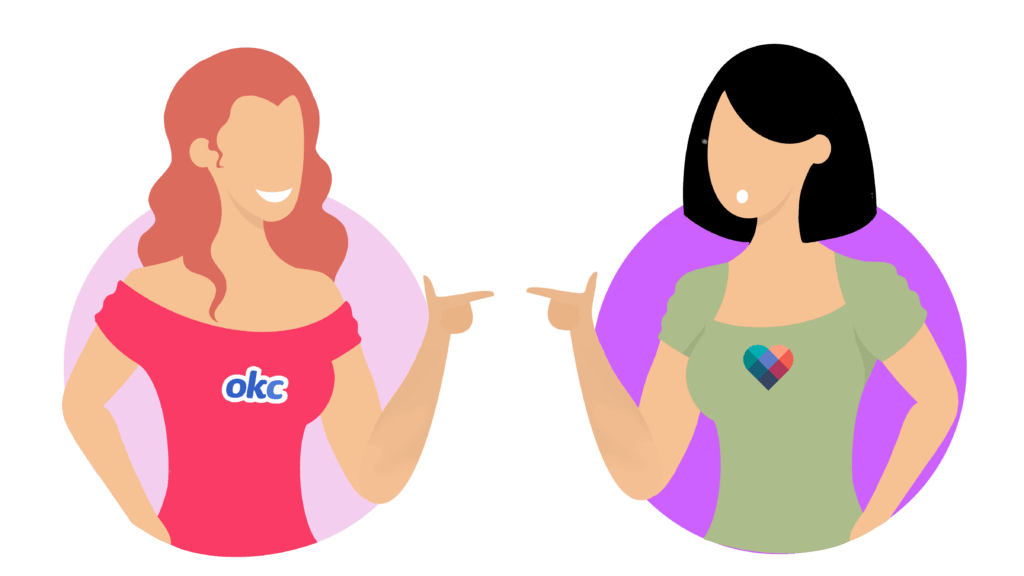 Hey everyone and welcome to my eHarmony vs OkCupid article.
A lot of people have trouble deciding between these two dating websites.
This article will set things straight once and for all. Let's get right into the comparison!
Bonus tip: we have found that you can save a lot on eHarmony by signing up on the website (not the app) using this special link.
OFL Top Recommendations based on 100,000+ Survey

"Serious Relationships"
"Discreet Hookups"
"Best Course for Men"
"Quick Flings"
"Normal Hookups"
"Our Quiz"
Also, make sure to check out our full eHarmony review here and check out the individual OkCupid review.
Is your dating app giving you the best chance for success?
Make sure to take our online dating site/app quiz to find out.
People who follow our dating site suggestions have on average 2 more dates per month.
eHarmony vs OkCupid in Video Form
Audio (podcast) form for those of you on the go
Online dating has become so prevalent, so accepted, so widely used that the question is no longer "should I use online dating as a means of finding a partner" to now "which online dating website should I choose" or "should I use a free or paid dating site"?
Read more: The Ultimate Guide to Online Dating for Men/Women in 2019
If you are one of the many individuals that are currently debating whether or not to jump into the beautiful world of online dating, then you are probably wondering whether or not you should choose a free or paid online dating site.
You might even be thinking that you should use a free site to avoid paying for a service that might leave you disappointed at the results. Well, you will be happy to know that online dating has evolved so much that even free sites maintain a high standard for the benefit of its members.
Two of the best sites out there are eHarmony (paid), and OkCupid (free) is known through the online dating world as the best of both worlds. So which should you choose freemium or paid?
Allow us to make your life easier by breaking down the good, the bad and the in-between of both websites, so you don't have to. Let's jump right into my eHarmony or OkCupid article! I also suggest that you check out my articles on eHarmony and OkCupid as well.
Before jumping in, though, let's try to disabuse the minds of people who think online dating is dangerous by presenting our ultimate pros and cons guide to dating online.
eHarmony vs OkCupid Quick Information
OkCupid starts free but has an option to upgrade to their premium plan for $9.95 a month, whereas the cheapest membership price for eHarmony is $7.95. OkCupid receives approximately 100 million website visitors per month, while eHarmony receives approximately 5 million.
Both dating sites are basically split down the middle with the number of male users and female users, but where OkCupid has slightly more male users and eHarmony has slightly more female users.
In general, OkCupid has a much younger crowd, whereas eHarmony has more users between 35 and 55 years old compared to OkCupid.
Although both eHarmony and OkCupid have the majority of their users coming from the United States, United Kingdom, and Canada, OkCupid also receives a ton of traffic in other countries as well.
Most of this information came from similarweb.
1
2
| | eHarmony.com | OkCupid.com |
| --- | --- | --- |
| visits/month | 5 Million | 100 Million |
| % of Male Users | 49% | 53% |
| % of Female Users | 51% | 47% |
| Cost Per Month | $7.95 | Free/$9.95 |
Here's a pretty neat video explaining how the compatibility algorithm from eHarmony works 🙂
OFL Top Recommendations based on 100,000+ Survey

"Serious Relationships"
"Discreet Hookups"
"Best Course for Men"
"Quick Flings"
"Normal Hookups"
"Our Quiz"
Also, here's a pretty cool video put out by the OkCupid team.
Overview of Both Dating Sites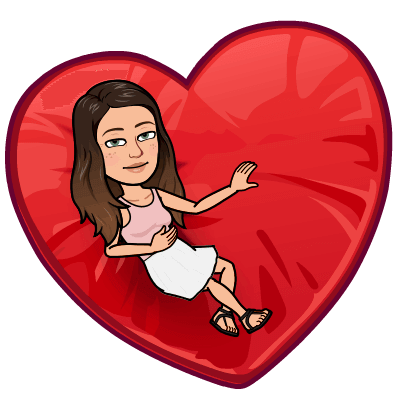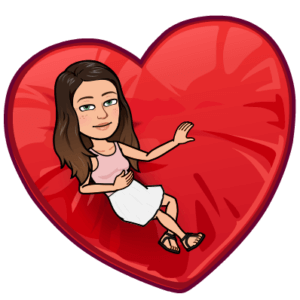 eHarmony is by far one of the world's most extensive, most in-depth online dating service around. So revolutionary is their matching process that it is correct to say that they have genuinely "revolutionized" the world of online dating.
They refer to themselves as the "the first relationship service to use relationship science" to develop marriage profiles and compatibility matching. More accurate words have never been said.
The eHarmony is a paid online dating service that caters primarily to single heterosexuals who are looking to establish a long-term relationship or marriage with a suitable companion.
OkCupid, on the other hand, is a completely free online dating service that caters to people who are looking to establish new connections, make new friends, score a quick hookup or even find a long-term partner.
OkCupid does have a matching system that they use to pair you together with another compatible person; however, it is not as comprehensive as the eHarmony matching system.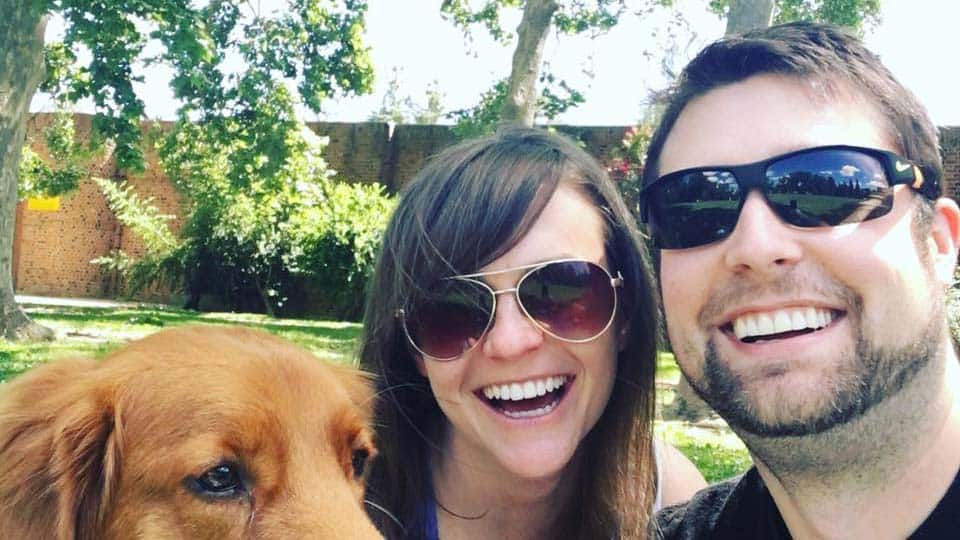 Ease of Use / Site Navigation, Layout, and Design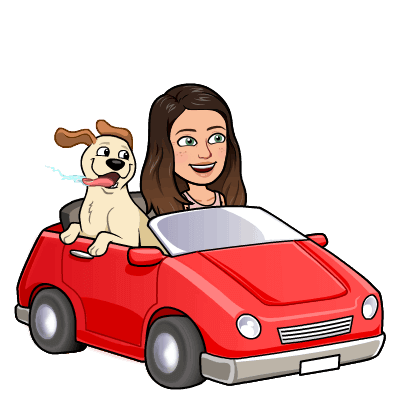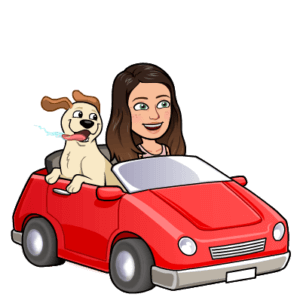 There is nothing complicated about using either OkCupid or eHarmony. They're both relatively intuitive and have a short learning curve.
eHarmony on one side has a fantastic website designed and layout. They spend a lot of money on maintaining a smooth functioning and beautiful looking application and desktop version of the site. You can check out the design yourself.
OkCupid is not very attractive, but it is not the worst looking site out there, and for free many minor details can be overlooked.
The learning curve for both of these websites is relatively short. OkCupid can be hard for first-time users with their navigation.
eHarmony puts a little bit more money into their site design overall.
Winner for the site design and ease-of-use:
Popularity and Success Rates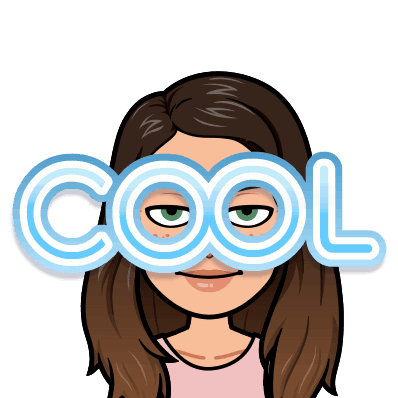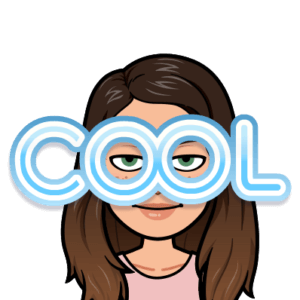 You would think that being a completely free online dating service that OkCupid would have more members than eHarmony; however, that is not the case.
eHarmony has a lot more members than OkCupid does, although this is not to say that OkCupid lacks sufficient membership as they have close to 30 million users (eHarmony has around 10 million users). But the majority of Okcupid members are nonactive.
eHarmony also does a great job putting themselves out there with a considerable amount of TV ads during regular TV programs. How's that for keeping your name in the minds of your consumers.
Regarding the overall success rates for each site, eHarmony also takes the winner of this category. This is due mainly to the fact that OkCupid is a free online dating website.
With any free online dating website, there comes with it a large percentage of people that are not there to meet someone dangerous. A comes with a lot more spam, scams or people just looking for an ego boost.
A paid dating website, on the other hand, has a much better population of people that are serious about online dating. Anytime you are paying for a service; you better be using the service for what it is intended for.
For those individuals that sign up for eHarmony to find a serious relationship, here are some statistics for you.
Approximately 15,000,000 matches happen on eHarmony on a daily basis. For those looking to meet "the one,"about 70% will meet their spouse within a year on eHarmony. eHarmony accounts for approximately 4% of marriages in the United States each year. The eHarmony results one can attain with relationships is pretty amazing.
I was not able to find clear-cut statistics on relationships success rates for OkCupid, even though it is one of the best dating sites in the world.
In regards to the overall popularity of both eHarmony and OkCupid, here is how both have been trending according to Google trends over the last 12 months. Overall, eHarmony seems to be more popular the as of recently they seem pretty neck and neck.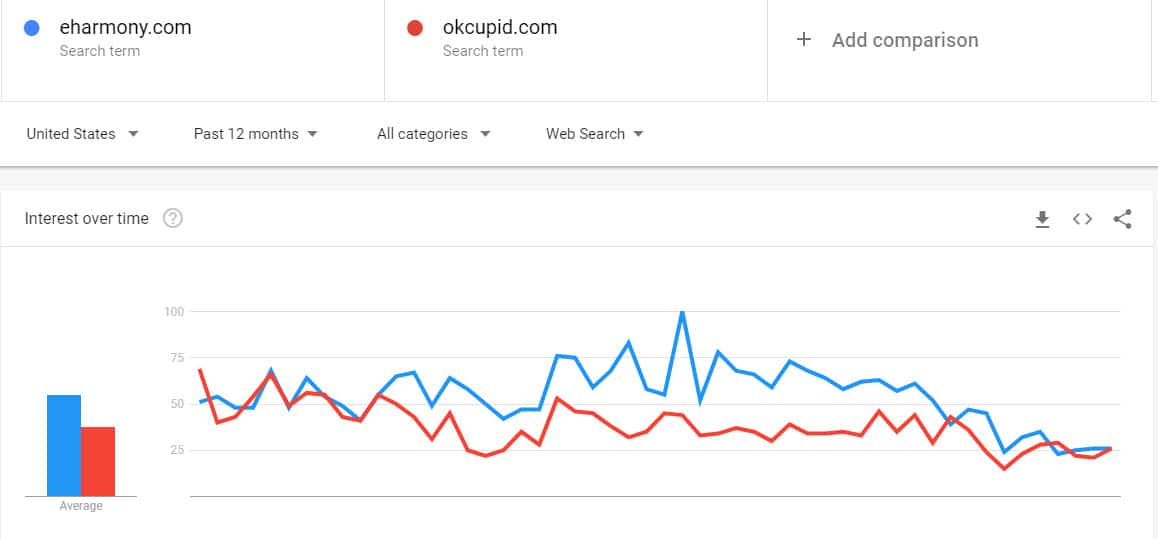 The winner for popularity and success rate:
Features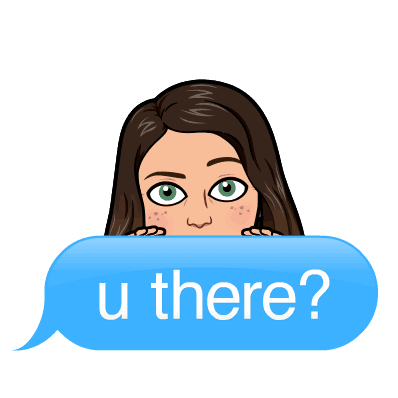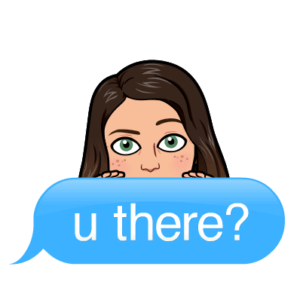 eHarmony comes loaded with highlights from their unique matching system, to their Profile creation which allows you to put up an attractive dating profile with using a stunning profile picture and viewing systems, their communication methods to their App for the iPhone, Android, and tablet.
Overall the most prominent feature of eHarmony is its ability to use the compatibility algorithm to send you daily matches based on the highest compatibility. This honestly is worth its weight in gold as a standalone feature.
There are also some additional features that eHarmony offer including being able to see who has viewed your profile, identity verification (for security), the ability to make phone calls to your matches through the eHarmony platform which makes the communication process better.
OkCupid, on the other hand, does not have a lot of features, but its users can take comfort in the fact that they can use all of the standard online dating features for free.
The A-list version of OkCupid gives users a few extra features to connect with other people on the site.
With the A-list version, you can see who likes you on OkCupid, get access to advanced search features such as body type, attractiveness, and personality. The A-list membership also lets you know when your messages are read, and you will never see one advertisement compared to the free version.
The A-list premium membership gives you the ability to have a daily profile boost during high times on the website. It also boosts your attractiveness and lets you be seen by more attractive individuals on the site. The A-list premium gives you the ability to see how other users answered specific public questions before you can answer them.
These dating apps attract international dating and it's no surprise they are open to gay dating, lesbian dating, black dating, Christian dating, and more making it an haven for people in long-distance relationship.
Also, the mobile app version (which can be downloaded from Google Play or Apple Store) sees tens of million active members date on the go – no matter where they find themselves and helps prevent communication breakdown. This is one factor that makes the user base or dating pool grow so quickly.
One other features comparison that is important is security. Yes, fake profiles troll these sites once in a while so be careful how you upload your personal information on these online dating sites.
Dating experts would tell you that when answering the profile questions, use only basic information. Whether you are on a free trial or a paid subscription, the terms of service remain the same in this regard.
As a general rule, whether you fancy traditional online dating, senior dating, or looking for a place that offers Christian mingle, the personality trait of active members matter.
According to countless OkCupid reviews and eHarmony reviews, online security is a key feature everyone desires in their quest to find the perfect match on two of the top 10 best online dating websites in the world.
Free dating sites may not be able to guarantee this to their active members, thus, eHarmony dating and OkCupid beat any best free dating sites hands-down in this respect.
eHarmony wins overall with the features to do its ability to deliver high-quality matches without any additional work from the user.
Winner for overall features:
Costs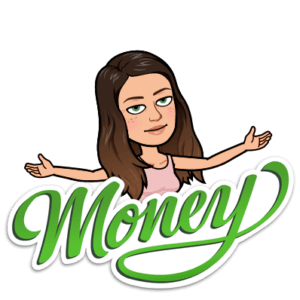 Many have asked… is eHarmony really free, and for others, they want to know: what about OkCupid… does the online dating service really work and deserve my hard-earned money?
I can tell you right here and now, eHarmony online dating apps and OkCupid online dating site sure do work and are worth the cost; the testimonies abound.
If you value free, then OkCupid wins out here as it is entirely free to use. You are given the option to pay for additional benefits and perks (such as not seeing advertisements); however, not paying for these perks will not hinder your ability to use this website.
Sadly you do get what you pay for, and in the case of OkCupid, since you are not paying for the service, you are not given a lot (especially if you are comparing it to a site such as … you know eHarmony.
The cost of their premium or a-list service is
$9.95 per month for a six-month program
$14.95 per month for a three-month plan
$19.95 per month for a one-month plan
The cost of the A-list premium is:
$24.90 per month for a six-month subscription
$29.90 per month for a three-month subscription
$34.90 for a one-month subscription
As mentioned eHarmony is a paid online dating service. Now their prices are not the cheapest (update: the prices much less expensive now close to eight dollars per month); however, the service that they deliver is extraordinary. They also offer a free communication weekend from time to time for people that want to dip their toes in to ask for the contact number of a potential date.
The current prices are:
$7.95 per month for a 12-month subscription
$13.95 per month for a six-month subscription
$32.95 per month for a three-month subscription
Not only do they provide you with a comprehensive matching system, but they also have the success rates behind it. eHarmony can lay claim to playing a part in about 4% of marriages in the United States. Check out the complete current prices of eHarmony here.
Currently, eHarmony is cheaper than OkCupid premium plan.
But that being said, meeting people, whether under the 6-month subscription plan or trying to find love using the free dating plan or basic plan may not unlock all the services because of some rights reserved clauses.
This explains why the 6-month membership plan is the most popular of them all.
Winner for the overall price:
OkCupid because they have a full free version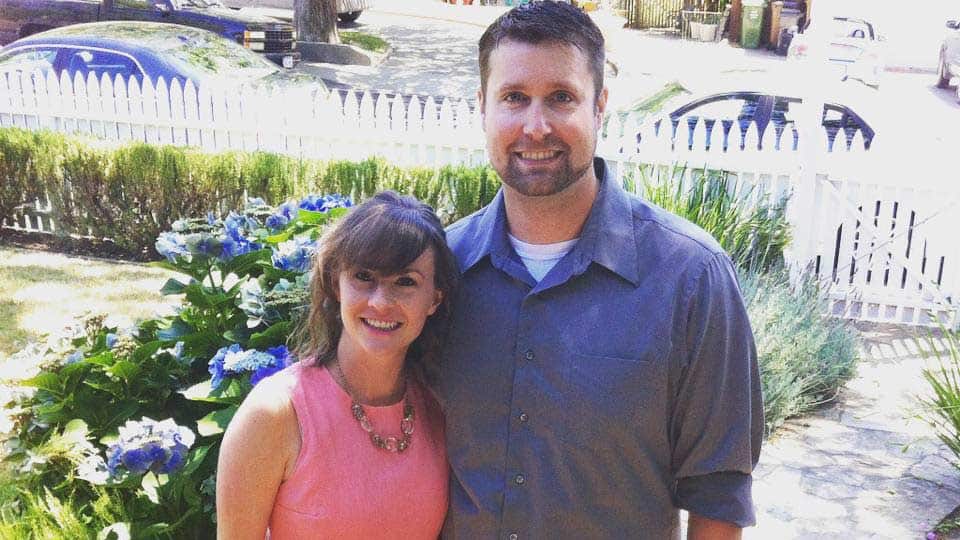 Sign-up Process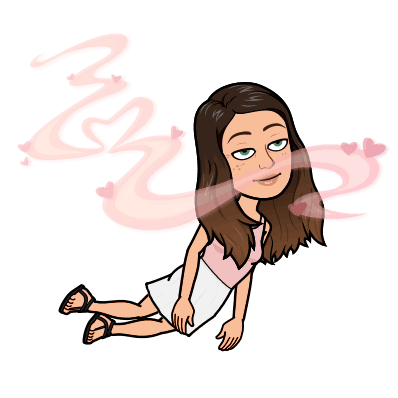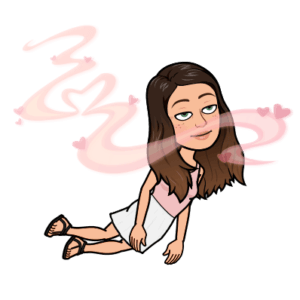 The process to sign up for eHarmony is quite extensive and should take approximately 30 minutes to answer all of their compatibility questions.
Although the sign-up process does take longer for eHarmony, it is part of their integral and essential compatibility algorithm matching machine. This is what brings you those high-quality matches, and it would not be the same website without this.
OkCupid, on the other hand, has a much simpler sign up process. The sign-up process is merely entering your e-mail, sex, what you are looking for in answering approximately 15 questions. The overall time should be less than 5 min.
From the overall time of starting to finish, OkCupid wins the most natural sign-up process. You can start seeing potential matches within a few minutes if this is the most important thing for you.
Winner for the sign-up process:
So eHarmony vs OkCupid: Which is better?
To be completely honest with you each site is superior in its respect. eHarmony is excellent and offers fantastic value for money. They have a lot of useful features and a superb matching system. eHarmony up allows you to browse potential matches without needing to sign up for the paid version.
OkCupid, on the other hand, is free and also gives their users enough features to keep them happy. The main difference here, aside from cost, is that eHarmony only caters to single heterosexuals whereas OkCupid provides to everyone. OkCupid is one of the strongest eHarmony competitors out of all of the dating websites, but I would still choose eHarmony to give you the best chance of meeting someone and having a great connection.
The Verdict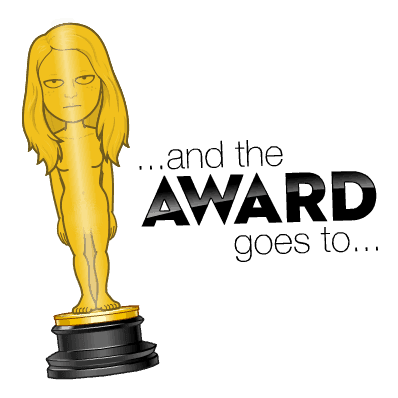 Out of all five of the different comparisons we did, eHarmony one in three separate sections. This makes eHarmony the overall winner of my comparison!
If what you truly want is love, romance and a long-term (heterosexual) relationship that can lead to marriage then you should indeed sign up for eHarmony without hesitation, because it just plain works and gets the job done.
If you are a Single Gay or Lesbian individual, then you should certainly explore your options on OkCupid. Now if you opt to sign up for an eHarmony membership, you will have a much higher chance of finding a compatible partner.
If you are not looking for lasting love and romance and want to chat with some new people, I would pick OKCupid. Most people that sign-up for dating websites for free are either looking for an ego boost, to chat or even to spam. Click here to check out how eHarmony stacks up against Match.
The Winner eHarmony vs OkCupid
I recommend that you use the dating website of your choice for at least 6 to 12 months to maximize your visibility and get the best results. If I had to pick one to recommend for the highest success rates in best matches, it is eHarmony. Check out the other dating sites you should be considering by reading best online dating sites.
I hope you all learned something from my eHarmony vs OkCupid article! do not forget to check out my most popular comparison article on my overall top two favorite dating websites here: eHarmony vs Match
Also make sure to check out my other comparison articles with eHarmony here: Chemistry vs eHarmony
Here are some additional comparison articles that compare OkCupid to others out there: Zoosk vs OkCupid, OkCupid vs PoF and Match vs OkCupid.
Be better prepared to get a success story out of your online dating experience by using this how-to manual.
It is completely free
References: