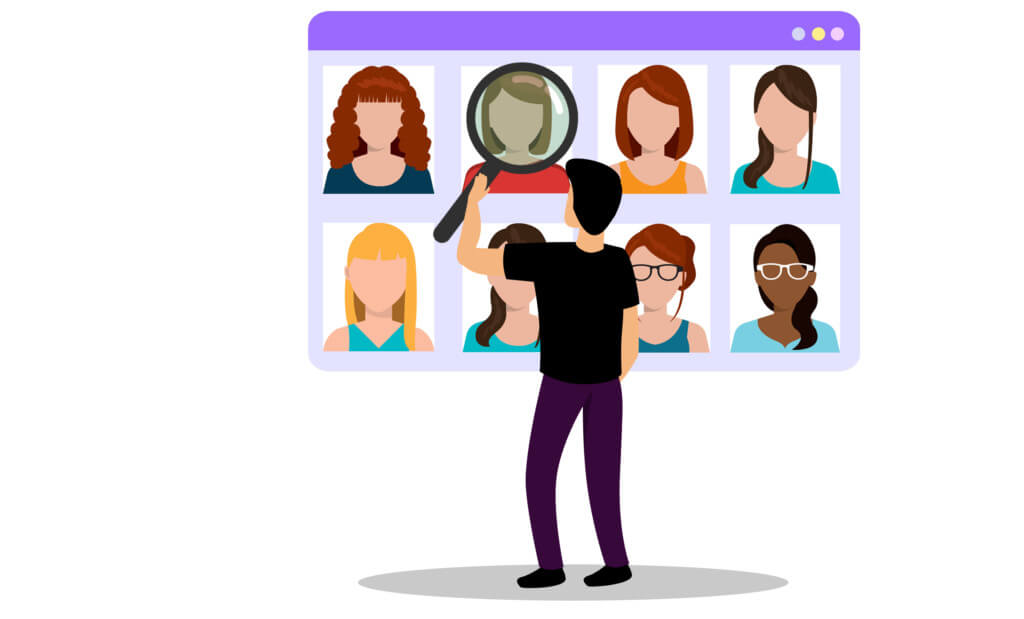 Hey guys and gals and welcome to my OkCupid review!
Are you desirous of meeting new friends, finding a quick hookup or starting a connection with someone that could eventually become your soul mate?
If so then OkCupid is the place for you. OkCupid describes itself as "the fastest-growing online dating site," and they have had the statistics to support that claim.
It is estimated that OkCupid has amassed about 10 million members since the site's inception in 2004 with an estimated one million members.
Additionally, OkCupid receives about 3 billion monthly page views.
Make sure to take our online dating site/app quiz to find out.
People who follow our dating site suggestions have on average 2 more dates per month.
OkCupid Review in Video Form
Audio (podcast) form for those of you on the go
Here is the perfect guide to help you handle long-distance relationships on online dating platforms without complications.
OkCupid uses both your responses and a math-based matching system to pair you with compatible dates.
This system is quite promising, and they do have a fairly decent accuracy rate as long as you are fully aware of what you want and are honest about it.
Best of all, using the website is completely free, so if you are looking for an online dating site that will not break the bank then by all means OkCupid is the place to be.
Let's get to the nitty-gritty of this OkCupid Review and compare it to the other top sites!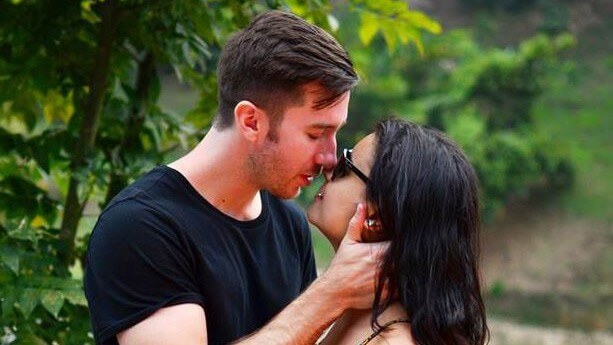 OKCupid at a Glance!
Whereas OKCupid is completely free to use, it offers a paid version with some additional perks. While over 10 million subscribers and 3 billion page views per month, it continues to rank among the top dating websites in the world where men and women find love and potential matches.
Ease of use: Site Navigation, Layout and Design
The site is relatively simple and easy to use. OkCupid isn't the most attractive online dating site around, but it certainly is not the ugliest.
There is nothing overly complex about using this online dating site as its super user-friendly.
You can easily create your profile retrieve your messages, add pictures and more.
Popularity
With about 10 million members and an estimated one million active members; there is no denying the fact that this is a truly popular website.
Add the fact that the site gets about 3 billion page views each month, and you can safely estimate that its membership will only continue to increase.
An interesting fact about the website is how it's accessed to easily look for and find instant hookups.
About 60% of the people within the United States who access OkCupid do so from their mobile devices.
OKCupid is one of the simplest dating apps that offers men and women as well as other people with diverse sexual orientations a place to meet, mingle, and find love.
The elite singles an OKCupid profile are of different age ranges scattered in New York, Toronto, and dozens of other cities around the world.
With a simple sign up process and the OKCupid search function, it is easy to find compatible dating profiles whom you can send messages to through the internal messaging system.
As one of the best dating sites around, finding people with similar interests isn't difficult using the unique dating services OKCupid members are offered
Success Rates
Now given the above membership figures, this OkCupid review believes that many of the OkCupid members are enjoying relative success from using the website.
It is difficult to measure success as this website is not focused on one aspect of dating and relationships.
Remember that this website caters to casual daters, quick hookups, people who are serious about finding a long-term relationship, marriage, gay and lesbian singles and more.
That being said, OkCupid does feature some success stories on their website and that helps to nullify the thought some people believe that online dating sucks and may have some fake profiles.
With the help of OKCupid, it should not be too hard to find a girlfriend/boyfriend, but conduct due diligence and understand the pros and cons of online dating, anyway.
How Much Does OkCupid Cost?
OkCupid is a completely free-to-use website. It is a free dating site!
Free members can do everything that people would generally have to pay for on other dating websites.
Some of the features in the free membership zone have access to are as follows: profile creation, adding a photo, answering questionnaires, answering match questions, searching, viewing other member's profiles, communicating with members and creating tests to name a few.
Just like Zoosk has a free trial version, OkCupid also does have a paid version; however, paying is not necessary to fully utilize the site.
Paid membership will get you pushed to the front of the search results, give you the ability to change your username to a unique one that attracts attention and remove ads from your OkCupid user experience to name a few.
So, a paid subscription or the free version – which should you go for? That would depend on what you desire among the OKCupid offers.
As a top dating site, the mobile app and desktop version have some rights reserved which are open only to those with a paid membership. A-list basic and A-list premium may be similar but there are differences.
If you are not too sure, contact customer service for guidance on how to find your ideal match.
So, you'll want to find out if dating online is truly worth it… I think it does going by this OKCupid review.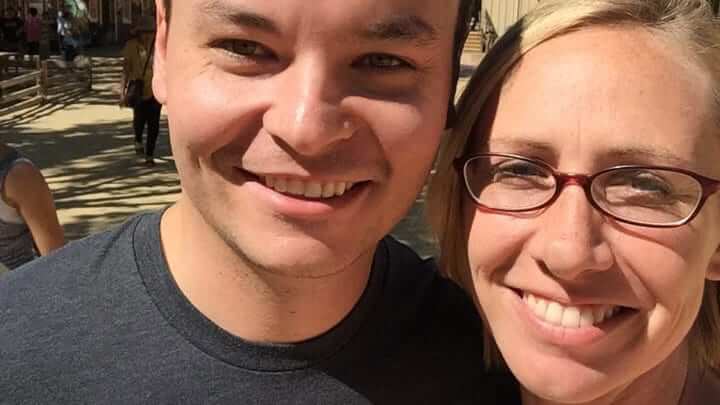 Features
OkCupid's features pretty much have the same standard features that most other dating sites have such as profile creation, matching questionnaires, adding photos that depict your personality, a search option, communicating with members and more.
OkCupid also has a few tricks up their sleeves that they use to differentiate themselves from the sea of online dating sites.
For instance, OkCupid gives you the ability to make notes on profiles that you have viewed so that you can look back at it another day.
These notes are private, and only you can see them. Like other dating websites, you can take a wide variety of tests and publish them on your profile.
Sadly these tests do not affect your matches, but they are a good way to give potential prospects more information about you especially on how you feel about them.
OkCupid Review Conclusion
For being a great dating app with lots of benefits for its millions of subscribers, I rate OKCupid:

If you are looking for an inexpensive way to get into the world of online dating to meet new people, go out on a few dates, score a quick hookup then this site should be at the top of your list.
They have a large user base which means that you will most likely be matched with a lot of potential love connections.
Sure OkCupid might not enjoy the extensive membership base that Plenty of Fish has; however, it is a more attractive and user-friendly site and offers a better experience.
However, of all the free dating sites out there, OKCupid offers top dating services and dating tips even to folks without a paid subscription.
That makes it a major online destination among the best free dating sites for millions of love-seeking men and women out there.
If you are over 50 (link to best sites for over 50 dating) and entering the online dating arena for the first time with the hope of making a meaningful connection, then this review suggests that you check out OurTime.com.
For a free dating website, it does get the job done, albeit it will take some time and effort to make a meaningful connection truly. Some other reviews that you should check out are Match.com, eHarmony, Chemistry, and Zoosk!
Some popular articles are also our VS articles such as match vs OkCupid, eharmony vs match, eHarmony vs OkCupid, Zoosk vs OkCupid and OkCupid vs PoF! I hope you all enjoyed my OkCupid review!
It is a free online dating website
Its members appear to be more serious about finding that someone special than other free dating websites
Using the site is super easy
OkCupid has great privacy options
Has decent search navigation that allows you to be specific with your searches
Their filtering system leaves much to be desired
Not everyone takes the time needed to complete their profile which leads to gaps in profile information but you can go ahead and ask for a contact number to get to know the person better
Depending on your location you might not have a lot of matches
Being anonymous when viewing other's profiles means that you are not able to see who has viewed your profile
Because it's a free online dating website it is filled with advertisements
Also, I would suggest checking out the best overall online dating sites in my opinion as well as the top sites for women and the top sites for men.
I hope these articles help you find the right dating site for you!
Checkout the exclusive guide to aid you in building an attractive online dating profile without stress.
It's live on our homepage!