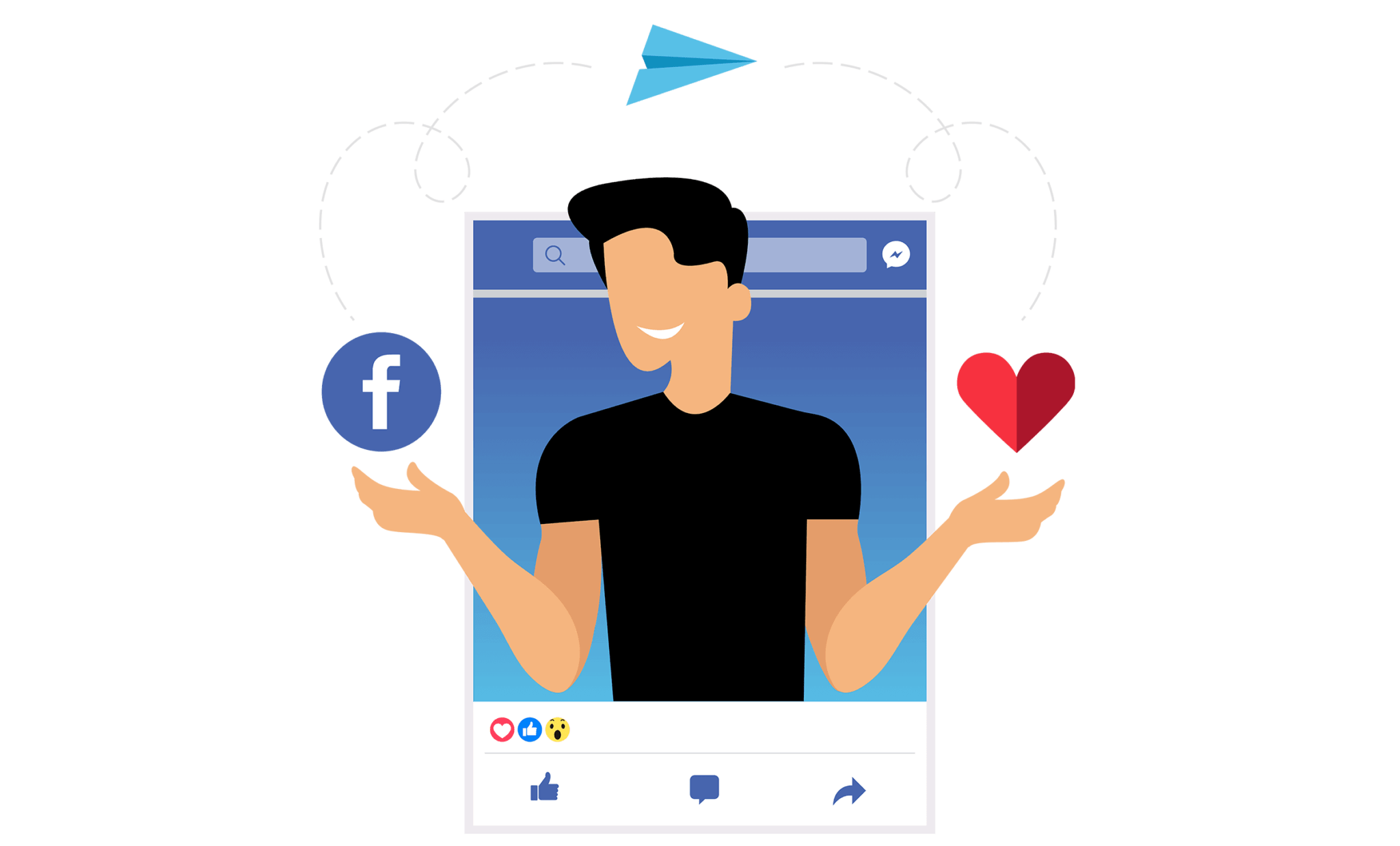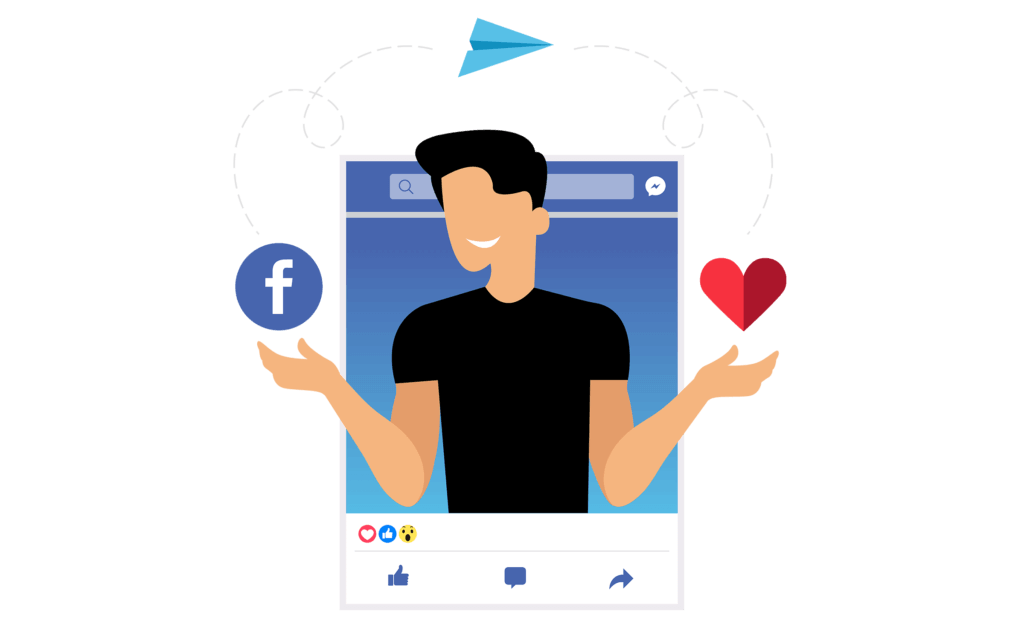 Does Zoosk work for online dating in 2023?
In this article, you will find out! You love using Social Networking services as you clearly understand the power that it has to connect you with individuals with shared interests, backgrounds, activities or even real-life connections.
You understand (and may even have mastered) how to use the power of social networking to your advantage to propel your career, projects and more.
Aside from loving social networking and understanding its great power you are also interested in and ready to dive into the online dating waters to find and connect with that special someone that seems to have been eluding you all this time.
OFL Top Recommendations based on 100,000+ Survey

"Serious Relationships"
"Discreet Hookups"
"Best Course for Men"
"Quick Flings"
"Normal Hookups"
"Our Quiz"
So naturally, you become super intrigued when you realize that there is an online dating site called Zoosk that uses the power of social networking in order to connect you with suitable individuals who share similar dating interests (or you are in your 20s and early 30s and is willing to sign up for just about any social networking platform).
Is your dating app giving you the best chance for success?
Make sure to take our online dating site/app quiz to find out.
It's a fact that people who follow our dating site suggestions have on average 2 extra dates per month.
Zoosk Review in Video Form
Our impressive guide on the ultimate online dating profile is sure to change your impression of dating online.
In December of 2007 Zoosk was created as an application for the social networking platform Facebook.
It has become a social media avenue for elite singles to find matches leading to long term relationships.
As the years passed Zoosk steadily grew in its numbers to become one of the largest dating sites online.
The fact that they are heavily integrated with Facebook certainly helped them to reach this accomplishment after all many online dating sites can "claim" that they are one of the largest; however, not many truly have the numbers to back up their claims.
Our impressive guide on the ultimate online dating profile is sure to change your impression of dating online.
You can check out my other full review on Zoosk here!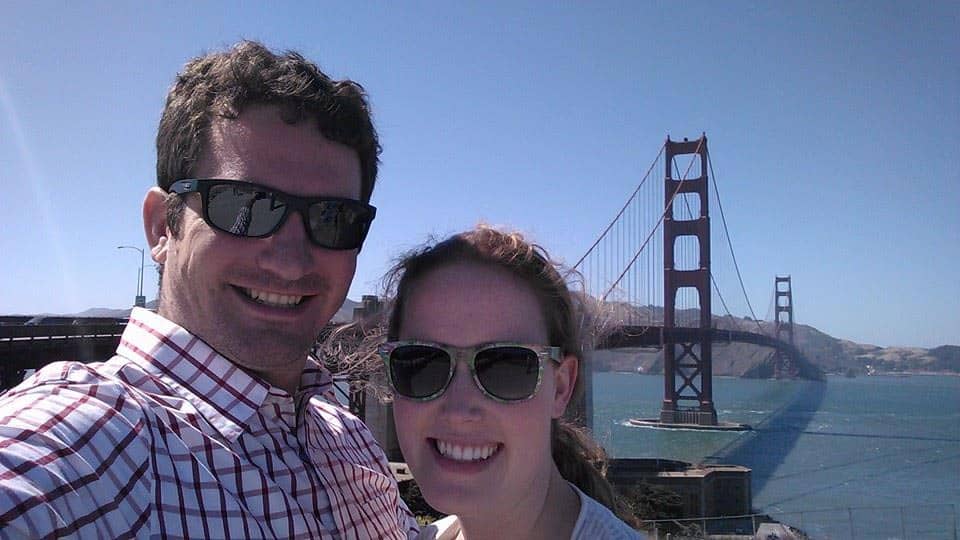 Zoosk Quick Peek – The Numbers Say It All!
40 million singles, 30 million app downloads, 25 languages, 80 countries, 3 million messages sent daily, 5-star ratings, and one dating website worth $255 million.
Zoosk is number one in behavioural matchmaking dating app in the world where long-term relationships spring from.
The matchmaking algorithm in Zoosk really works and is based on the dating experience of men and women who have used the service to find love; for those wondering if Zoosk is legit.
More Amazing Zoosk Dating Facts
The first thing that you should be aware of is that Zoosk is a relatively free online dating site that uses the power of social networking to connect you with like-minded daters.
Now as a "free" online dating site Zoosk will attract every type of individual, and we do mean all types of people: the good, the bad and the "where the hell did you come from and why."
This explains why you need to understand the dangers of online dating as well as see if you can meander around the pros and cons of finding love online. At the end of such an appraisal, you'll come to the conclusion that online dating isn't as bad as people make it look.
Zoosk dating app should have a verification process that includes but is not limited to photo verification and profile verification as it has access to user's basic information via its connection to Facebook.
OFL Top Recommendations based on 100,000+ Survey

"Serious Relationships"
"Discreet Hookups"
"Best Course for Men"
"Quick Flings"
"Normal Hookups"
"Our Quiz"
With an estimated 50 million members spanning more than 70 countries and in over 20 different languages you can rest assured that you will meet a wide variety of individuals: gays, lesbians, Christians, singles, married people (yes married people on an online dating site, but hey it is what it is), Jews and more.
If you have a specific body type in mind, the array of pictures used as profile pics will definitely set your hormones on fire.
Now, most online dating sites have you connecting via their website, but Zoosk goes a step further, by giving their members the ability to communicate via their Smartphones as well as via their PC and other popular devices.
Now telling you that they have more than 50 million members is no indication of the number of people that connect on a regular basis, and most can tell you that it is the monthly connects that indeed indicates the real popularity of an online dating site.
Well not to worry as Zoosk has that covered as well. Currently, Zoosk has more than 5 million members that connect to the site on a monthly basis.
This includes married men and women looking for love elsewhere and divorcees willing to get back to the dating scene.
To have a Zoosk dating experience today, kindly join Zoosk by opening a Zoosk account, then sit back and let the matchmaking engine perform wonders for you.
To achieve this, you need an exotic dating profile coupled with a username that stands out.
Does Zoosk Work without Paying?
As a Zoosk member , you can use online dating features such as profile creation, search for singles and send first messages but to be able to send messages afterward, you have to upgrade by making a payment using your credit card.
You can also download and use their App without paying for membership. However, if you wish to continue the conversation beyond the initial message, you must choose and pay for a Zoosk subscription.
Did you know that having a paid subscription makes you get value for money well spent because you have access to all of its services including great customer service?
This is why we initially stated that Zoosk is relatively free as you cannot completely use their services without paying unlike sites such as PoF and OkCupid. You can see how Zoosk stacks up to PoF and OkCupid respectively.
This is where it starts to go downhill for this online dating site.
Upgrading to paid membership status means that you can see who has viewed your profile, get premium placement (being placed at the top of someone's search results), get full access to sending and receiving messages and winks, the ability to chat with your friends and more.
Now it would be fine if all you had to do was pay for a subscription and enjoy the site; however, as your luck would have it (insert sarcasm here), you will also ALWAYS be prompted to purchase Zoosk Coins.
Now if you think that this sounds childish and like a game then your guess is spot on because it is precisely that.
Zoosk does things differently from other online dating sites in that they have gamified the online dating process.
You can use your Zoosk coins to purchase gifts and winks for someone special, see if they have read your profile and to boost your profile to the top of searches.
Zoosk app makes it easy for users to send virtual gifts to each other as an expression of love.
You can go a step further and request for the contact of the person you like so you can ask the person out on a date.
You can get Zoosk coins by two means: purchasing them or by logging in and performing certain daily activities.
We found the constant notifications to purchase Zoosk coins annoying, especially since we already had a paid account.
We would have easily understood if Zoosk constantly bombarded their free members with Zoosk Coins purchases; however, we just found it distasteful and incredibly annoying that as paid members we always had to deal with information prompting us to purchase Zoosk Coins.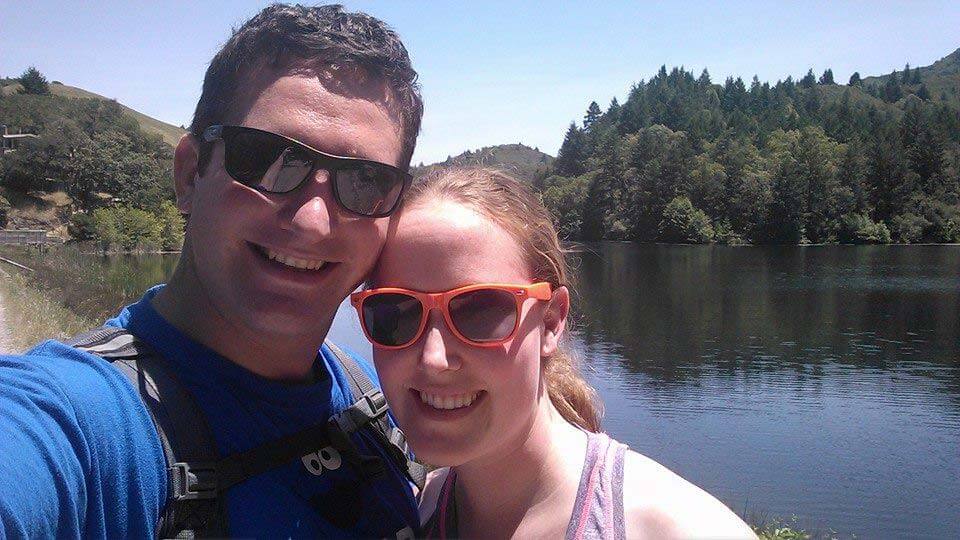 Does Zoosk Work for finding good matches?
Another thing that most Zoosk members (both free and paid) find annoying is that the seemingly endless amount of fake profiles that can be found on this dating site.
Now to be fair, it is a free dating site, and as such fake profiles are a part of the package, it is just unfortunate that on Zoosk it feels like they have more fake profiles than they do real ones.
We surmise that it would be easier to overlook those fake profiles if using the site was truly free, and you could send more than just introductory messages and winks.
Are you scared of releasing too much personal information on your social media page? No worries, the features in the account settings allow you to modify how you are seen by others.
Something else to consider is the type of people that you are most likely to meet on Zoosk.
There have been countless complaints (we are not kidding here) about the maturity level of the men and women, mostly the women on the site.
So in addition to the seemingly endless fake profiles, when you find someone "real" to speak with you find that having a conversation with that person is like talking to a high school teenager.
Now based on the whole design of the site, the gamification of online dating, the heavy social networking integration that tends to appeal to the younger generation we can see why, for want of a better word, the site appears to be filled with immature individuals.
The best dating sites usually attract people within the age range of 18-45 especially a dating site with a mobile app.
Bottom-line, the behavioral matchmaking feature of Zoosk makes it the best dating online site that can be recommended for single men and women seeking a relationship online.
Does Zoosk Work?
After considering all the features and perks, my verdict for Zoosk is:


Overall Zoosk is only somewhat free as to fully benefit from all the features that this site has to offer you will need to spend what can easily amount to a small fortune.
The terms and conditions for using dating apps such as Zooks are meant to protect every user including rights reserved as it has to do with access to personal information.
Although Zoosk has its fair share of success stories, sadly there are far too many scams, fake profiles, and immature people to truly say that this site will lead to online dating success.
What it will do; however, is get you acquainted with the online dating universe (if you are new to online dating) and provide you with another online dating option.
If you are truly serious about finding that special someone, then we recommend using a paid online dating service such as eHarmony, Match.com or even ChristianMingle.com.
However, if you're looking to hang out, make friends or casual relationships then you should be considering sites such as PoF or OkCupid as they do a much better job at connecting you with real matches, for free, and you genuinely don't have to pay a dime to enjoy the site completely.
Sp…does Zoosk really work? Sometimes yes but there are better options out there for sure. I suggest you check out some of my comparison articles such as eHarmony vs Match, Zoosk vs PoF, Zoosk vs OkCupid and Zoosk vs Match! I hope you find the right dating website for you!
Since love is for everyone and dating online has made having a partner from another continent to no longer be a mirage which you can see in This Ultimate Long-Distance Relationship Survival Guide which we have put together for your reading pleasure.
Check it out on our homepage now!